'Openly gay couple' allege being treated 'like garbage' by UK expat in VI
ROAD TOWN, Tortola, VI- Two men, including a Virgin Islander, have alleged on the BVI Community Board on Facebook that they were treated like "garbage" as an "openly gay couple" by an expat from the United Kingdom while they were in the Virgin Islands recently.
The Facebook post made on May 20, 2016 by a Pinky Callwood has seen the "couple" receiving huge support by members of the Facebook group, with many condemning the alleged behaviour of the expat.
According to the Facebook post by Callwood, the couple came "back home for a vacation and to introduce my husband to my family." Callwood further said his biggest worry coming to the VI was having "the locals giving us grief" for being an openly gay couple.
"But boy were we wrong. Although we had a few funny looks and the odd comment from a couple of locals but nothing can compare to having an homophobic expat from the UK treating us like garbage on our last night. He threatened us with violence and spoke with such hatred in his voice it was unbelievable. He actually pushed a woman who stood up for us."
'Can't help being gay'
Callwood said he only knows the person as "James" and described him as being about 6ft 2 and "chunky with it."
"Well James, we can't help being gay, it's the way we are born, but you can do something about your attitude towards other human beings. We aren't all the same, and if we were the world would be a very boring place."
Callwood then expressed thanks to a Karen Vella Freeman, who he said stood up not only for them but for people's right to be who they are.
"Also, thank you to all the local people that we have met on this trip for accepting us for who we are," Callwood said.
Support
Among the many persons who offered support was a Stevie Ball, who said he was sorry to hear about the alleged incident and that hearing of it made him very mad.
Beth Brown said: "Don't let this one jerk (I would use a stronger word in person) taint your trip. It was wonderful to see you, and I'm so happy I got to meet Andy. Have a safe trip home, and see you on FB!"
Chris Sisneros White added: "I agree with the rest, don't let this one bad apple taint what sounds like a great visit. Honestly, I was a little worried for you, after everything you went through before you left. I am so happy that your homecoming was a wonderful experience, I only wish we could have been there to see you guys!"
Authur Authorious posted: "A small amount of the population has accepted the LGBT life that some have embraced and a large amount of the population has been practicing tolerance (finally). Glad no harm came to you two. Could be in a worse situation...could have been open Atheist lol."
Stephanie Kerins wrote: "So sorry this happened, Pinky Callwood. I'm not sure why it was anybody's business but yours...and love is love no matter who you love. My Uncle Rex used to say "There is no fixing stupid...Some people, like the Do-Do, just have to die out !" Safe travels..."
'Fantastic trip'
Meanwhile, Callwood's 'partner' Andy Magraw wrote: "....Other than that one Neanderthal, it's been a fantastic trip. Also for me to see Pinky's home and meet so many of his friends and family has made this a truly wonderful vacation."
Magraw also said there's no helping people that are too stupid to just enjoy their short time on this planet.
"Hopefully, we'll be back within two years."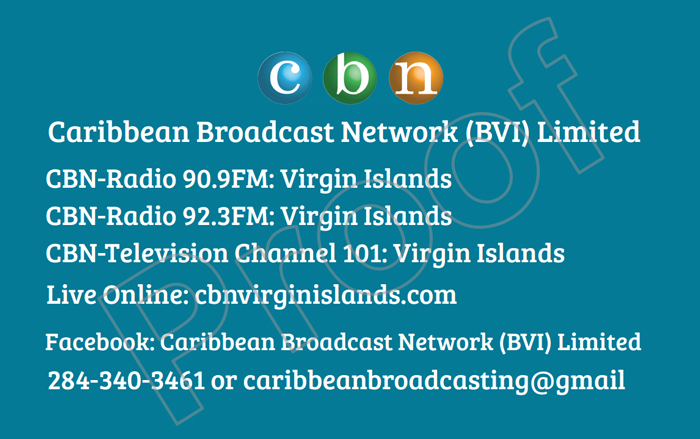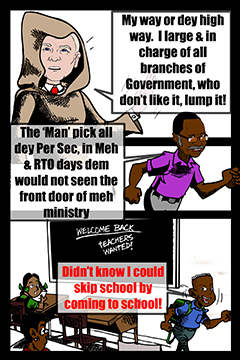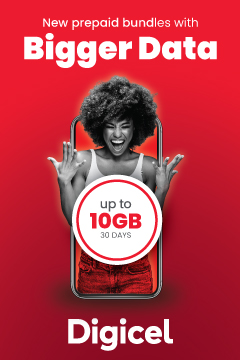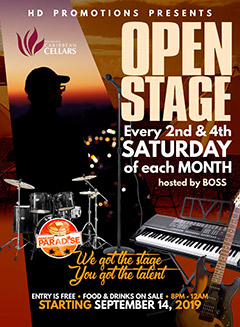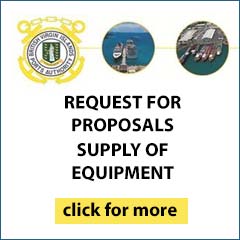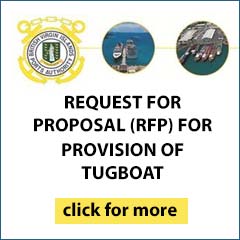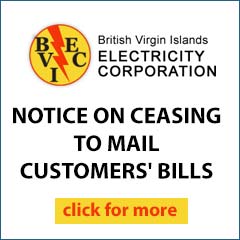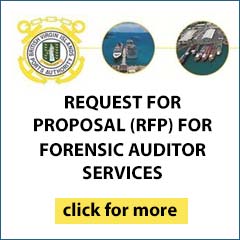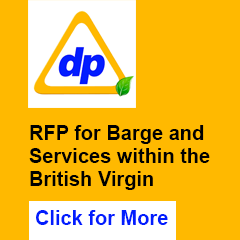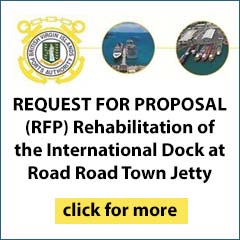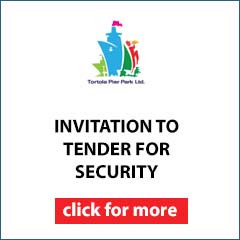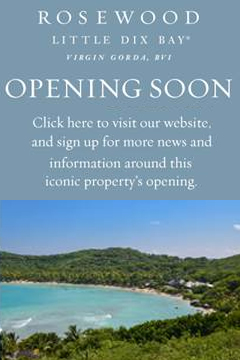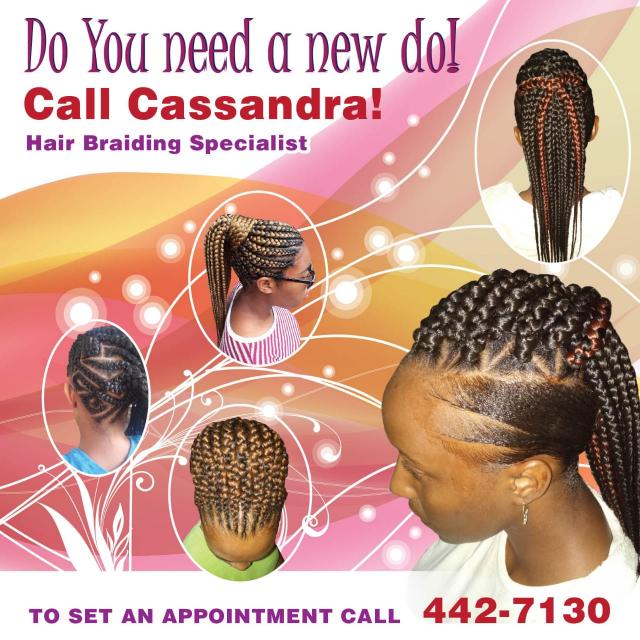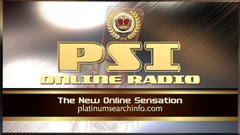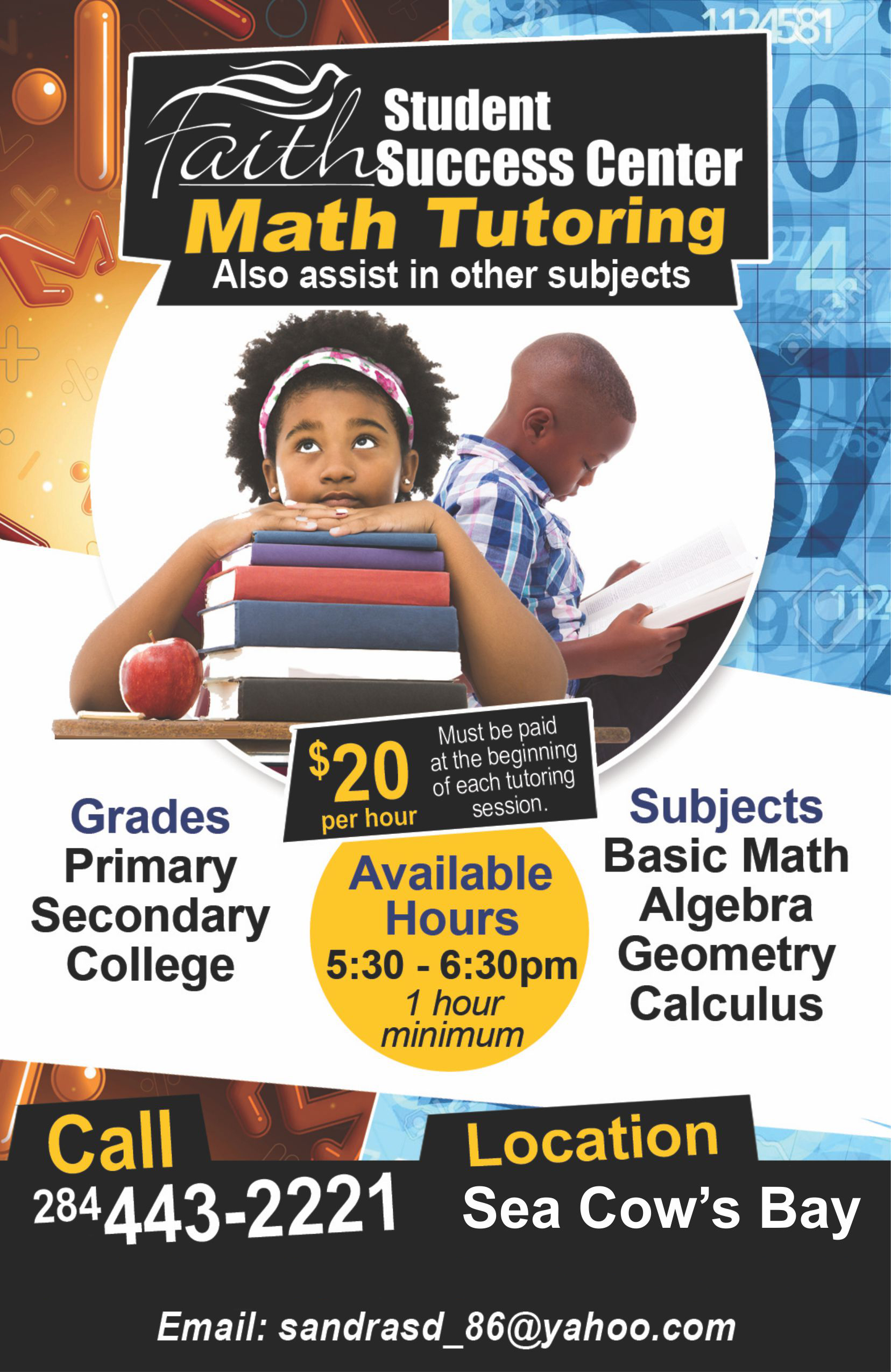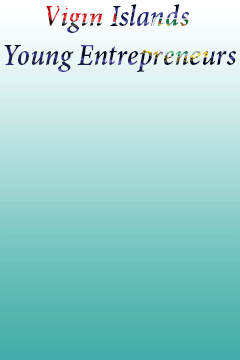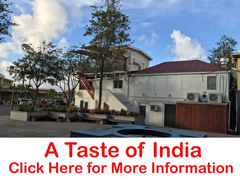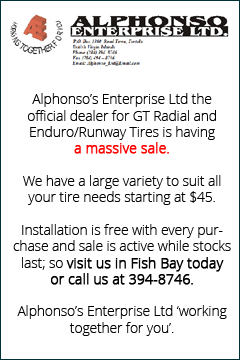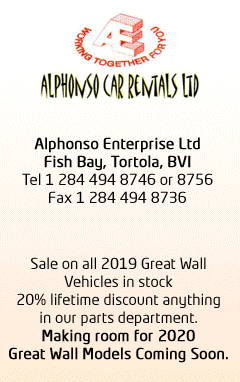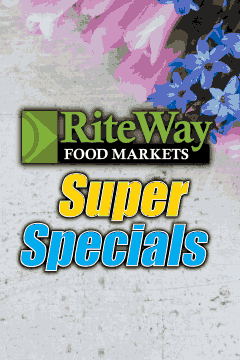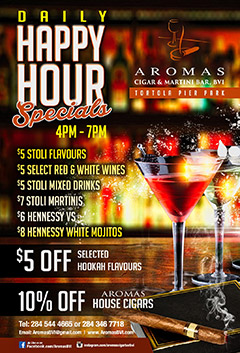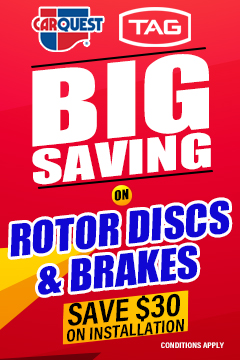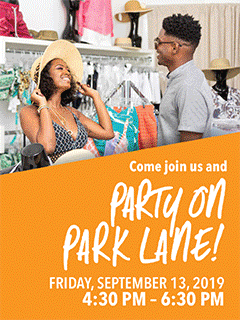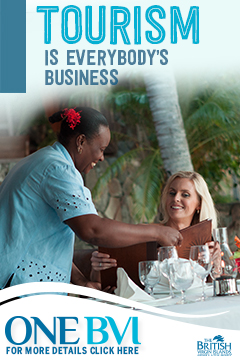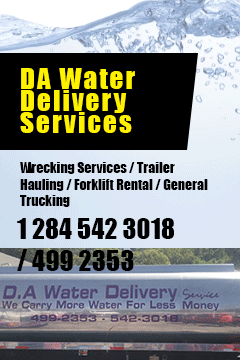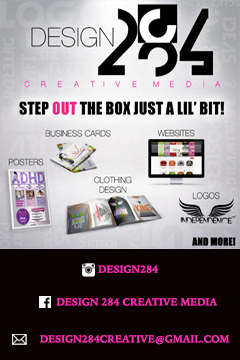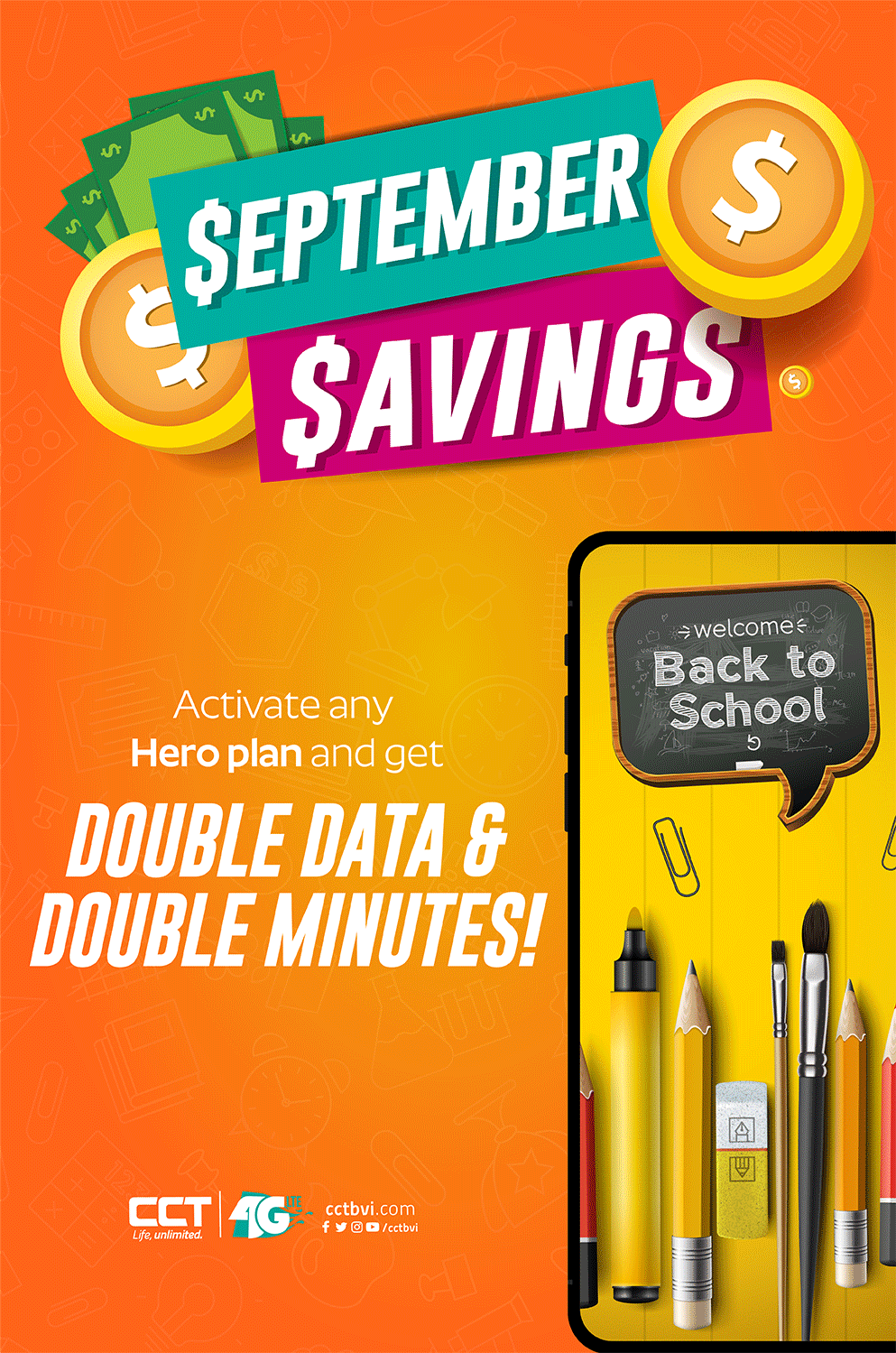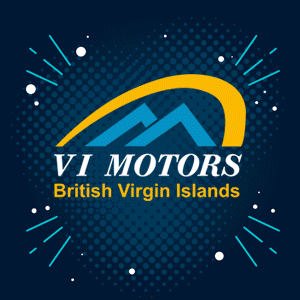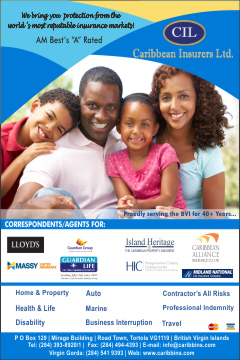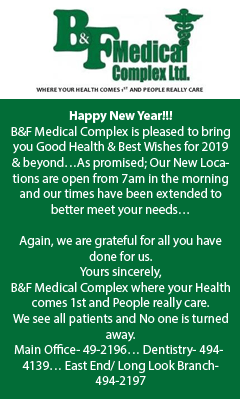 Disclaimer: All comments posted on Virgin Islands News Online (VINO) are the sole views and opinions of the commentators and or bloggers and do not in anyway represent the views and opinions of the Board of Directors, Management and Staff of Virgin Islands News Online and its parent company.