By Lorna M. George

We are one Caribbean people. It does not matter in which West Indian island we were born, be it Cuba, Antigua, Nevis or St. Vincent, we are brothers and sisters in the Lord. We share a common heritage.
Our ancestors came to the West Indies packed like sardines in the bowels of slave ships to work on the sugar plantations. Our past links us together as one. It does not matter whether we are Kittians, Barbadians, Dominicans, or Virgin Islanders; we are all island people whether you are from up island or down island.Ā 
In 1981 when I enrolled during the fall semester as a medical technology student at Tuskegee University, USA, I was elected by the other International students as the secretary to the International Student Association.
I felt honoured by the confidence that the other International students placed in me. The President and the Treasurer were from Guyana, the Vice President was from Nigeria, and the least among the group, Lorna M. George from the British Virgin Islands.
Brothers and sisters looking down their noses would say, I was truly humbled and did not take my position lightly.Ā  I vowed to serve to the best of my ability.Ā  I loved all the International students dearly.Ā  We were a family.Ā  I cared for all of them.Ā  Each one held a special place in my heart.Ā  As leaders, we looked out for the welfare of the International students and helped them to adjust to college life.Ā  I stood in solidarity with all International students as we faced discrimination and ridicule on every level on a Black University Campus.Ā  This was a culture shock.
Our Black American brothers and sisters look down their noses on International students. The African students complained that the Black American students would throw soaps at their doors.Ā  This was a way of telling the Africans that they were smelling stink and needed to bathe their skins.Ā  What an awful thing to do.Ā  How cruel can we get?Ā  These were the kind of complaints that I was bombarded with on a daily basis.
I encouraged my International students to turn a blind eye to the ignorance of our sick brothers and sisters.Ā  I carried the burdens of the International students in my heart. During my nightly prayers, I prayed and wept for my International student family. I prayed daily that God would help us to succeed, although the rejection and adversity we faced daily.Ā  I told my fellow students to put their trust and faith in God and nothing could conquer our spirit.Ā  Our only ambition was to get our university degrees; nothing else mattered.
Today, I feel very sad for my country of the British Virgin Islands. Our behaviour toward our other Caribbean brothers and sisters is pitiful, if not shameful.Ā  This results from a lack of knowledge. We Call ourselves a Christian community, but we lack the love of God in our hearts. Many British Virgin Islanders look down their noses on our other Caribbean brothers and sisters.Ā  Such behaviour is despicable and an abomination to God who created us in his own image and likeness.Ā  In this so-call Christian Society, hearts are not transformed by the power of love. We are spiritually blind.
John Newton, who wrote the worldā€™s most famous hymn,ā€Amazing Grace How Sweet The Sound That Saved A Wretch Like Meā€,Ā  was still involved in the Slave Trade after he was converted to Christianity. It is recorded that while he was in his cabin reading his Holy Bible, he had human cargo in his slave ship transporting to the Caribbean.Ā 
Didnā€™t John Newton know that slavery was wrong?Ā  The hate, evil and bitterness that we British Virgin Islanders have in our hearts against our Caribbean brothers and sisters have blinded our spiritual eyes. We need to learn to forgive and forget.Ā  We must stoop to conquer! I pray God to have mercy upon.
May I remind you that Frederick Douglass lived to see the pendulum of slavery swing from one extreme to another. During segregation in the United States, a Black person could not be buried in the same graveyard with White people. Black soldiers who fought on the same battle line with White soldiers were buried in separate graveyards when they came to America. Can you imagine that?
God rose up Dr Martin Luther King, Jr., a Black man whom he used to open the eyes of our sick White brothers and sisters.Ā  If God can do that, surely he can help us here in the British Virgin Islands.Ā  I thank God for the opportunity given to me to serve as the International Student Secretary. For that experience has truly opened my spiritual eyes to the fundamental fact that all Caribbean people are one.Ā  We share a common past and we share a common destiny.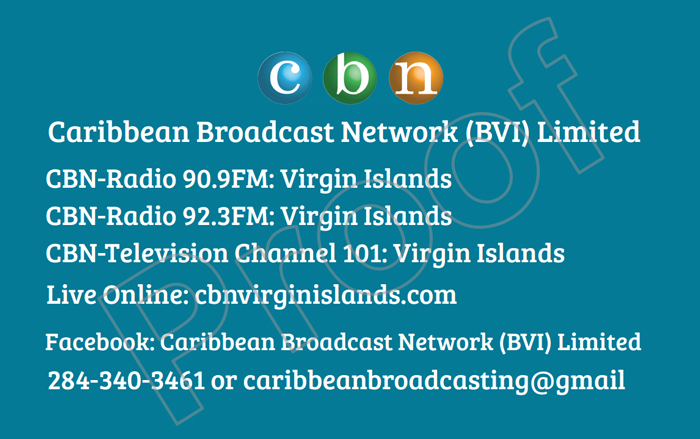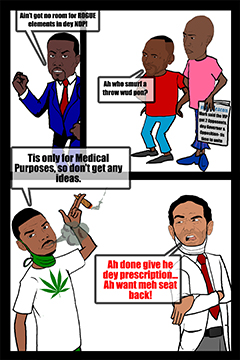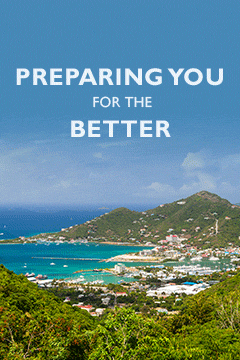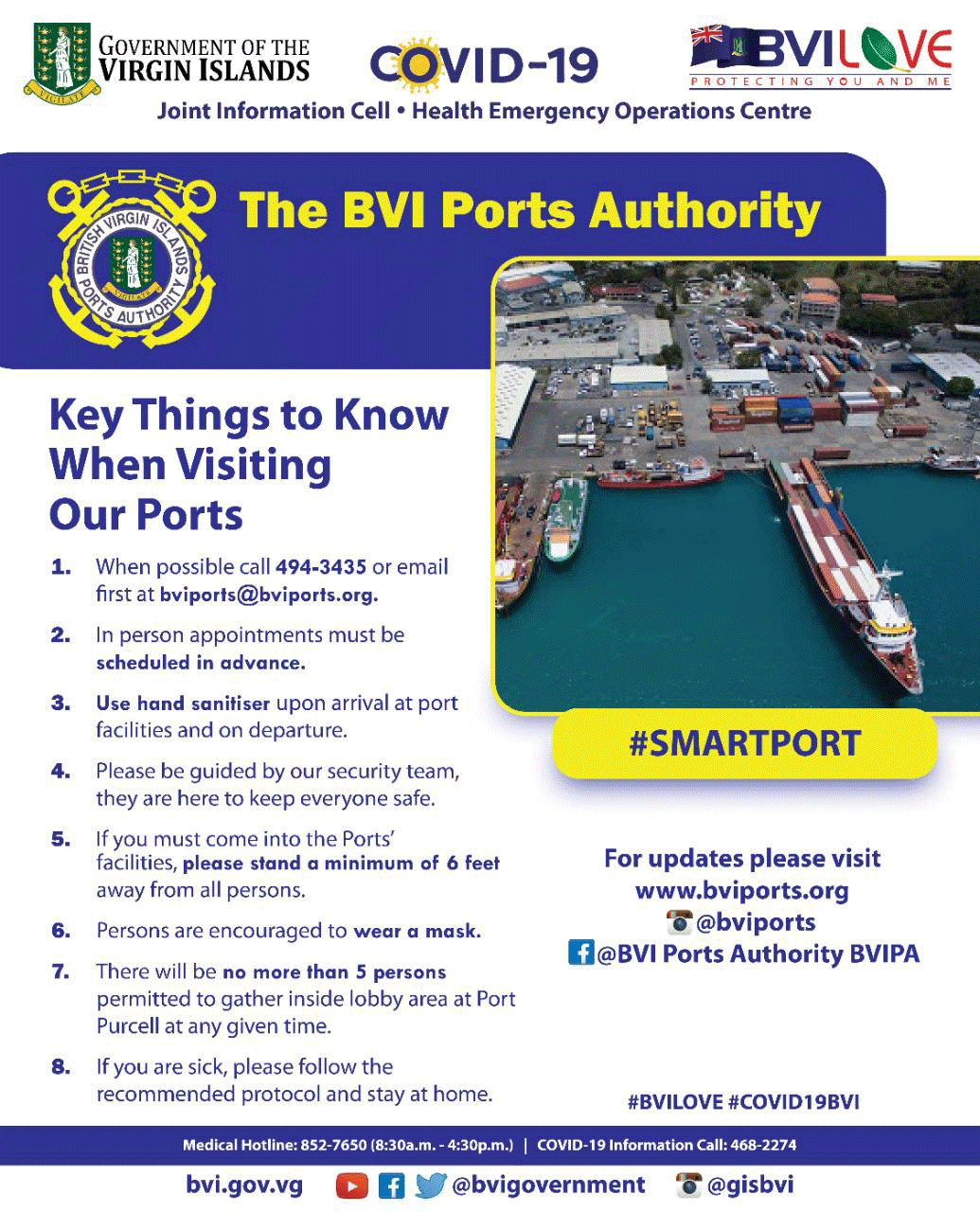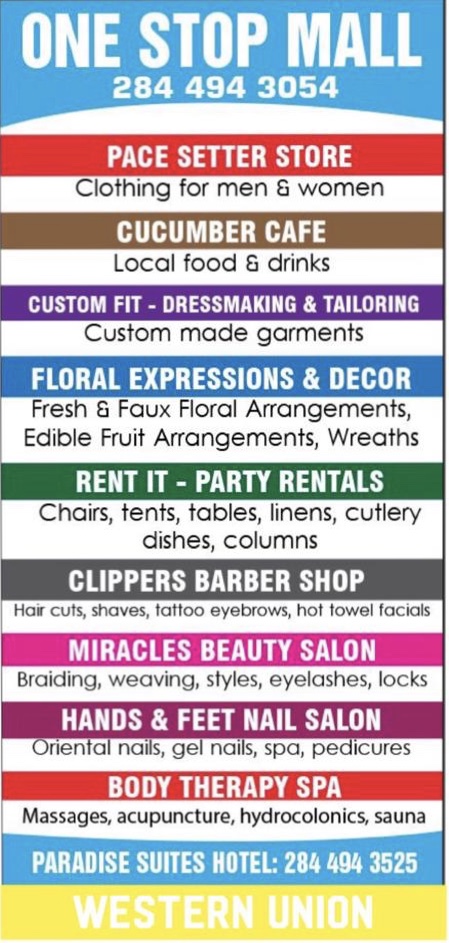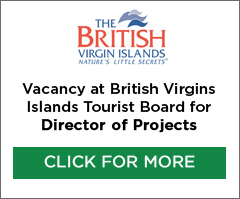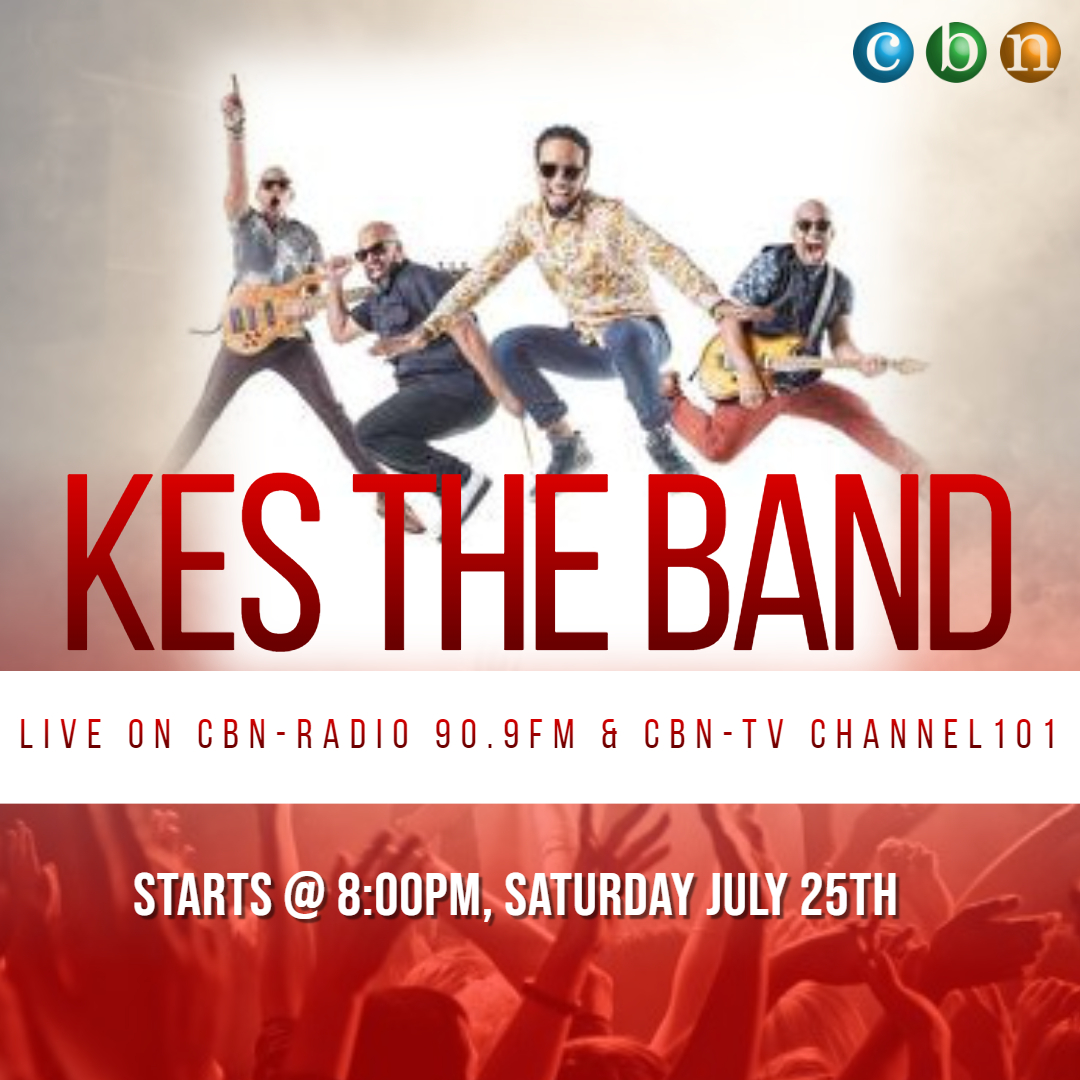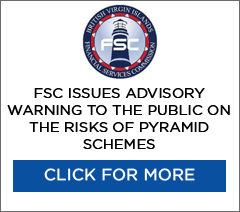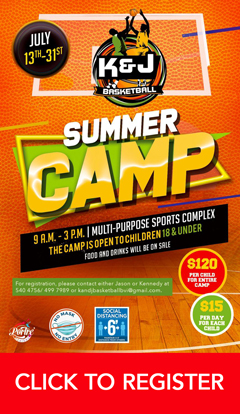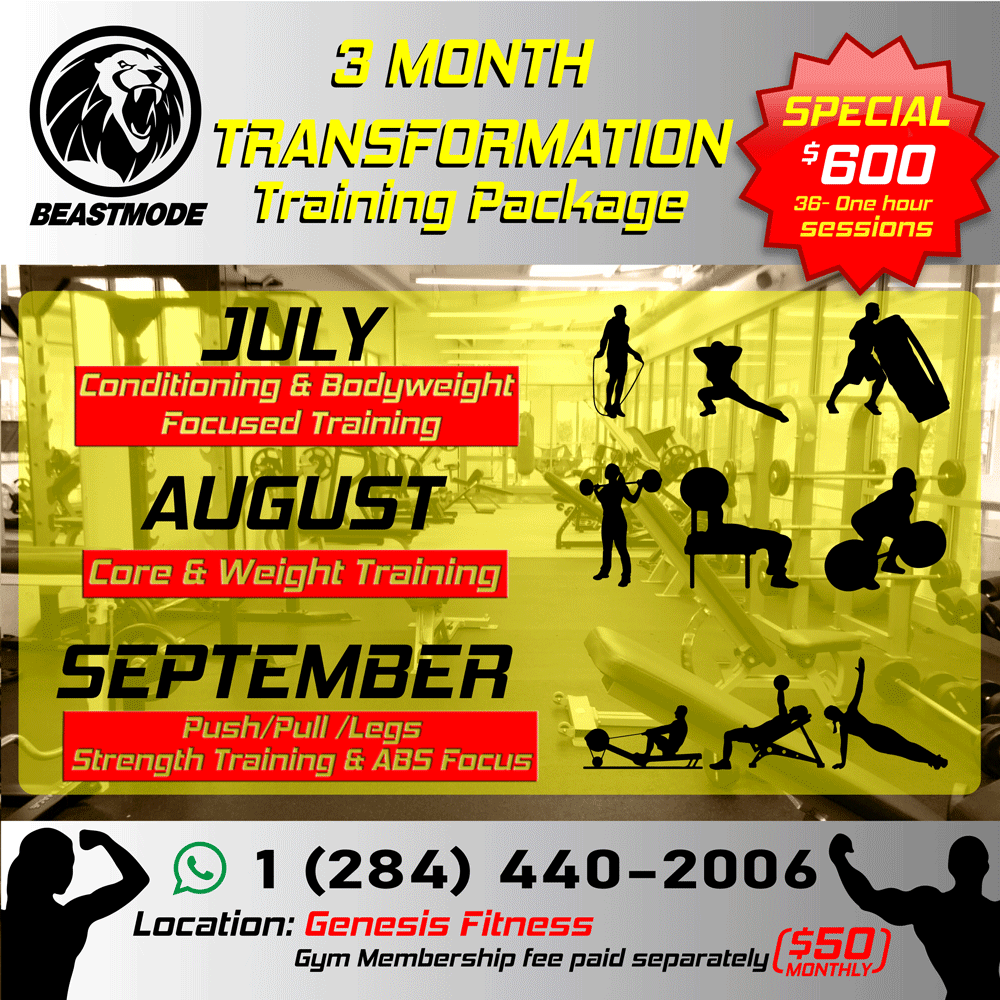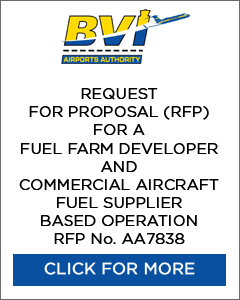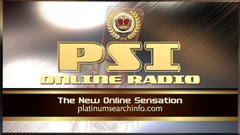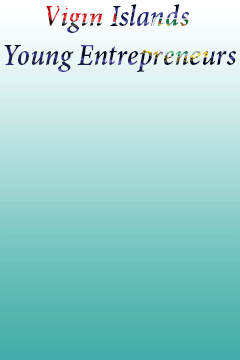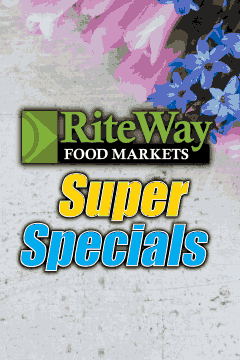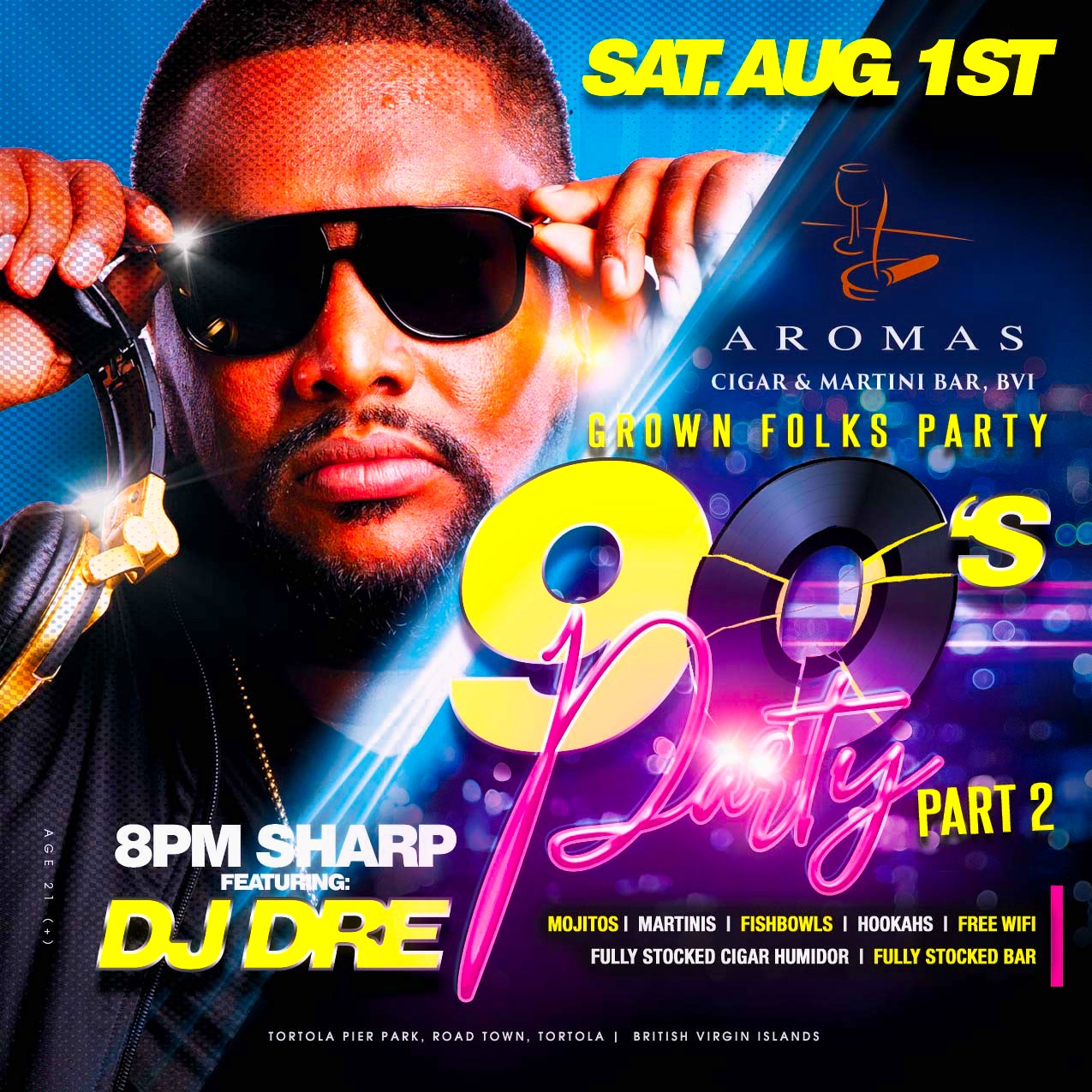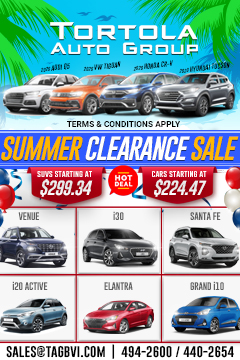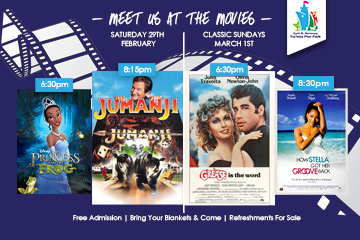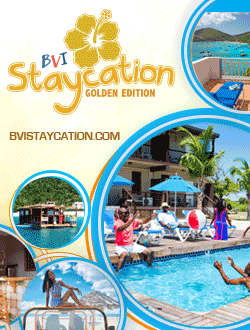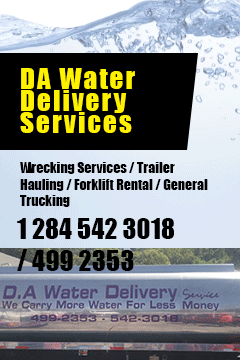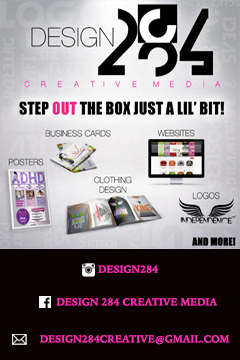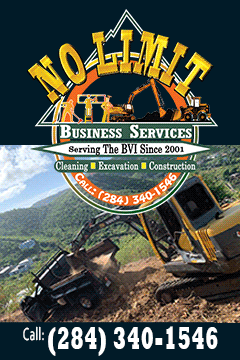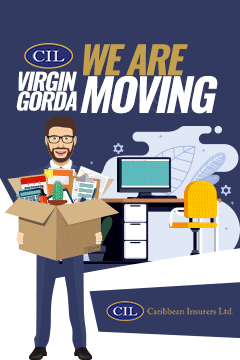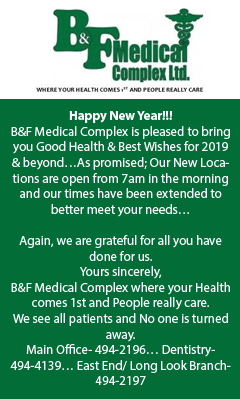 Disclaimer: All comments posted on Virgin Islands News Online (VINO) are the sole views and opinions of the commentators and or bloggers and do not in anyway represent the views and opinions of the Board of Directors, Management and Staff of Virgin Islands News Online and its parent company.