Nothing to apologise for in Protocols for Effective Financial Mgmt – Hon. Pickering
ROAD TOWN, Tortola, VI – Minister for Natural Resources and Labour, Hon. Dr. Kedrick Pickering has said there is nothing that he needs to look back on and say he was sorry about with regard to his participation in the negotiation for the Protocols for Effective Financial Management.
The Hon. Minister made this declaration during the House of Assembly (HOA) sitting held on October 9, 2012.

Explaining that he took individual, collective and national responsibility for his part played in the negotiations and discussions in bringing the document to where it is, the Hon. Minister went further to say "I have absolutely nothing to look back over and say I am sorry about this or I am sorry about that and there is nothing in that document that I can feel in any way that does a disservice to our country."

Hon. Pickering further stated that if there were issues with the document then "there are issues" but from where he sat "the negotiations were held in a context in which [he thought] we did to the best of our ability under the circumstances and our heart was in it."

He added, "even if our head was wrong, we didn't do it out of any disservice or disrespect for our fellow man."

Stressing the need for proper context, Hon. Pickering noted that it was important that becoming lost in the details was averted. He said this may allow persons to miss what was essentially "the bigger picture" being discussed in the House.

"The British Virgin Islands," he noted, "is an Overseas Territory (OT) that is governed and ruled by Great Britain." Hon. Pickering related that this allowed the Territory a certain degree of autonomy to do things "the way we see fit."

He however stressed, "none of us must be fooled into thinking that we have ultimate authority to make decisions as we see fit because that is not a fact."

He then related that there were wider issues that needed to be considered that the British government has to deal with such as the disaster in Montserrat which he said cost them dearly; a major problem in the Turks & Caicos Islands "that was of their own doing"; major issues with Anguilla; and also the Cayman Islands which resulted in the institution of a Finance Management Committee. The Cayman Islands Premier (also the Minister responsible for Finance) he noted now has to "answer to a finance committee that is chosen by the British Government."

"He has no choice… he doesn't even have a say in who these individuals are," he said.

"Let us understand, that is the context in which we are here discussing the Public Finance Management Act today," he added, "if we lose sight of that, then what we are doing is almost academic in the true sense of the word. We are making a mockery of even our very existence in this House here today."

The Hon. Minister for Natural Resource and Labour noted that the British government has noted there is no major problem plaguing the Virgin Islands like the rest of the Overseas Territories (OTs) but "there are red flags that are flashing" and there was no need for another problem to arise in the context of OTs.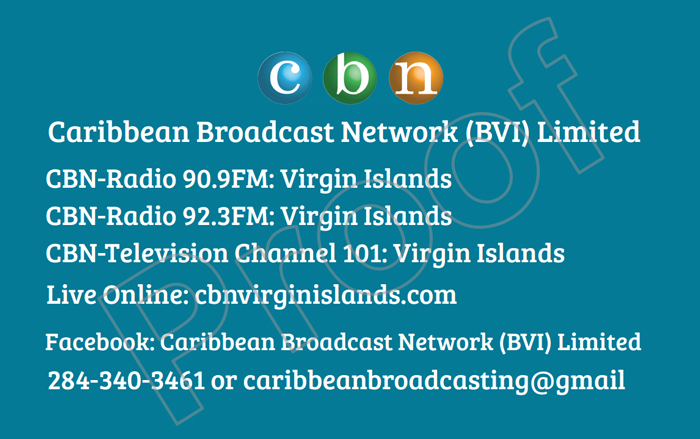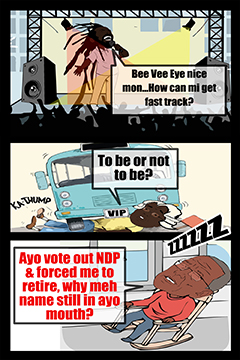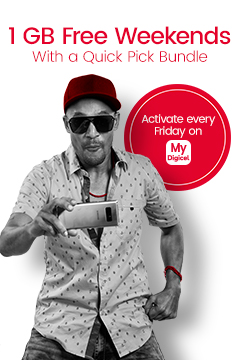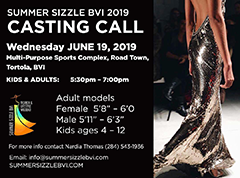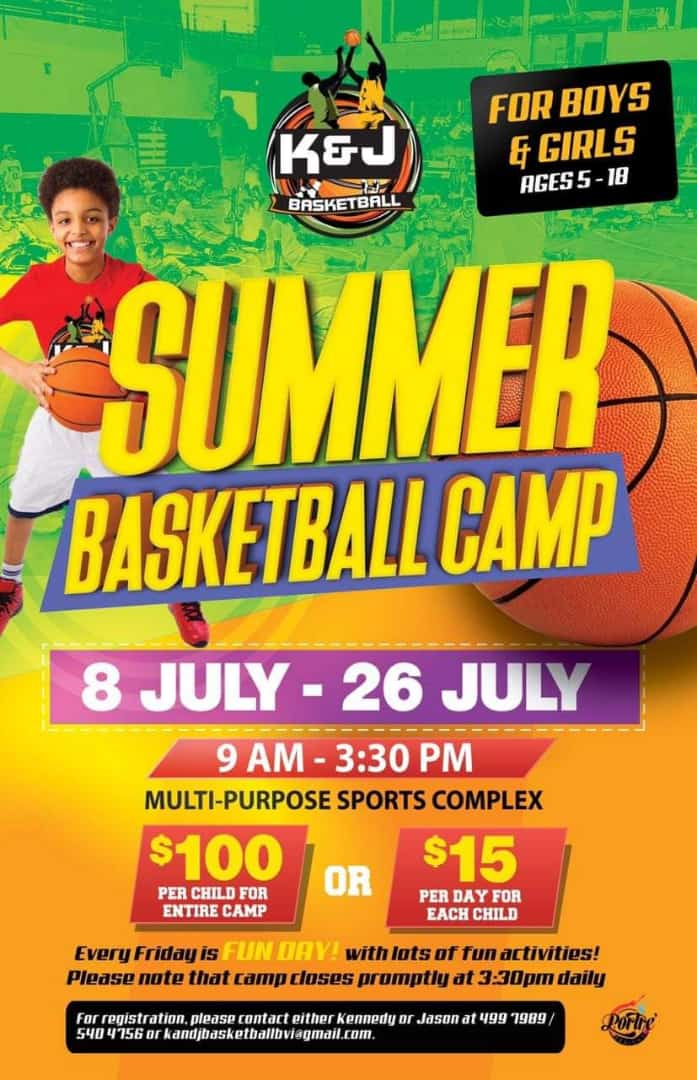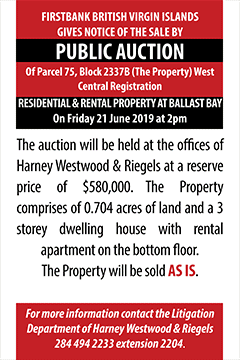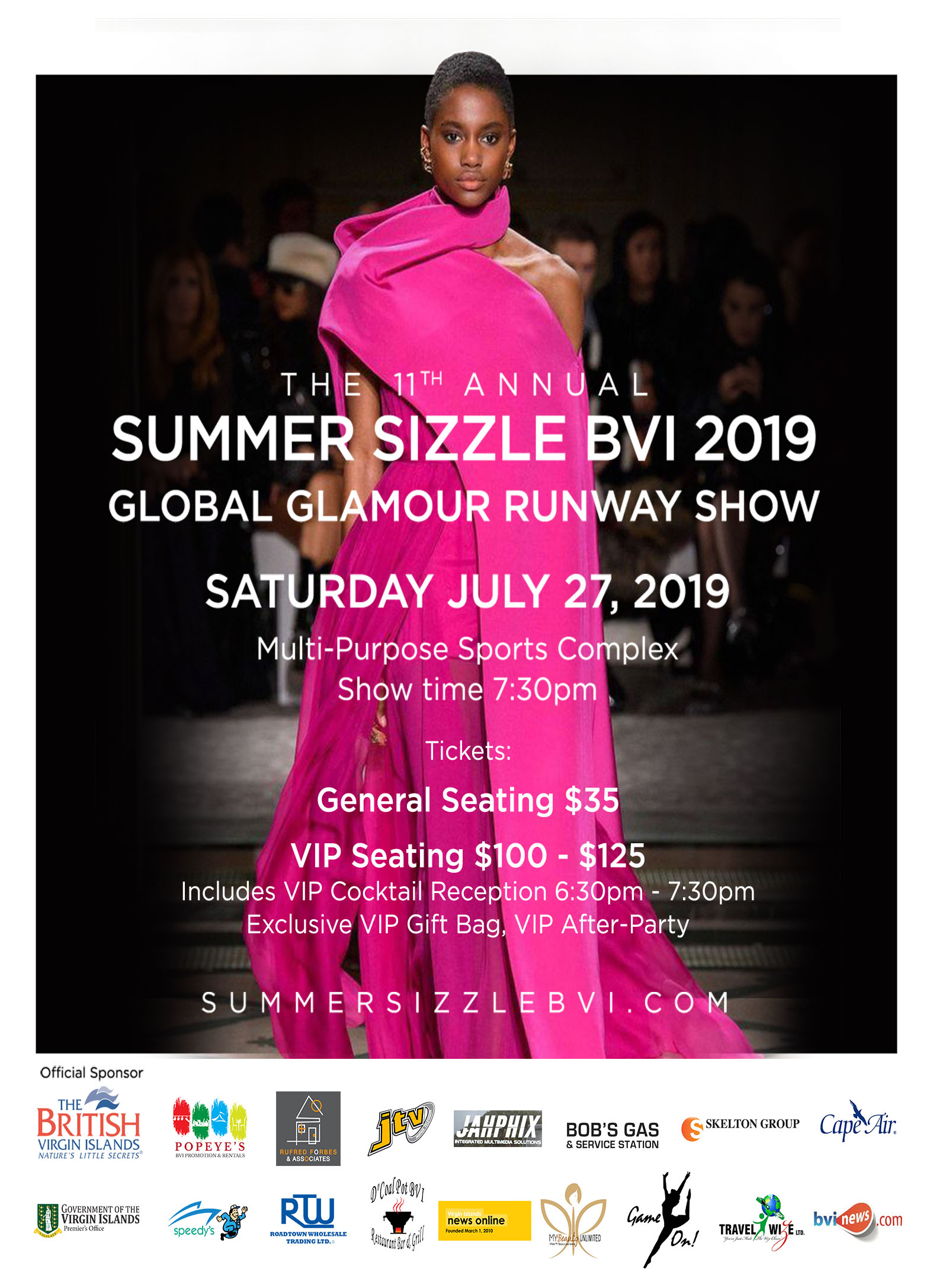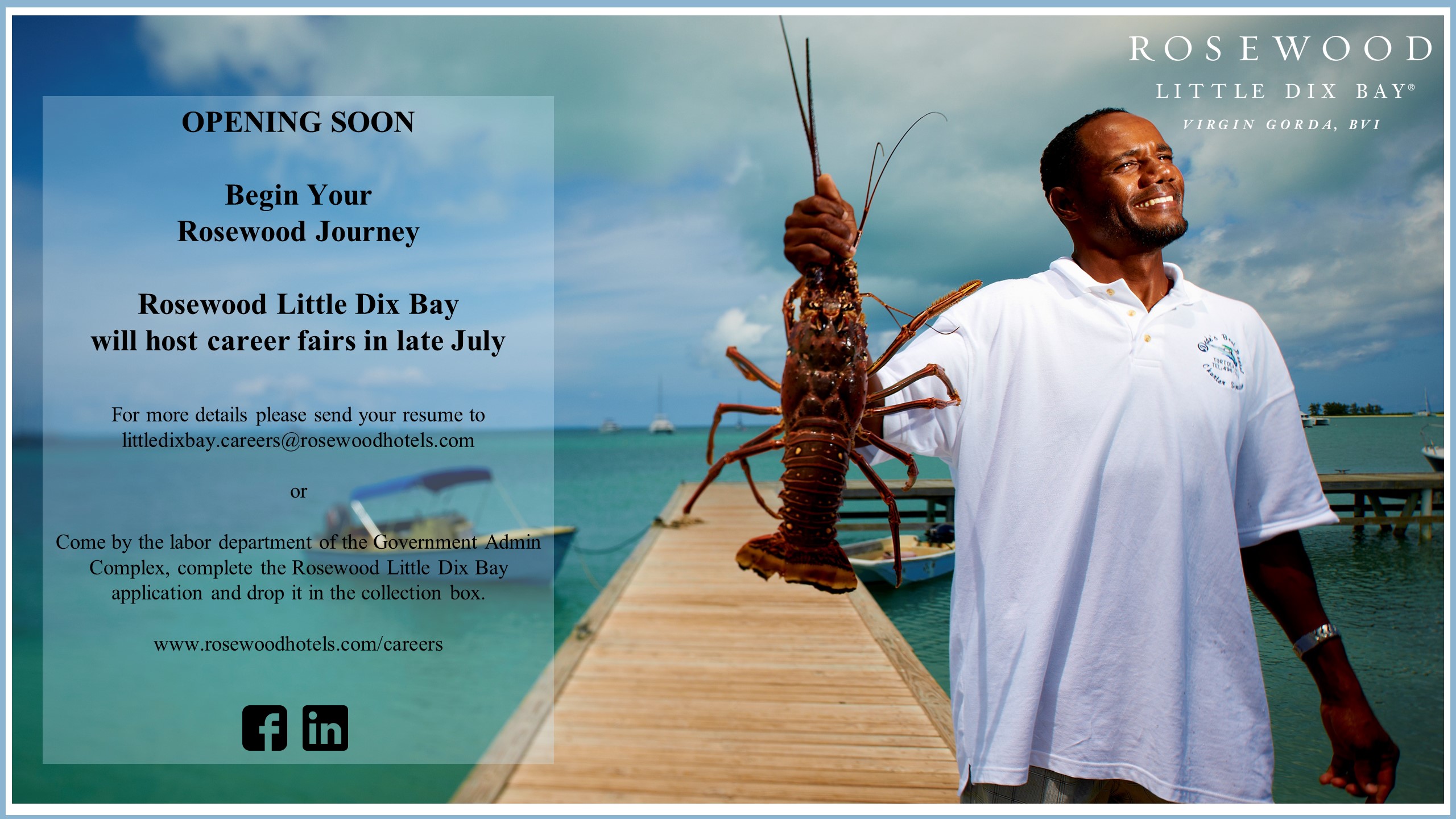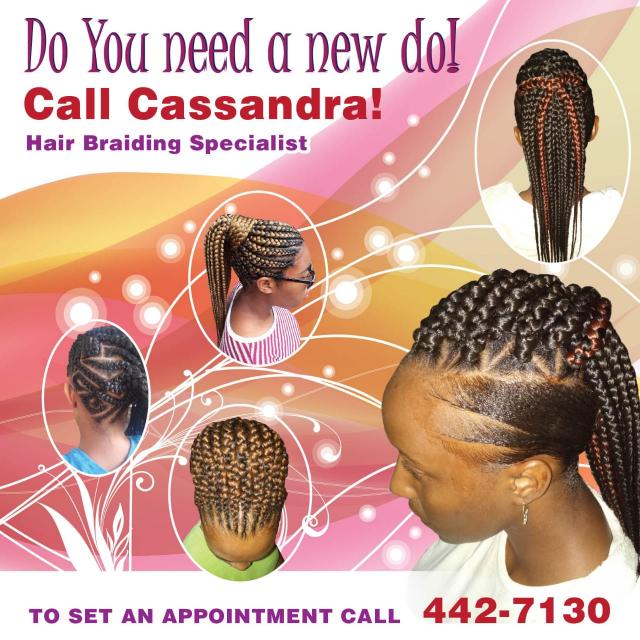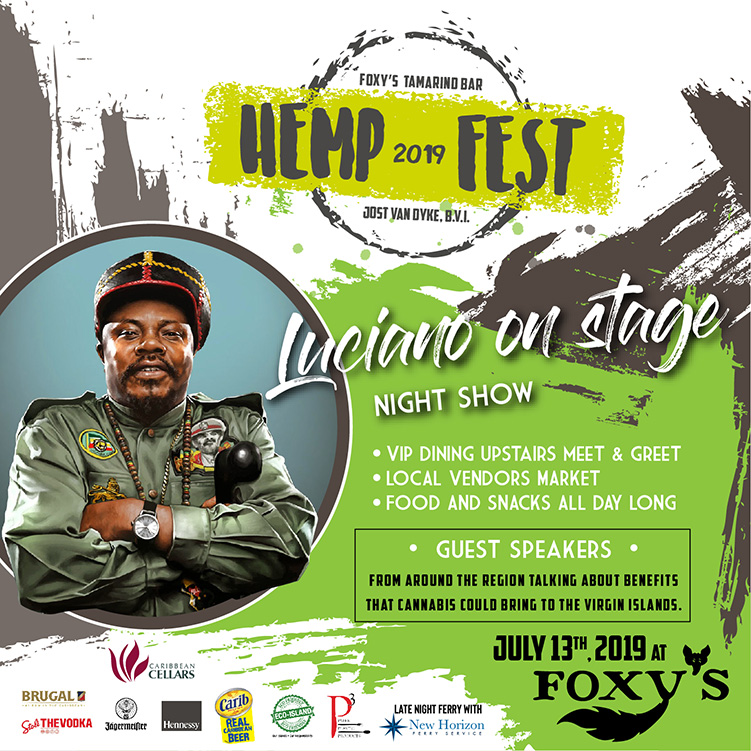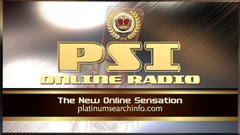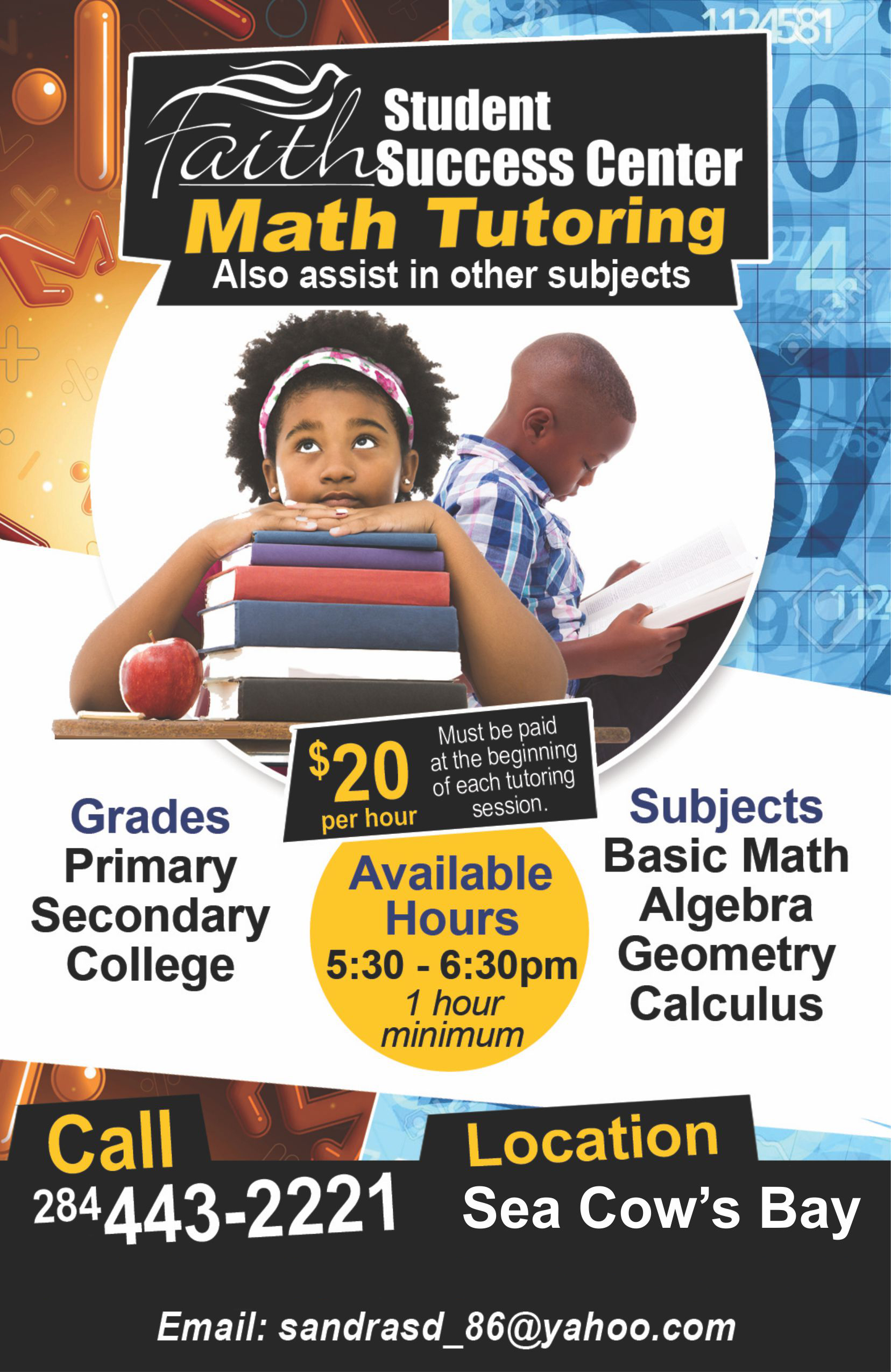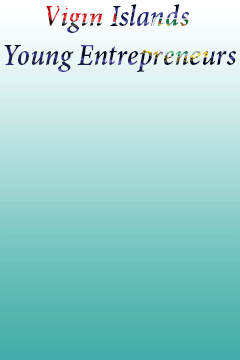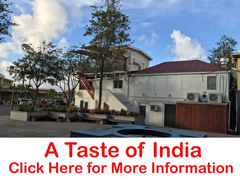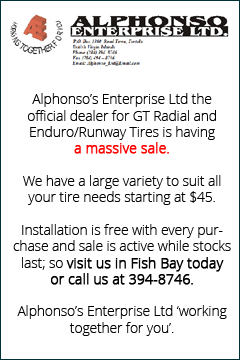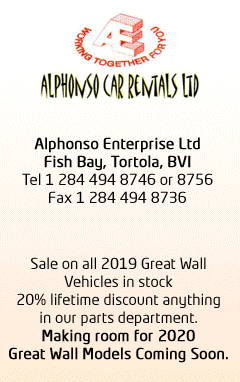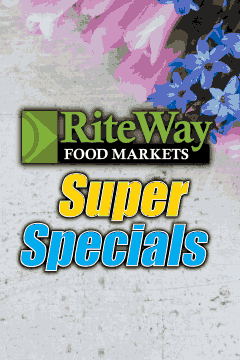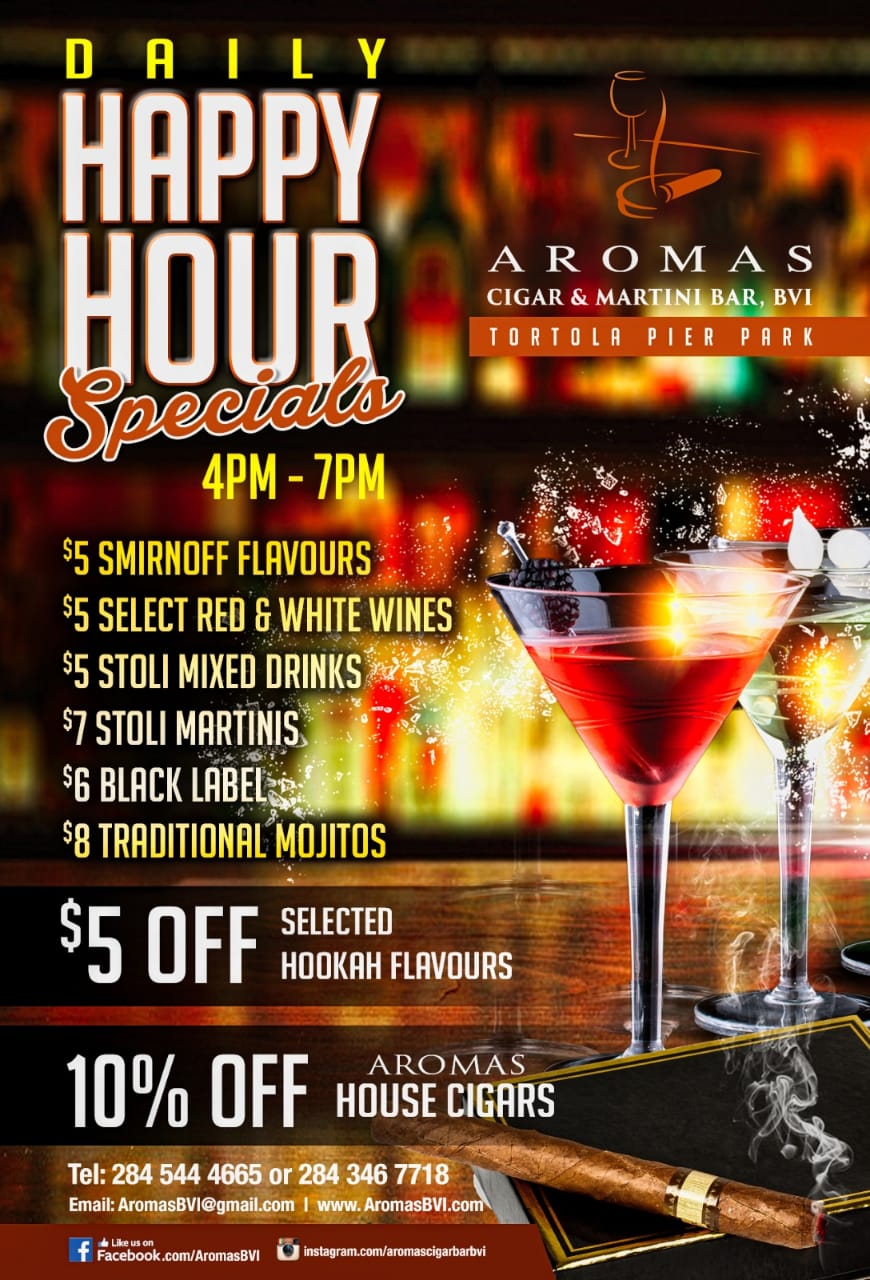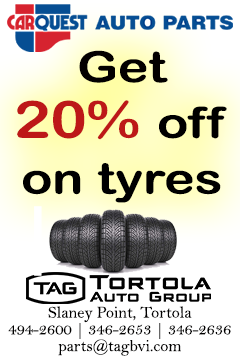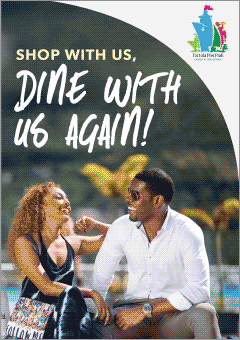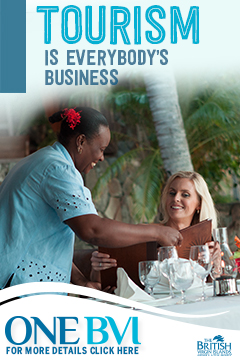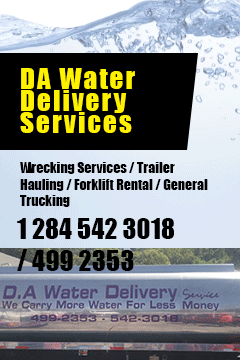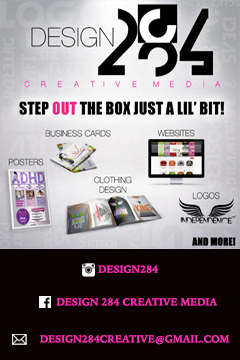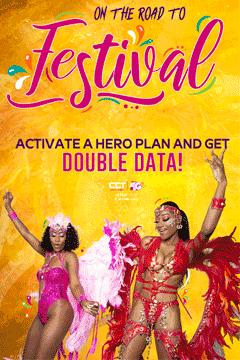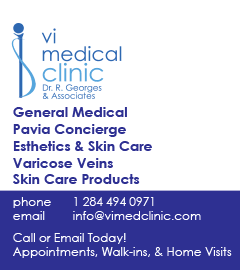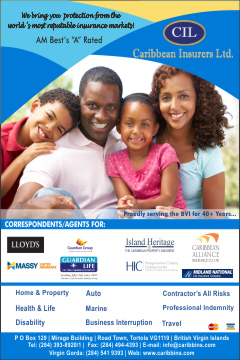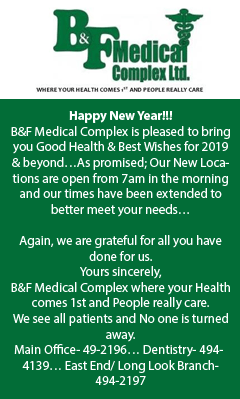 Disclaimer: All comments posted on Virgin Islands News Online (VINO) are the sole views and opinions of the commentators and or bloggers and do not in anyway represent the views and opinions of the Board of Directors, Management and Staff of Virgin Islands News Online and its parent company.