National indebtedness and living standards—Part A
Dickson C. Igwe

This 'economics layman' is learning that a country's personal indebtedness and private debt levels—owed by private individuals and privately owned businesses—is not synonymous with national debt: debt held by a country's government.
A country can possess high private debt levels with a low national debt metric.
Alternately, a country can have a high national debt with citizens holding low personal debt.
However, high personal indebtedness or private debt in a country can have negative economic consequences.
High private debt can restrict consumer demand and lower business confidence and business investment.
The preceding can lead to slow economic growth and even recession.
Now, there is no evidence that high national debt impacts the standard of living and quality of life of a country's nationals. 
And governments in developed countries drive up their borrowings and national debt levels by selling that debt to investors at long term interest rates that allow for the governments to maintain fiscal solvency and sustainable public spending. 
This is the basis for fiscal or monetary stimulus.
For example, the US Federal Reserve creates unlimited cash, by selling US Treasury Bonds to investors, who see Uncle Sam as the safest place to put their nest egg.
Governments operate using cash from borrowing. This is the norm for most free western democracies including the Virgin Islands (VI).
OK. Investors have confidence in these, debt or lending instruments, which are essentially government bonds to the investor—a promise to pay the investor their cash back with interest at a specific date.
These instruments become a type of currency.
That confidence in lending cash to governments comes from decades of trust in government economic and financial institutions by Joe Public. 
Investors are always looking for the best rates of interest for their cash that is not invested in actual businesses usually via stock markets.
In the present deflationary global environment bank interest rates are very low.  Consequently, Government bonds and instruments that offer interest rates to investors above retail bank rates are attractive to the investor.
Then, borrowing by governments is frequently paid for by future generations.
This is where the debt burden lies: down the road for our children and grandchildren to deal with. However, as the preceding article stated, future generations benefit from prudent and innovative government spending that raises Gross Domestic  Product allowing these future generations pay off the debt and interest on that debt with ease.
This is the debt cycle idea: governments borrow cash say over 20 years at rates of interest above the retail bank level.
Investors are happy to lend governments the cash, as the rates investors obtain are higher than what they get in the bank.
The borrowings are invested in the economy through government spending.
The borrowings generate economic activity that leads to economic productivity and GDP growth. This increases the income per capita: individual earnings.
Then, at the time the debt is required to be paid off, at the end of the debt period, GDP growth has put sufficient cash into government coffers to pay off both the debt and interest on the debt.
This is how government borrowing is supposed to work. The proceeding article will argue that this debt to economic growth cycle does not always work the way it is supposed to work.
Connect with Dickson Igwe on facebook and Twitter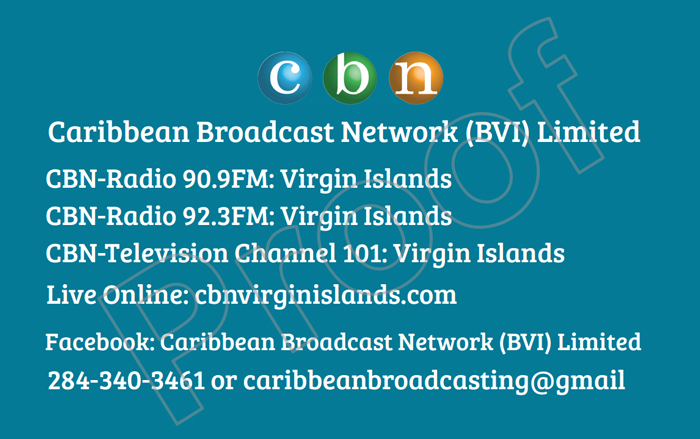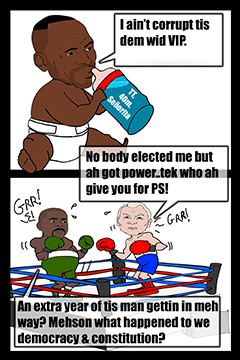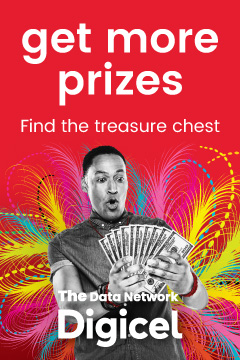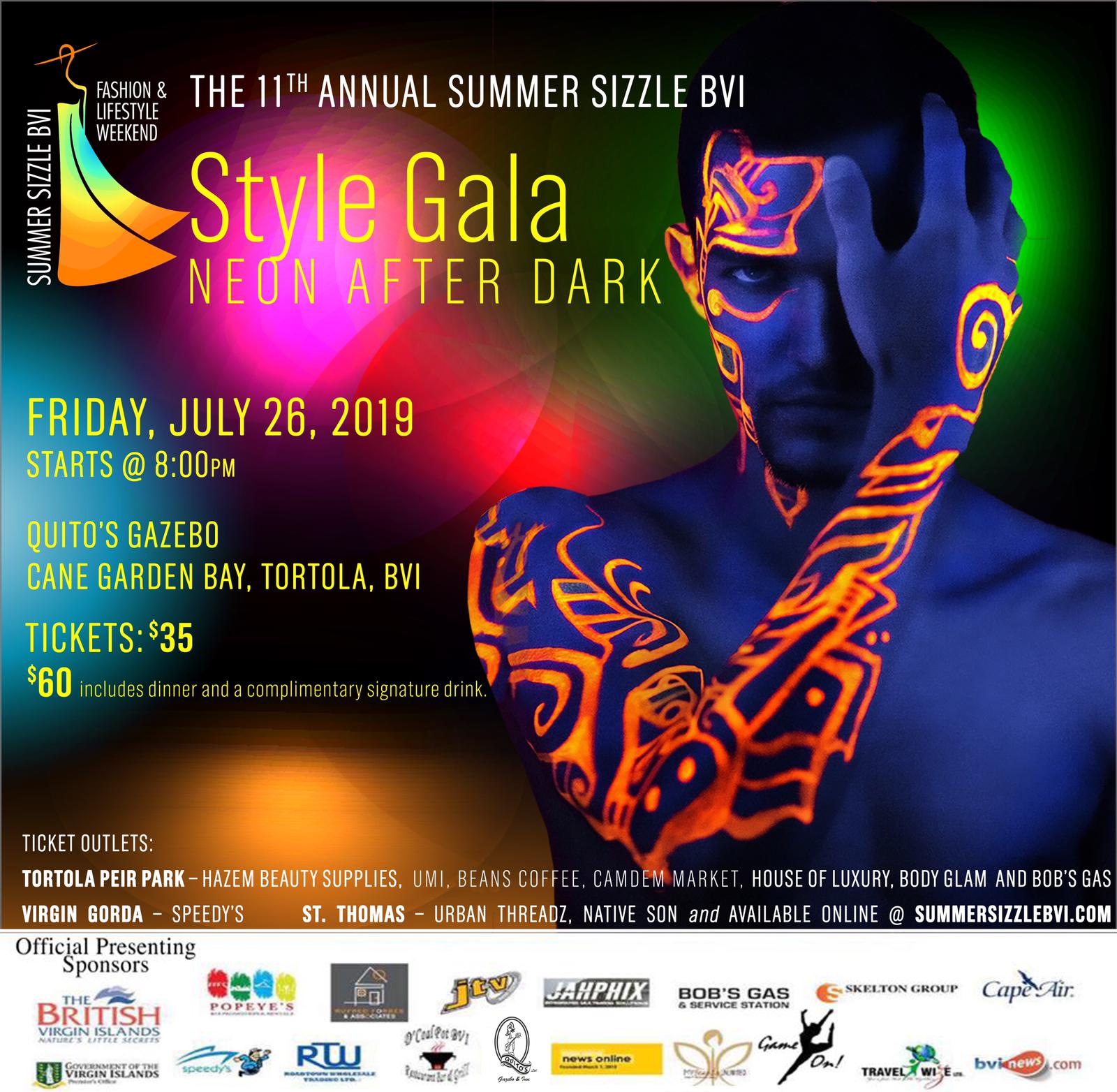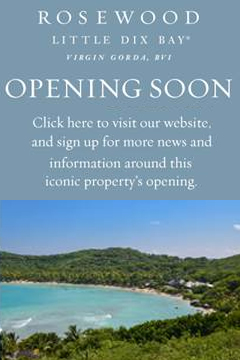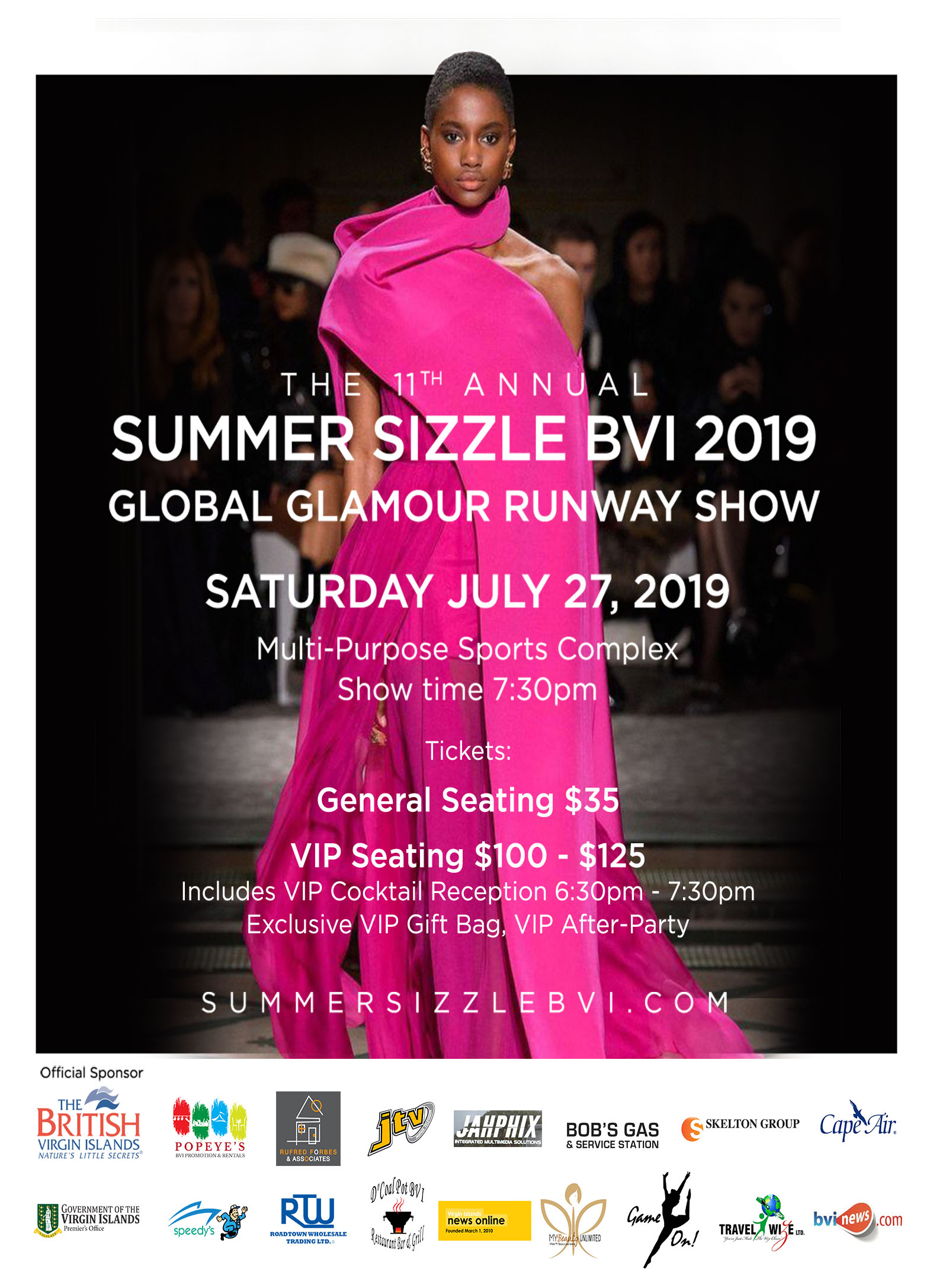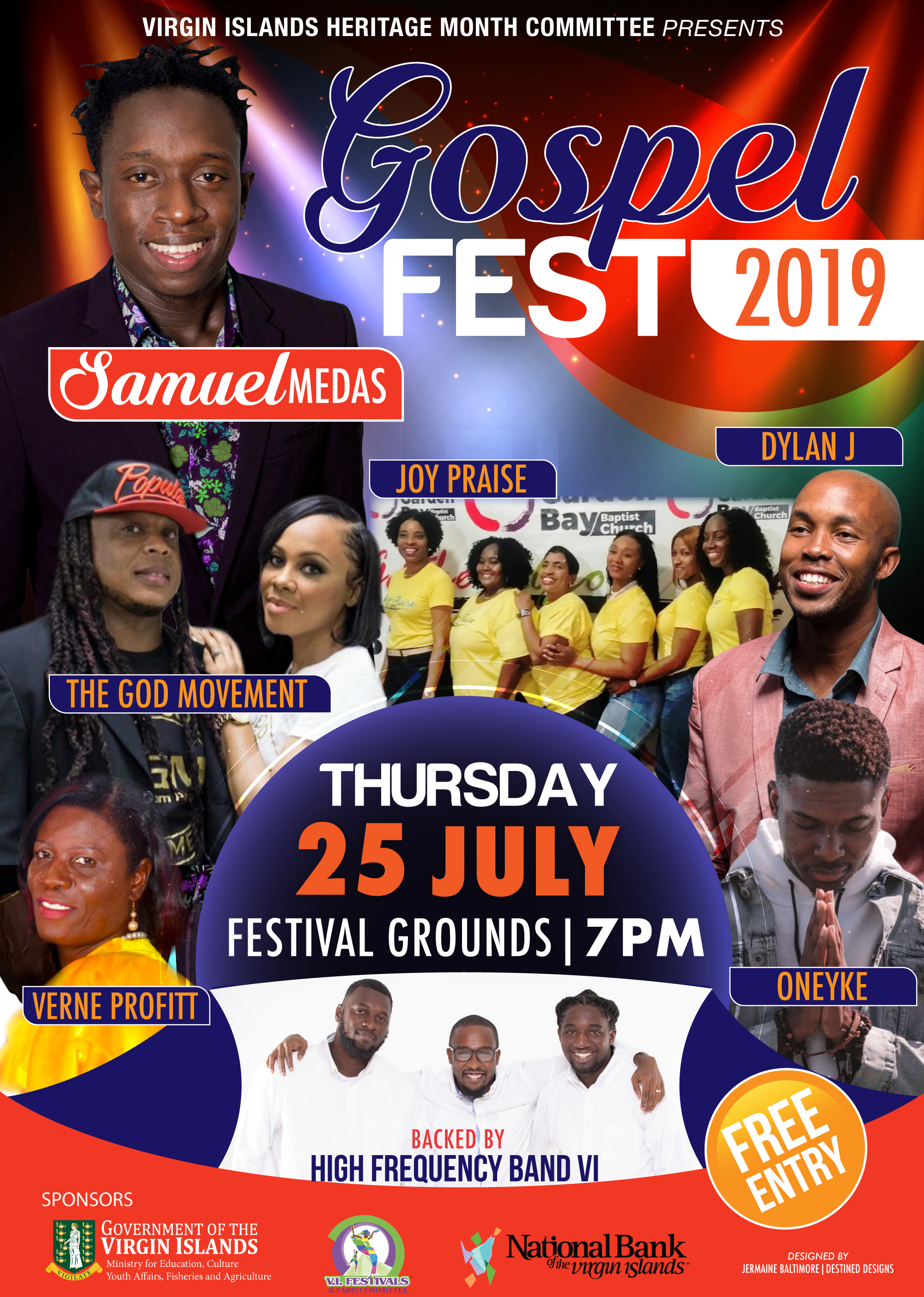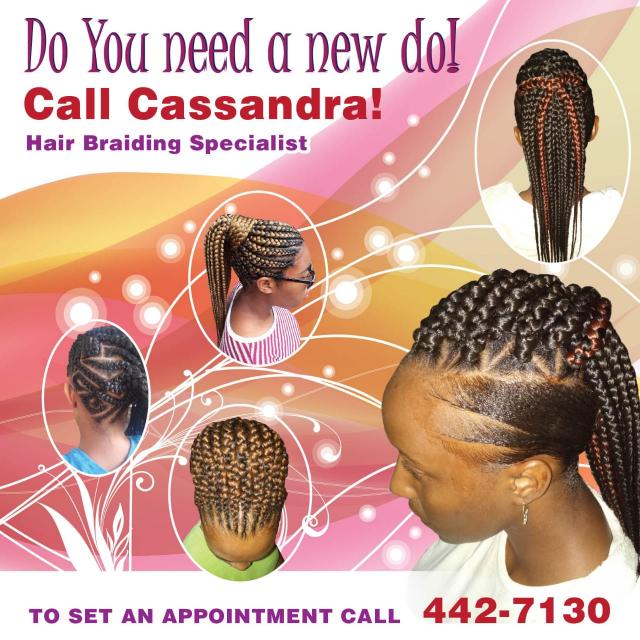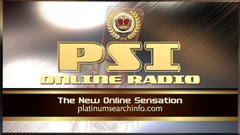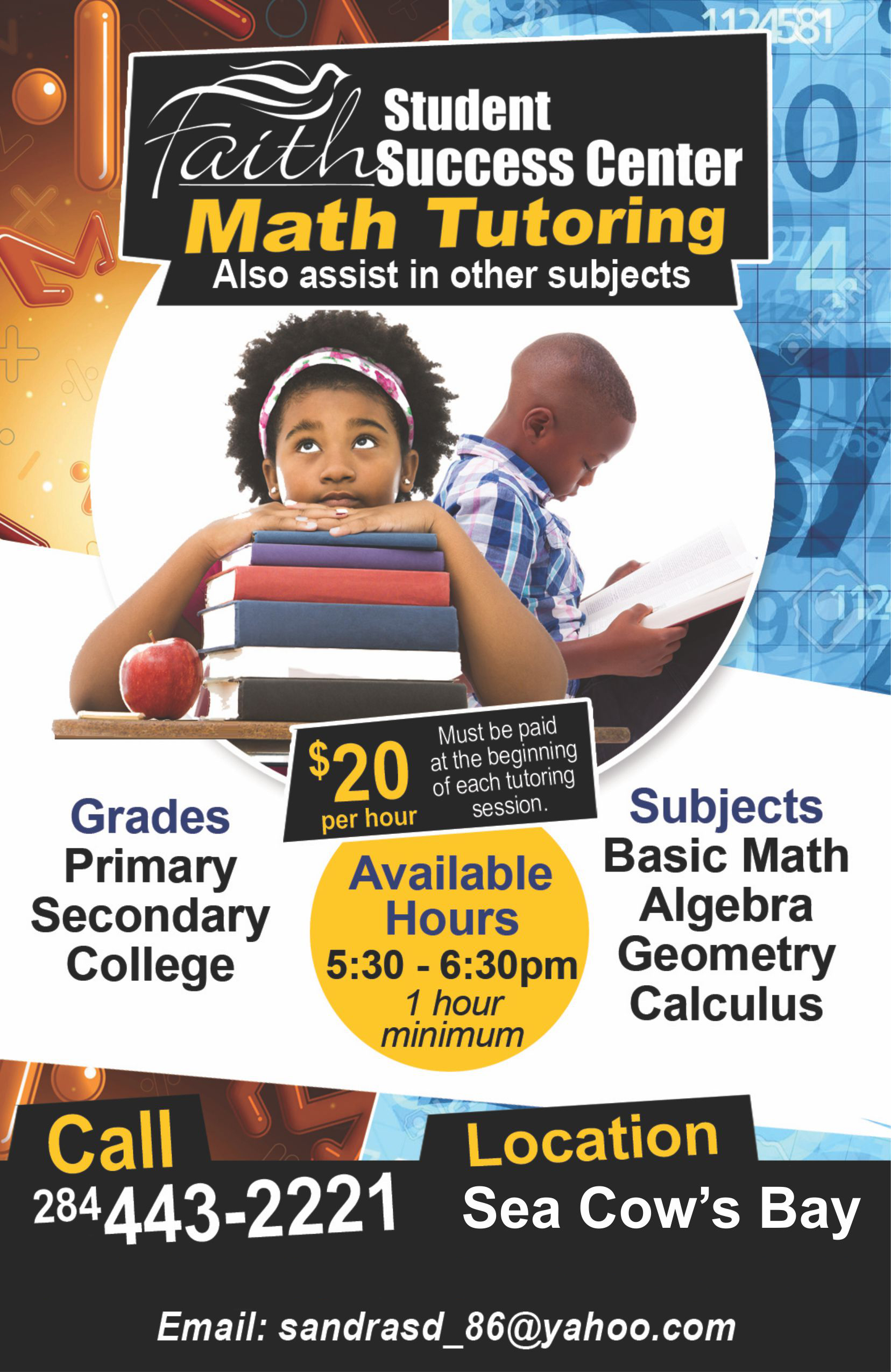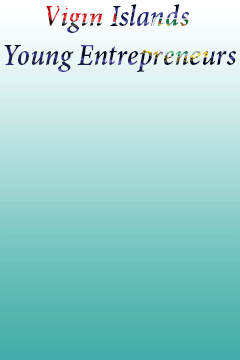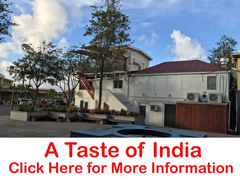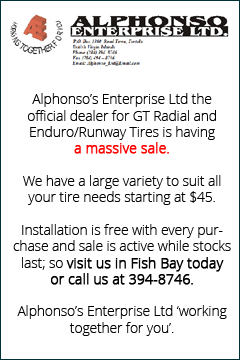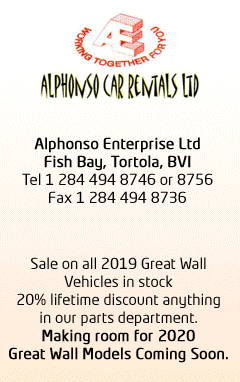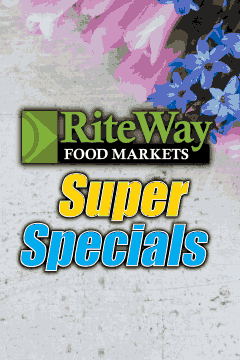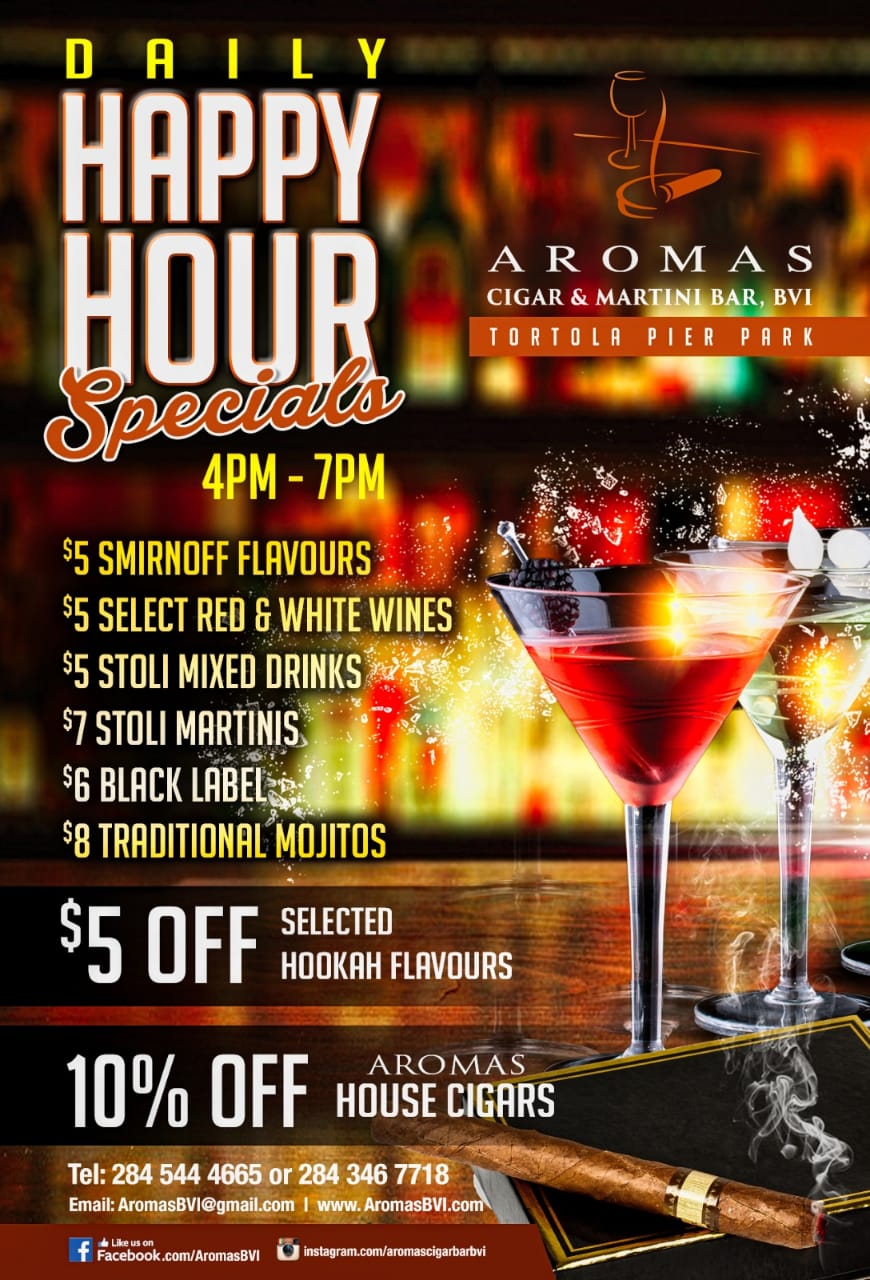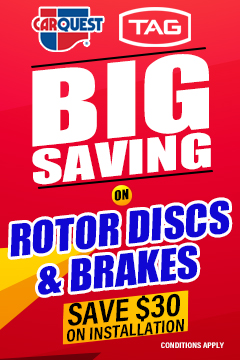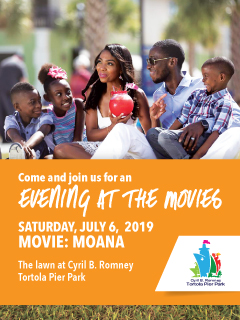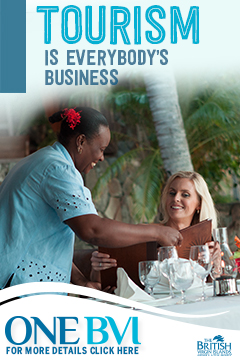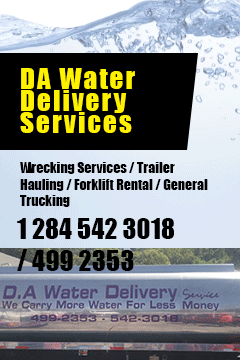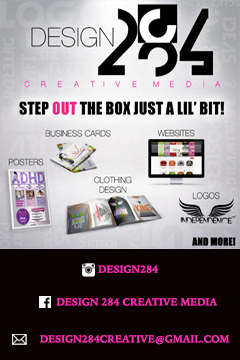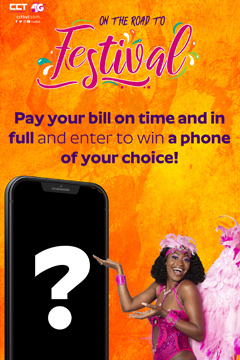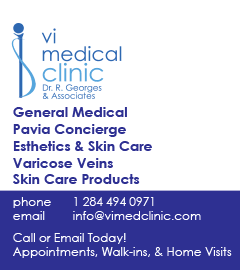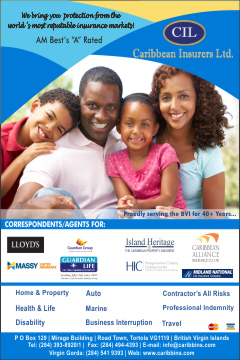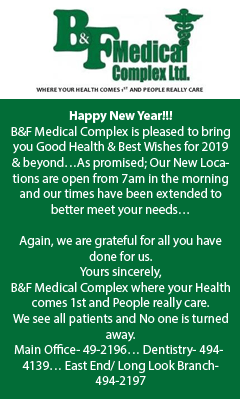 Disclaimer: All comments posted on Virgin Islands News Online (VINO) are the sole views and opinions of the commentators and or bloggers and do not in anyway represent the views and opinions of the Board of Directors, Management and Staff of Virgin Islands News Online and its parent company.