Love is as strong as death
By Lorna M. George

At the Royal wedding of Prince Harry and Meghan Markle on May 19, 2018, the most Reverend Michael Curry, said, "when love is the way, no child would go to bed hungry; when love is the way, we will let justice roll down like a mighty stream and righteousness like an ever flowing brook; when love is the way, poverty will be no more; when love is the way, we will treat each other, well, like family; when love is the way, we will know that God is the source of us all, and we are brothers and
There is a great need for the manifestation of love within our society.  Many of us are unhappy and miserable because we lack love in our lives.
Many are yet to be touched by the transforming power of love –true love that metamorphoses and radically changes our lives and make us better human beings; a love that lifts us up from the abyss of degradation and the debased condition in which many of us merely exit.
Emptiness
 Many people have sadly substituted money, material things, education and sex for love; however, they are still amazed to find themselves wretched and unfulfilled. 
With all the money one may have, if there is not love there remains emptiness and an arching void in the heart. 
Fulfillment in life does not come from materialism, but from a relationship with Jesus Christ whoever you perceive Him to be.
Love has a way of making us calm, serene and tranquil within.  There is no uncertainty of tomorrow because our faith and hope is in a Sovereign God who holds tomorrow in His unchanging hands.  
Many people have money but they are still despicable, cantankerous and dejected. 
My friends, money does not make one happy.  It is people that make people happy – loved ones, friends and family. 
Many persons in our society long and yearn to be loved and cherished.  Can we show love to someone today? 
Substitute
My brothers and sisters, I must reiterate that money is not a substitute for love. Money, my friends, is only a means of exchange.
For example, one goes into Rite Way Super Market and he/she pays the cashier ninety-nine cents for a can of Distinction Evaporated Milk; the cashier then gives the customer the can of milk. 
This is a simple exchange – you pay money and you receive goods.  Now, what is so hard in that to understand? 
In this society we try to use money to do for us what money was not design to do.  Many sad people think that money makes one more superior. 
This is all in the mind!  Only mentally challenged or mentally deranged people live in their minds. 
The Virgin Islands has more than its fair share of mentally ill persons. Too many in the VI strongly believe that they are a step above, and they are not on the same level with persons who do not have much of this world's wealth. 
I remember hearing persons say about other persons, "them, they don't have anything!"
Material things don't make one somebody.  We are all created in God's image and we are somebody regardless of what we have or don't have.
Tuskegee Campus
Man was created to have a relationship with God.  Only God can fill the void in our soul.  I went to university as the poorest of the poor; however, I always walked on campus with my head up, stepping with dignity and pride with a song in my heart.
One morning as I walked on Tuskegee University Campus gracefully toward some friends, a young man from Philadelphia, Pennsylvania said, "Here comes Lorna, a queen in her own rights."
 He captured me alright!  Jesus Christ has been my anchor, my mooring and my stay for as long as I can remember. 
I have no wants or lack; He is my all in all. 
In Timothy 6: 10 the Bible admonishes us that the love of money is the root of all evil.  For the love of money many kill, steal, and cheat. 
The Good Book also said, "Stay away from the love of money; be satisfied with what you have Hebrews 13:5.
In conclusion, it is Agape love that makes the difference in our lives.  When there is love, we feel accepted and appreciated.  
Unconditional love is like no other, it carries us through life heart arches and pain. It never seizes to amaze me how true love touches our lives and instantly changes our world. 
Love is as solid as a rock. It will heal all our wounds, even those wounds, we think are too deep or festering pus.  
Love will stand the test of time when all others fail.  A circle perfectly represents love because it has no beginning or end. 
Love is patient, it's kind, it's long suffering, it endures all things and it believes all things. The Bible says love is as strong as death. 
Paul eloquently spoke these words in 1 Corinthians 13:13 "And now faith, hope, and love abide these three: and the greatest of these is love."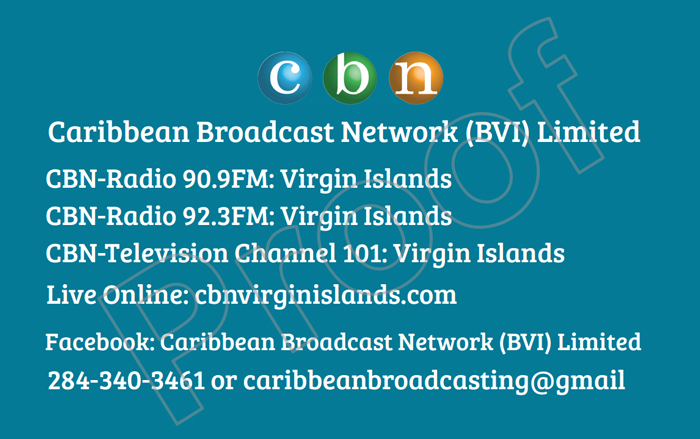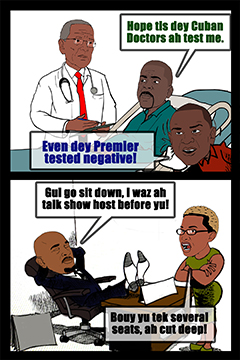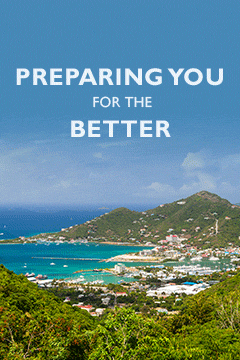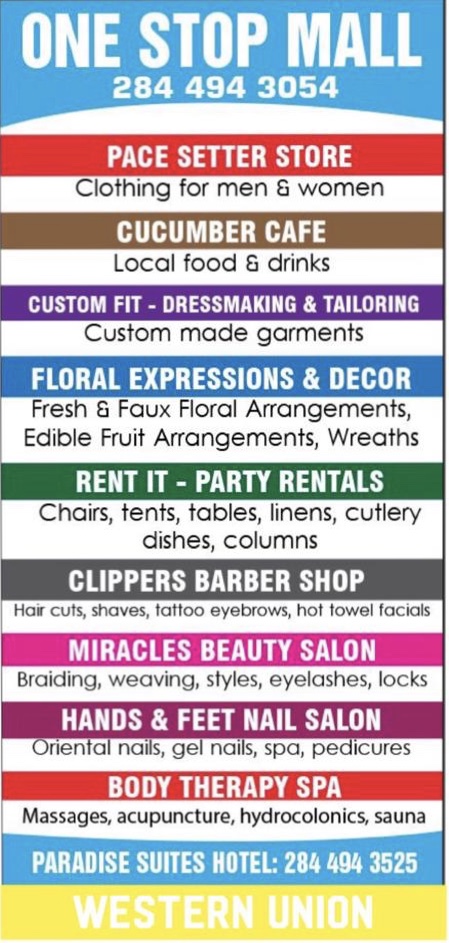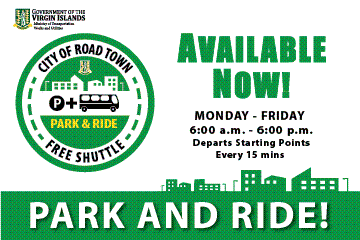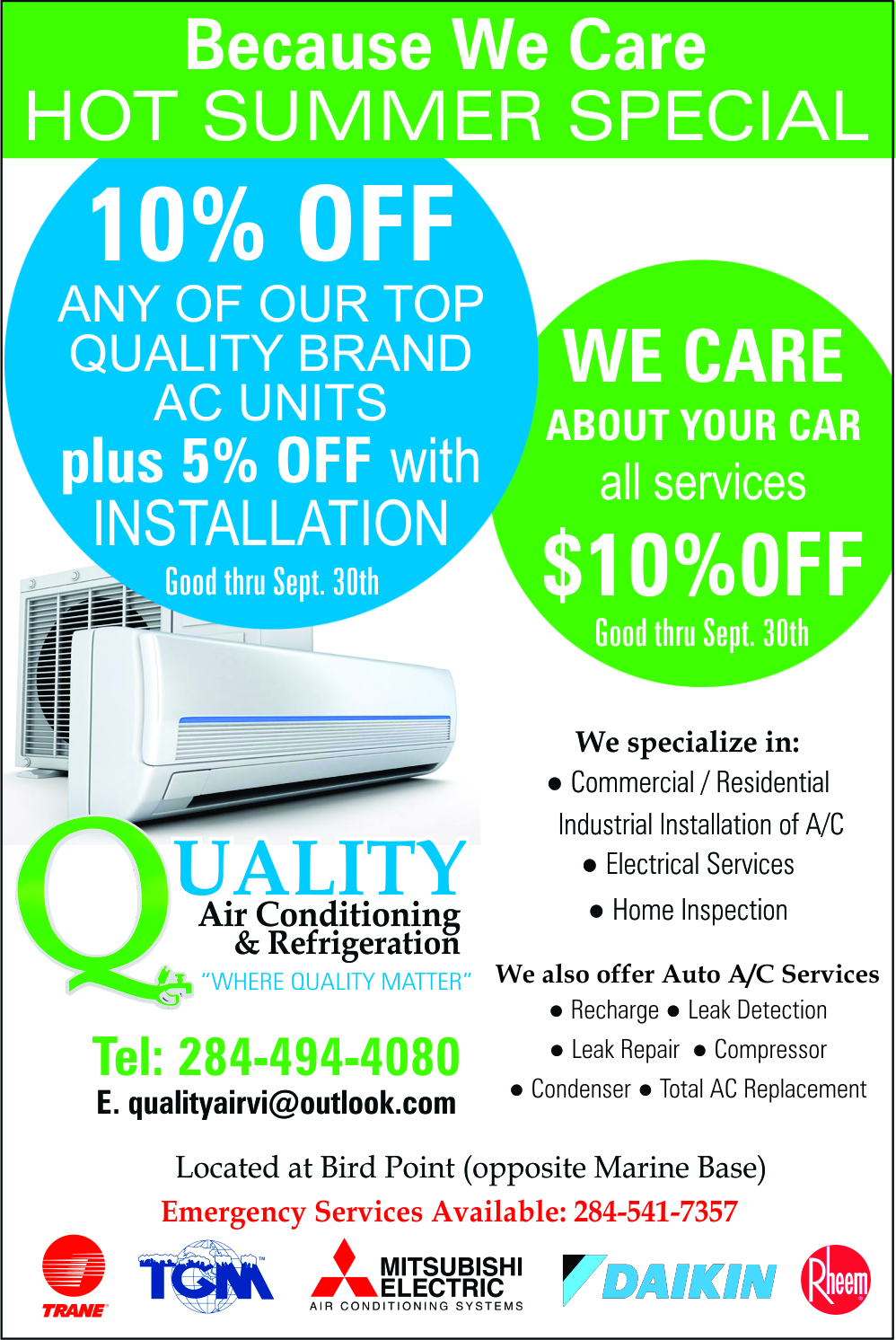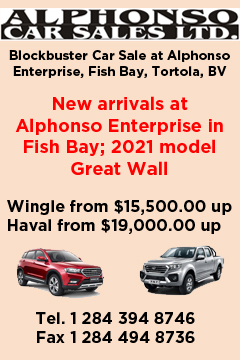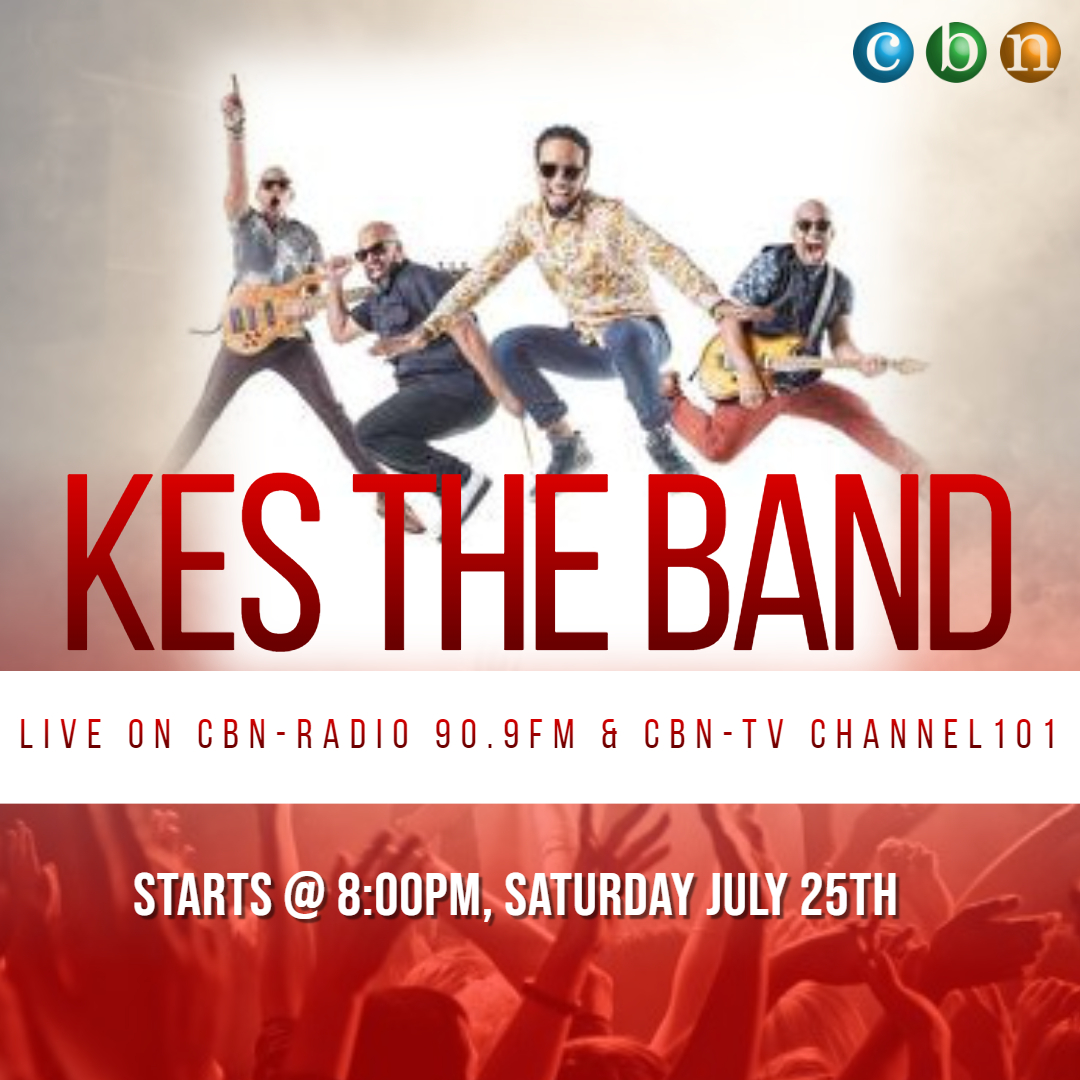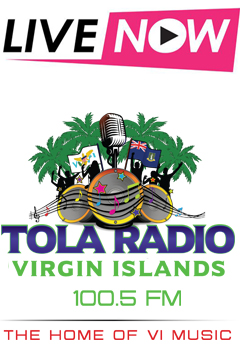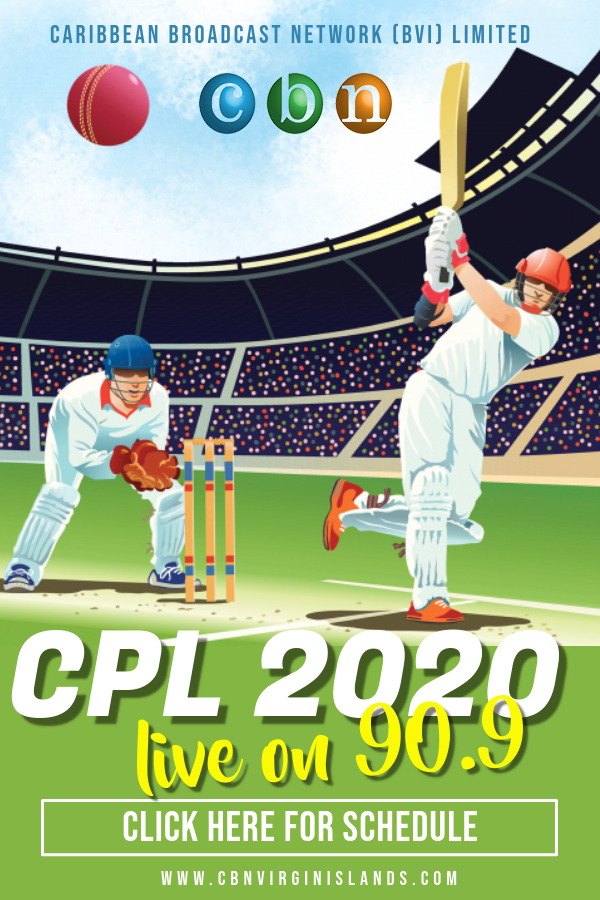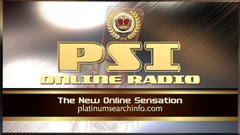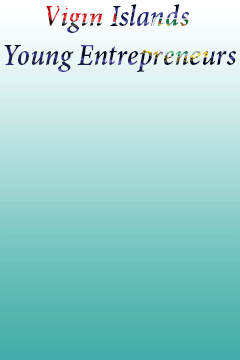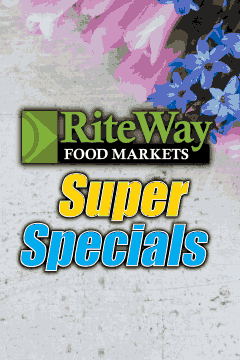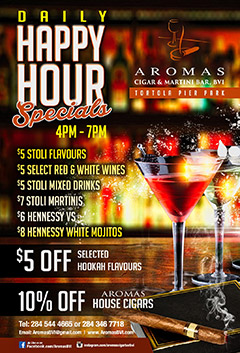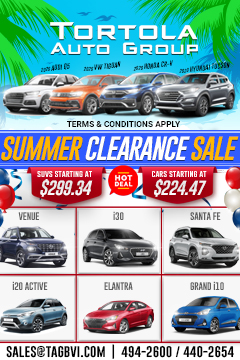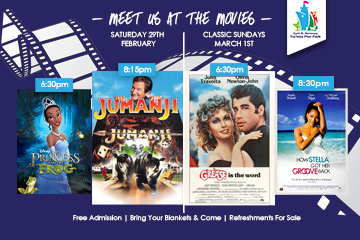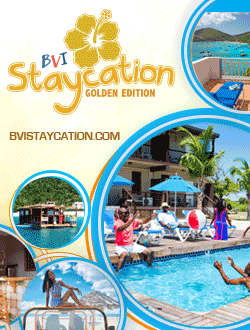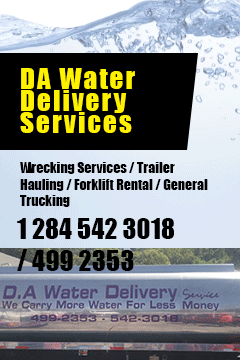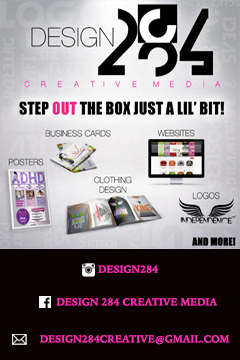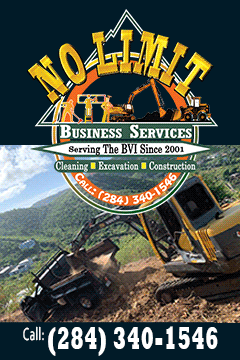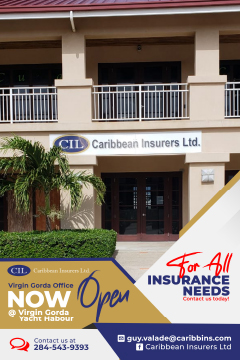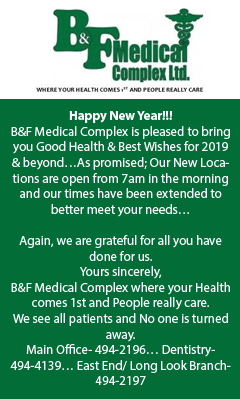 Disclaimer: All comments posted on Virgin Islands News Online (VINO) are the sole views and opinions of the commentators and or bloggers and do not in anyway represent the views and opinions of the Board of Directors, Management and Staff of Virgin Islands News Online and its parent company.