Love & control is not the same
By Lorna M. George

I grew up in a well-off family in Long Look, but there was hardly any love in my family. We were reared by housekeepers, and we had all that money could buy and more. My father paid one aunt to comb four little girls hair; he paid another aunt to launder his clothes and iron them etc. My father would often say, "I love my children, but yet he controlled us with an iron fist.
I resented to high heaven his control. When parents control children, they destroy them. I developed a strong aversion to my father's control of my siblings and me. It was obvious that my father did not know the difference between love and control. My father could hardly read, but this as far as I was concerned, was no excuse. My father and I could not get along to say the least. We did not see eye to eye on anything.
The Bible did not give men the power to control men. God gave men the power to control the animals of the field and the environment. Like many wealthy and wicked parents, my father controlled us with his money. However, I learned a long time ago that he who pays the piper calls the tunes. As a result I did not ask my father for anything; I took what I got. I was contended with whatever I received.
Out of my anguish I cried to God, and He heard my humble cry. Oh how I used to pray night and day to God to deliver me from such an awful way of living. At a very young age I gave my heart to Jesus and his unconditional love had made the positive difference in my life. Over the years I developed a personal and intimate relationship with Jesus. The greatest friend anyone can have is Jesus Christ. He brings peace and quiescence to our troubled and distressed souls.
I vehemently refused to let my father control my mind because when you control someone it destroys him/her mind and as a result he/she cannot think for himself/herself/. Slavery was based on mind control. It is said that the shackles are off the Black men feet, but their minds are still in chains. The Black man is free but he is still bound psychologically. Bob Marley talked about mental slavery. Only Jesus can liberate us from mental slavery and set us free.
There are many denominations in the [British] Virgin Islands. The most segregated hour in this society is 11:00 'O'clock on Sunday morning. We play together, eat together and work together during the week but on Sunday we claim to be Anglican, Church of God, Methodist and Baptist etc. We call ourselves children of God yet we are so divided and don't know how to love each other. The Methodist calls other denominations "side way churches" like they are any different; they are denominations which are man-made institutions with man-made doctrines. Worst of all, denominations control people and that is why many educated and rich people are not members of denominations. A Bible based denomination preaches the word of God. It is the word of God that will set you free. The fundamental of the Christian faith is love.
Instead of some churches preaching about the degrading power of sin and the devil they are only interested in their members hard earned money. Many churches preach a White-wash gospel that comes straight from hell because they do not want to lose their members. Sin destroys and drags us down emotionally. It is the love of Jesus that lifts us up from the abyss of sin, degradation and shame.
Having a personal relationship with Jesus enables us to lead a life of dignity and respect. We live on the mountain top and we can rise above ignorance that we encounter daily. My brothers and sisters having a relationship with Jesus teaches us how to be kind, loving, cordial, compassionate and gentle to each other. 
Many people foolishly think that some denominations are better than others; what ignorance. They are all man-made institutions that suppress and oppress people and rob their money. Some churches in this society preach false doctrines, man-made doctrine and things that are not Bible based or things that does not make sense.
I do not believe in denominations. My confidence, faith and trust are in the great God of this universe who saved my soul and delivered me from sin and shame. I am glad that I know Jesus. Jesus Christ was a revolutionist with dirt under His finger nails. He came to bring love and to set the captive free.
Finally, my brothers and sisters, let us not look to denominations for freedom because they are only institutions that will control you and take your money. I implore you to look to Jesus Christ who could bring you true freedom and whose fidelity is as solid as a rock. Jesus should be the bedrock or our salvation. He is the rock that is higher than any other; Keep your eyes on Jesus, keep your eyes on Jesus with Him by your side you can live on the mountain top and rise above the storm.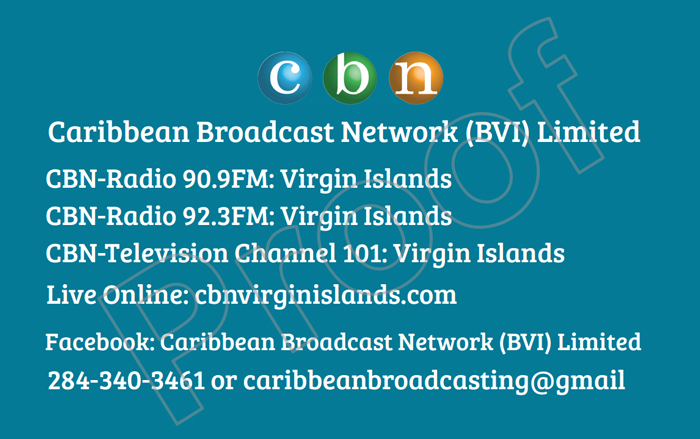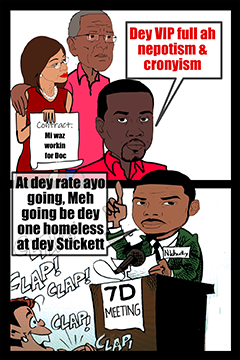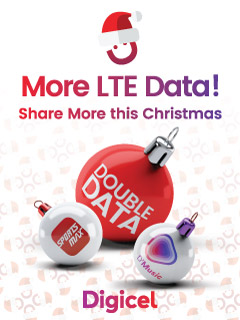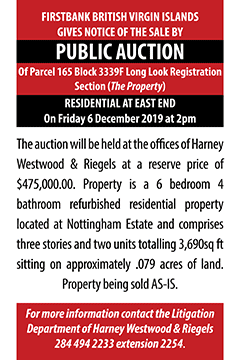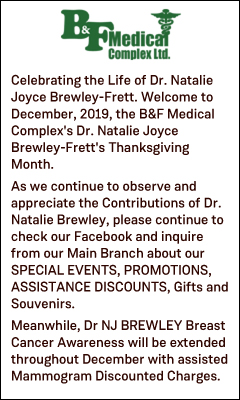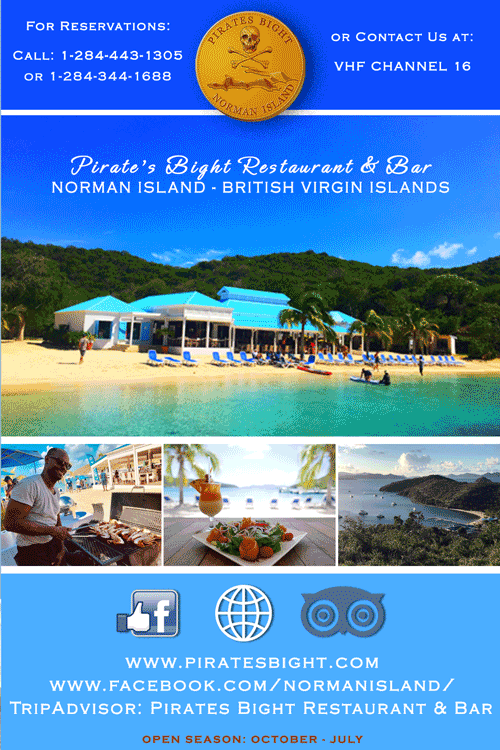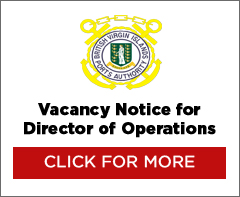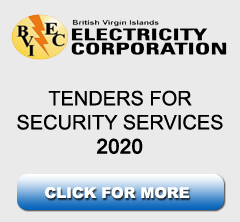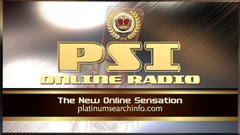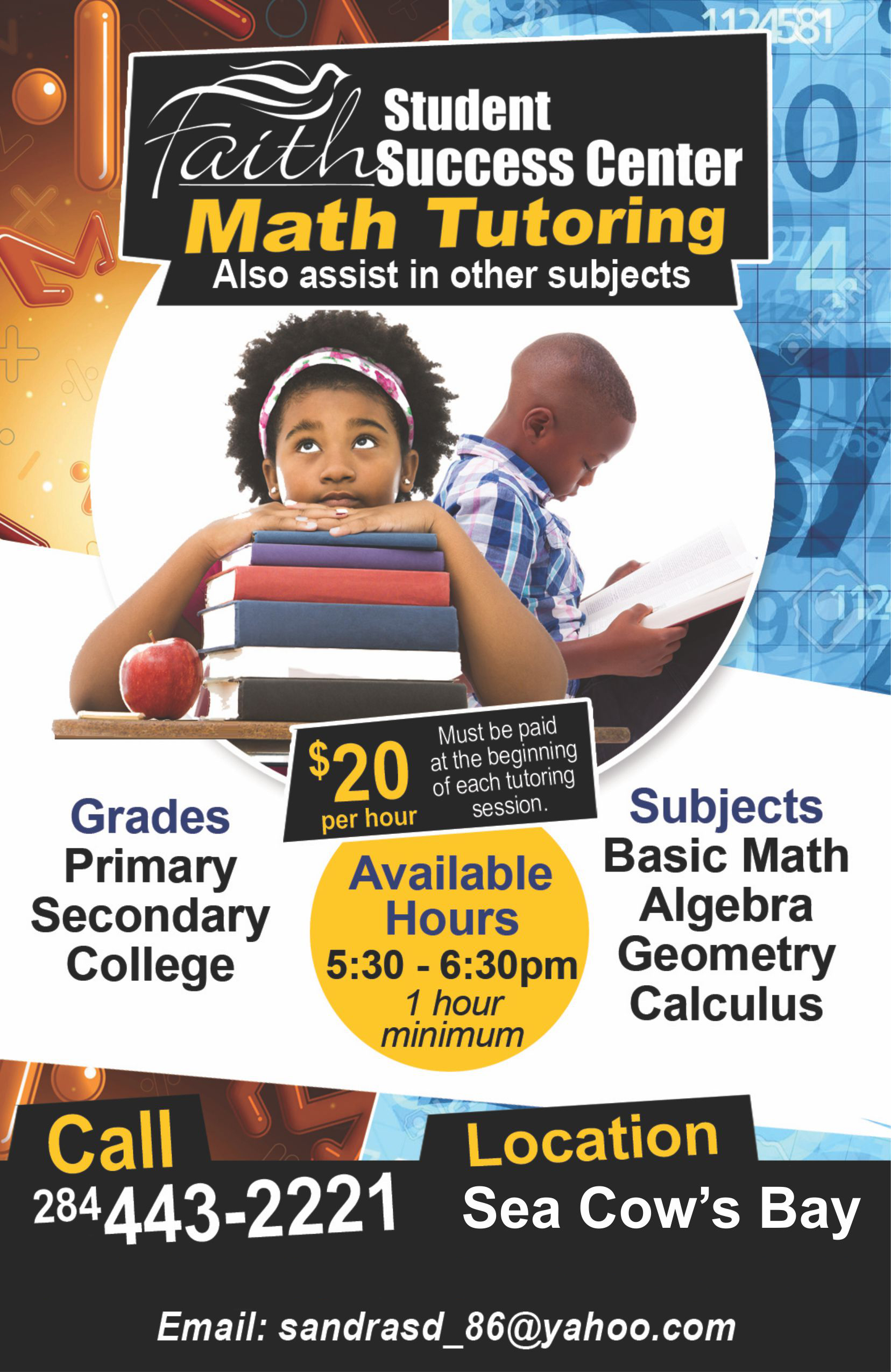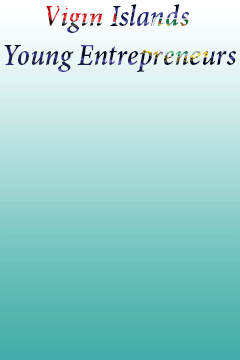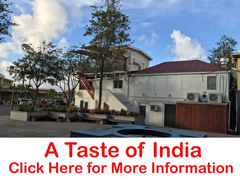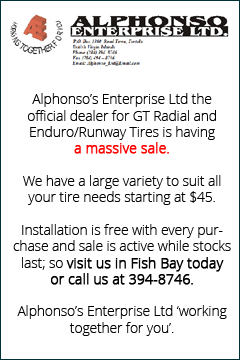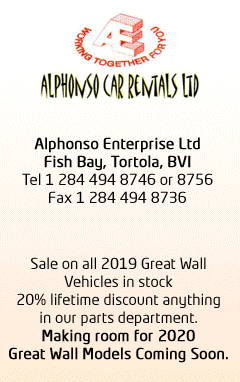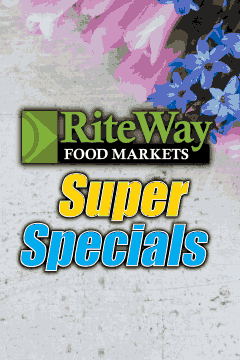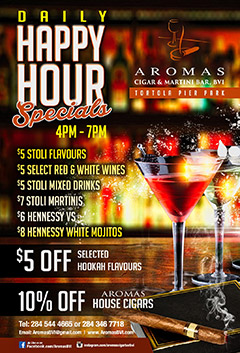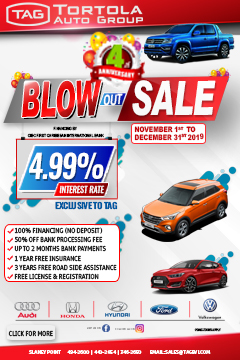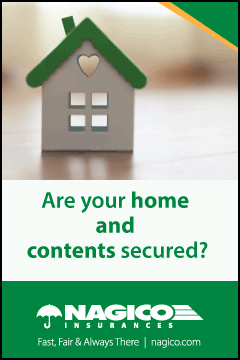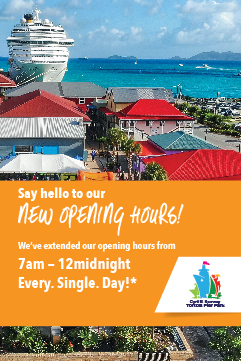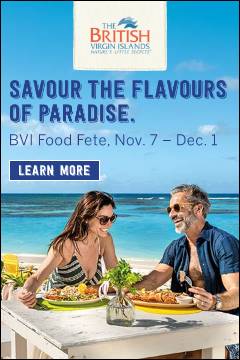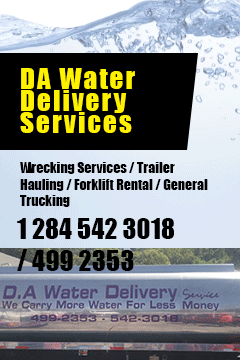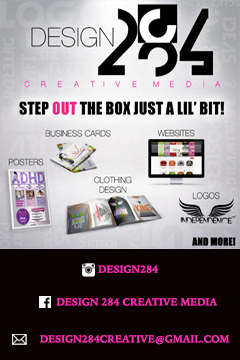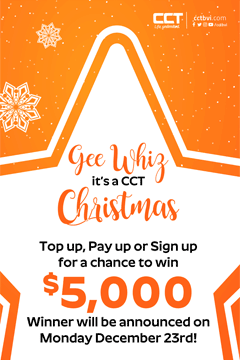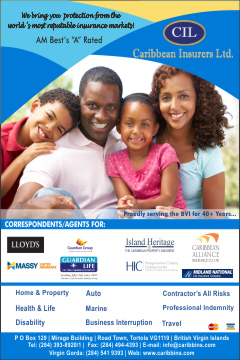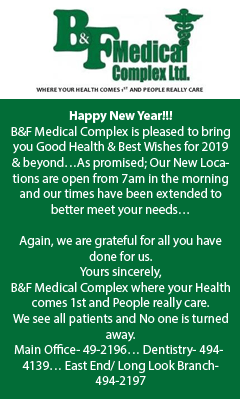 Disclaimer: All comments posted on Virgin Islands News Online (VINO) are the sole views and opinions of the commentators and or bloggers and do not in anyway represent the views and opinions of the Board of Directors, Management and Staff of Virgin Islands News Online and its parent company.