'Letty' threatens to quit horse racing; claims persons rejoiced @ Doughmaker's demise
- Popular & most successful horse owner in the VI Violet 'Letty' Delville-Hodge said people want L&B Racing Stables out of horse racing
SEA COWS BAY, Tortola, VI – Horse owner Violet 'Letty' Delville-Hodge is extremely upset that her championship horse, Doughmaker, had to be put to sleep yesterday December 27, 2015 during the Boxing Day races following injury on the track due to what she alleges to be lack of care for the track at Ellis Thomas Downs by the BVI Horse Owners' Association.
Doughmaker, the winner of the 2015 Governor's Cup in St Thomas, USVI on May 1, 2015 was euthanised after breaking both front legs during the feature race.
Hodge is alleging that her horse suffered in pain for over an hour before he was put out of his misery.
"I want to say that I am not a sore loser. I have feelings and I have always been for horses. This is not the first time I have been bitching about vets at the track," she said.
"When Break Up The Game from St Thomas broke it's legs here on the same track I am the one who made a stink about it because I may looking out for all horses not just mine," she said.
Hodge said that the Virgin Islands Horse Owners' Association failed to ensure that a veterinarian was on the track for a big race such as what took place yesterday.
Bad track caused Doughmaker tragedy?
Additionally, Ms Hodge said the condition of the track might have contributed to the injury her horse suffered.
She explained that the track was wet following two showers of rain earlier in the day and still the management of the track saw it fit to bring in a water truck to dampen an already damp track.
"This is my third horse that I've lost at this track all because of carelessness out here. Everybody thinks she is the Mother Teresa of horse racing and she doesn't give a **** about anything for horses," said Hodge.
'I done with it'
Because of yesterday's incident, Letty threatened to leave the sport she had become so known as being a supporter of over the many years.
"I done with it. Whatever horses I have I will run but I'm done with it because this wouldn't get better. I don't care anymore because L&B has been here from the beginning and it's the only racing stable that everybody wants to kill," she said.
Further, she accused others in the horse racing fraternity of rejoicing over the fact that her horse had to be put down.
"I never rejoice at other horse owners' misfortune," she said. "I am not bawling because I lost. I'm speaking out because things are not changing," she said. "If they want me out of horse racing they got me out," said Hodge, adding that she is refusing to participate in the sport under the new presidency of Patsy C. Lake.
Efforts up to post time to get a response from incoming President of the BVI Horse Owners' Association, Patsy C. Lake as well as outgoing President, Karen B. Smith-Aaron proved futile.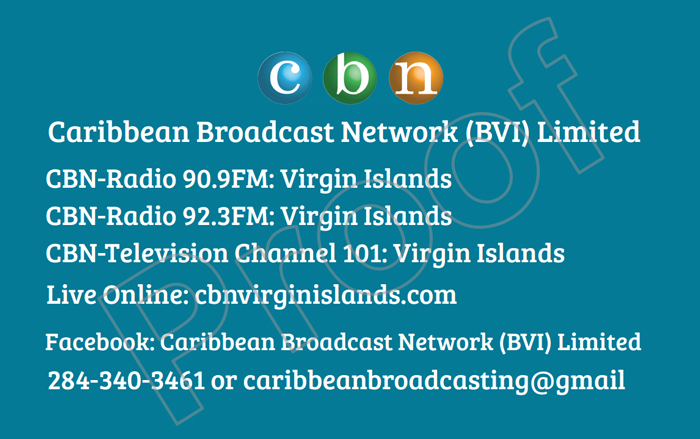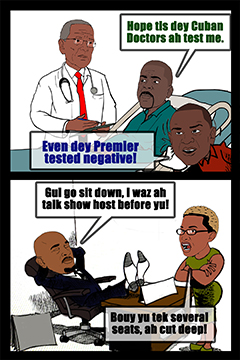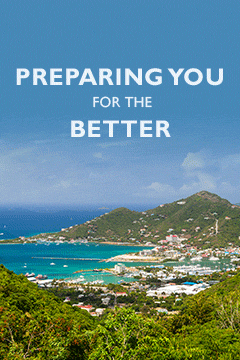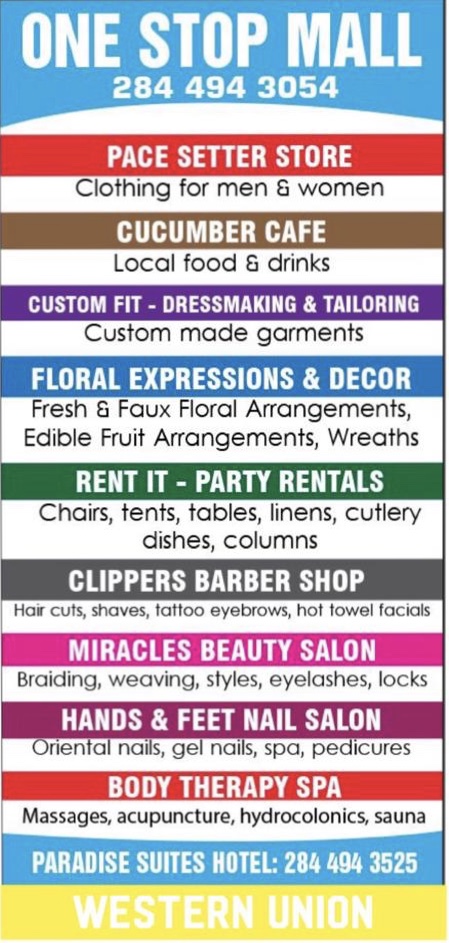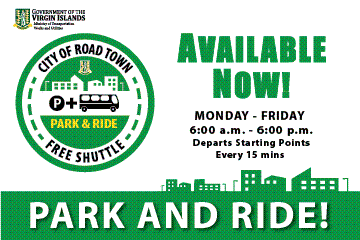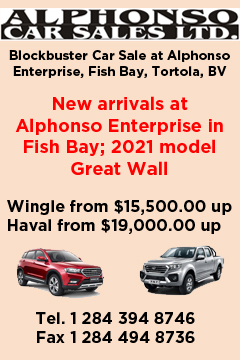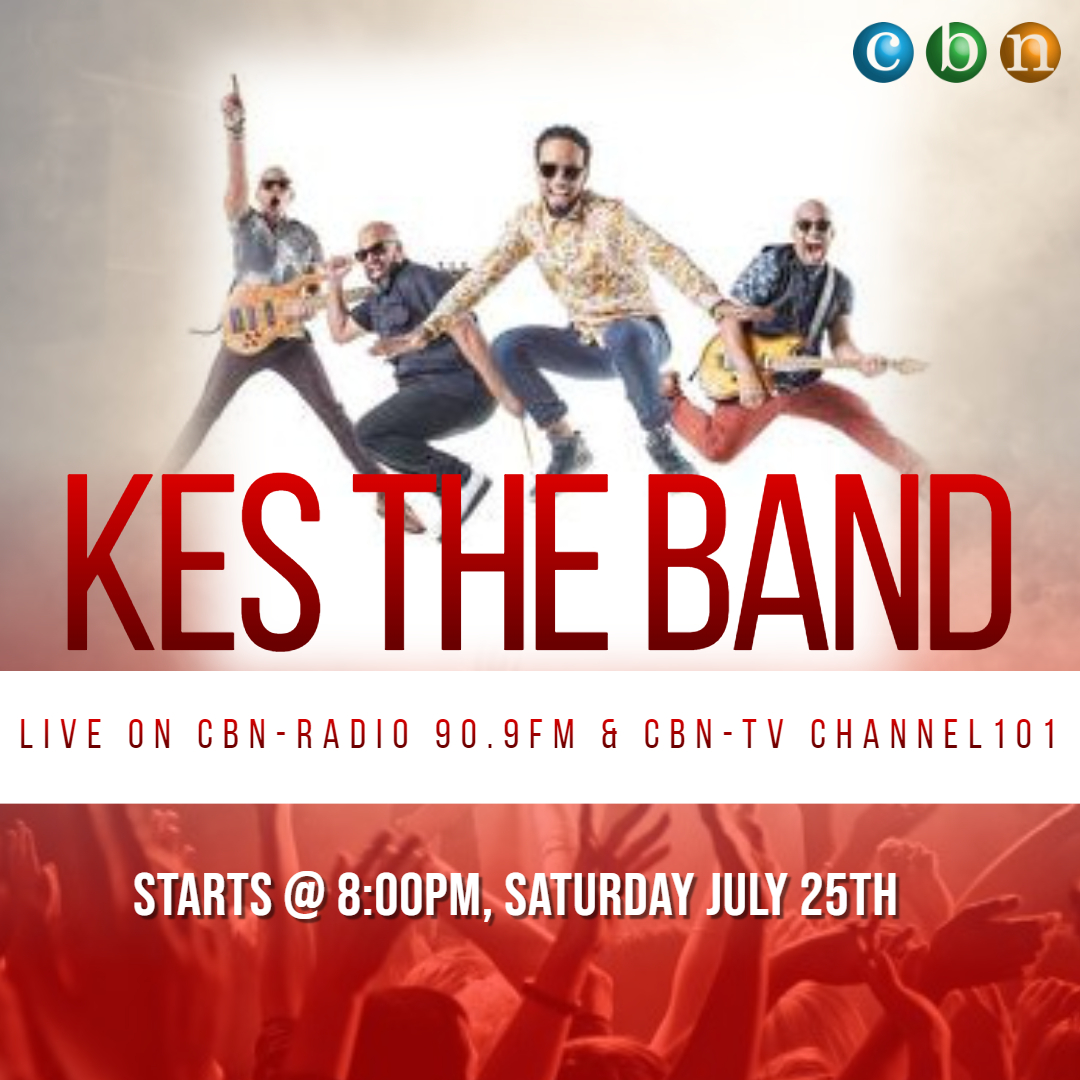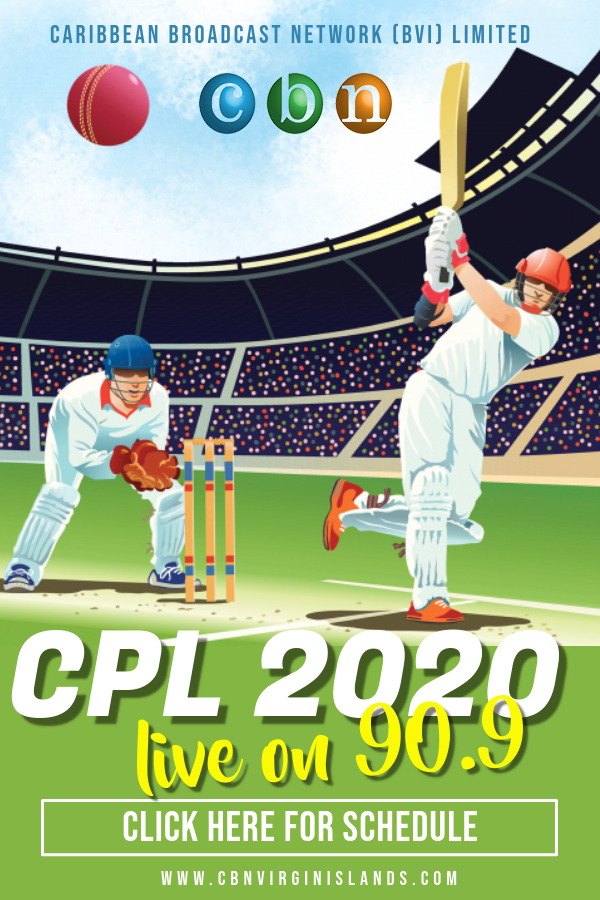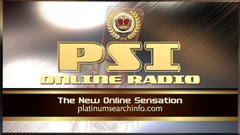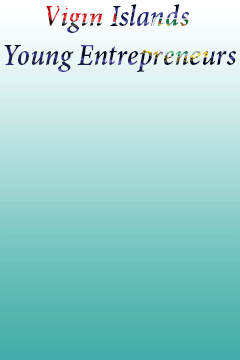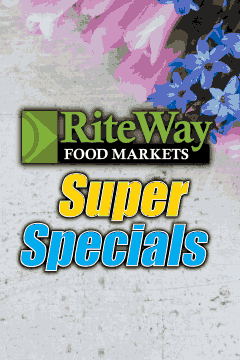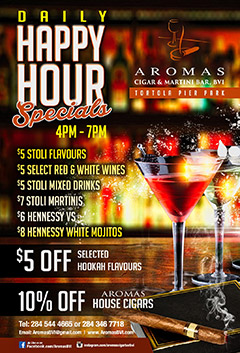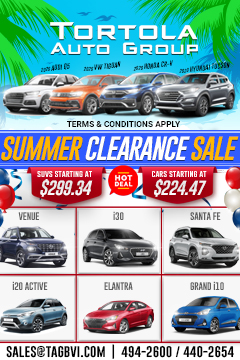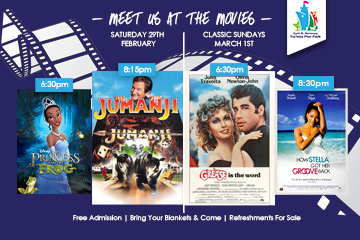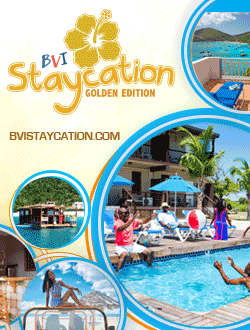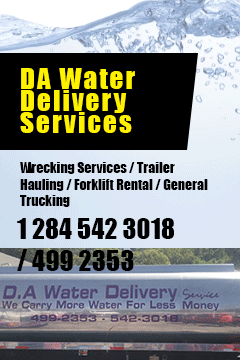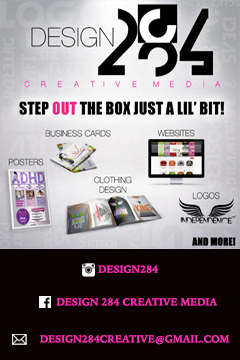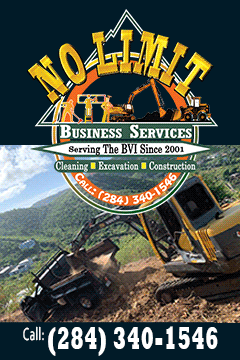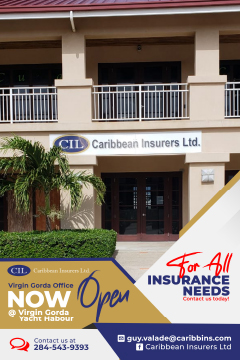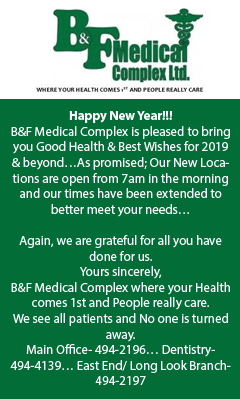 Disclaimer: All comments posted on Virgin Islands News Online (VINO) are the sole views and opinions of the commentators and or bloggers and do not in anyway represent the views and opinions of the Board of Directors, Management and Staff of Virgin Islands News Online and its parent company.