'Let's take back our Jouvert'- Antonio Tuckett aka Daddy Pitt
- IPM Band leader wants Rise & Shine returned to the old ways
ROAD TOWN, Tortola, VI – Leader of the IPM band Mr Antonio Tuckett aka Daddy Pitt has gone public calling for the return of Rise and Shine (Jouvert) to its former glory as he claims the sugar has lost its sweet in this regard.
"I am calling all the bands to take back our Jouvert, Homegrown studio, Showtime band BVI, Rick Ricky Connor, IPM Band, Dirk Walters, Primetime squad and Donald Flax. We are the last of the dying breed of VI music. We have to work together to get the bands coming from all directions," Tuckett said in a public appeal.
In an exclusive interview with this news site yesterday August 10, 2016, Tuckett said that in the past most of the communities/districts had a band that would proceed from their area and at some point connect with the others in the heart of Road Town. "Wherever they were based (band) the fans would expect them to come from and the excitement would grow depending on how much hyping your band had before festival and how much band talk they had before festival."
He recalled that back then there were bands coming from Purcell, Huntums Ghut, Long Bush/Lower Estate area and one from the Fort Burt area.
"What use to happen is that by 6 'O' clock you use to have the revelers jumping up behind the individual band, not knowing what the other band was coming with, in terms of loudness and the amount of people they had behind of them… it was not like everything in a straight line."
"There was a variety in the selections…it use to be a more one-on-one thing with your fans… that was the beauty of our Jouvert, that was the magic about it," noted the band leader.
While at the time not being able to recall the year this system actually stopped, Tuckett noted that the "sugar in Jouvert" was lost when the committee decided to make it a one route procession.
Tuckett said that he and several other homegrown bands are in favour of the Rise and shine/ Jouvert returning to what it used to be in the past and have since been strong advocates for such at every year's Rise and Shine committee meetings.
What caused the change?
Not shying away from the reality, Tuckett noted that based on what was told to them at several meetings, there was a serious concern about matters of security. "It was a security and safety issue because the police had a better control with everybody being in one line and you don't have to have people spread out but it was a better thing in the old way because we had selected officers in each area."
"Instead of having a bunch of officers coming down in one line, you had them in small groups with the various bands but for the fans that old way it was more excitement, as by the time all the bands reached up you had a real clash but right now the whole thing just watered down."
Gangs
Prior to the "watered down" style of Rise and Shine, Tuckett said there was an era of the Sudan posse, and Bronx posse where at least one posse assigned themselves to a band, something Tuckett recollected vividly.
"You had Caribbean ecstasy, Rascal posse, you had what was called the Wild Out Section, that's the rude boys who liked to do things their wild out way just having their rude boy way of doing things."
He admitted that there were sometimes fights among the posse. "But it was more controlled because there were different police presence coming from all corners. It was more an era of swat spread out."
According to Tuckett, with good coordination the system of Rise and Shine can indeed "shine" again and it would bring to the fore a true representation of the diverse culture in VI music.
Jouvert outlook changed with Deejays
Not downplaying the input of deejays, Tuckett said the tramp has been inundated by deejays. He explained that before time Deejays were on smaller platforms between the larger trucks that carried the bands. "Deejays used to be on a smaller sound system but now deejays are on loud systems too."
For Tuckett, the spread-out style provided for a wider variety of people participation. "It's something that gives people a chance to hear all types of music because you know they worked on their individual style of music verses a whole Caribbean influence. The Deejays play more of the whole Caribbean flavour while the band sticks to local style."
He said it is up to the band to please the whole mass of people. "We have to cater for all the people because we have people coming from all over the world and you never know who is behind of you. So bands stuck to VI culture and the Deejays took care of the wider Caribbean and the wider world."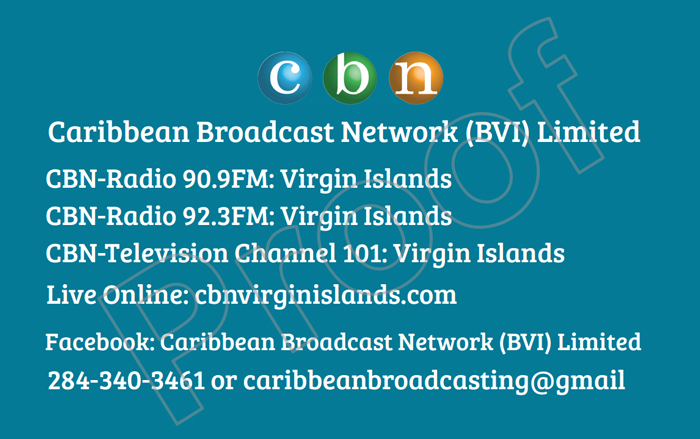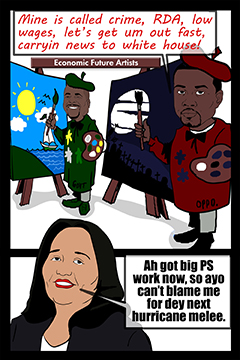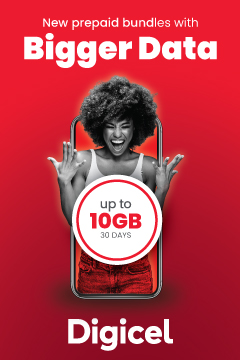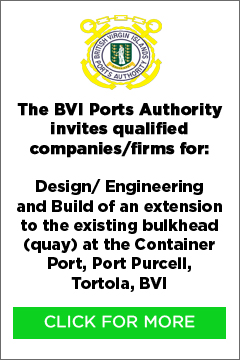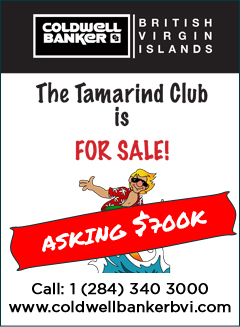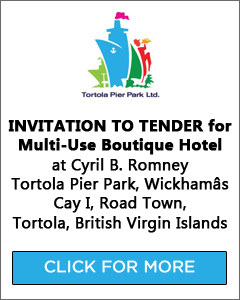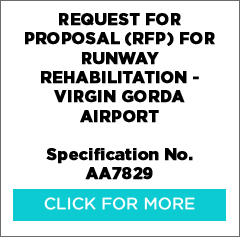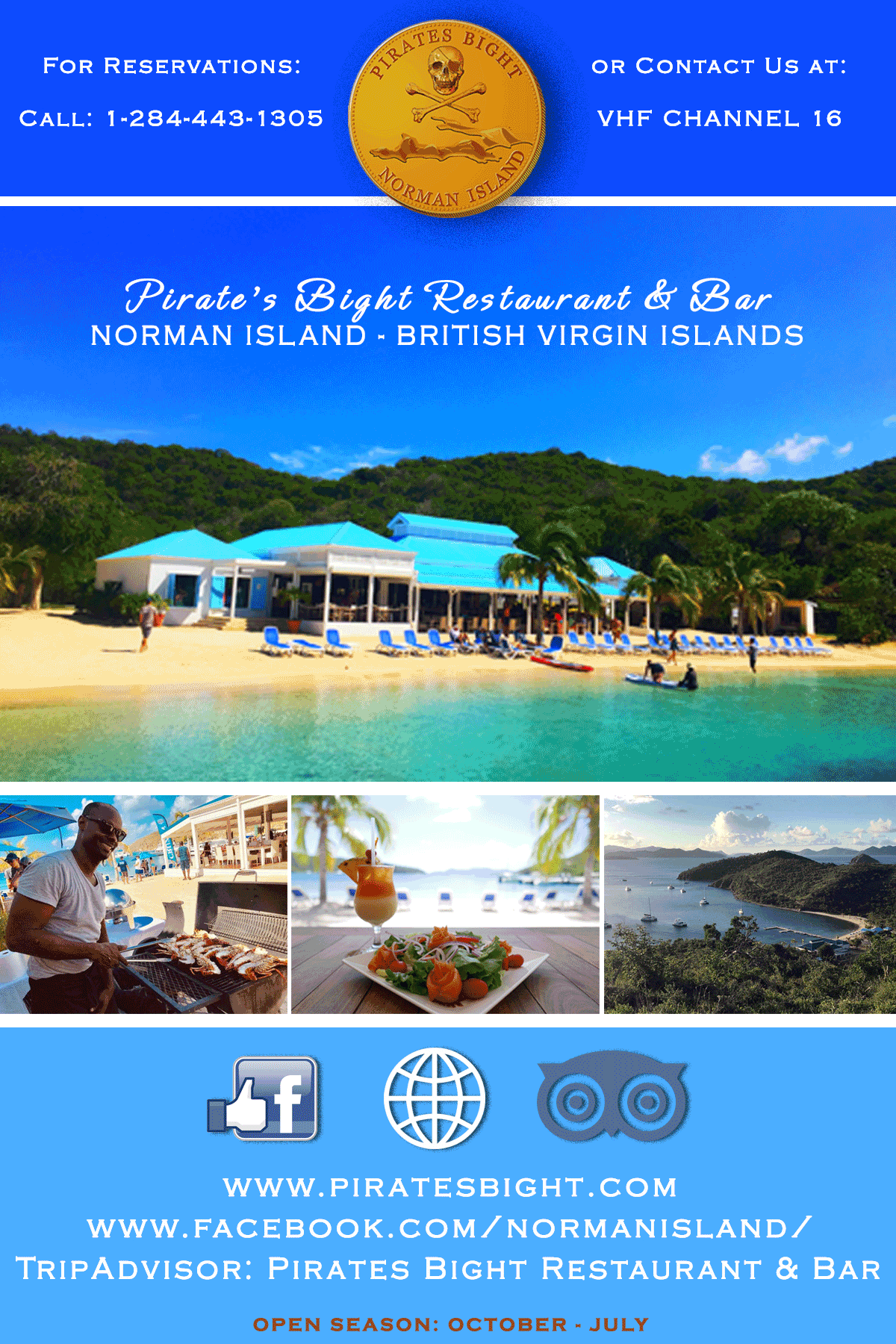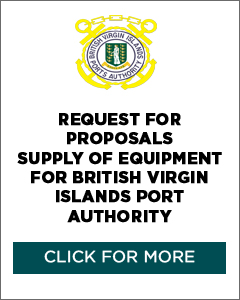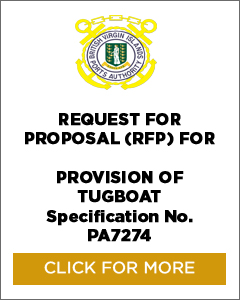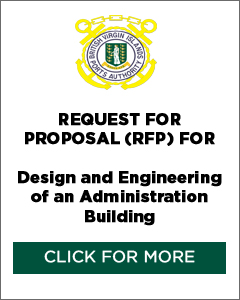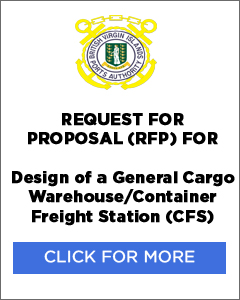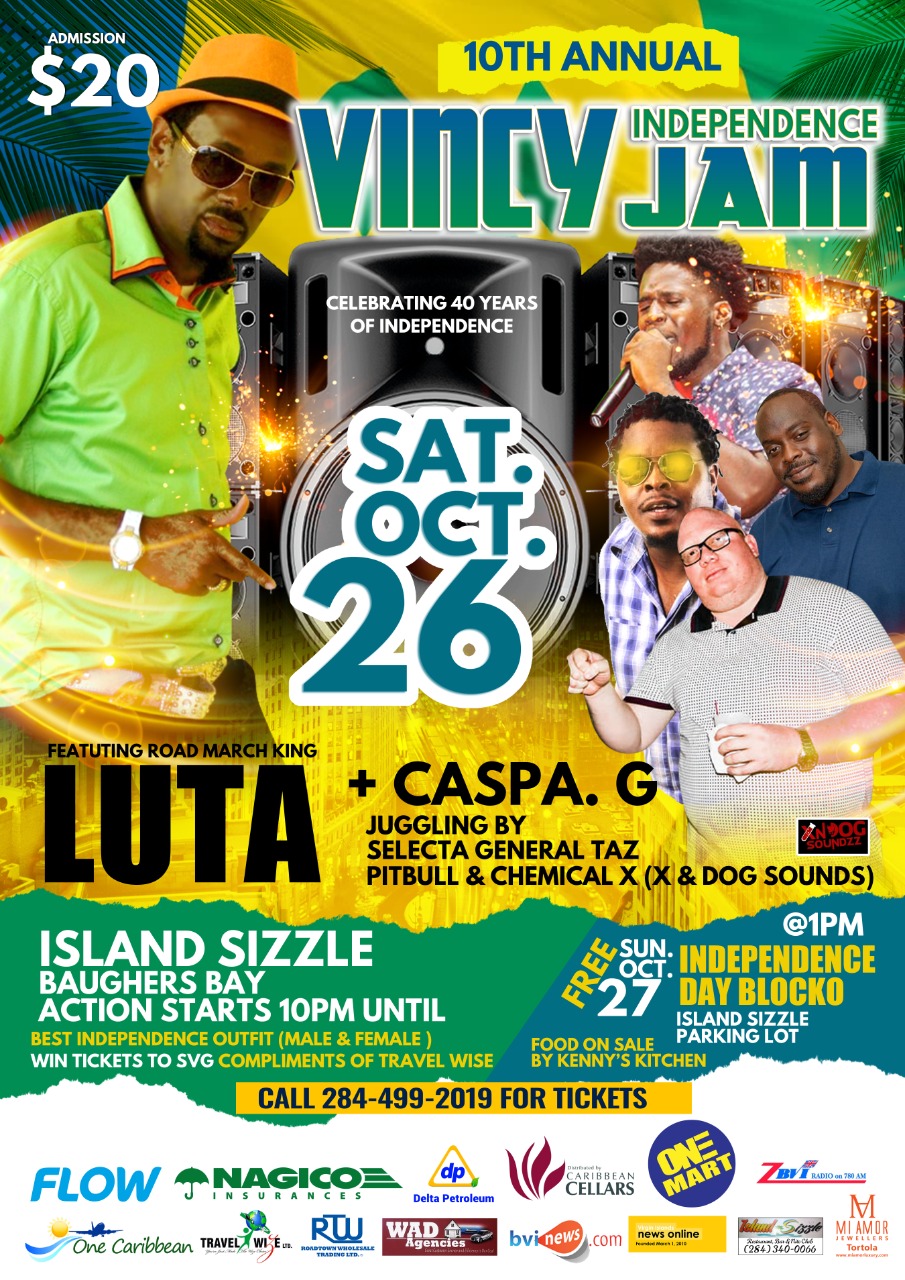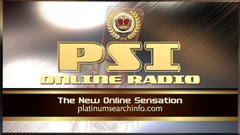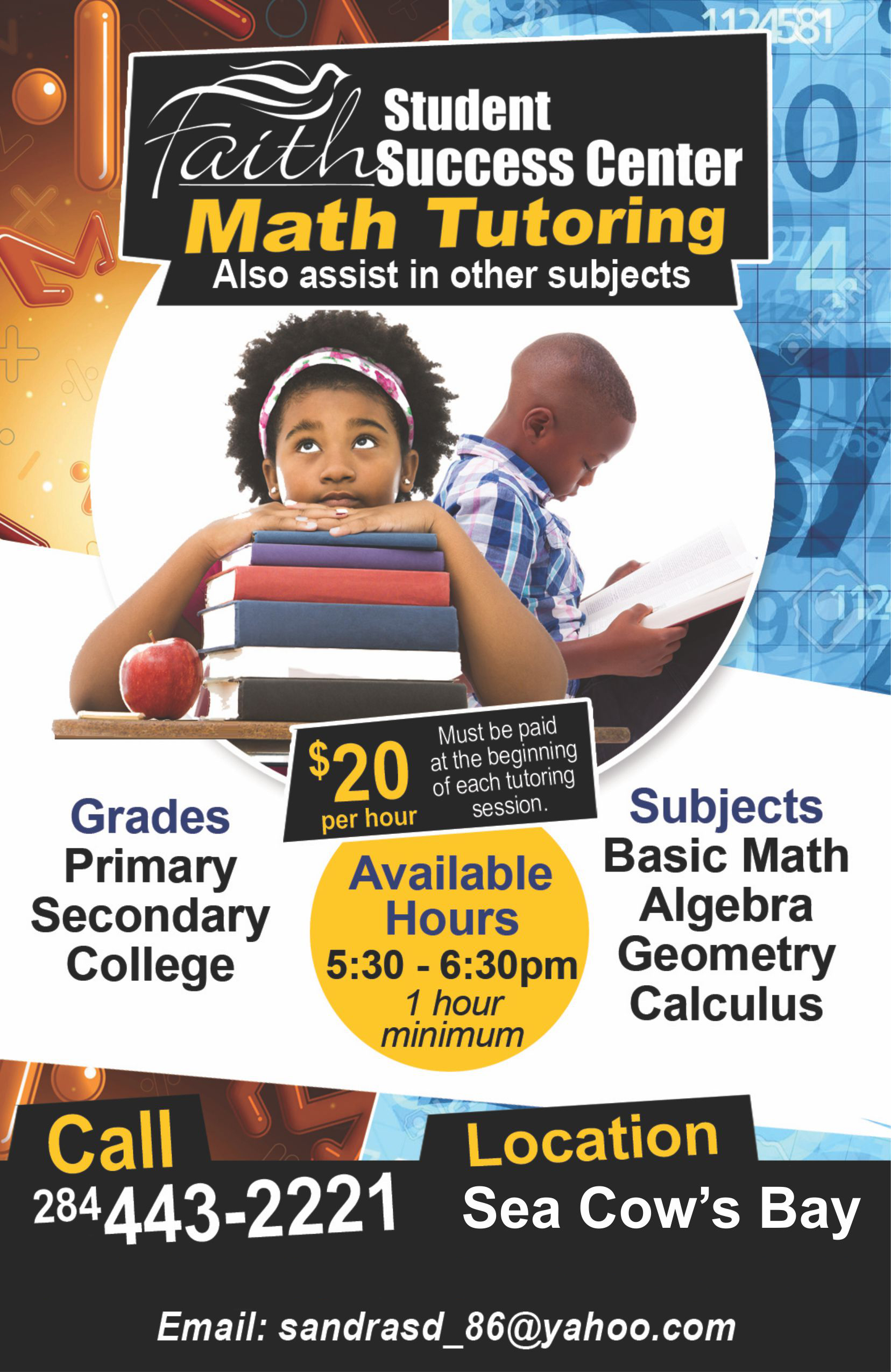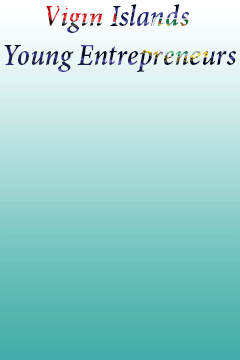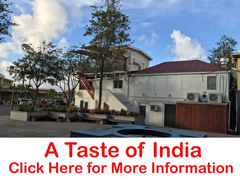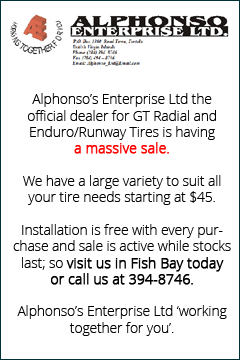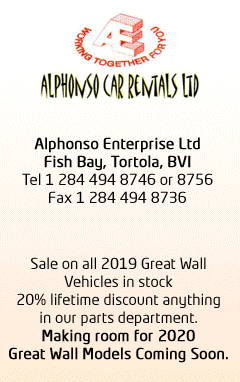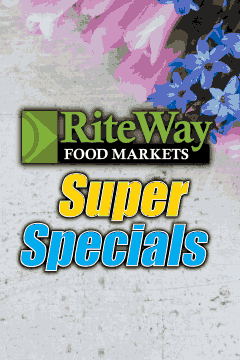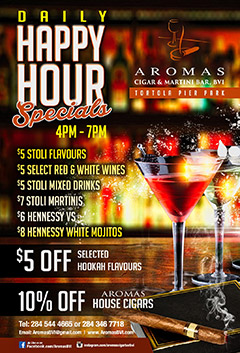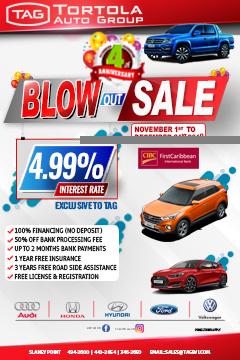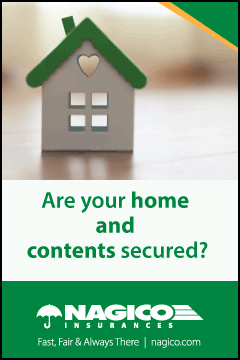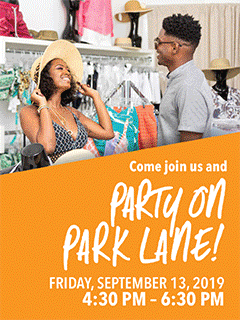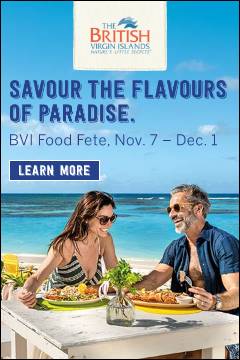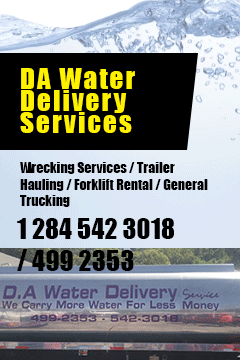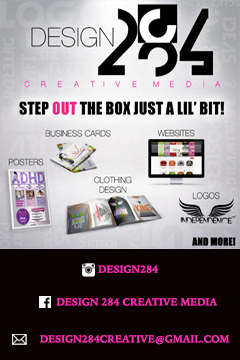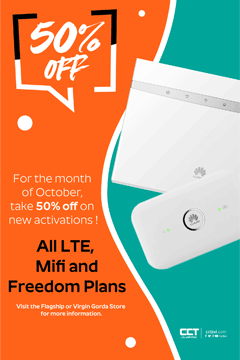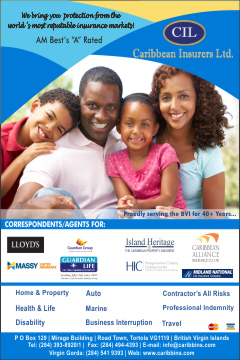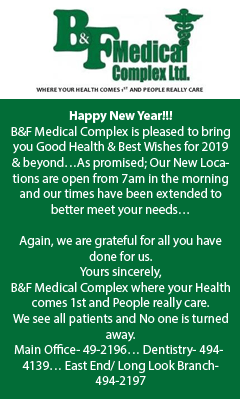 Disclaimer: All comments posted on Virgin Islands News Online (VINO) are the sole views and opinions of the commentators and or bloggers and do not in anyway represent the views and opinions of the Board of Directors, Management and Staff of Virgin Islands News Online and its parent company.