Kevin 'OJ' Smith calls for unity in the Third District
SEA COWS BAY, Tortola, VI – In delivering a forty minute presentation where he rolled out his plans for the development of the Third District electoral candidate on the NDP slate, Mr Kevin 'OJ' Smith told his supporters that they cannot allow themselves to become something that they are not and for them to unite as one people.
"We cannot descend into an environment of division, we may not agree politically, we may not agree on a number of things but it has no call descending into division and destruction," said Mr Smith.
Smith said he cannot recall a time in the third district community where the people were all one regardless which side of the political bench they stood on. "And when you look at this district a lot of us have a lot of ties to each other. So what sense it makes that you and I fight against each other, that makes no sense. I would never conceive of trying to put mother against sister and sister against brother and father against son and cousin against cousin."
He told the audience that preserving the integrity of themselves as a people is paramount in the overall development of themselves as individuals and the territory as a whole. "Because a house divided amongst itself can't stand and if you and I are divided where are we going? Together we achieve far more than we do apart."
'I fighting for you'
'OJ' Smith's speech last night May 15, 2015 was not one that was designed to bring a hype to the people, according to him, but to touch on a number of serious issues he said he deemed critical to the development of the district he is seeking to represent.
He noted that in the very manner he sought to deliver during times he was employed in government in order to have his contract renewed for another period; it is the same way he intends to work for the people of the Third District.
"When I go to fight for you I fighting for you… I am not somebody that is going to go in the House of Assembly and perform the fool with the people's business. I am going to represent you the way you supposed to be represented that's what I bring to the table," said Smith.
Home builder's programme
The former Post Master General alluded to another issue he said persons are concerned about but which is not unique to the Third District- that of being able to build their own home. "I and these wonderful group of men and women will work on a full time home builders' programme that would make it easier for persons to build a home. And don't let nobody tell you we can't do it because we did it with the small businesses through the loan guarantee programme so we know we can do it."
He said the Third District has the potential to be far more than it is now. "I want to ensure that we have public facilities for families, years I hearing about a playground. I want to build a playground in the district."
He also said that the existing sewerage problem that exists in the Slaney area will be dealt with in the first four years of him taking office. "We go deal with it because we want when people come to this district, they coming to a place where they feel comfortable, where they have no issue with doing commerce, no issues with living, we want to put this district back on the right footing."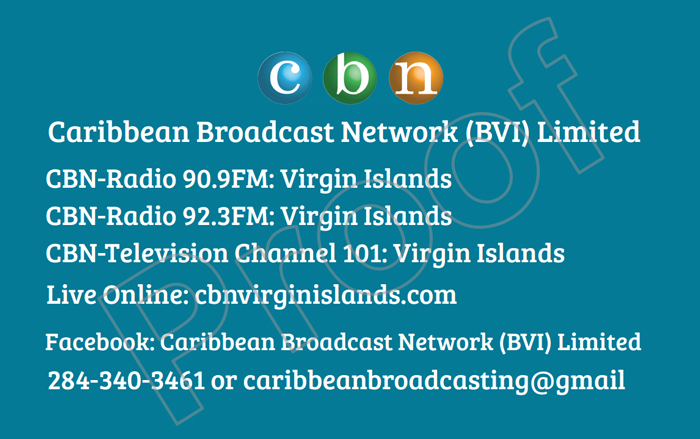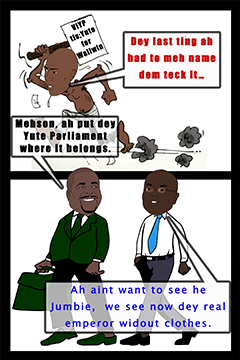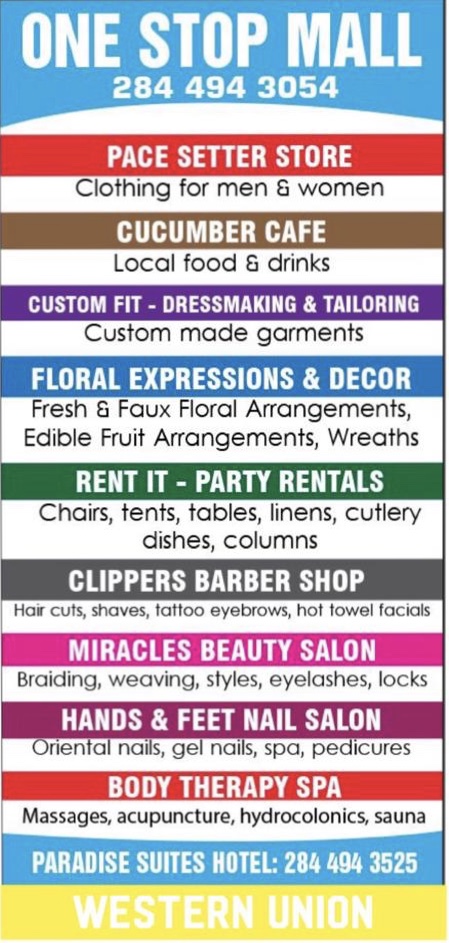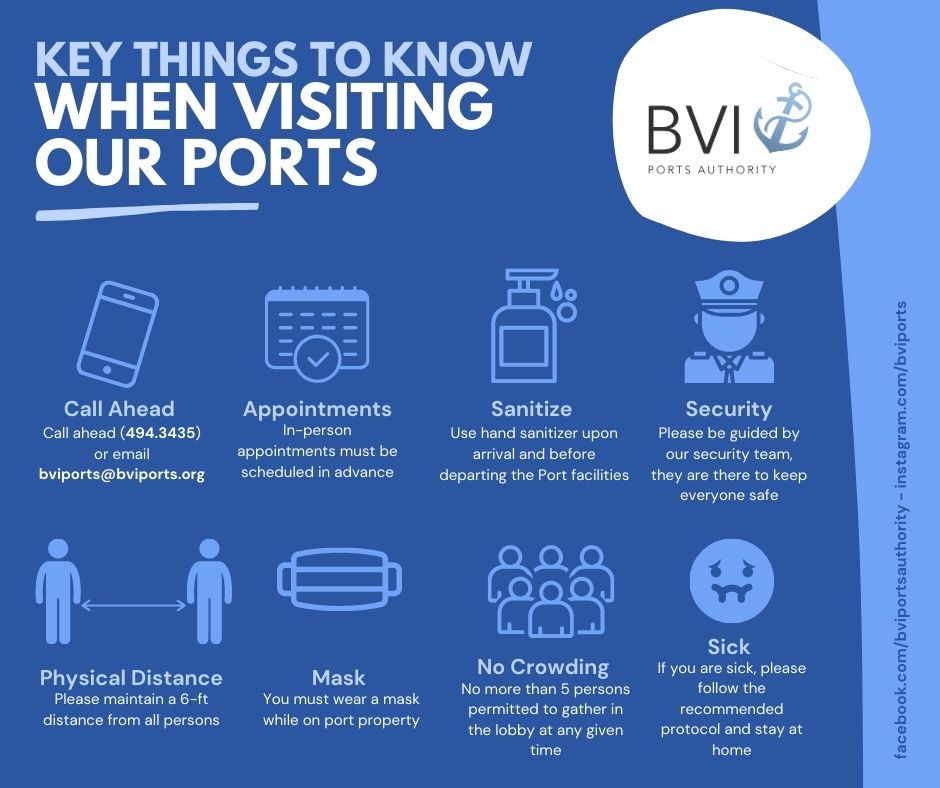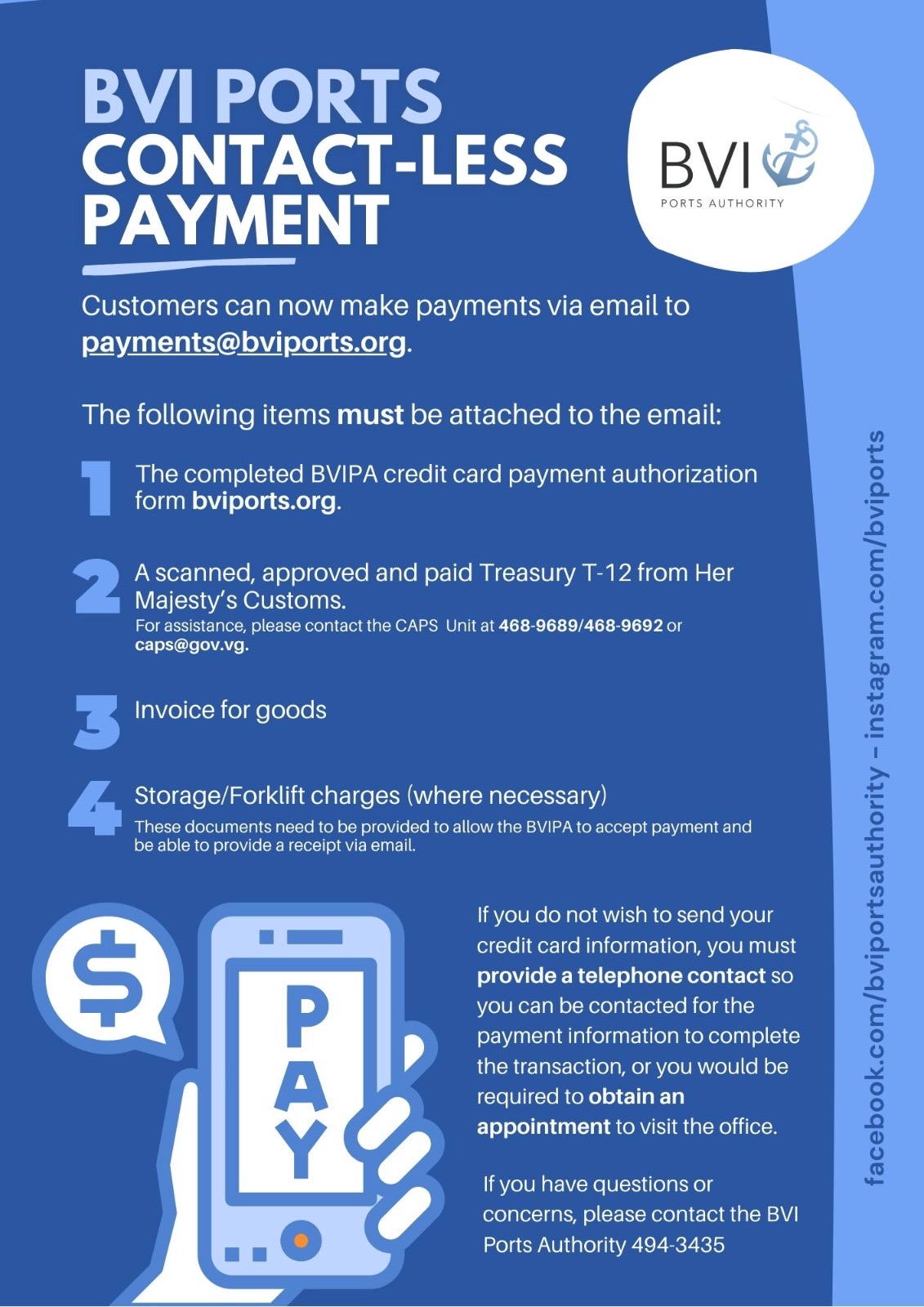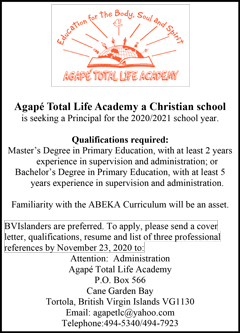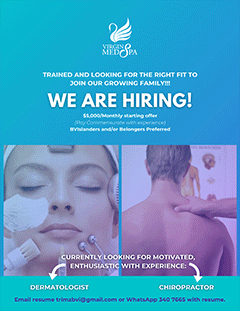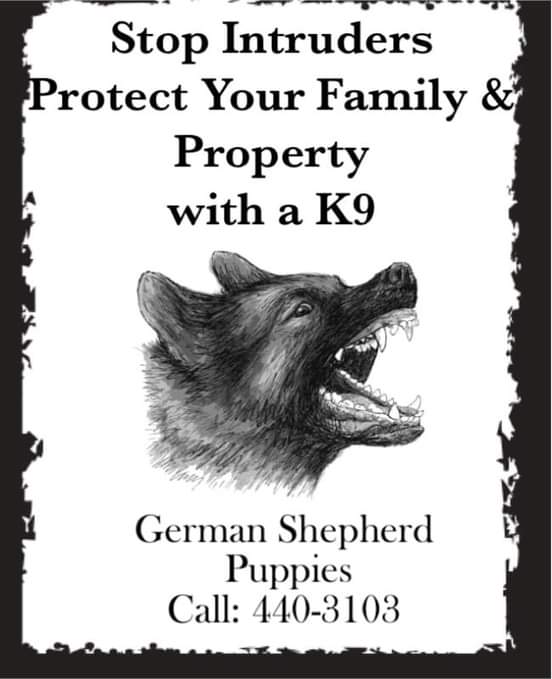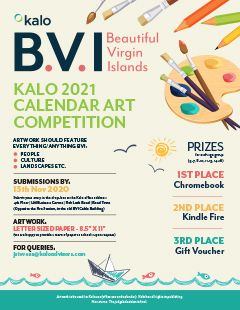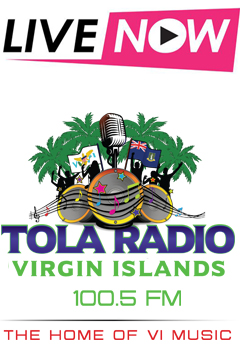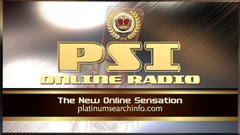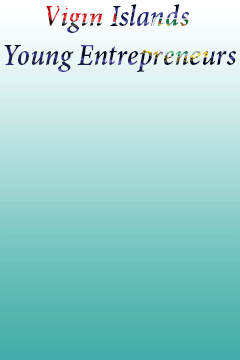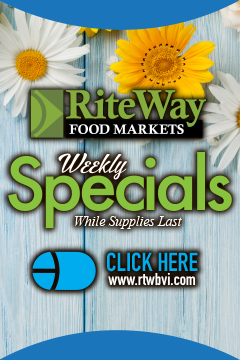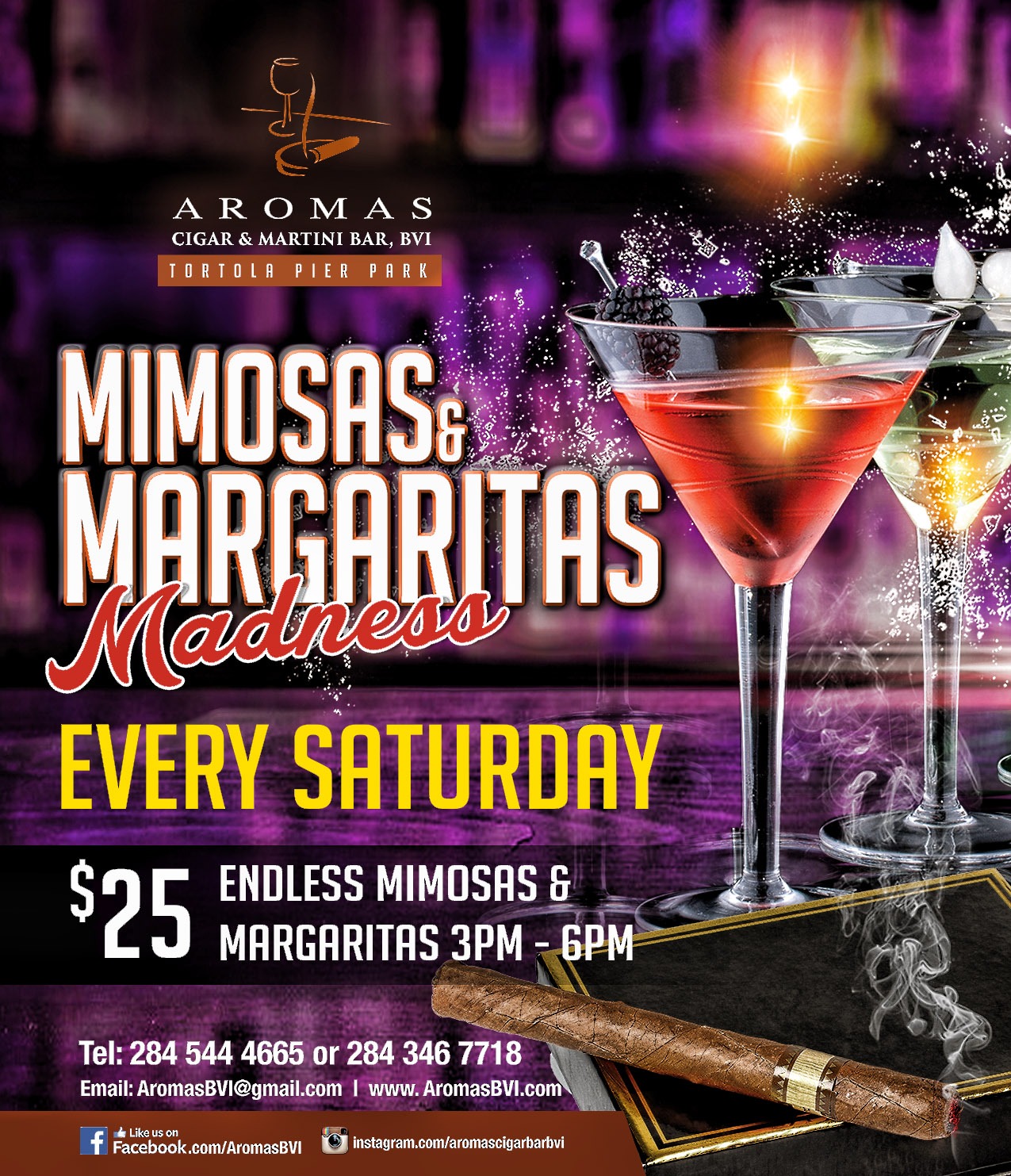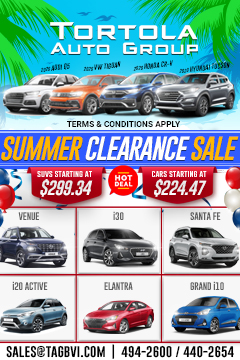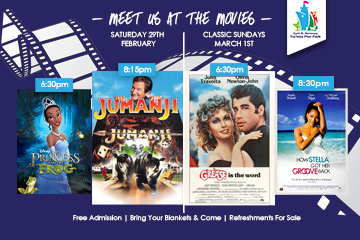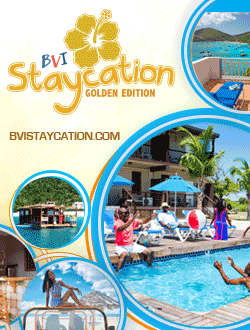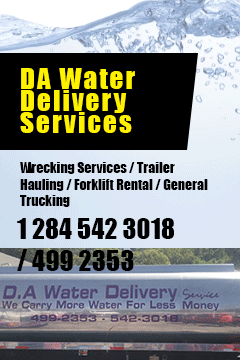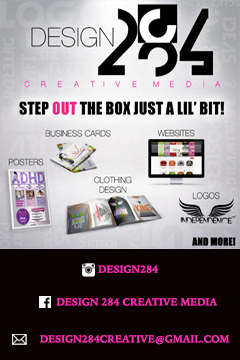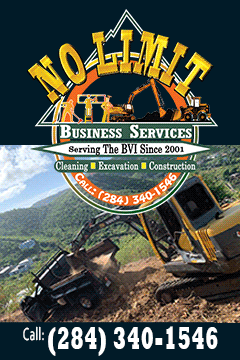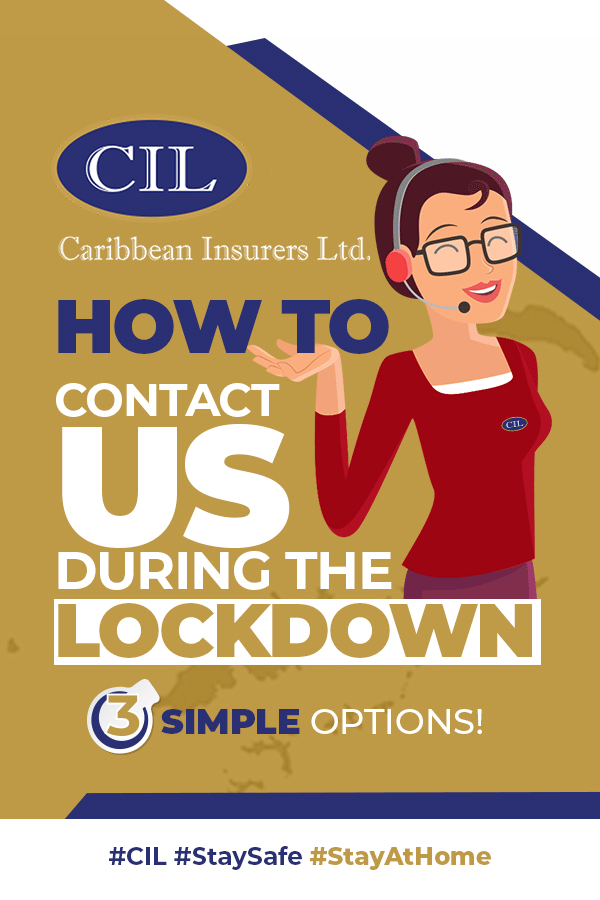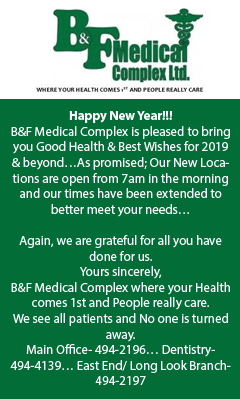 Disclaimer: All comments posted on Virgin Islands News Online (VINO) are the sole views and opinions of the commentators and or bloggers and do not in anyway represent the views and opinions of the Board of Directors, Management and Staff of Virgin Islands News Online and its parent company.