'It's not about us; it's about people we help' – Henry O. Creque
-new President of the Rotary Club of Tortola charges members to focus on the aims of the organisation
SCRUB ISLAND, VI – The Rotary Club of Tortola last evening June 21, 2014 held their installation of the 2014-2015 Board of Directors with a touch of Motown music that took one back to the golden era of the late 50s to mid-70s.
But it was not all good soul music and food as incoming President of the Club Henry O. Creque gave a sterling reminder of what it means to be a Rotarian and the many causes that still require attention, such as starving children around the world and in the Region and countries still ripped apart by war.
Speaking to the large audience of mostly Rotarians at a dinner at the Scrub Island Resort, President Creque said that the organization must continue their efforts to make the world a better place, since, "that is why many of us joined Rotary."
He noted that being a Rotarian is not about one's own achievements. "It isn't about our own careers. It really isn't about us at all. It is about the people we help," he said.
"At the end of the day the only thing that matters is how much better the world is because of Rotary being in it," said Creque.
"We are Rotarians because we believe that we could make the world a better place. If you consider your world to be our beloved Territory, the Region, the organization where you work, I'm almost certain that you believe that through being a Rotarian you could make a difference," he said.
He said that through the Rotary Foundation, "We are going to provide clean drinking water and food to starving children to the most impoverished slums on earth. We are going to promote peace in war torn countries where little boys are forced to watch their fathers slaughtered, their mothers and sisters violated right before their very eyes. Then those same boys are trained as child soldiers – killing machines before they are taught to read, write or educate themselves into a brighter future."
He said that the Rotary Foundation with the help of US philantropist Bill Gates and his wife Melinda, "We are going to provide two drops into the mouths of millions of children in those countries, since there are persons still being paralyzed needlessly from their contraction of the Polio virus."
He said that the Rotary Club and Foundation will continue to better the lives of persons in Haiti. He said that while the Club has not discussed Haiti much this year, they have been quietly putting their shoulders to the plough ensuring that the two schools there that the Club has sponsored and built are still educating future leaders of those communities. He said that the Club is also sponsoring water projects there.
Among the members of the new Board are Henry O. Creque – President; Ingrid A. Moses – Vice President; Valerie Georges-Thomas – Secretary; Deon Morgan – Treasurer; Immediate Past President (IPP) Ken Morgan; Secretary Elect Johanna Boyd and a number of Directors.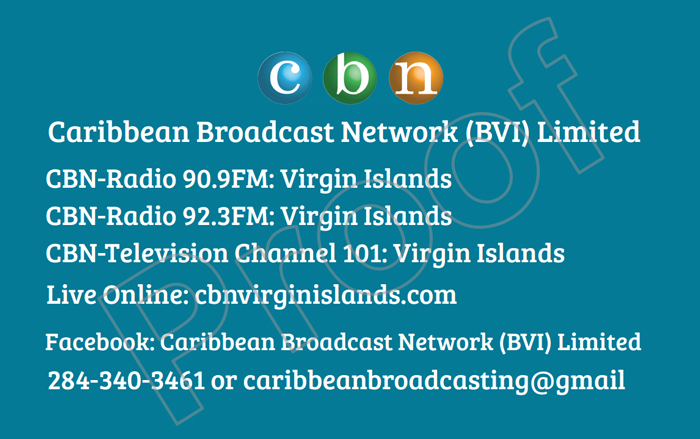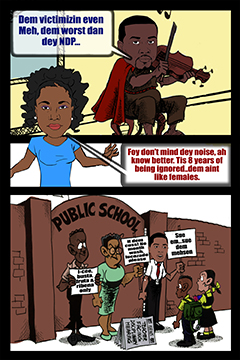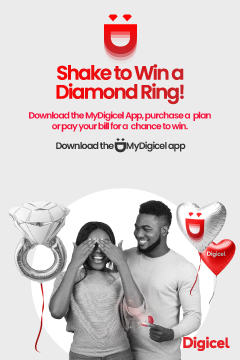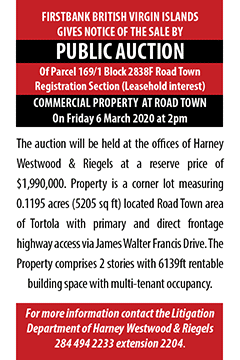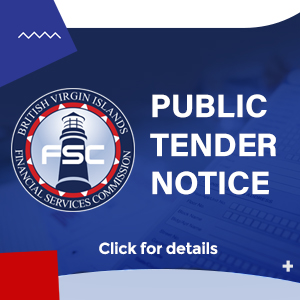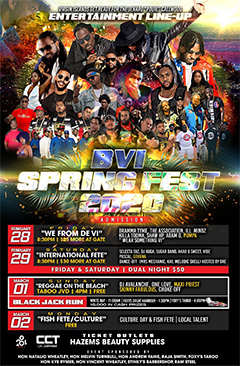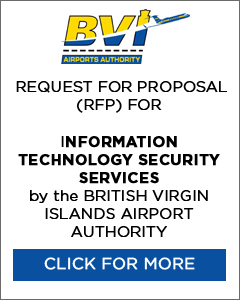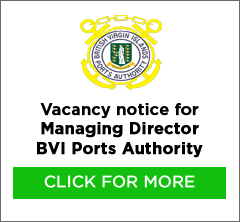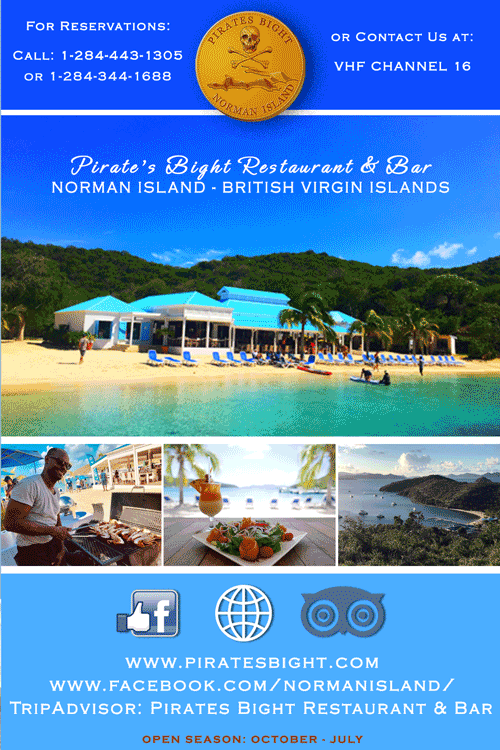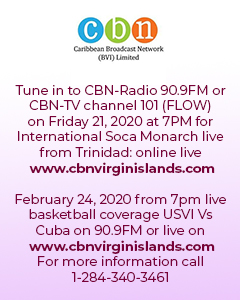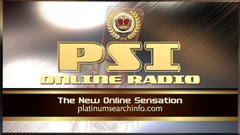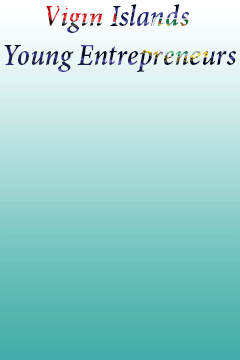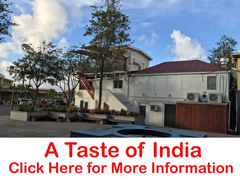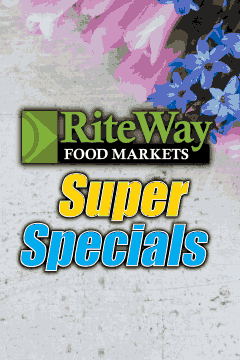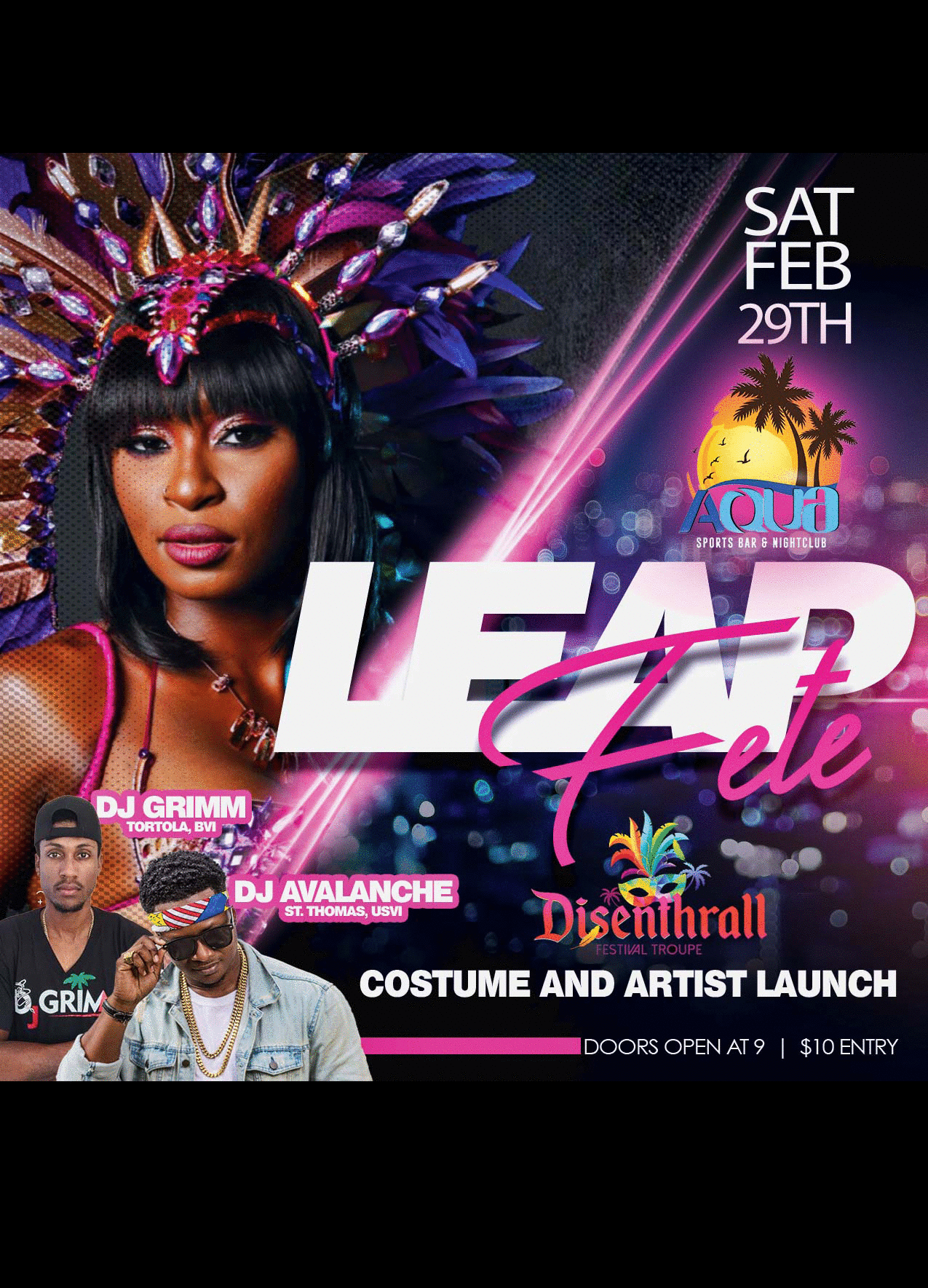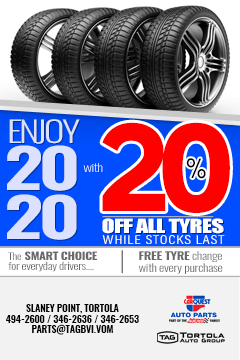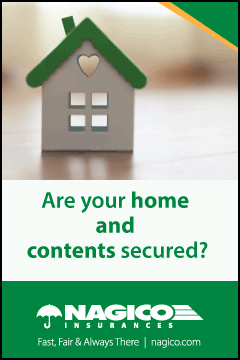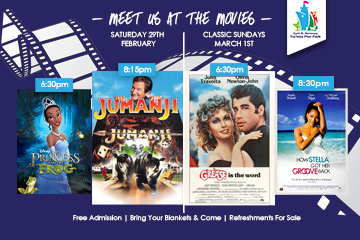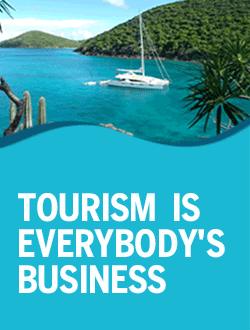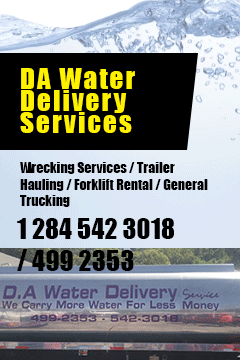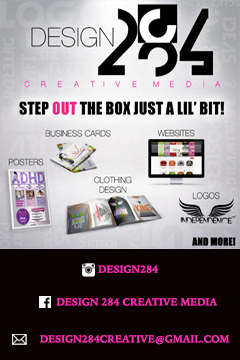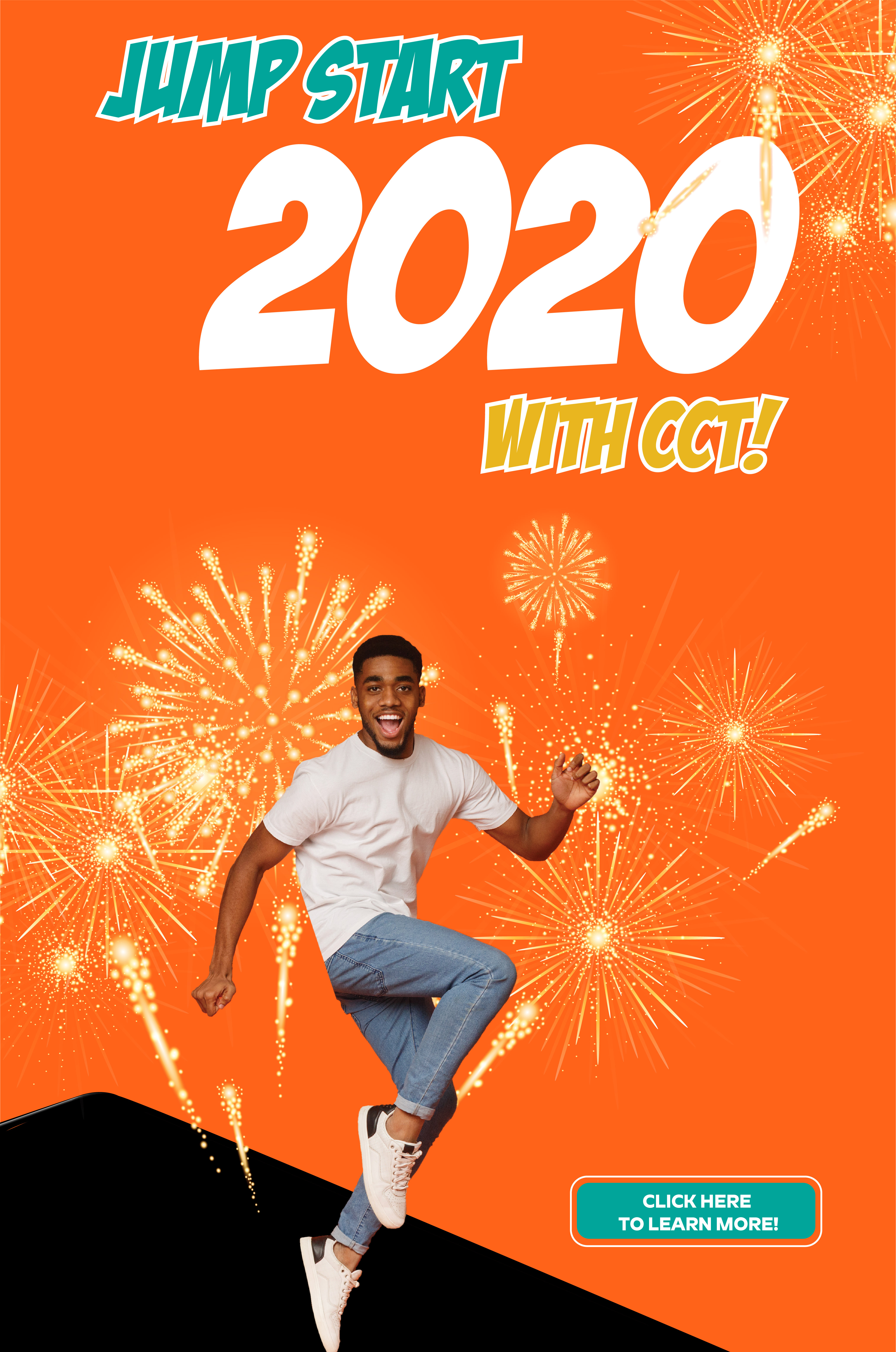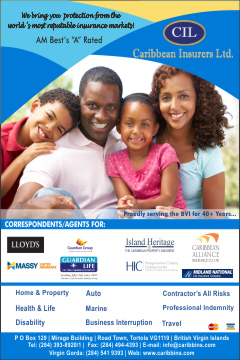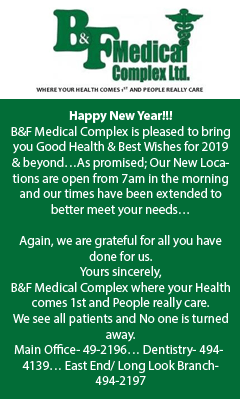 Disclaimer: All comments posted on Virgin Islands News Online (VINO) are the sole views and opinions of the commentators and or bloggers and do not in anyway represent the views and opinions of the Board of Directors, Management and Staff of Virgin Islands News Online and its parent company.