It is Cemented in my Spirit
By Lorna M. George

When I was a little girl growing up in Long Look, Tortola, my parents Captain and Mrs James George owned a cargo boat and a grocery store. A couple from St. Lucia worked for my parents.
The gentleman worked on the boat, and the lady worked in the grocery store with my mother.  When the boat went out to sea for the week, my mother would send me to sleep with her employee. 
From those days it has been cemented in my spirit that we are one Caribbean people, and our lives are inextricably bonded to each other.  It makes my heart bleeds to see Caribbean people fighting, bulldozing, and tearing apart each other.
Sometimes we treat each other worse than the slave masters treated us. Instead of holding together and embracing each other as Caribbean brothers and sisters, we cheat, plunder, and scam each other as a means of survival. 
Sad to say, but it is true; we behave like animals in the jungle.  Many of us behave like educated animals.  We are not animals! We are spiritual beings created in the image and likeness of God.  We have a mind, a soul and a spirit.  As a Caribbean people, we foolishly and stupidly allow expatriates from other countries get between us and keep us apart we mercilessly destroying each other.
Help each other
We despise and hate each other without a cause.  While we Caribbean people are fighting the foreigners are taking over our islands.  This is sad. We are unhappy and we are taking out our frustration and anger on each other. 
This is not the solution to our dilemma. Things for us would begin to improve when we see ourselves as one people.  The strong helping the weak; the healthy nursing the wounds of the hurting; and the brave and the courageous fighting the battles of the down-trodden.
 My Caribbean brothers and sisters, we are strong, intelligent and independent-minded.  With confidence and faith in God, we can accomplish whatever goals we set for ourselves.  However, our dreams would not come to fruition if we don't come together and hold one head and see eye to eye.
We must see ourselves as one Caribbean people instead of Kittians, Cubans, Antiguans and British Virgin Islanders; not as big islands or small islands.  The ways we look at each other come out of deep-seated ignorance.   The fact that you are from a big Caribbean country does not mean that you are superior to someone from a small Caribbean Island.
It is the love of God that makes a positive difference in our lives regardless of where you are from.  It never ceases to amaze me how the poor and uneducated Jamaicans like to call us small island people when Jamaica is not the largest island in the Caribbean. 
Cuba is the largest Island in the Caribbean then Hispaniola.  My Jamaicans brothers and sisters are pathetic if not downright asinine. The poor and uneducated Jamaicans suffer from mind control.  They think that being born on a big island make them superior.  What ignorance!
Escaping Reality
They embrace this mentality because it helps them to escape the reality of the poverty and debase conditions in which they exist.
Jamaicans are the most violent and deceptive of our Caribbean brothers and sisters.  They invoke in us pity and compassion.  When I was in college, I had a Jamaican roommate.  As I introduced myself to her, she said, "You are from one of those small islands!"   
I heard when her nose hit the floor!  I spent only one week living with her; I moved to a different dorm.  I could not live with her.  As the secretary to the International Student, I made it my business to get to know as many International students as I could. 
I could spot an International student from a mile.  One day I met a young lady from Jamaica, and I introduced myself to her and with her nose looking down she said, "You are from one of those small Islands!  I could not believe my ears.  What is wrong with these people?  They are pitiful.
I felt very sorry for my sister; Instead of getting offended I began to cry. The tears ran freely down my cheeks as I walked to my dorm.  Jamaicans are a hurting people.  When one Caribbean brother hurts, we all hurt. 
Beacon of Light
We who have experienced the love of God must become a beacon of light to our other brothers and sisters in darkness.  We must stoop down with them so that God may lift them up.  I love all my Caribbean brothers and sisters.  It is love that would break down the barriers between us.  When there is love we will see each other as family. 
Hating and resenting each other only serve to degrade and demote us to the level of animals.  Love is of Christ, so it is the strongest force.  It is stronger than the bitterness, vindictiveness, and animosity in our hearts.  When we fill our hearts with love for each other, the Lord will give us the strength to respect and accept each other as brothers and sisters. 
My fellow Caribbean brothers and sisters our confidence and faith in God should be like a steel cable – unwavering and unflinching.  Our God is stronger than witchcraft, Obeah, Black Magic, Voodoo, and Necromancy. As a Caribbean people, our belief in Witchcraft and Obeah is keeping us in bondage.  When one believes in Witchcraft and Obeah, his confidence is in the power of evil. 
God is greater than the evil in this world. God created the Devil so do you think that God will give Satan more power than Himself?  We should believe in the one true and living God and in the goodness of life.  There is no such thing as the White man God. 
That is a sin of ignorance.  Christ died for the whole world and He loves all is creation. When you put your confidence in mortal man, he will suppress and oppress you. One does not put his or her trust in dirt.  Man is only dirt and one day we all will go back to the dirt from which we came.  When we put our faith in the Obeah man, he controls our minds and takes our money. 
This is exploitation and it is despicable. It is a sad and pitiful thing to put your confidence in man.  Brothers and sisters, we must put our ultimate trust in a loving and caring God who always has our best interest at heart.  God will never fail us his children.  His steadfast love endures forever.  When we put our confidence in God, no demon in hell or force on earth can conquer our spirit. 
Finally, my fellow Caribbean brothers and sisters let us stop putting our confidence in witchcraft and Obeah but put our trust in the God of this universe - the only true and living God. The God of Abraham, Isaac and Jacob.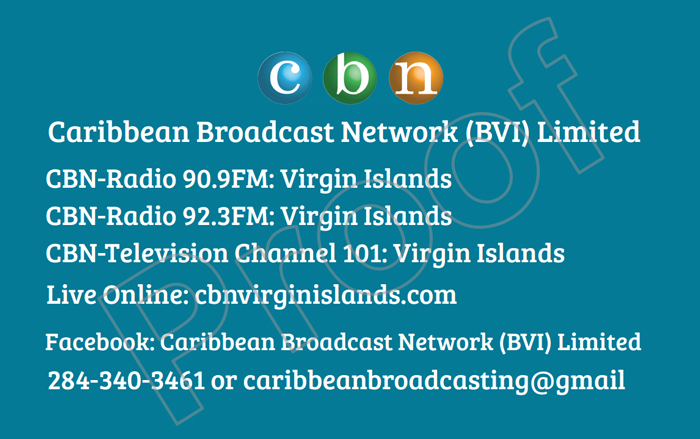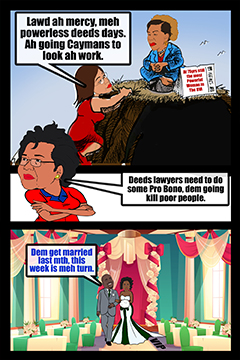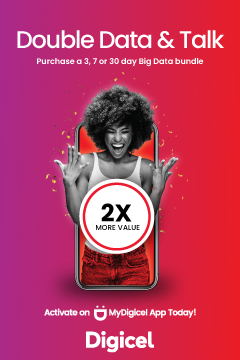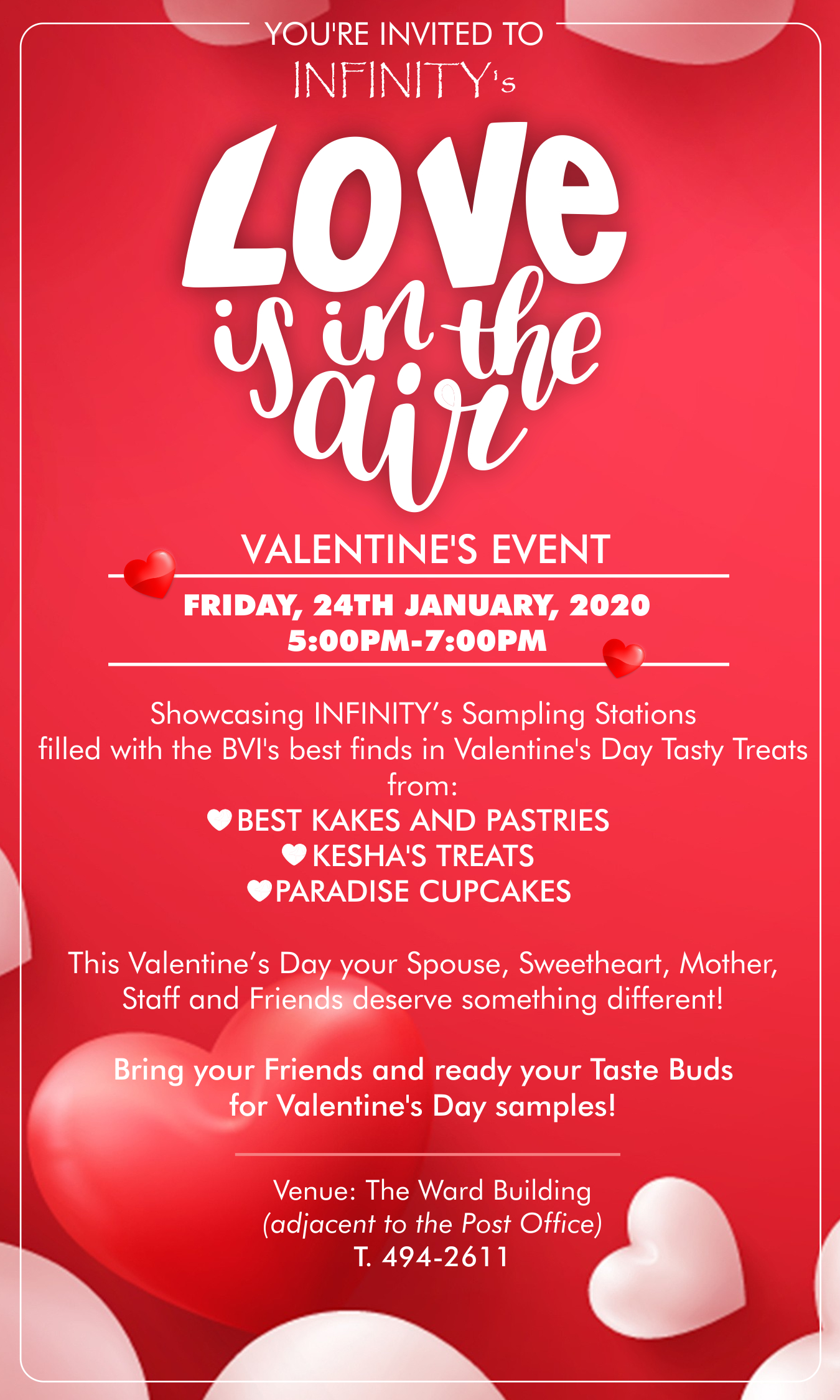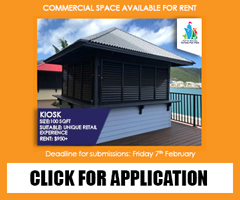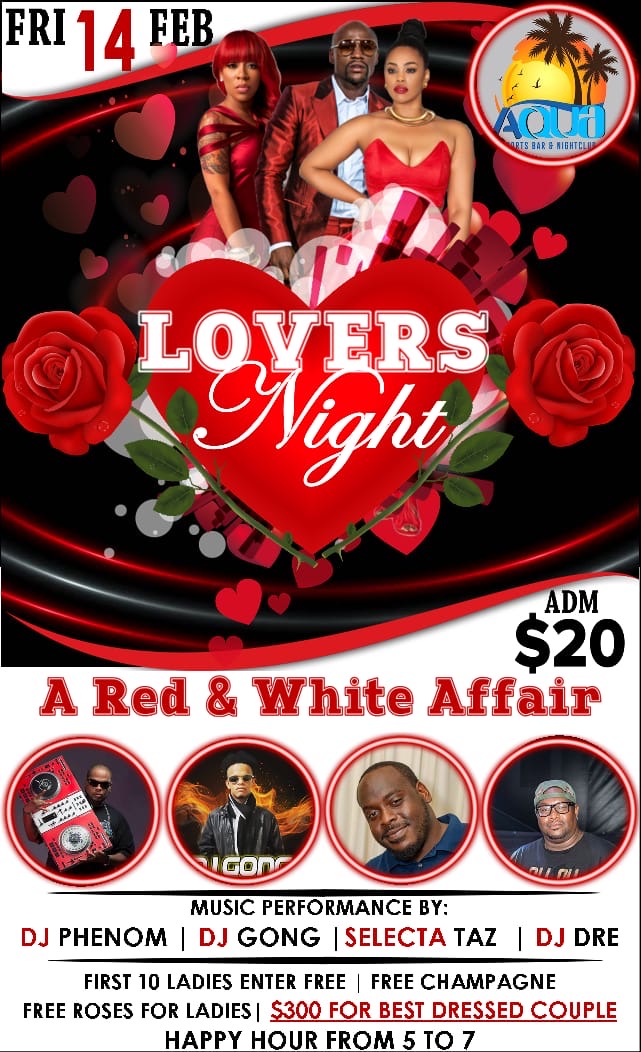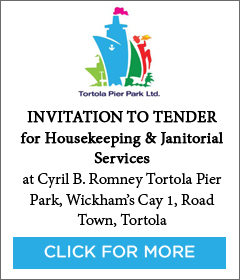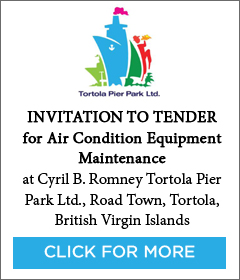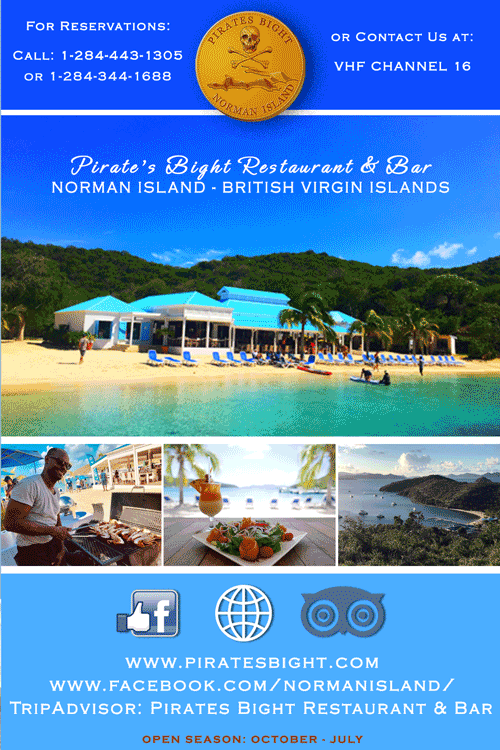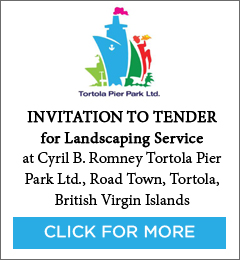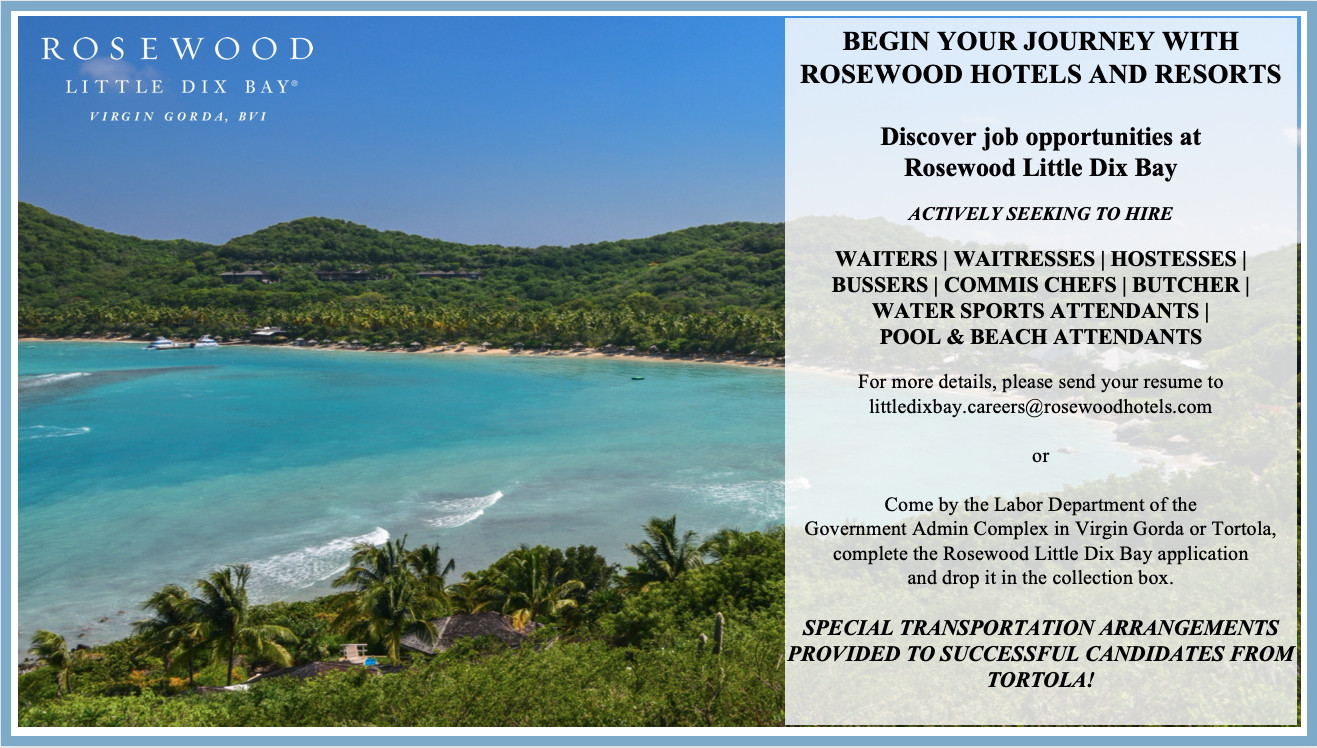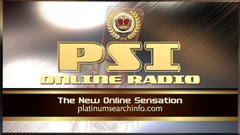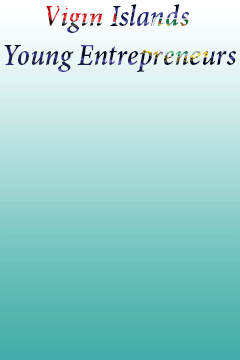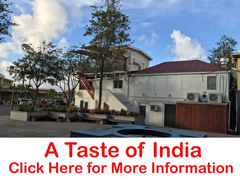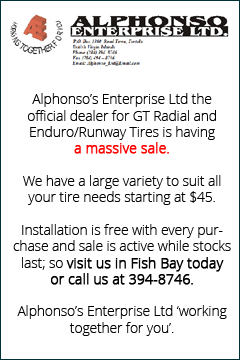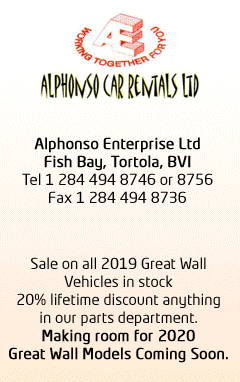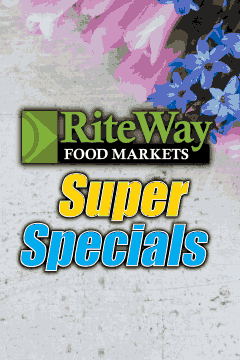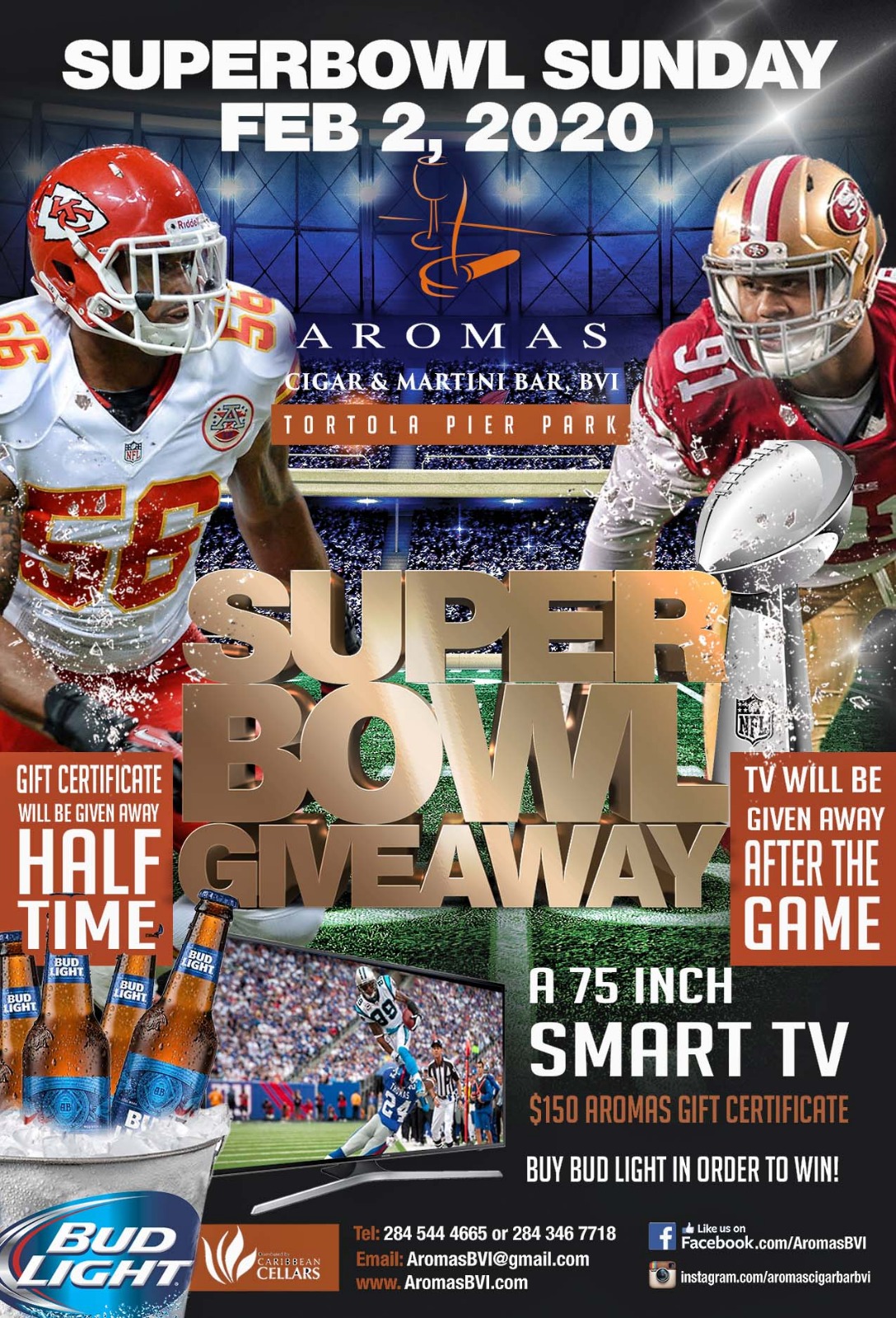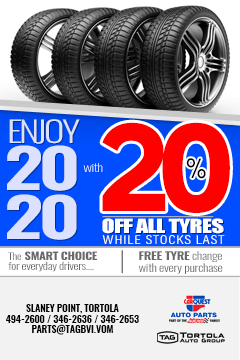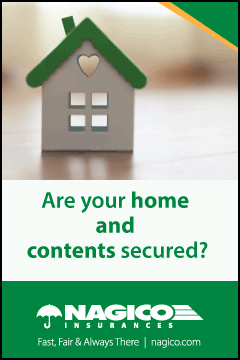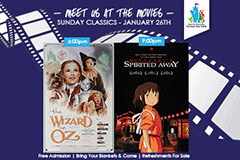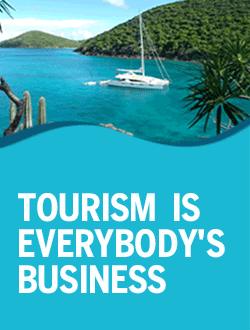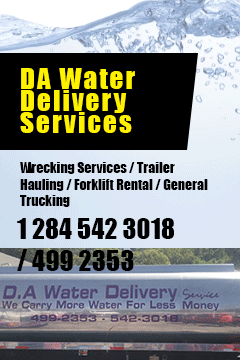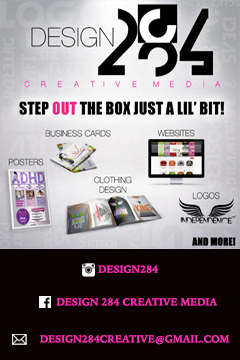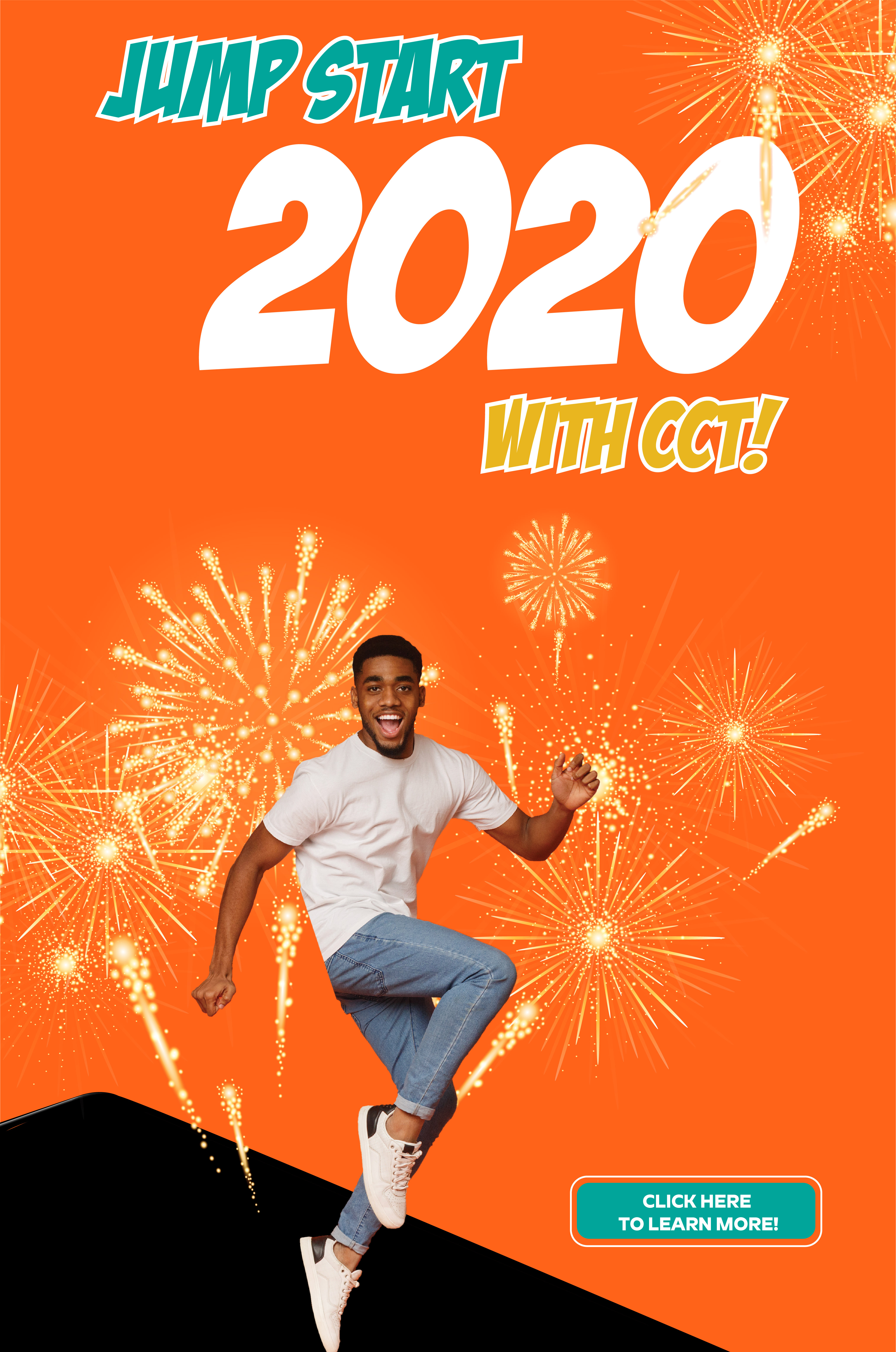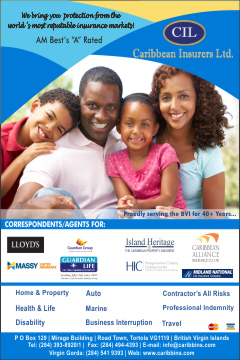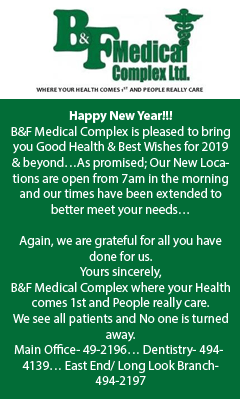 Disclaimer: All comments posted on Virgin Islands News Online (VINO) are the sole views and opinions of the commentators and or bloggers and do not in anyway represent the views and opinions of the Board of Directors, Management and Staff of Virgin Islands News Online and its parent company.