'Irrefutable & shameful; Telecom industry in VI screwed up'- Hon Fraser
- following report by BDRC Continental & Cable.co.uk which shows VI providers charging high price for under-performing internet service
ROAD TOWN, Tortola, VI- On the heels of a 2017 report that listed the Virgin Islands as having one of the most expensive and "underperforming" internet services worldwide, Opposition Member Hon Julian Fraser RA (R3) said the report cannot be refuted and is shameful.
According to a November 21, 2017 press release by Cable.co.uk, a broadband, TV and phone comparator, unique news source and consumer champion, over 3,351 broadband packages were recorded and analysed by BDRC Continental and Cable.co.uk between August 18 and October 12, 2017. It said the study of broadband pricing in 196 countries reveals vast global disparities in the cost of getting online.
Iran offers the world's cheapest broadband, with an average monthly cost of USD 5.37 while Burkina Faso is the most expensive, with an average package price of USD 954.54 per month.
The study found that Saint-Martin offers the cheapest broadband in the Caribbean, with an average package price of USD 20.72 per month, with the [British] Virgin Islands (USD 146.05), Antigua and Barbuda (USD 153.78), Cayman Islands (USD 175.27) and Haiti (224.19) at the most expensive end both regionally and globally.
In North America, Canada offers the cheapest broadband on average (USD 54.92), coming in 21 positions ahead of the United States globally (USD 66.17).
VI fails to achieve average internet speeds above 10Mbps
Meanwhile, in a previous study, the Virgin Islands was among 139 countries that failed to achieve average speeds above 10Mbps, a speed deemed by telecoms watchdog Ofcom to be the minimum required to cope with the needs of a typical family or small business.
The territory was ranked number 77 with an average speed of 5.49 megabits per second (Mbps).
The five fastest countries have download speeds around 40 times faster than the five slowest. Singapore tops the table at 55.13Mbps, compared to Yemen, which is more than 162 times slower at just 0.34Mbps.
This information comes even as residents continue to complain about poor internet service provided by all the carriers in the Virgin Islands. On many occasions legislators have complained bitterly in the House of Assembly about the internet services in the Territory.
Irrefutable & embarrasing
Meanwhile, Opposition Member Honourable Julian Fraser RA (R3), who has constantly called for improved service among the carriers, described the report as irrefutable and embarrassing and should not be tolerated.
"The outcry needed to see immediate action to fix the industry's service and exorbitant associated costs is not forthcoming because high end customers can and are paying the high costs for faster speeds. Meanwhile, smaller customers who can't afford the higher rates are stuck with crummy service."
Hon Fraser further said the telecommunications industry in the VI is "screwed up" and that's the root cause for what we are experiencing with our internet services.
"Mature minds would say one thing has nothing to do with the other and we ought to move on. But the scars left are vivid reminders of wounds inflicted in order to move from a monopoly with unregulated services and prices to where we are today with a Commission and "quasi" competition!"
Frustrated as everyone else
The former Minister for Communications and Works under the Virgin Islands Party (VIP) Administration said nothing reported today by the international press is going to change things we already know.
"What we need is a Government that stops taking every criticism as personal failures, and get on with addressing them. To this day I can't get Government to see the wisdom in numbers portability. Most times things are done for a reason, and this is no exception. Fixing our internet service is not rocket science, for as reported, St Martin got it right, and they are just
next door!"
Hon Fraser was adamant that the people of the VI know exactly what the problem is, and also what it needs to fix it.
"A few years ago I was privy to a proposal put to Government that would have essential moot this very conversation, but evidently that proposal died! We don't need another carrier in the BVI, the 4 we have are sufficient. Since those carriers are not meeting the needs of the community, it is now the responsibility of the commission and Government to take the necessary steps.
"Personally I am as frustrated as everyone else, and probably even more so, since I speak repeatedly about it in the House of Assembly, which seems to fall on deaf ears," Hon Fraser told this news site.
Gov't must step up to the plate- Opposition Leader
Giving his response to the report, Opposition Leader and Chairman of the Virgin Islands Party (VIP) Hon Andew A. Fahie (R1) said for the VI to remain competitive regionally and internationally, while satisfying customers locally, the internet service being provided must step up its game.
"It must be consistent and meet the needs of businesses and residents in the 21st century and beyond," Hon Fahie stated, while adding that Government has a leading role to play in the process.
"Government must also step up to the plate with modern day legislation and regulations to ensure all of the aforementioned comes to fruition. There cannot be any further delay in this respect. The success of our economy in every respect depends on efficient and well regulated internet services."
'It will get worse before it gets better'- Julian Willock
Among the many who have embraced this harsh reality about the poor but costly internet services in the VI is Mr Julian Willock, the Chairman of the Board of Directors of Advance Marketing and Professional Services, the company that owns this news site.
"I agree with the report. It was bad services before hurricanes Irma and Maria and I could only imagine it's going to get worse before it gets better. If we want to maintain our status as a First World country then basic things like internet services, good telephone services, must be critical to our development," Mr Willock stated in an invited comment.
Meanwhile, efforts to get a feedback from the local internet providers in the Virgin Islands proved futile.
See link to report by BDRC Continental and Cable.co.uk:
https://www.cable.co.uk/media-centre/release/New-Worldwide-Broadband-Speed-League-Unveiled-UK-Ranks-31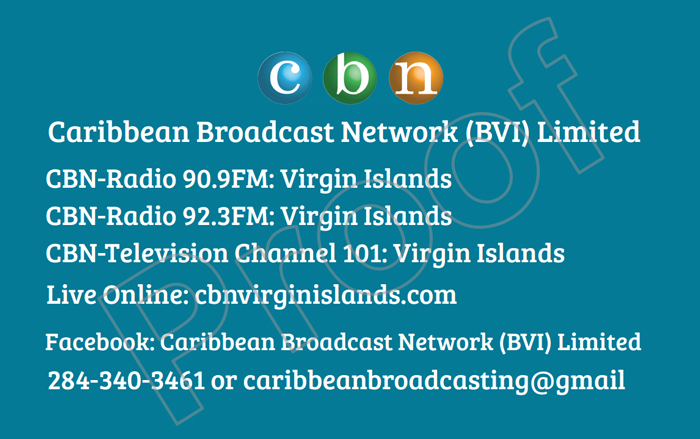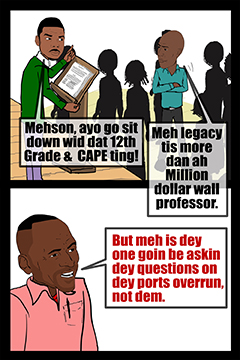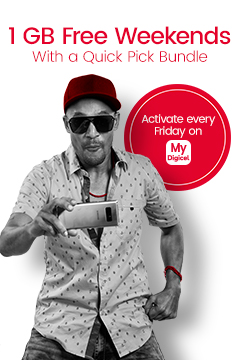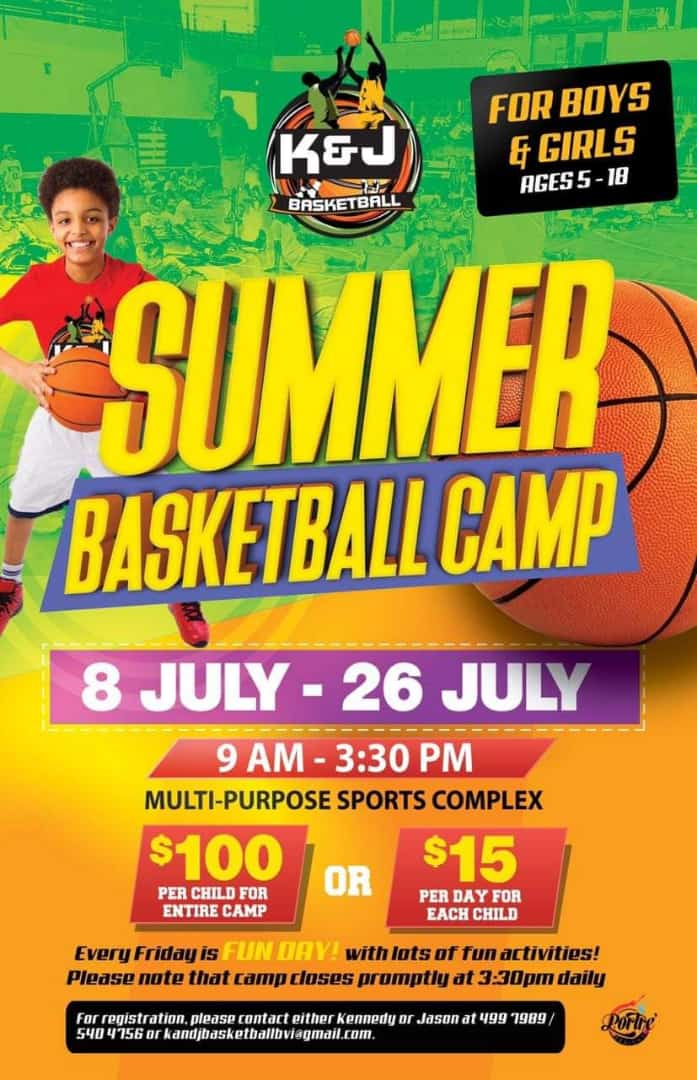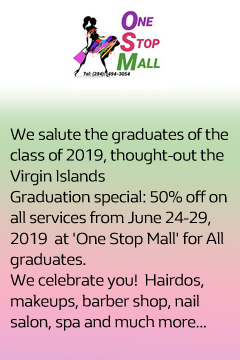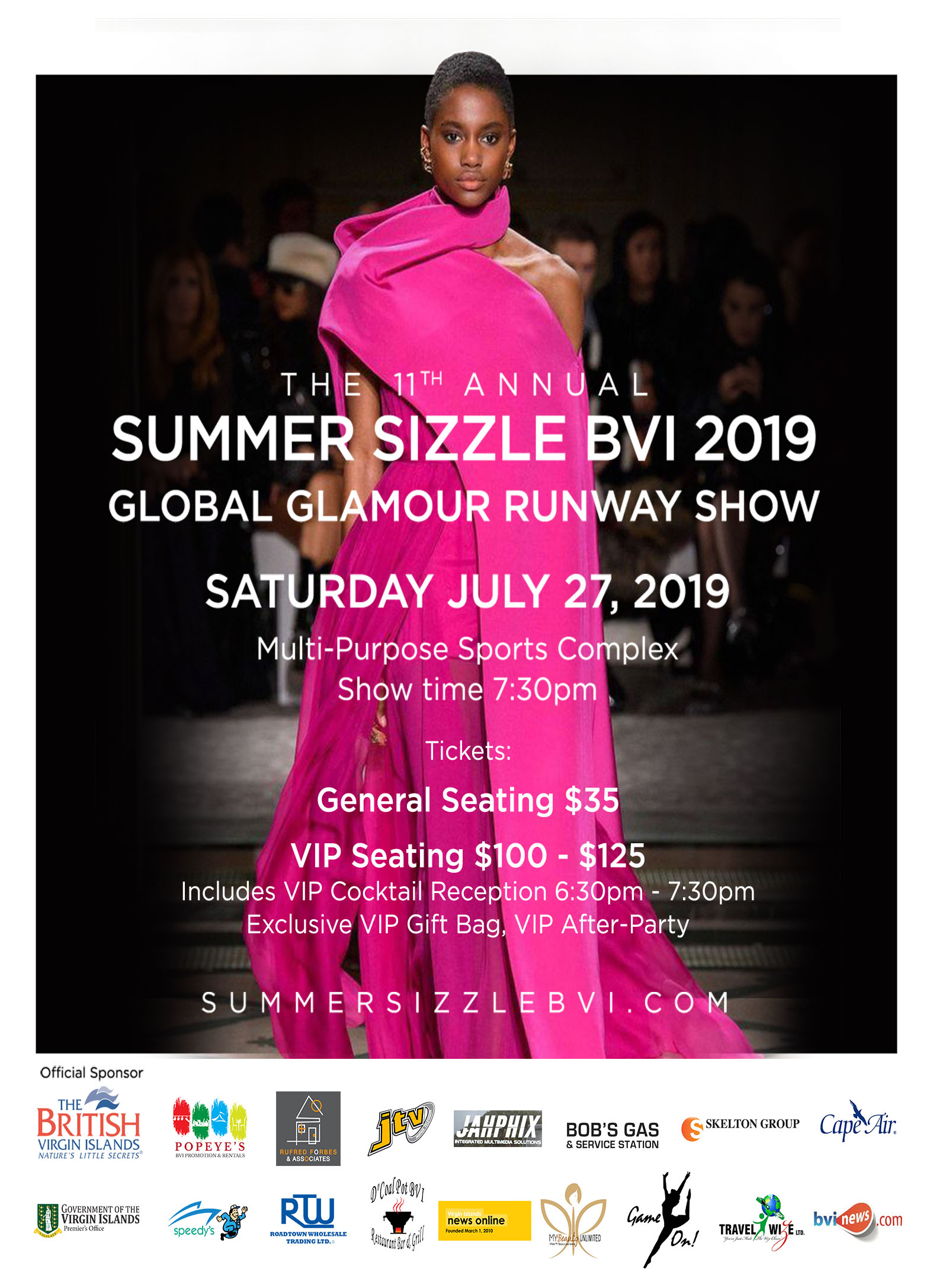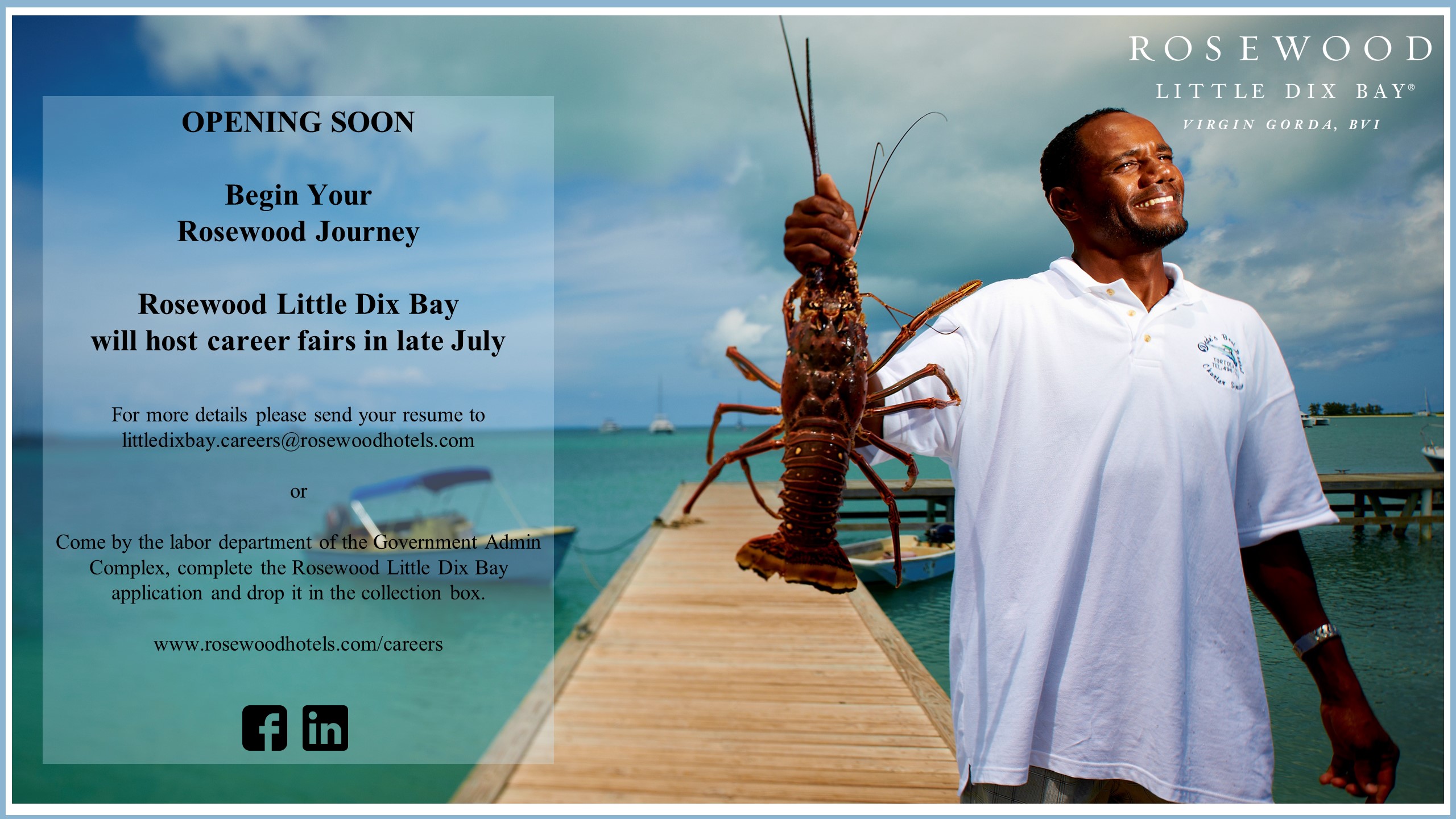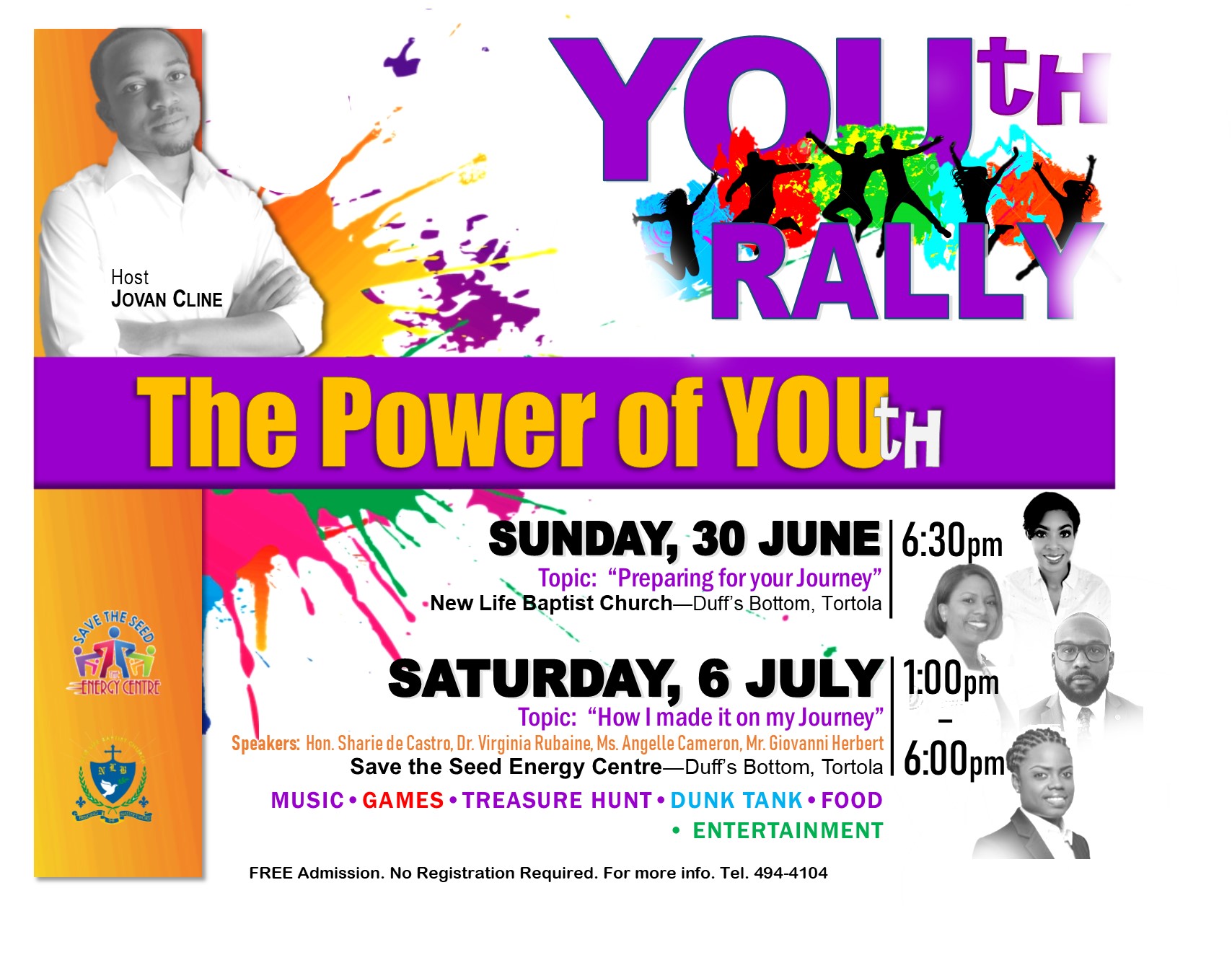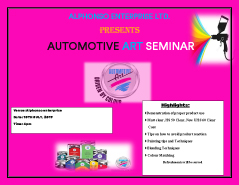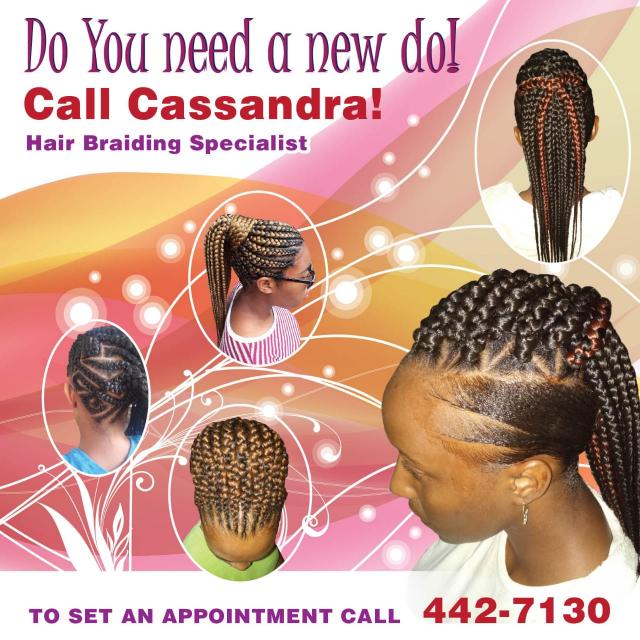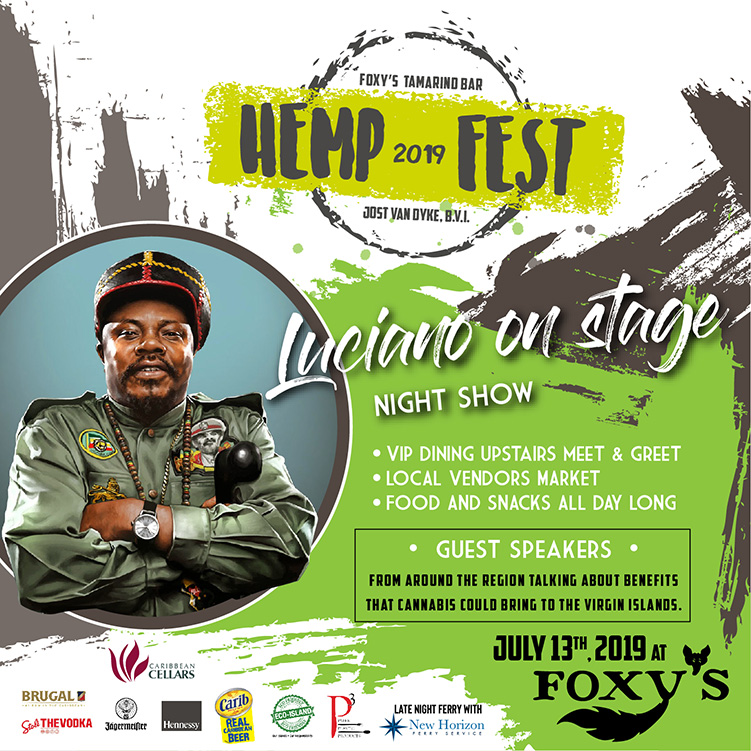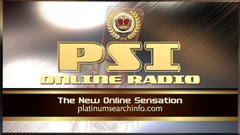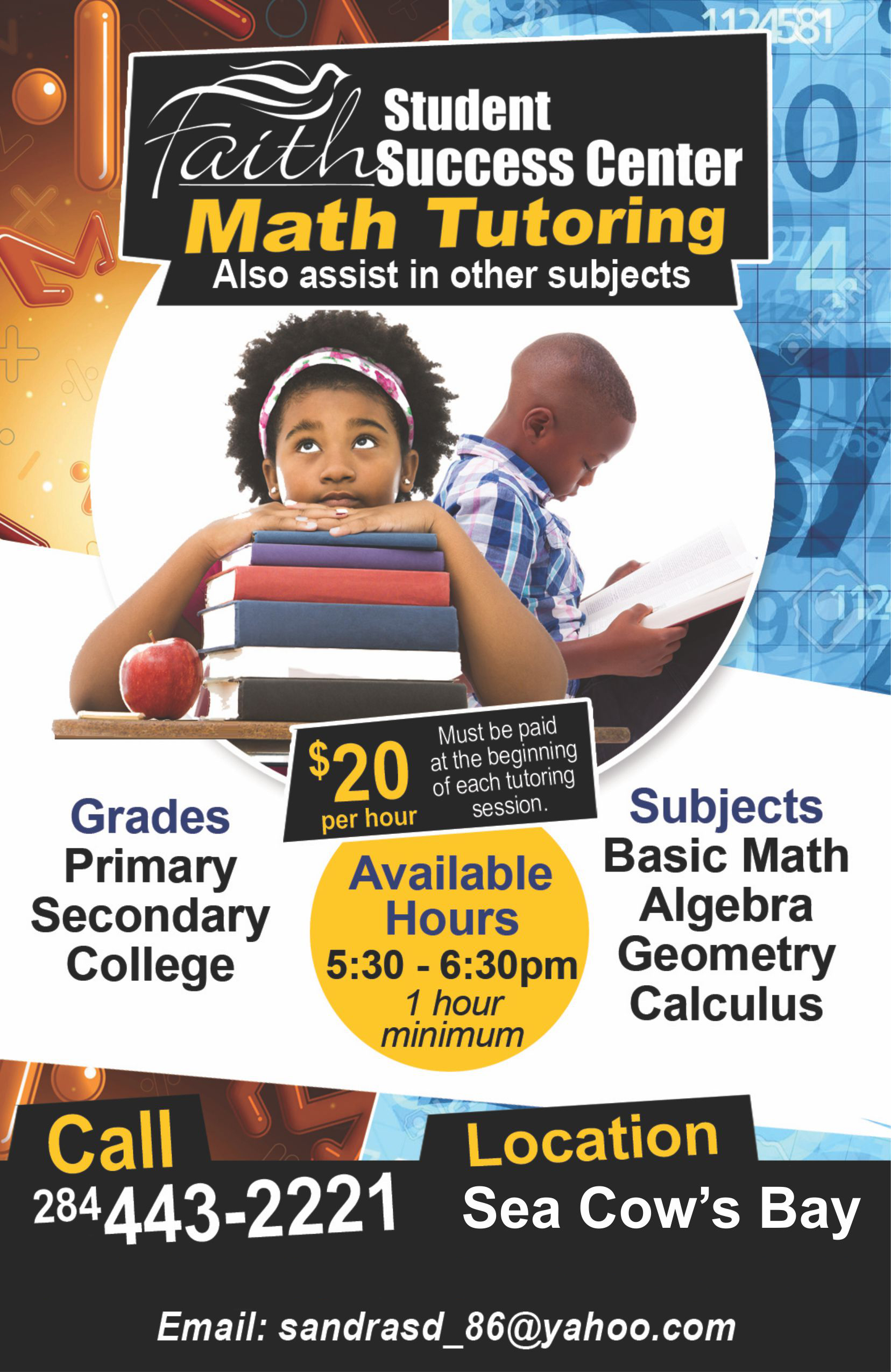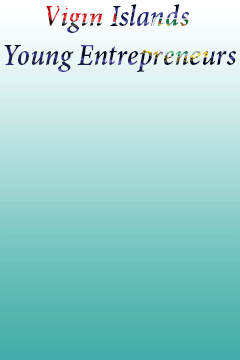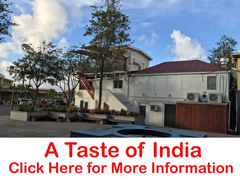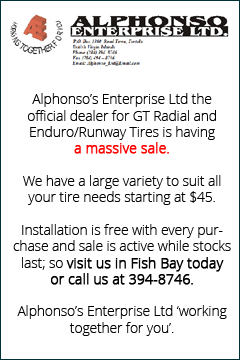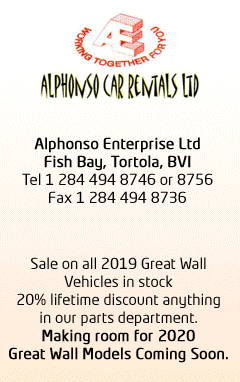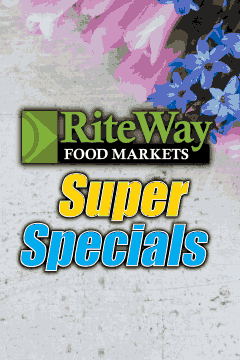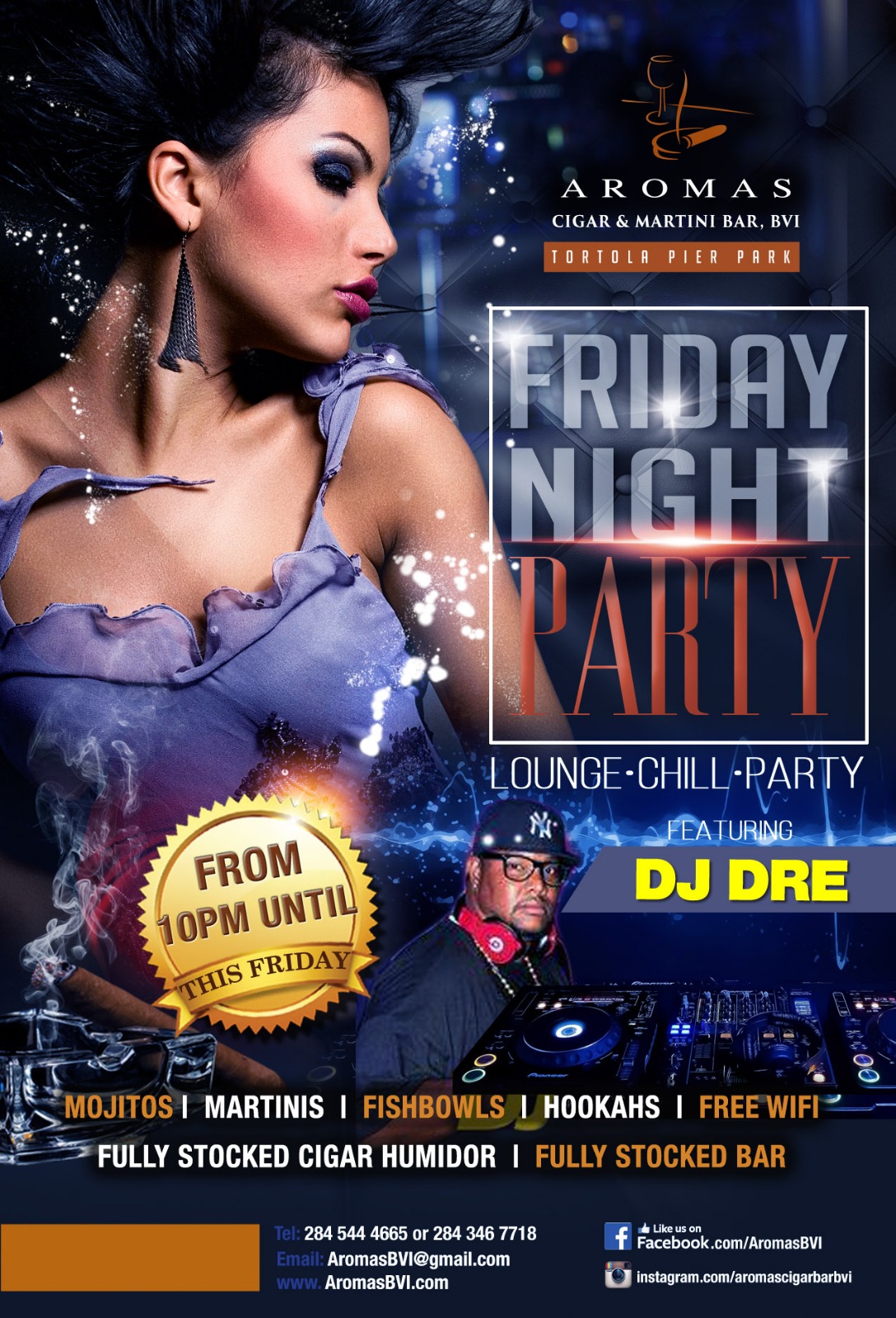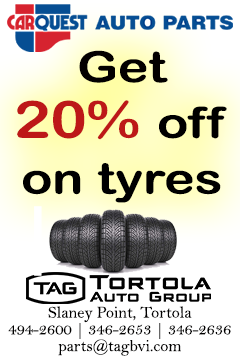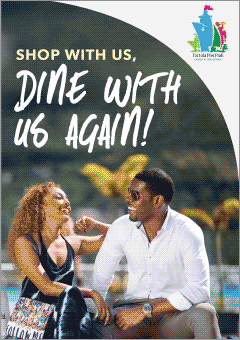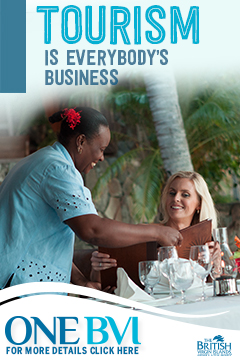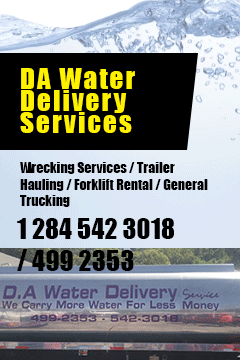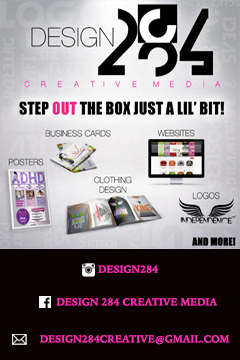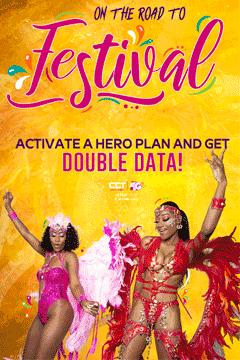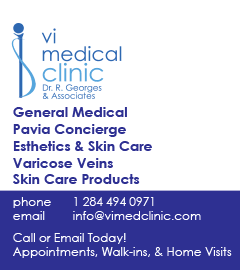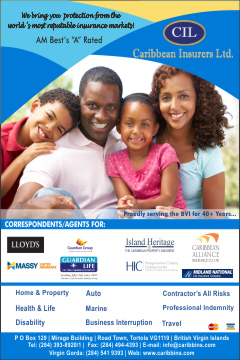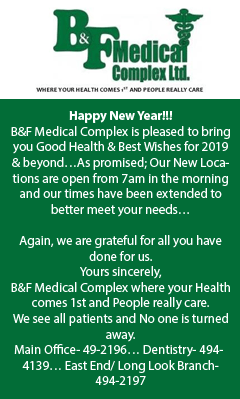 Disclaimer: All comments posted on Virgin Islands News Online (VINO) are the sole views and opinions of the commentators and or bloggers and do not in anyway represent the views and opinions of the Board of Directors, Management and Staff of Virgin Islands News Online and its parent company.