'I too was short changed' by insurance company' - Skelton-Cline
- says his insurance company told him he was underinsured
ROAD TOWN, Tortola, VI - Since the hurricane of September 2017, insurance companies have been accused of cheating residents out of a fair payout.
It was on Tuesday, February 13, 2018 that Claude O. Skelton-Cline, former Managing Director of BVI Ports Authority (BVIPA) and social commentator, announced that he plans to file a class-action lawsuit against insurance companies in the Virgin Islands (VI).
A class-action lawsuit is when a group of persons who are wronged by the same entity collectively take legal action against that accused wrongdoer.
Difficulty getting lawyers
In an exclusive interview with our newsroom, Mr Skelton-Cline revealed that some of the lawyers he has spoken to so far are on "retainer by the insurance companies" which would cause a conflict of interest.
"We realise that they [lawyers] are on retainer by the insurance companies and therefore even though they believe that there is a legitimate cause and that there is a reason to bring such a suit they cannot do it. So I'm being referred to other firms who may not hopefully have the same conflict," he explained.
Mr Skelton-Cline stated that he is meeting with other potential lawyers and hopes to have some new information for the next airing of Honestly Speaking on Tuesdays, March 6, 2018.
The social commentator disclosed to our newsroom that the plan is to have lawyers explain the class-action lawsuit to individuals who have been wronged by the insurance companies.
He explained, "The goal is to get a lawyer or lawyers that can call all the persons together who feel that they have been injured as a result of these insurance companies and have the lawyers explain to them the one, two, three steps of the process and then have them make a decision as to whether or not they want to in fact sign on and become a part of the suit."
The former managing director emphasised that he will continue to fight the insurance companies and referred to them as "criminals".
"We are not going to drop it and we know that the insurance companies are hoping that it falls by the wayside but that's not going to happen, not as long as I'm here. I'm going to continue to champion that cause because what they have done to the people of the Virgin Islands (VI) is nothing short of criminal," urged Mr Skelton-Cline.
"I too was short changed"
Meanwhile, Mr Skelton-Cline admitted that his insurance company told him that he was underinsured, while noting that he settled with them.
He said, "They said that I too was uninsured but of course I pushed through on my own and got with the information I had at the time to get some closure to my matter but if I knew then what I knew now, I would have held out longer. I too was short changed but I forged ahead with the offer that was made and had made it worked for me but that is because of lack of knowledge at the time."
"Their needs to be an education & reeducation"
Mr Skelton-Cline believes that the insurance companies are "not doing enough to educate and reeducate" their clients, while noting that the regulatory bodies are not ensuring that the companies deliver service in the favour of the clients.
"They are not doing enough and there needs to be an ongoing education and reeducation. They are not doing enough and...the regulatory bodies are not doing enough to ensure that the insurance companies who they give license to are delivering in the way that is in the best interest of the people, whether it's in the legislation or whatever that needs to happen."
"Their needs to be some serious penalties"
In addition, Mr Skelton-Cline strongly believes that penalties should be given to insurance companies who have treated their clients unfair in regards to payouts.
He emphasised, "Their needs to be some serious penalties attached when they fall short in giving to the people what the people are paying for. It's not free. The people are paying their monthly premium and you have citizens who have spent their whole lives trying to build something and they are being left out in the cold and being taken advantage of by these insurance companies. Then we have a government that is saying much to nothing and then set up a tribunal and does not give the tribunal anything in which to do this job. This is nonsense and unacceptable."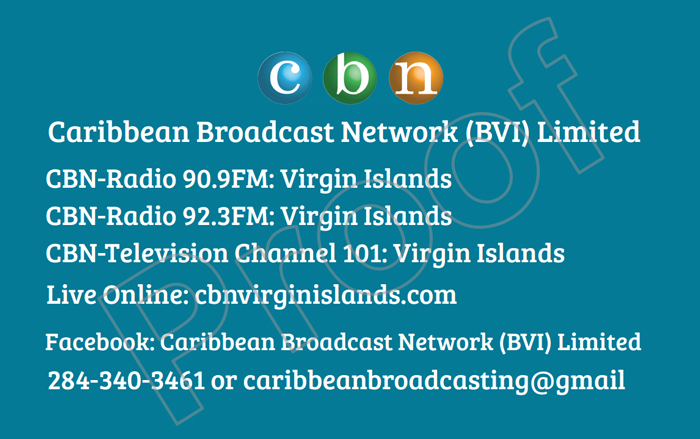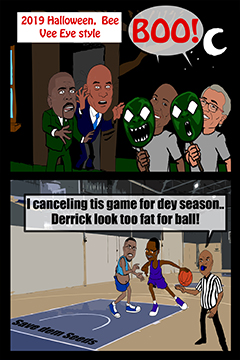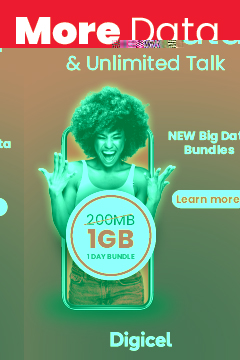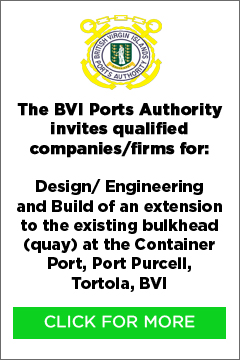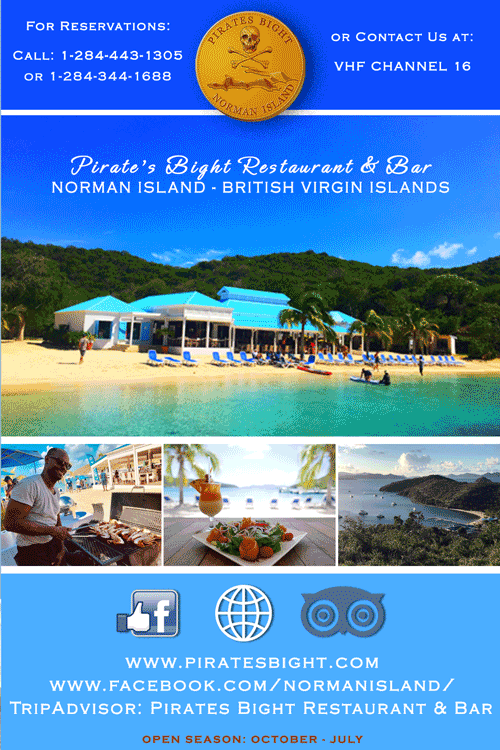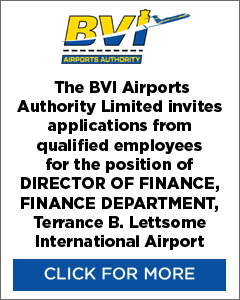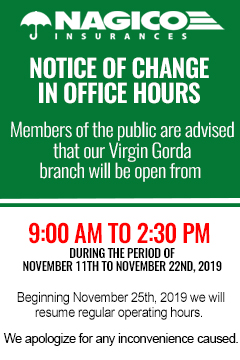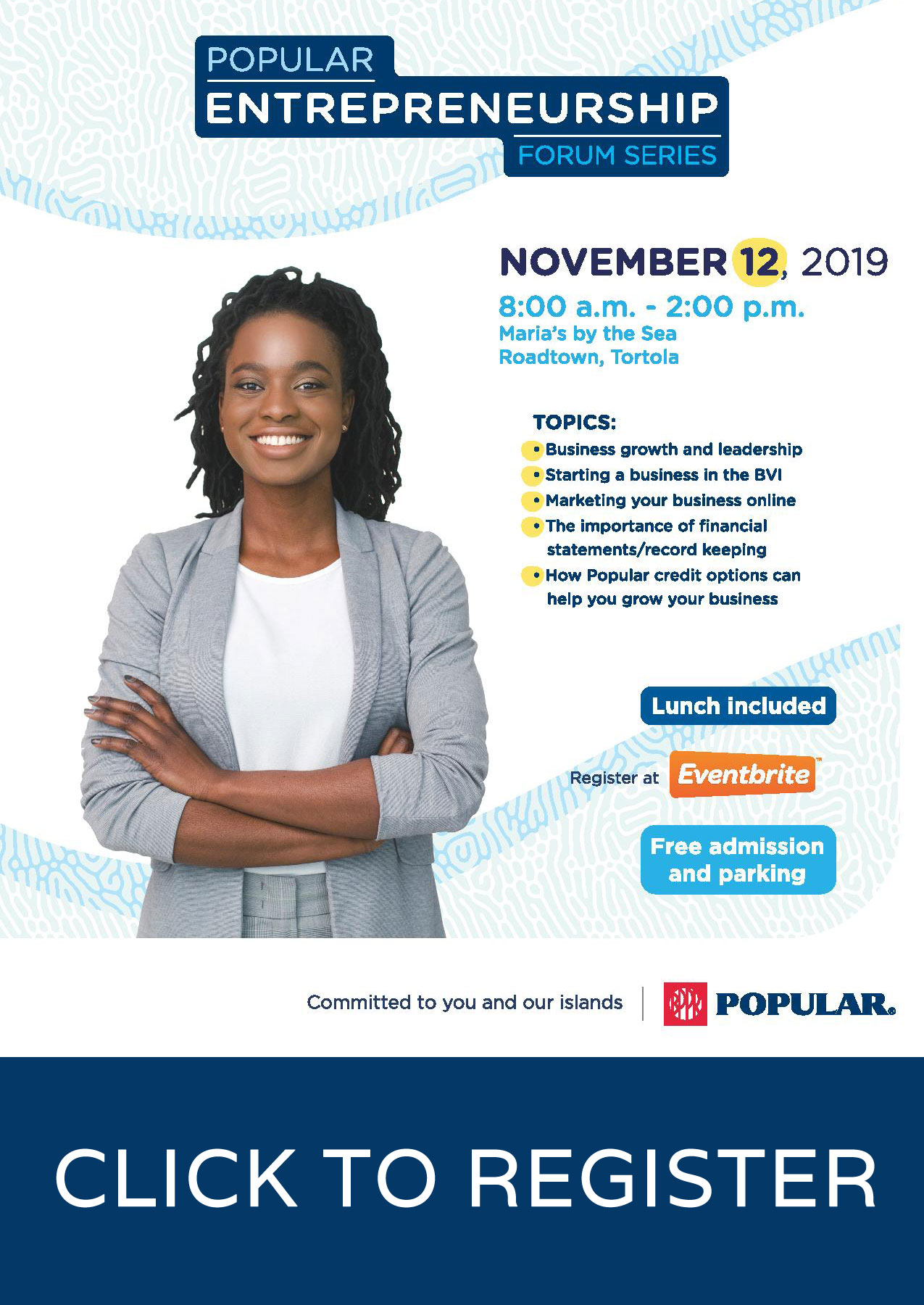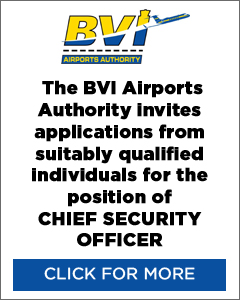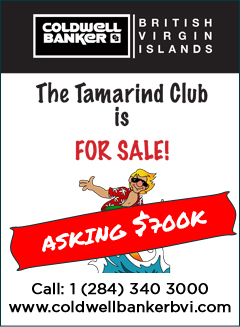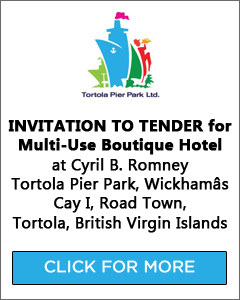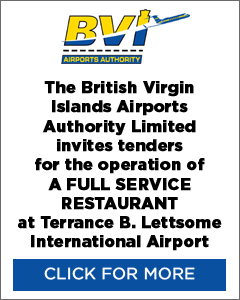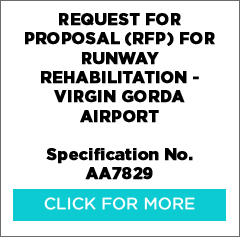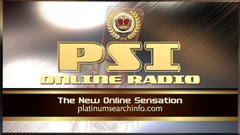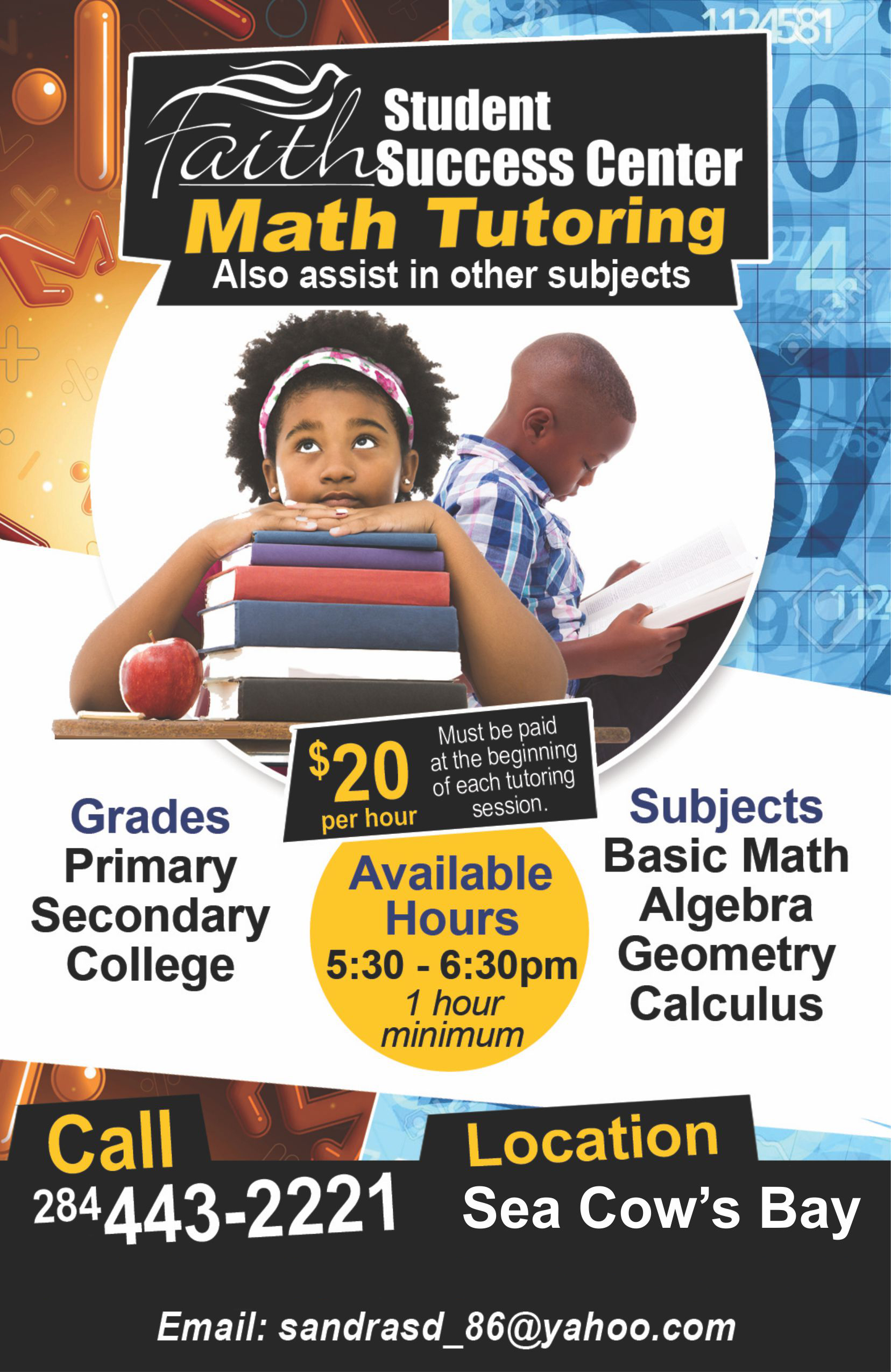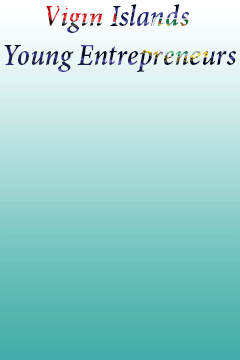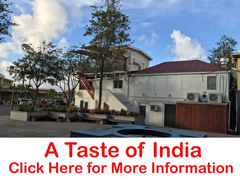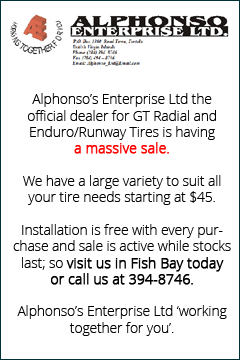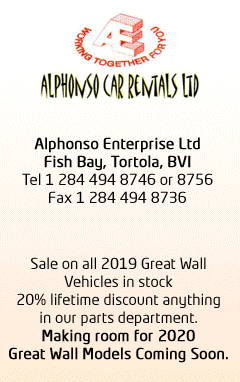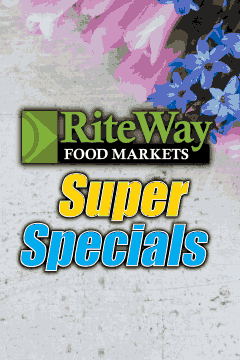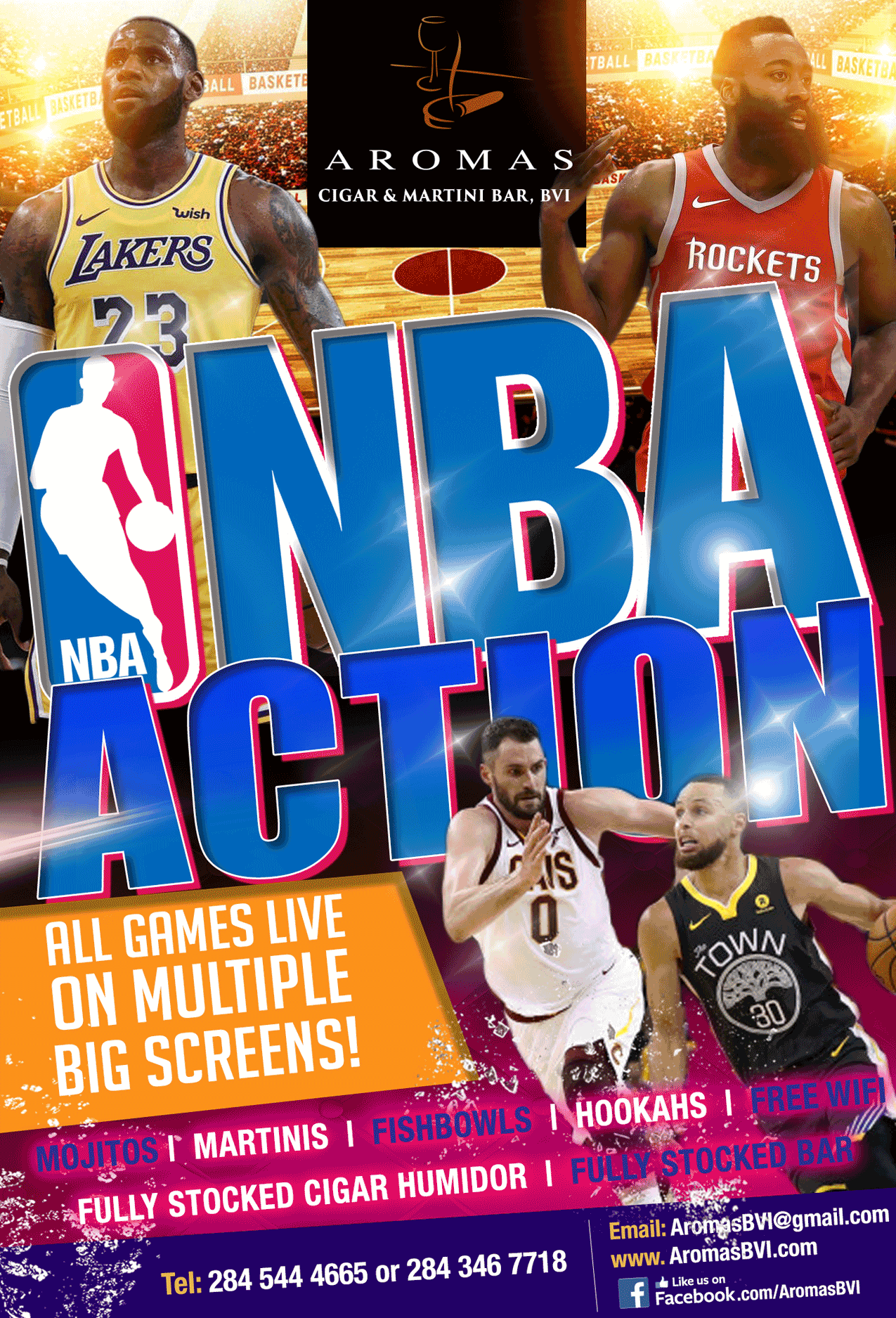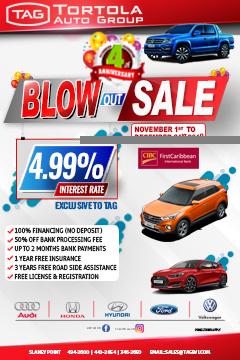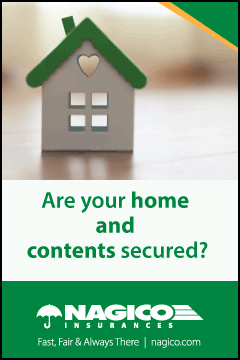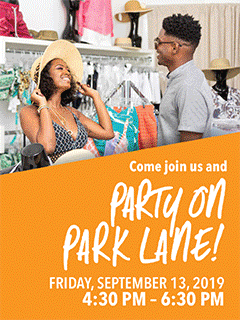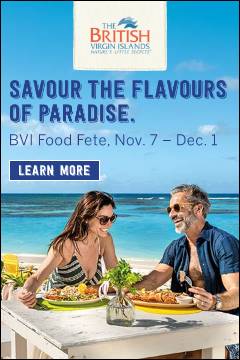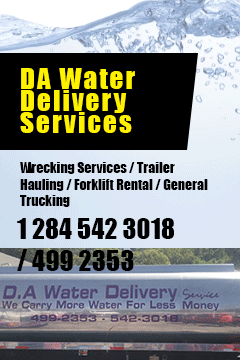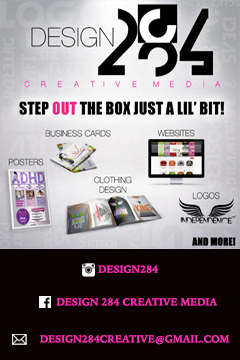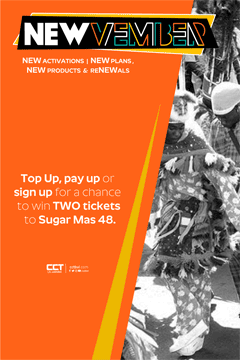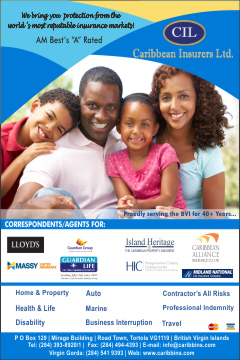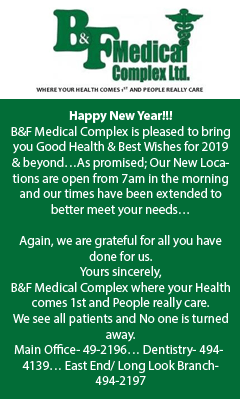 Disclaimer: All comments posted on Virgin Islands News Online (VINO) are the sole views and opinions of the commentators and or bloggers and do not in anyway represent the views and opinions of the Board of Directors, Management and Staff of Virgin Islands News Online and its parent company.