I haven't given up hope on my wife- Connie L. Clinton
- Husband of missing Anegada woman opens up to Virgin Islands News Online
THE SETTLEMENT, Anegada, VI - "I haven't given up hope on my wife, I am not God, how can I give up on her? Everything we did together, where ever I went my wife went with me, I love my wife, I need closure," Those were the words of Mr Connie Lee Clinton, an elderly Anegada resident whose wife went missing in December of 2012.
Mrs Faulkner-Clinton was last seen on Sunday, December 2, 2012 at about 5:30 P.M. on the main road in The Settlement.
Following her disappearance, a team of officers from Tortola and Virgin Gorda joined members of the Anegadian community along with representatives from service organisations to search for her. An aerial search was also carried out with the assistance of the Coast Guard. She was still not found.
Reluctant to speak at first when Virgin Islands News Online visited him at this home in The Settlement, Mr Clinton broke into tears as the name of his wife, Margarita Faulkner Clinton, was mentioned. "It's even too painful for me to speak when I hear her name, it makes me too emotional," said a tearful Mr Clinton.
Comforted by the understanding that speaking out may help release some level of tension, he agreed to sit and speak, but only did for a short while as it was very hard for him to control the tears that quickly transformed into loud crying.
He recalled briefly that said day (Dec. 2, 2012) that he was in the kitchen preparing dinner for himself and wife. "I did everything for my wife, I fed her, I prepared breakfast, lunch and dinner for her, I bathe my wife, I did everything out of love for her because I had no doubts that we loved each other," he said.

Mr Clinton said that during the course of preparing dinner he called out to his wife and got no response and after a quick check in and around their home he realized that she had gone. "I called her granddaughter and told her I wasn't seeing her, it was shortly after five in the afternoon." He said that there were times before that she left their home but went to either visit her son or daughter but this time none of them had seen her.

Mr Clinton admitted that his wife was ill. She was suffering from dementia. "She was diagnosed with that condition when I had taken her to the doctor in St. Thomas and then again in the USA. So we know she was sick and we all knew she was getting sicker, I don't know what it is, I don't know why her children don't accept that but we knew she was getting worse every day," said the sobbing man. 

He said he is longing for closure, which seems not to be close. Mr Clinton added that a team of investigators was due to visit during January but didn't show up but had contacted him saying they were going to visit during this week. "Today is Friday [February 8, 2013] so this week done and they haven't come yet, at least they haven't contacted me or did I see them, but maybe they'll come another day." 

Noting that despite her state at the time of her disappearance, Mr Clinton said it was difficult for anyone to realize "off the bat" that his wife had a medical condition. He said when boarding the ferry, they held hands, when walking the streets they held hands and it was a pattern they have been engaged in for many years.

Mr Clinton appealed to his wife to return home. "I have hope for my wife, Margarita why did you go and leave me like this, why did you do this to me, you know we love each other and I am always willing to do anything for you at any time, why did you go and leave me, please return, I need closure," he appealed while overwhelmed with tears.

Mr Clinton is retired. He said he just stays at home and grieve for his wife. He noted too that he is usually visited by some of his grandchildren, who are also still grieving for their grandmother.

Missing person notices are posted almost everywhere in Anegada and almost everyone speaks of the sudden disappearance of Margarita Faulkner Clinton.
Meanwhile, the Royal Virgin Islands Police Force (RVIPF) had issued a press release on January 8, 2013 which stated that based on further investigations into the disappearance of 77-year-old Anegadian Margarita Faulkner-Clinton, the Royal Virgin Islands Police Force was to begin an expanded five-day search on the island on Monday, January 14, 2013.
The release further detailed, on a visit to the island on Friday, January 4, 2013 officers of the Major Crime Team re-canvassed witnesses and community members. Consequently, a decision was made to carry out a further search. The team was expected to be joined by officers from the U.S. Virgin Islands, along with their cadaver dogs.
Efforts to get a comment from Police Information Officer Diane Drayton on the planned search were unsuccessful.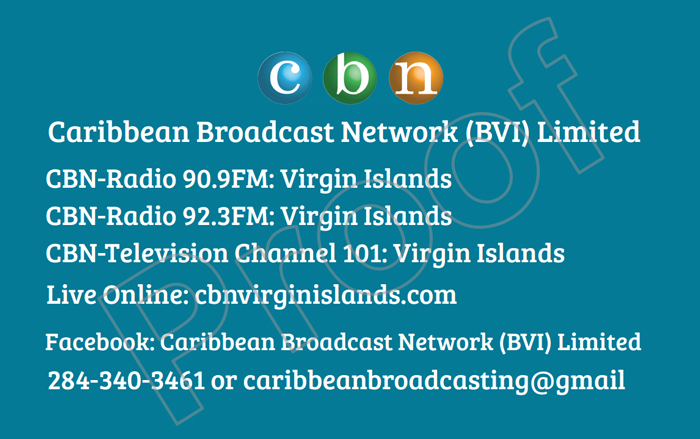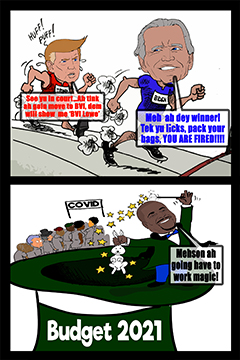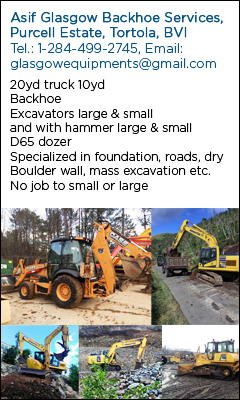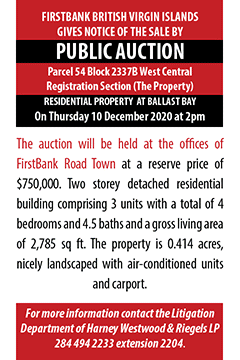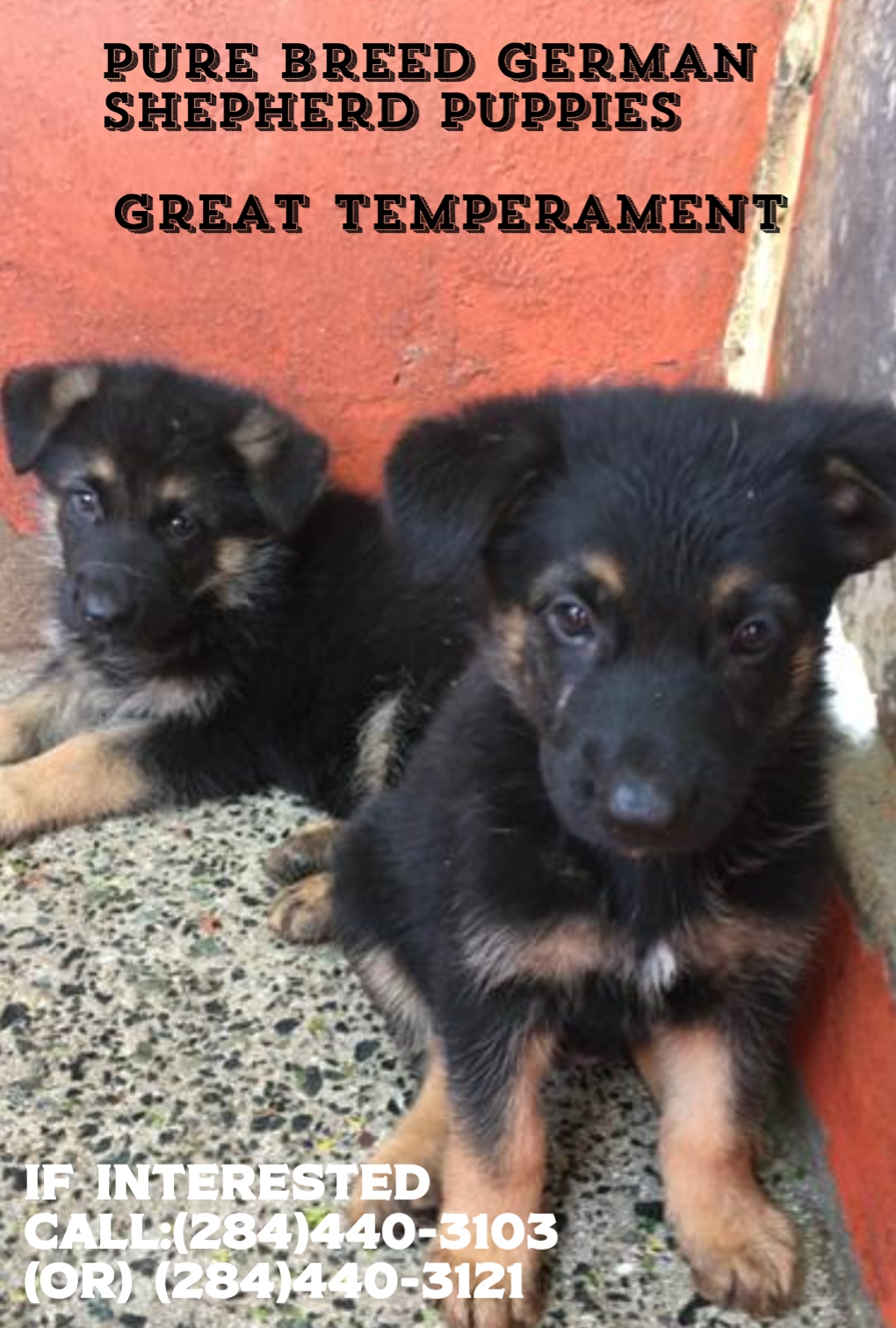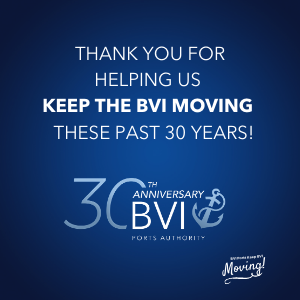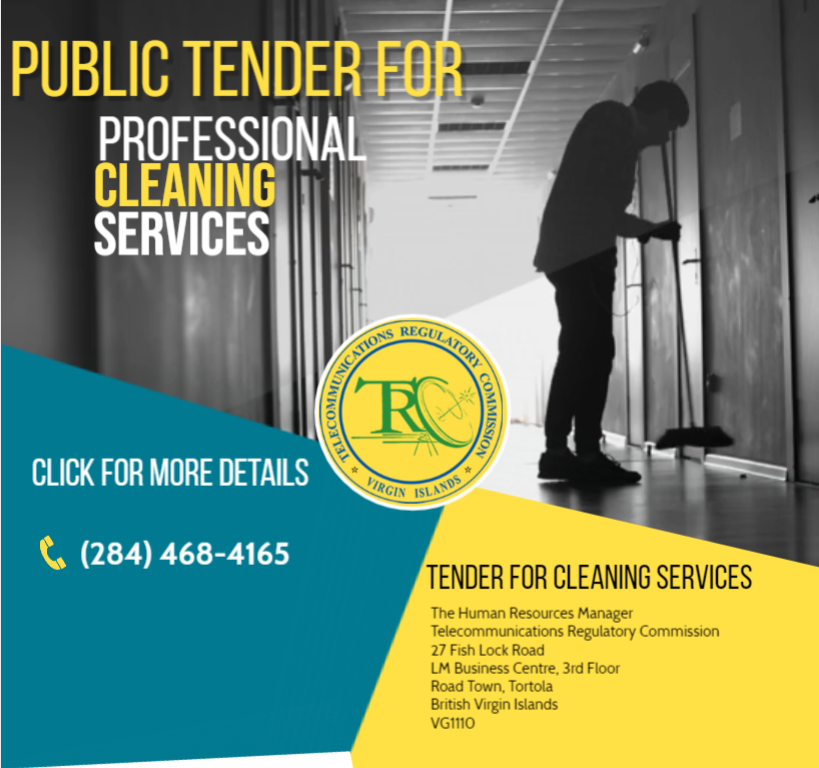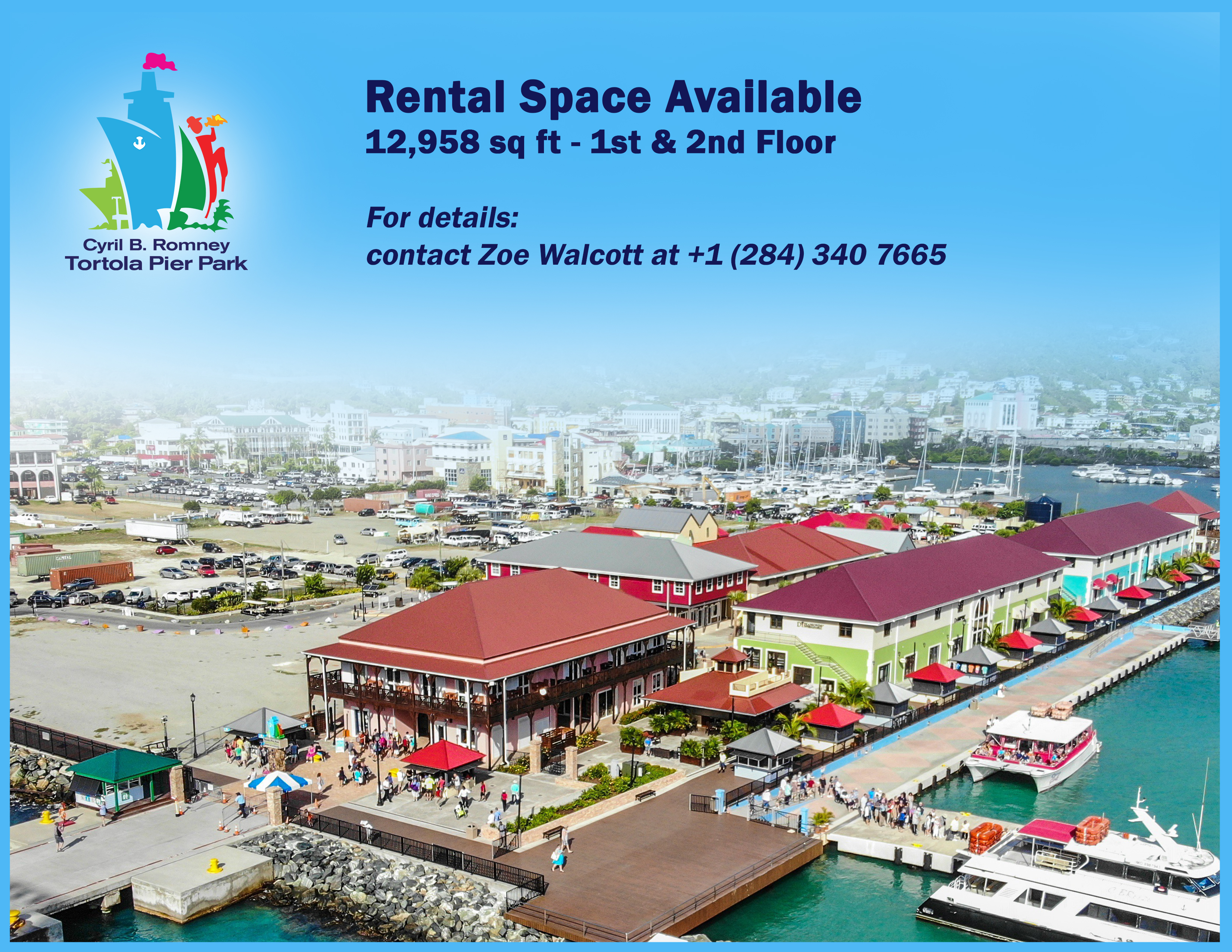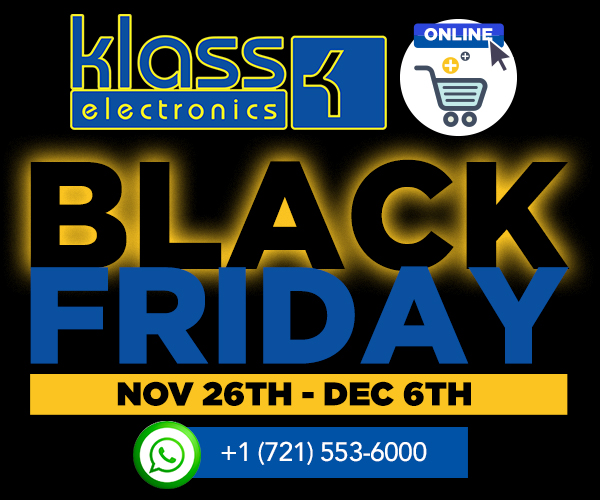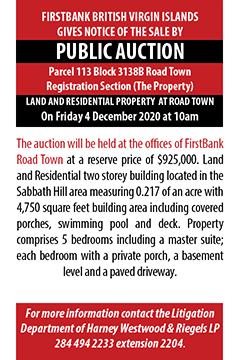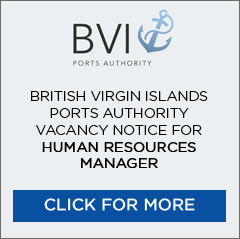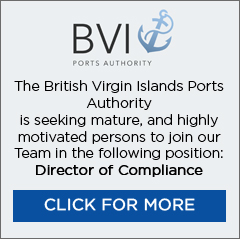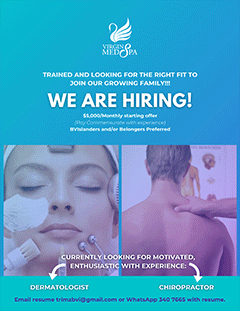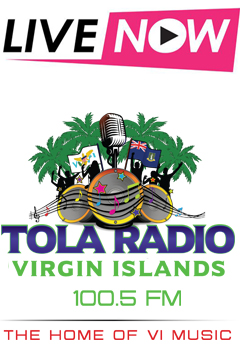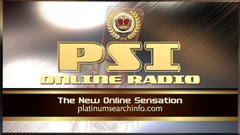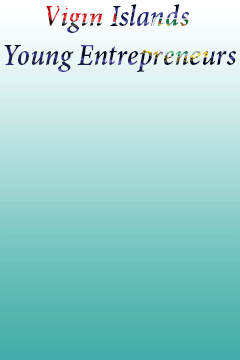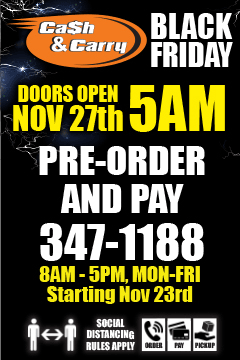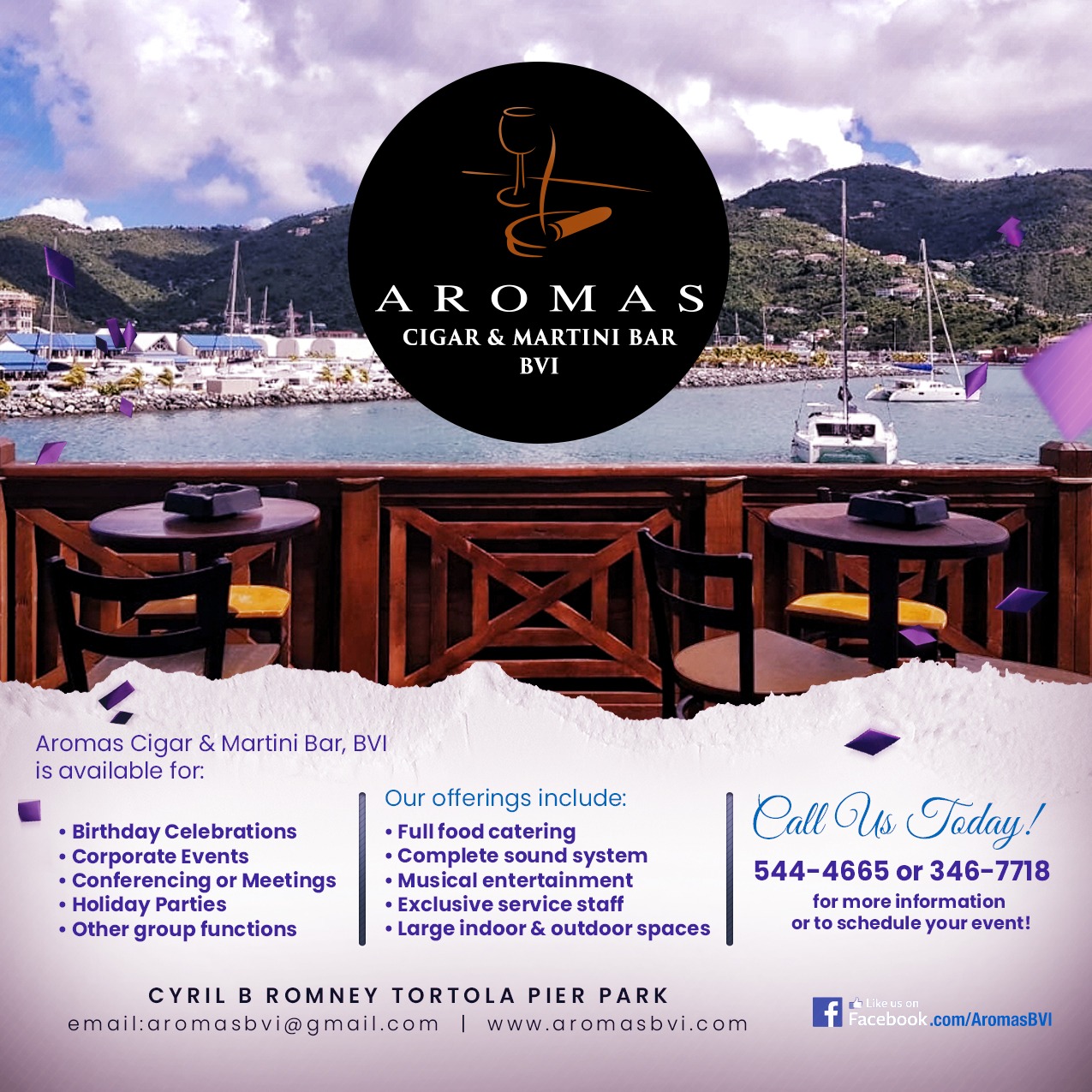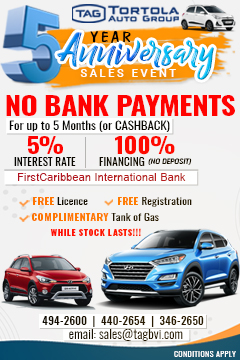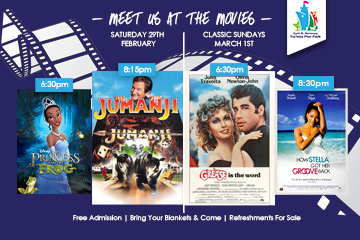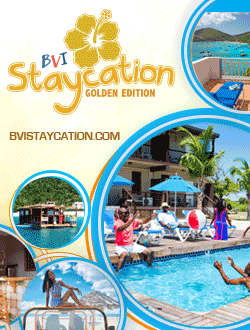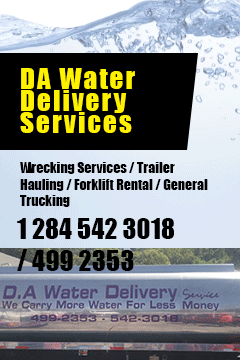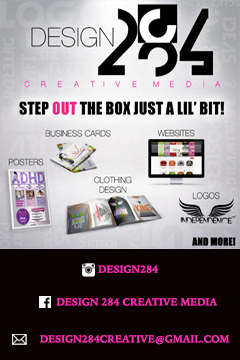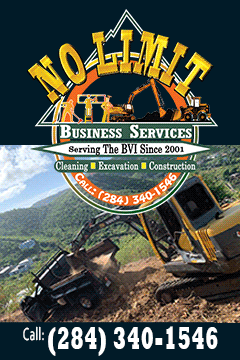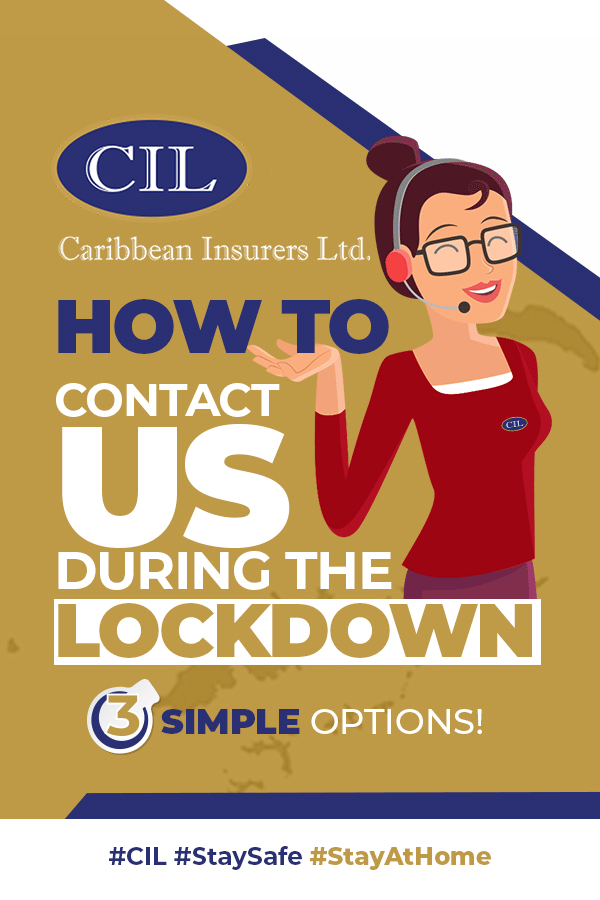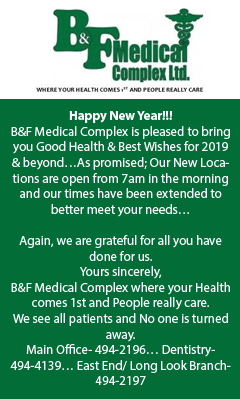 Disclaimer: All comments posted on Virgin Islands News Online (VINO) are the sole views and opinions of the commentators and or bloggers and do not in anyway represent the views and opinions of the Board of Directors, Management and Staff of Virgin Islands News Online and its parent company.