Lorna M. George

I was talking to a friend the other day, and she was telling me about some unfair treatment she received from the Government. She concluded by saying, "that is when you are a nobody".
I quickly snapped at her and said, "Don't ever say that." It grieves my heart to hear someone says he/she is a "nobody". This is a lie from the last pit of Hell. We are created from the dust of the ground in the image of God; so we are somebody. As I grew up in the [British] Virgin Islands long ago, some Virgin Islanders treated others like they were "no bodies". They treated the poor Virgin Islanders inhumanely and looked down their noses on them. It made some Virgin Islanders feel inferior to hear others say that they were "no bodies".
Today there is much bitterness and anger among the young people as a result of this past ugly behaivour. Many young people talked about how their parents were treated by the unfair and one-sided system. Young people rehashing and retelling the past only serves to make us hate and dislike those who hurt us indirectly and tried to keep our parents down. Young people we do not have to fill our hearts with bitterness and animosity because that would only weaken and attenuate us of the strength we need to improve our lives. Through perseverance and with our minds steadfast on the goal, many of us are now professionals, entrepreneurs etc. Thanks to the Almighty God.
Fellow young Virgin Islanders we must not hate and resent those who were unfair to us or treated us badly. We should see them in their shortsightedness and forgive them. The love in our hearts will conquer the hate in their hearts. The important thing to do is to keep a pure heart in the midst and face of adversity and remain steadfast in prayer.
My father grew up very poor in Long Look, Tortola; however he was very ambitious and did everything from farming to taxing until his big break came when he married the first Chief Minister of the [British] Virgin Islands, H. Lavity Stoutt's sister Esseline Stoutt, a school teacher from Long Bay, Tortola. My father told us that his wife taught him to read and write and eventually together they owned a cargo boat and a grocery store. When my mother went home to heaven, he reared us with the help of live-in-housekeepers.
My father inculcated in us the value of hard work, principles, and love for God and our fellowmen. My siblings and I grew up in church and learned good Christian virtues and values.  According to the Good Book, we are our brother's keeper. Too many of my peers and friends do not have this solid upbringing; consequently, they find it hard to stand their ground firmly in adverse situations. When my colleagues get pushed about and dragged down, they become bitter and full of contempt. Young people we are not all strong alike; the secret to success is that we stick together and hold the same head. We are one; it does not hurt to share our problems with each other because we all need a shoulder to lean on. My strength is your strength and your strength is my strength. Let us stop being over critical of each other and looking down our nose on one another. Don't let anyone get between us; our lives are inextricable bonded together. Regardless of what anyone says, no human being is better than another human being. Money and possession do not make one better than another. As young Virgin Islanders we must hold up each other's hands and stand tall with confidence, dignity and respect. We cannot give up, we must fight on because as Norman Cousins rightfully said, "The greatest loss is what dies inside us while we live"
At best, I have found the [British] Virgin Islands to be an unfair society. Too many things a based on who one is. This is not right. All Virgin Islanders should have equal rights because we were all born here. When my friends are treated unfairly, I am treated unfairly because I stand with my brothers and sisters. My privileged background never made me stand above my suffering brothers and sisters. The only problem I faced was when I started to work in the Public Service, and I sure did not let anyone shove me down. It is said that Gold is tried by fire, brave men by adversity. When I could not handle a situation on my own I would go to the Chief Minister, my uncle, Lavity Stoutt, who would patiently listen to me and gave me advice. Sad to say, many of my peers did not have anyone to run to and they always ended up at the dirty end of the stick. 
Young Virgin Islanders we must change our mental attitude because things are not going to get any better in our country. There are about 108 nationalities present in our country. It cannot be over emphasised that as [British] Virgin Islanders we must stand together or divided we will fall.
Today the Virgin Islands needs leaders who will unite us and lead us forward as one people. We need leaders who would not only listen to our cries but are willing to take action. When Governor George Wallace stood at the door of the school in Alabama to prevent Black students from entering, President John F. Kennedy sent Police troops to remove him from the school. As a people we must not be afraid to stand against the things that we do not like. We must speak up for our rights and follow our vision for our country. Every Virgin Islander has as much rights to the premier's office as Honourable Andrew A. Fahie who presently occupies the office. Our vision for our country should be a place where Virgin Islanders could be provided for regardless of their family backgrounds or status in life.
In recapitulation, there are about 108 nationalities in the Virgin Islands and if Virgin Islanders do not stand together we would soon be the least in our own country. Everyone is somebody because we are created in the image of God. We must empower each other to lead better lives and to keep our eyes on the prize. We must keep our hearts void of hate, bitterness and animosity towards those who have done us wrong if we are to be victorious in our living. We must look for strength in each other if we are to be successful and achieve what we desire. Let us forget the past and push forward to the future. The theme of the Virgin Islands Party should be our watch word as we go, "Forward ever Backward never!"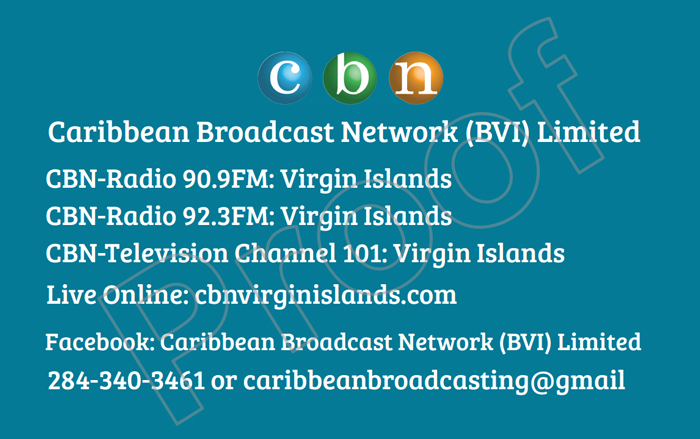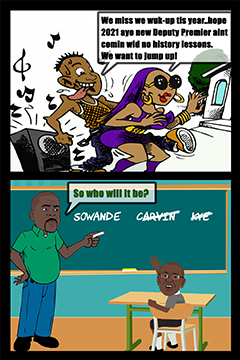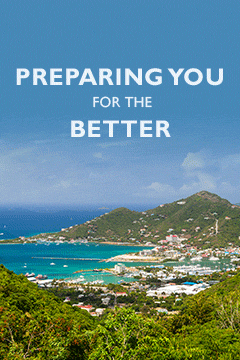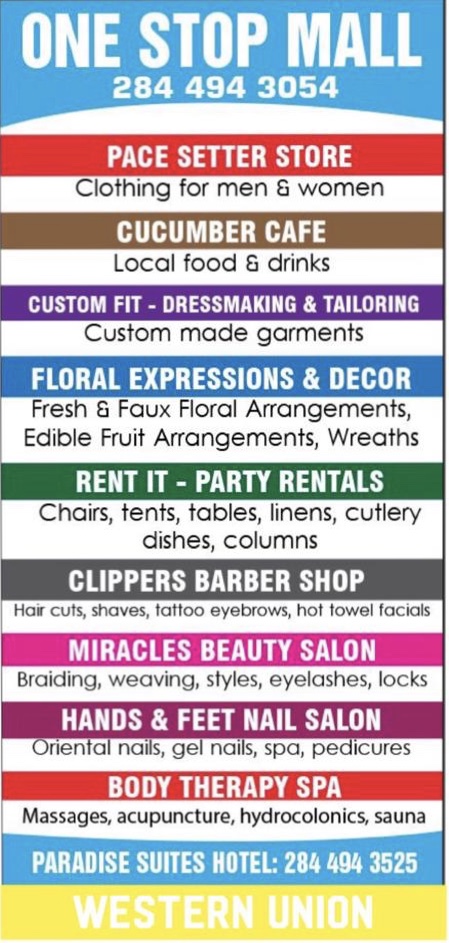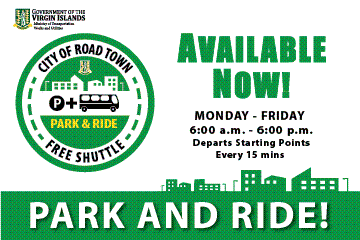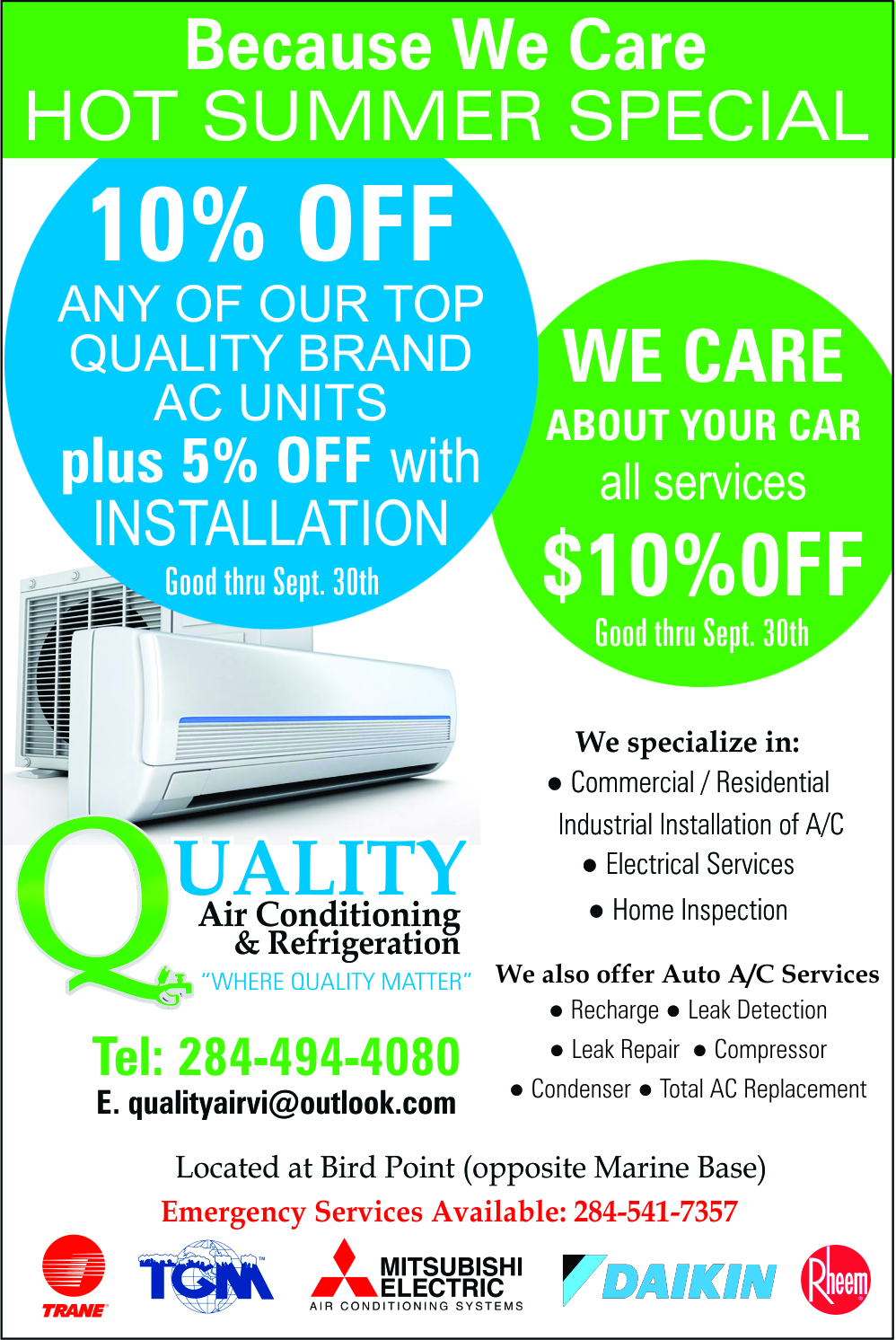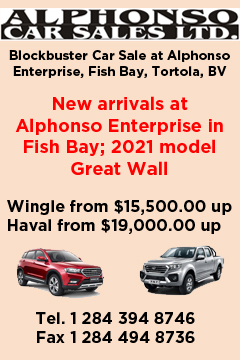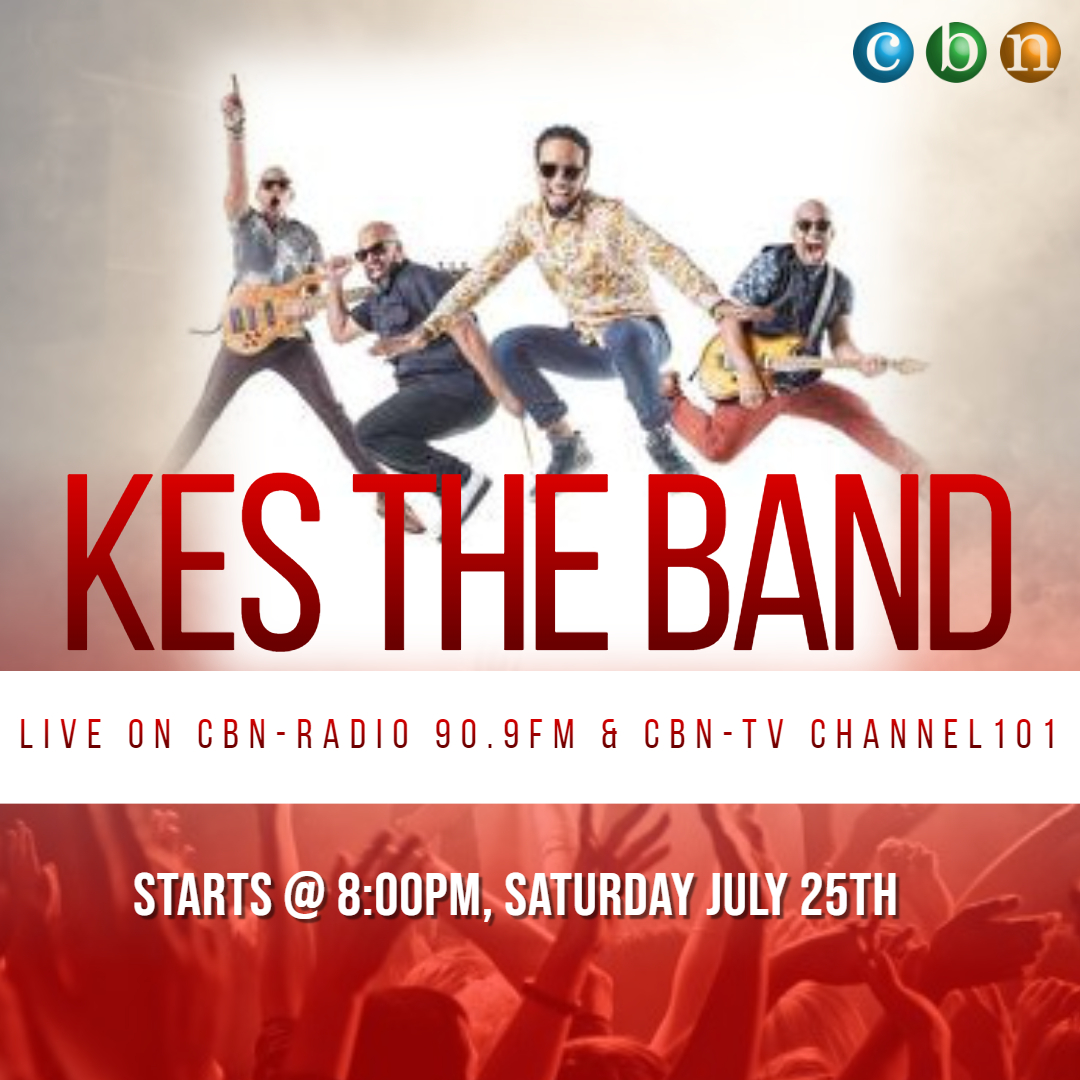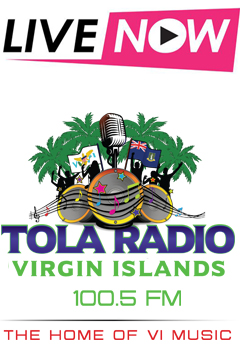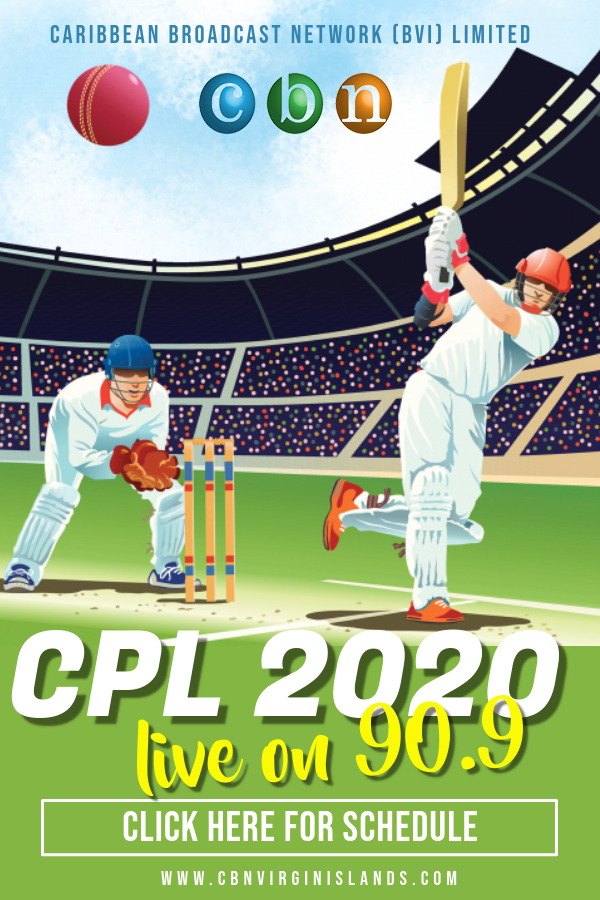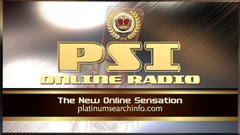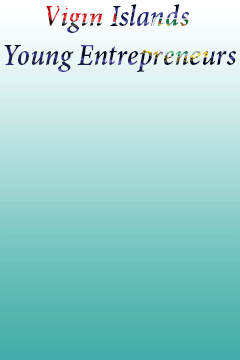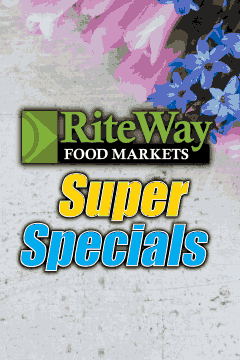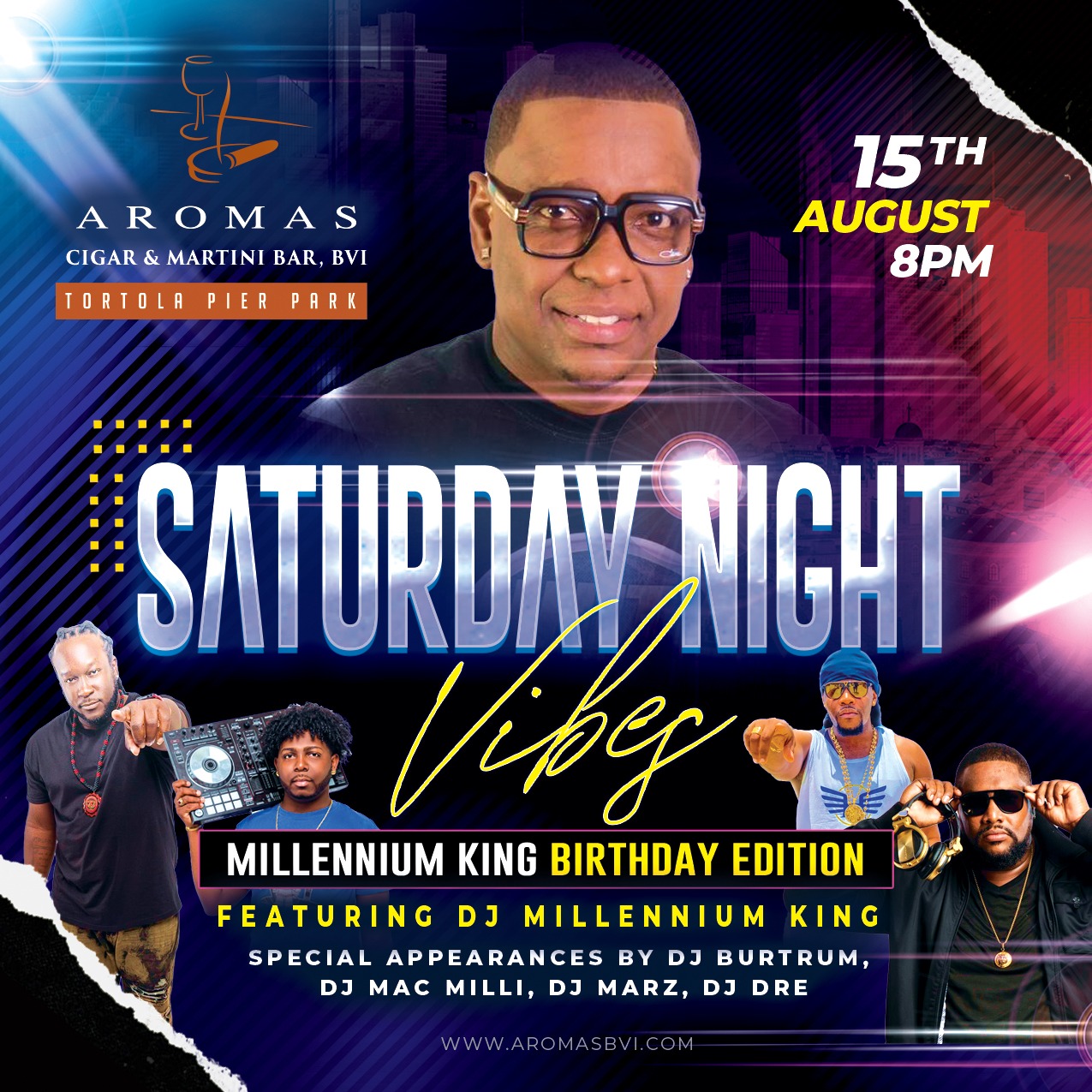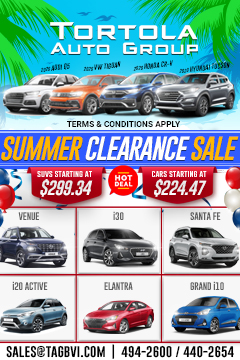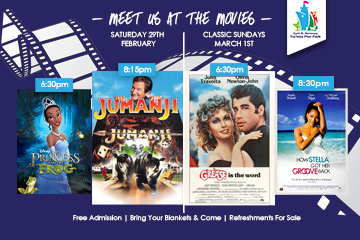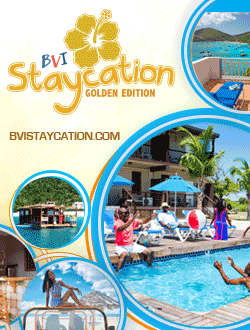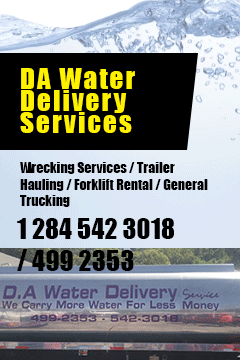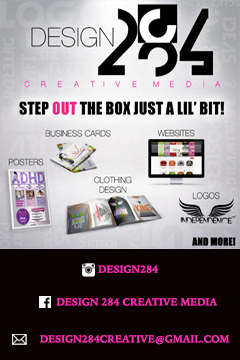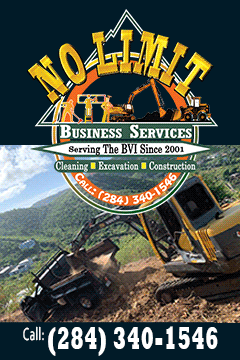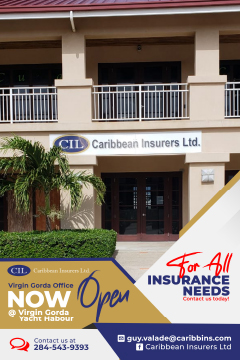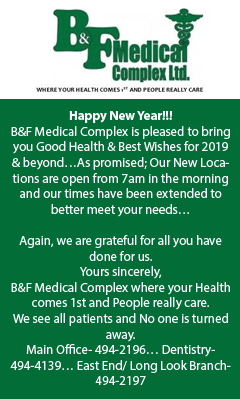 Disclaimer: All comments posted on Virgin Islands News Online (VINO) are the sole views and opinions of the commentators and or bloggers and do not in anyway represent the views and opinions of the Board of Directors, Management and Staff of Virgin Islands News Online and its parent company.