Hon. Vanterpool gets scorching rebuke from Taxi & Livery operators
- Julio Sam Henry suggests BVI Ports Authority Director, Claude Skelton-Cline be dismissed
ROAD TOWN, Tortola, VI – Anger and outrage were some of the emotions that filled the air as Minister for Communications and Works Hon. Mark H. Vanterpool received a scathing round of criticism from several taxi drivers last evening, October 17, 2013 at the Noel Lloyd Positive Action Movement Park.
During a meeting held with Taxi and Livery operators to discuss issues surrounding the port development project following revelations that Carnival Cruise Line (CCL) had cancelled calls to the Virgin Islands (VI) for 2015, taxi drivers let loose in expressing their dismay and disappointment at the disclosure and criticised the Minister severely for being left out of consultations.
Adamant that negotiations will continue with Norwegian Cruise Line (NCL) and Disney Cruise Line (DCL) regarding berthing agreements for the cruise pier in Road Town, the Works Minister said negotiations by government were done in good faith and nothing will deter them.
"I want you to understand that we make decisions very clearly and in good faith," Hon. Vanterpool told the gathering, "and nothing is going to deter us. We decided to extend the pier, lengthen it and widen it to be able to handle the modern ships and we are going through that process for the last year and a half or so."
Hon. Vanterpool, who confessed that the cancellations were largely due to the failure of government to furnish CCL with confirmed bookings in advance as is customary, told the taxi drivers not to panic at the pending changes, but stood silently for the most part as they lashed out at the revelations.
Politicians lying; taxi drivers hurting
One taxi driver, Clinton, said he listened to Hon. Vanterpool and heard the same old stories as years before, "I want to know how long, how long the politicians will keep telling the people of this BVI lies and trying to put all kind of blindfolds on top of our eyes?" he asked.
"We put you all in there to work for us, if you all can't do what you all have to do, just tell us," he continued.
"These people are hurting out there on the street… you all have to do something better," Clinton admonished.
He argued that the proposed ships from NCL and DCL 'don't do nothing for the li'l man' and only worked for tour agents, "the most they bring here, is five buses get a job out at the line over there… out of a hundred and something buses we have," he said.
Hon. Vanterpool said he is not misguiding anyone and is trying to tell the truth. He added that with the expected larger numbers of passengers, he was hopeful that taxi drivers as well as agents would benefit. "The taxi drivers are the ones that we are most interested in making sure [that they] benefit from this…" he said while adding that NCL and DCL were the main cruise lines expected but were not the only ones.
Another taxi driver, Karl Scatliffe, said CCL was one of the only cruise lines that came to the VI in the off season and expressed that an opportunity would be lost with their absence. "Carnival was one of the only ships that really stood up for us," he added while questioning who was really negotiating on behalf of taxi drivers.
Scatliffe called for unity among taxi drivers and urged that they stand up and let their voices be heard while remarking that they always heard things after the fact which was 'killing' their business.
Yet another taxi driver, Ishmael Scatliffe, said some taxi drivers had been in business for over 30 years, while the people who were trying to speak on their behalf were only in place for two years. "We don't know if we can afford that. We can't continue to stand back and allow them to plan for us," he said. "We've been running here for six months without anything to do and if one ship don't come in here to allow us to buy a sandwich every once in a while we wouldn't have had anything."
Charging that taxi drivers would become disenfranchised once the previous plan used with Tortola Pier Partners (TPP) were to remain in place, Julio Sam Henry said he looked forward to seeing a plan being presented to taxi drivers where they could all have access to cruise passengers.
"Eighty percent of the market out there, the ships and the people that travel the Caribbean sea is commanded by Royal Caribbean and Carnival Cruise Line. Tell me how in the world you could look at that [figure] and decide to go with two ships that can't even move this country?" Henry questioned. "How is that possible? Who are the people responsible for thinking like that?"
Hon. Vanterpool in response said there was a public tender and this is the offer that came forward.
Claude Skelton-Cline needs to be fired
In response to this, Henry urged that Director of the BVI Ports Authority, Mr Claude Skelton-Cline be dismissed. "I'm going to make a statement and I'm being real calm with it and please don't take it personal. The Ports Director, Mr Claude Skelton-Cline, needs to be fired," Henry said to loud applause and cheers from the crowd.
He also argued that if the person(s) who drew the previous plan for the cruise development project remained in consultation with government in trying to move the cruise pier development forward, then they too needed to be fired as well.
Stop it Mr Minister! Stop it!
Henry said he loved the Minister like a brother but urged him to stop and take stock of the situation and make an about turn.
"When we talk about putting investment in this country to help the taxi man, we are helping the wider community. The taxi man is the extension of the businesses outside of that cruise port. When the taxi man don't make money, the rest of the economy suffers," Henry claimed.
"Please understand that I am calling the Premier tonight to make a stand. Be a leader and stop this foolishness," he urged, "Stop it Mr Minister, I love you like a brother, I really do from my heart, I know you're a good man, but please, please. Stop where you are now, you have a chance…"
Henry argued that when someone from the top of the brass of CCL has to address the Minister in the media, you know that there is trouble.
Vanterpool disagrees taxi drivers neglected
Following the meeting, Hon. Vanterpool disagreed that the taxi drivers were neglected in negotiations but said he accepted the criticism they brought. He also admitted that there could have been more direct discussions and involvement of taxi drivers and said more can be done for them.
"The expressions they have made tonight definitely got my attention so I have to take their views into consideration and discuss the matter with my group," he said.
He further stated that Henry had been very personal in some of his 'attacks' and though he did not agree with some of the comments, he said he would not offer a response.
The Minister also disclosed that he was not aware of the view held by taxi drivers that DCL and NCL passengers spent less than Carnival passengers, "In any case, what was happening was that Carnival was not willing to make any long term commitments. It's important for us in building the port to invest what we may have to invest in the port that we have some long term commitments but we have to go back and look at the issue."
He declined to comment on whether government will proceed with negotiations with NCL and DCL at the exclusion of Carnival Cruise Line.
Commenting on the notable absence of other government Ministers at the meeting, the Works Minister said the issue was his subject and the other Ministers understood that after he had indicated that a meeting was planned.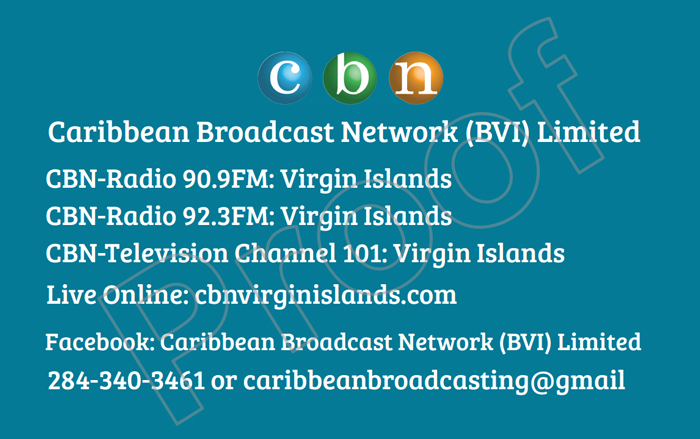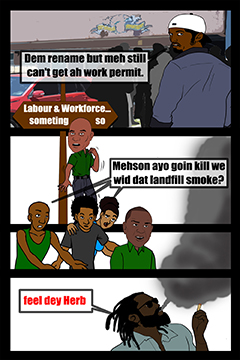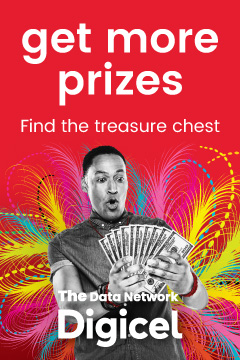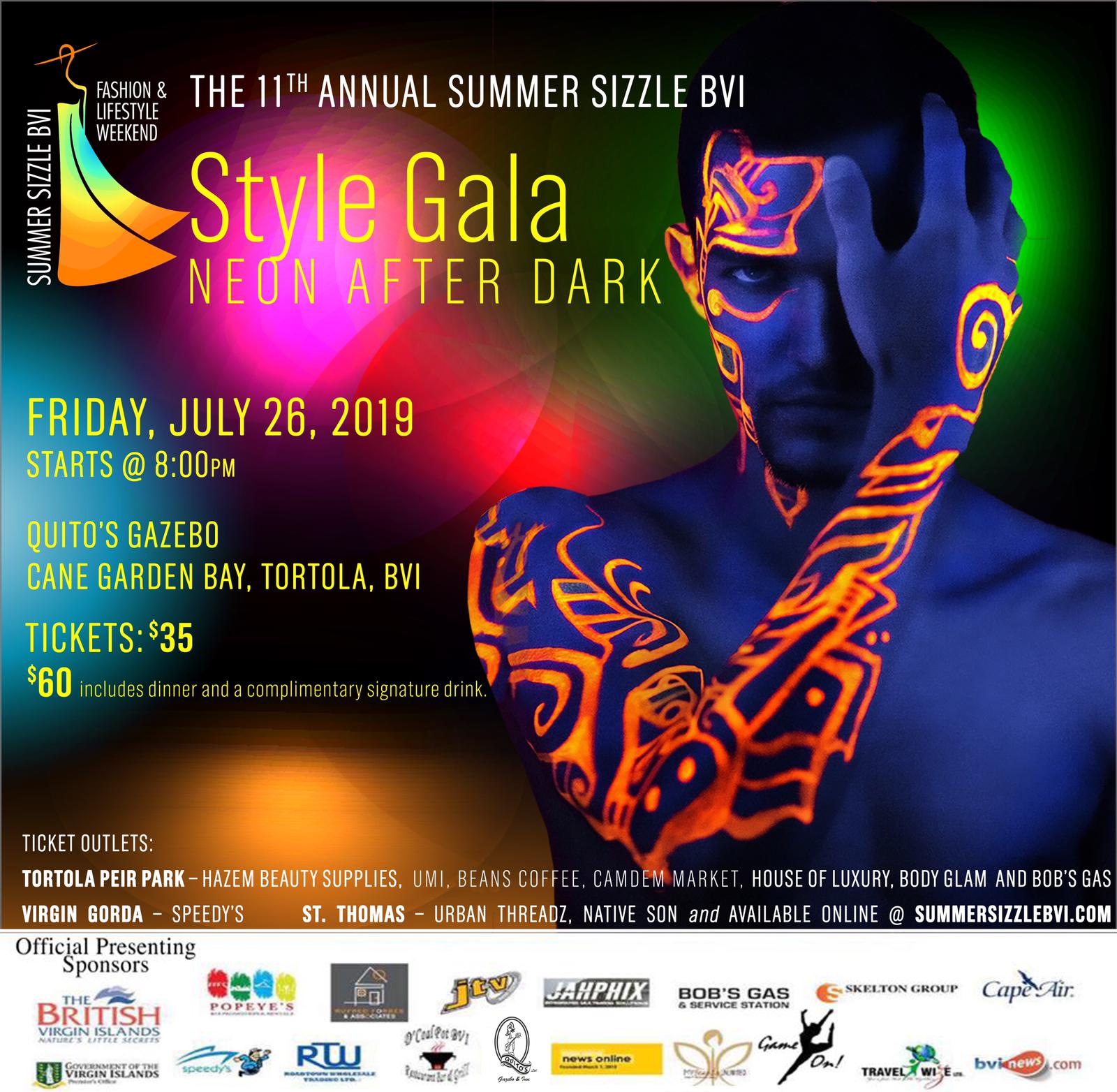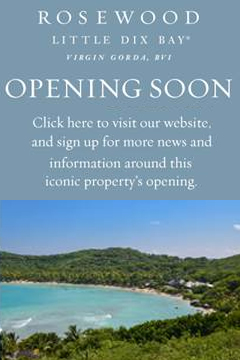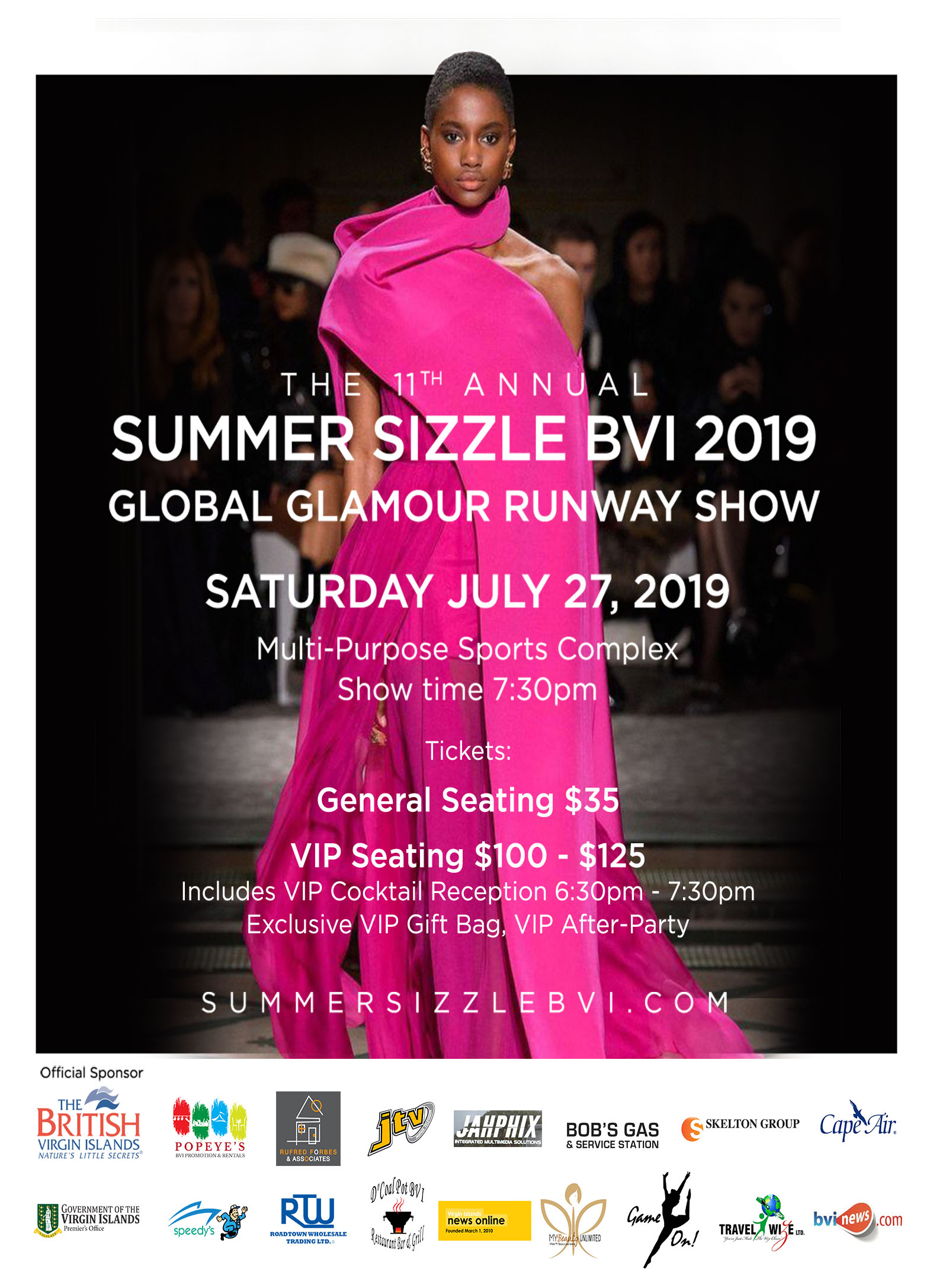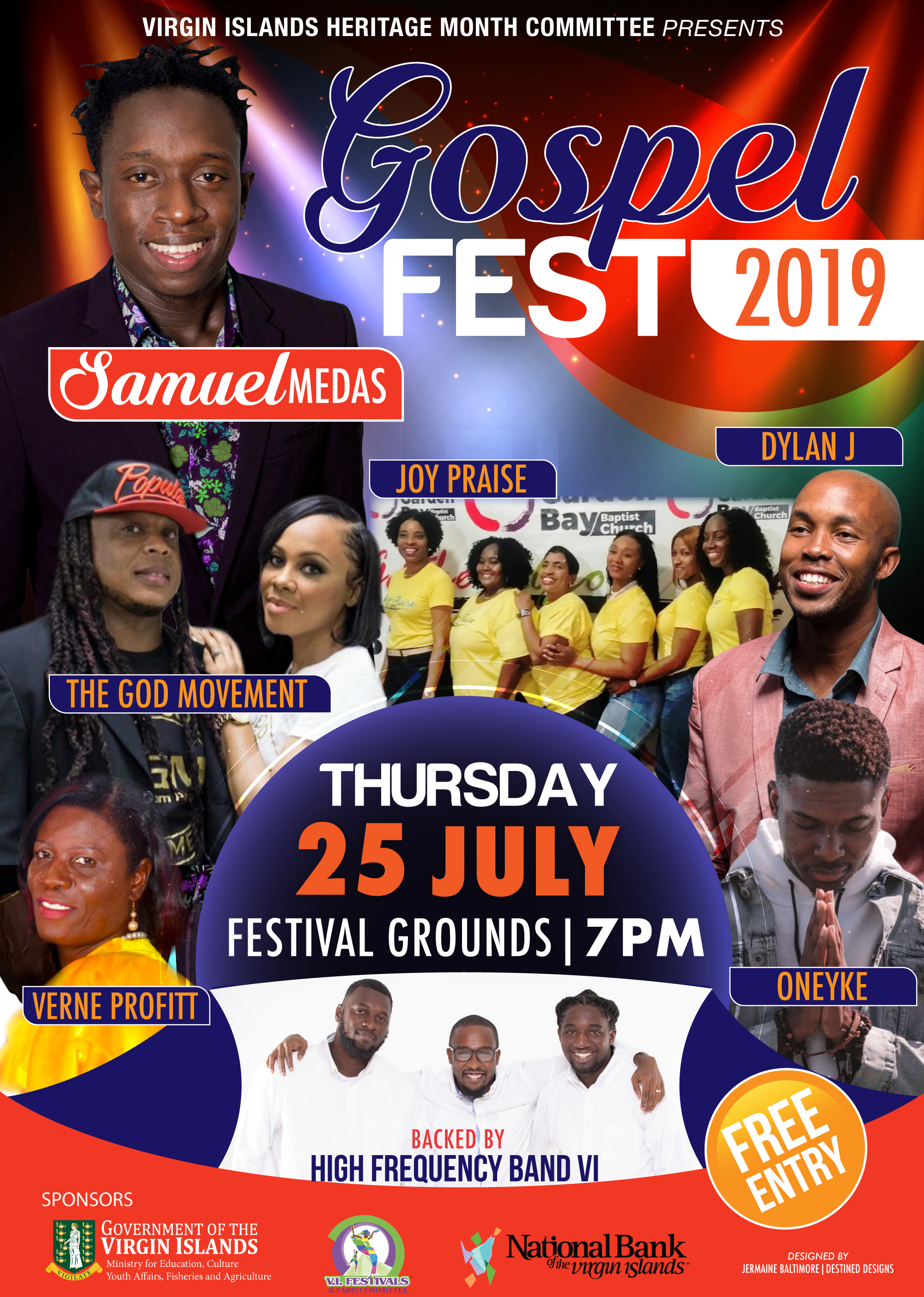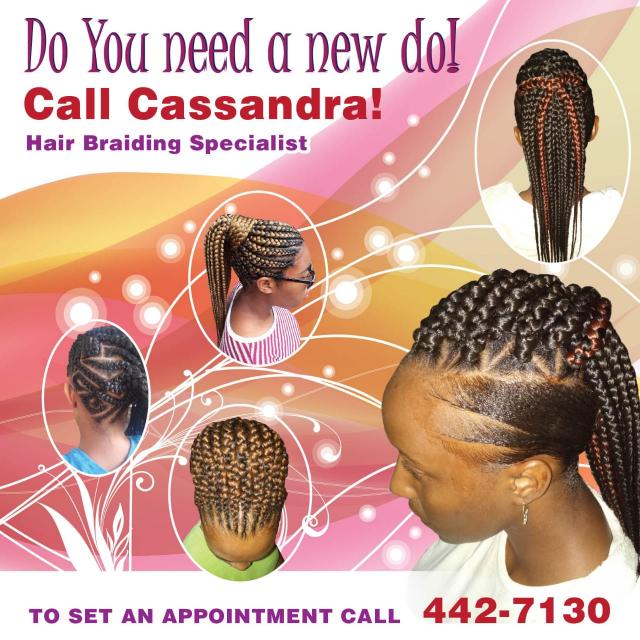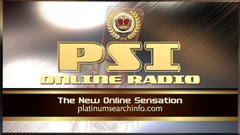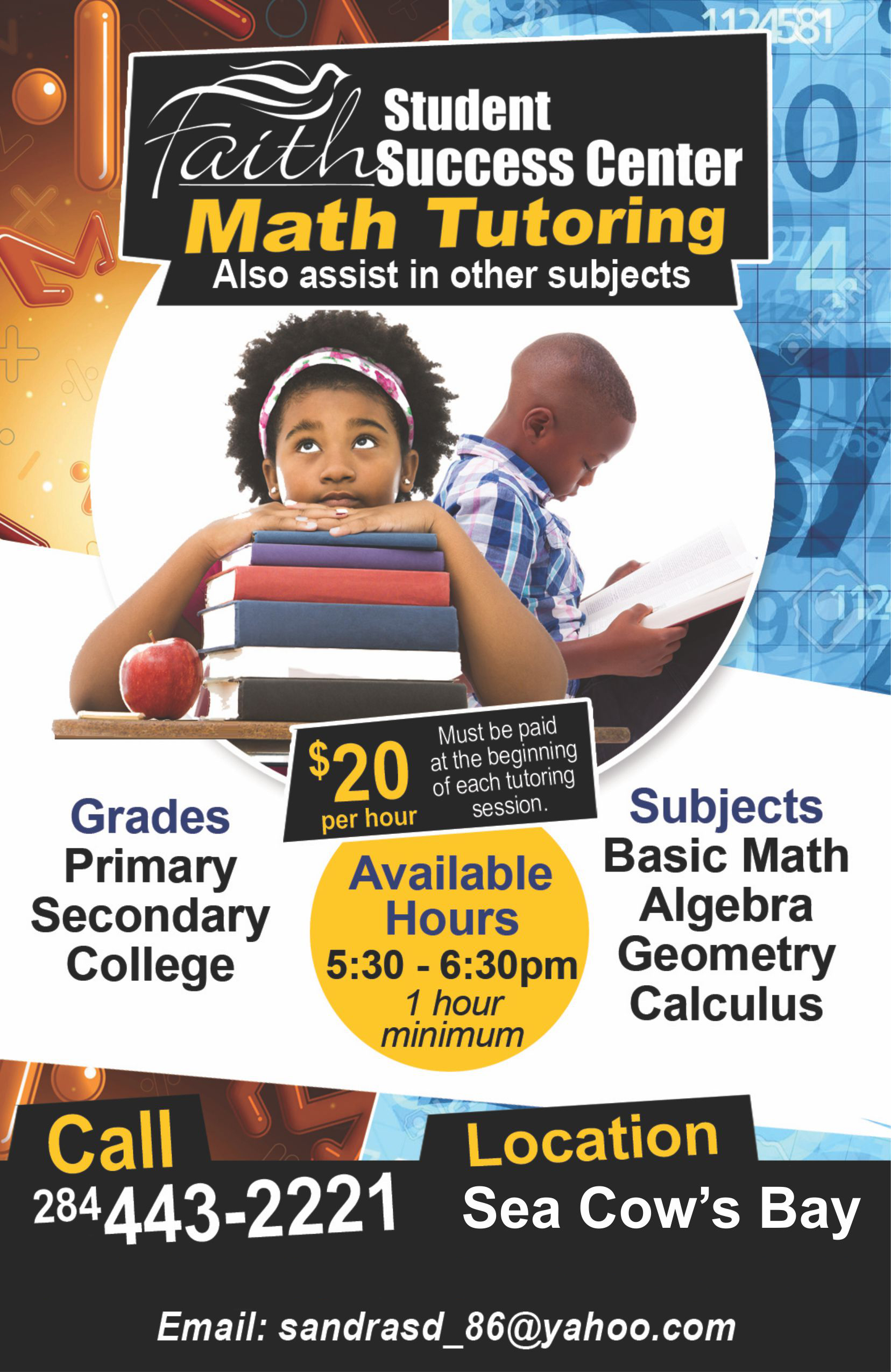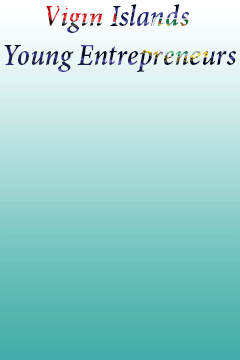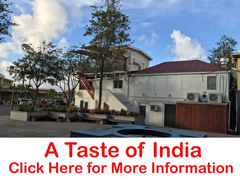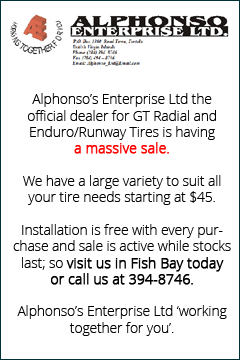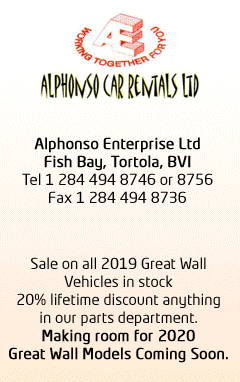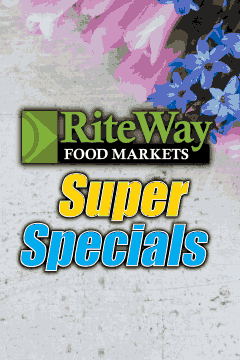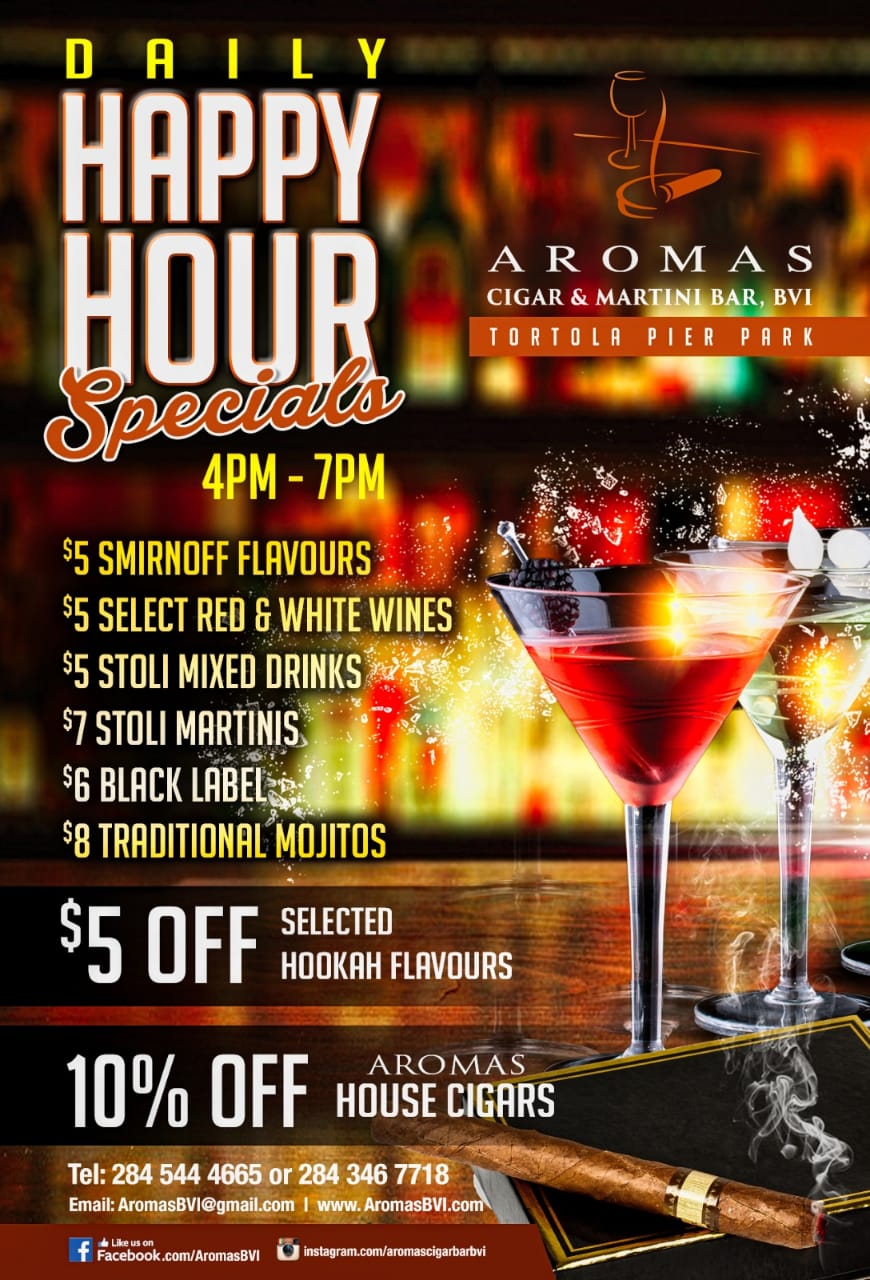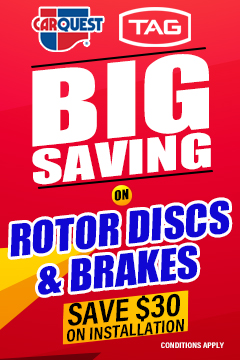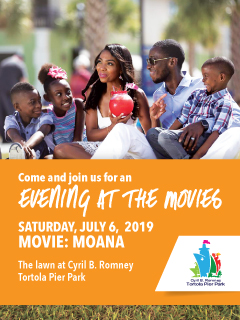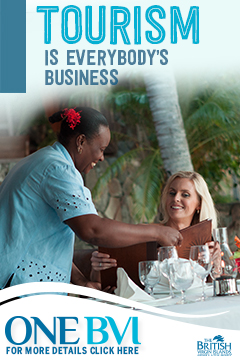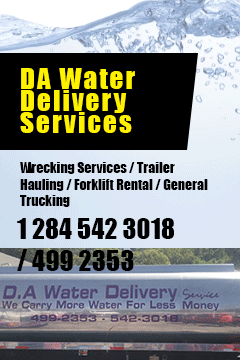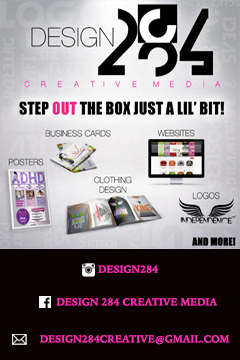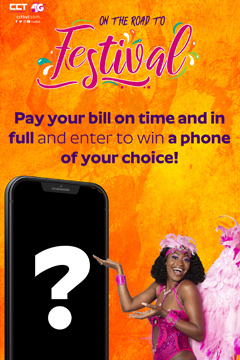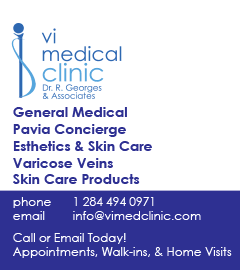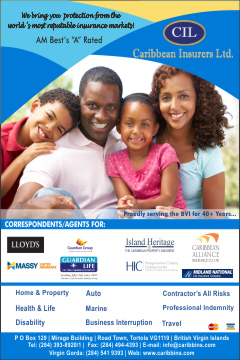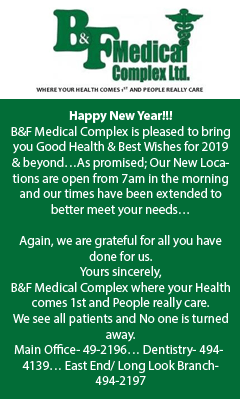 Disclaimer: All comments posted on Virgin Islands News Online (VINO) are the sole views and opinions of the commentators and or bloggers and do not in anyway represent the views and opinions of the Board of Directors, Management and Staff of Virgin Islands News Online and its parent company.