Hon Ralph T. O'Neal T20 bowls off this Sunday @ Greenland
- Royal Knights & Riteway clash in opening encounter
WICKHAM'S CAY 11, Tortola, VI- The newly elected executive of the BVI Cricket Association (BVICA) has named its first tournament in honour of Former Premier of the Virgin Islands and Member Emeritus of the House of Assembly, Honourable Ralph T. O'Neal OBE.
The Honourable Ralph T. O'Neal T20 tournament will get underway this Sunday April 7, 2019 with two matches at the Greenland Playfield, the home of cricket in the Virgin Islands. Royal Knights will face Riteway from 9:30am while cricket powerhouses Vincy and Grenada will clash from 1:30pm.
The winning team will pocket $2500, 2nd place $1500 and 3rd place $500. Other prizes will include Man of the Match and Play of the Day.
The tournament, which has attracted 8 teams, was launched on Wednesday April 3, 2019 at the Moorings Conference Room on Wickhams Cay 11, Tortola.
According to President of the BVICA Mr Jajendra Bharat, there will be a brief opening ceremony on Sunday.
The title sponsors of the tournament is Nagico Insurances.
Public Relations Officer of BVICA Mr Daniel Singh noted the association was pleased and relieved that Nagico came on board as a major sponsor. "After elections we were in search of sponsors and as of a week ago none was forthcoming… Nagico has played a major role in cricket locally and regionally," Mr Singh added.
Fitting Tribute
At the launch was Nagico Insurances BVI's Managing Director Mr Shan Mohamed, who said he was particularly pleased that the trophy for the tournament will be named after Honourable Ralph T. O'Neal OBE. "As we well know he has been a big supporter of cricket and we have had several discussions with him as well, pertaining to cricket. It is amazing how many things he remembers over the yesteryears…We believe it is quite fitting that the cricket community recognises Hon O'Neal's contribution to the sport."
Regarding Nagico's sponsorship, Mr Mohamed said it is no surprise as cricket has enjoyed the support of the company for many years. It is one of those games that we feel very passionate about. Our Chairman [Imran McSood Amjad] himself used to captain the Nagico team and in other territories Nagico has cricket teams.
'More private partnerships needed'- Mohamed
Mr Mohamed added that his passion for cricket was re-ignited over the weekend when he attended a cricket match as part of the Cricket for Life tournament in St Maarten. The tournament saw the likes of former West Indies middle order batsman Shivnarine Chanderpaul as well as current players Dwayne Smith and Sulieman Benn.
"I watched the atmosphere and how excited people were about the game. The finals had some couple thousand persons and I thought we need to get back on board and we need to support cricket locally, because without private partnership it is going to very difficult to sustain the funding for any particular sport. So I am quite pleased to be partnering with BVICA for this tournament."
Mr Mohamed continued that Nagico is a fixture in the Caribbean, operating in some 21 territories, however, the Group just come out of some very challenging testing times but has weathered the storm and is most happy to be able to fulfil its obligations to the community.
"Hurricanes Irma and Maria cost Nagico some $750M and still counting as we still have some pending claims. I am happy to say, with respect to the British Virgin Islands, our estimate is less than $5M in pending claims. I think as a company we have done well and we are now moved from hurricane mode to what we do best, which is involvement in various community projects."
Mr Mohamed also said he has great expectations of the new cricket executive and that he looks forward to Mr Bharatt and team taking cricket to a whole new level. "I hope to see cricket grow from strength to strength as it has a solid foundation. We are ready to do what it takes to bring cricket alive in the British Virgin Islands after Hurricane Irma.
The 8 teams in the tournament are Vincy CC, Royal Knights, Riteway, Vikings, Grenada CC, Cavaliers, Police and VG Spartans. The tournament will be played on a round robin format, after which four teams will advance to a play off before the third place and final scheduled for July 21, 2019.
"The BVICA has taken into consideration that much cricket is not being played and we wanted to give teams to play as many games as possible," Mr Singh concluded.
All matches will be played on Sundays.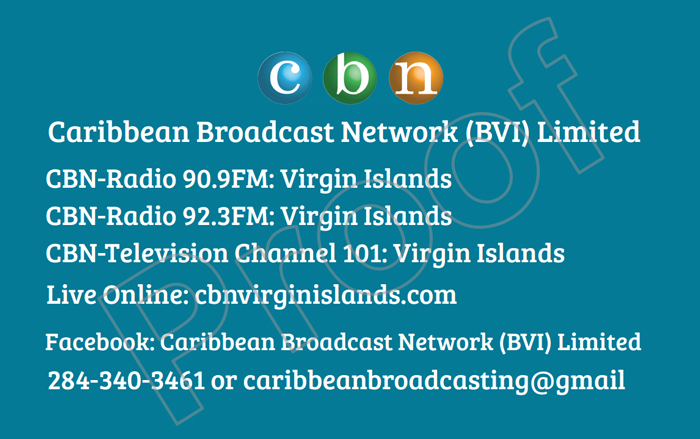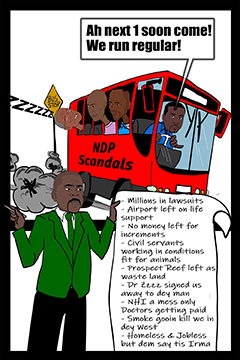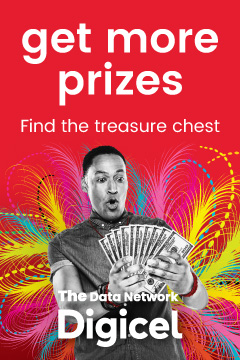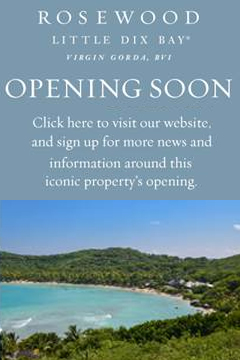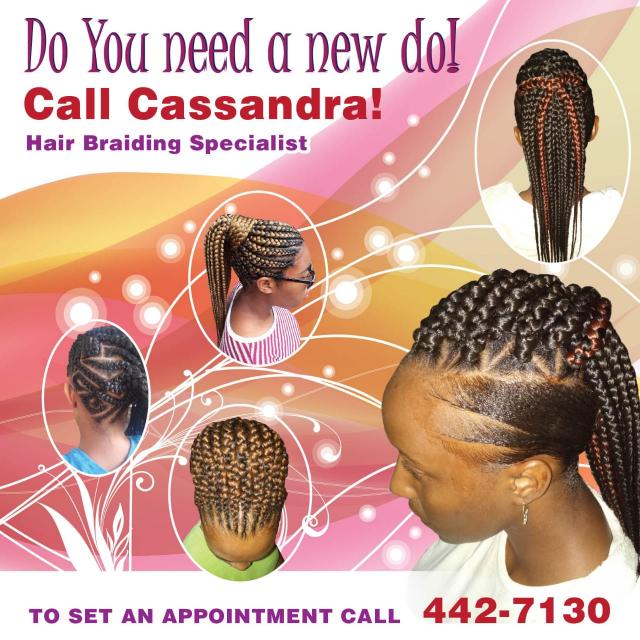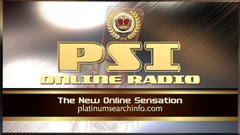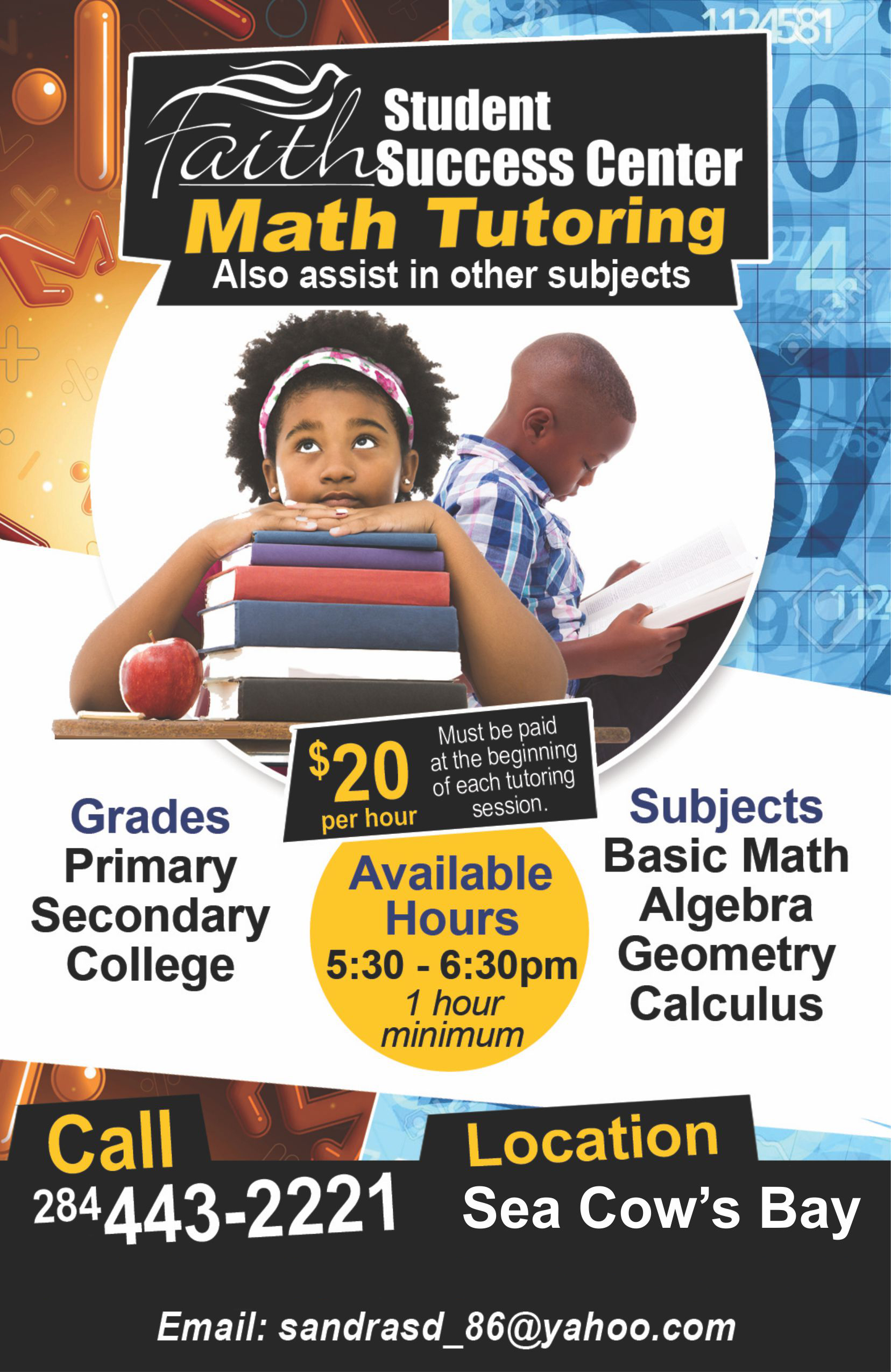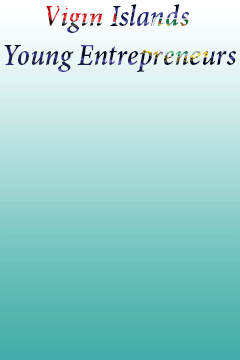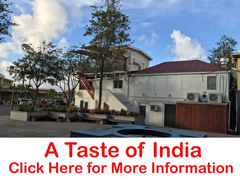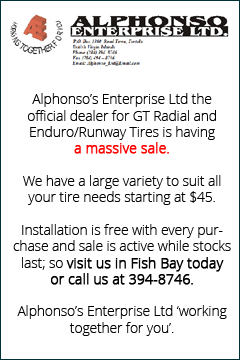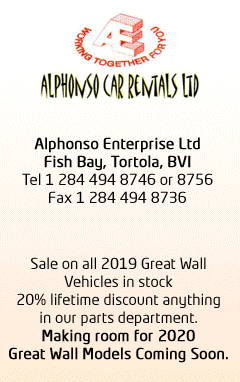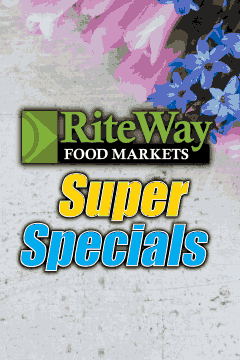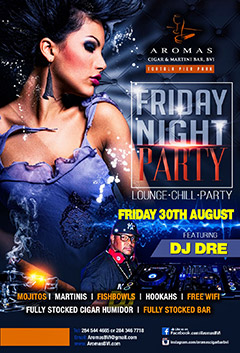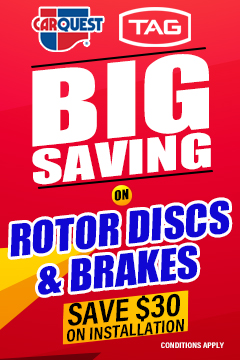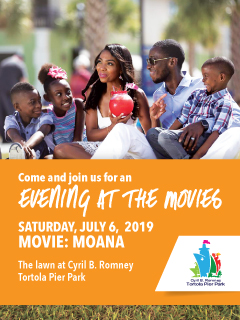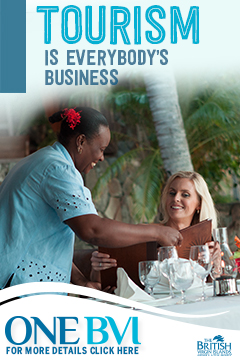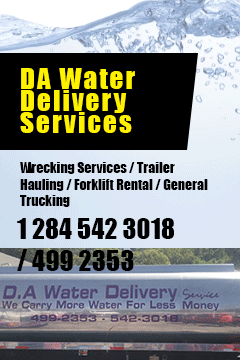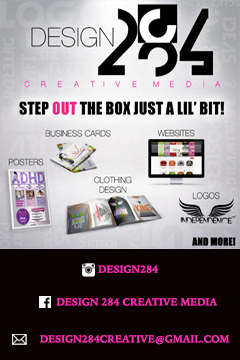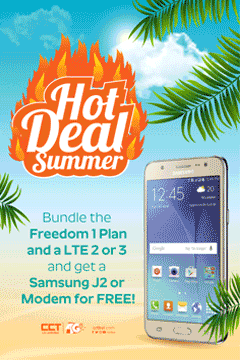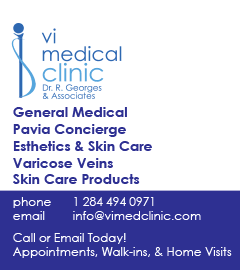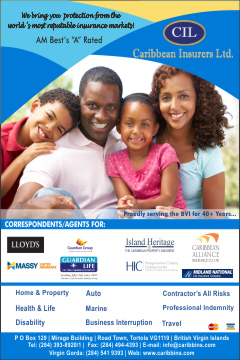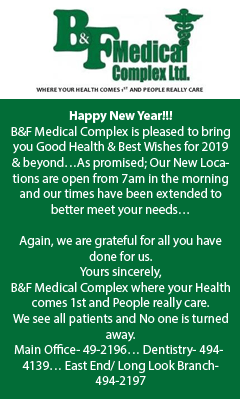 Disclaimer: All comments posted on Virgin Islands News Online (VINO) are the sole views and opinions of the commentators and or bloggers and do not in anyway represent the views and opinions of the Board of Directors, Management and Staff of Virgin Islands News Online and its parent company.