Gov't believed I wanted the treasury - Omar W. Hodge
- says he wanted to use drug bust money to get much needed Coast Guard
ROAD TOWN, Tortola, VI – "They (the government) just ignored the situation in thinking that Omar wants to go with the treasury. They think purchasing a coast guard is going with the whole treasury."
This was according to Omar W. Hodge, Former Minister for Natural Resources and Labour and representative for District 6, who appeared recently as a guest on the television show 'Honestly Speaking' aired August 2, 2017 on CBN Channel 51. The host of the show was Claude O. Skelton-Cline, former Managing Director of the BVI Ports Authority (BVIPA).
Mr Hodge has been advocating for the Virgin Islands to have its own coast guard in the efforts to stop illegal aliens from entering the territory, but the government at the time, was not taking him seriously and thought that he wanted to use that initiative as a means to get money from the coffers.
Illegal alien coming in
"From time and time, I've been talking about this coast guard and if we can't afford to buy one, we have to trust one. Now we are facing a situation; we more need that coast guard than any other time," said the former minister.
He continued, "Illegal alien are coming in from every angle and when the United States of America's coast guard is out there, they see too much problem and they turn a blind eye to that and they (illegal aliens) come in."
Mr Hodge pointed out that the Virgin Islands should not and cannot depend on other people to defend their borders, adding that the people of the territory should stand up and be accountable for what is taking place.
Drug bust money to get coast guard
Posing a question to the guest, Mr Skelton-Cline said, "Is it our leadership of the day because no matter what government is in, it is one of the things that have not been addressed. Is there no will or they do not appreciate the need for it."
In response, former legislator commented that he believes that there is "not a lack of will" in wanting a coast guard but a "lack of thinking" in not having a coast guard.
He further stated that at the time when he was advocating for having a coast guard, the government said they did not have enough money to finance the initiative. However, Mr Hodge recalled during that time there was a case that involved the seizing of drug and money and he was recommending that they use that money to get the coast guard but they refused.
"Remember we had that big drug buss and I was cooping it and was hoping that we would get a coast guard from that money. So the government of the day said, 'well Hodge you want to go with the whole of the budget' and I said, 'no we need this coast guard so we could get more drug bust, so we could get more money," explained the former minister.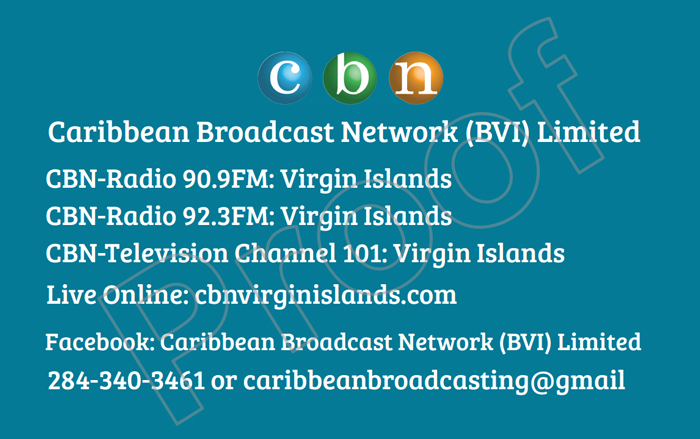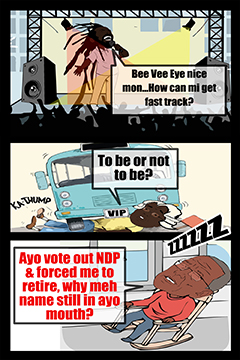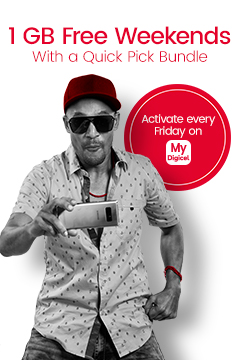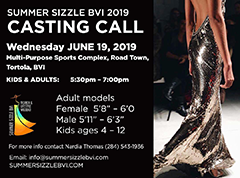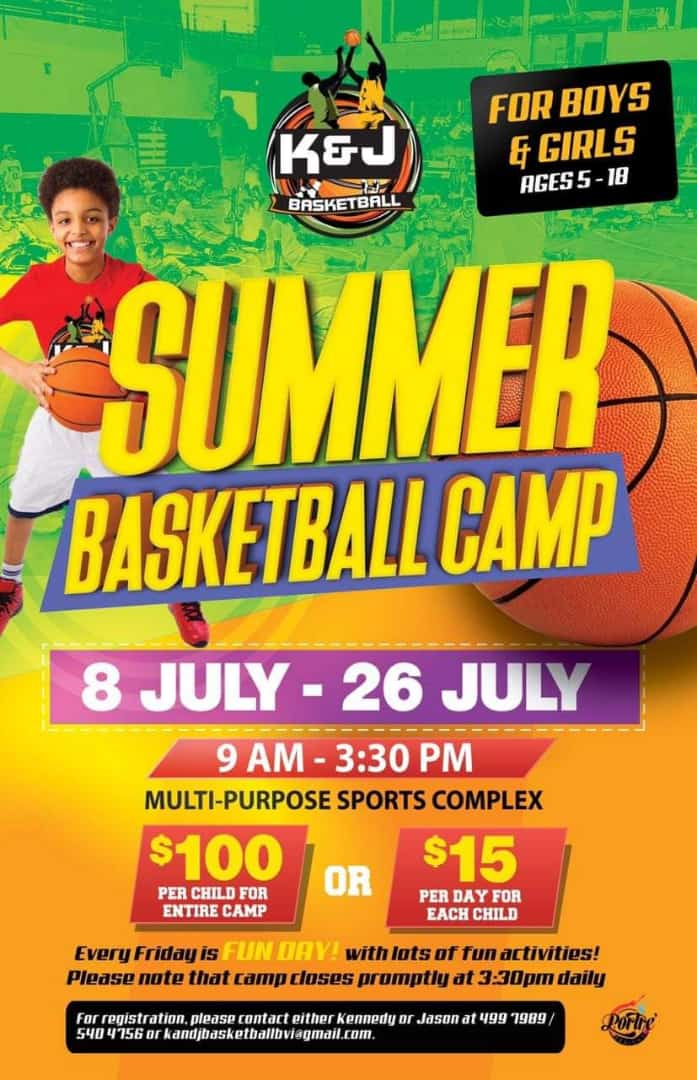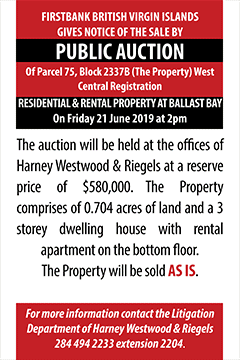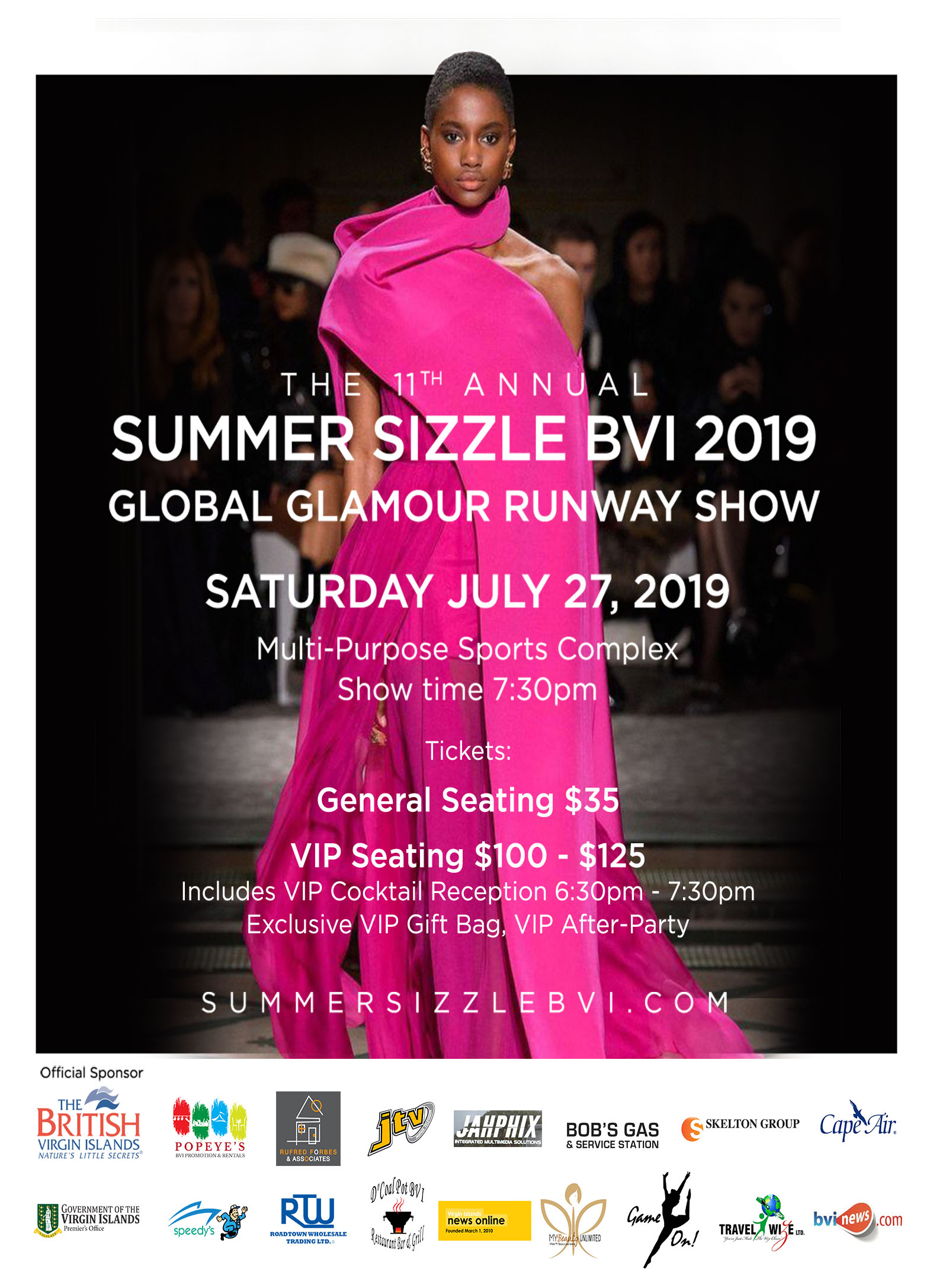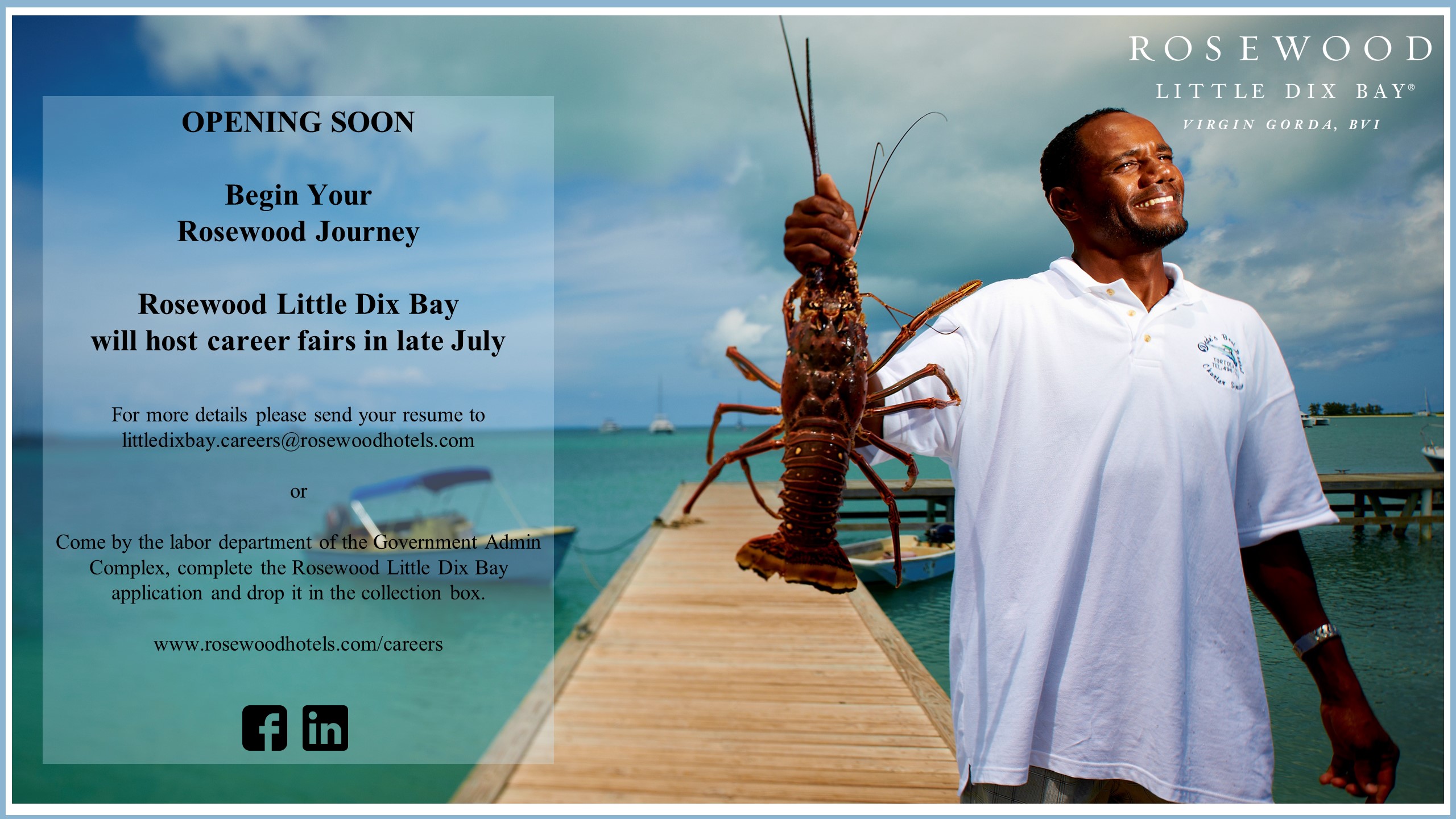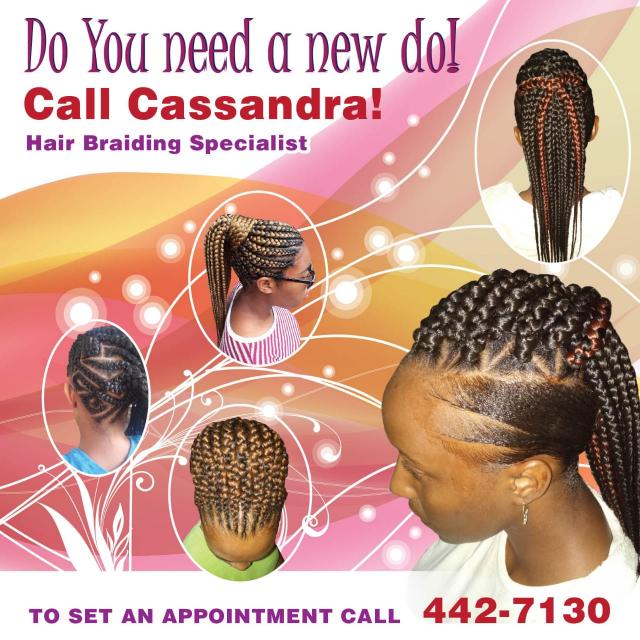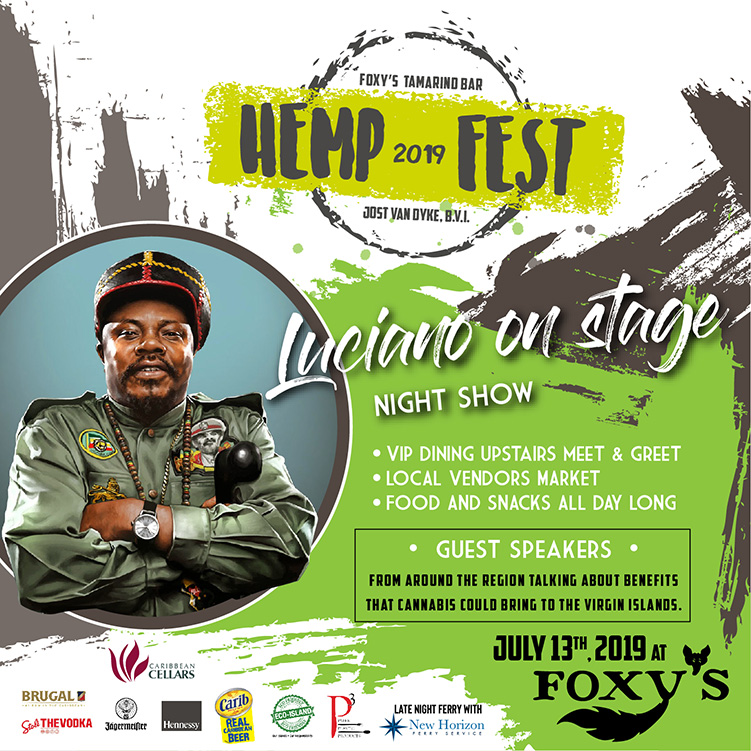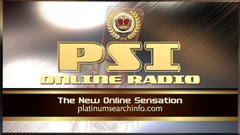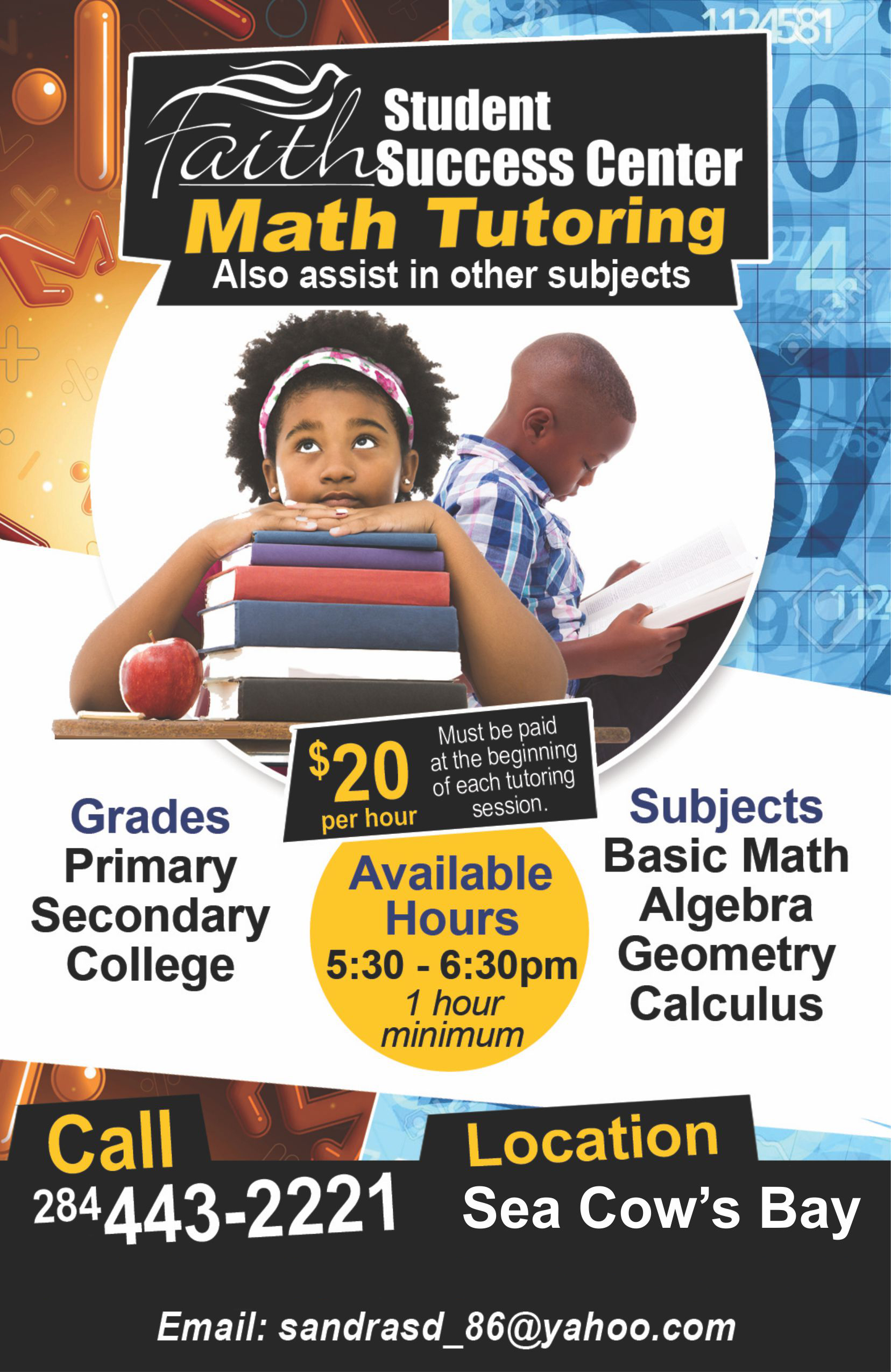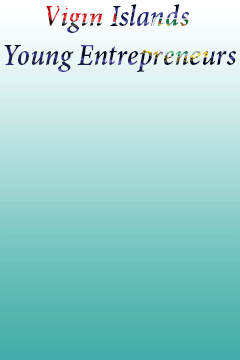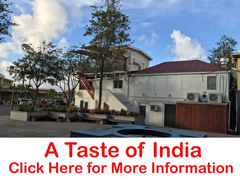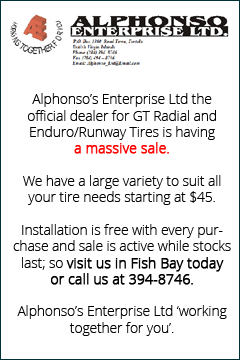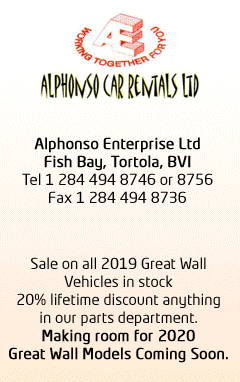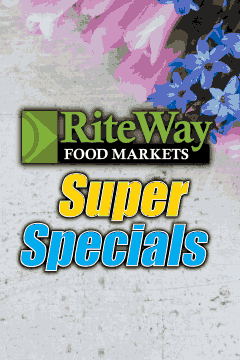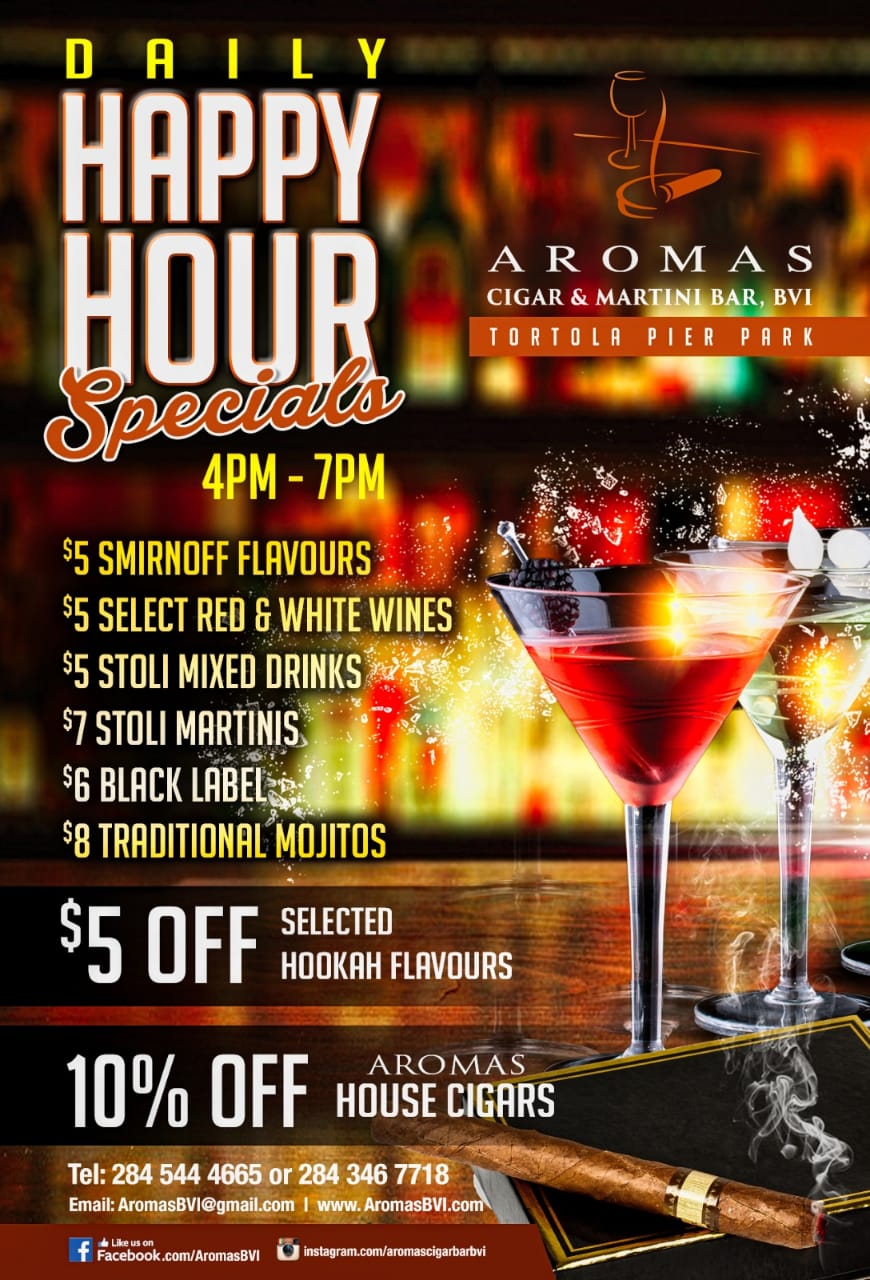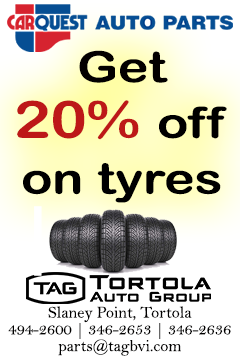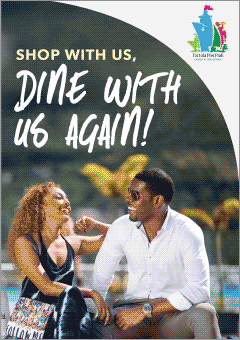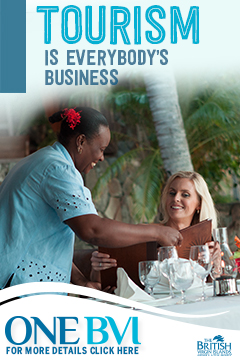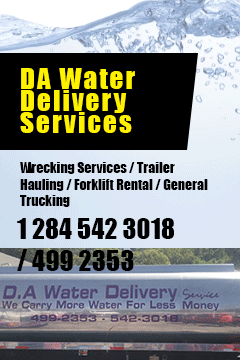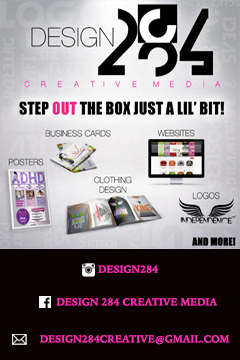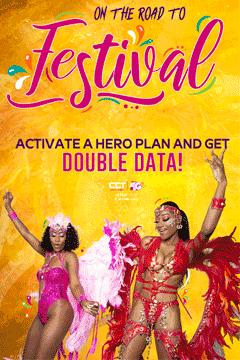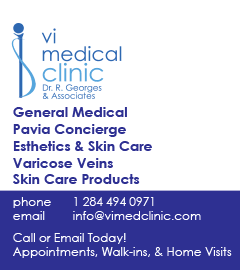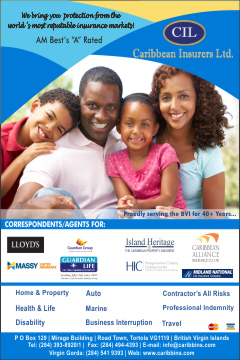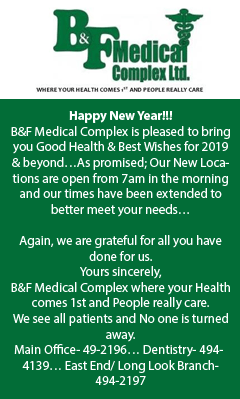 Disclaimer: All comments posted on Virgin Islands News Online (VINO) are the sole views and opinions of the commentators and or bloggers and do not in anyway represent the views and opinions of the Board of Directors, Management and Staff of Virgin Islands News Online and its parent company.