Governor writes, is it a reminder or a threat?
- Letter sent to public officers about confidentiality of Government information, advises of disciplinary actions for violators!
ROAD TOWN, Tortola, VI - The Head of the Virgin Islands (VI) civil service United Kingdom's appointed Governor Boyd McCleary has written a letter dated February 28, 2012 entitled; "Confidentiality in the Public Service" to all public officers reminding them about keeping government information confidential.
The circular warned that particular care should be taken with the following categories of documents: those marked 'secret', 'confidential', 'restricted' or 'in confidence'. The letter went on to outline other confidential information such as Cabinet papers, which he claims are for Cabinet members only.
The strongly worded letter, according to Virgin Islands News Online sources within the National Democratic Party (NDP) Administration, was also discussed and requested in Cabinet, as members are concerned about continued leaks to the media of government information that some described as "confidential".
The letter from the Governor lectures Permanent Secretaries and Heads of Departments and told them they "have a responsibility to ensure that there are proper arrangements in place for handling government information".
The circular also imposed a deadline for all staff who has not take an Oath/Affirmation of secrecy, to take it and that it must be submitted by March 31, 2012.
Is it a threat? Civil Servants react
Also contained in the two-page letter from the British Governor is a warning that: "Any public officer who is found to have committed a breach of confidentiality will be liable to disciplinary action."
Some civil servants who spoke to this news site on condition of anonymity said, "while we appreciate the Governor's timely memo it's almost like he is accusing civil servants of leaks…he should know that civil servants do not sit in cabinet…and the line about discipline can be interpreted by some as a threat."
Another civil servant, who is a senior officer said in a telephone interview: "Where was the Governor when civil servants were being victimized, sent home, terminated, transferred and treated like dogs? I find his memo to be hypocritical as he seems not to be there for us when we needed him…I have lost faith in the service and cannot wait to retire".
Acting President of the Virgin Islands Civil Service Association (CSA) Steve McMaster, the body charged with representing civil servants and their interest against unfair treatment in the service, said he had no comments at this time on the Governor's letter. Mr. McMaster is a candidate for the Presidency of the CSA in the upcoming elections.
Leaks of government information
Everyone in the Virgin Islands can agree that leaks are nothing new, as the former Virgin Islands Party Government of Hon. Ralph T. O'Neal OBE, (2007-2011) saw almost daily leaks of information on Online News sites, talk shows and on radio news.
Since the NDP took office in November of 2011, Online News sites and other media houses have been breaking stories about different aspect of decisions made by the Orlando Smith Administration.
One Online News site for example, broke a story that Guy Malone had been tipped to be the new Chief Executive Officer of the Telecommunications Regulatory Commission, however, no official announcement has been made by Government. The same Online News site which is Virgin Islands News Online's main competitor also carried a breaking news story that Vance Lewis, a former General Manager of Cable and Wireless, now LIME, was expected to be contracted as a consultant to the Ministry of Communications and Works.
To date, no announcement has been made by the Minister on this news report.
Very recently, both BVI Platinum News and this news site broke the news of the newly designated Chairman of the Virgin Islands Festival and Fairs Committee Marvin Blyden before any official announcement was made by Government.
These and many other leaks have upset the NDP Administration and they have also asked the Governor to investigate these leaks.
John E. Leonard, the General and Marketing Manager of Virgin Islands News Online told this news site last month that, "leaks in government are nothing new, however, I do not subscribe to the word "leaks" as it is just investigative reporting, the media doing its job!…each media house has their sources and it's the nature of the business…it happens with major news services all over the world".
Leonard said, "I can speak with confidence for Virgin Islands News Online; we will maintain our well established reputation of being accurate, fair, balance and objective while bringing our readers the news they may not always obtain from our elected government in a timely manner." He said he will end with two words: "transparency" and "good governance".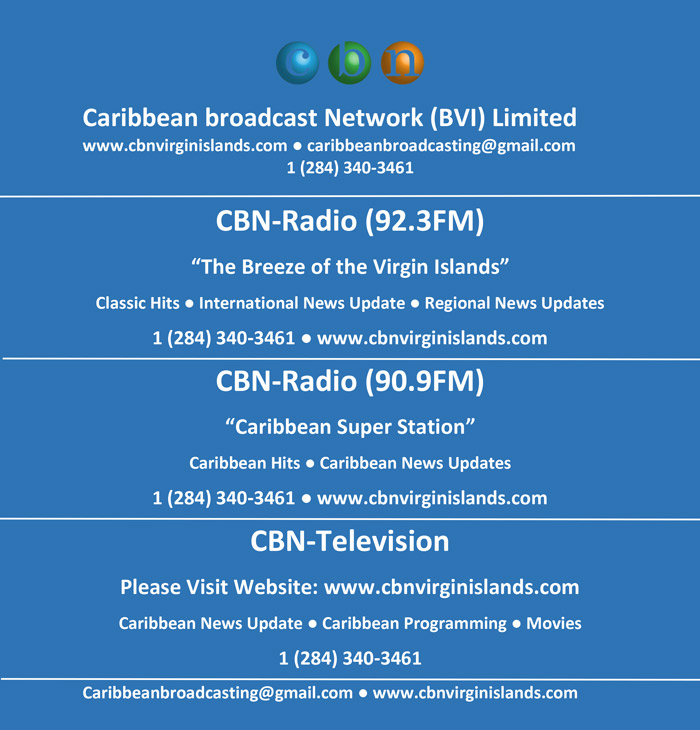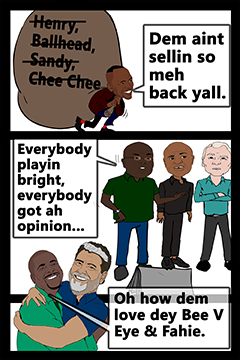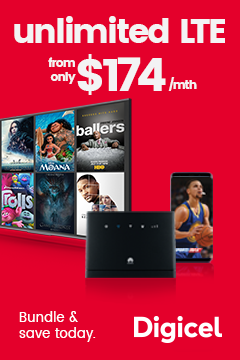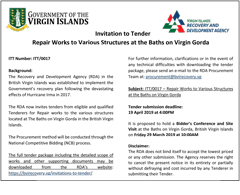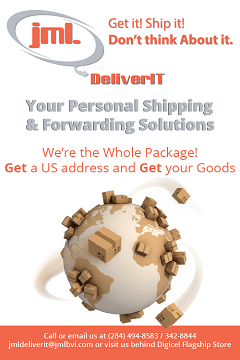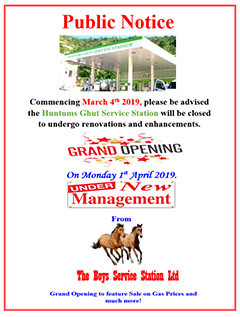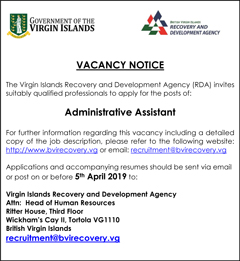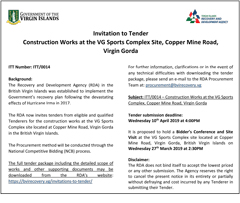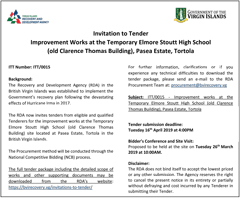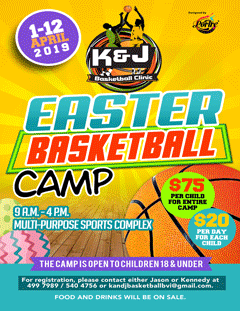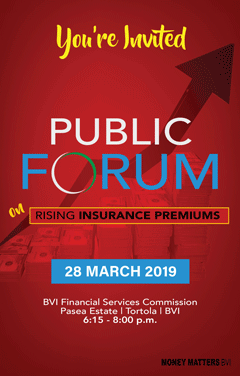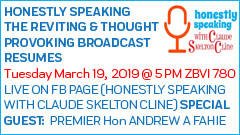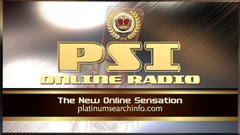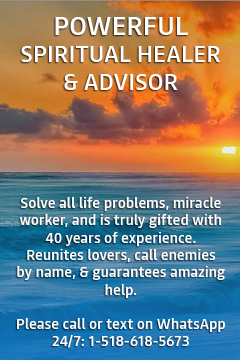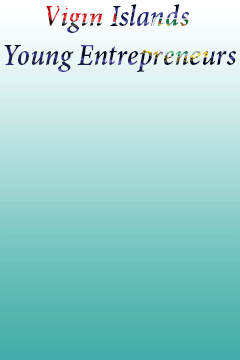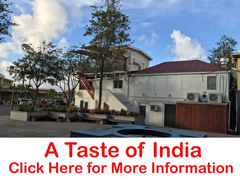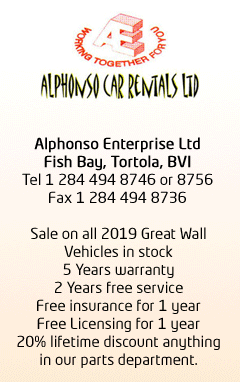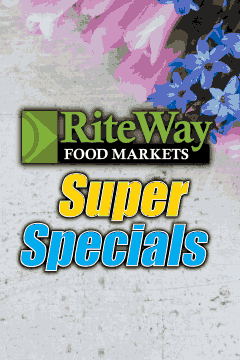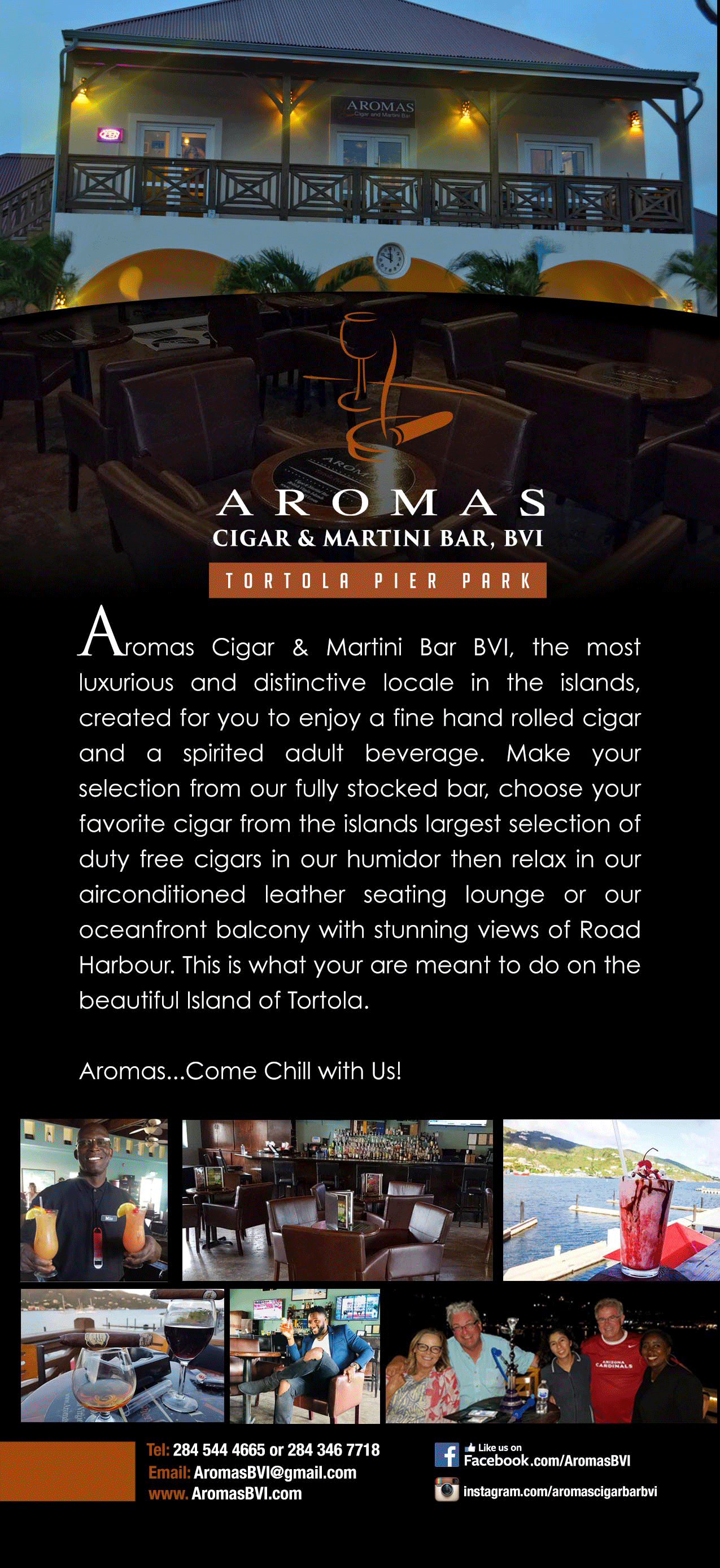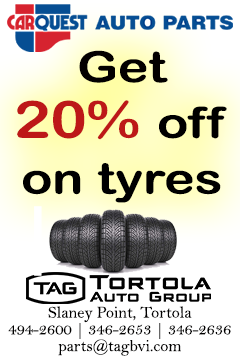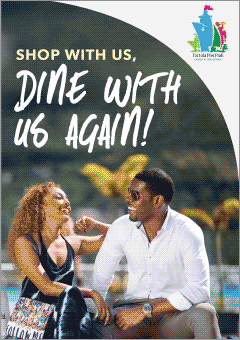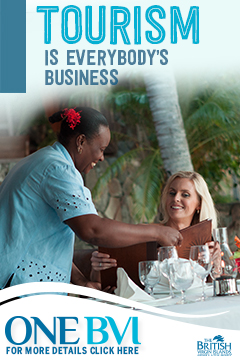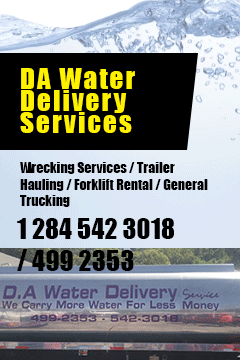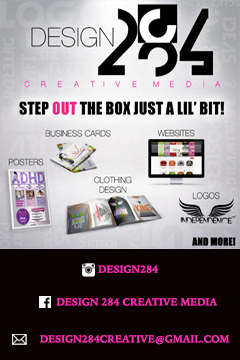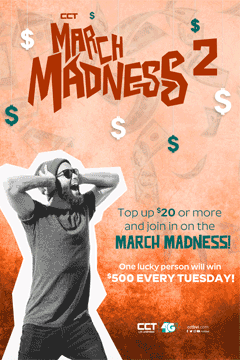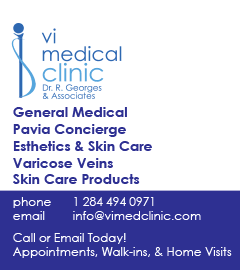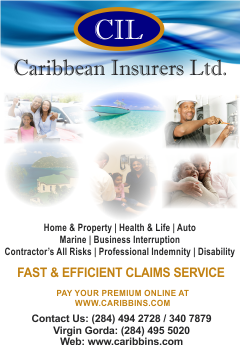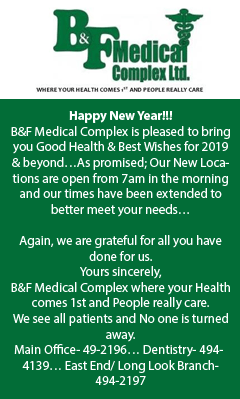 Disclaimer: All comments posted on Virgin Islands News Online (VINO) are the sole views and opinions of the commentators and or bloggers and do not in anyway represent the views and opinions of the Board of Directors, Management and Staff of Virgin Islands News Online and its parent company.