Free Land By Prescription… Part 1
- BVP (Truth for the Youth)… Saturdays 6 – 7pm on ZROD 103.7FM & ZVCR 106.9FM
By Alred Frett

Reading is Fun-dam-ent-al:

Innocent Broken hearted Mothers and Saddened Father seem stuck in Limbo as those they trust to save them betray them and those they pay to save them sell them out… Everyone is rushing to give advice but no one is staying to lend a helping hand so Prisons and Graveyards are becoming over populated with their Sons & Daughters as fake friends are too busy or selfish to really care.
Brothers & Sisters praise the effort & information I provide even as they ask me to make it shorter because our People are missing the Message since they hate to read anything longer than a Verse… This is exactly the trap set for us by Willy Lynches who know that our failure to read guarantees their ability to keep us in Slavery – Their stature grows as we choose ignorance.
It should be my responsibility to speak to you in snippets when in fact it is your personal duty to read whatever you can whenever you can in order to save our Children from those who mean them harm… Let's not forget the illiteracy practiced by Masters to keep our People in Slavery - Our Freedom only happened because of a few Slaves who learnt to read, write & reason.
Presidential Debate or Deflate:
Too many African Descendants remain caught in this trap and just recently, during a Presidential Debate, many were traumatized by seeing the first 'black' President perform in a manner that defied expectation or even commonsense… Most are still making excuses without accepting the fact that he was slaughtered by his own acquired Religious beliefs and African Mentality.
In other words he appeared to believed fables of Meek inheriting the earth and Good Deeds being automatically rewarded, so, instead of research & preparation, he just left things in God's hands and waited for the miracles to happen… Additionally, rumours claimed he had been cautioned not to be seen as an aggressive angry Black Man and should just go along to get along.
As a consequence Romney became both his Slave Master & Religious Leader while he nodded in agreement to Mitt's wrongs & foolishness… Unlike me, the Media didn't have to silence him for he silenced himself without realizing that this would pave the way for Bad Persons to destroy the Poor even as they lay claim for works & legacies they tried their best to block or demolish.
This was a classic lesson in the folly of Religion and hypocrisy of Democracy where too often Vision is lost on Darkness… Somehow Jews have been able to convince us that they are God's chosen People for whom we must fight & die to the point where the UK and US took the lands of others and gave it to them thus creating unending fighting & killing in so-called 'Holy Lands'.
Simple fact check will show these core values firmly based on Hypocrisy, Racism & Wickedness but in upcoming debates you will see Republicans dragging us into this hysteria for their own benefit… This is their way of selling Weapons to kill others in order to steal their lands and this same mentality makes us willing to be meek & mild as we allow our lands to be stolen by others.
Free Land by Prescription
Throughout History Religious Laws & Propaganda were designed to steal our Children's Lands and one of these Processes is referred to as Ownership by Prescription in which Squatters seek to convince the Registrar of Lands that someone else's lands should be giving to them simply because they have occupied this land for 20 consecutive years without being challenged.
Today I speak of such a case where according to the Squatter's Testimony they started using a small portion of this Property in 1988 and are unsure whether or not I challenged their use of this Property around 1997… Nonetheless, their own records show by 2003 they had hired a surveyor to demarcate 0.06Acres, a small portion of the Property they wished to purchase from me.
While this clearly showed their acknowledgment of my undisputed ownership of this Property I had no real problem in doing this for them and other Neighbors who had also encroached on my Lands – Naturally I was very much surprised when I asked them to relocated the Septic Tank they placed on my Property and they not only refused but had their Lawyers take me to Court.
Seems they were not just interested in the 0.06Acres they asked to purchase but their apparent intent was to take the whole 2.27 Acres of my Property for free… Of course I opposed this and as usual the Case took forever to commence and bounced between the High Court and Land Registry until the final submission for presentation of Arguments finished in February 2011.
At the same time it is fair to say that during the actual hearings both the Judge and Registrar were quite accommodating which left one to believe swift & fair judgment would be forthcoming… Unfortunately to this date nothing has happened and keeping this in the Public's Eye is to educate our People to the reality of Systems designed to separate Children from their Roots.
This is the only way for them to be prepared to deal with such situations because the sufferings of our People are not by accident and every BV-Islander with an inch of Personal Property should pay close attention over the coming week for this could be the lot of you & your Children as separating our Children from their lands will leave them no other options but lives of crime.
This detailed revelation may take some weeks because there were about ten witnesses and you need to hear their Statements & answers to question during the hearings… As you listen to these Sworn Testimonies of Persons who profess to be more Christian than Christ you will find how quick they are to repay kindness with malice and the ridiculousness of their reasoning. 
2B Continued…
PS:… I will continue addressing some of your Questions & Comments on Live BVP Radio Program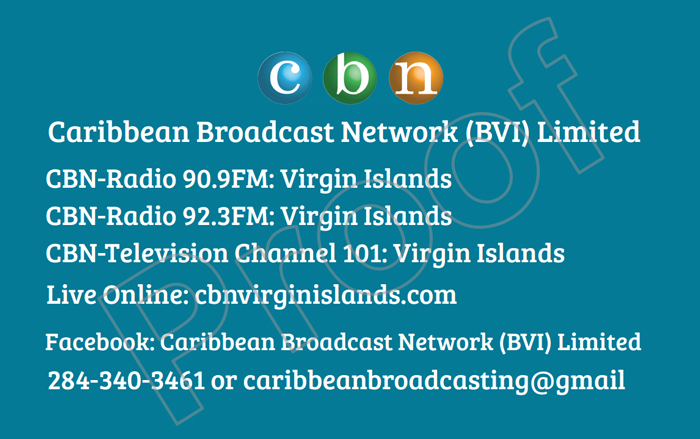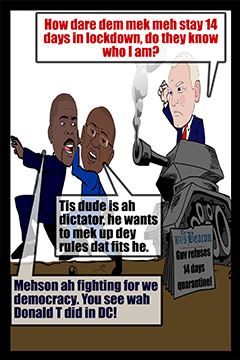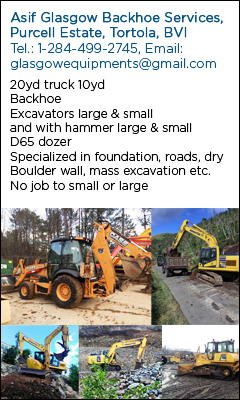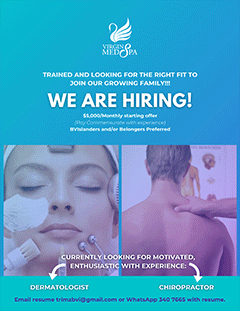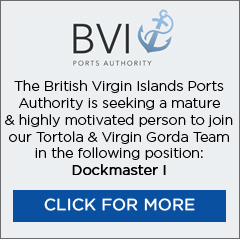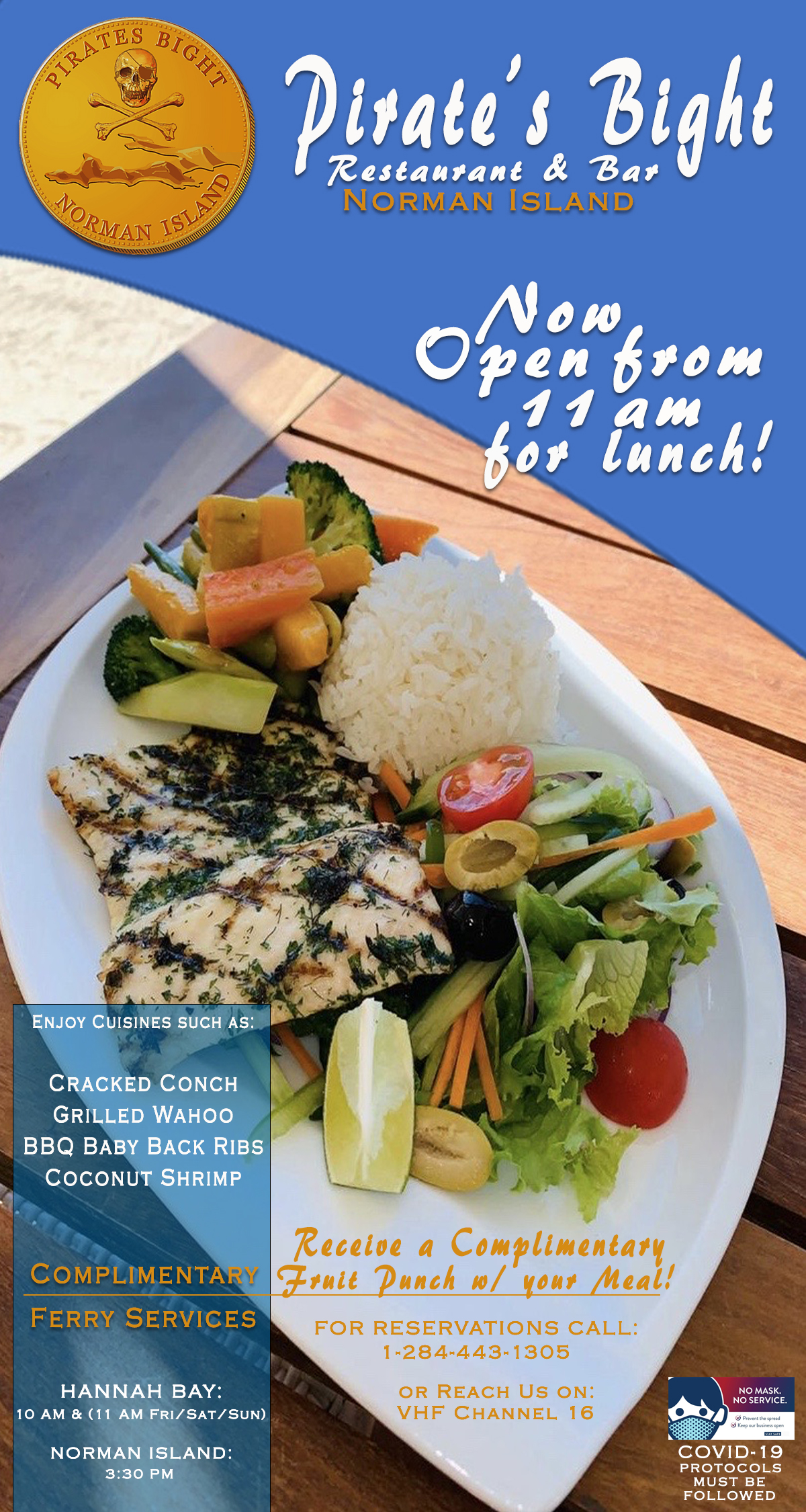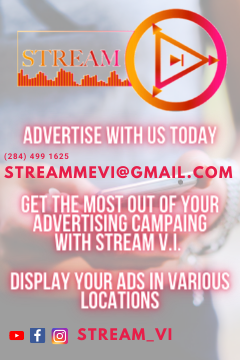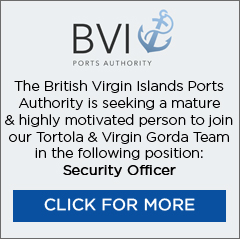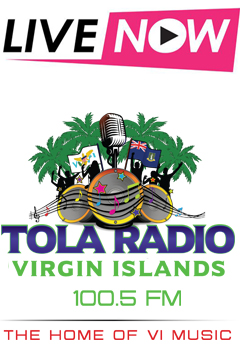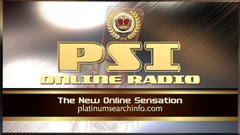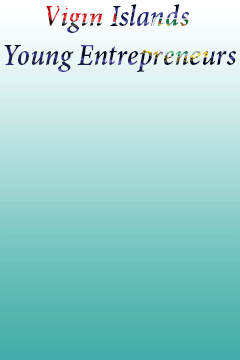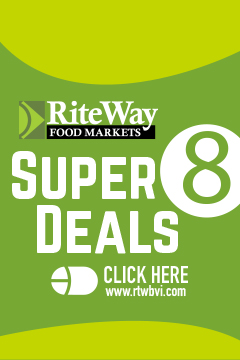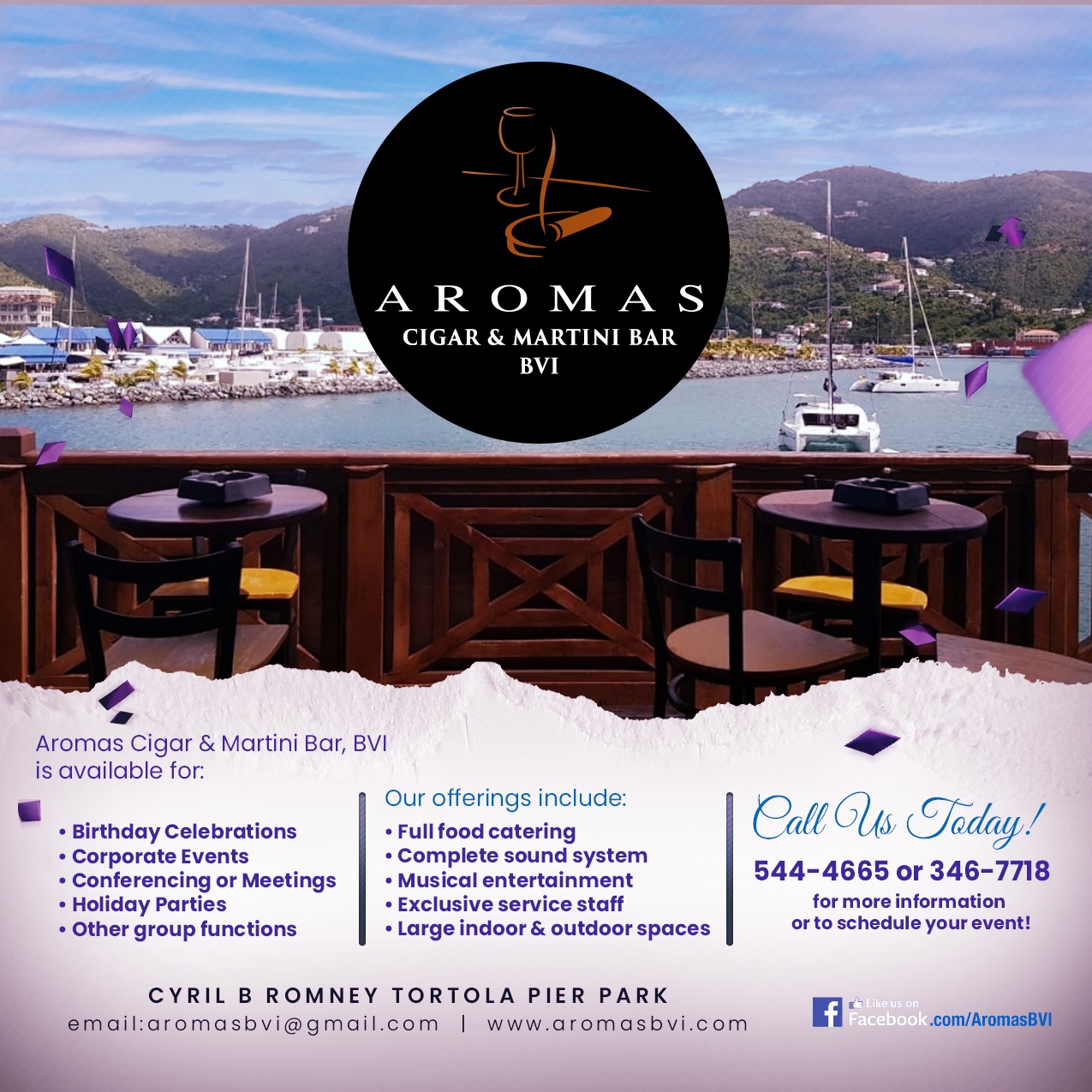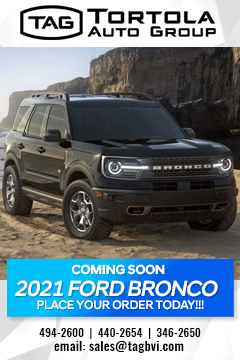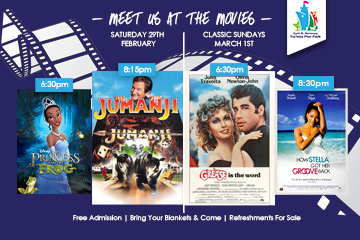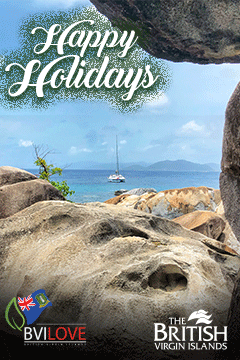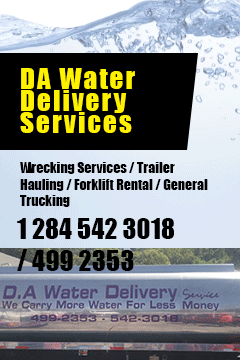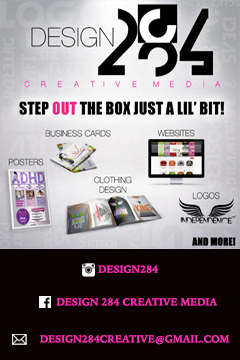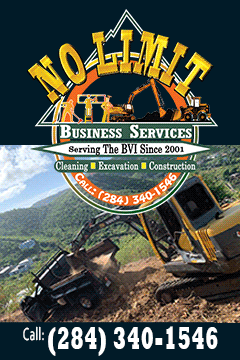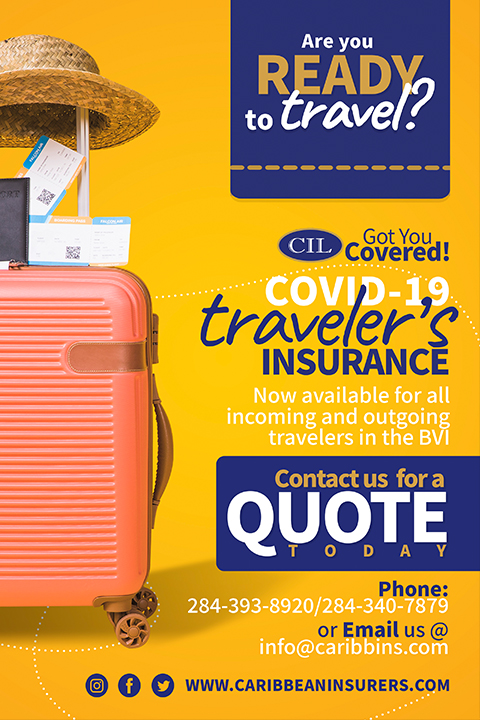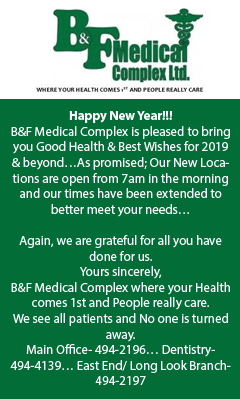 Disclaimer: All comments posted on Virgin Islands News Online (VINO) are the sole views and opinions of the commentators and or bloggers and do not in anyway represent the views and opinions of the Board of Directors, Management and Staff of Virgin Islands News Online and its parent company.