'Dr Rock should not have been hired' – Donald E. de Castro insists
- said vetting process should have been more rigorous
ROAD TOWN, Tortola, VI – Radio talk show host, social commentator and columnist Donald E. de Castro said the vetting process for prospective members of the Clergy needs to be improved as had it been rigorous, the present Rector of the St George's Episcopal (Anglican) Church in the Virgin Islands, Dr Ian E. Rock, would not have been hired.
De Castro created a stir in the pews of the St George's Episcopal (Anglican) Church on Sunday May 15, 2016 when he attempted to read a statement which he said was about the division in the church since the arrival of Dr Rock, whom he accused of having a chequered past.
Shortly after de Castro started to speak, Dr Rock ordered the microphone he was using to be switched off, effectively cutting him off. Dr Rock then went on to say that he could not allow de Castro to use God's house in that manner.
Speaking with this news site over the weekend, de Castro explained what he had been trying to communicate to the membership of the church on Sunday May 15, 2016.
"There has been a division in the St. George's Episcopal (Anglican) Church since late last year since the arrival of the present Rector, Dr Ian E. Rock of Barbados. Rumours started circulating throughout the community and rumours can be dangerous and misleading at times so as a member of the church I thought it was best to let the people know that what they were hearing was basically so and did so on my radio show Straight Talk," he said.
"The situation continues to get progressively worse so I thought it best to inform the members of this on Sunday, May 15; however, I was unable to do so. Fortunately a reporter of the online news, VINO was in church that day and he/she did a story," he said.
The talk show host said that based on a conversation he had with someone close to the leadership of the Church, it was alleged that the leadership was very much concerned about the applicant at the time being considered. "The individual did not want to elaborate, knowing the closeness of the individual to the [leadership] I did not press for details," he said.
"Because at the time we were losing the Rector, Father [Ronald] Branche, who was returning home after thirteen years of service to this Parish, and the territory at large, after being asked by the Vestry on two occasions to extend his stay. Apparently, neither the Search Committee nor the Vestry properly vetted the applicant at the time or they would found many reasons to reject his application," said de Castro.
Efforts to reach Dr Rock for a response to de Castro's allegations proved futile.
Following the bombshell in the church one week ago, de Castro said that he has been receiving calls and getting visits to his place of business most of whom he said were giving their support even though some were disappointed in his actions.
Controversy around Dr Rock
According to de Castro, Dr Rock has ceased all fund-raising activities for the Church's schools, saying that this is child labour. "If that was child labour in the Public and Private schools the Government would have done something about it already," de Castro had said.
He said that he and another member of the congregation sent in their concerns in the form of a petition to the Vestry. De Castro alleged that Dr Rock came to his office and threatened to sue him for defamation of character. He alleged too that Dr Rock fired a secretary in the Church who had worked there for almost 13 years.
De Castro added that persons are inquiring as to the reason that Dr Rock was allegedly turned down for a position in a New York Episcopal Church. According to media reports out of Barbados, students of Codrington College where Dr Rock had been Principal, complained about the treatment that Dr Rock meted out to them, including denying of access to the college bus to attend classes at the University of the West Indies Cave Hill Campus and being fingerprinted by Police following an attempted break in.
Dr Rock has declined to make any comment on the issue.
See related stories: 
http://www.virginislandsnewsonline.com/en/news/dr-ian-e-rock-silences-donald-e-de-castro-in-st-georges-ang-church
http://www.virginislandsnewsonline.com/en/news/controversy-in-st-georges-episcopal-church-members-referred-to-as-rats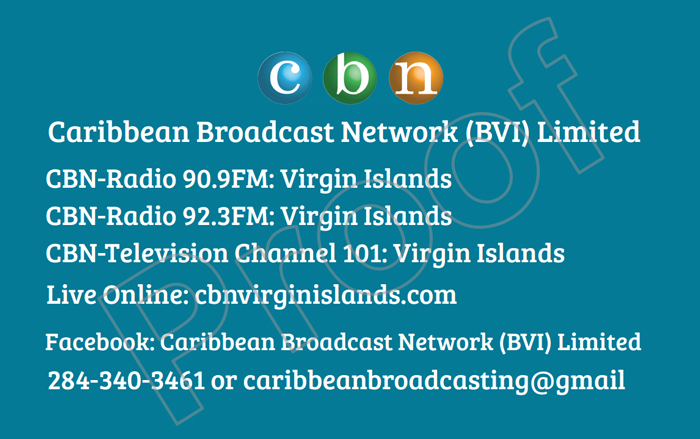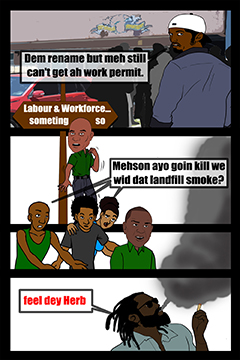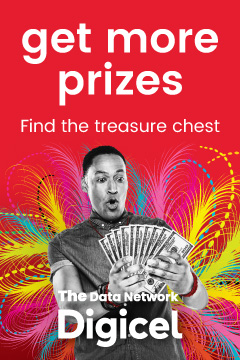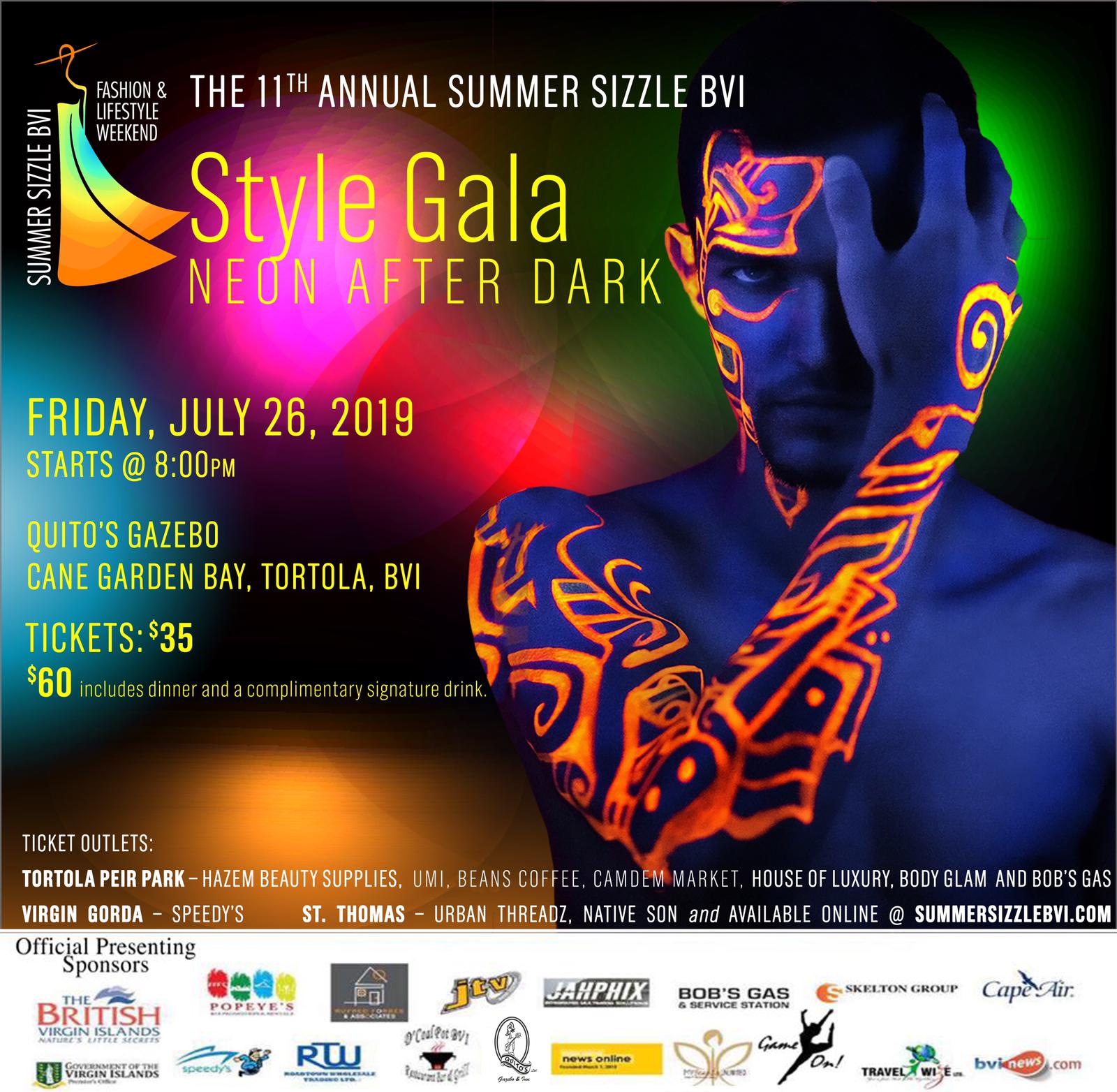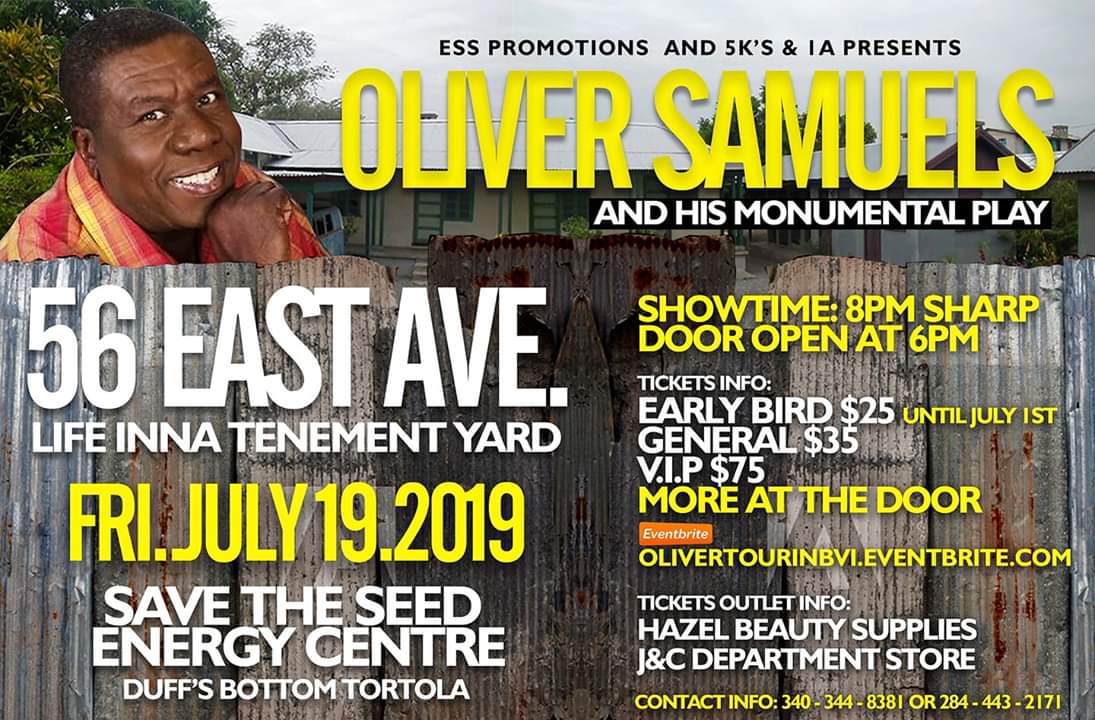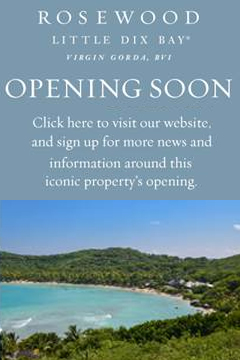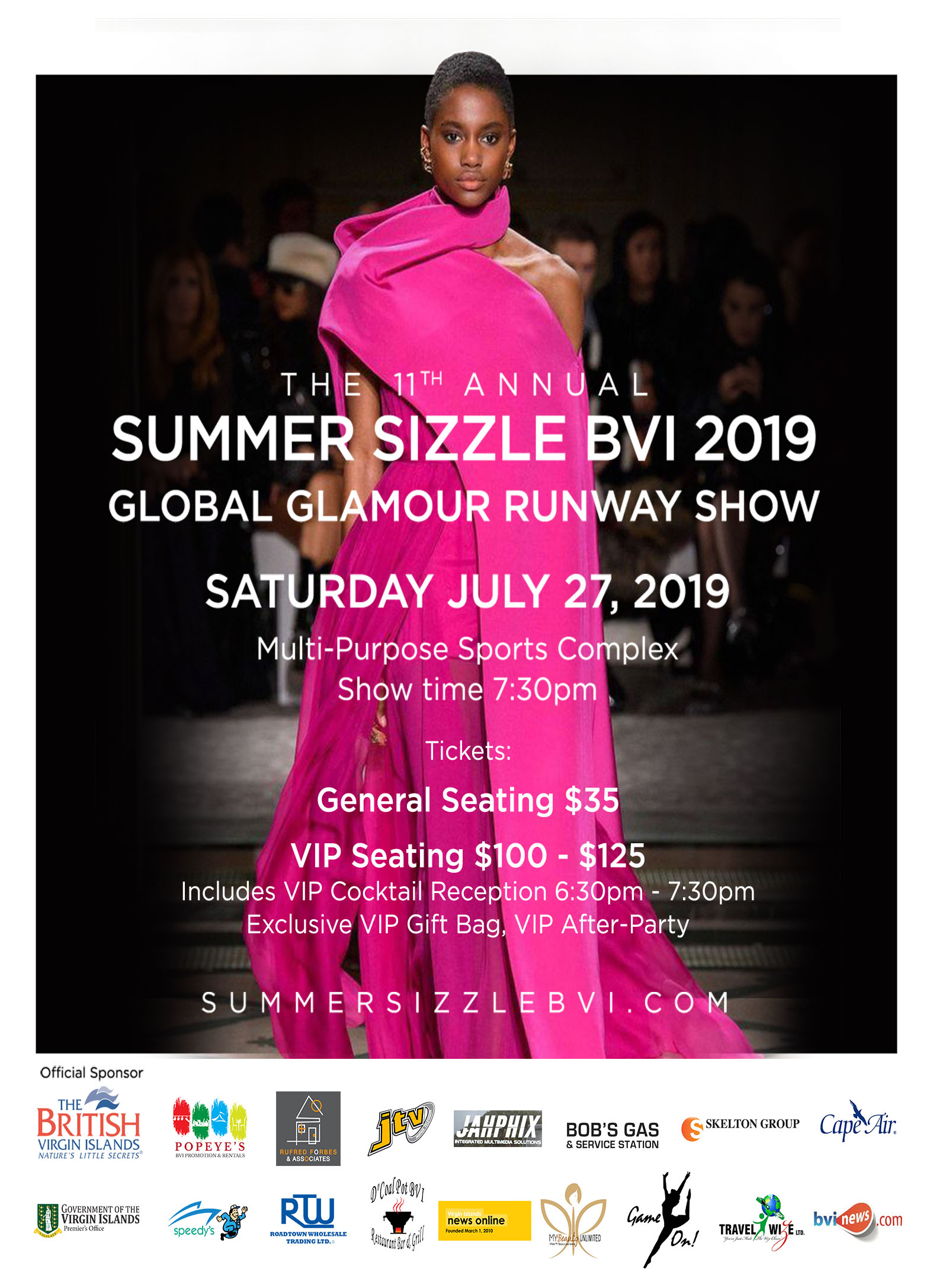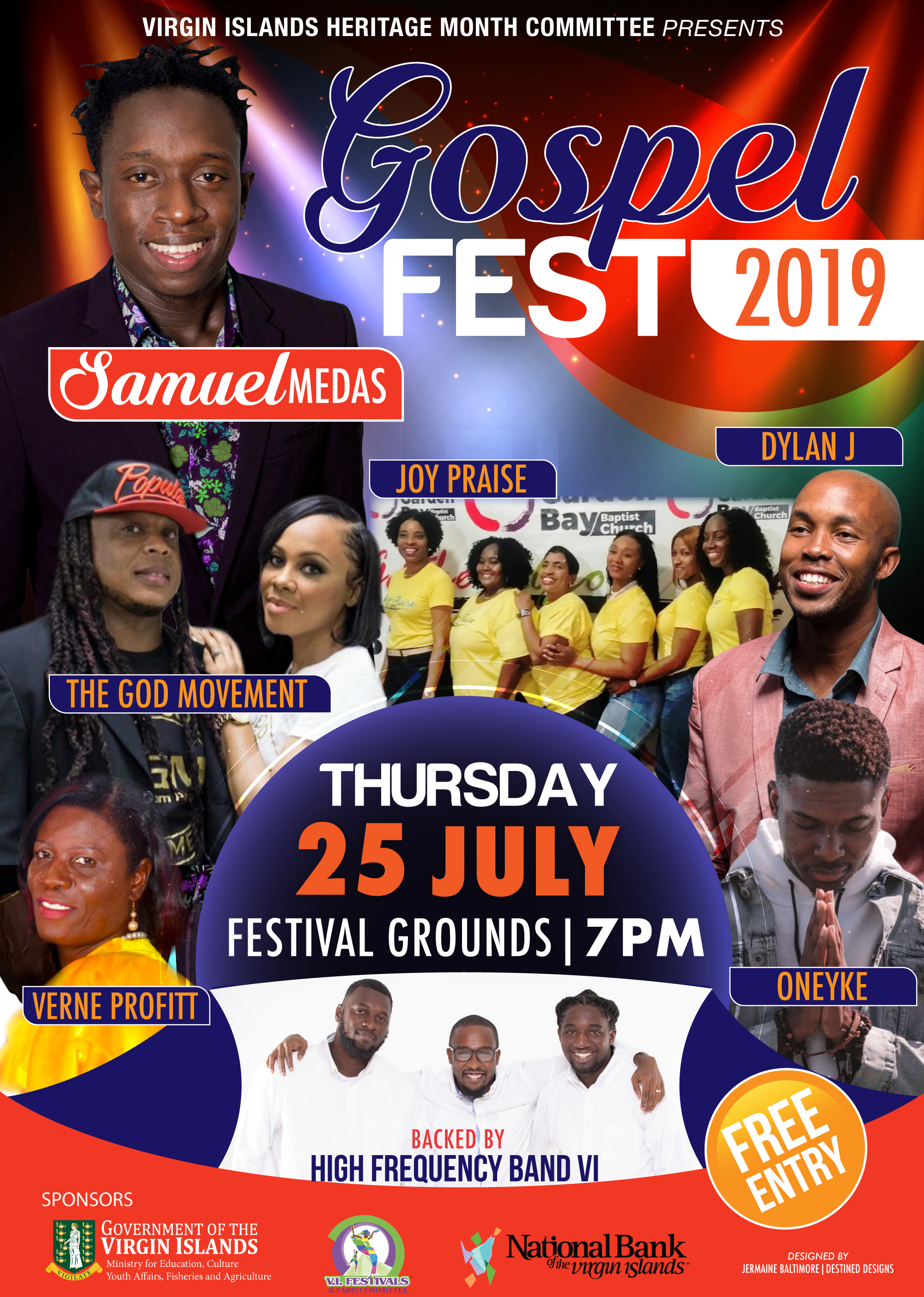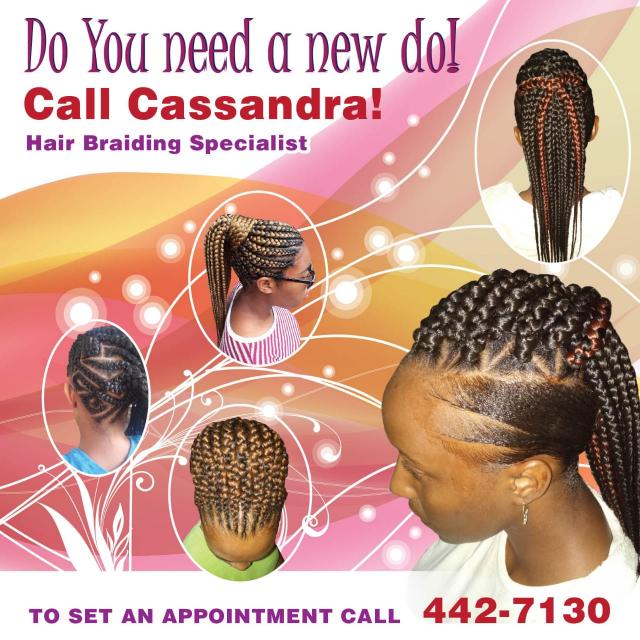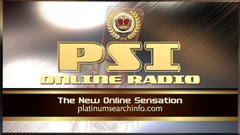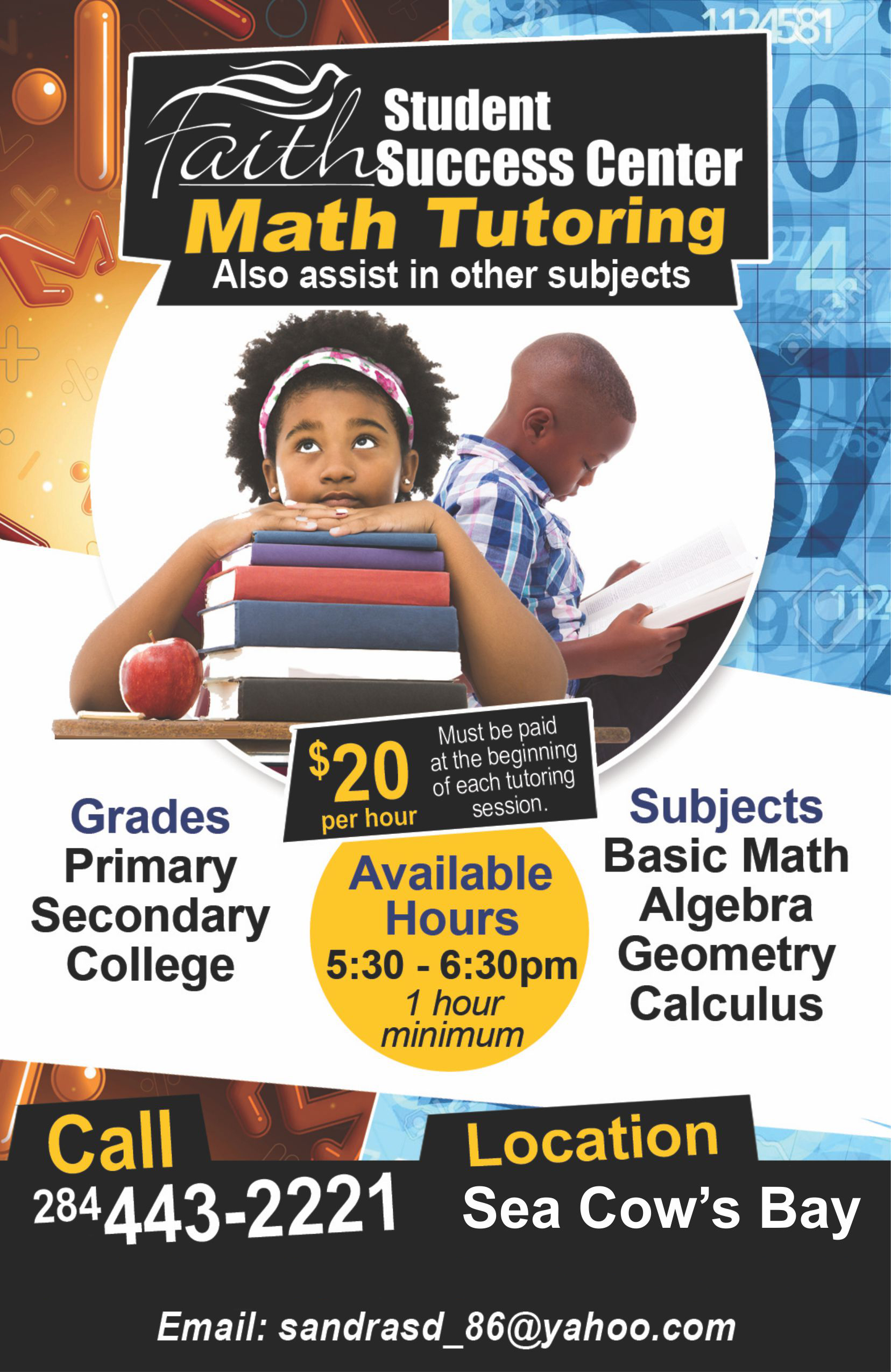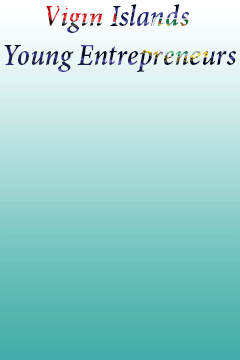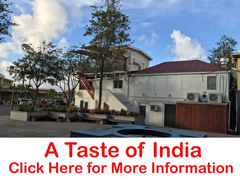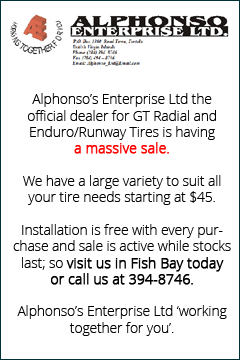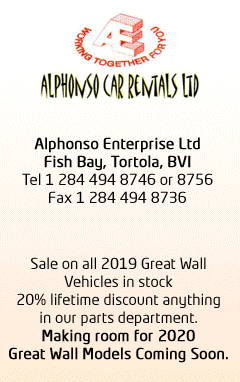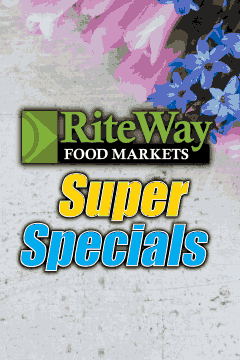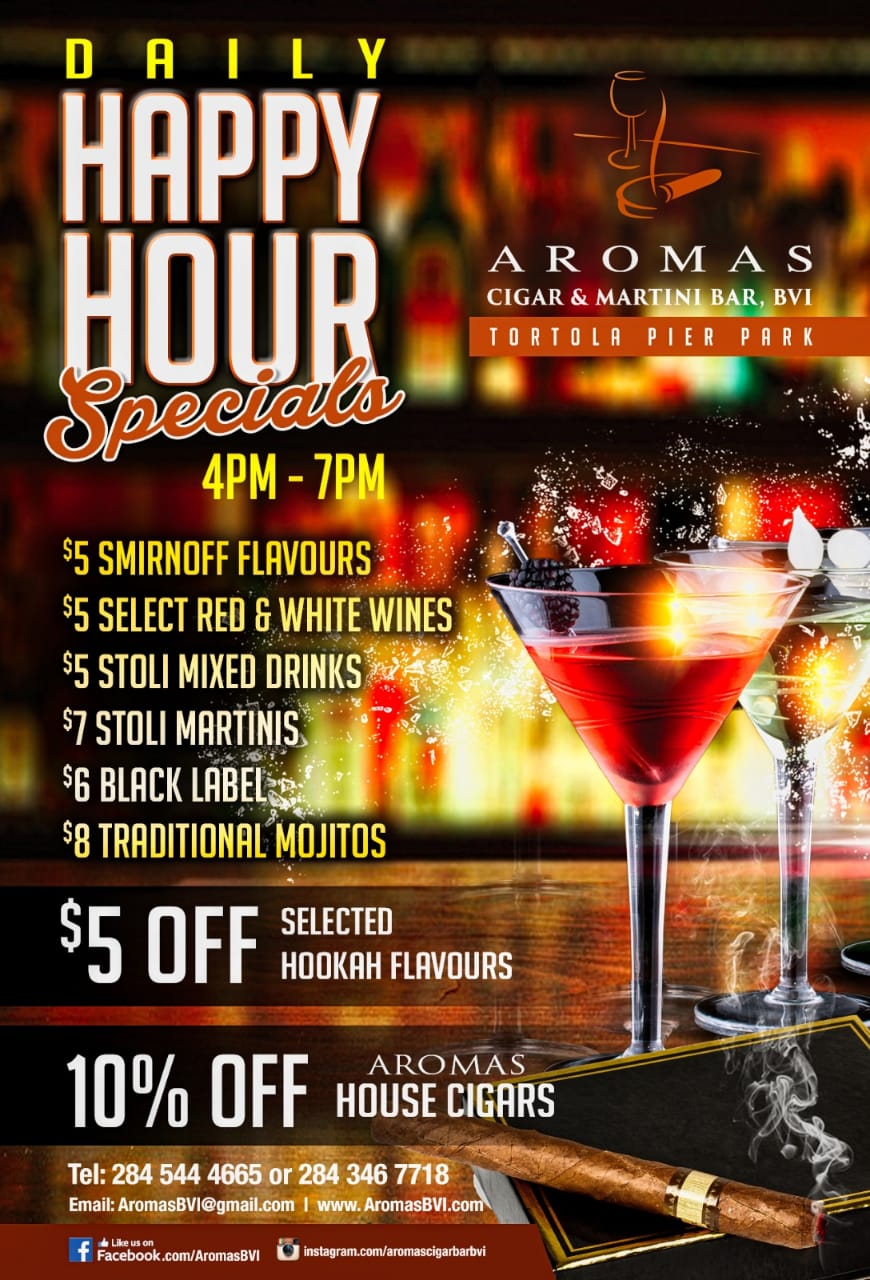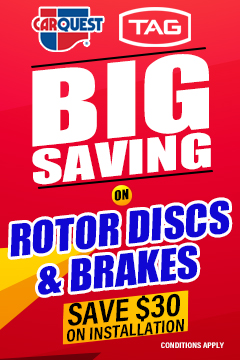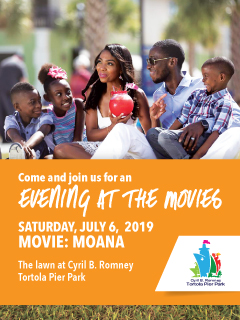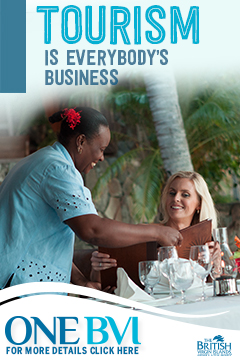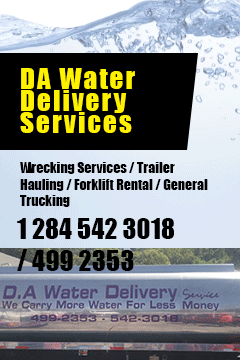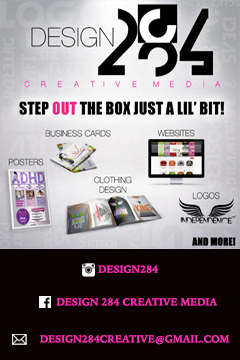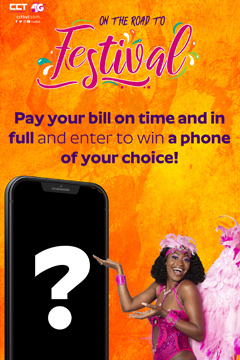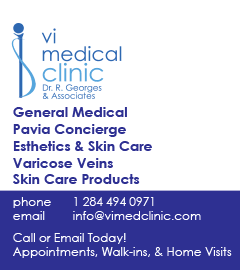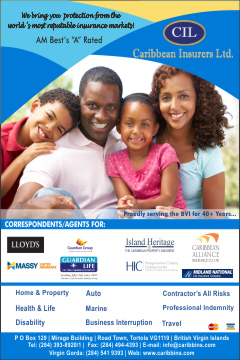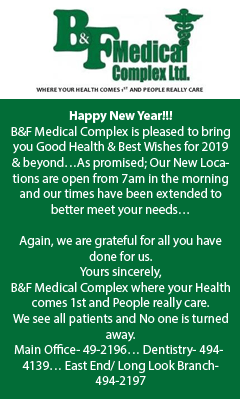 Disclaimer: All comments posted on Virgin Islands News Online (VINO) are the sole views and opinions of the commentators and or bloggers and do not in anyway represent the views and opinions of the Board of Directors, Management and Staff of Virgin Islands News Online and its parent company.