Dr Ian E. Rock 'silences' Donald E. de Castro in St George's Ang. Church
- church controversy culminates in Donald E de Castro & Dr Ian E. Rock trading barbs; Dr Rock orders de Castro's microphone turned off to silence him
ROAD TOWN, Tortola, VI - The sparks flew bright and early Sunday morning May 15, 2016 at the St George's Episcopal (Anglican) Church in Road Town when a war of words broke out between member of the congregation and controversial talk show host Donald E. de Castro and Rector of the church Dr. Ian E. Rock.
For the past several weeks, de Castro has been on a campaign to bring to light issues in Barbados that allegedly concern Dr Rock, who is Barbadian.
Church drama
However, de Castro's efforts became amplified when he attempted to read out a prepared statement to the congregation this Sunday following the end of the announcements and notices.
"Brothers and sisters...I am going to take a few minutes of your time, not very long. But it is very important that this is done," he commenced.
"Brothers and sisters, we have a very serious division in this church," he continued, going on to say that the membership of the church was more concerned about money and material things than the spiritual guidance "that we all gather here for whether on Sunday or any other day."
As people started to walk out of the church, he said, "That's ok. When people don't want to hear the truth they will always leave."
de Castro silenced
De Castro also alleged that the finances of the church are in disarray. "It has been brought to my attention that the church has some serious financial issues…" he said before his microphone went dead as a result of Dr Rock's instructions to the person operating the PA system.
Dr Rock then spoke with his microphone which was on and said, "People don't leave...this is God's church and we are not going allow [this]. I am sorry Mr de Castro. I am very sorry but I cannot allow you to do that. At this time you are creating division, the very thing that you are speaking against, you are creating."
After directing the congregation towards a selected hymn, Dr Rock again addressed de Castro, who was now making his way out, saying, "Mr de Castro if you want to know something about me, come to me, you don't have to call Barbados. And when I am telling you the dirt you want to find out about me I hope you will also tell me about you as well."
Following the final word on the matter from Dr Rock there was a loud round of applause for the Barbadian man of the cloth.
As members of the congregation left the church building, members could be heard remarking, "Why he had to make such a statement? He is in church not on the radio station."
A male member of the congregation pursued de Castro outside and on catching up to him told him that his actions were inappropriate as it wasn't the time nor the place for such a statement.
Church controversy
It is not the first time that de Castro has spoken out regarding issues in the same church. On his radio show of April 13, 2016, de Castro alleged that one member of the congregation allegedly referred to his brothers and sisters in Christ as "rats".
According to host of the radio talk show Straight Talk, Donald E. de Castro, this event has caused ripples in the already disturbed waters of the house of worship of which he is a member.
On the radio show de Castro expressed disgust at the member of the congregation for referring to church members in such derogatory language, noting that at the time there were persons from other denominations in the congregation.
"In one of the general meetings one of the church members got up and said 'we need to get the rats out of the church'. This was in January 2016. How could you be worshipping and greeting people with peace every Sunday and you going to call your brothers and sisters rats in a church meeting?" he asked on his radio show.
"[There is a lot] of division in the St George's Episcopal Church since about October or November last year when we got a new Rector Dr Ian E. Rock," he said.
Controversy around Dr Rock
According to de Castro on the show, Dr Rock has ceased all fund-raising activities for the Church's schools, saying that this is child labour. "If that was child labour in the Public and Private schools the Government would have done something about it already," de Castro had said.
"Myself and another member of the congregation sent in our concerns in the form of a petition to the Vestry. A number of members of the congregation signed the petition and neither the Chairman of the Vestry nor the Junior or Senior Wardens saw it fit to put our concerns on the agenda," he said.
De Castro alleged that Dr Rock came to his office and threatened to sue him for defamation of character. He alleged too that Dr Rock fired a secretary in the Church who had worked there for almost 13 years.
De Castro added that persons are inquiring as to the reason that Dr Rock was allegedly turned down for a position in a New York Episcopal Church. According to media reports out of Barbados, students of Codrington College where Dr Rock had been Principal, complained about the treatment that Dr Rock meted out to them, including denying of access to the college bus to attend classes at the University of the West Indies Cave Hill Campus and being fingerprinted by Police following an attempted break in.
See earlier story here: http://www.virginislandsnewsonline.com/en/news/controversy-in-st-georges-episcopal-church-members-referred-to-as-rats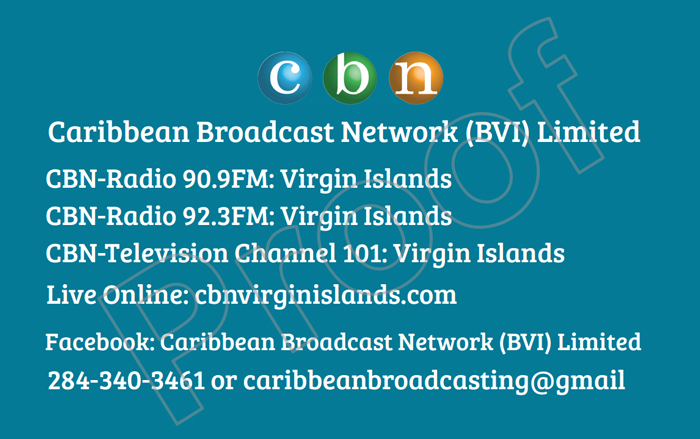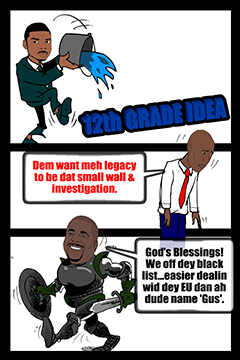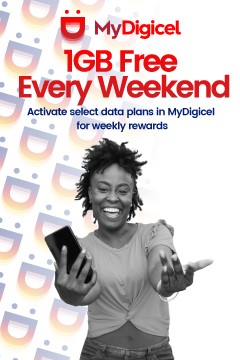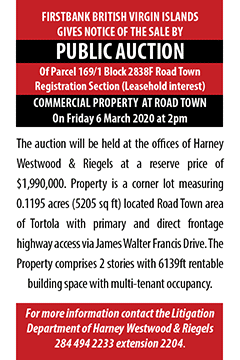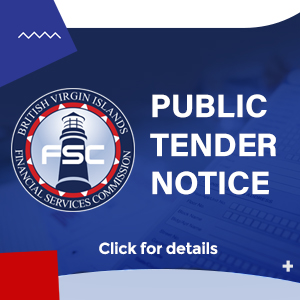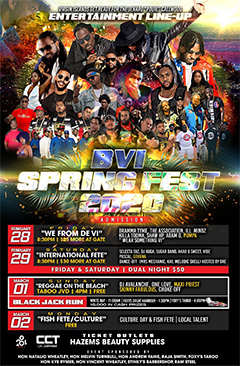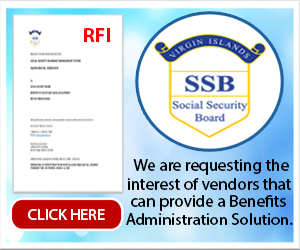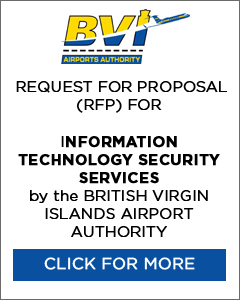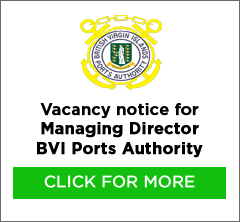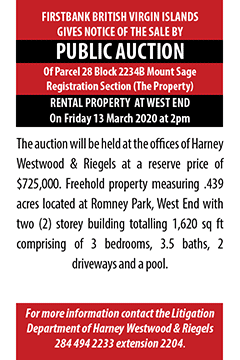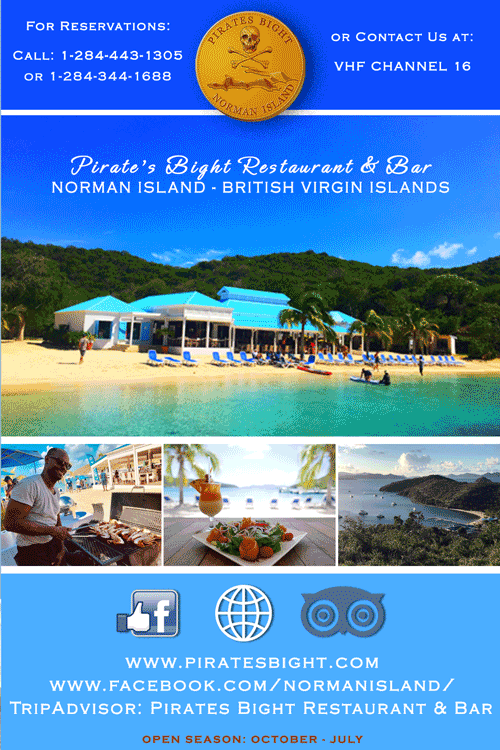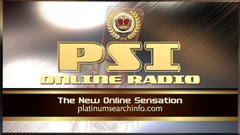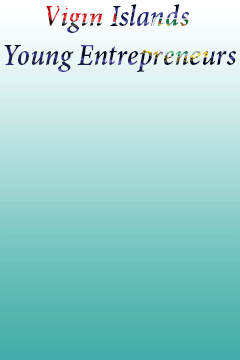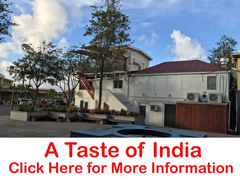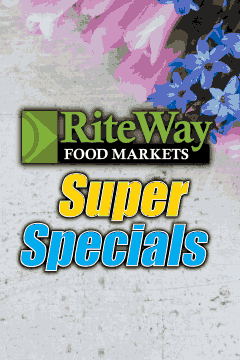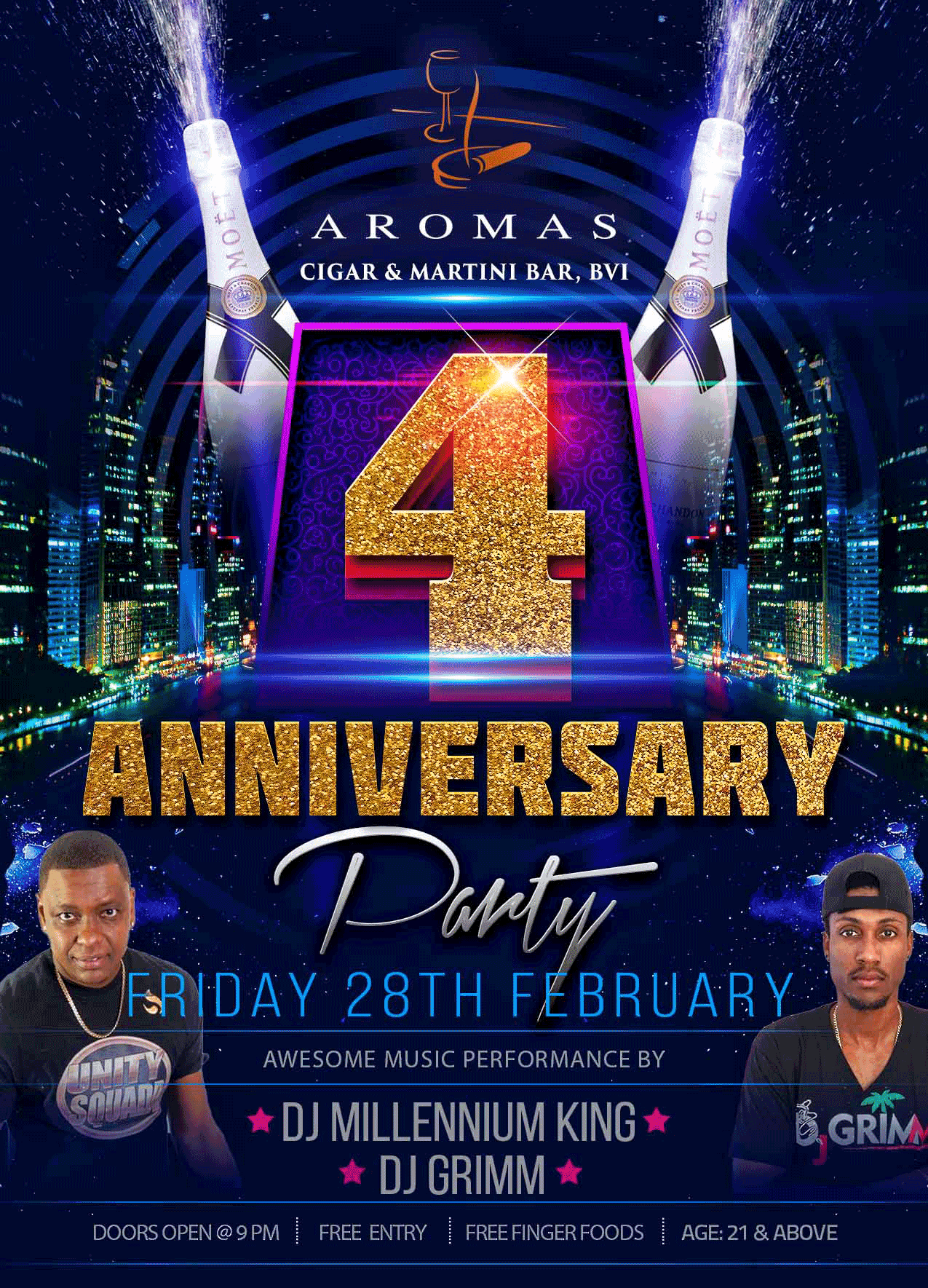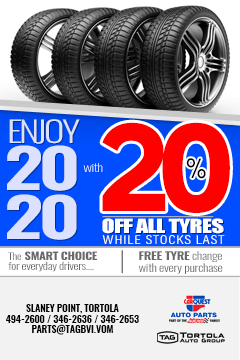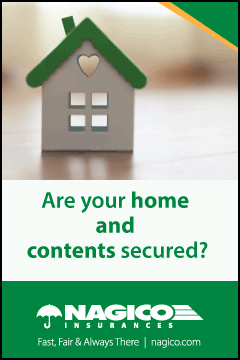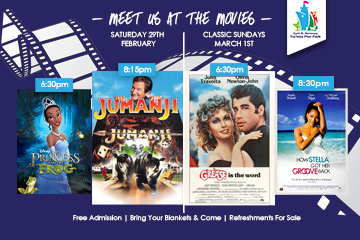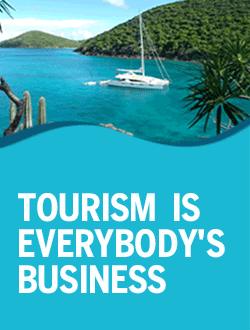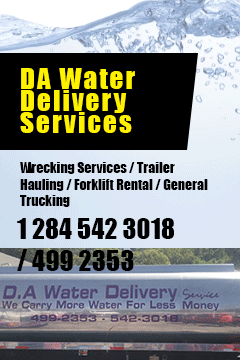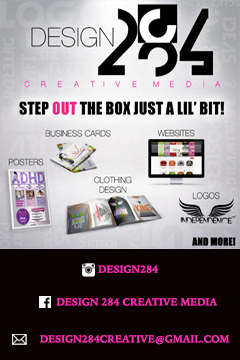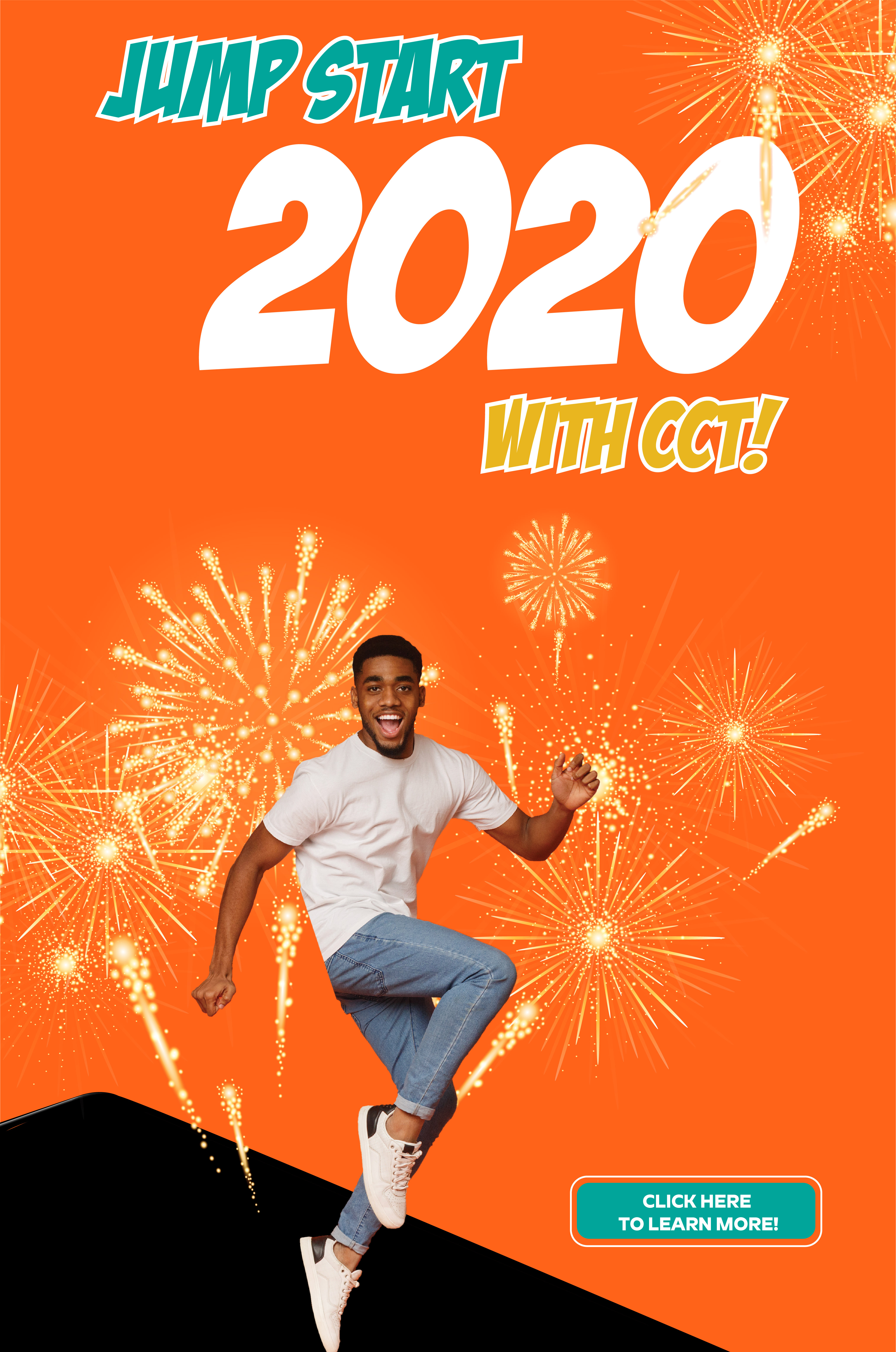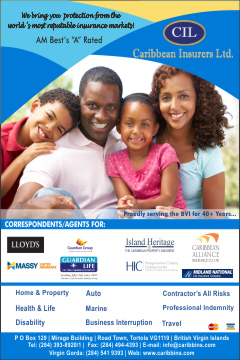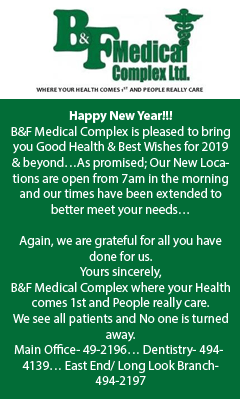 Disclaimer: All comments posted on Virgin Islands News Online (VINO) are the sole views and opinions of the commentators and or bloggers and do not in anyway represent the views and opinions of the Board of Directors, Management and Staff of Virgin Islands News Online and its parent company.