Desperation or determination? 'Ms P' 'begging votes' even in church!
- said she has been "up and down begging for votes" for NDP
ROAD TOWN, Tortola, VI – Ms Eileene L. Parsons OBE said she has been desperately trying to convince voters to put their mark for the National Democratic Party (NDP) at the upcoming elections and is even doing her campaigning in the church.
Speaking on the National Democratic Party Radio programme 'NDP Radio' last evening April 20, 2015 on ZBVI 780AM, host Ms Parsons, fondly referred to by some as 'Ms P', congratulated Minister for Communications and Works Hon Mark H. Vanterpool for moving ahead with the controversial Cruise Pier Development Project amid the many criticisms and said she has been "up and down begging for votes" for the ruling party in the upcoming elections.
Panellists of the show included Dr The Hon D. Orlando Smith and Hon Vanterpool.
"Dr Smith, I must say that I too would like to add my congratulations to the Honourable Mark H. Vanterpool for moving ahead despite the many distractions. And I think I was extremely proud two Tuesdays ago. I was up and down begging for votes, even in church and I stop at the parking lot at Wickham's Cay and two young men came over to say hello," she said.
"I said to them, could I ask you a favour? Would you be willing to support me and my team? And I was elated when he said 'Ms P. support you and your team? Ms P. you see that big cruise ship tie up out there some days ago? Ms P. I have to go behind them who bring in that cruise ship," she related having heard from one of the young men.
"I think that despite the distractions, despite we have been told don't buy into it, I hope I will be alive next week Wednesday to cheer you on," she said, referring to the opening ceremony on Wednesday April 29, 2015 for the newly extended cruise pier.
Does Ms P. have credibility?
Ms Parsons has been widely criticised for her recent utterances of "bad words" to an elected member of the House Assembly and refusing to apologise. She has been accused of further promoting the "culture of disrespect" that the NDP government has been often criticised for.
This some political pundits said had severely damaged the reputation of Ms Parsons as well as the National Democratic Party especially since her actions were defended by party boss Dr The Hon D. Orlando Smith.
The former legislator and member of the ruling National Democratic Party had even "declared war" on the Opposition for statements emanating from Virgin Islands Party (VIP) senior member Hon Andrew A. Fahie (R1) and said that she will not apologise for cursing him on January 30, 2015.
She had made the statements after she called in on February 3, 2015 on the Speak Out BVI radio show hosted by Doug Wheatley on ZBVI 780 AM.
On January 30, 2015 during the opening of Farmers' Week 2015 in Paraquita Bay, Parsons allegedly used profanity to Hon Fahie as he attempted to greet her. Hon Fahie, on a social network, alleged that Ms Parsons told him, "Boy you better get the f**k from in front of me," and refused to shake his hand.
"Let me ask you something…when in the name of whoever it has become something to go to jail for to cuss a bad word in the BVI? The smallest child is doing it. I am not above those who are able to say what I have to say. Douglas, I have been blessed with intelligence that I could use words to calm a storm and I could use words to build a fire that the Mariana Trench can't out," she said.
"Whoever is so stupid to say I must apologise, they don't know me…. As far as I am concerned I have declared war," she had said.
Premier Smith upholding 'culture of disrespect'?
Meanwhile, Premier Smith had defended Ms Parsons actions, saying she is "a very passionate lady and a longstanding member of the NDP and believes in what the party stands for. She believes that the NDP has the right ideas and goals for the British Virgin Islands and supports them…I think it came as a great shock. Ms Parsons was confronted and the words came out."
He had said, however, that the statements made by Hon Fahie on January 24, 2015 about the NDP being the most corrupt administration in the history of the Virgin Islands were very damaging not only to the party but to the territory as a whole.
Nevertheless, there has been widespread condemnation of the alleged outburst by Parsons and it is believed it has damaged her credibility.
See links to related stories:
http://www.virginislandsnewsonline.com/en/news/it-brought-out-the-worst-in-ms-parsons-dr-smith
http://www.virginislandsnewsonline.com/en/news/i-have-declared-war-eileene-l-parsons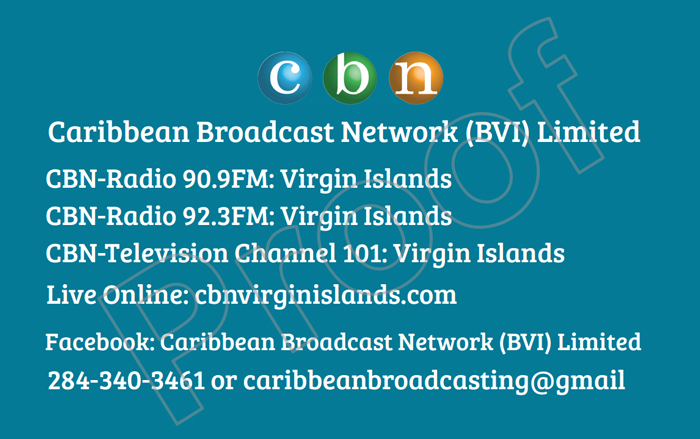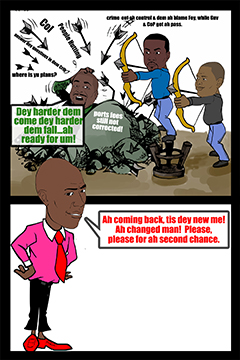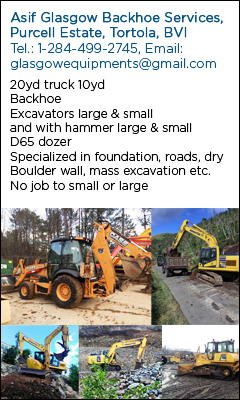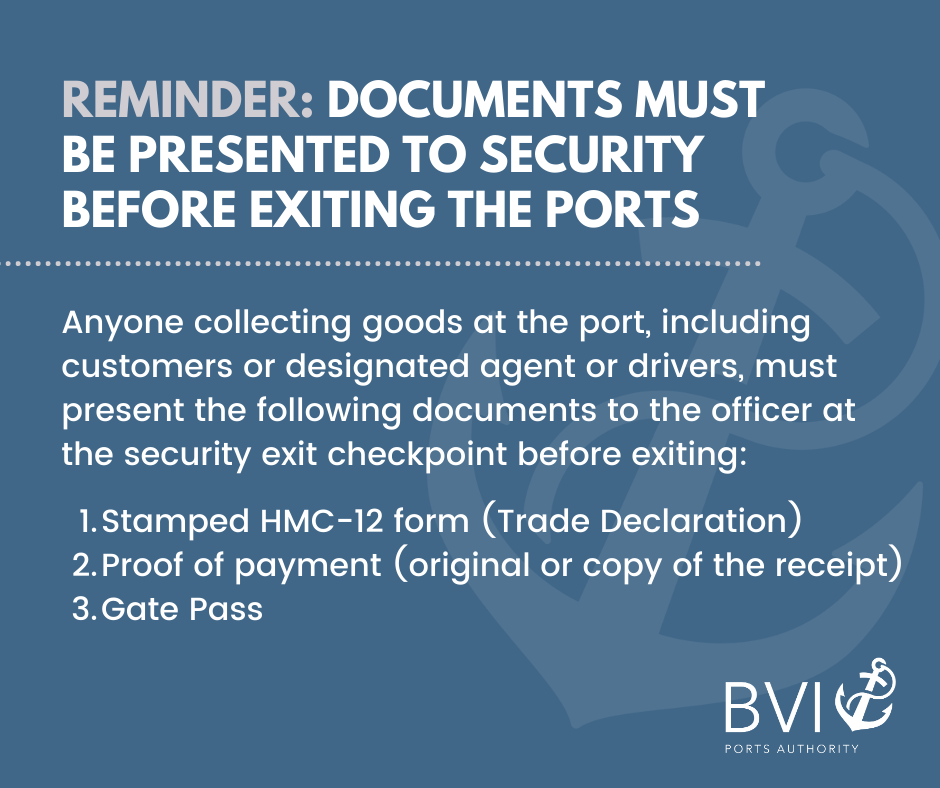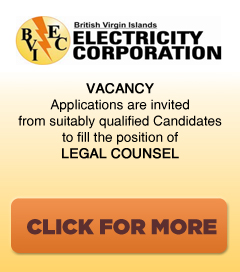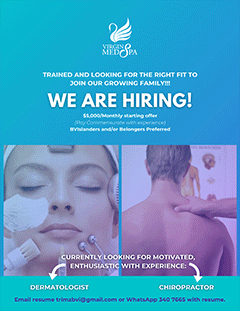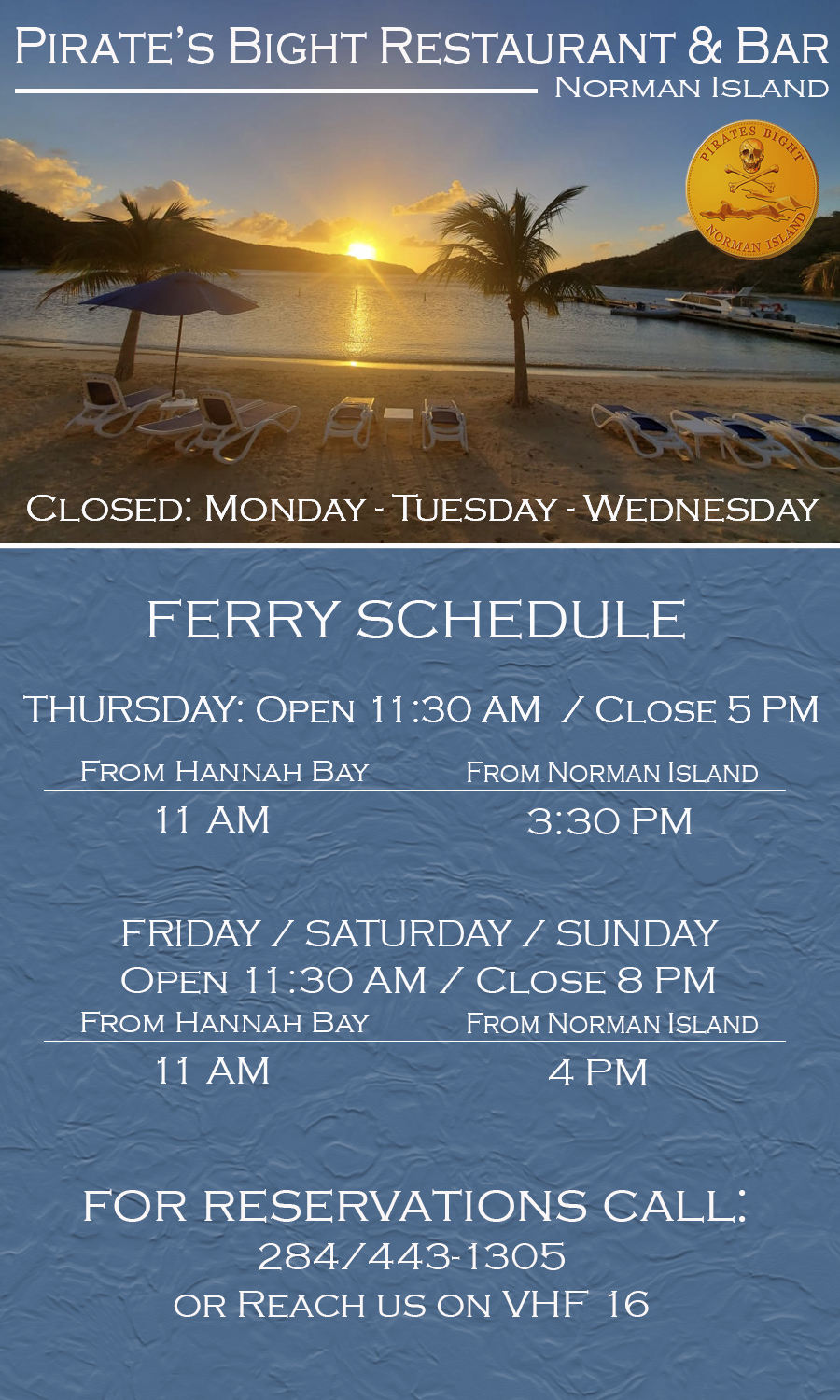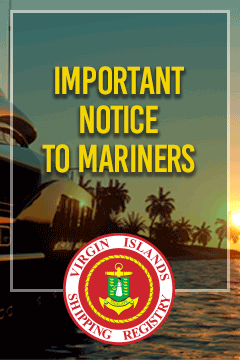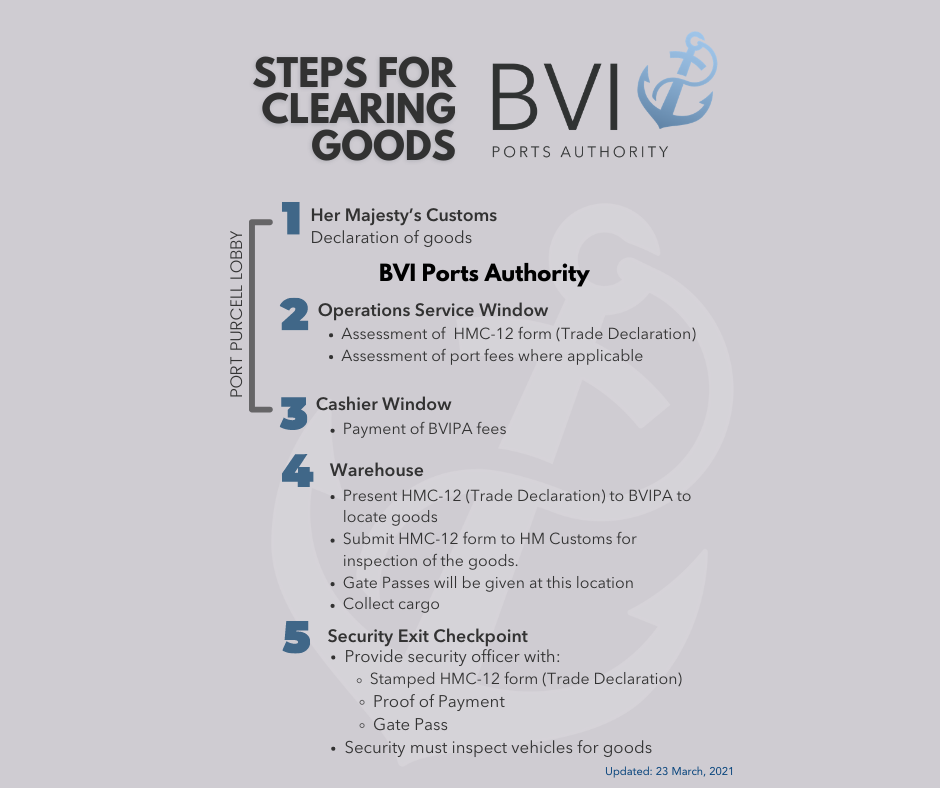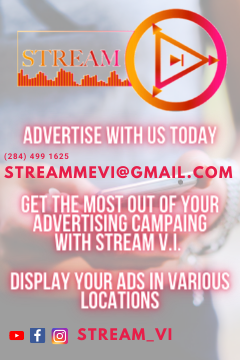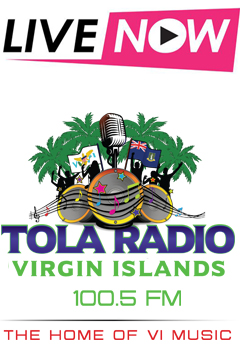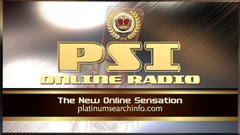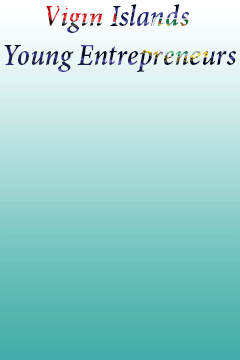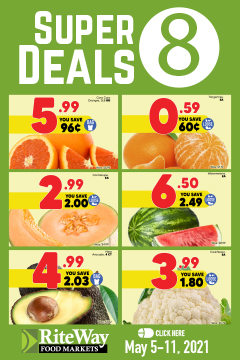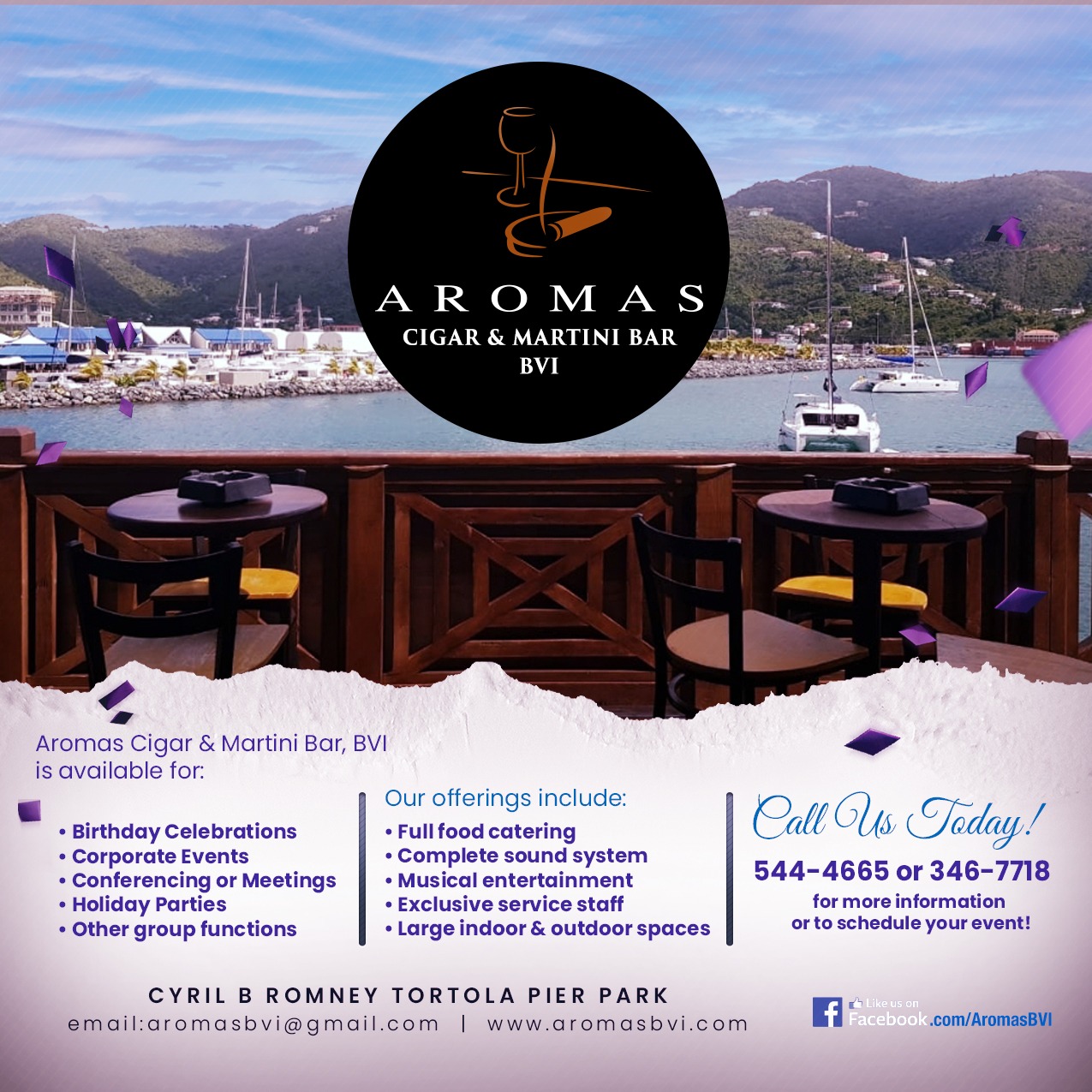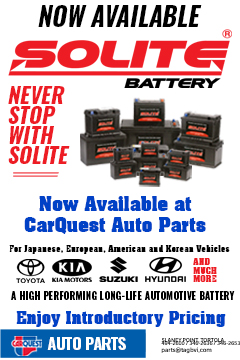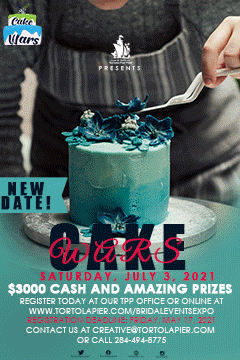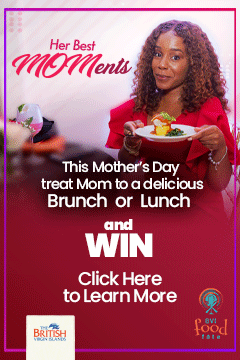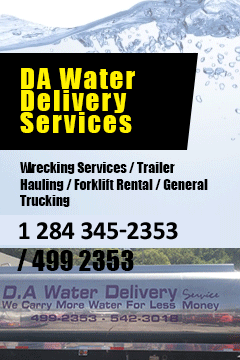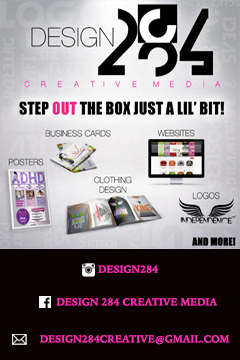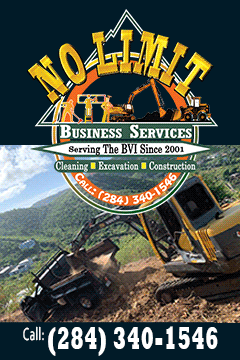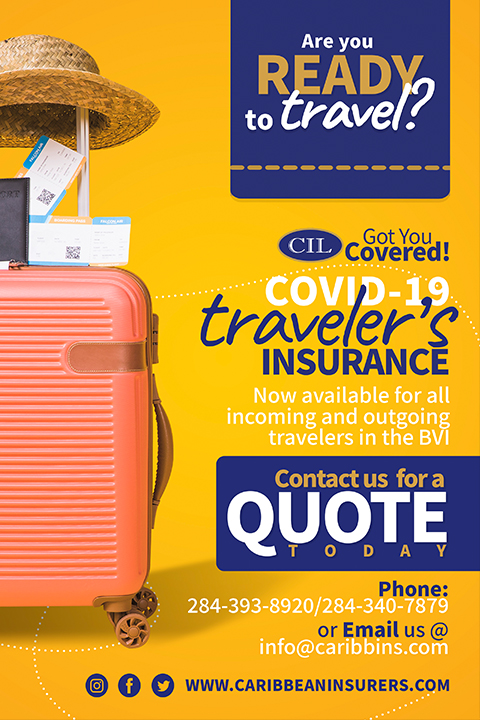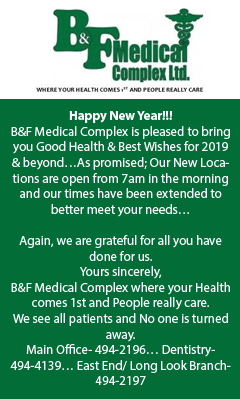 Disclaimer: All comments posted on Virgin Islands News Online (VINO) are the sole views and opinions of the commentators and or bloggers and do not in anyway represent the views and opinions of the Board of Directors, Management and Staff of Virgin Islands News Online and its parent company.