'I have declared war!' – Eileene L. Parsons
-said she will not apologise for cursing Hon Andrew A. Fahie; said VINO seeking to make trouble by making the issue breaking news
ROAD TOWN, Tortola, VI – Former legislator and member of the ruling National Democratic Party Eileene L. Parsons has declared war on the Opposition for statements emanating from Virgin Islands Party (VIP) senior member Hon Andrew A. Fahie (R1) and said that she will not apologise for cursing him on January 30, 2015.
She made the statements after she called in last night February 3, 2015 on the Speak Out BVI radio show hosted by Doug Wheatley on ZBVI 780 AM.
On January 30, 2015 during the opening of Farmers' Week 2015 in Paraquita Bay, Parsons allegedly used profanity to Hon Fahie as he attempted to greet her. Hon Fahie on a social network alleged that Ms Parsons told him, "Boy you better get the f**k from in front of me," and refused to shake his hand.
"Let me say what happened," she said to host Wheatley last evening. "I was sitting there with some other people in the room. The gentleman came, he bent down and said softly 'I want to say good morning to my cousin'. I responded softly and said what I said. Nobody heard. The person sitting next to me didn't hear what he said, didn't hear what I said. Just both of us heard. Within 15 minutes it was on VINO. There were no reporters around. Whoever put it on VINO did it seeking sympathy or seeking to make trouble," said Parsons.
"Let me ask you something…when in the name of whoever it has become something to go to jail for to cuss a bad word in the BVI? The smallest child is doing it. I am not above those who are able to say what I have to say. Douglas, I have been blessed with intelligence that I could use words to calm a storm and I could use words to build a fire that the Mariana Trench can't out," she said.
"l have been blessed with an English tongue and I am not Queen Elizabeth," she declared.
"I responded how I did because I am a part of 'the corrupt Government, the most corrupt Government' in history," said Parsons.
"Whoever is so stupid to say I must apologise, they don't know me," she said.
"They feel that they can say what they want about you if you're on the other side and you must not respond. This has to stop. I am not angry with him. But I have decided I don't want them tell me howdy, I don't want them asking me how I do because they are no doctors. As far as I am concerned I have declared war," she said.
"Nobody heard…and the only reason that it is known is because who I said it to give it to VINO and VINO was glad to make it breaking news. Since when is it breaking news to tell somebody a bad word? And they who quoting the Bible, the Bible says honour they father and mother and this young man is not my father so there is no honour," said Parsons.
When contacted, Chairman of the Board of Advance Marketing and Professional Services, the parent company of this news site, the Esteemed Julian Willock said he had no comment on Ms Parsons' views on VINO publishing the story. However, the Editorial Board of VINO stands by its story.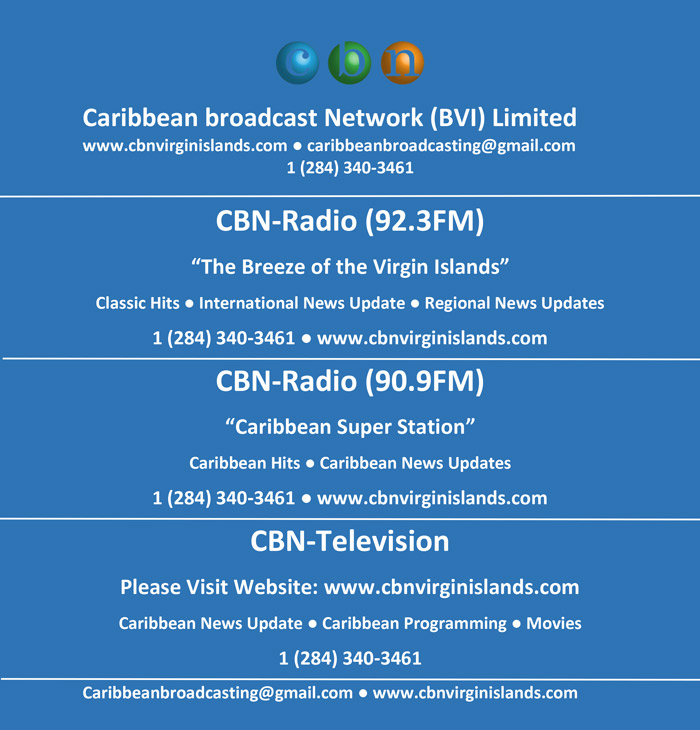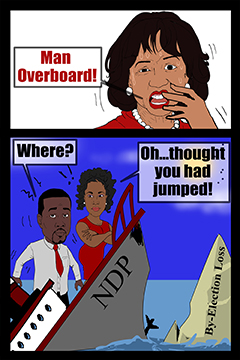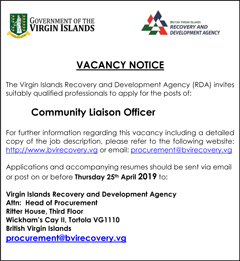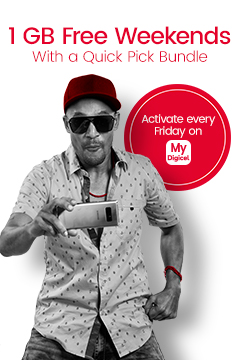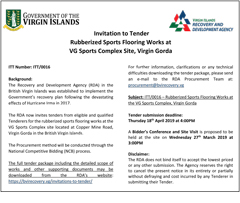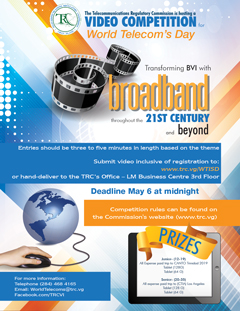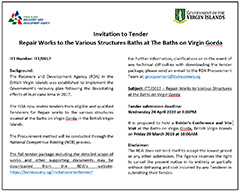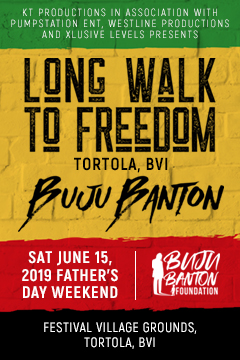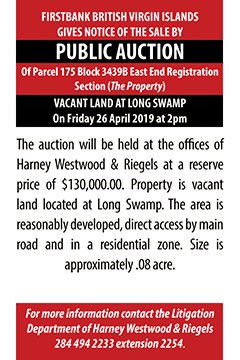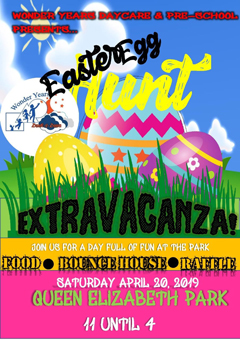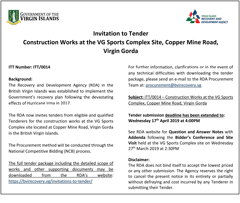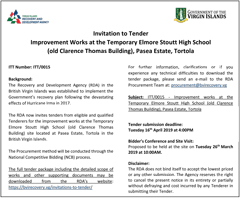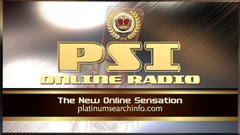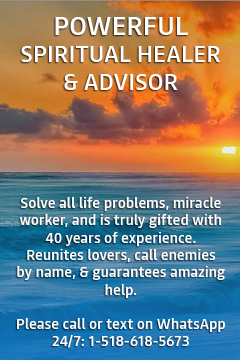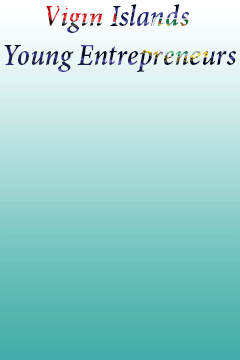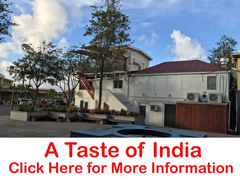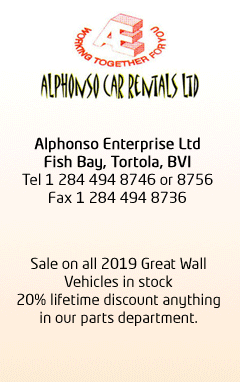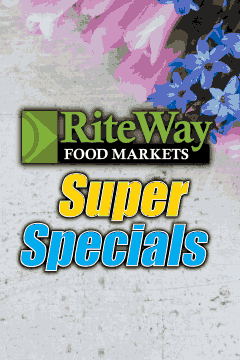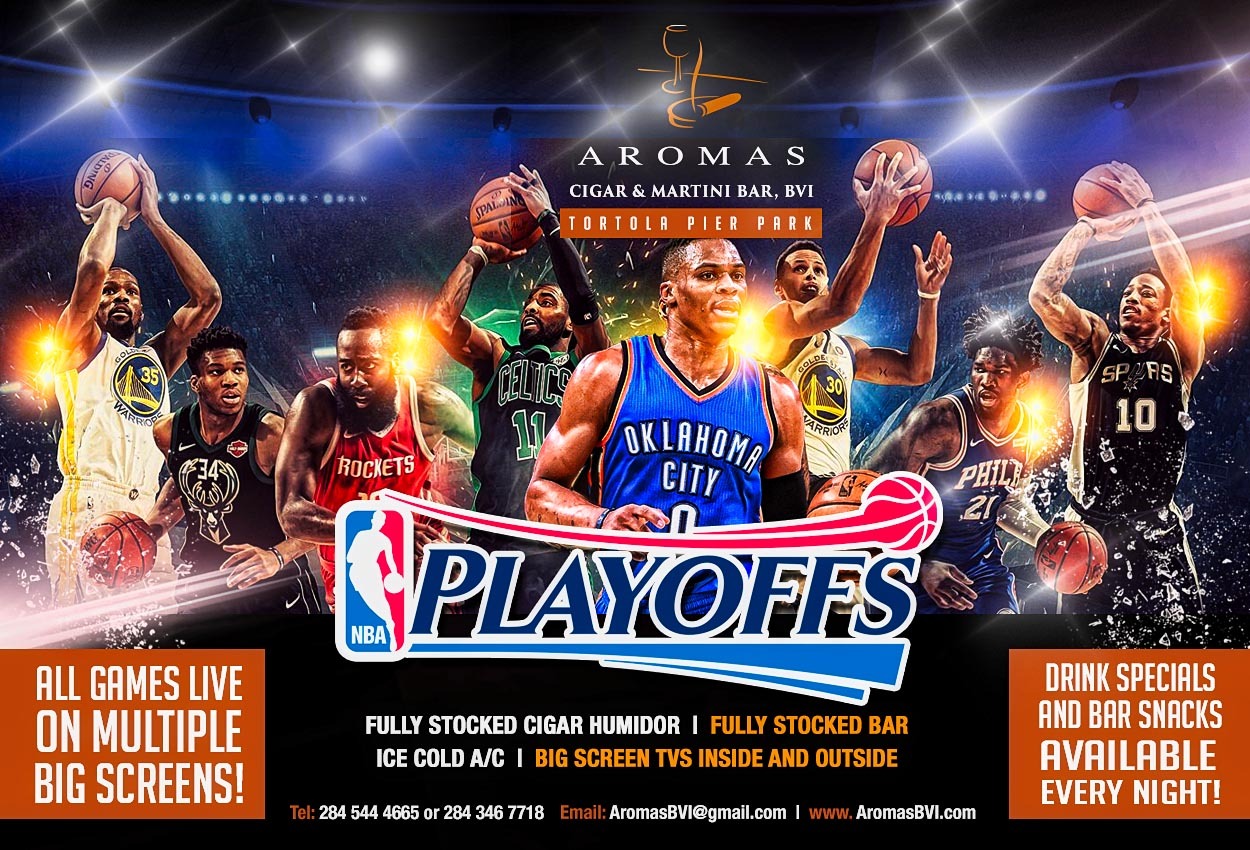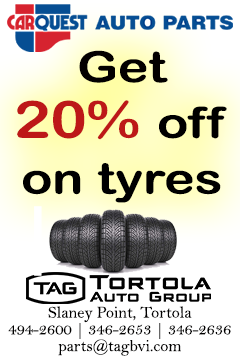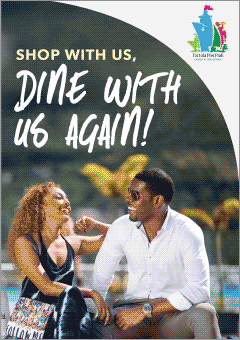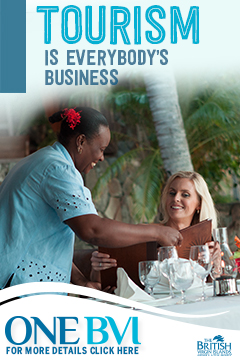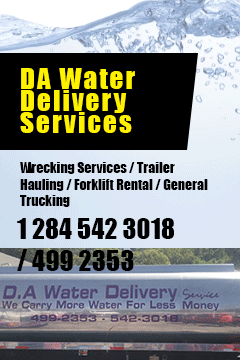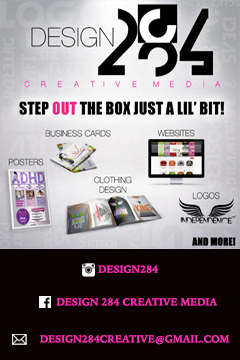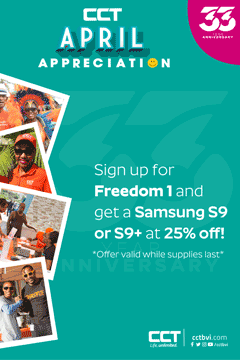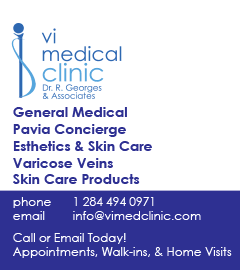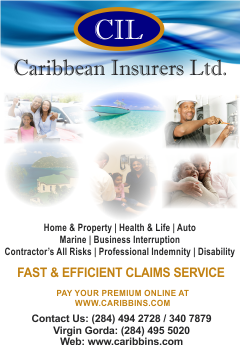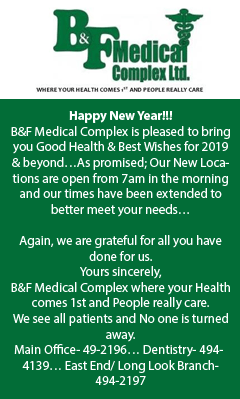 Disclaimer: All comments posted on Virgin Islands News Online (VINO) are the sole views and opinions of the commentators and or bloggers and do not in anyway represent the views and opinions of the Board of Directors, Management and Staff of Virgin Islands News Online and its parent company.