Cromwell Smith knocks PR efforts of CCT
- Says a number of factors contributed to layoffs
ROAD TOWN, Tortola, VI – Commentator Cromwell Smith aka Edju En Ka has knocked CCT Global Communications's public relations efforts in getting messages out in times of crisis, explaining, "You could send out information to the public and you could write it in such a way that, if it's too difficult to understand, you still won't get the message out."
He opined that there seemed to be a misconception in a prevailing thought that the more persons sounded educated [in delivering messages], then it was the more they would be understood and respected.
Speaking on the Umoja radio programme last evening, June 6, 2013 Mr Smith had offered that part of the reason for the company's recent layoffs centred on competition among the three major communications companies in the Virgin Islands (VI) and CCT's recent 'catastrophic event' that occurred just before the dawn of the new year.
CCT experienced a hardware problem that forced a complete shutdown of its voice and text platforms and prevented customers from communicating by mobile phones within the Virgin Islands for a significant period. The company subsequently entered into a roaming agreement with its competitors, LIME and Digicel BVI, that allowed its customers mobile access.
According to a press release that was sent at the time, "The cause of the outage was identified on Sunday, December 30, as a communication problem between the CCT switch and the cell sites. The GSM service interruption is currently affecting CCT mobile service, and as a result call service in the BVI is unavailable. CCT customers roaming outside of our network are not affected by the outage."
Smith also stated, "They had that event and of course they had some unfair competition that the TRC, in my view, failed to really mitigate in an expeditious manner."
He felt that even though the issue of unfair competition was sorted to some degree, elements of unfair competition still remain between the telecommunications competitors in the VI.
Smith, while describing himself as pro-worker, said he looked at the issue from a nationalist perspective where companies were locally owned.
"You know you can't live without your phone service," he said, "that's like our electricity, that's like our water supply… I lump all of those things in vital national interest and anytime those things are under attack, I see a national security threat."
Smith hinted that CCT officials shelved the deceptive idea of laying off employees in the hope that they would be re-hired "once things picked up". "To the owners, that wasn't the best thing for the employees, to lay them off [having] them thinking there is a possibility of coming back when they know there was no possibility of coming back, at least not in the near future," he said.
He said workers were given two months' notice of their termination and were asked to leave the job immediately for security reasons even as they are being paid their regular salary and given benefits during the period of notice. The commentator reasoned that while it is always sad for workers to lose their jobs and be terminated, he didn't know of any other way that the terminations could have been done any better.
According to Mr Smith, management both 'cried' and 'prayed' with staff members during a meeting, even as they announced a decision to reduce the workforce of the company.
Smith said his understanding of the situation, coming from both employers and employees, is that there was a meeting where staff members prayed together and an owner was driven to tears because of the 'heart wrenching' nature of the decision ahead.
"It was a decision based on the fact that you had so many people working in the organisation that really didn't have that much to do," Mr Smith said. He reasoned that the layoffs were suggestive of cases where technology has been replacing workers.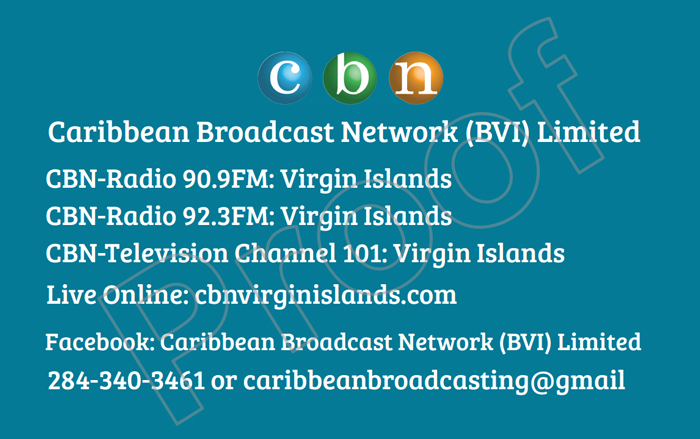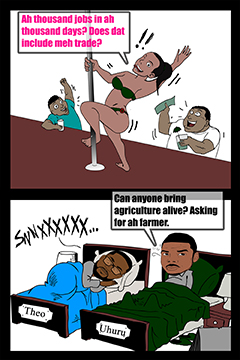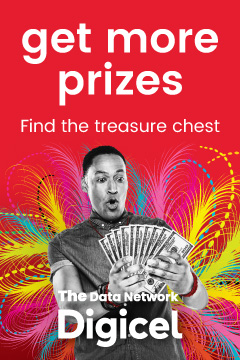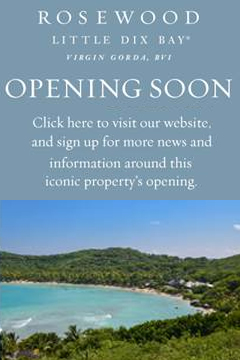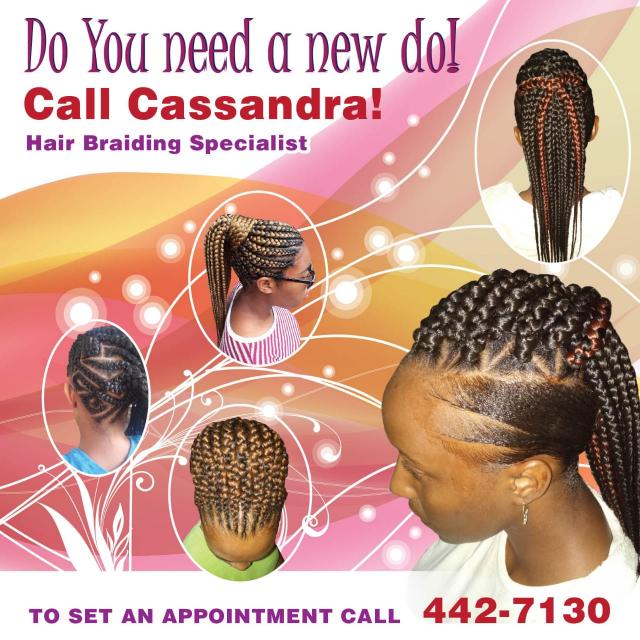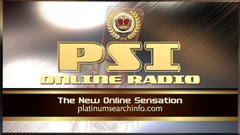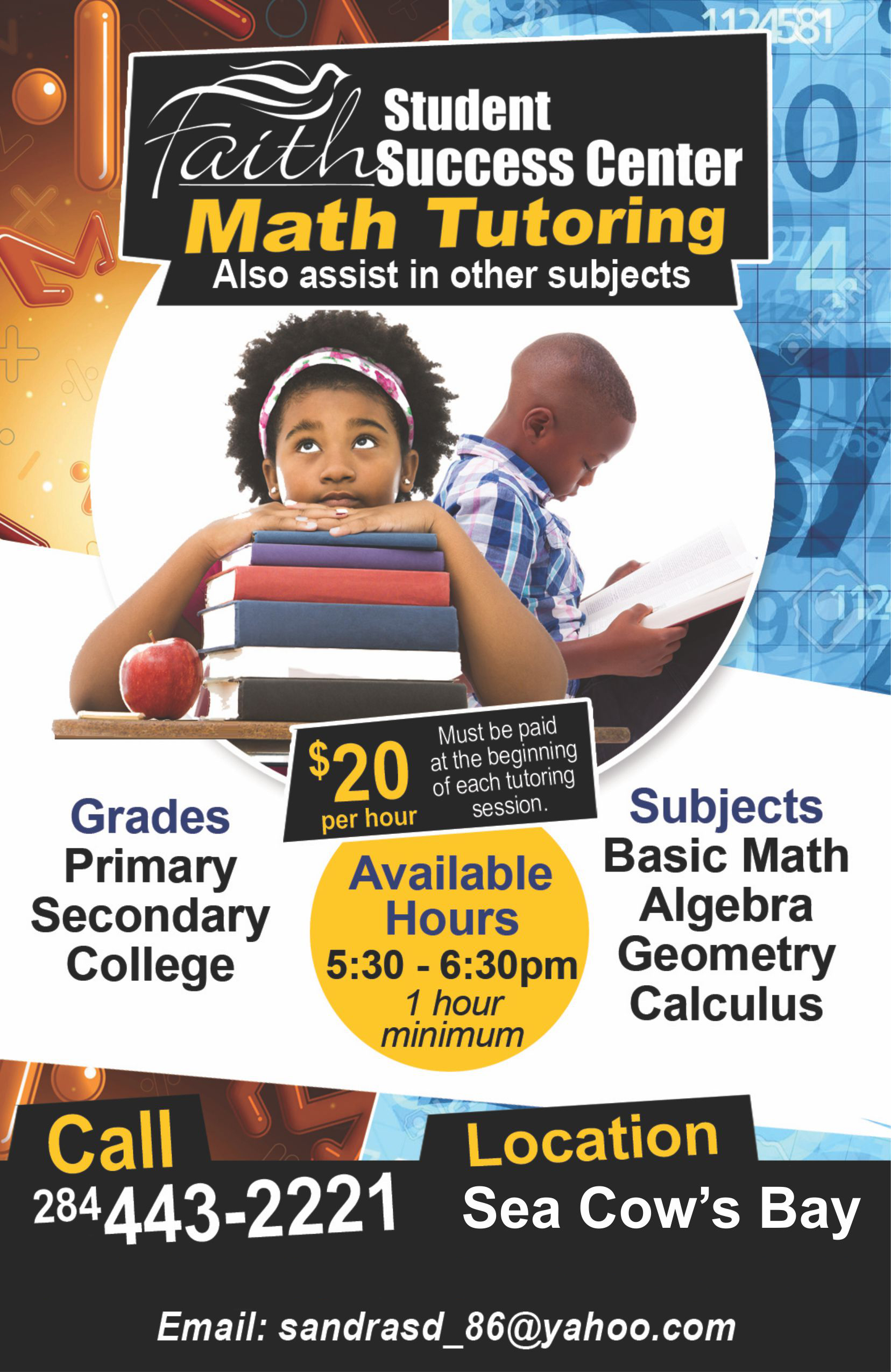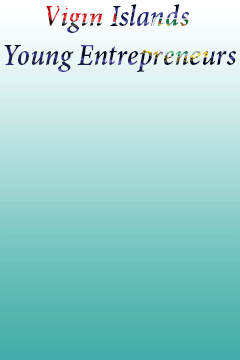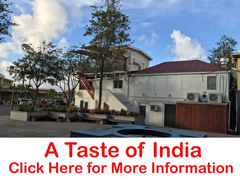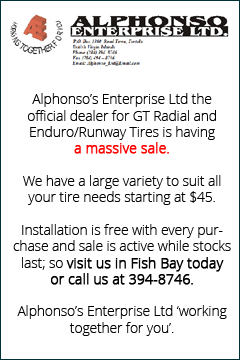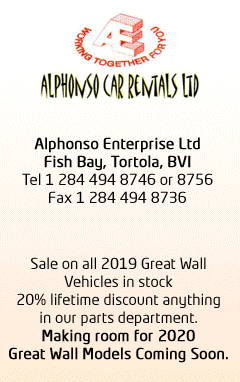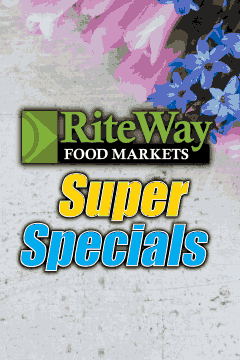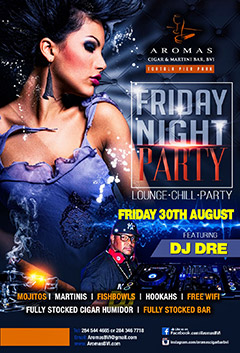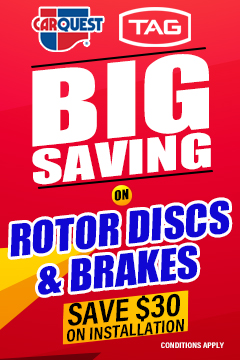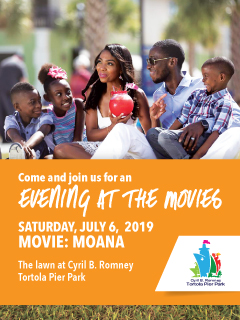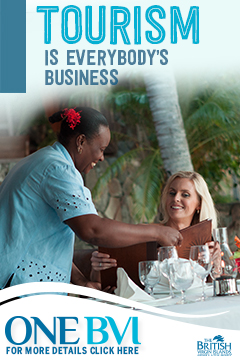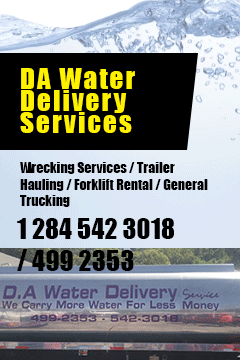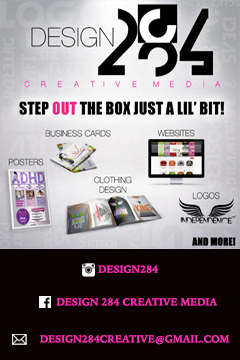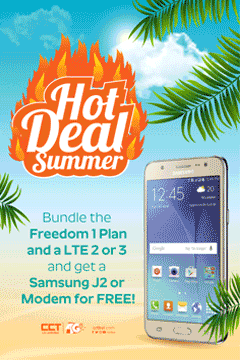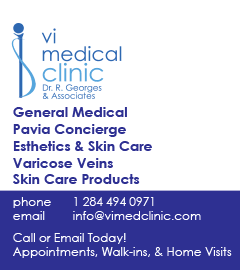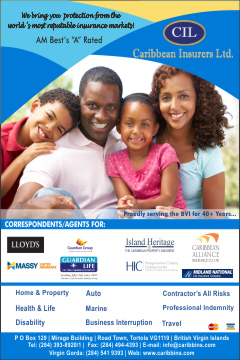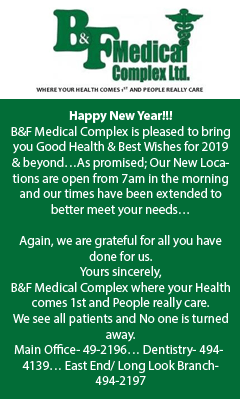 Disclaimer: All comments posted on Virgin Islands News Online (VINO) are the sole views and opinions of the commentators and or bloggers and do not in anyway represent the views and opinions of the Board of Directors, Management and Staff of Virgin Islands News Online and its parent company.