Crisis in the Virgin Islands
By Lorna M. George

I had the distinct honour of studying at the feet of some of the most distinguished educators of this country. Included in this short-list are Aunt Adorothy L. Turnbull, Almeania Dawson, Erlin George, Mackel Chalwell, Louis Potter, Jennie N. Wheatley, Pearl Smith, Dr Lydia Pickering, and Reynold S. 'Ray' O'Neal OBE. I am a bit wiser and a bit taller because I am standing on their shoulders.
While a student at the BVI High School, now the Elmore Stoutt High School, I remember Aunt Adorothy always saying, "You stoop to conquer". There is a crisis in our society, and it would be remiss to keep quiet and not offer a solution. I know my other teachers would say to me, "Lorna, don't curse the darkness but light a candle." It would be a misrepresentation of those who invested so much in me and to the people I love so much. I owe it to them to offer my contribution to the mix. I speak today not as a fool from Long Look but as a trained health professional, who has a passion for the proper delivery of healthcare to the sick and dying here in the [British] Virgin Islands.
My people are not very happy with the recent decision made by the NDP Government. They strongly feel that there were local persons qualified for the position of CEO at the BVIHSA but they were over-looked for a Trinidadian. My family, your position or premise may be flawed but, of course, it could be looked at. Our people have a major problem; they fail to develop the intrinsic values within, and we still suffer from mind control. The greatest asset we have is our mind.  A well-developed mind will take us a long way.
To feel that we have qualified people here to work as the CEO is good and the point is well taken. However, the decision was arrived at as a result of the lack of knowledge and from a lack of insight. Our candidates were academically prepared, but academic qualification is not enough for an administrative position such as a senior executive officer for a major health care facility like a hospital. Training alone as a doctor is not sufficient.
It has been documented that executive search committees will not choose a candidate to run a health care system or hospital simply because of the MD in their title. Experience combined with leadership skills and intelligence is absolutely required. Medical schools train physicians in the practice of medicine; however, they do not prepare them for leadership. Many medical schools are now offering MD/MBA programmes. Many medical institutions are looking for efficient ways to provide health care. The task ahead is to improve the quality of service that the hospital provides. The patients always come first. 
Many hospitals have medical doctors as CEOs.
Although Doctors appreciate and understand the complexity of health care, leadership skills, accountability and quality are key demands.
I had the esteemed pleasure of meeting Mrs Paula G. Cumberbatch; I consider her to be a friend and Caribbean sister. I am convinced that with her intelligence, leadership skills and experience, she will make an excellent CEO at our hospital as she improves the delivery and quality of health care. She brings to her job vision and a level of expertise that will benefit the VI as a whole. I know that she will improve the quality of in-patient and out-patient care at the hospital and make healthcare affordable for all. In your role as CEO, I know you will give it your best and you will be committed to the colossal task set before you. As you take the helm at the BVIHSA, Paula, congratulations on your appointment, and may God give you wisdom and strength as you make your contribution here in Nature's Little Secret.
To the NDP Government, under the leadership of the well able Dr The Honourable D. Orlando Smith, I tip my hat. I am extremely proud and satisfied with Pastor John I. Cline, the chairman of the BVIHSA, and the search team for choosing such a humble yet intelligent person as my friend, Paula G. Cumber batch. 
Accolades are in order for Honourable Ronnie W. Skelton, the Minister for the Ministry of Health and Social Development, who is responsible for the proper functioning of the hospital and health care delivery in the territory. Proper health care for all in the territory is not impossible at all. With vision, hard work and commitment with all those involved we will reach our goal.
Lorna M. George, MT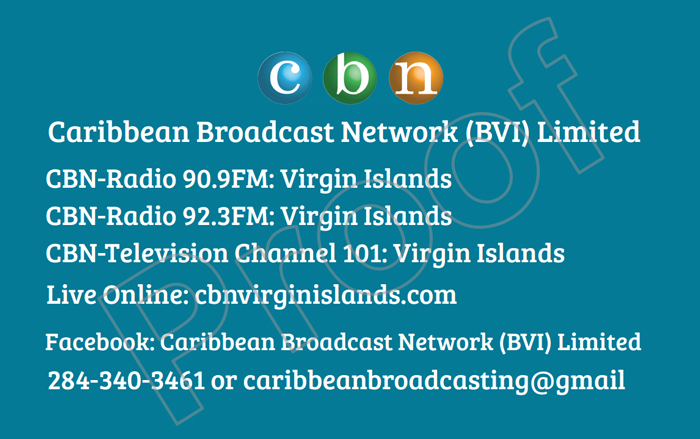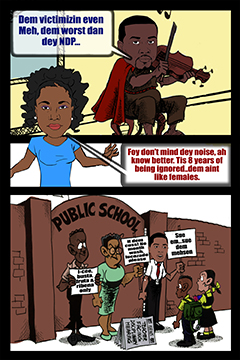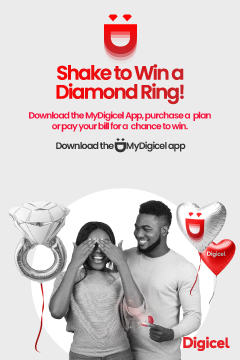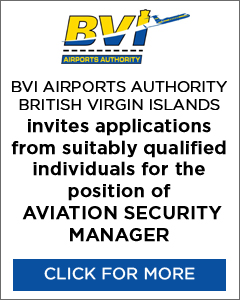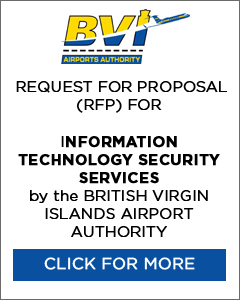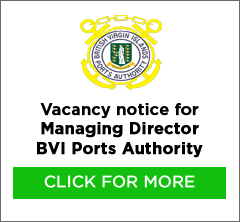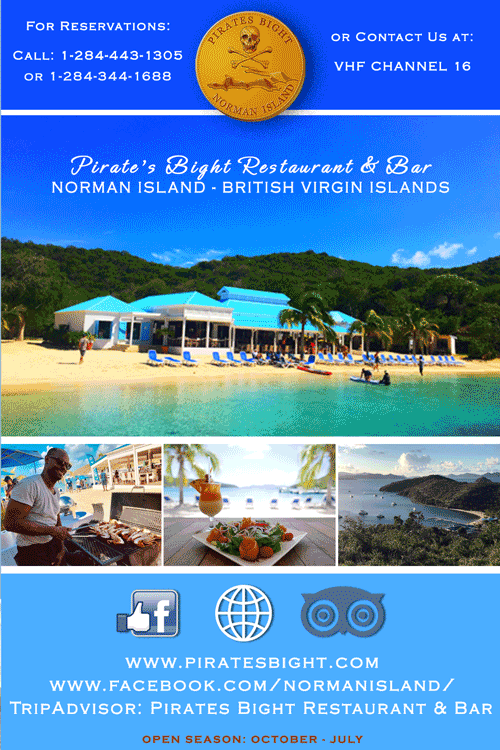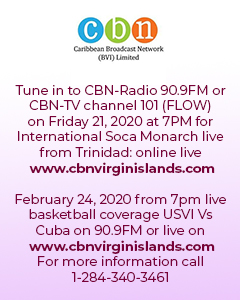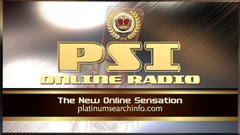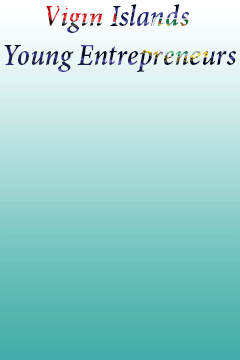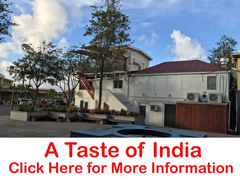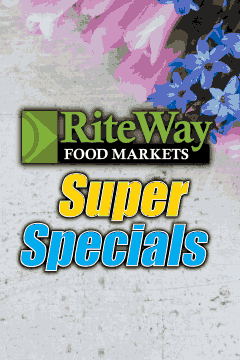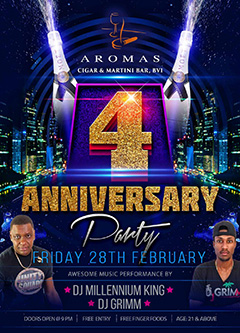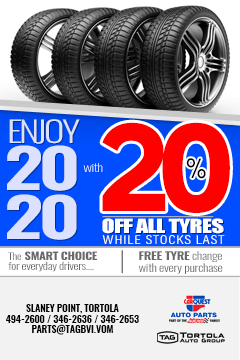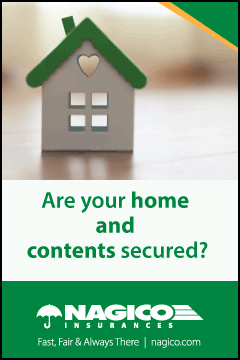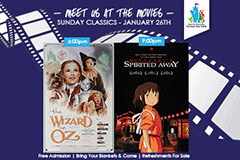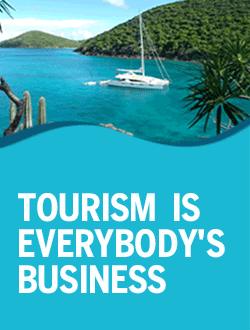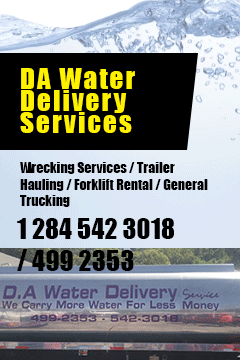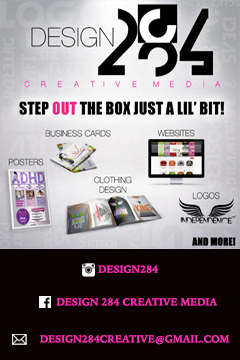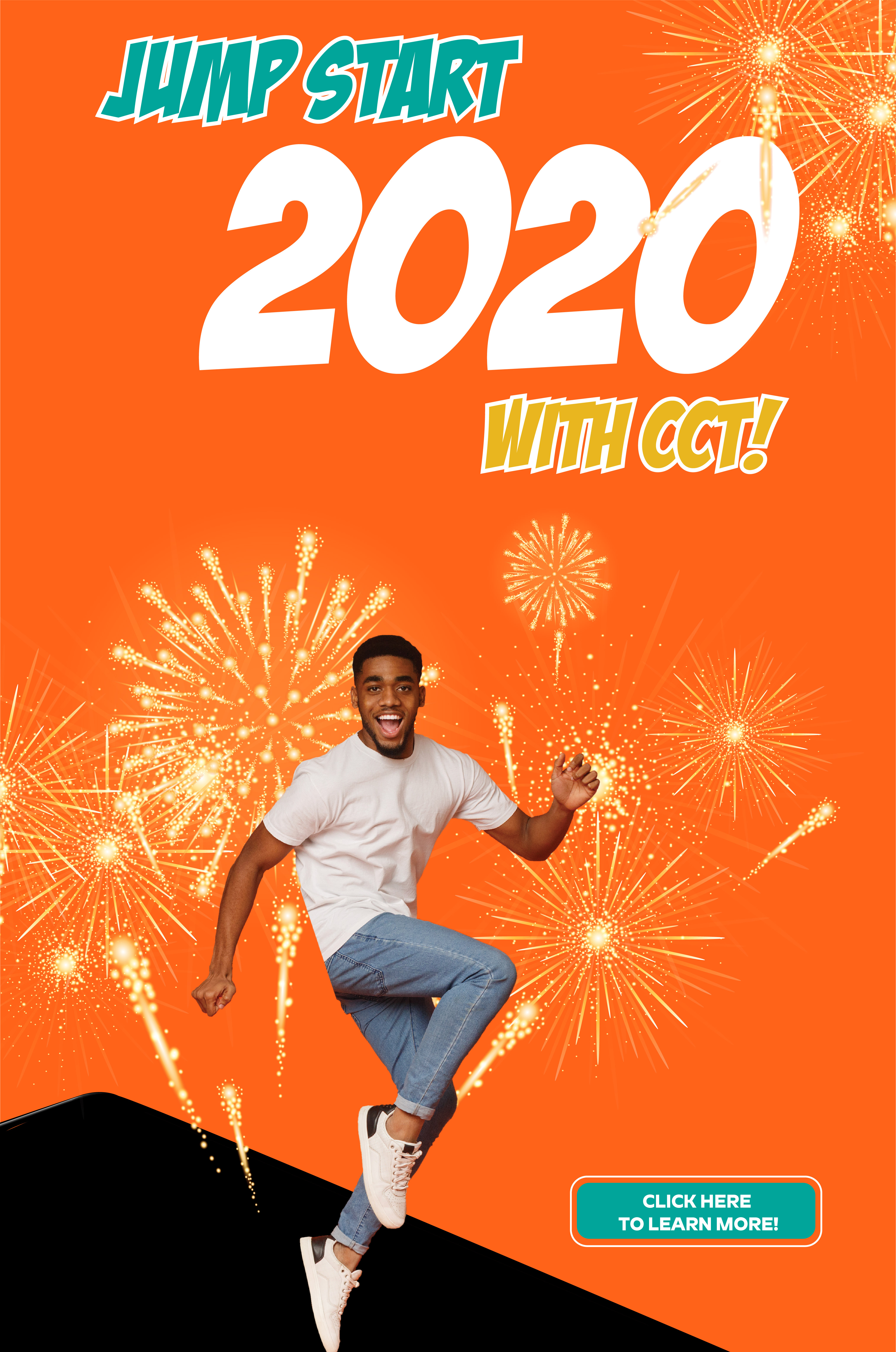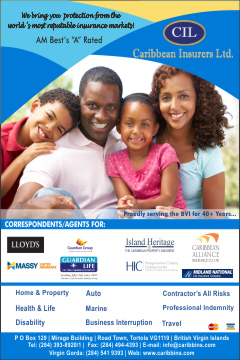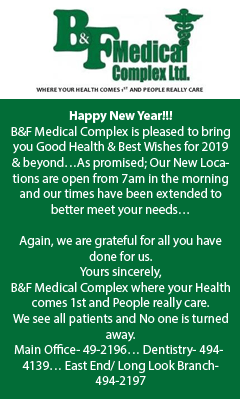 Disclaimer: All comments posted on Virgin Islands News Online (VINO) are the sole views and opinions of the commentators and or bloggers and do not in anyway represent the views and opinions of the Board of Directors, Management and Staff of Virgin Islands News Online and its parent company.