BVI's progress halted by Greed, Envy & Corruption
- BVP (Truth for the Youth)… Saturdays 6 – 7pm on ZROD 103.7FM & ZVCR 106.9FM
By Alred 'AC' Frett

Who cares if the loss of a Child is the loss of a Future?:

Persons insist on asking why bother to bother with Children who evidently care nothing about themselves… This is a question I often ask myself especially when so many of our Children are dying of grown-up diseases and we appear headed back to Old Testament corruption where crime was directly linked to God's Rulers and Brother killing Brother was a formula for success.
Caring for Today's Youth can be quite difficult and often seems easier to simply walk away and hope that someone else will take up the cause… Last Saturday night on the way Home from my BVP Radio Program I came face to face with the Question 'to do or not to do' when I saw some 15 preteen boys chasing another down the Road from the Huntum's Ghut Basket Ball Court.
Even after making Noise and blowing my Horn so they would know they were being seen they continued and one had the audacity to tell me that I should mind my own business…
For an instant I truly felt like doing just that and leaving such Persons up to their own downfall but then I wondered whether their Mothers knew where they were and what they were doing.
Could it be that they simply refused to listen to Mothers who most likely dragged them to Church and defended their wrongs to the last degree or, could it be that the Mothers of these boys worked two and three jobs to make ends meet and secure their Future?… The answer is illusive so I continue with Truth for the Youth - not because I have all the answers but because the problems still exist.
Although our Children are still being led backwards, recent US Elections have shown us that times are changing… There was pushback against Greed and Ignorance and some States have even legalized the use of Marijuana… The choice between the 'God of Abraham' and the 'God of Nature and Laws of Balance' is crystal clear except for those refusing to evolve.
Rehoboam lost a Kingdom – What will we lose?:
You can no longer read International News or watch Television without seeing fulfillment of things I told you of Decades ago… Persons across the World are now moving from Imaginary to Real - Even Rev Sharpton has reduced his Religious Hype and rebranded himself as 'Progressive' while Jamaica has moved to outlaw lunatic Bus Preachers from disturbing sensible People.
Even China, the most financially independent Nation, is now fighting the Religion of Greed to prevent the Greed of Religion… Their recently selected Leader recognized the destructive effects of Bureaucracy and Corruption and openly vowed to immediately fight and defeat these… Here at home Rehoboam Leaders seem much more intent on increasing loads on the backs of our People.
Instead of leading by Example many Social Leaders have chosen to mislead followers so that crimes are no longer mere accidents but planned reactions to conditions imposed upon a People by those in positions of Power and Authority in Offices, Public Boards and Committees …
They terrorized our Youth to breaking point where Tempers become short and Emotions sharp.
The distasteful actions of mini Dictators benefit no one and we should try not to be consumed by the fear of such Demons for their wicked deeds shall not last forever… We are all just here for a while and if we look back at recent would-be Oppressors we will see how, once they have fallen from grace and their Fangs are gone, their personal Worlds become their own living Hells.
They now need others but can trust no one – not even themselves - so they tremble at the Wind and hate the sound of Laughter - they curse the Darkness and shun the Light in fear that what they did to others would now be done to them... Those not already in Politics seek it as a crutch to lean on or staff against their own Ghosts as they hope you would get Alzheimer's before they do.
Is there really Terrorism by Public Offices & Systems?:
Some of you may think that I'm the only BV-Islander being terrorized in this manner but that is not so… Many have told me of their sufferings but they are too afraid to speak publicly.  
A difference between us may be that while they are terrorized in one or two areas I am attacked in every area imaginable simply because as a BV-Islander I refuse to be for sale.
Over the coming weeks I will outline one such terrorism dealing with their blocking of the B&F Medical Complex's Building as well as highlight the bad behavior of several Public Departments, Boards & Associations who appear fixed on destroying BV-Islanders…
The Powerful will be annoyed when I show you how locals are victimized by their own.
I don't mind for my practice has always been to cross the road to avoid confrontation but if you insist on crossing over with your bullyism do not expect me to retreat a second time… Many may recall when this all started I begged these Heavyweight Attackers to leave me alone because I had done nothing wrong and would not allow myself to be bullied by them.
They felt big and bad so to them I was just a feeble joke so they persisted and although the deck was stacked in their favour we won and they lost badly time and time again…
Their only remaining Gasp is a bogus Judicial Review Case against the previous Premier and this too is impossible for them to win unless the System is totally broken and corrupt.
Articles on VINO and BVI-News seem to have enlightened Persons for many have come to me expressing support and sympathy… Maybe I should say Thanks and feel sorry for myself but this was never about me – it remains all about You and your Children… Please, save some of that emotion to fight your own causes because I am simply an instrument of the Laws of Balance.
The God of Nature provides the opportunity for the innocent to learn from my pain and the real disaster would only happen if you fail to utilize these crucial lessons in future improvements for yourselves and your Children… We all must fight on and learn from our Scars for while "Days of Dinosaurs are coming to an end 'Goodness will be impeded as long as Badness is the Judge'.
PS:… I will continue addressing some of your Questions and Comments on Live BVP Radio Program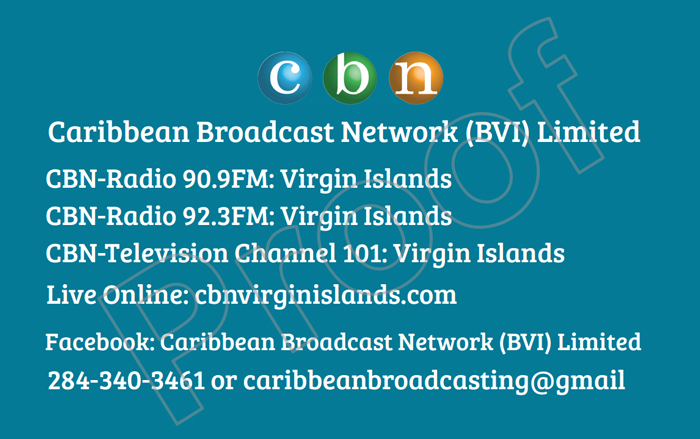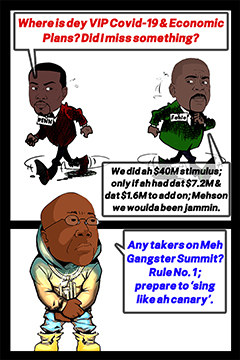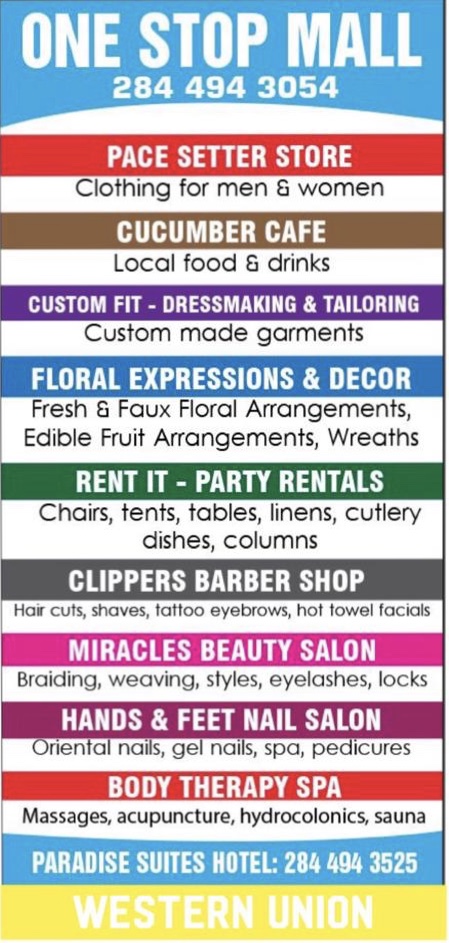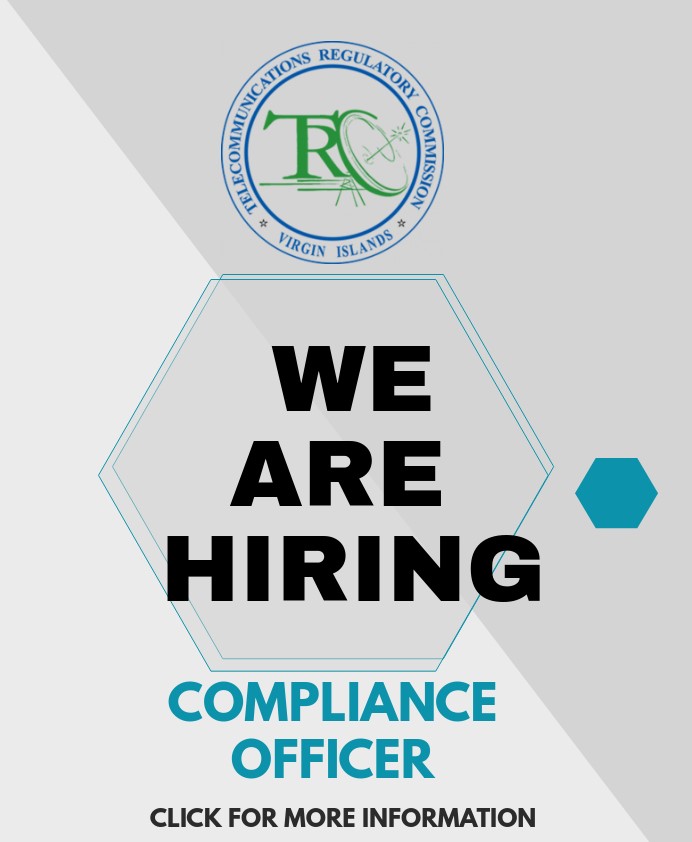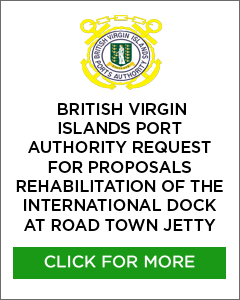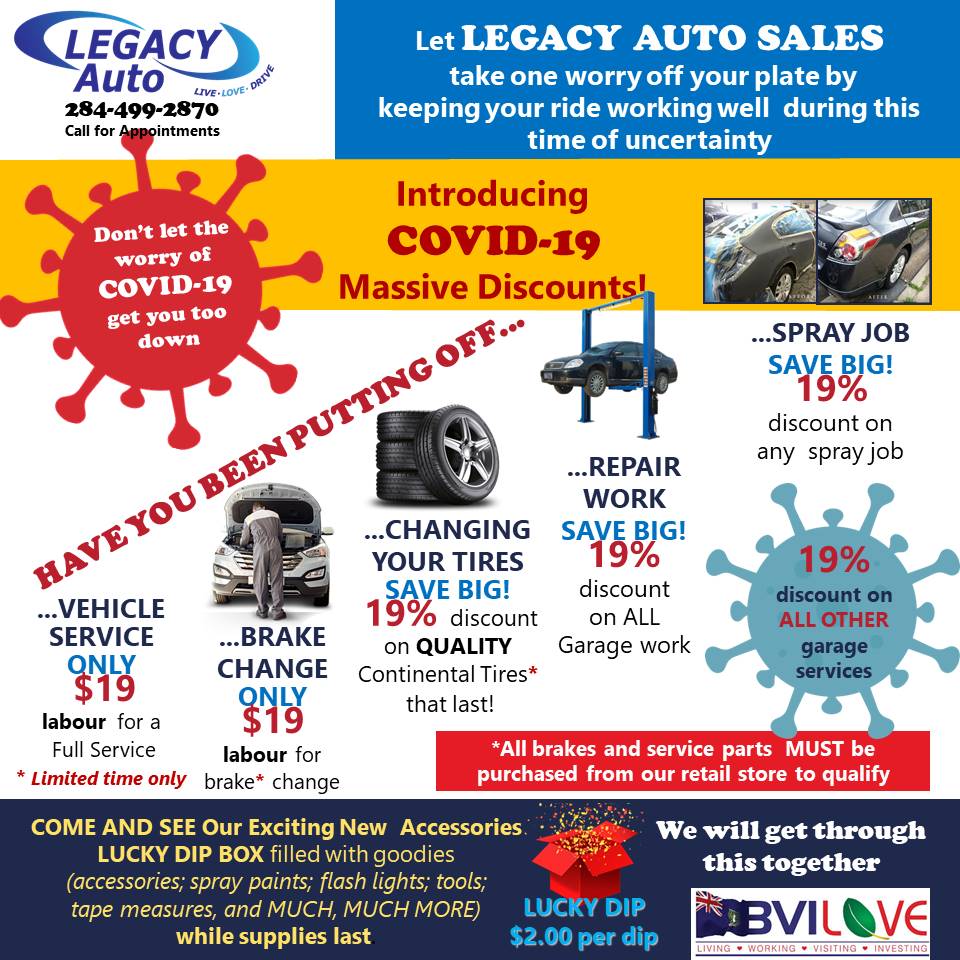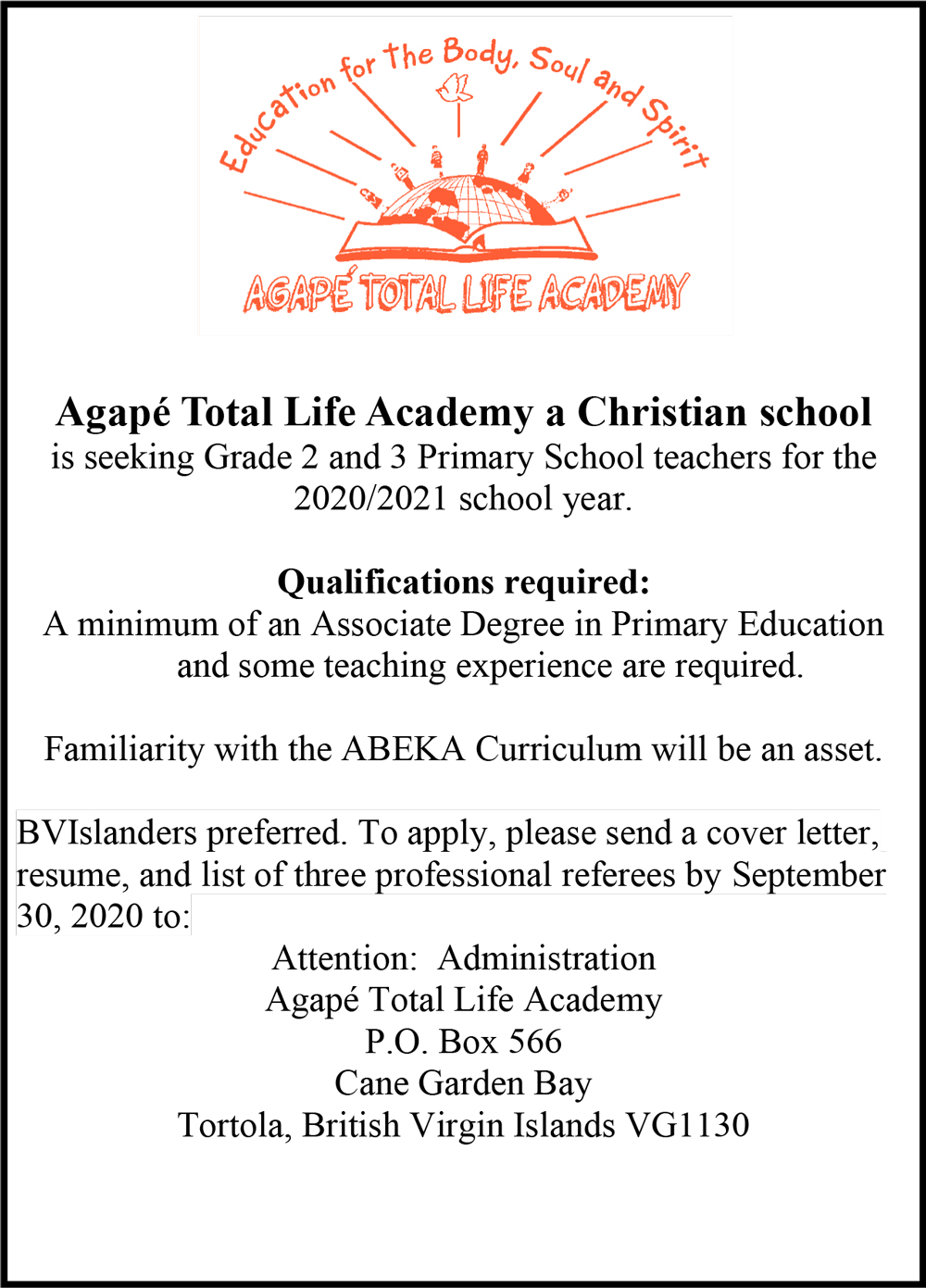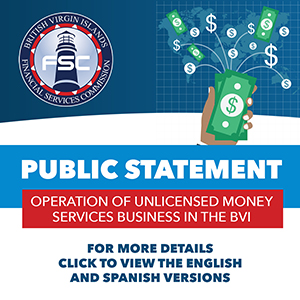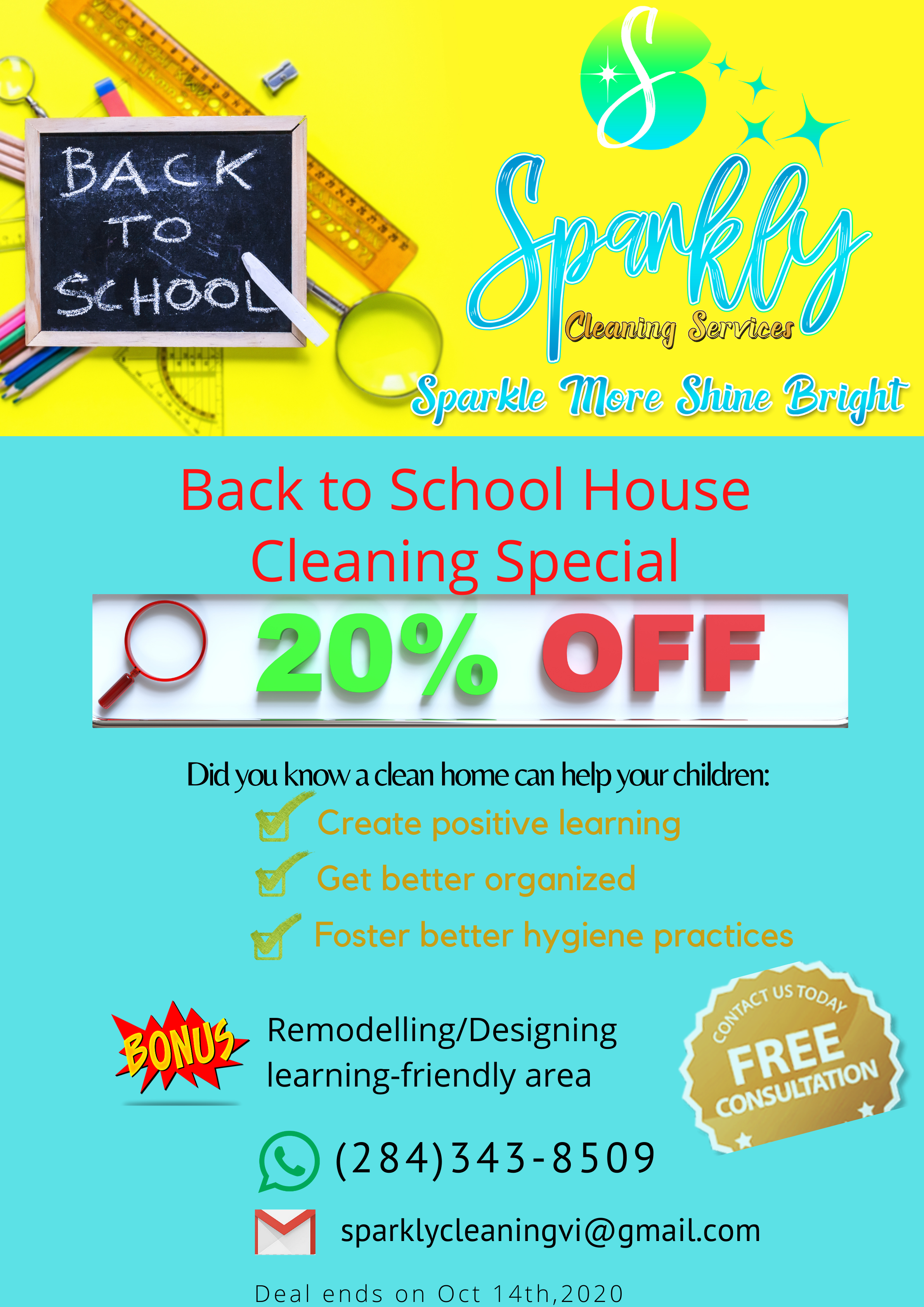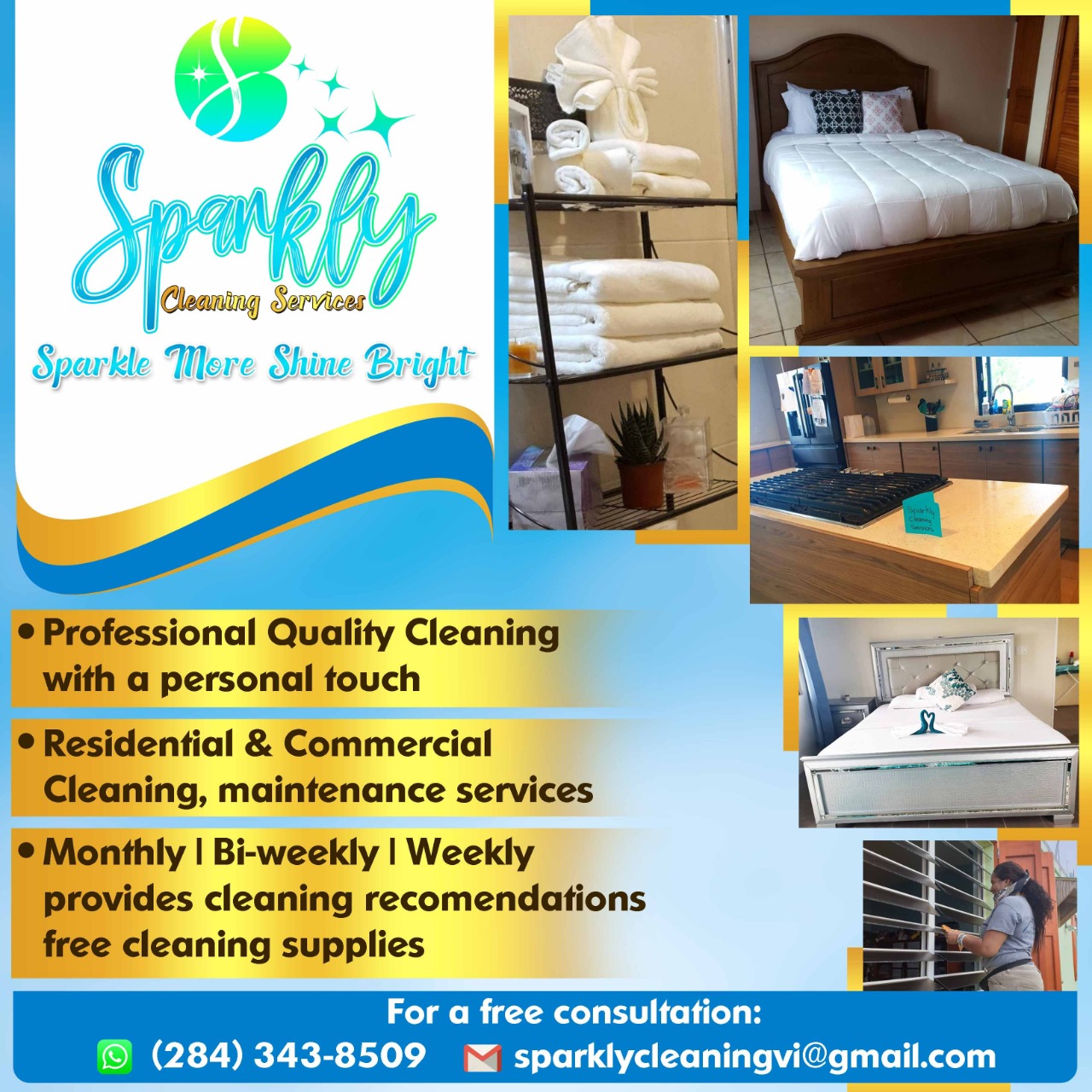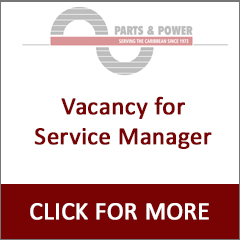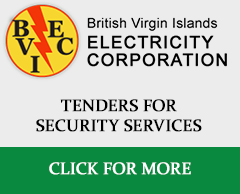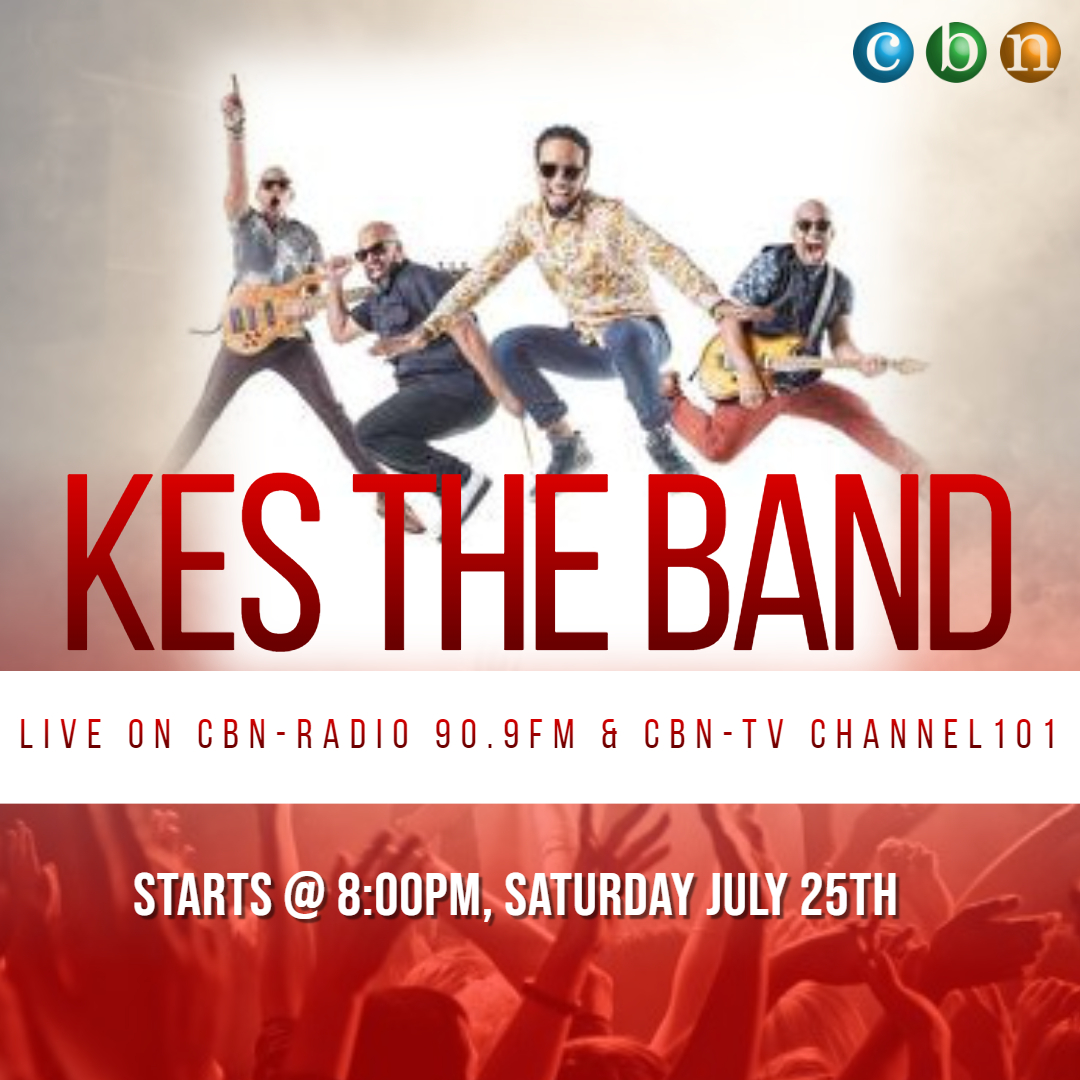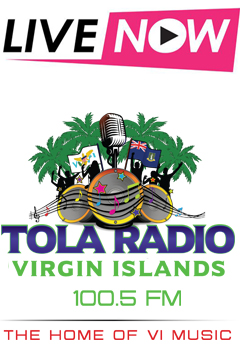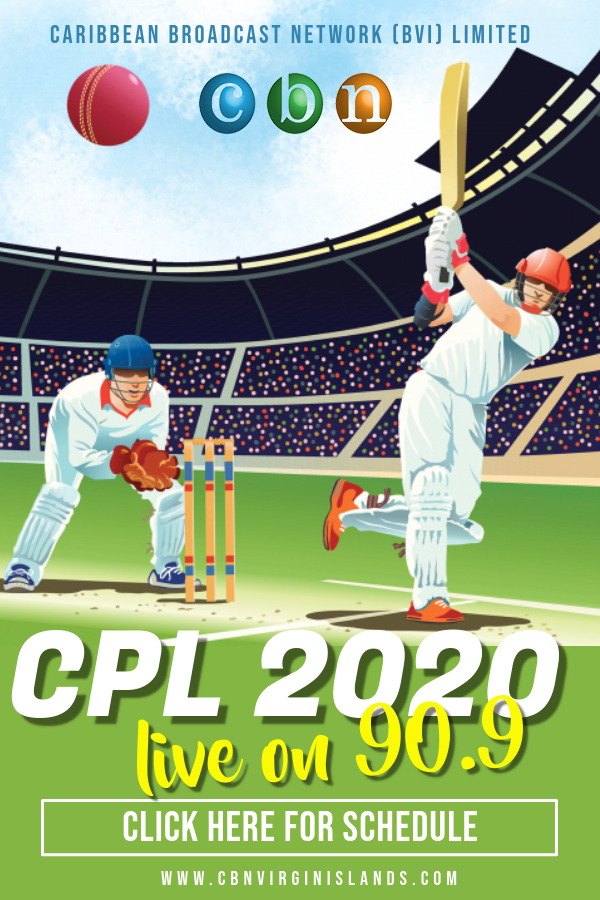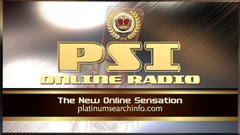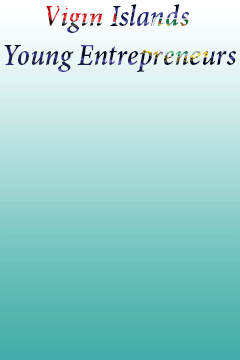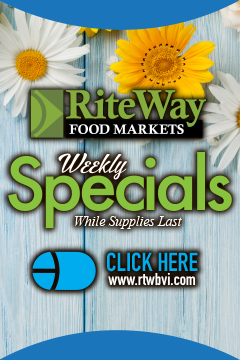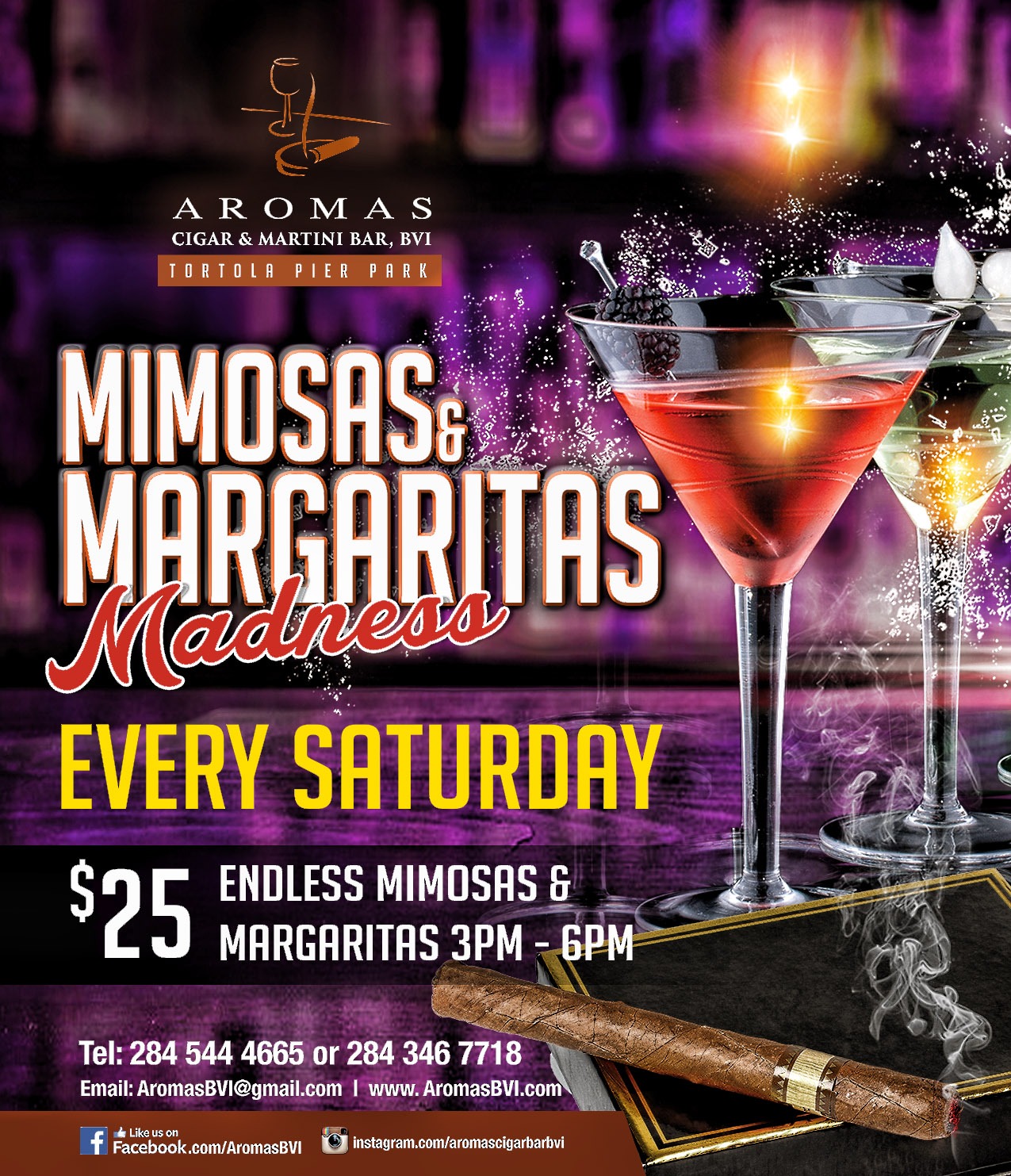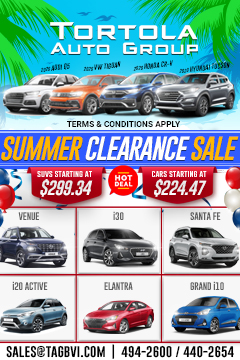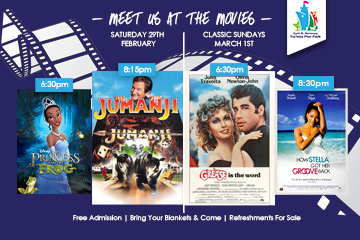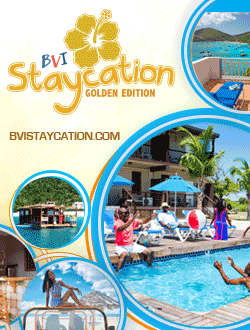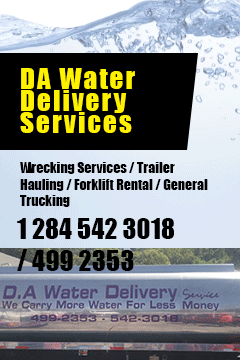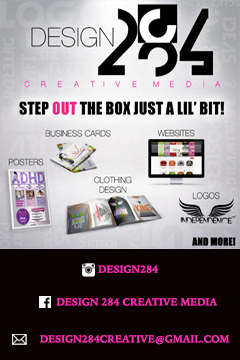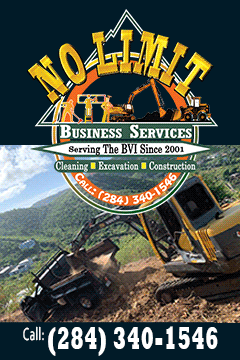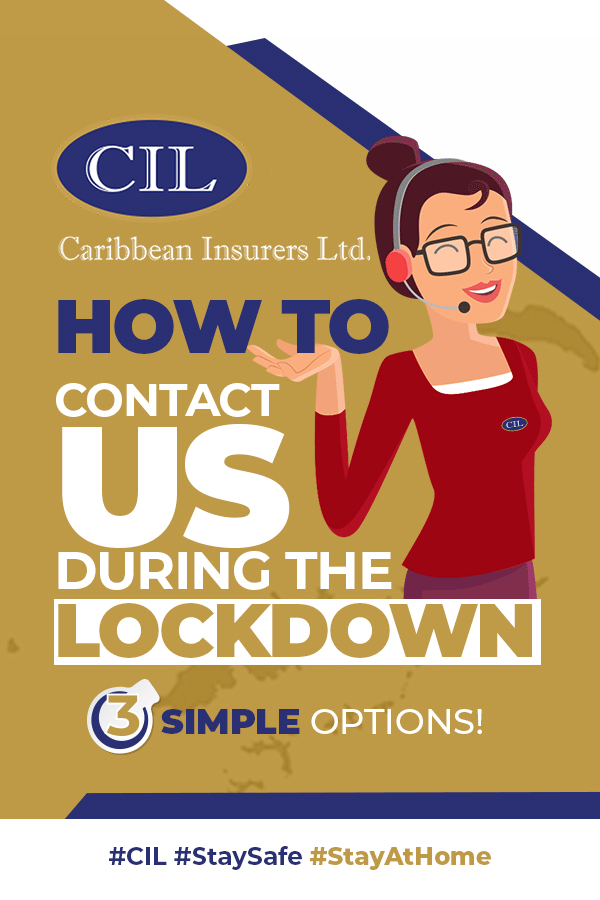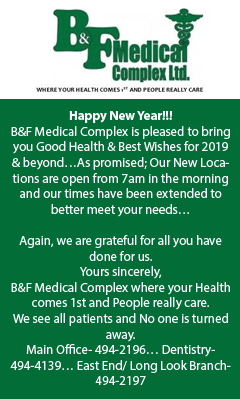 Disclaimer: All comments posted on Virgin Islands News Online (VINO) are the sole views and opinions of the commentators and or bloggers and do not in anyway represent the views and opinions of the Board of Directors, Management and Staff of Virgin Islands News Online and its parent company.