Bishop Cline roasts NDPs 'dictatorship' rule
-says if you are seeking political office only for 'power' – stay out!
DUFF's BOTTOM, Tortola, VI – Stewardship of the Virgin Islands (VI) in future will require, strong and courageous leadership, "not dictatorship—that is sort of what we now have."
The scathing criticism of the VI's elected leaders and ruling National Democratic Party (NDP) administration, comes by way of a public statement issued on Monday, August 20, 2018, by eminent community leader, former Chairman of the BVI Health Services Authority (BVIHSA) Board, lead pastor at the New Life Baptist Church in Duff's Bottom and Businessman, Bishop John I. Cline.
Secrecy
"We presently have a government that operates in secrecy…From unaudited financials to the offering of 'No Bid' contracts, and that's not all."
Bishop Cline observed that recently, the United Kingdom (UK) Government, through the Foreign Affairs Committee, commissioned an enquiry of the management and future relationship of its Overseas Territories (OT).
"Unfortunately, this (NDP) government decided that they will go it alone, without our input…To add to this insult, they hired an overseas firm to speak on our behalf with the input of only a few of our elected officials… Not even the Cabinet nor Caucus had knowledge of, or any contribution to, these happenings...Tell me, how is this right or serves us as a people."
He said, "thank God, for the HonoUrable Leader of the Opposition (Honourable Andrew A. Fahie), who brought this matter to our attention for our input."
Elections
Speaking to the upcoming General Elections—constitutionally due by June 2019—Bishop Cline suggests that, "for too long, governments, after government have mostly focused on themselves, their position, their power and their next win…This time around the people must win."
According to Bishop Cline, "this coming election is critical to our future, and "the country is in need of men and women who have a heart for the country."
He warns however, the VI, "is going to need clear thinking, visionary, wise and righteous leaders."
Country First
Leaders, he said, "who are global trends aware, economically astute, men and women who are not afraid to make a decision in the best interest of the Virgin Islands….Leaders whom will put country above self…It must be a country above personal agendas, above pride and greed…It must be country first, above political party and friendship."
According to Bishop Cline, "if that is not you – stay out of politics; if you are seeking political office for power – stay out; if you are seeking political office for position – stay out; if you are seeking political office for personal gain – stay out!"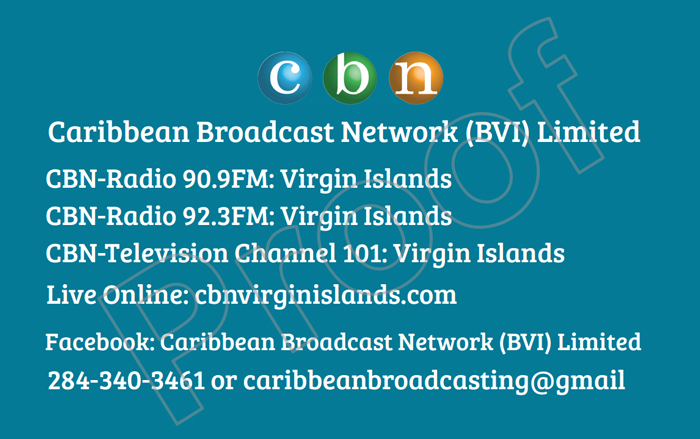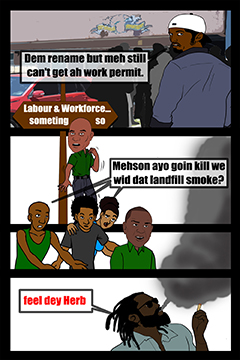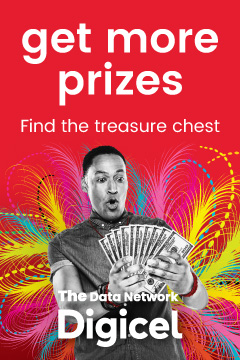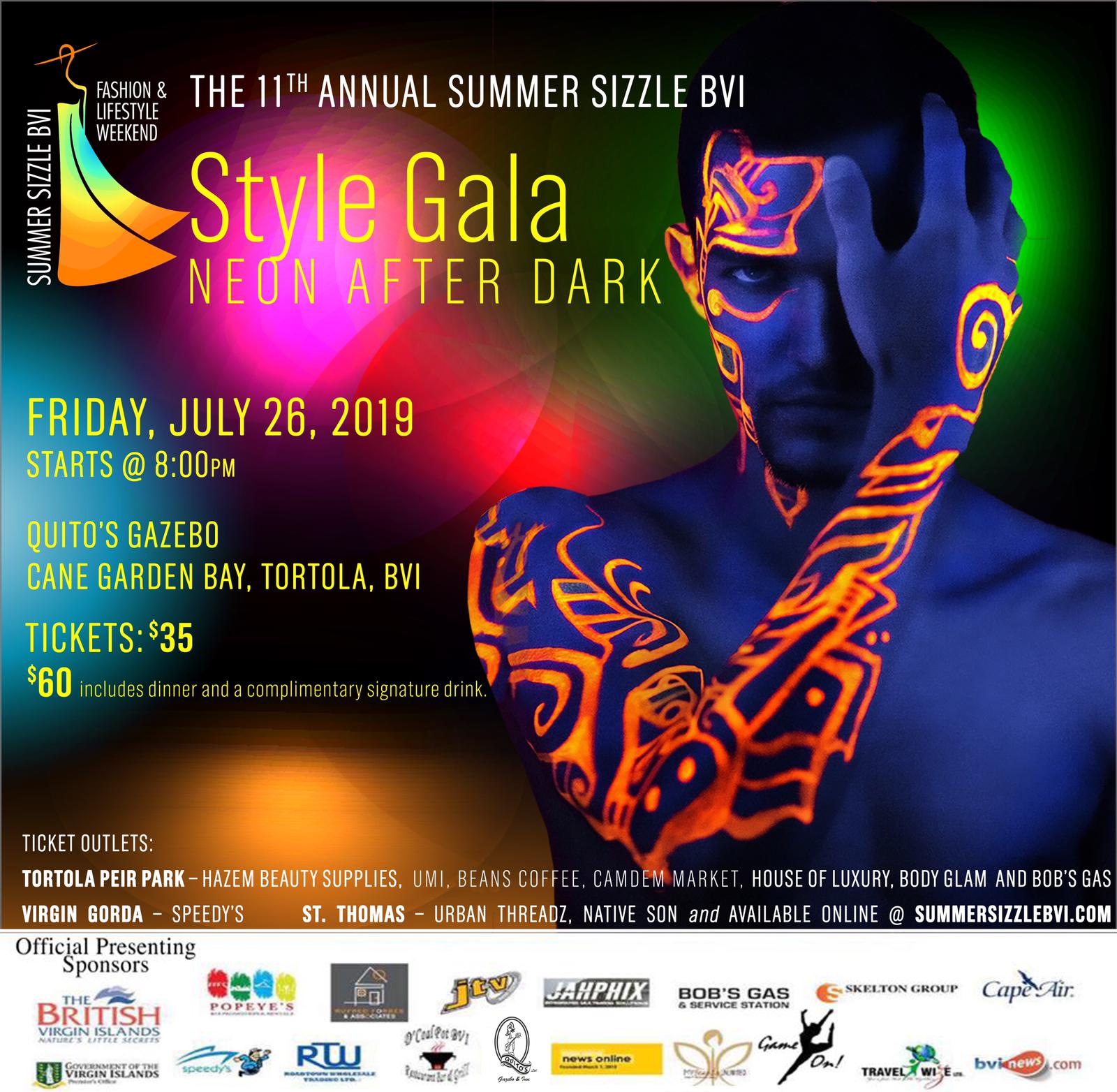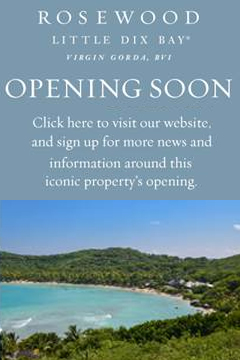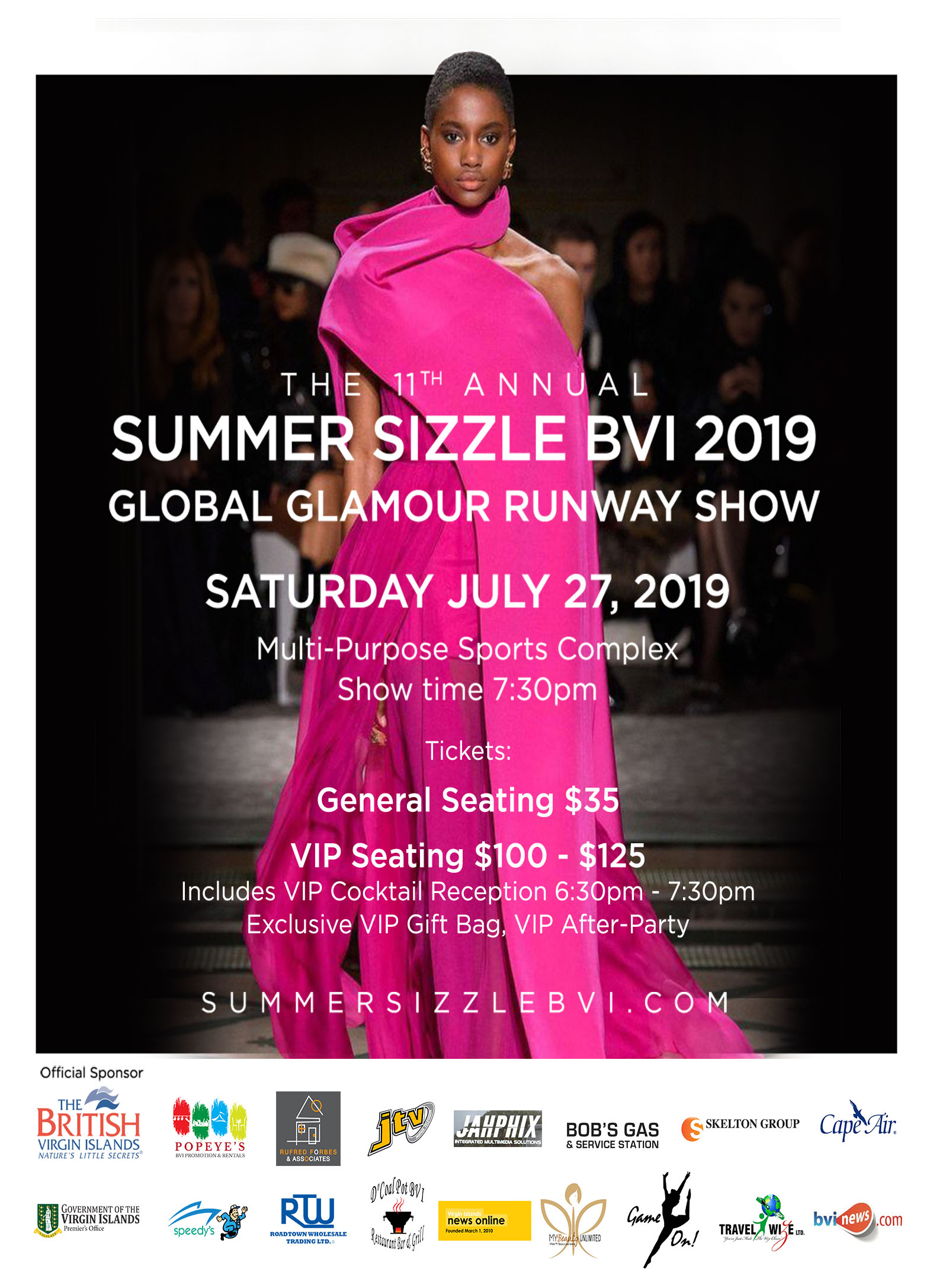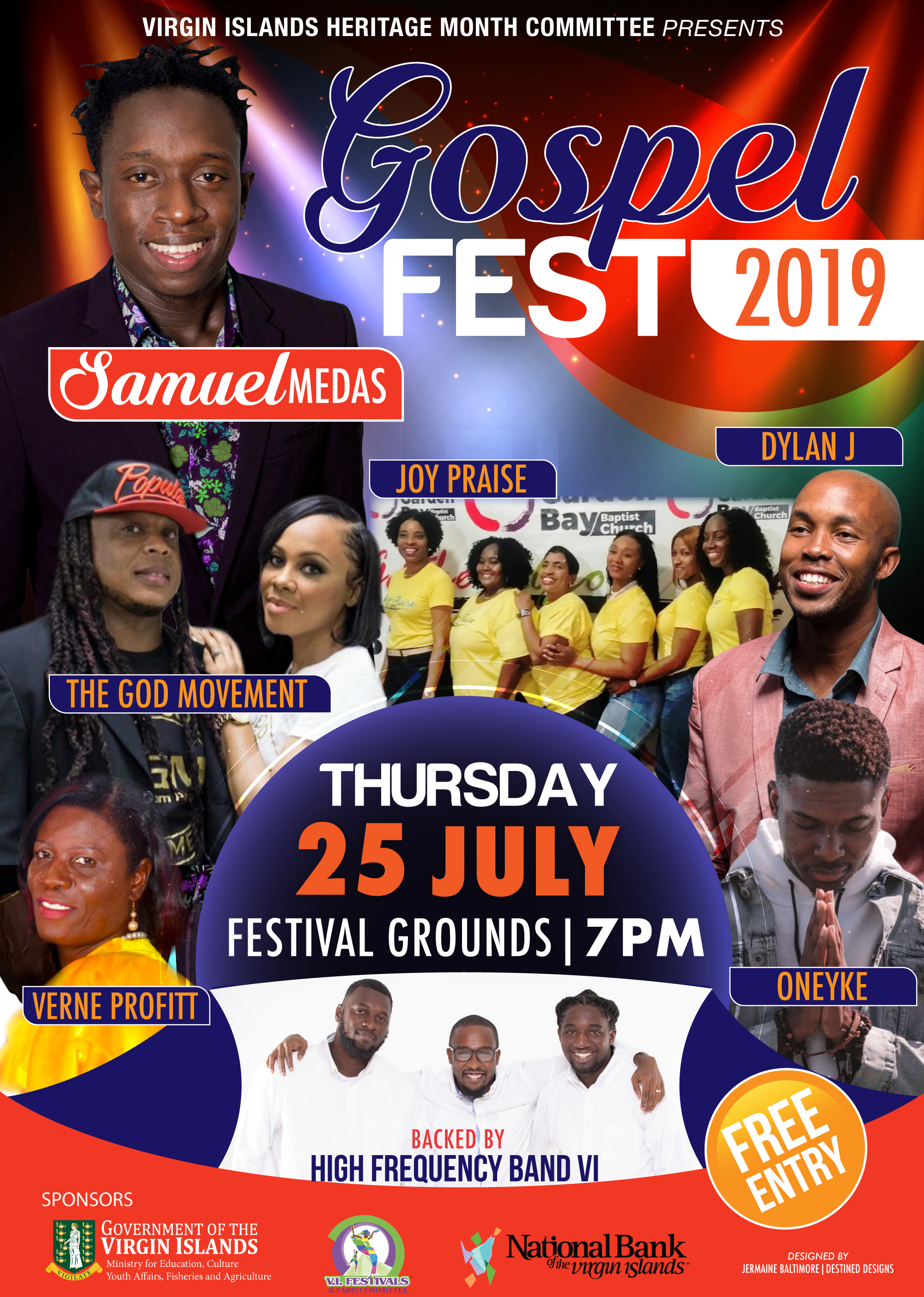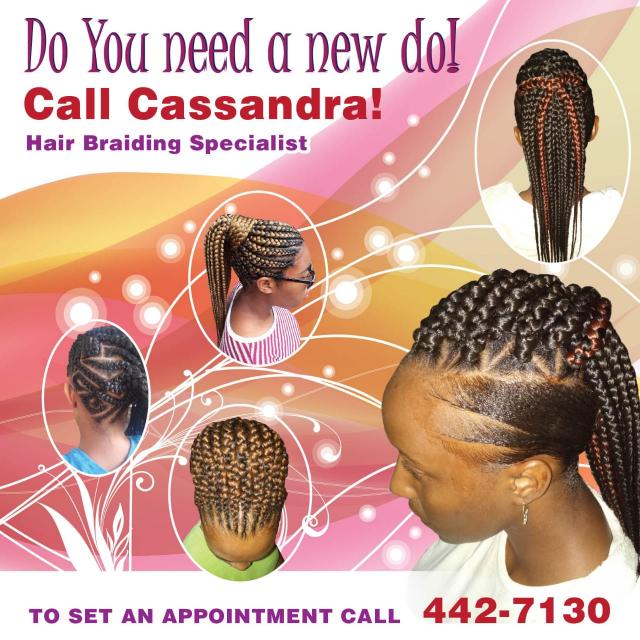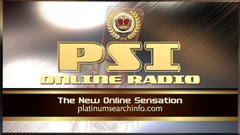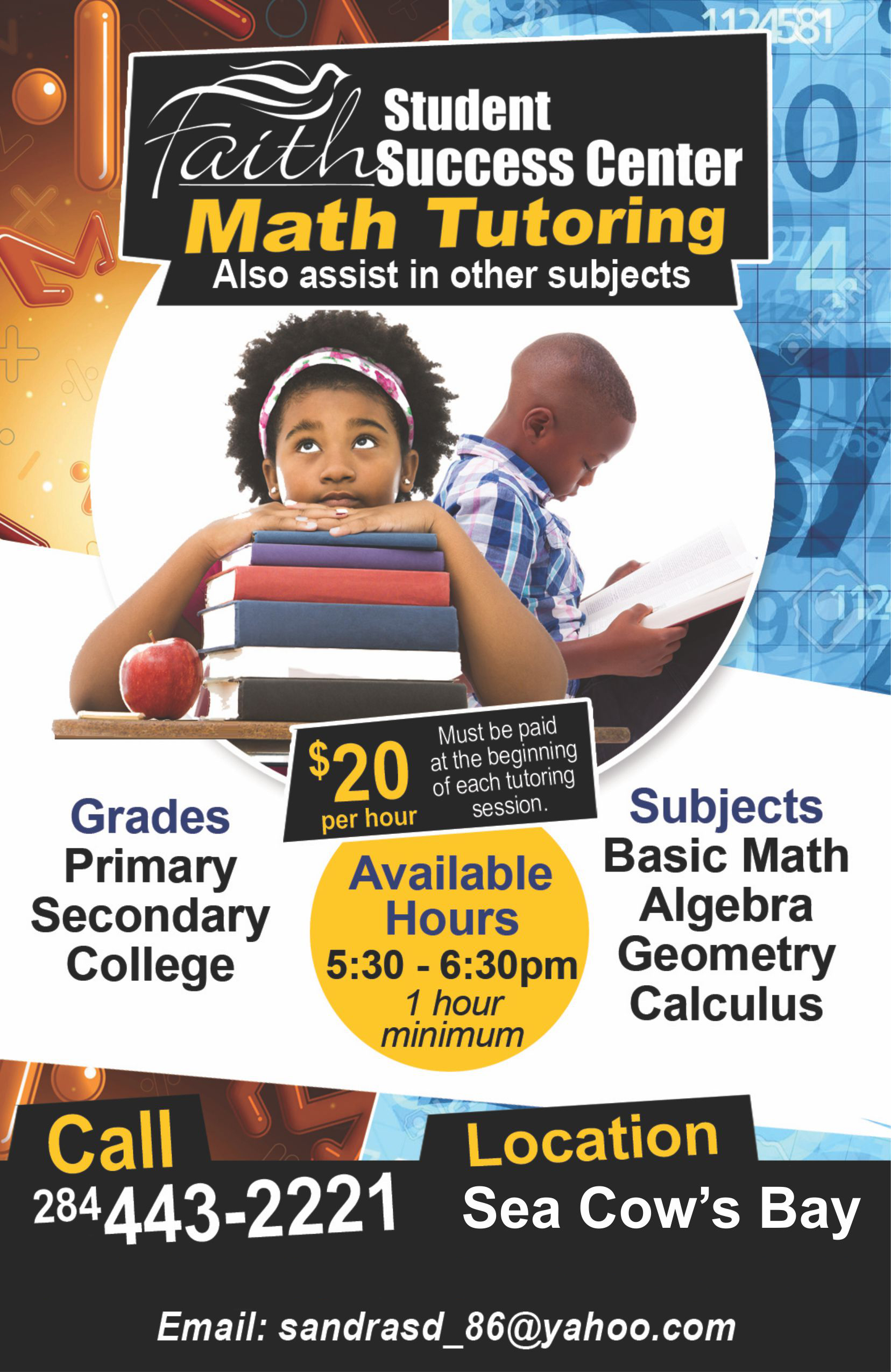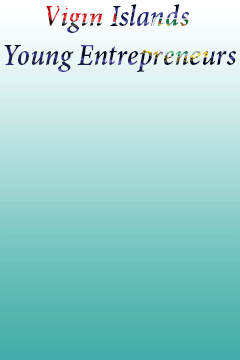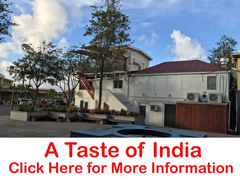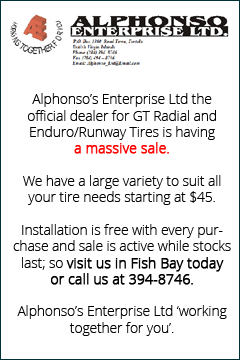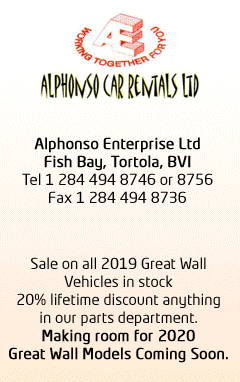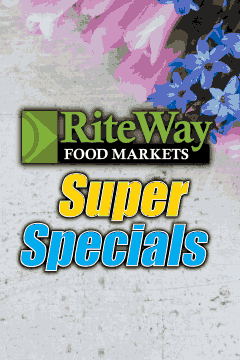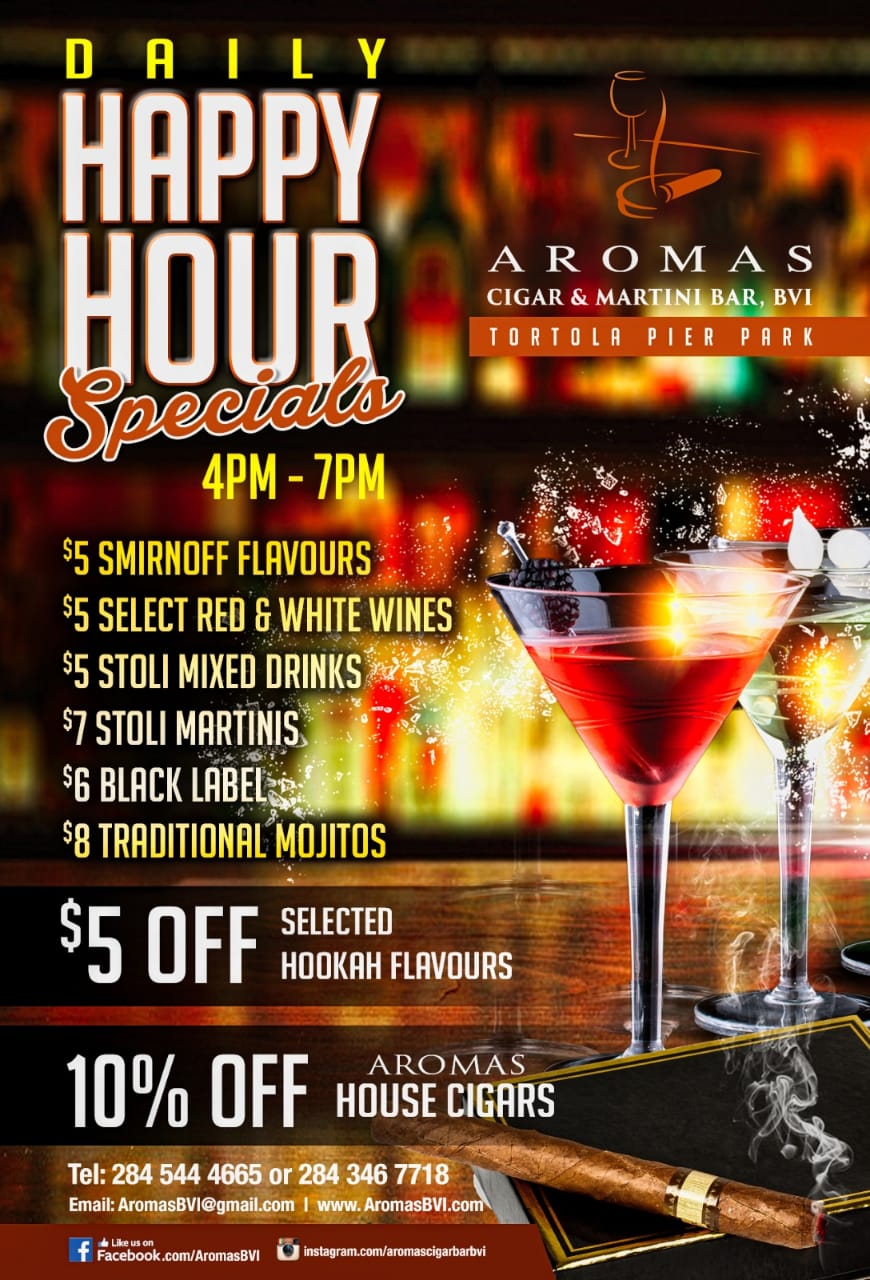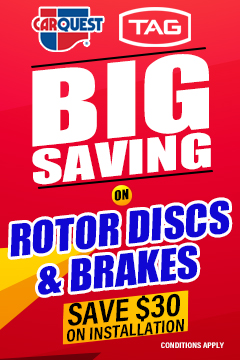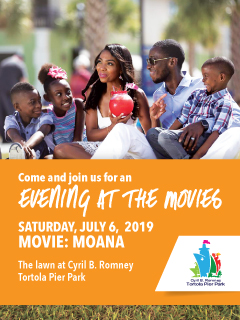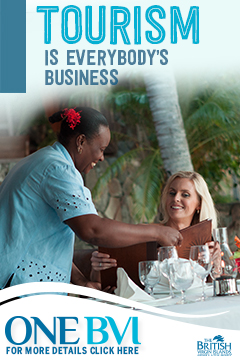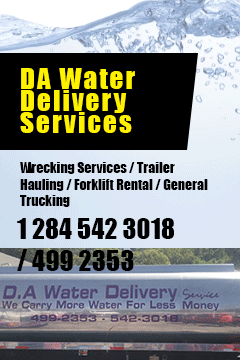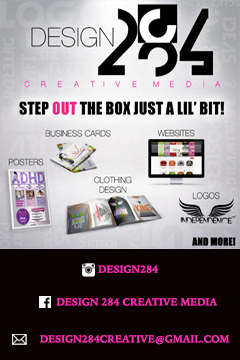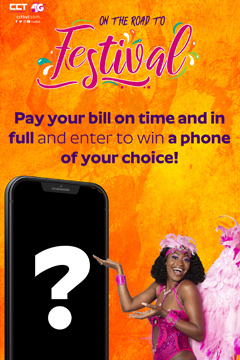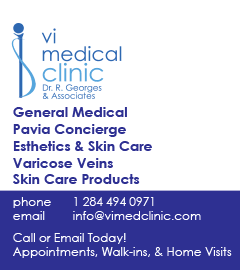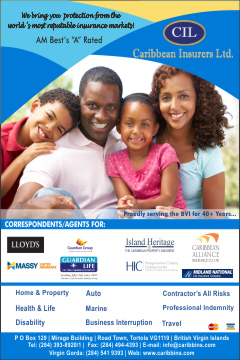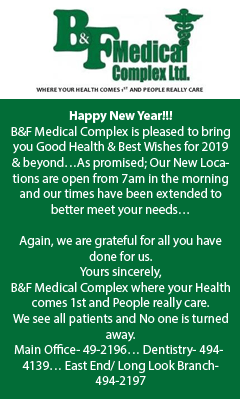 Disclaimer: All comments posted on Virgin Islands News Online (VINO) are the sole views and opinions of the commentators and or bloggers and do not in anyway represent the views and opinions of the Board of Directors, Management and Staff of Virgin Islands News Online and its parent company.