'Big' job fair on VG in April for displaced Little Dix Bay workers
- Dr The Hon Hubert O'Neal advises workers to stay @ Little Dix Bay Resort until April 30 or lose severance benefits
VALLEY, Virgin Gorda, VI – Representative for the Ninth District Dr The Honourable Hubert O'Neal is confident that an upcoming job fair will find work for many of the 300 workers soon to be sent home from the Rosewood Little Dix Bay Hotel and Resort which is embarking on a year and a half of rehabilitation from May 1, 2016.
And he cautioned persons, especially those who have been at the resort for many years, to stay until the end of their contract period in order to qualify for severance.
Speaking with this news site, Dr O'Neal warned that for workers to receive their full benefits, they must remain on the job at Little Dix Bay until it closes and they are officially sent off on April 30, 2016.
He said the job fair to be held in Virgin Gorda will likely bring relief to many of the workers seeking to land a job after finishing up their time at Rosewood Little Dix Bay Hotel and Resort.
"There is a big job fair coming up in early April where all of the employees will be invited and jobs will be offered to them whether on Virgin Gorda or Tortola...to get them re-situated even through retraining...like doing internships and so on in other Rosewood resorts around the world," he said.
Asked whether any of the workers has so far taken up jobs elsewhere, Honourable O'Neal said the terms and conditions stipulate that they must finish the time at Rosewood Little Dix Bay.
"Actually the arrangement is that all employees are going to receive severance but before they can receive severance they have to complete their term of employment... So if they seek employment before that they won't get their severance," said Honourable O'Neal.
Attempts to reach out to Rosewood Little Dix Bay for a comment proved futile.
Premier to hold Rosewood Little Dix Bay Hotel & Resort accountable
Added to that, Premier Dr The Hon D. Orlando Smith, in a statement issued to the media on January 15, 2016, said the decision to close Rosewood Little Dix Bay Hotel and Resort for a year and a half from May 1, 2016 for renovation was done without consultation with Government.
Premier Smith had also said he will hold the hotel accountable for its promised deadline for re-opening and providing job opportunities during the renovation stages.
Closure devastating to NDP had election process run its course
Leader of the Opposition and Chairman of the Virgin Islands Party (VIP) Honourable Julian Fraser RA (R3) had noted that had the election process been allowed to run its normal course and had there not been snap elections, the news of the imminent closure of Rosewood Little Dix Bay, together with that of Biras Creek Resort would have spelt doom for the National Democratic Party's (NDP) chances at holding on to Government, hinting that Government may have been aware of the impending closures at the time.
"This is a government which called a snap election by dissolving Parliament seven months before it was constitutionally due, and between the dates of the premature election of June 8, 2015, and the mature election date February 2016, we saw the closing of Biras Creek Hotel, the commissioning of the BiWater Sewage Treatment Plant, and now the closure of Rosewood Little Dix Bay Hotel and Resort. All of these matters would have been devastating news for the NDP had the election process ran its course," Honourable Fraser had said.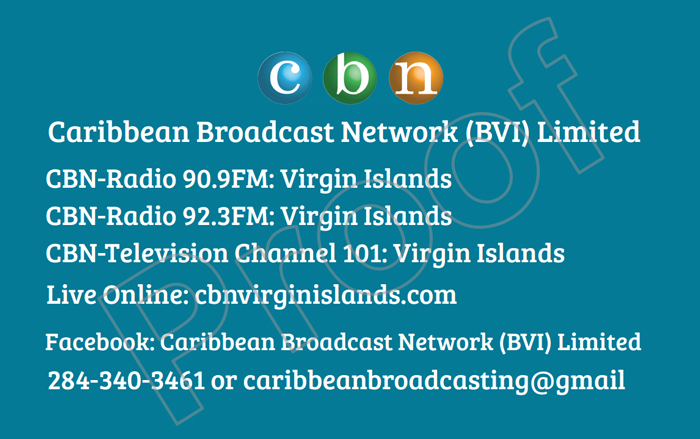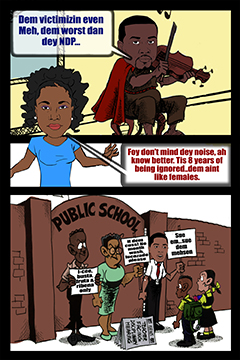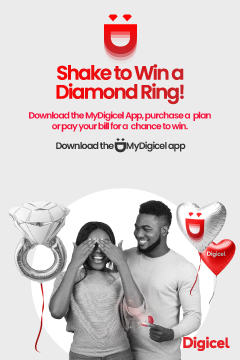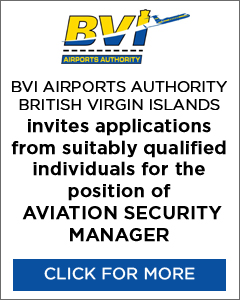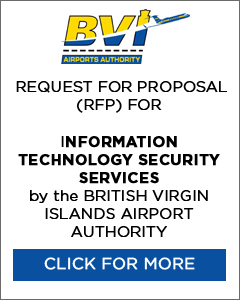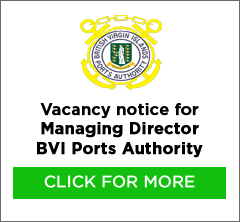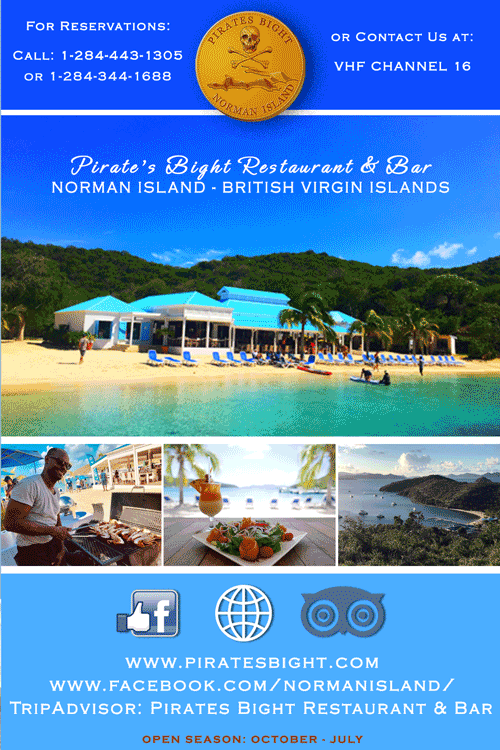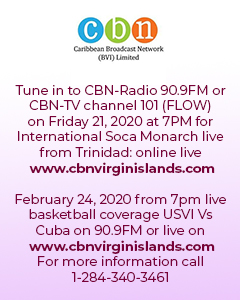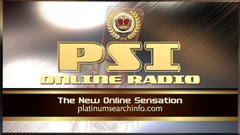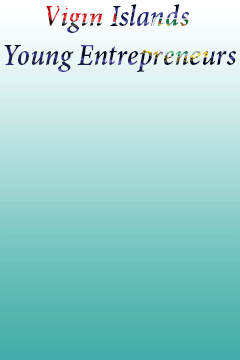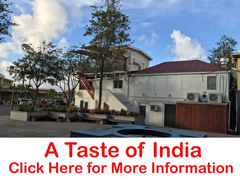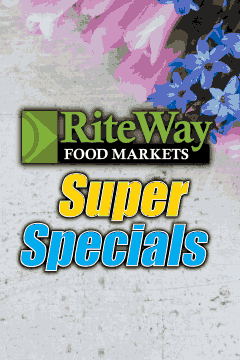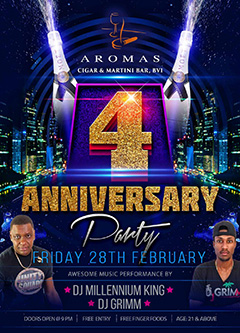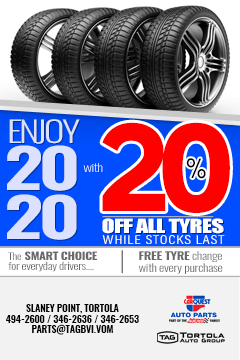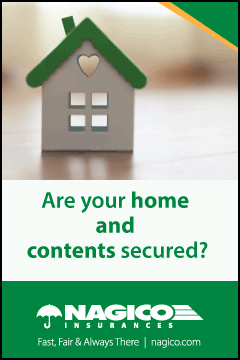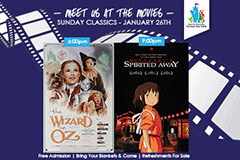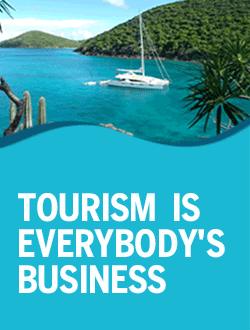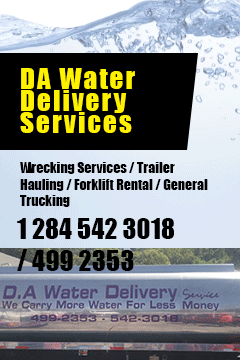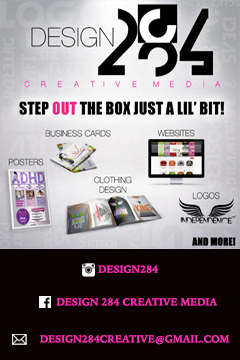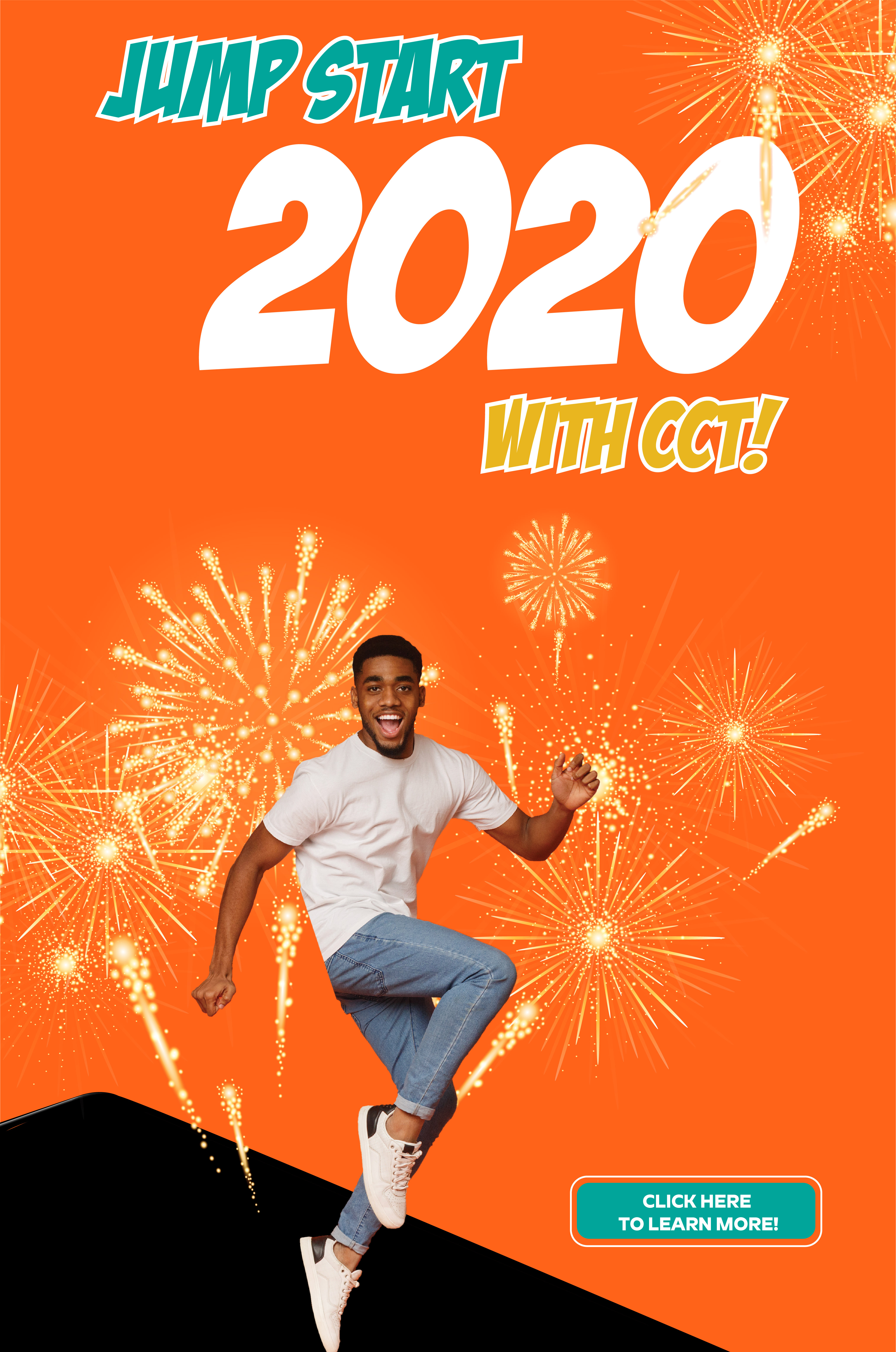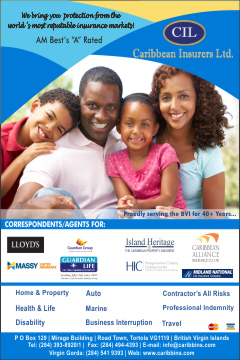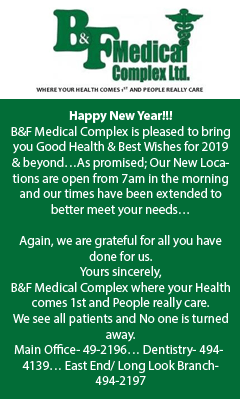 Disclaimer: All comments posted on Virgin Islands News Online (VINO) are the sole views and opinions of the commentators and or bloggers and do not in anyway represent the views and opinions of the Board of Directors, Management and Staff of Virgin Islands News Online and its parent company.