…as the VI flies flags of slavery over lands of liberty
- Truth for the Youth-BVP… Sat - 6pm – 7pm on CBN 90.9 FM;
Alred C. Frett

Letting our Heroes fall to Zeroes:

As another Hurricane Season comes to a close, Noel Lloyd's Statue is still absent from his park but slave masters flags have returned to flying high over Wickham's Cay, just in time for the Virgin Islands' Territorial Culture Week – Such unbelievable contradictions suggest our politicians' failure to fear history repeating itself or their inability to secure what is in the greater interest of our people.
Rumours argued that these flags were finally removed by good leadership although I cautioned that their absence was simply due to the Hurricane Season – Others suggested that locals could not remove them without UK's intervention… This reminds us of Confederacy flags of slavery that flew over freed men in the US until recent outcry by concerned citizens began their ongoing removal.
Nothing begins at maximum so what we see is not new but the more we water down wrongs the faster they grow… It is not unusual for the powerful to give the weak less than they deserve and it would be unfortunate if UK is still only interested in providing us with prisons and mental wards… Fear not – We still possess the ability to help ourselves wherever and whenever necessary.
Much of what we now take for granted appeared impossible until done and the passing of time demonstrated our ability to succeed provided, we truly believed in ourselves… Those not too young to know or old to remember, may still recall that, while elected leaders accepted the loss of our country as normal and labelled Noel as crazy, his efforts resulted in Wickham's Cay's liberation.
We pretend to salute Noel and followers as heroes but actually treat them like zeroes when we encourage the flying of foreign flags, representing nations that built their fortunes off slavery and continue to practice racism and discrimination-immigration… Their Trumpism, Brexit and forcing of pork as Denmark's National Dish are their methods of legalising the evils of racial victimisation.
For decades they successfully weaponised our own ignorance against us by denying our access to information… However, we are now aware that the same winds that bring hurricanes also brought our ancestors who were forced to toil without compensation… They managed to survive but today's use of prisons and mental wards carry the same objective of destroying our rights to earn and own.
This is neither economical, coincidental nor accidental for, while African Descendants only make up a minority of US and UK's Populations, our rate of imprisonment far exceeds that of any other race - Furthermore, statistics estimate a financial cost of $40,000 - $60,000 per prisoner per year and that we are more likely to be arrested and imprisoned in direct proportion to the darkness of our skin.
Refusing to let them keep us down:
We have been programmed to live in fear, never stand our ground and perpetually dream of pity or external rescue rather than for us to make the effort to defend our values and principles… I fully understand that the road may not be easy for it is no secret that I have been victimised for refusing to be corrupt and for sale – this is no insane bravery but a belief that our people deserve justice.
Unfortunately, like Roman Gladiators, we are conditioned to think that we exist for the amusement of those who teach us to play and pray… Thus, no other race does more praying and playing only to settle for life at the back of the pack… They are so into watching poor on poor violence that Trump went to the arena to watch a staged fight – His guy lost in the 1st Round and he was booed.
We are now at the stage where, what oppressors fear most is that we learn our history and refuse to be bought or sold… Meanwhile, we remain programmed to victimise fellow slave descendants who do little more than work with us and for us while we embrace masters descendants (still rich from our ancestors labour) and again place them in control of our lands and local employment.
They seek to maintain control through the tools of Brexit, Trumpism and Anti-immigration, thereby ensuring the age-old practice of social domination… Maybe it would be best to pray in silence while playing to win but we seem more eager to lose and making it easier for them by accepting their lies and destroying each other without realising this makes it progressively worse from beginning to end.
Messages of 'divide and conquer' and 'one man can do nothing' are their old idioms for modern times and we are wrong not to realise that while there is strength in numbers, every quantity begins with one and without one there is absolutely nothing… We should never handicap ourselves and unless you are too young to know or too old to remember, you may recall how we helped ourselves before.
Yes, we can and if we chose to, we will:
Long before Windrush and Brexit we faced UK Challenges that were not in the interest of our people… Three such encounters included – building our public hospital – constructing the Beef Island Bridge and accessing UK passports… Like the recapture of Wickham's Cay, these seemed impossible but with your assistance, we won the battles against both UK and local Leaders.
UK's Plan was to give us a refurbished old hospital and new mental ward and it was no easy battle rejecting these and insisting on a new modern hospital; especially since our own legislators were more interested in taking funds from schools and hospitals to be used in support of playing and praying… Luckily, you saw the vision, joined the battle and we now have a new public hospital.
UK's bridge proposal was simply to repair the old single lane bridge and it took us far longer than necessary and cost more than worth to obtain a new bi-lane bridge to serve a new airport - Again, we won but their idea of establishing a toll booth would mean having to pay multiple times for the same bridge when, like NHI, the returns are unlikely to meet the cost for construction and operation.
Furthermore, with the time-consuming shoe-checking and body scanning procedures required at the airport, this additional impedance to traffic flow, will further increase the likelihood of passengers missing their connecting flights thereby wasting more time and money… It is counter-productive for us to have overcome high local cost and UK's resistance only to create new unwarranted problems.
When the UK dangled the prospect of citizenship and passports before us, it was unbelievable when most leaders openly rejected this… However, with your assistance we fought and won this right (which these same leaders now enjoy) … Over the years we have benefited through Health, Education and Travel Opportunities so I am concerned that this is now threatened by Brexit.
Evidently, we are a special people and these examples, along with many more, show our ability to stand for progress and firmly against international Injustice… The world is undergoing massive social changes and we should not allow ourselves to become willing casualties – so, whether you are young or old, you can play your part in overcoming wrongs even if it now seems impossible. 
The question as to why Noel Lloyd's statue is still absent from his park while slave masters flags returned to fly over Wickham's Cay may be better ask to our Leaders… We can only hope that such blatant contradictions are not due to their failure to learn the importance of correcting historical wrongs, or that they simply do not care enough for the greater interest and wellbeing of our People.
PS: I will continue addressing some of your Questions & Comments on Live BVP Radio Programmes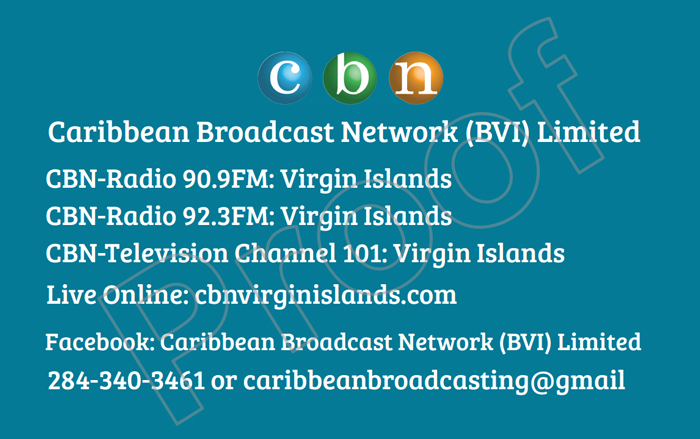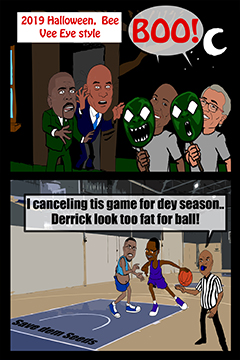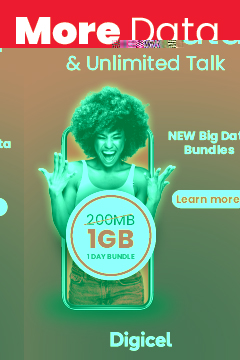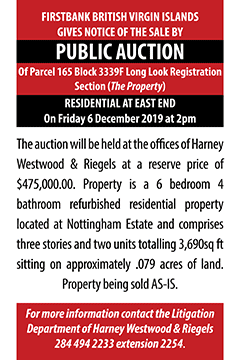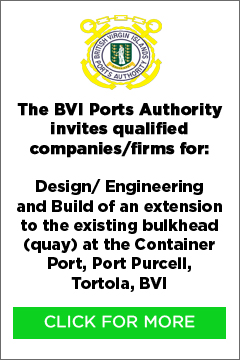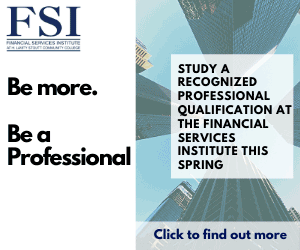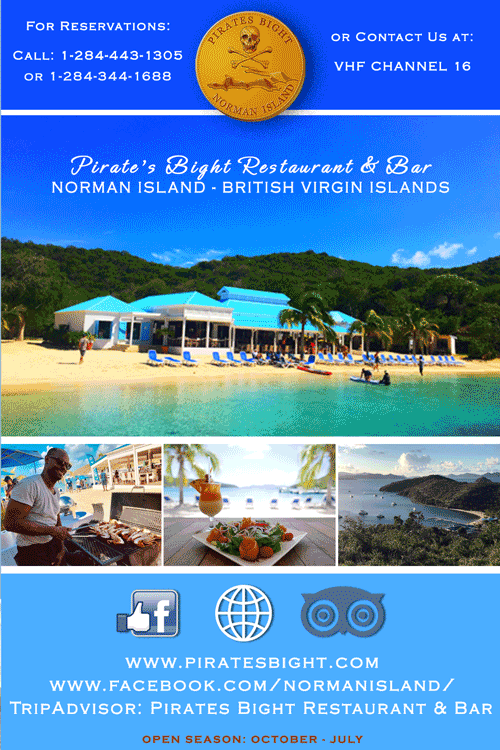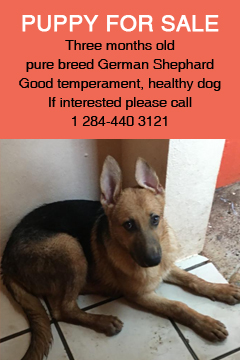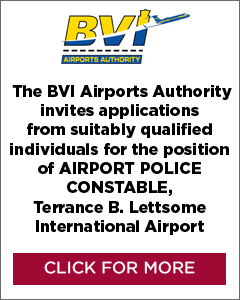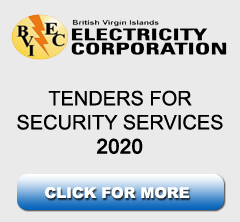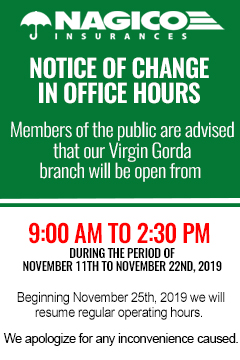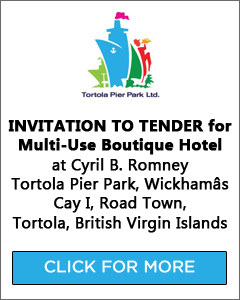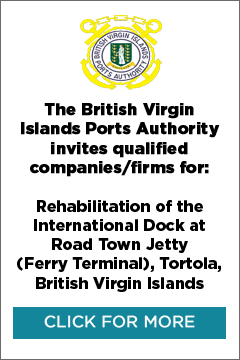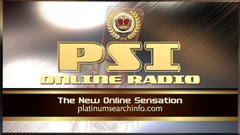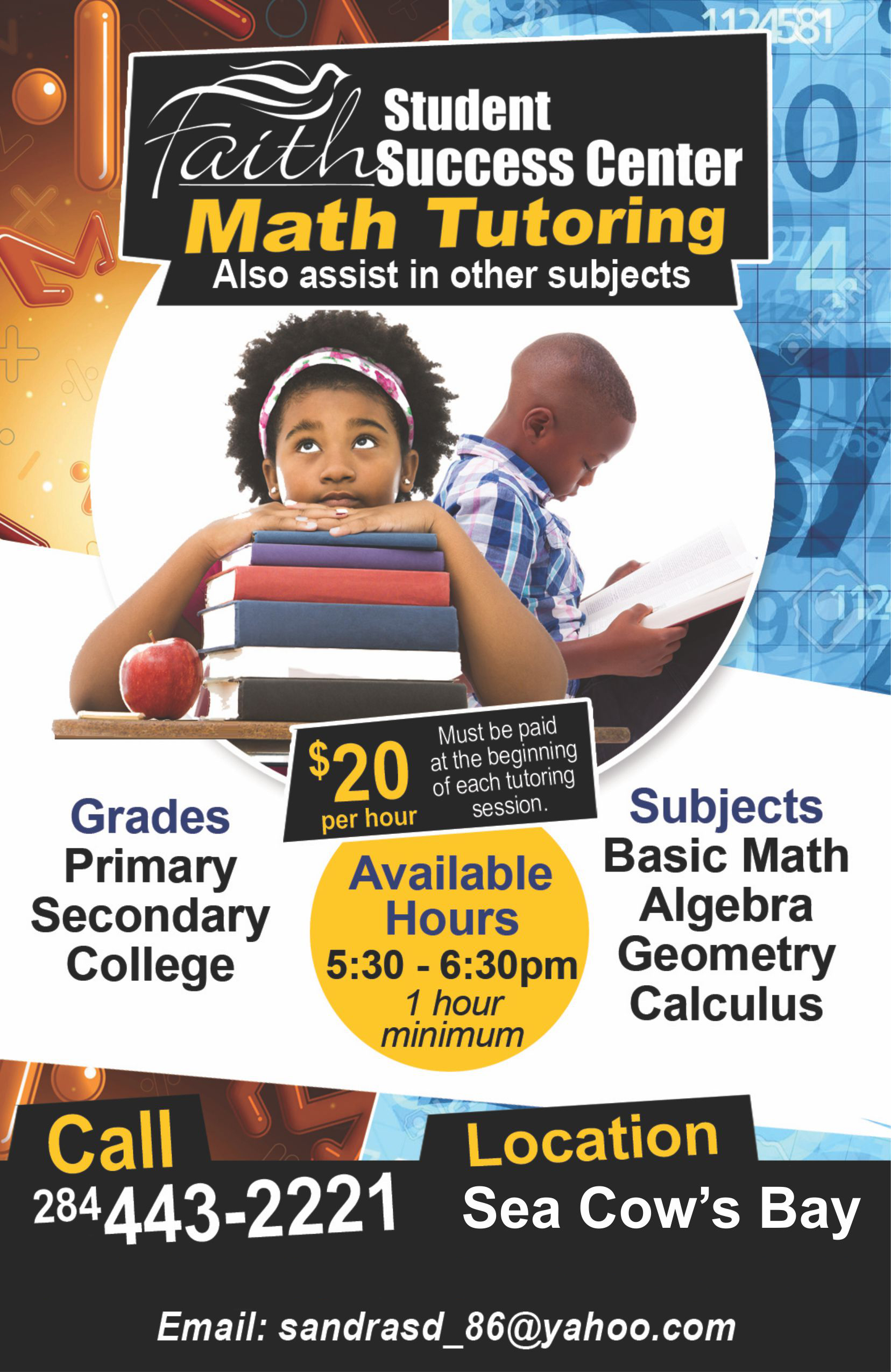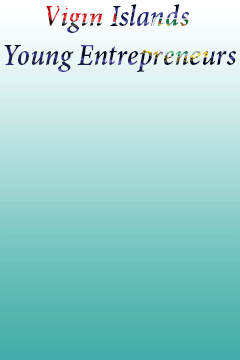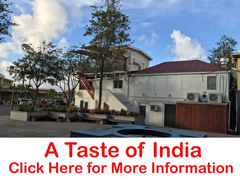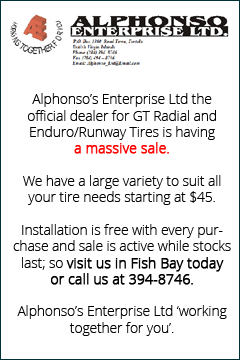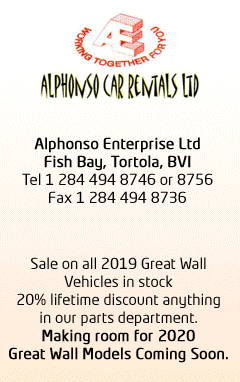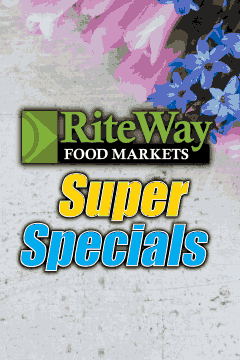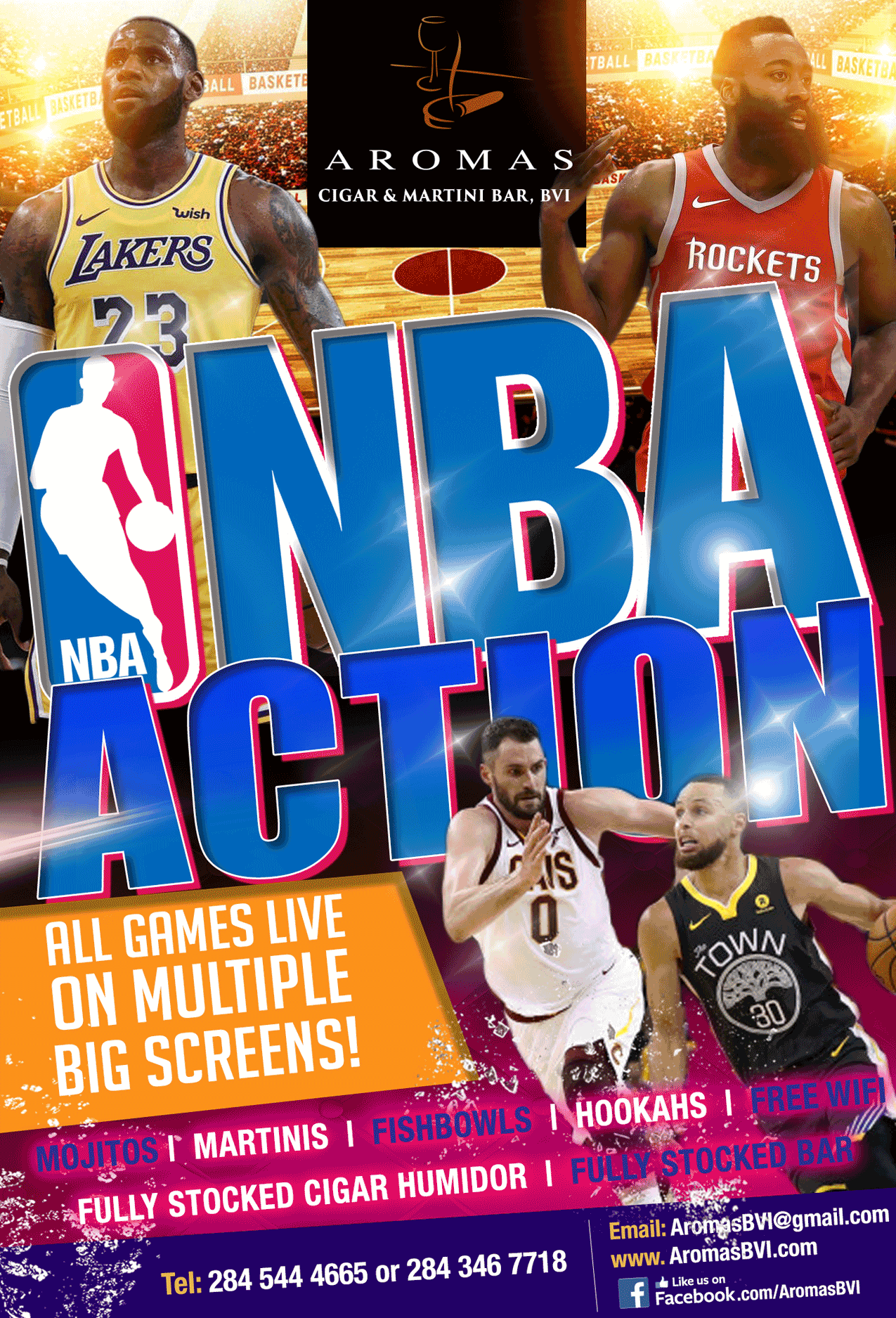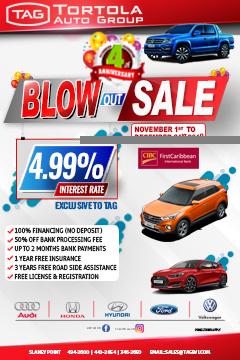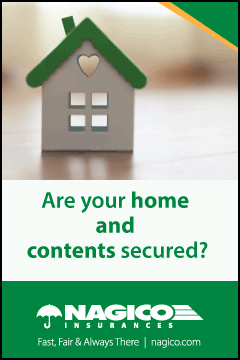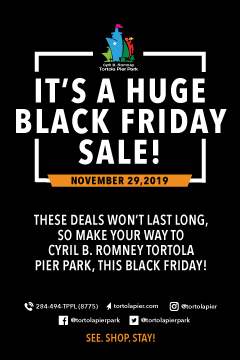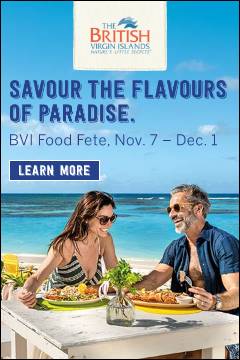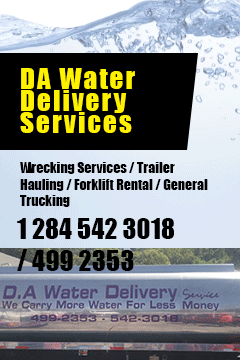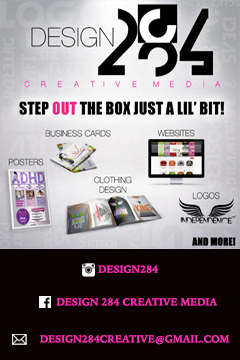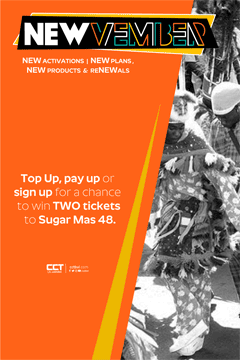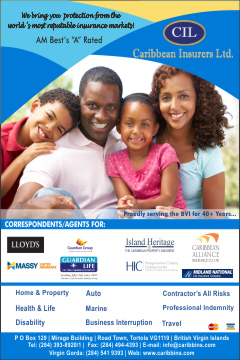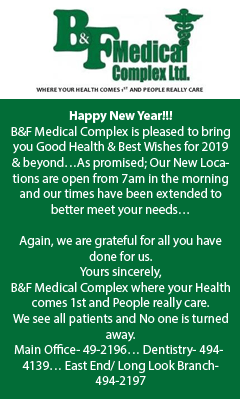 Disclaimer: All comments posted on Virgin Islands News Online (VINO) are the sole views and opinions of the commentators and or bloggers and do not in anyway represent the views and opinions of the Board of Directors, Management and Staff of Virgin Islands News Online and its parent company.