Airport expansion is not an ego trip – Hon. Pickering
- Gov't examining two options
EAST END, Tortola, VI – The reaction to the expansion of the Territory's main airport was mixed at a town hall meeting held last evening, March 27, 2012 at the East End/Long Look Community centre but Minister for Natural Resources and Labour Dr. Kedrick Pickering assured residents that the project is not an ego boosting one.


He was responding to a resident who indicated a longer runway did not necessarily mean larger aircrafts will bring in more tourists, but what was instead needed were more airlifts not "an ego boosting 7,000 feet runway that is going to cost us a lot of money and is going to be underutilized."
The resident suggested that the local airlines should be assisted and seaplanes could be encouraged in the Virgin Islands. "We have reached saturation point and I suggest what we should be spending our money on increasing the quality of tourism rather than trying to bring in more people."
However, Hon. Pickering respectfully disagreed. "…[the expansion] is not just about bringing in bigger aircrafts, it's about accessibility. The airport is also a sovereignty issue. We are building a nation and must have certain characteristics that must determine its sovereignty. Let us understand that, so building the airport is not an ego trip…..if our country is going to grow we have to have access to the wider world, not depending on St. Thomas and St. Croix which are US Territories."
Although a decision has been made to expand the airport, the Minister divulged that no other decision has been made beyond that. He added, "We have to do other research on how we are going to do it. Kraus-Manning, the firm hired to execute the environmental impact, is scheduled to give its report which will submitted to the BVIAA by the end of April."
Government's options for airport's expansion
Managing Director (MD) of the BVI Airport Authority (BVIAA) Denniston Frazer in a PowerPoint presentation told residents that Louis Berger, a US company that carried out the feasibility study, submitted several options. Now it is down to two – options four and six.
Painting the picture of the pros and cons of option four, the MD stated that the runway will be lengthened to 6,068 feet with two runways in operation. He noted that they will be able to facilitate direct flights from Miami and Atlanta on Boeing 747 and 700.
"This will be the best option for Beef Island. In particular the consultant looked at the capacity of aircraft movement, environmental impact, and financial feasibility," Frazer added.
As for the advantages, option four will offer a direct approach from the sea, there will be potential for expansion, and Trellis Bay will be hardly affected, while the disadvantages include crosswind landings, there will be an environmental impact, and increased wind shear which could be a bit unsafe for landing.
Additionally, the noise pollution at Scrub Island and Great Camanoe are concerns and any lengthening would infringe water traffic.
Meanwhile, option six will see the runway extended to some 7,000 feet and would be able to accommodate AB 390, 320 and the Embrea 190. This option, Frazer told residents, will reduce the environmental impact which would save the pond and beach, reduced crosswinds, and accommodate code C and D aircrafts.
However, the disadvantages include higher weather minimums meaning jets would have to use a height of about 1,290 feet and the runway must be visual and the circling approach while the concerns include future widening will have an environmental impact on Trellis Bay and salt ponds.
According to the BVIAA's Managing Director, option four would cost Government $70M, and option six $38M. The project will be done in several phases.
Although a timeline was not given when the expansion will commence, Hon. Pickering revealed the airport development will more than likely be funded by the airport's revenue. He added that there is no shortage of interest in financing the airport. When the project starts it will take between 18 to 24 months to be completed.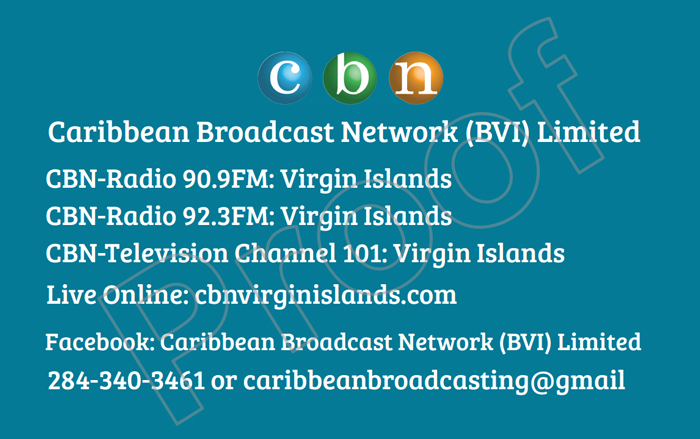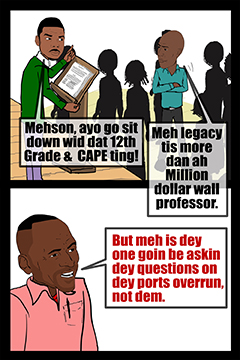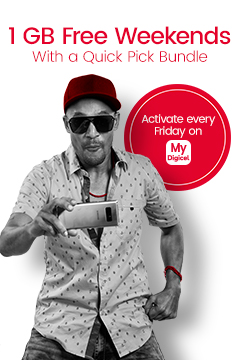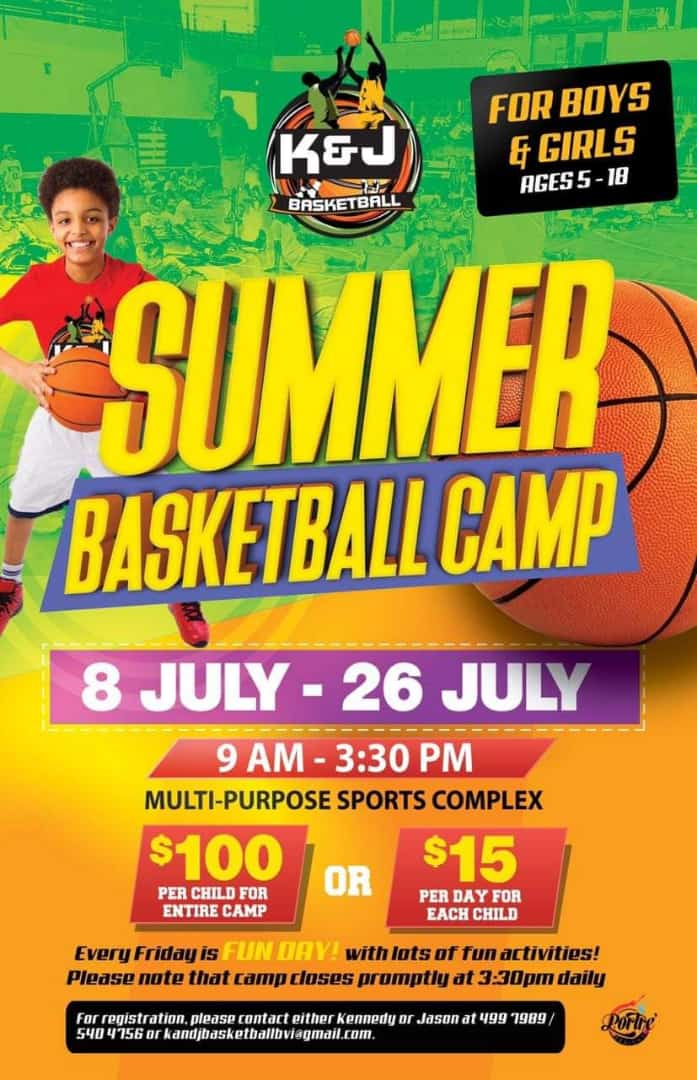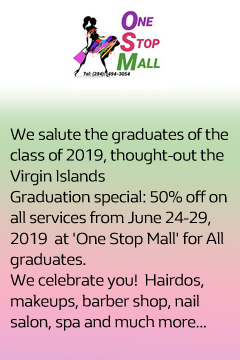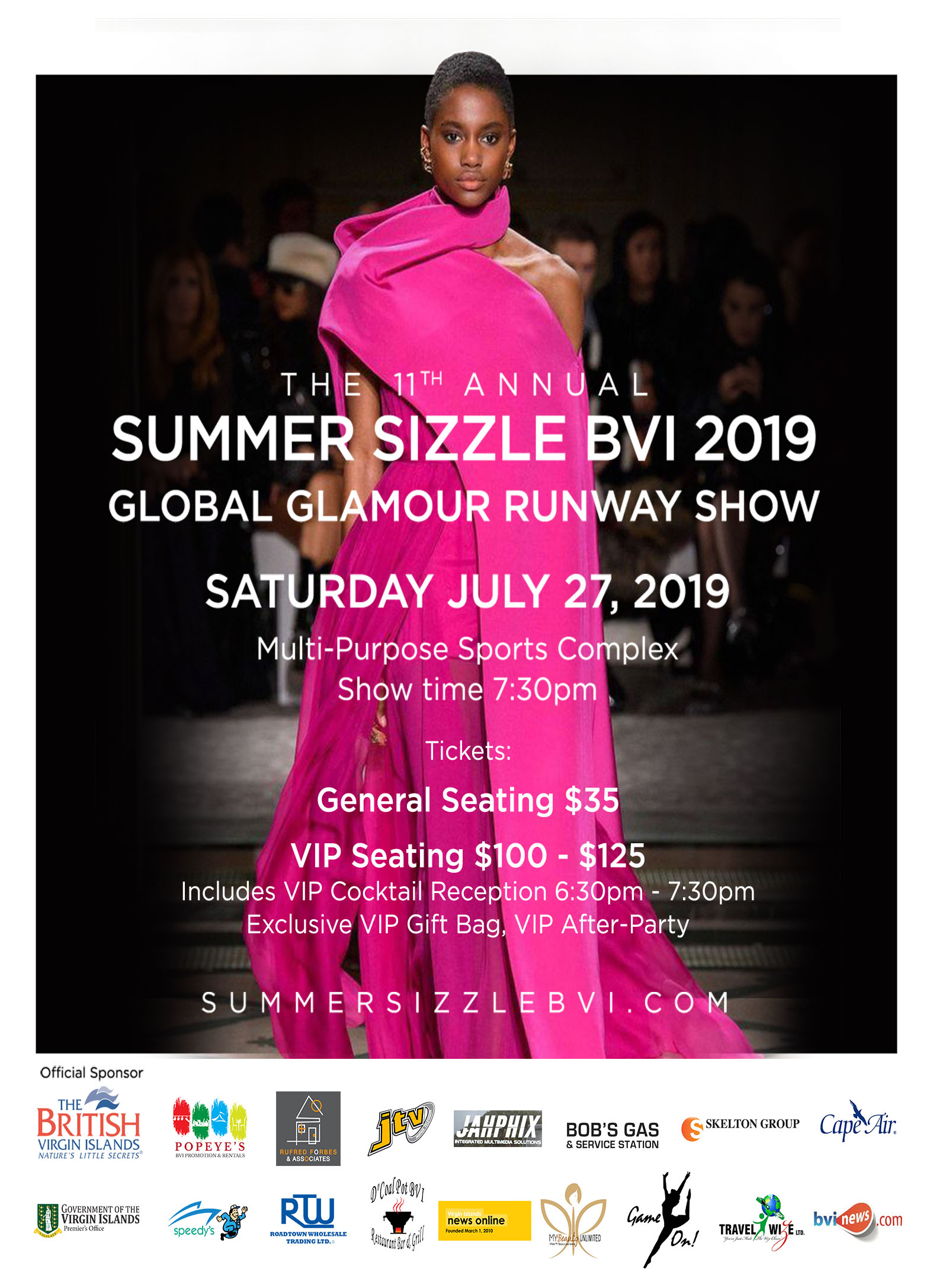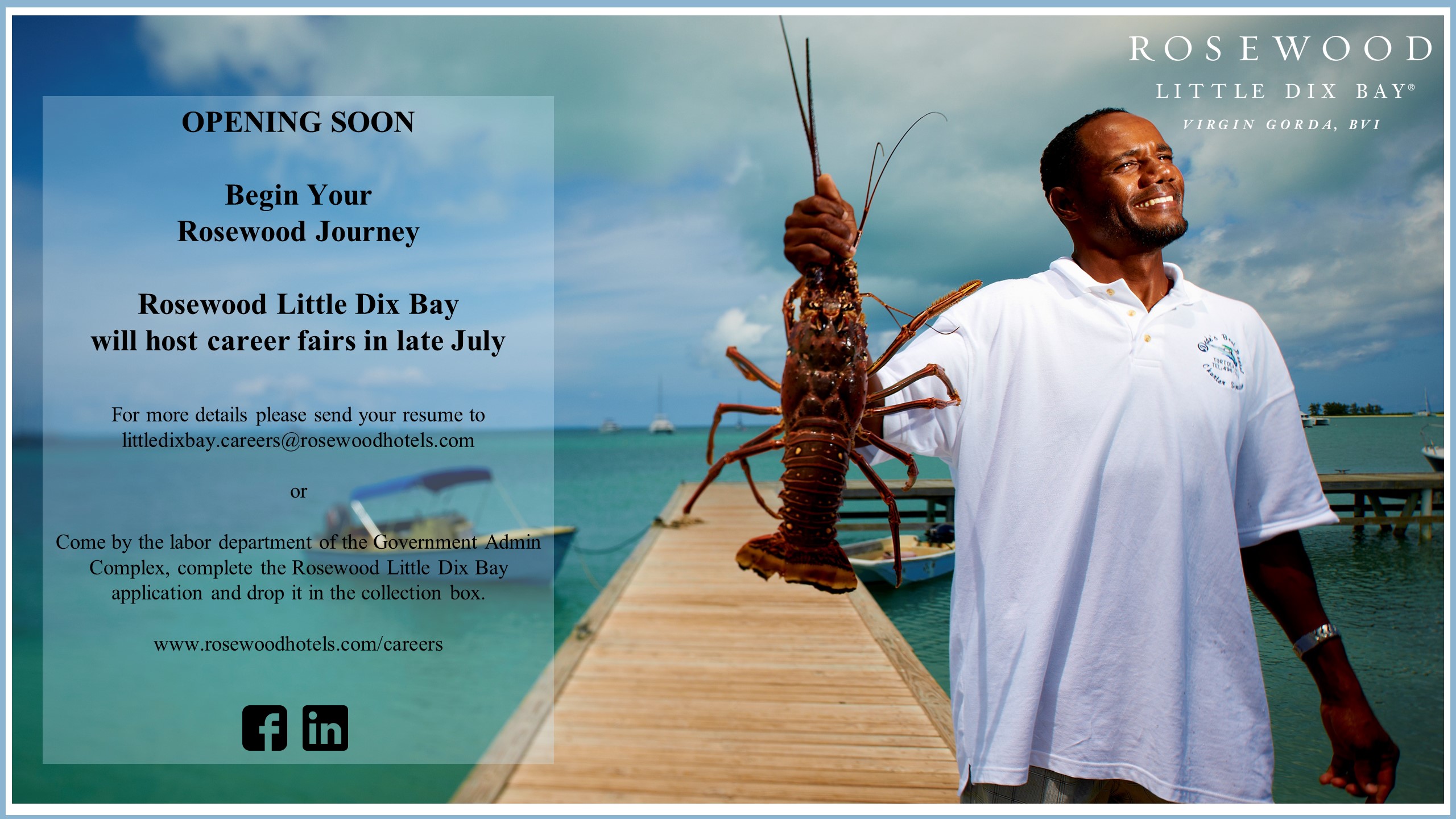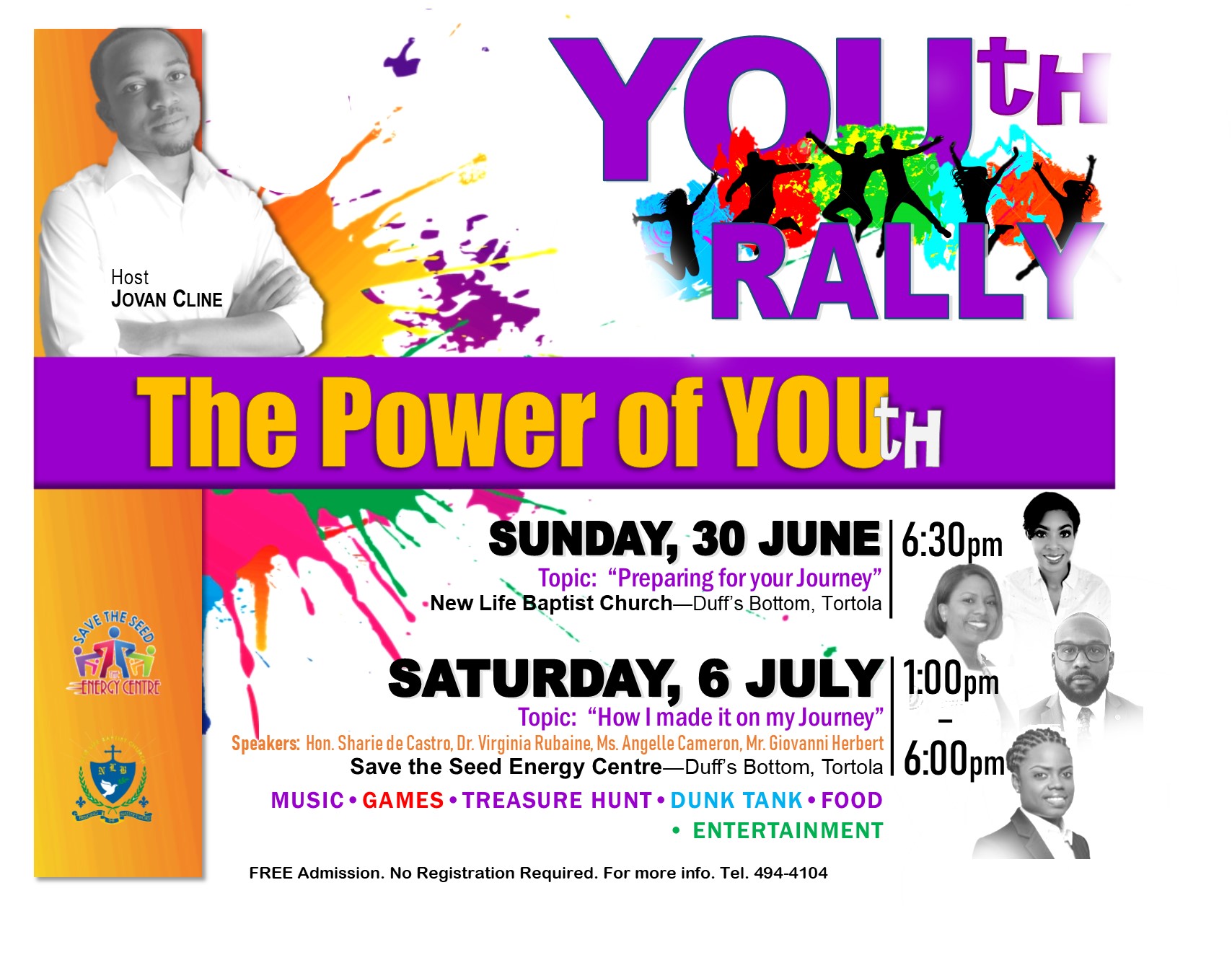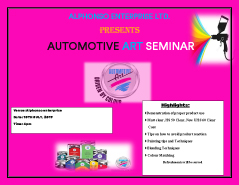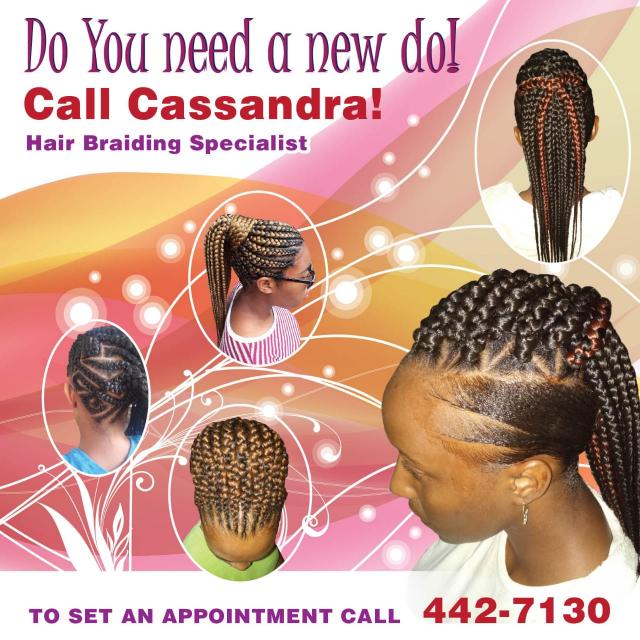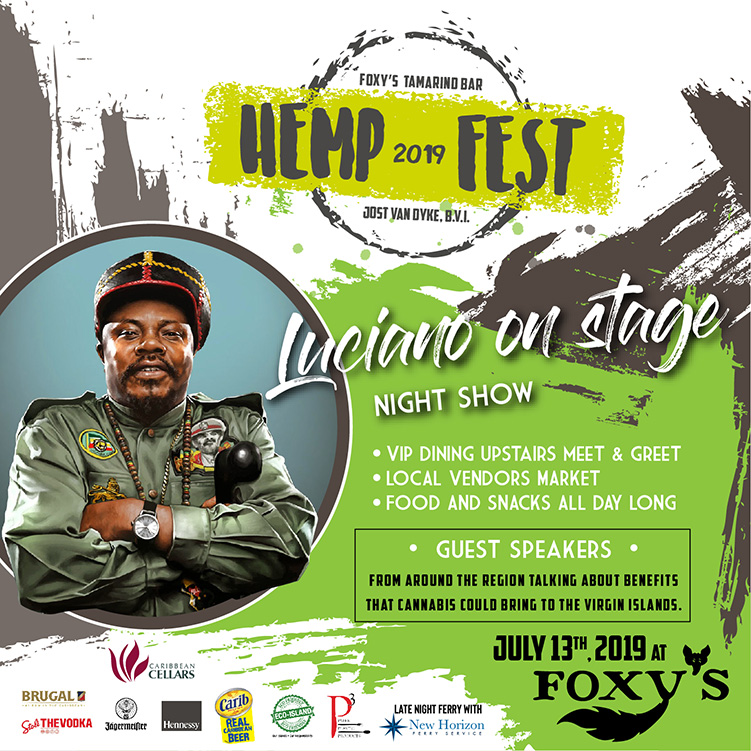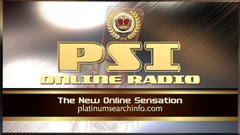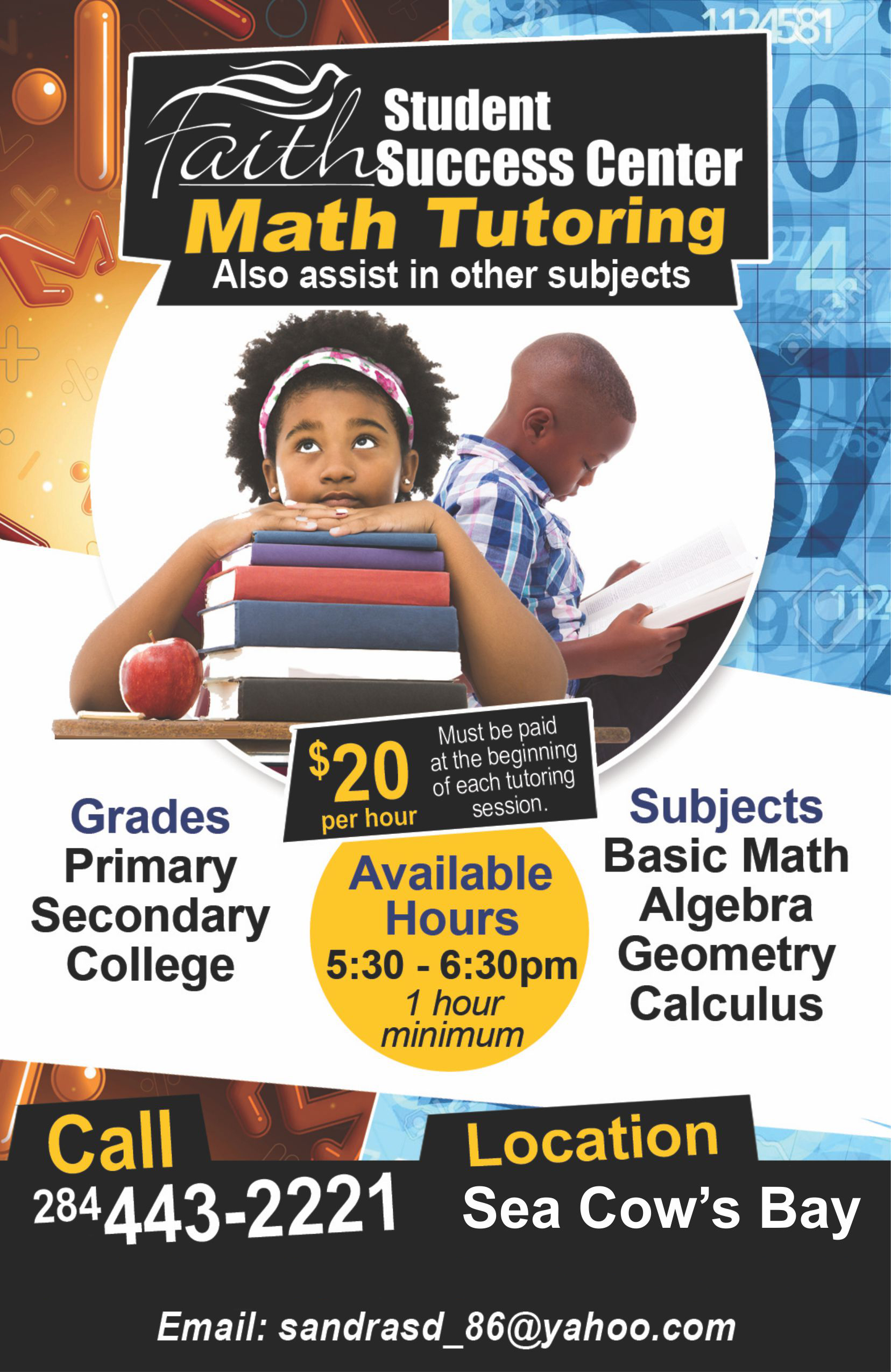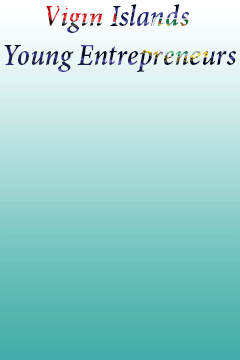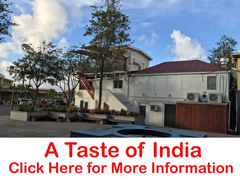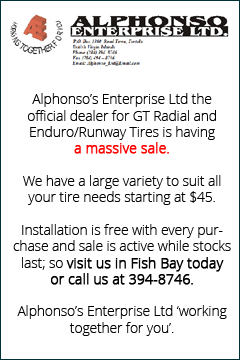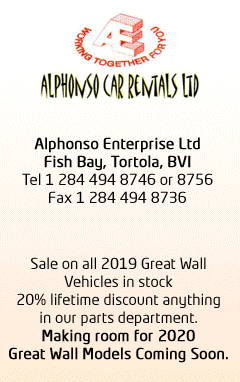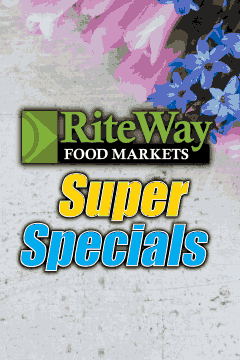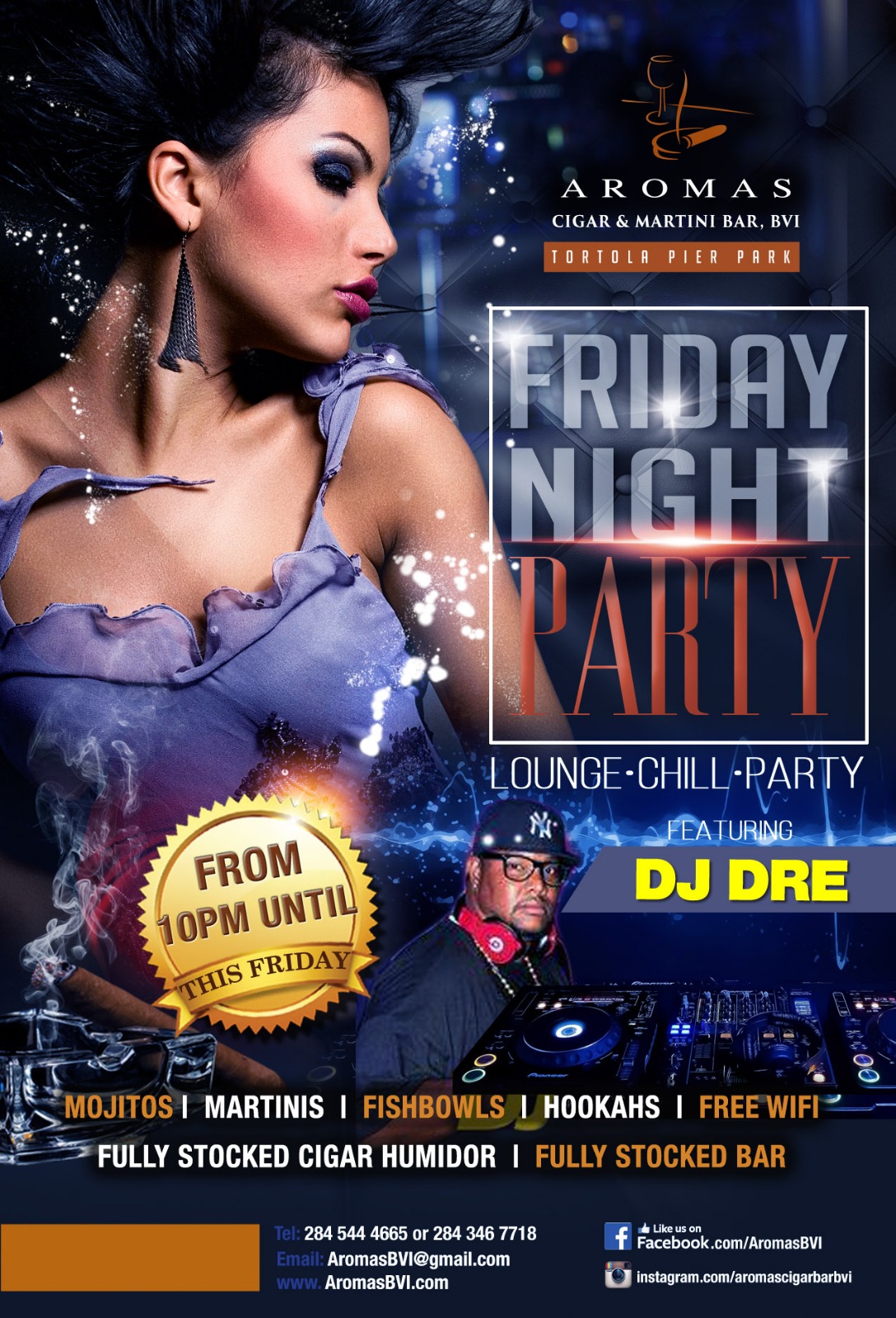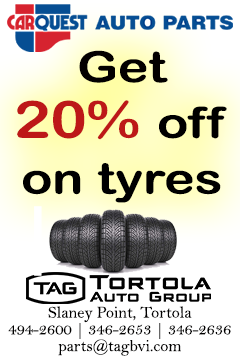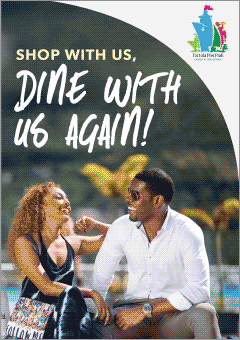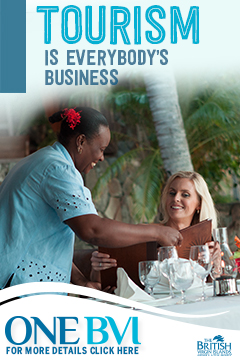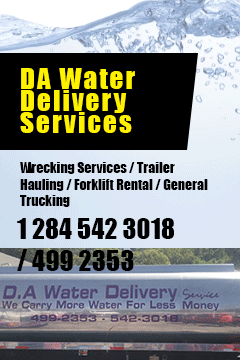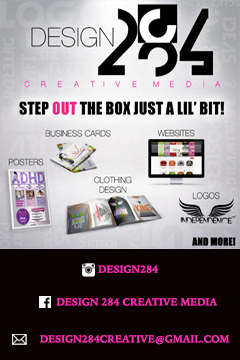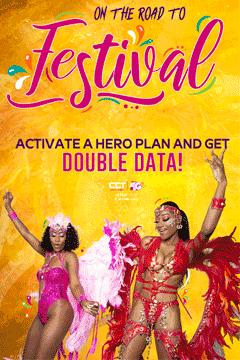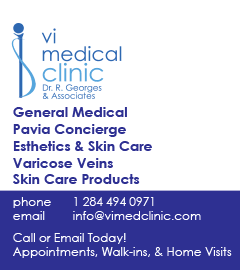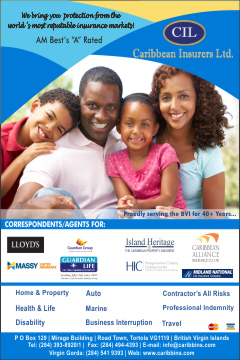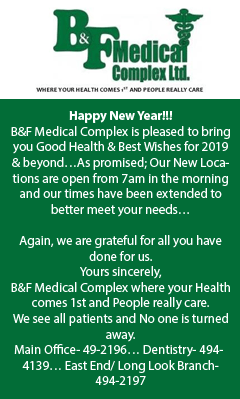 Disclaimer: All comments posted on Virgin Islands News Online (VINO) are the sole views and opinions of the commentators and or bloggers and do not in anyway represent the views and opinions of the Board of Directors, Management and Staff of Virgin Islands News Online and its parent company.