A relationship with Jesus gives us a positive mindset
Lorna M. George

In his book, Authority, D. Martyn Lloyd-Jones wrote, "In the Book of Ecclesiastes there we read the conclusions of a wise man who tried it all. He was a learned man; He had the best education and advantages of his age. He had tried wisdom, he tried riches and pleasures, and he had followed various other approaches to the problem. But he always came back to the same point: 'Vanity of Vanities, all is vanity.'"
Like many people I thought that a college education and a job in my profession would satisfy my longing for fulfillment and happiness, but I painfully found out that I was wrong. Man was created for Jesus Christ and only he can fulfill the longing and emptiness in our hearts and souls. An intimate relationship with the man Christ Jesus is developed through prayer, meditation and Bible Reading. It is through reading his word that we find out how much he loves us and that he loves us unconditionally. My friends, God loves us and he always will. There is no getting away from his love. God's love for us has no limit and it is immeasurable.
Jesus is man and yet he is not only man; he is the son of God. Jesus is a positive radical who always won against the evil of the day. If we have a personal relationship with Jesus, we too will become positive like him, and he will produce in us strength of character and power within. The powerful spirit that Jesus creates within us cannot be conquered by any external force or power from hell. God is greater than Satan or hell; consequently, if we have Jesus in our lives the evil forces of life cannot suppress, crush or defeat us.
In this Virgin Islands society many people are extremely negative, hopeless, pessimistic and prophets of doom. They live on Killjoy Street down in cesspool alley. I pity their condition and I feel sorry for them. Many of them have no self-esteem, pride or dignity in themselves. The saddest thing of all is that many of them do not love their own selves. My sad and unfortunate friends do not know that they are created in God's image and they are special.
My friends, you do not listen to people like these; they feel like they are losers in life and all they will do is drag one down in the pit with them. WE MUST HAVE COMPASSION AND LOVE FOR PEOPLE LIKE THOSE!! These people suffer from hopelessness and despair because they are controlled by the forces of darkness in the world. If we have a personal relationship with Christ, we live in the light where there is joy, peace and contentment; and of course, we will never fail to look at the positive side of life. The negativist has a very narrow view of people and the world; they see life from the dark side. A negative person always sees the glass half empty; however, a positive person sees the glass half full and thank God that there is something in the glass. In life we should be around positive people who can empower, love, appreciate, and lift us up.
My brothers and sisters having a relationship with the man Christ Jesus is about having internal power to change one's life for the better and having a positive mind set. It is about having stability, endurance, perseverance and firmness in this ungodly and unloving world. A total change for us will only take place when we allow Jesus to radically alter our mind set. Again I say this can be achieved through talking with God through prayer, meditation and spending time in his word.
When God lifts us up, he lifts us up through our minds; that is why we should spend time with him. When we have a positive mind set, the negative person cannot control our mind with his/her negative way of thinking. The devil controls the negative person's mind. There are only two super powers in the world – God and the Devil. If God is not in charge of your mind the devil will control your mind. We must be aware of the negative person because he/she can destroy you. What we allow in our minds can make our break us. To my peers and contemporaries keep a pure heart and ask God for a powerful mind that can counteract the negativity that we face in our small pessimistic society. It is imperative that we encourage each other to rise above our broken dreams and keep hope and confidence in our ability. We must use lemons to make lemonade! Once there is life there is hope! Our faith, confidence and trust must be in a power greater than ourselves. All is not lost! Listen to the powerful voice of God within you and do not entertain the prophets of doom. Life is beautiful embrace it.
Finally, the Good Book admonishes us in Philippians 4:8, "Whatsoever things are true, whatsoever things are honest, whatsoever things are just, whatsoever things are lovely, whatsoever things are of good report; if there be any virtue, and if there be any praise, think on these things".
My friends it is about having a positive attitude and a positive mindset.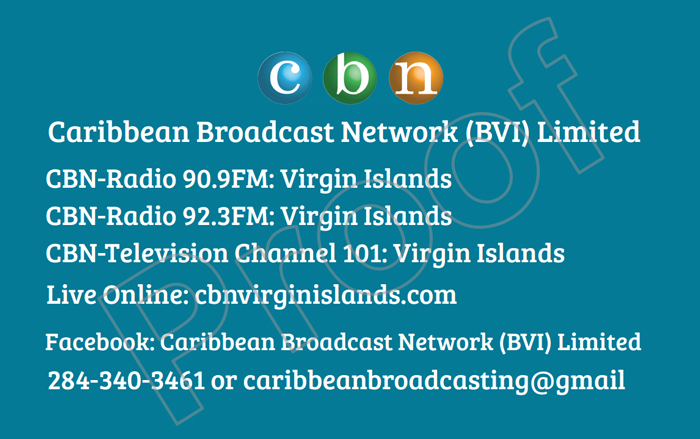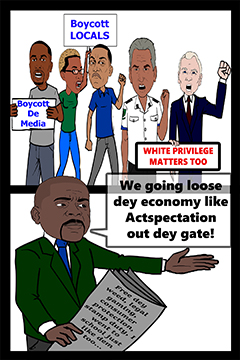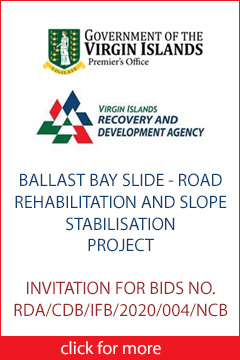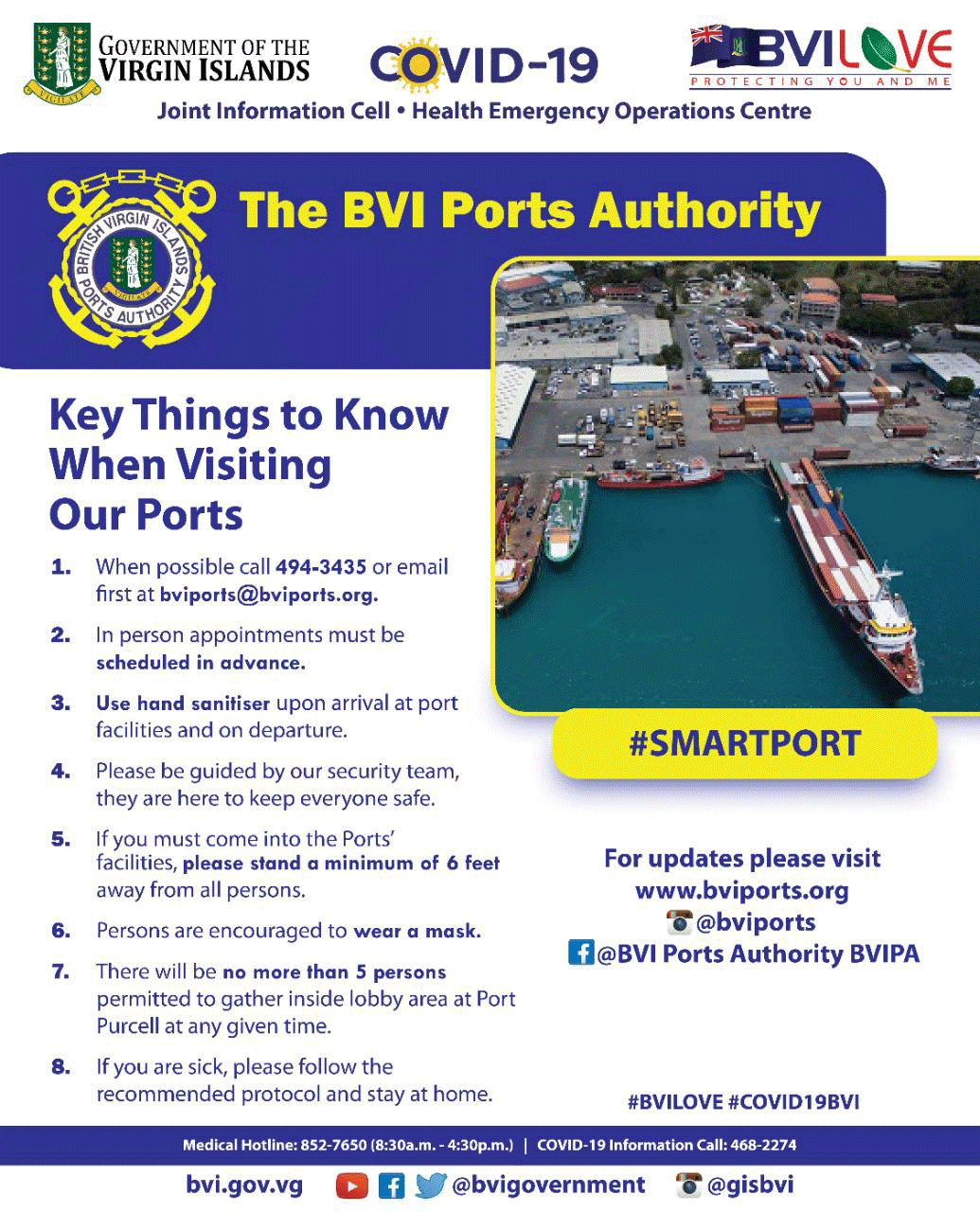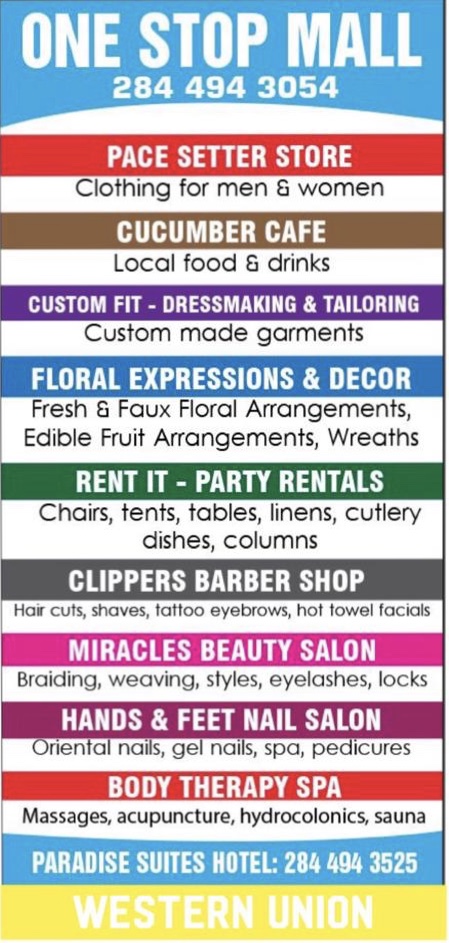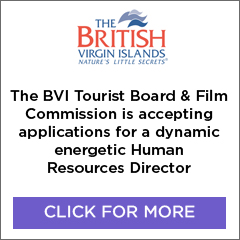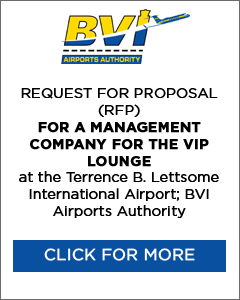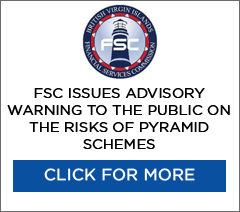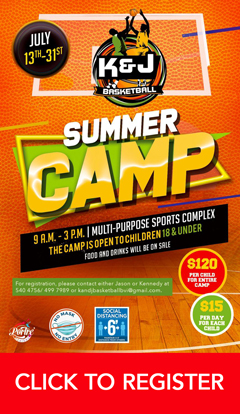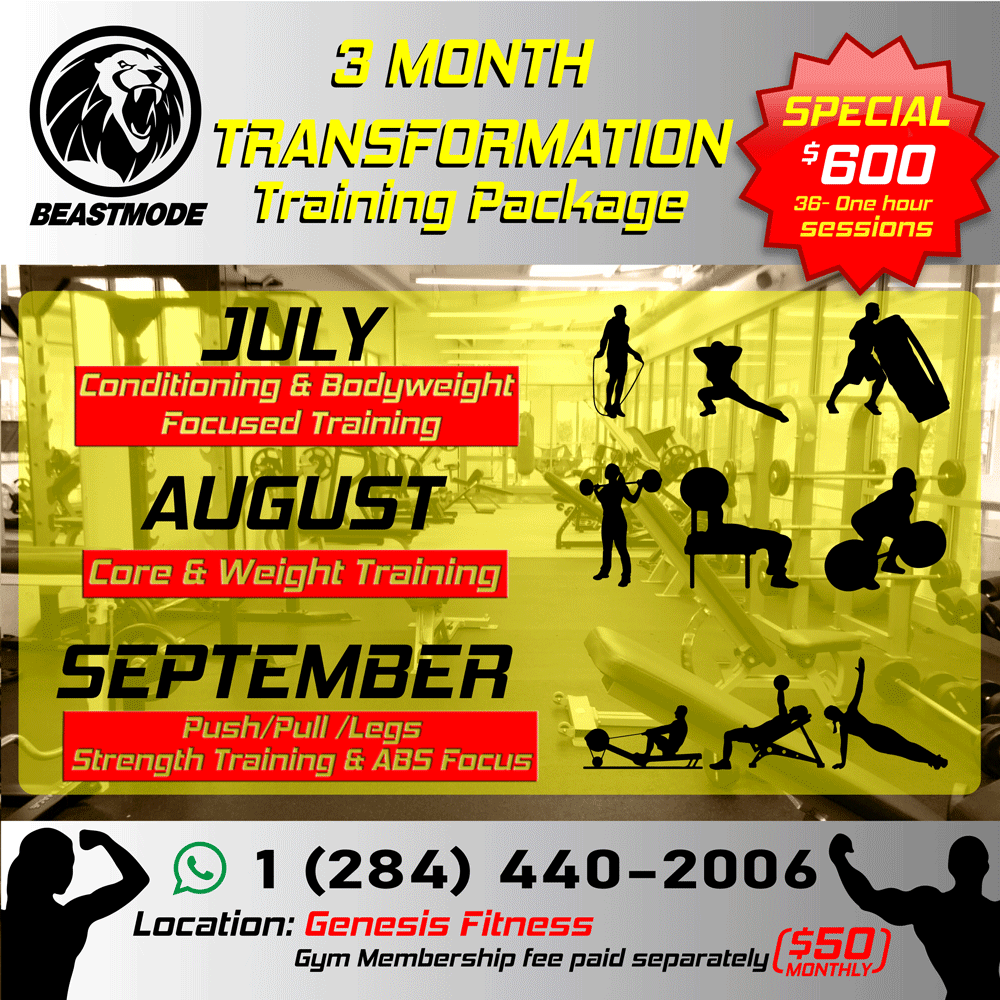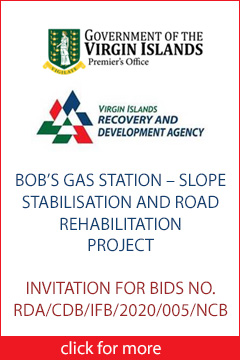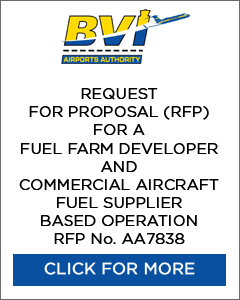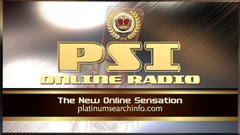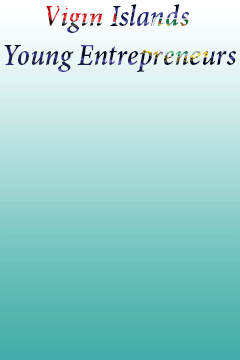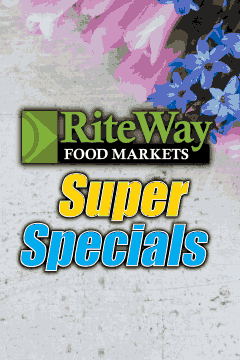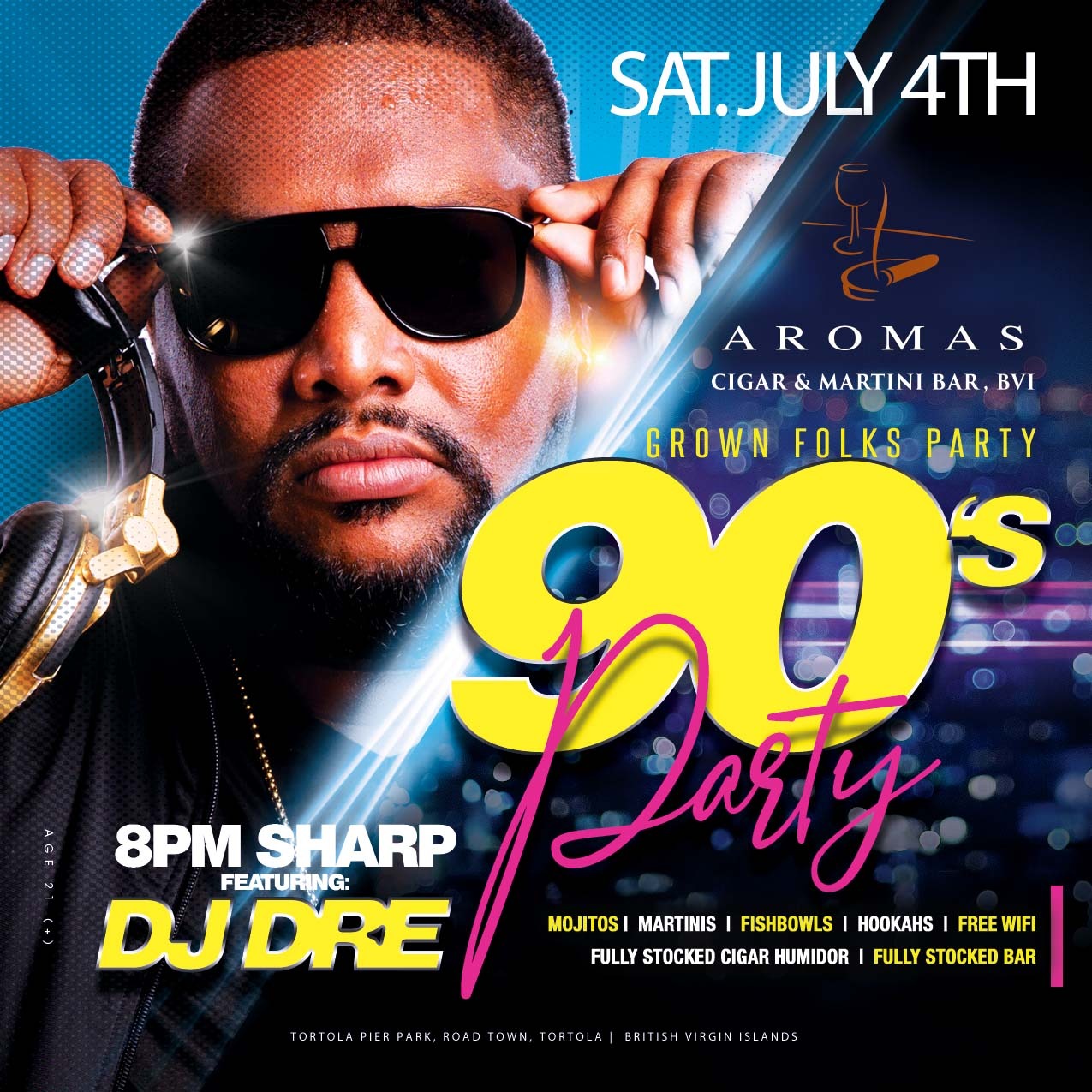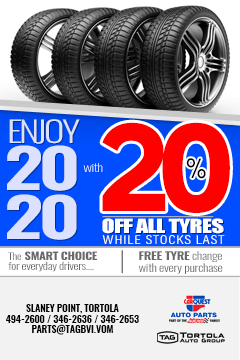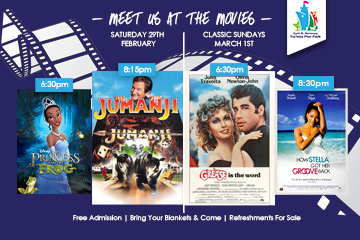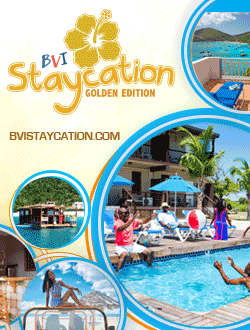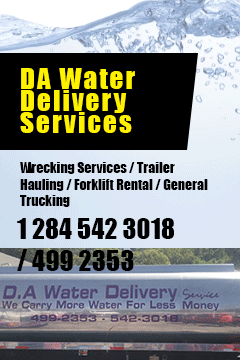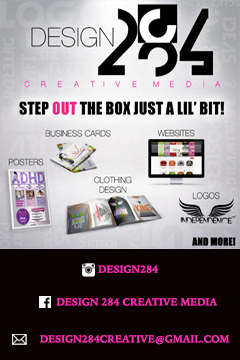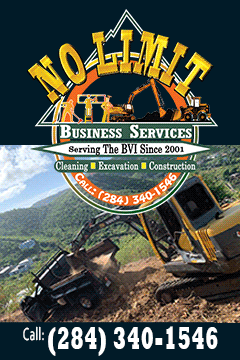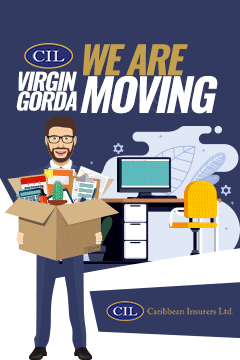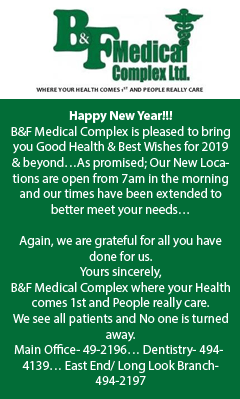 Disclaimer: All comments posted on Virgin Islands News Online (VINO) are the sole views and opinions of the commentators and or bloggers and do not in anyway represent the views and opinions of the Board of Directors, Management and Staff of Virgin Islands News Online and its parent company.