Little Dix Bay staff say management refusing to meet them
- alleges 'shoddy' treatment
LITTLE DIX BAY, Virgin Gorda, VI – As the recent announcement of closure by Rosewood Little Dix Bay from May 1, 2016 for repairs sinks in, tensions seem to be running high among local employees who now accuse management of not giving them a hearing as they seek further clarity on their employment status.
This news site understands that tension among employees is mounting rapidly at Rosewood Little Dix Bay as staff members are complaining bitterly about the alleged shoddy treatment they are receiving from management as the clock ticks on the eminent closure of the resort for a year and a half.
This news site has received many calls from workers at various levels who complained bitterly about several issues, including the lack of answers to questions posed by staff to the management. "They say they have an open door policy but that's all a lie. We (staff) have been trying extremely hard to get answers to certain questions and it's impossible because HR is refusing to meet with us," alleged one irate employee.
Staff recently received a follow up letter to the termination letter they would have received around January 14, 2016. This new letter detailed how it was they were going to get their monies owed to them.
Who gets to stay?
Another issue raised by the staff has to do with who gets to stay and who has to go. "They are closing and saying we all have to go but yet everyday they are hiring more and more whites and we are hearing that these new whites and some others are staying on," one employee told this news site.
According to our inside reliable sources, since announcing that the resort is "sacking" it's over 300 employees it recently hired a number of Caucasians.
"We know for sure that they have made a decision to keep all those new hires," the employees alleged. They also presented names of the recently hired expat staff.
According to the staff, they are now being treated "like slaves" having no voice and being treated "like hogs" by a new senior staff who happens to be white. "He is not nice at all. He pushes us around, shouts at you like a pig, he is the most unfriendly insensitive person ever and then wants us to give guests the best service. How can the guests be happy when the staff is not?" asked one perplexed staff.
This news site made contact with Human Resources Manager of Rosewood Little Dix Bay Chantel Taylor and put the allegations of the staff to her.
She said she was not aware of any difficulties staff members were having trying to arrange a meeting with management. "I am not aware of that being the case because I know staff have been meeting with the HR Director," she said.
She promised to have the Human Resources Director of the resort make contact with this news site but up to post time there was no word from that person.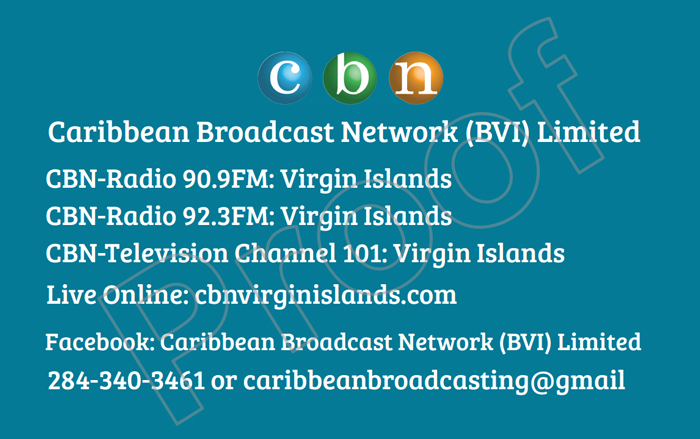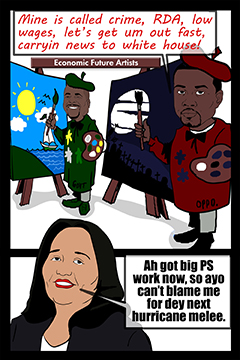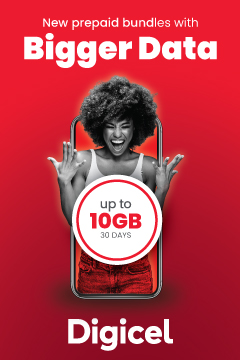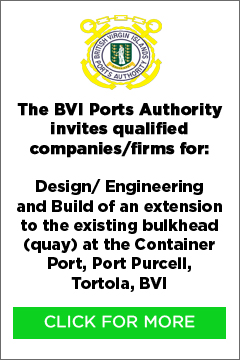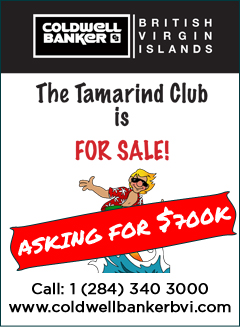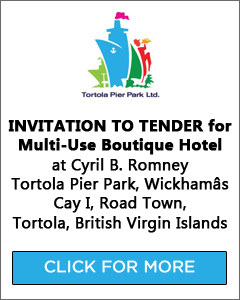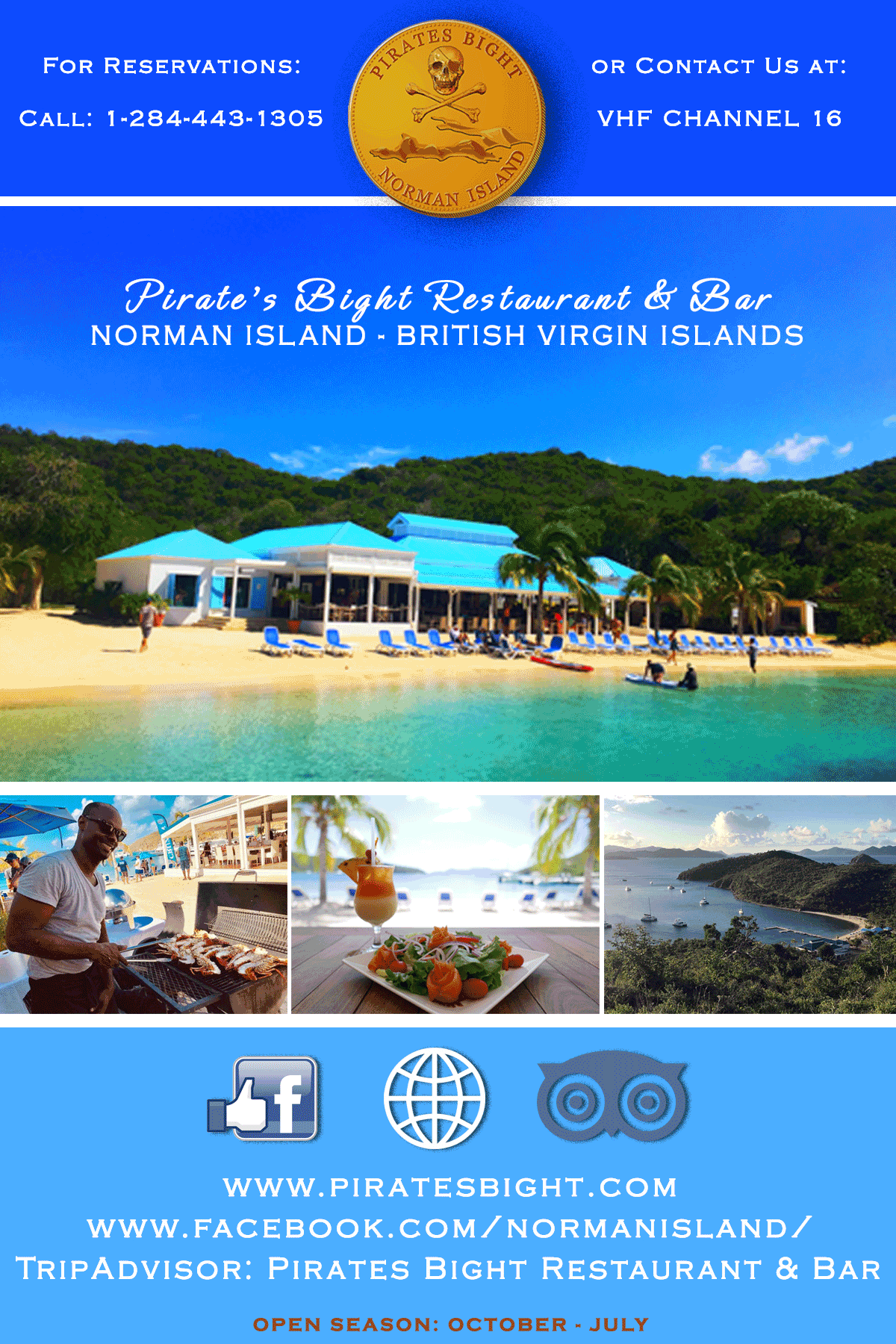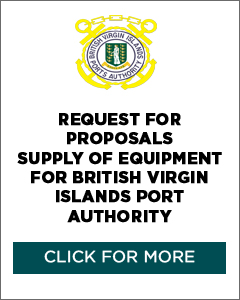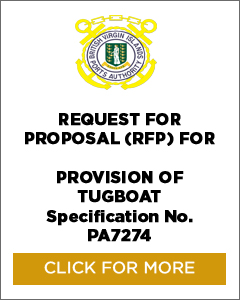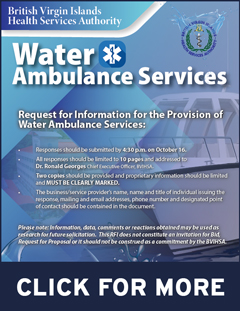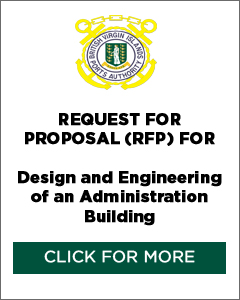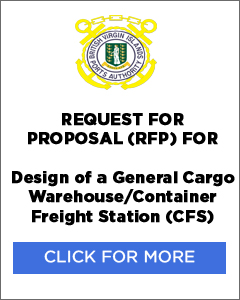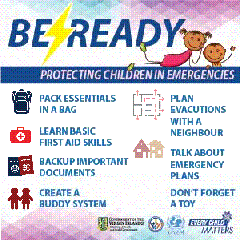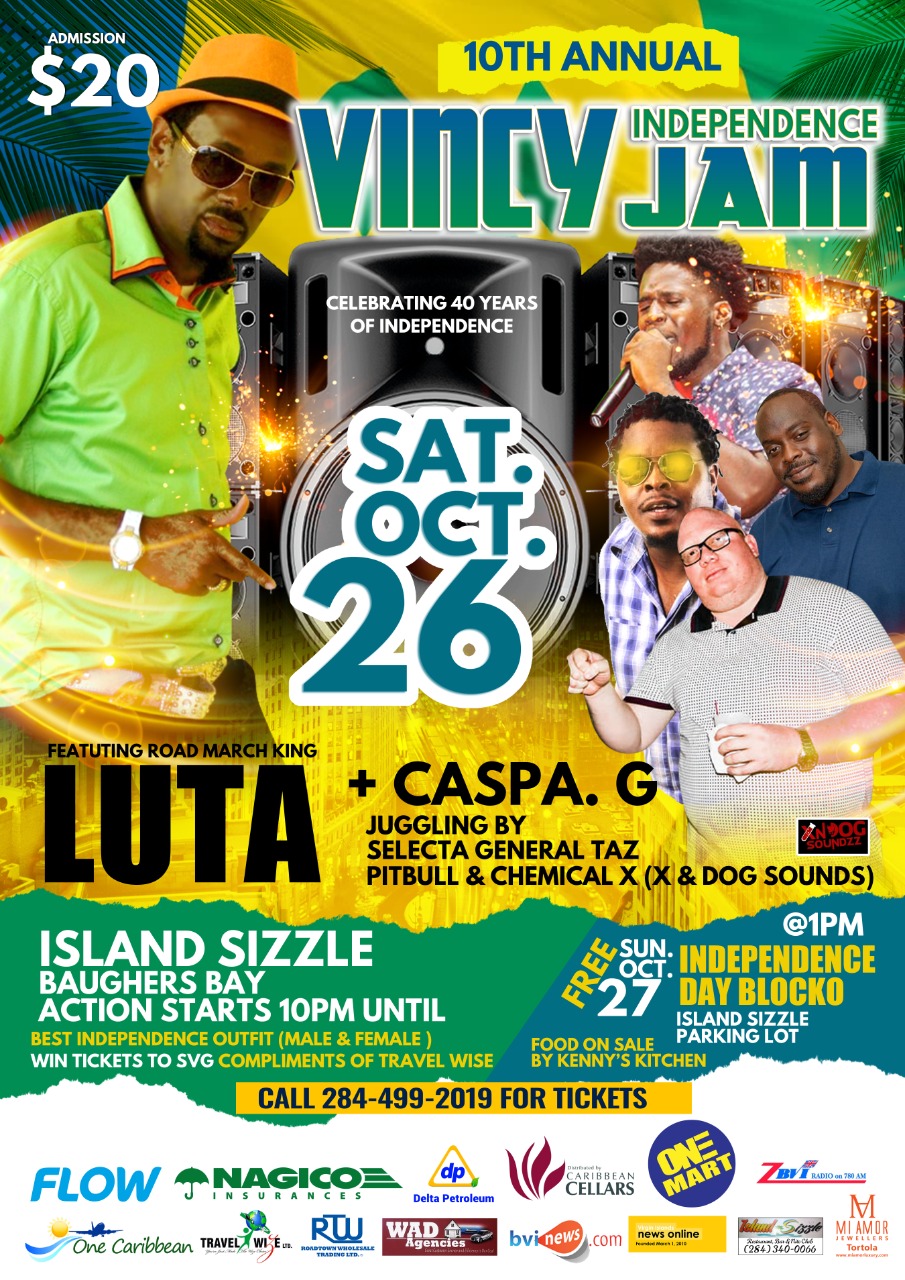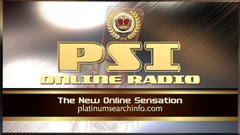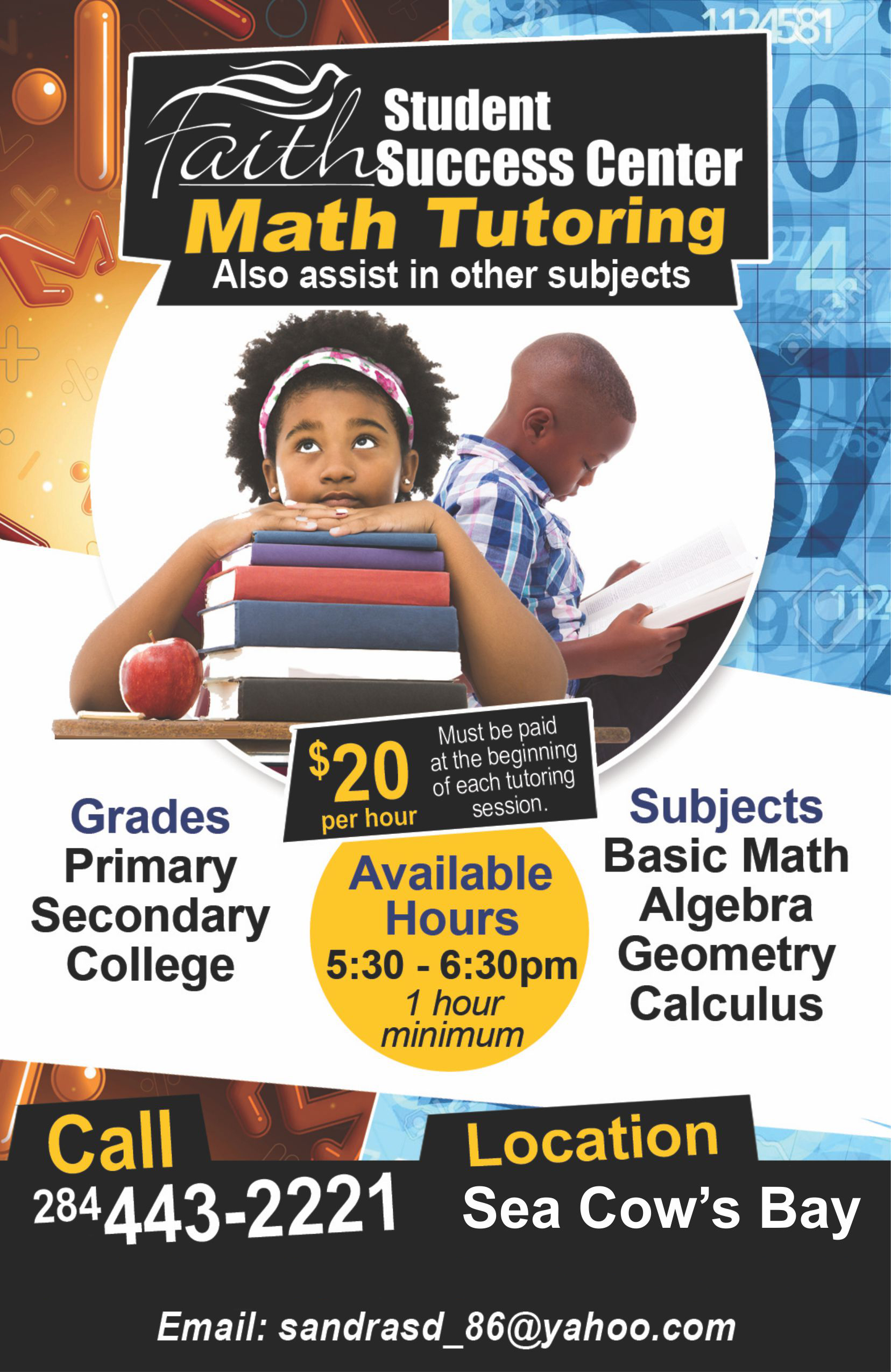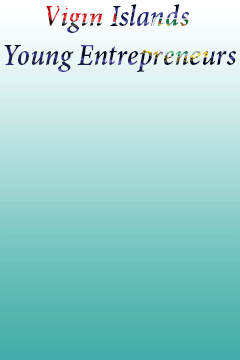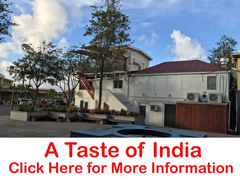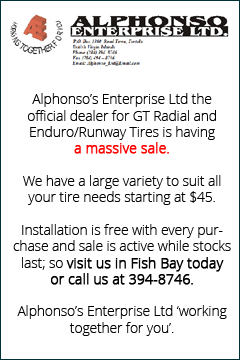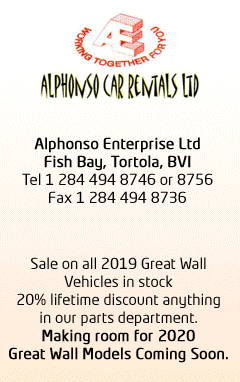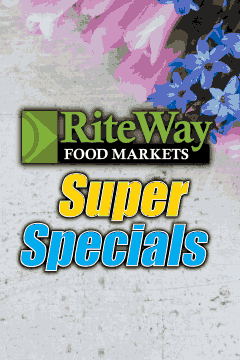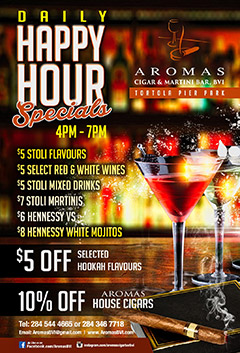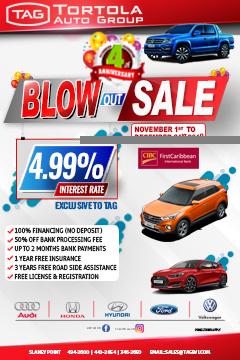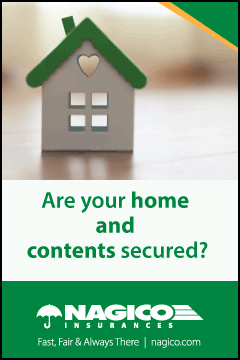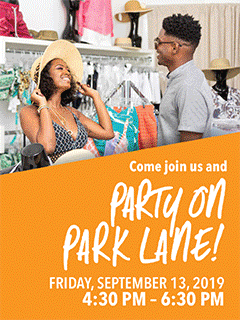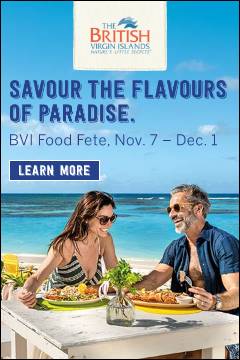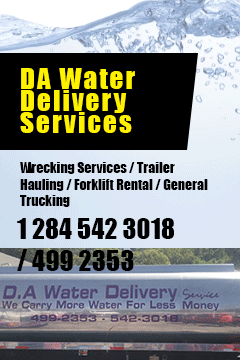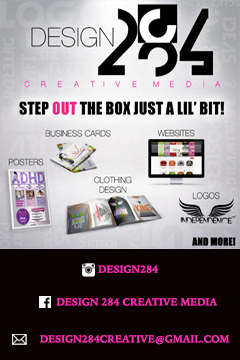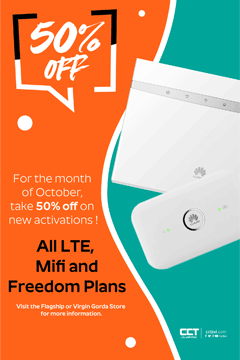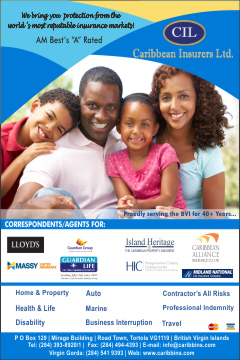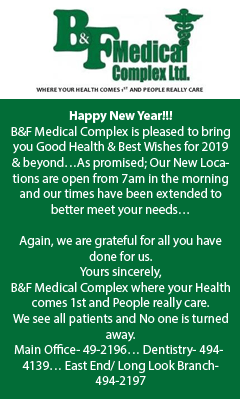 Disclaimer: All comments posted on Virgin Islands News Online (VINO) are the sole views and opinions of the commentators and or bloggers and do not in anyway represent the views and opinions of the Board of Directors, Management and Staff of Virgin Islands News Online and its parent company.