USVI horse racing tracks: Progress on St Thomas, frustration on St Croix
VI CONSORTIUM

FREDERIKSTED, St Croix, USVI- In a Senate Committee that seemed to underscore a tale of two islands, progress and promise shone for the horse-racing industry on St Thomas, while bureaucratic delays and frustrations continued to mar the efforts on St Croix.
In the first part of the meeting on Friday, August 25, 2023, the Senate Committee on Culture, Youth, Aging, Sports and Parks focused entirely on the horse-racing industry and such that it exists currently in the territory. Representatives from Southland Gaming and VIGL were on hand to provide updates on their respective projects on St Thomas and St Croix, as were relevant government officials and civil society stakeholders.
'We fed up of them'
Jason Williams, VIGL's general manager, reminded lawmakers that the Coastal Zone Management Committee's approval had been granted for the St. Croix project in July, which has resulted in the submission of application for building permits on VIGL's part. "These filings bring us another step closer to breaking ground, which will occur once we receive the necessary permits," said Mr Williams. 
Despite Mr Williams's pride over the permits, Elroy Bates Jr, president of the Flamboyant Park Horsemen Association, was upset over the permitting process. "They're constantly playing around, we fed up with them," he said, noting that the company had reportedly submitted the permit applications without the requisite fees, thus they went nowhere at the Department of Planning and Natural Resources for nine calendar days. "We hope they get their act together," said Mr. Bates, noting that the Flamboyant Park Horsemen were just waiting for the racetrack to officially open. 
When that would be, Mr Williams couldn't say. Responding to a direct question about groundbreaking from committee chair Angel Bolques Jr, the VIGL representative noted that at this point, it's out of the entity's hands. "I don't know when DPNR will review and approve the civil and political package that we submitted. 
Meanwhile, Shane Gaspard of Southland Gaming said that the racetrack on St Thomas is at an advanced stage of progress, with phase 2 of construction scheduled to begin in September. He noted that the civil infrastructure of the racetrack is completed and fully permitted, and so is the grandstand structure, with other components not far behind. "Southland Gaming is dedicated to finishing this project according to the schedule, revitalizing horse racing in the Virgin Islands," Mr Gaspard said, clarifying in response to a query by Senator Marvin Blyden that the project will hopefully be completed by Carnival 2024.
'A tale of two cities'
Senator Milton Potter noted that the updates provided by the two companies was akin to "a tale of two cities…enthusiasm and optimism with regards to…St Thomas, and …frustration… in the district of St Croix."
That frustration was evident in the person of Mr Bates, who told Mr Potter that the lack of communication between VIGL and the horsemen community was a problem. "They don't come to us. It's when they get in a jam, we hear about it and then get things moving," he complained. 
Senator Alma Francis Heyliger also vocalised her disappointment with the slow pace of progress on St Croix with the Randall "Doc" James Racetrack. Mr Williams noted the substantial negotiations that had taken place between the government and VIGL over revision of the original franchise agreement, and further noted that the second amendment to that agreement was signed late last year. He also mentioned a change in leadership at VIGL that resulted in somewhat of a different perspective, resulting in a return to negotiations. However, Ms Francis-Heyliger was not mollified. "While y'all were having your changes, the people were still being disenfranchised," she admonished. "It's starting to sound a little bit ludicrous…trying to hear exactly what's going to happen."
Financial challenges
Marcus Knight, Flamboyant Park Vice president, noted that the lack of races on St Croix since July 2017 meant that top class horsemen have been missing out on $60,000 - $85,000 annually, since there are no purses to capture.  "It's causing a restriction on our financial[s]," said Mr KNight. 
Mr Williams came under fire from Mr Bolques for not knowing key information about the project he is managing, such as when the contractor working on the racetrack had begun the job. He also did not know, when Senator Novelle A. Francis asked, why the company had not received the $5 million that was appropriated last year to support construction of the St. Croix racetrack. "I think we did ask 'how do we go about drawing down on it?' several months ago," said Mr Williams, "but we were never given any access to it at that stage." He told Mr Francis that there may be certain milestones that need to be reached in the construction of the racetrack to become eligible for the funding.
Tapping further into the frustrations of the St Croix horse racing community, Senator Franklin Johnson asked why the barn at the facility was not being fixed. "The leadership…has said that one of the first things he's going to do on the racetrack is build a casino. That's where the focus is," Mr Williams responded. 
"So your casino is more important than the horse racing?" Mr Johnson shot back, prompting demurrals from Mr Williams. "You just said that," insisted the senator, asking whether any work at all had been done at the barn since the horses were moved out. Mr Williams confirmed that the barn had not received any repairs or upgrades since that time. 
"I'm just as frustrated as anyone," said Mr Williams, about the lack of progress on the St Croix track, expressing his hope that groundbreaking could take place "in short order."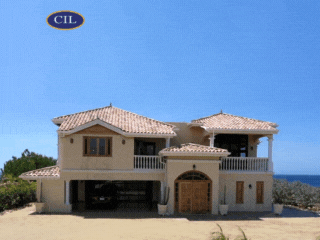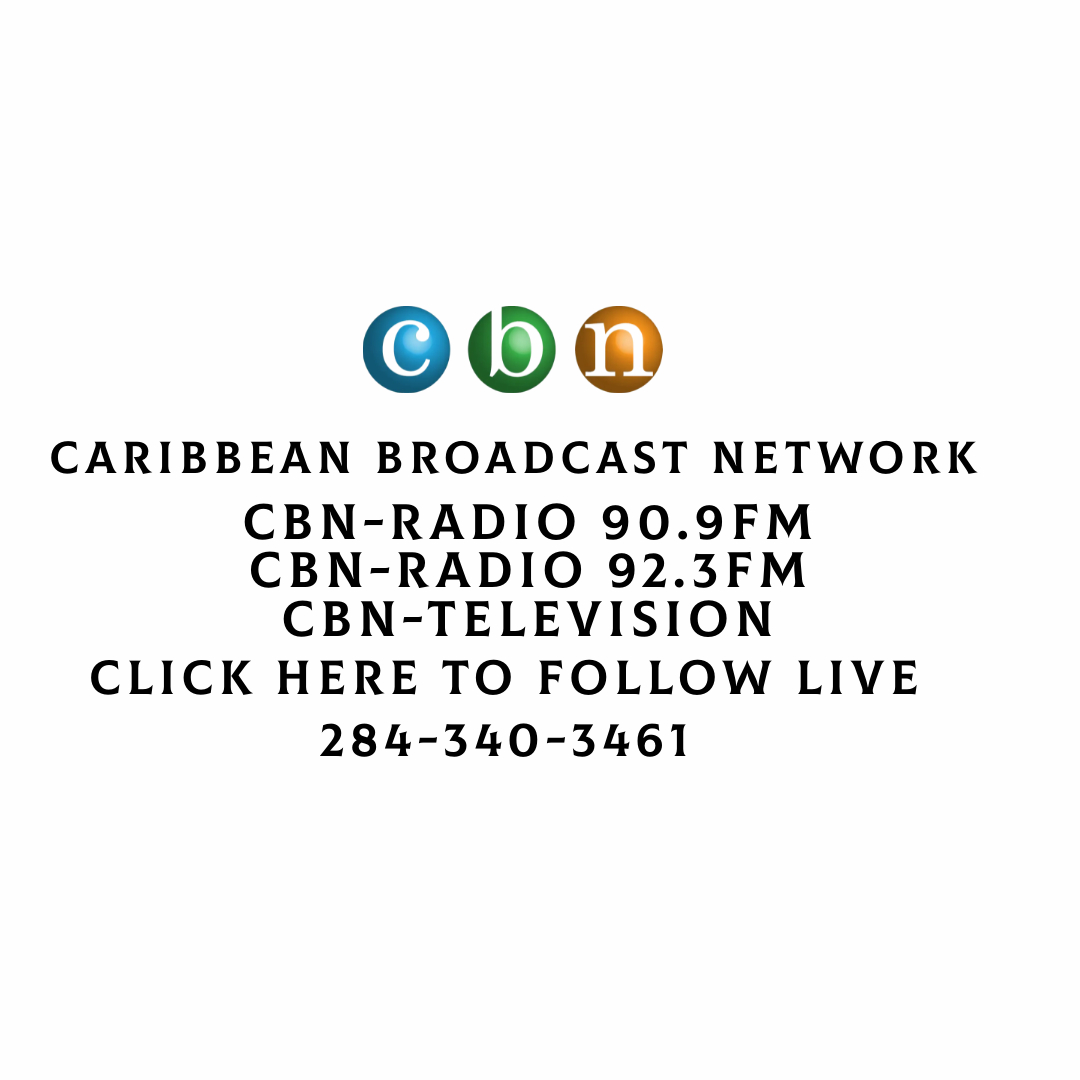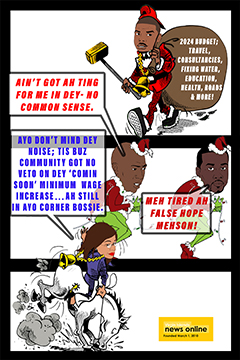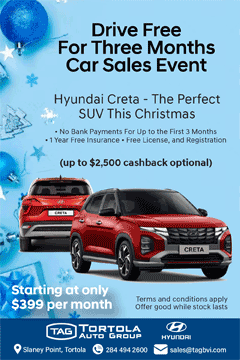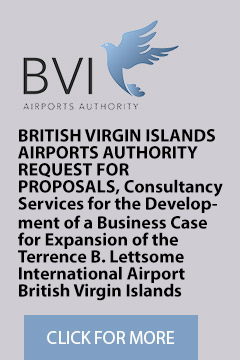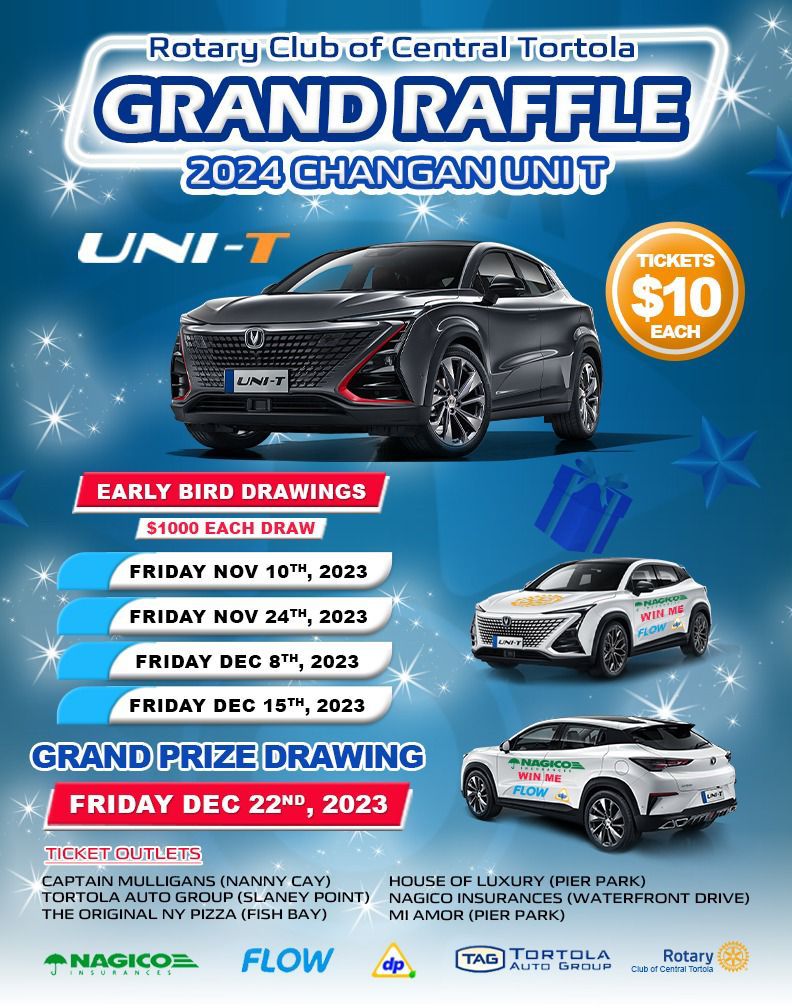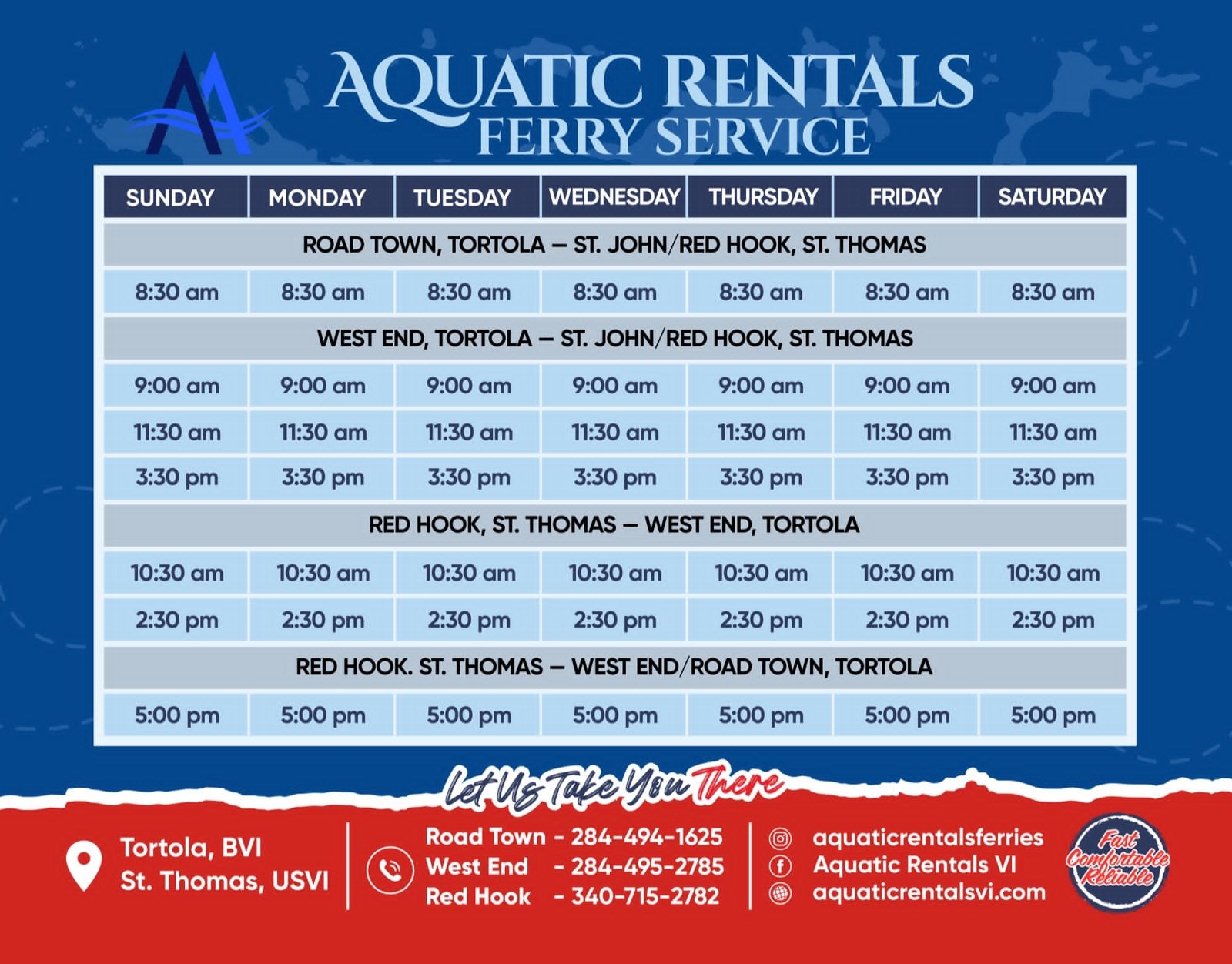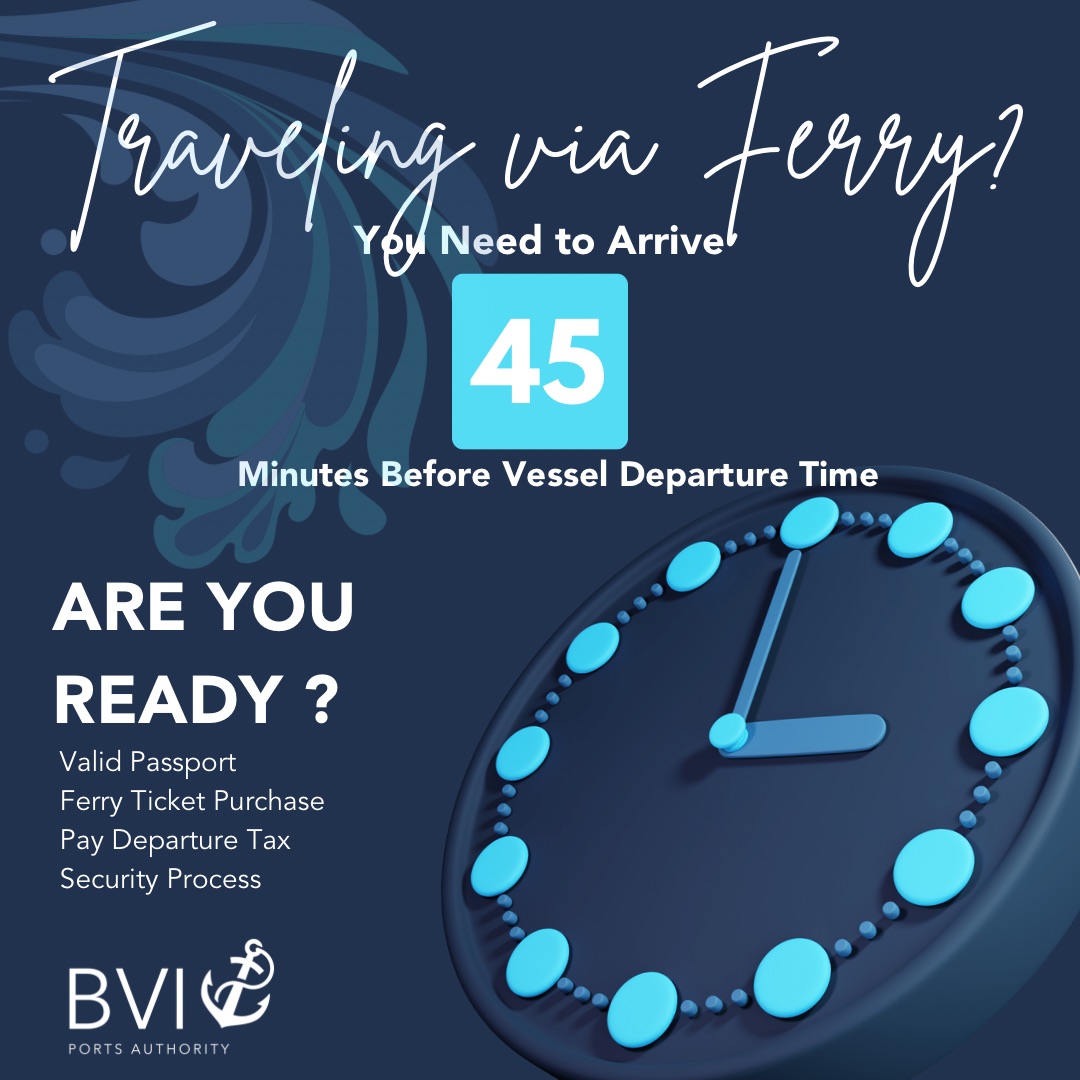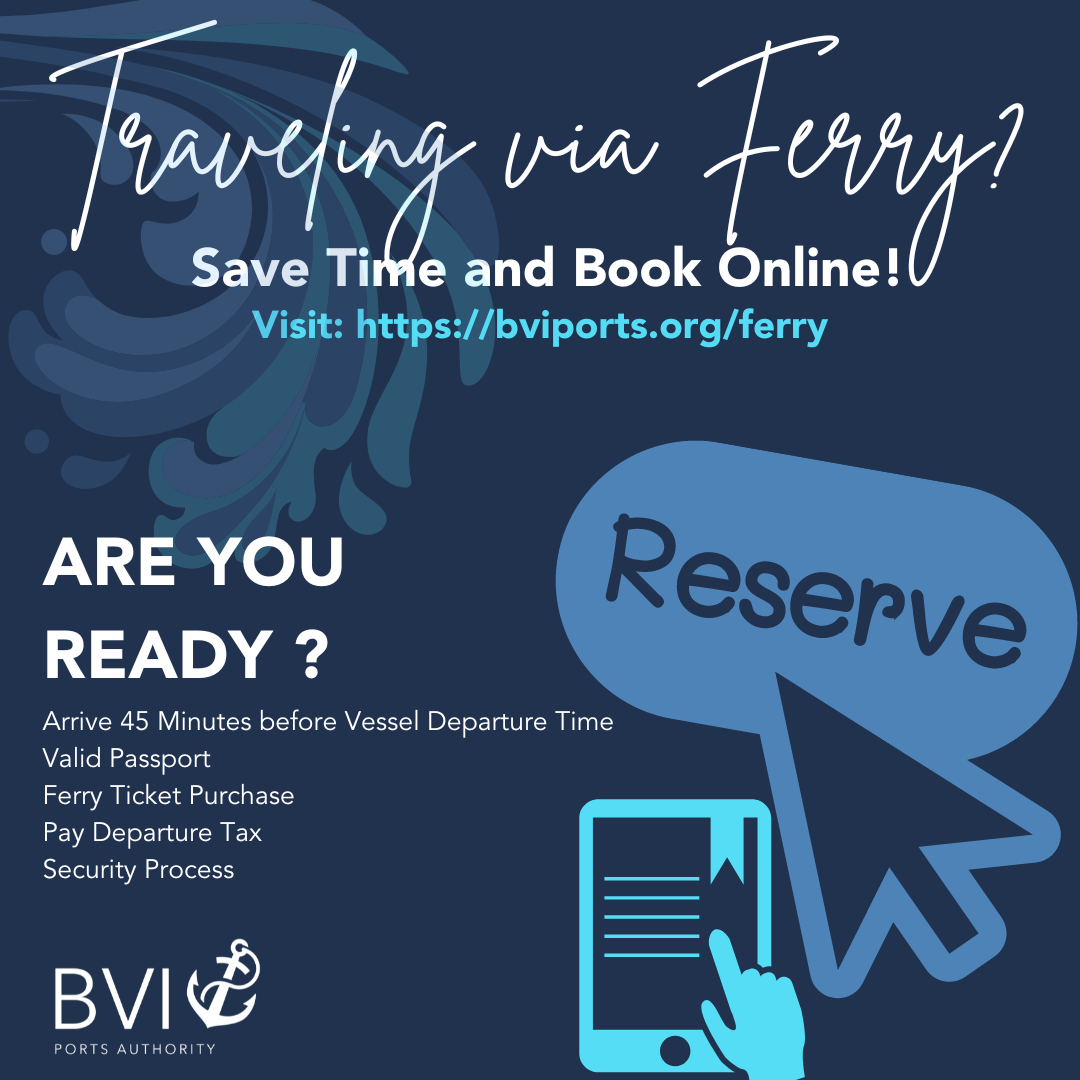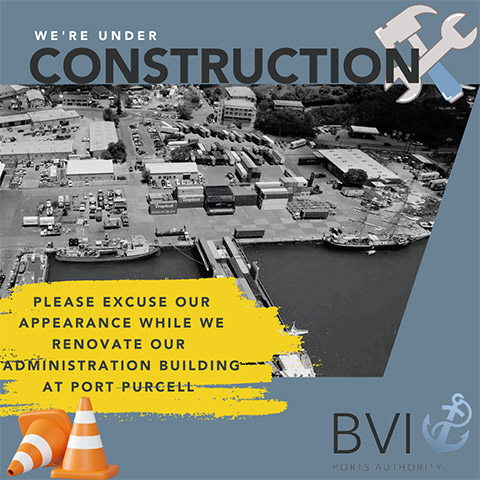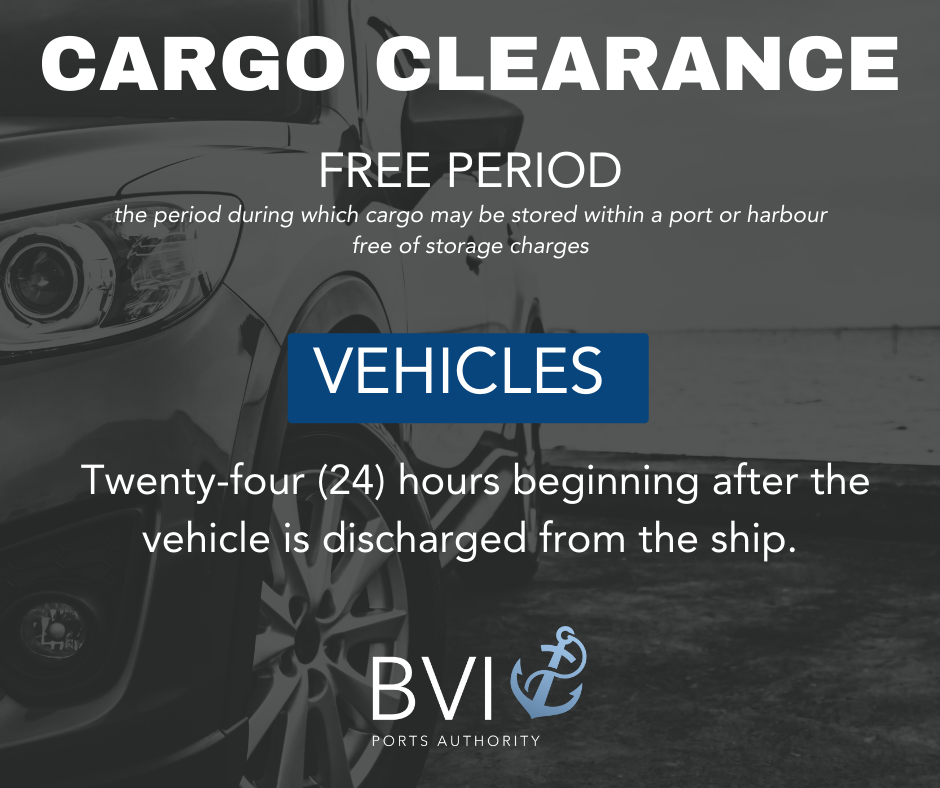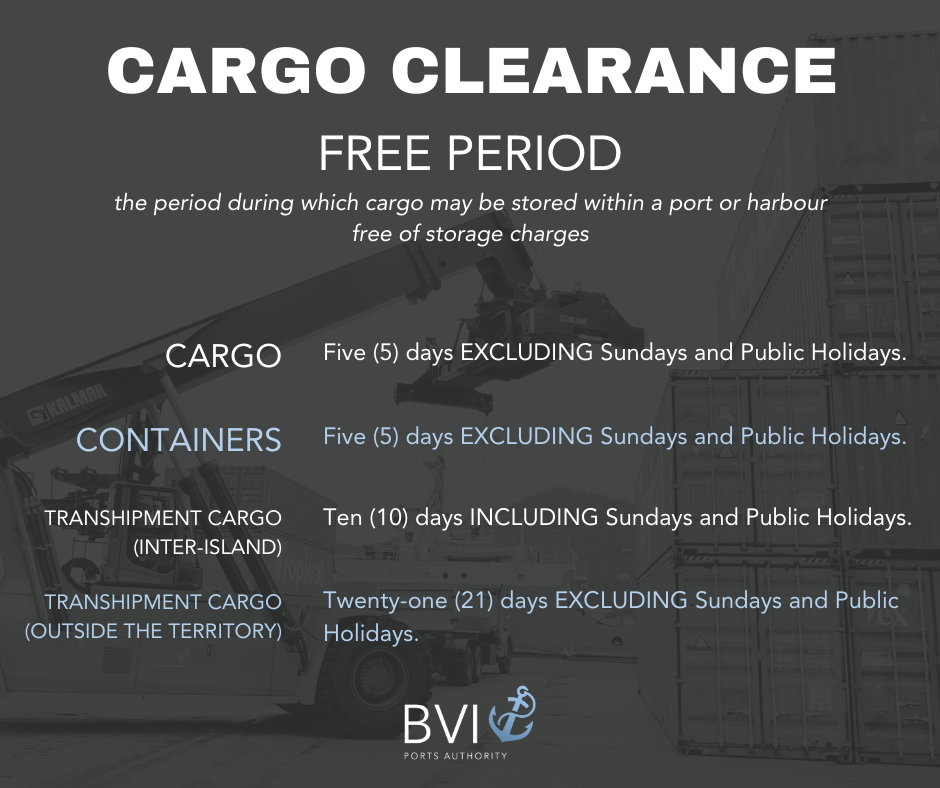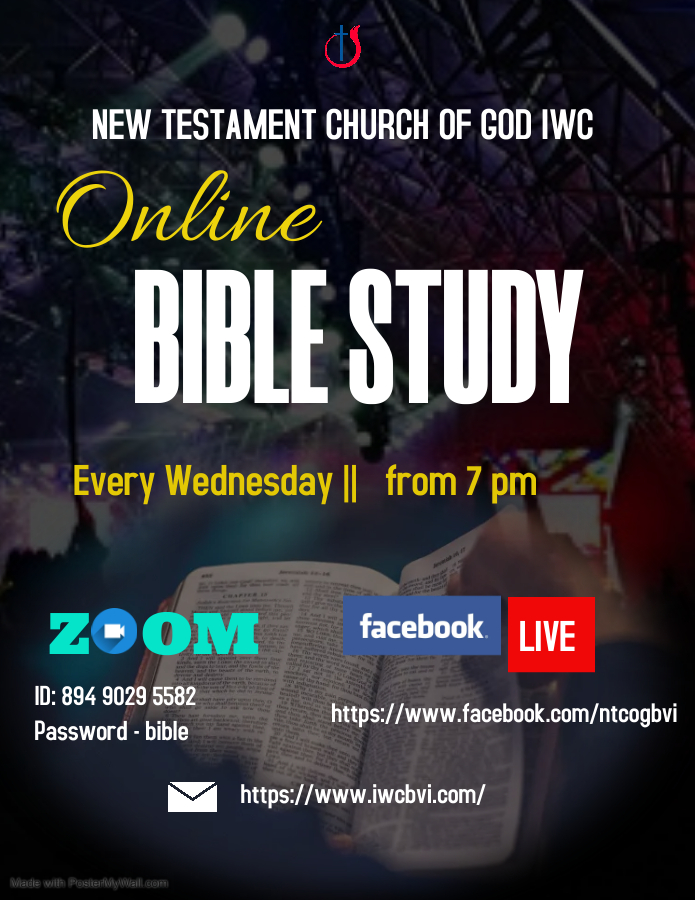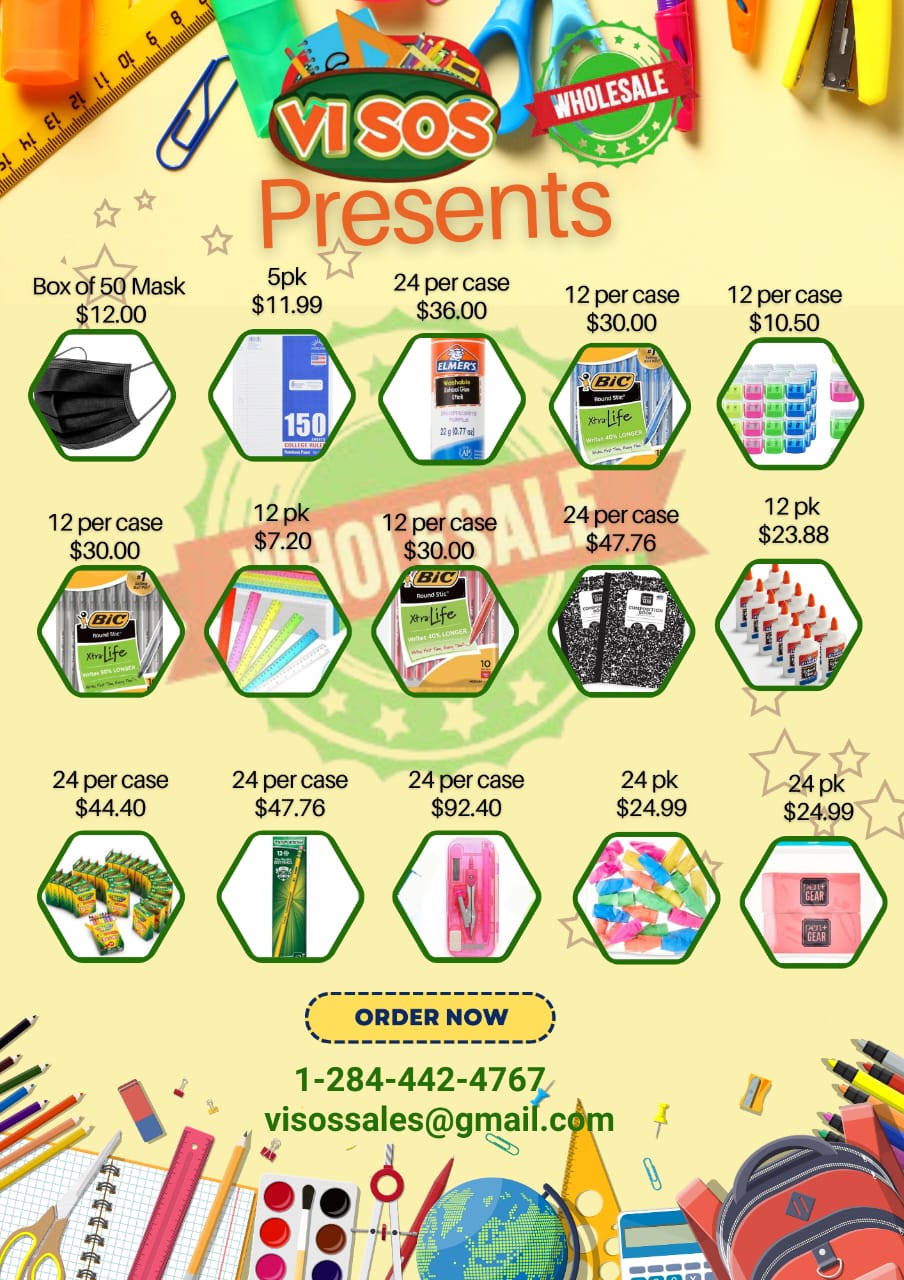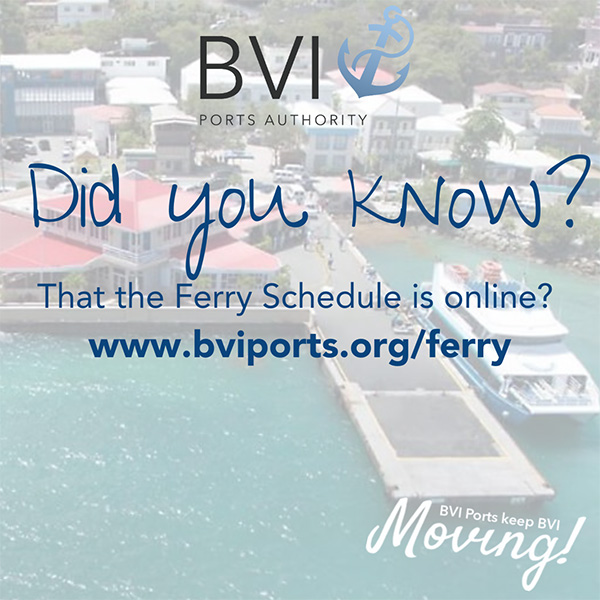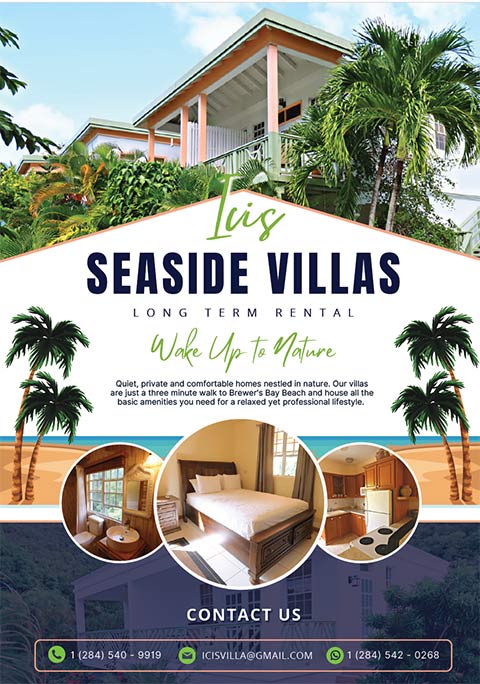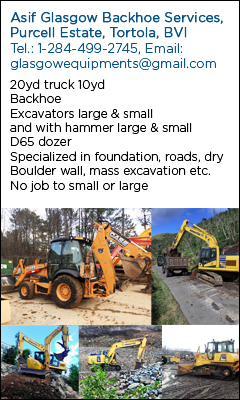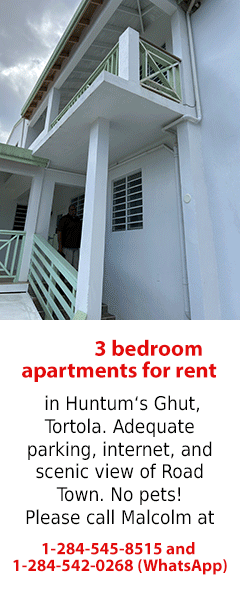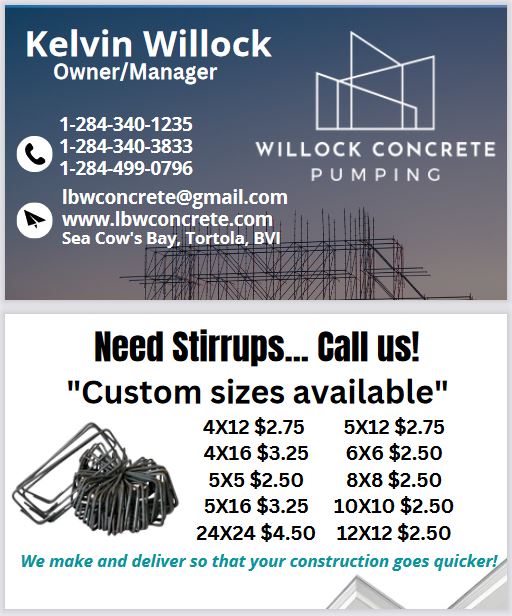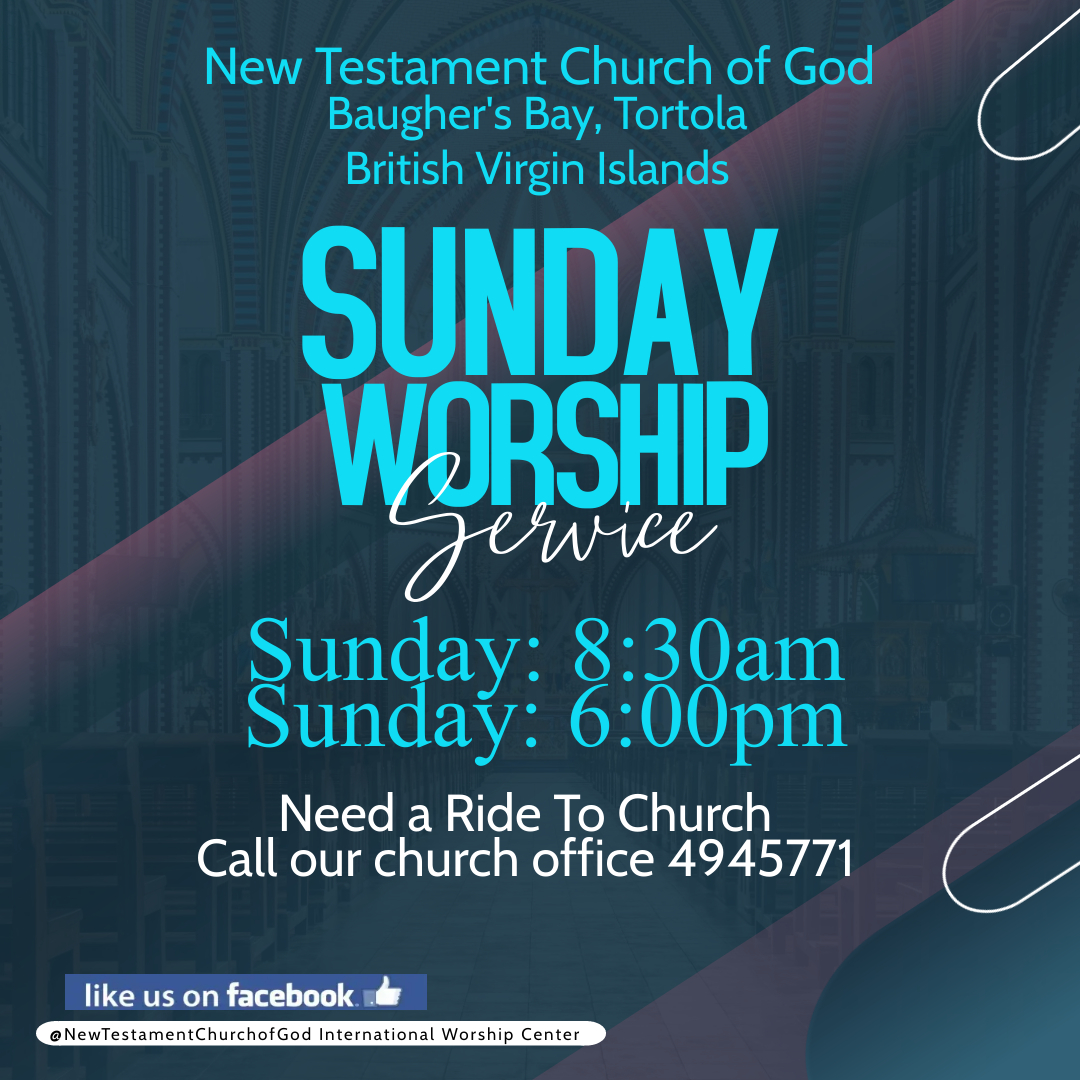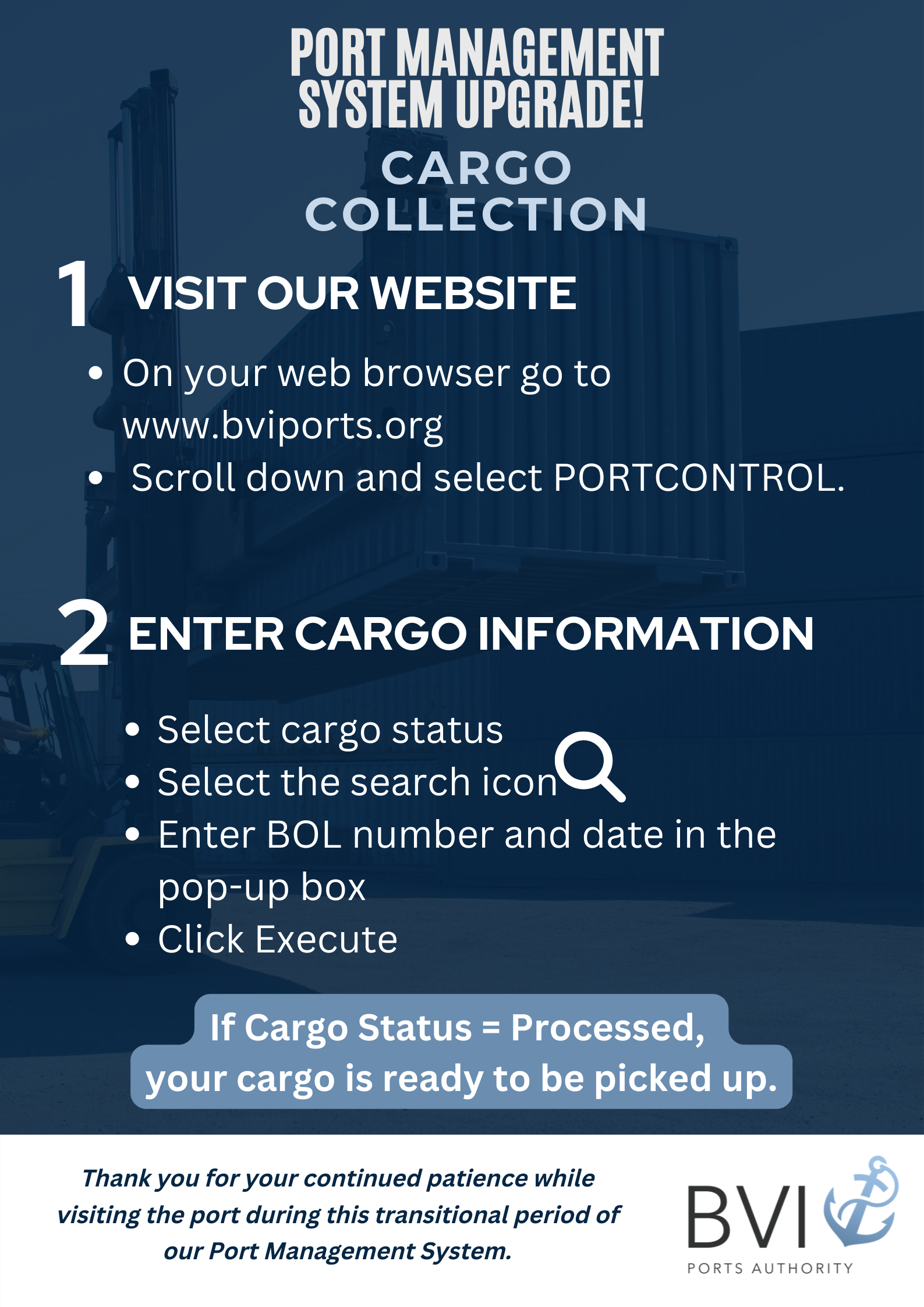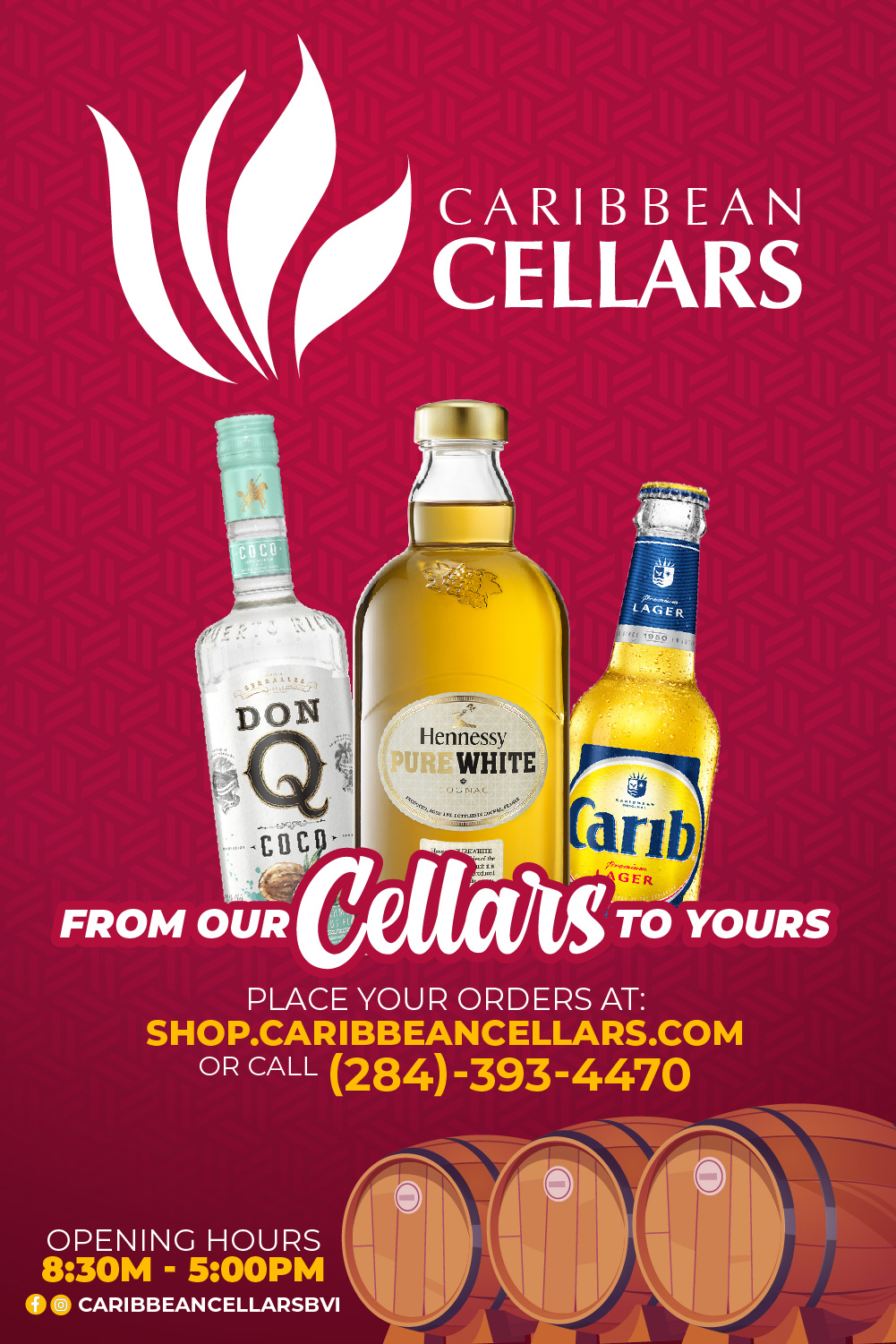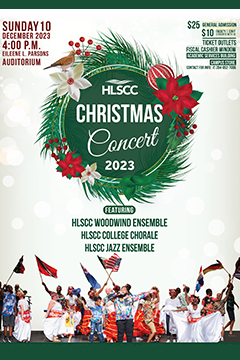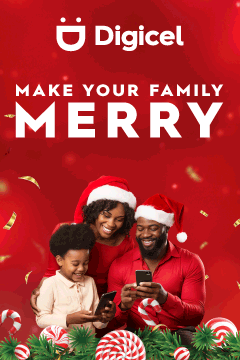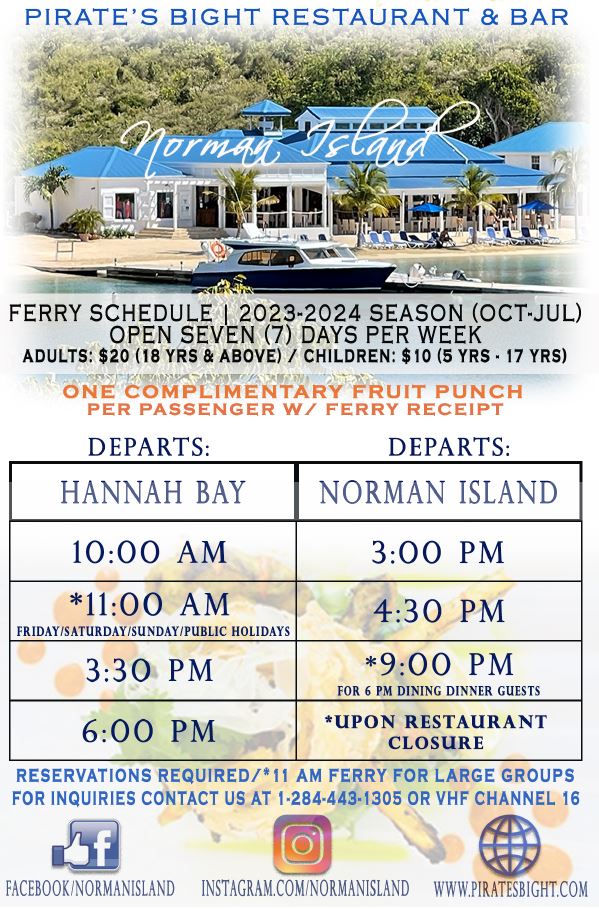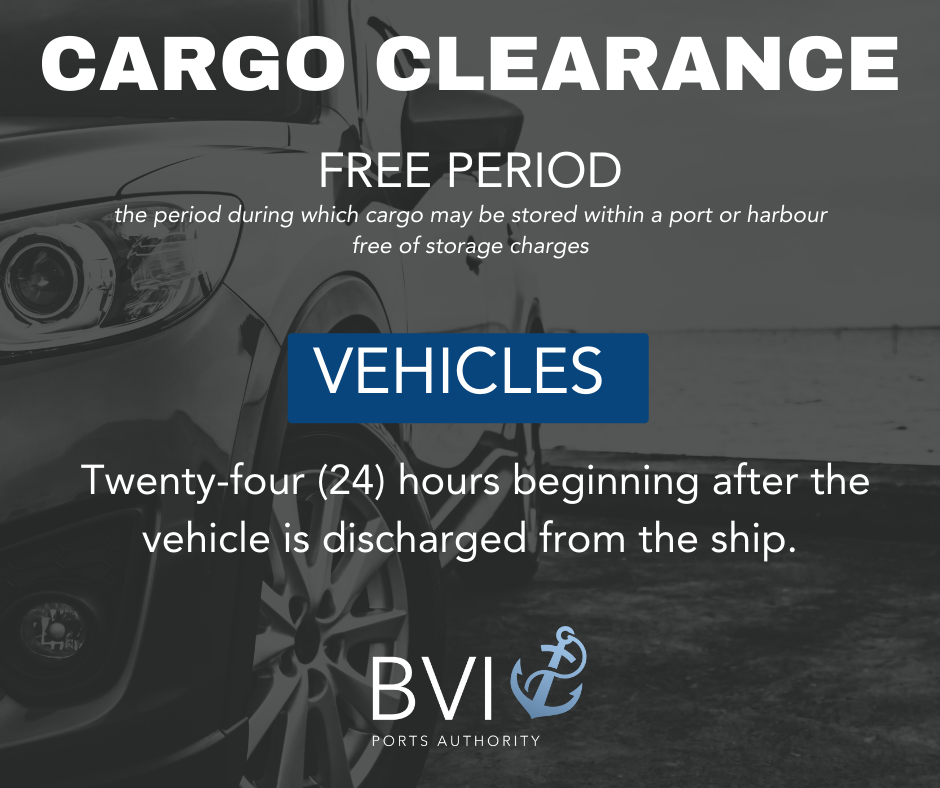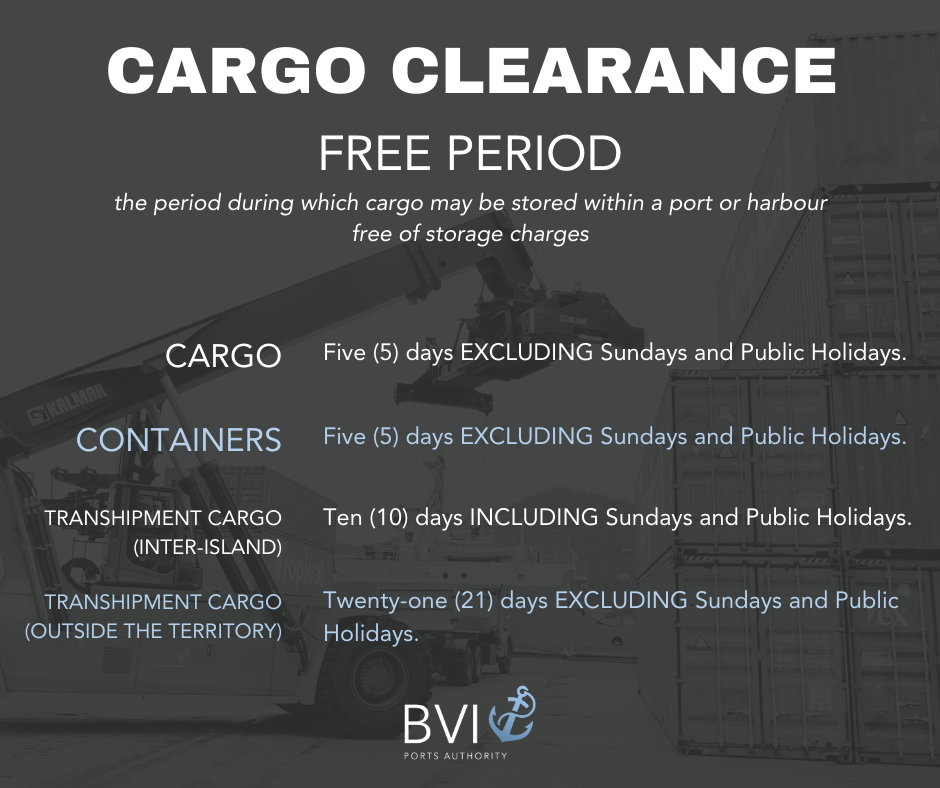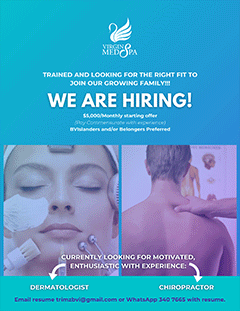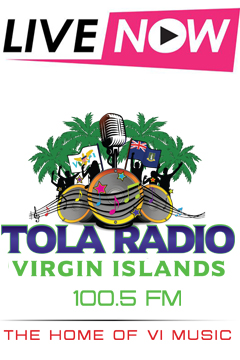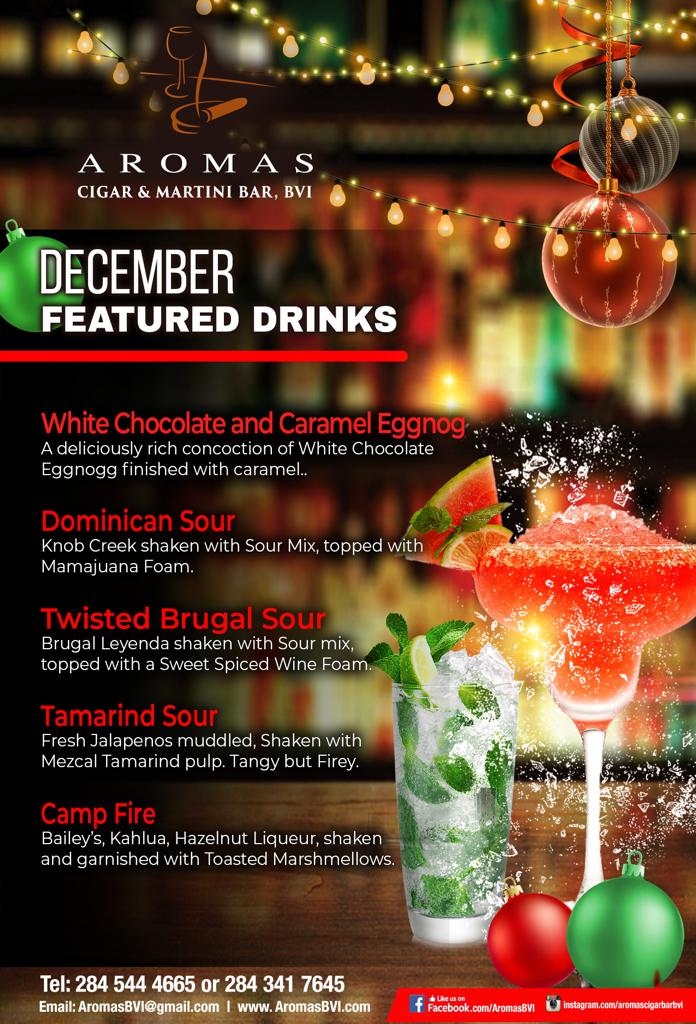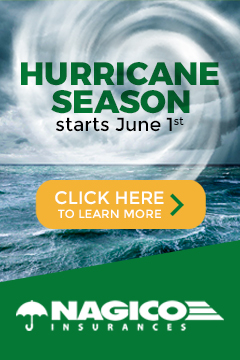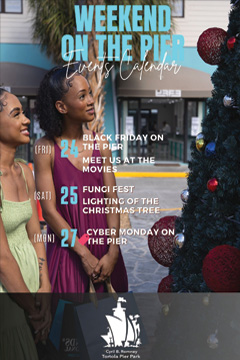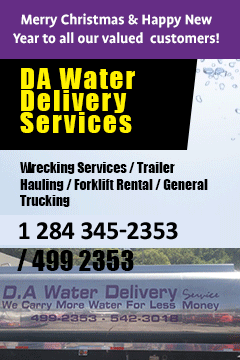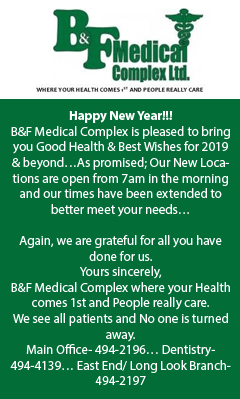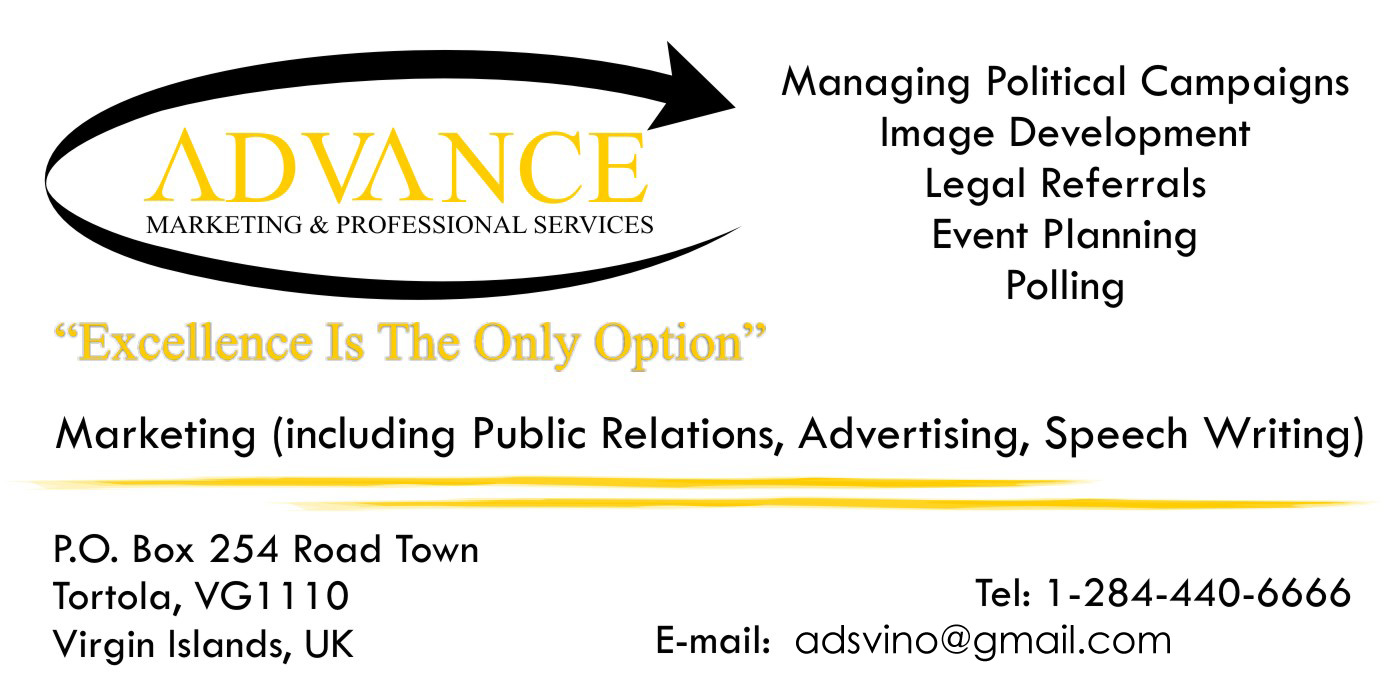 Disclaimer: All comments posted on Virgin Islands News Online (VINO) are the sole views and opinions of the commentators and or bloggers and do not in anyway represent the views and opinions of the Board of Directors, Management and Staff of Virgin Islands News Online and its parent company.