The VI people 'see the plot to destabilise the country'- Julian Willock
- said he has been told his harassment by police is about revenge
FAT HOGS BAY, Tortola, VI- Former Speaker of the House of Assembly (HoA) Mr Julian Willock has maintained that the allegations of human trafficking made out against him are bogus and that the Virgin Islands people are aware of this.
Mr Willock, who had publicly called out the Commission of Inquiry (CoI) for operating illegally in the territory, expressed his rejection of direct rule by the UK, has advocated for more local empowerment and self-determination, and has been critical of the UK-appointed governors over the years, announced on January 11, 2023, that he was detained, questioned and released without charges by six Caucasian UK officers on Tuesday, January 10, 2023.
The former Speaker, who had said he would make an announcement as to whether he would seek office in the 2023 general election, said investigators told him he was being probed on suspicion of Human Trafficking, "because of some VISA waivers I had obtained over the years."
'I had no special powers as Speaker to get VISA Waivers'- Willock
Speaking on Reggae 360 hosted by King Zulu and Ras Akuku on Tola Radio VI on January 18, 2023, Mr Willock said, contrary to what is being suggested, his VISA Waivers had nothing to do with him being Speaker of the House at the time.
Mr Willock was HoA Speaker from 2019 to 2022.
"It was way back, since 2014, we were receiving VISA Waivers under the policy, whether it was for friends of mine in transit in the BVI, whether it was people coming in for short-term associated with my company, whether it was friends of mine coming to spend some time, whatever it was, we have been receiving VISA Waivers from 2014 up until 2022, and it had nothing to do with me being Speaker, and no abuse of power because I was getting VISA Waivers even before I was the Speaker.
"I don't know what special power I had as the Speaker, to get VISA Waivers."
Mr Willock said the policy for VISA Waivers is clear and that there is an outline on how one obtains a VISA Waiver, "but we will see how it goes from here," he said, adding that his lawyers have asked him to be very cautious about what he says.
The people 'see the plot to destabilise the VI'
The former Speaker said he is confident that the people of the Virgin Islands are fully awake and are seeing clearly what's going on in the VI.
"Again, the people of the Virgin Islands are fully awake, they see what is going on, they see the plot to destabilise the country. They see the plot to go after those who are fighting for their freedom, but I will leave that there.
"Whatever they come up with, it may sound legitimate to the ears of some but I think we all awake, and we all understand what oppression is, we all understand what racism is, we all understand what white supremacy is…" Mr Willock added.
'Something doesn't look right' about arrest- King Zulu
King Zulu then said he had his suspicions about the matter.
"It looked rather strange though because like, usually, when you come at a man with such a charge, you sure you have evidence, you aint gone come and look silly. Look we send six men and now you had to let go of the man the same day. Something don't look right about that."
Is it about revenge?
Mr Willock then said his lawyer summed it up in one word, "He said this is revenge."
He explained that his company has majority shares in Virgin Islands News Online and that some time ago the news entity had a story about the Royal Virgin Islands Police Force allegedly being engaged in human smuggling, "and here they are now a couple months later trying to pin the same thing on me."
King Zulu replied: "I think you correct."
One of the guests who subsequently joined in via telephone, agreed that the motives by the RVIPF seem to be one of revenge.
"If you look at what is going on and who are being targeted, any minute now they going come knocking on our doors Zulu, because we mouthing off," King Sefu stated.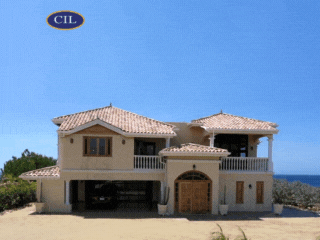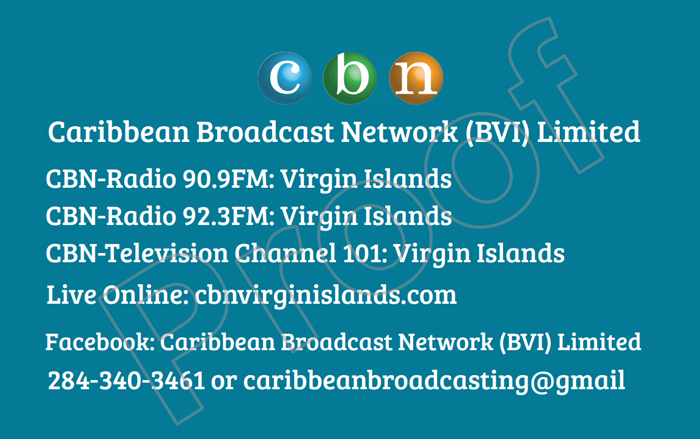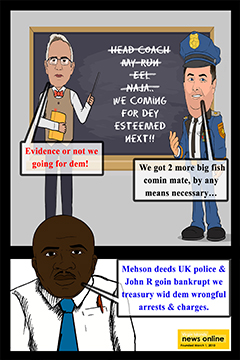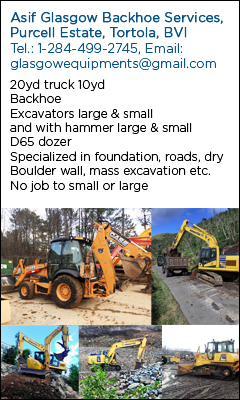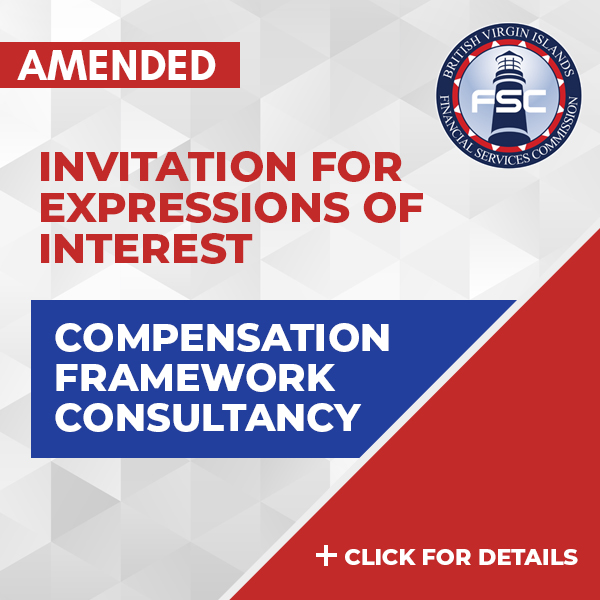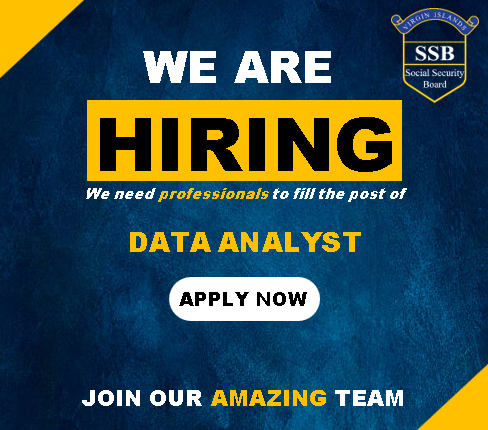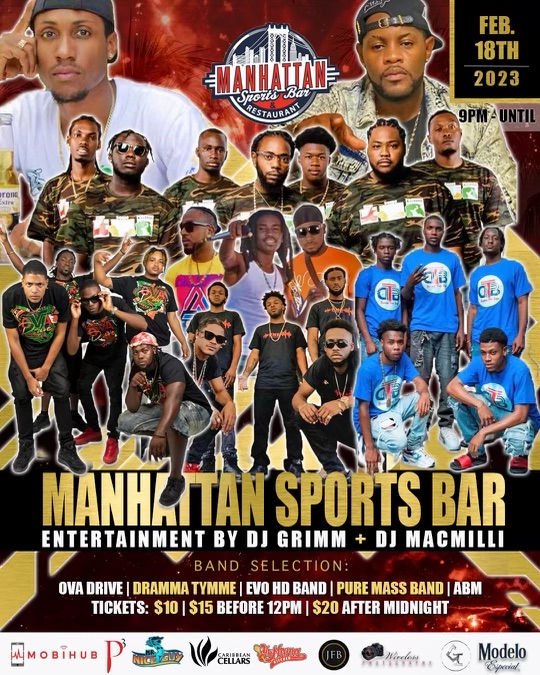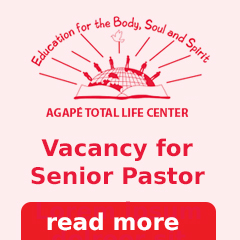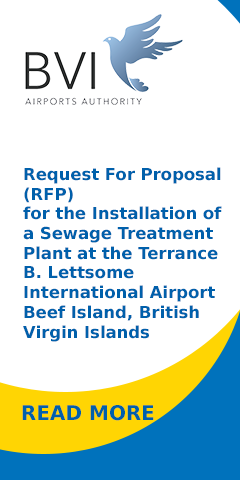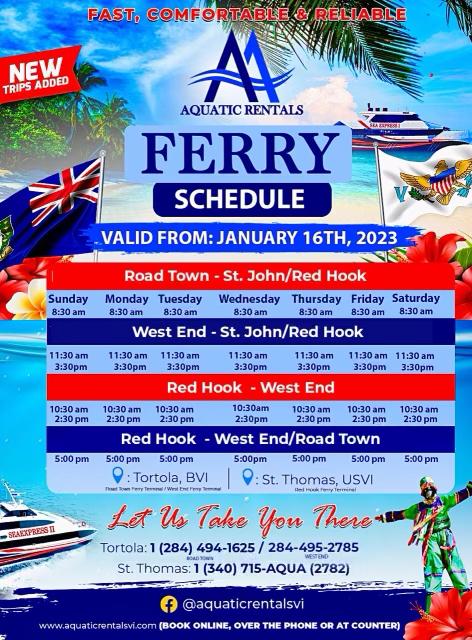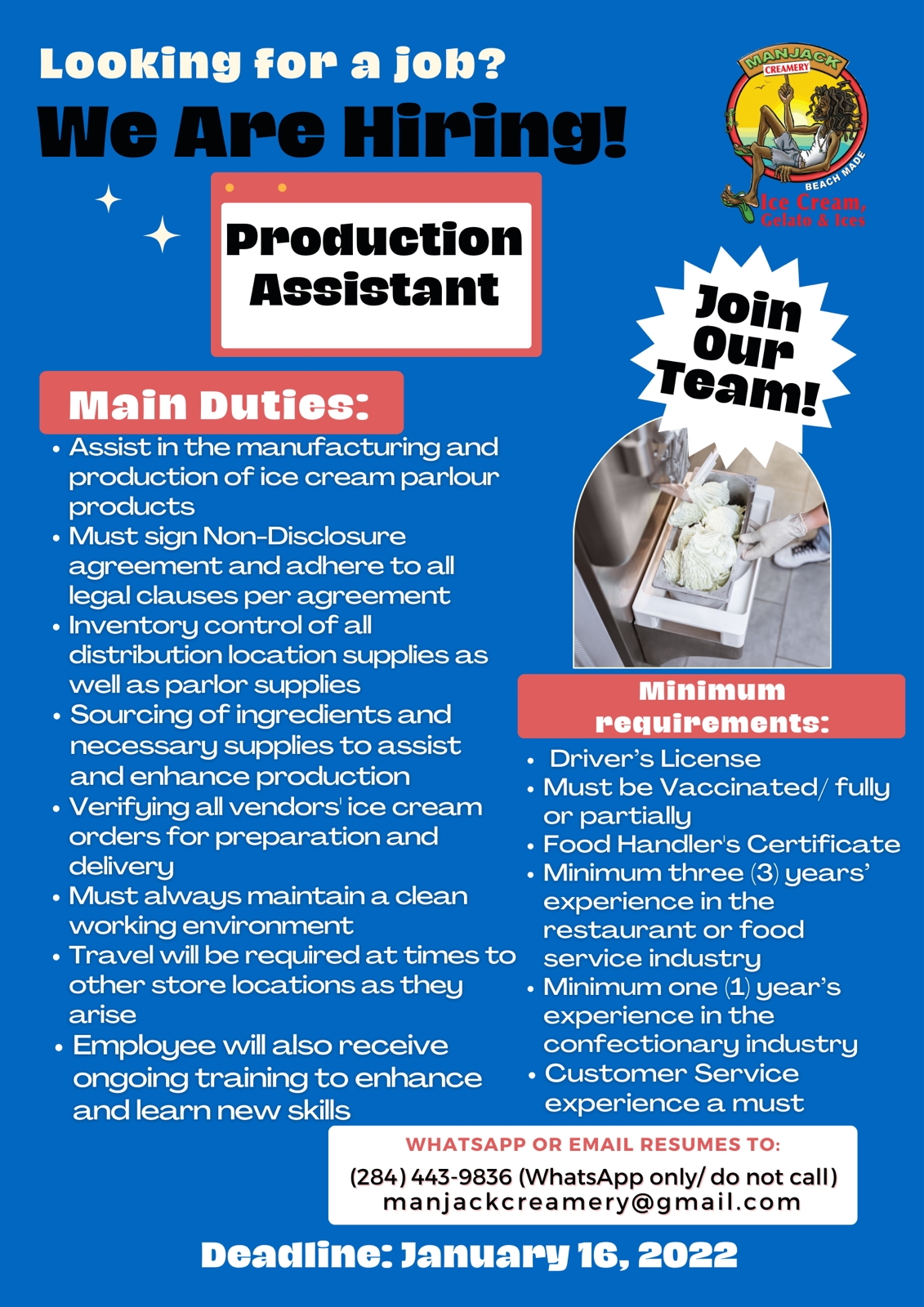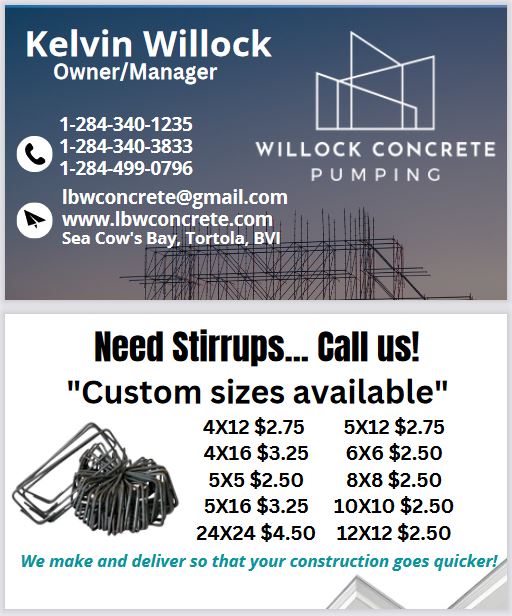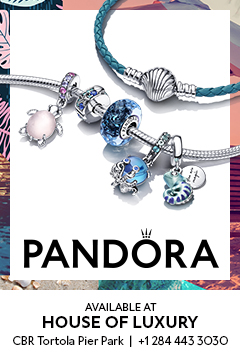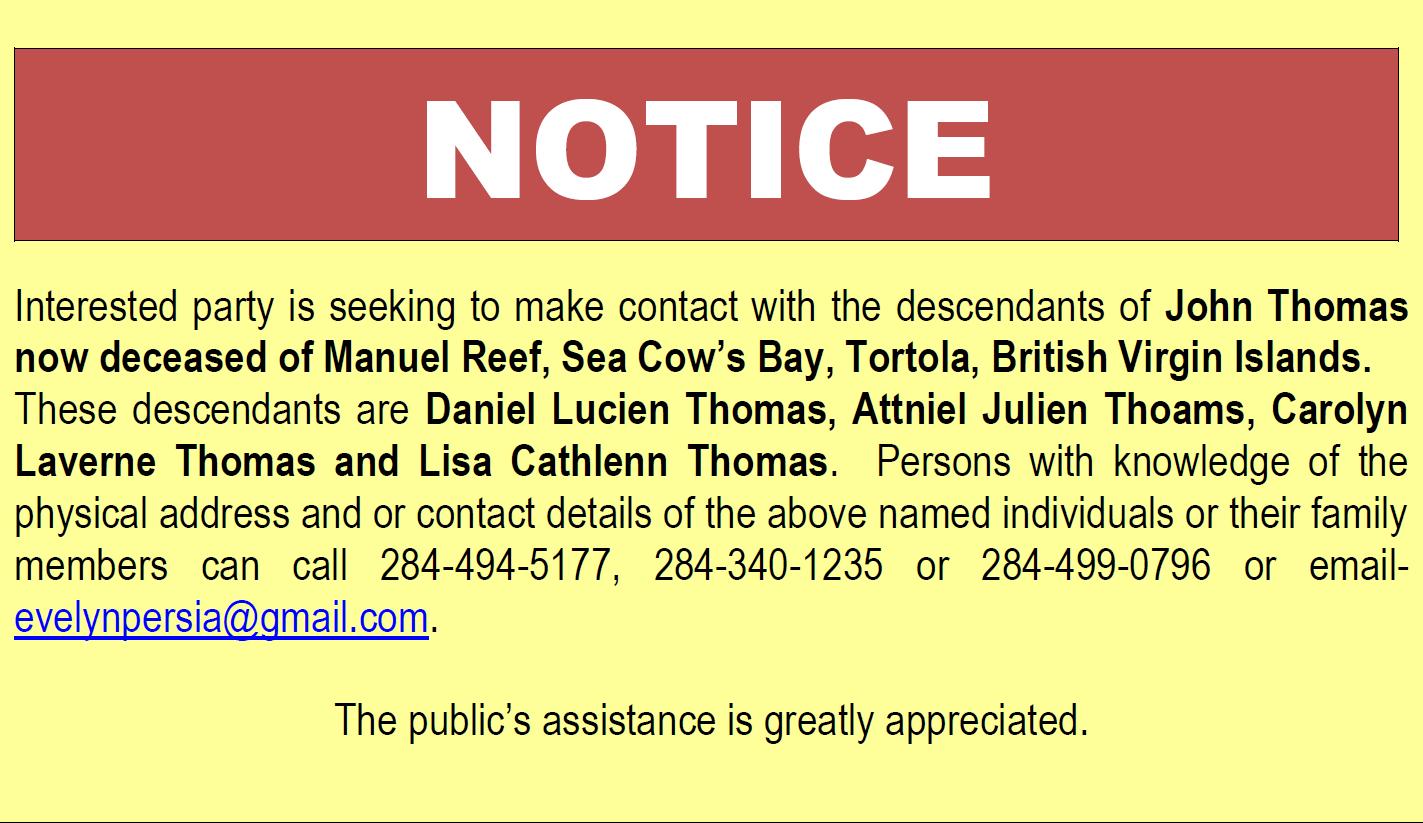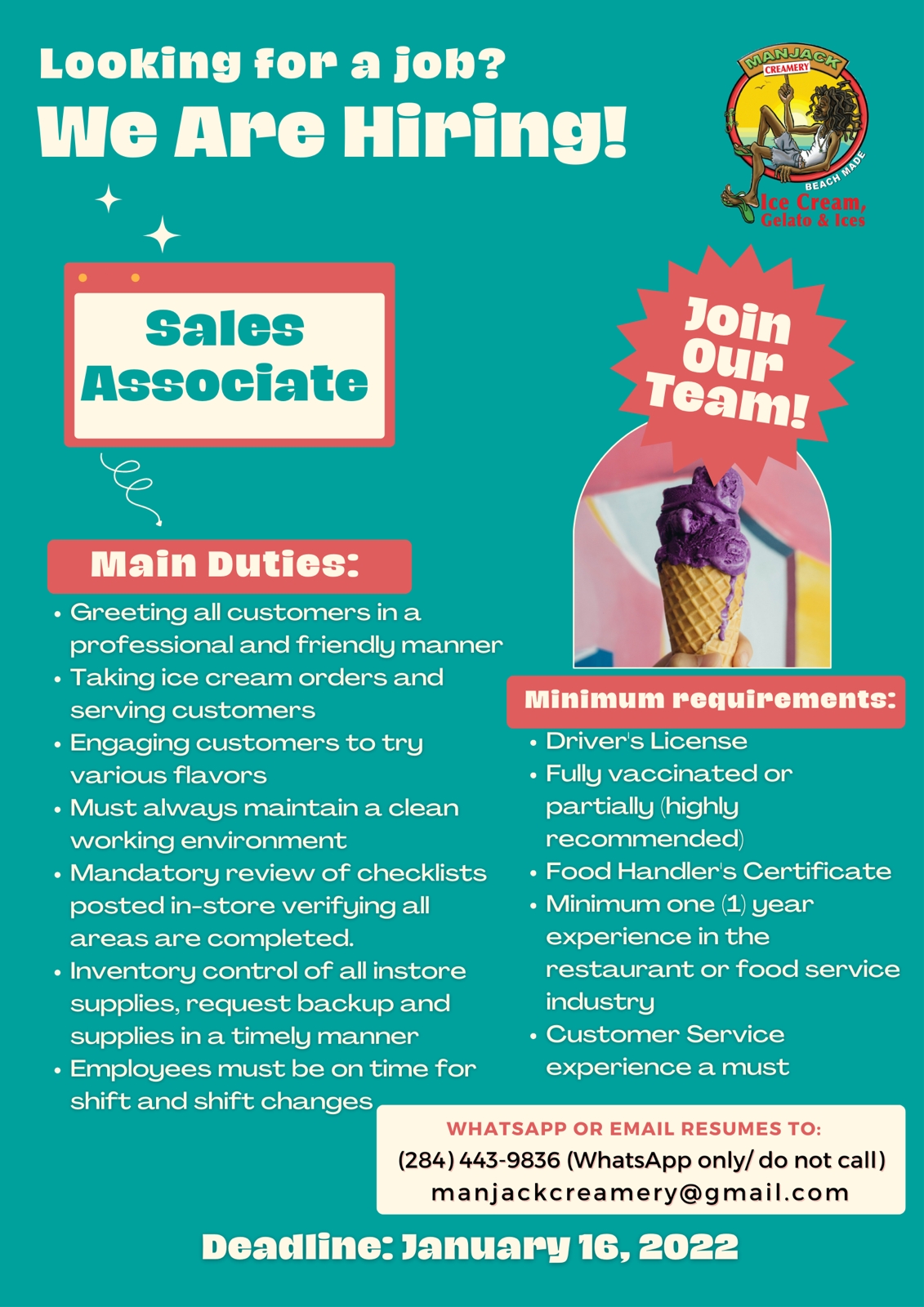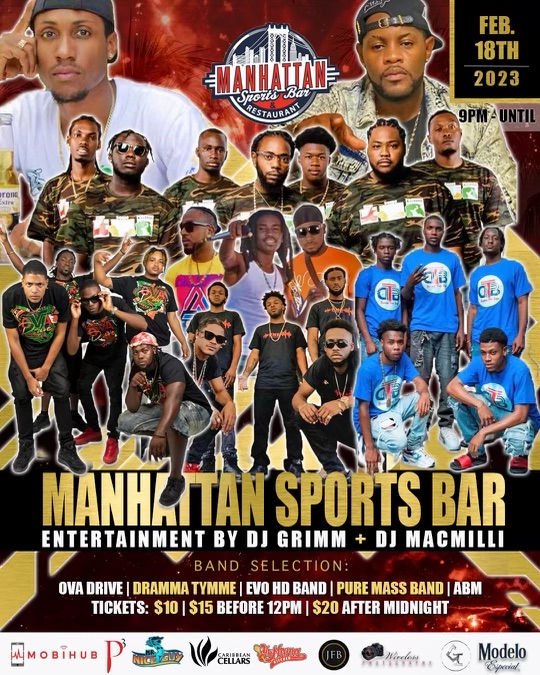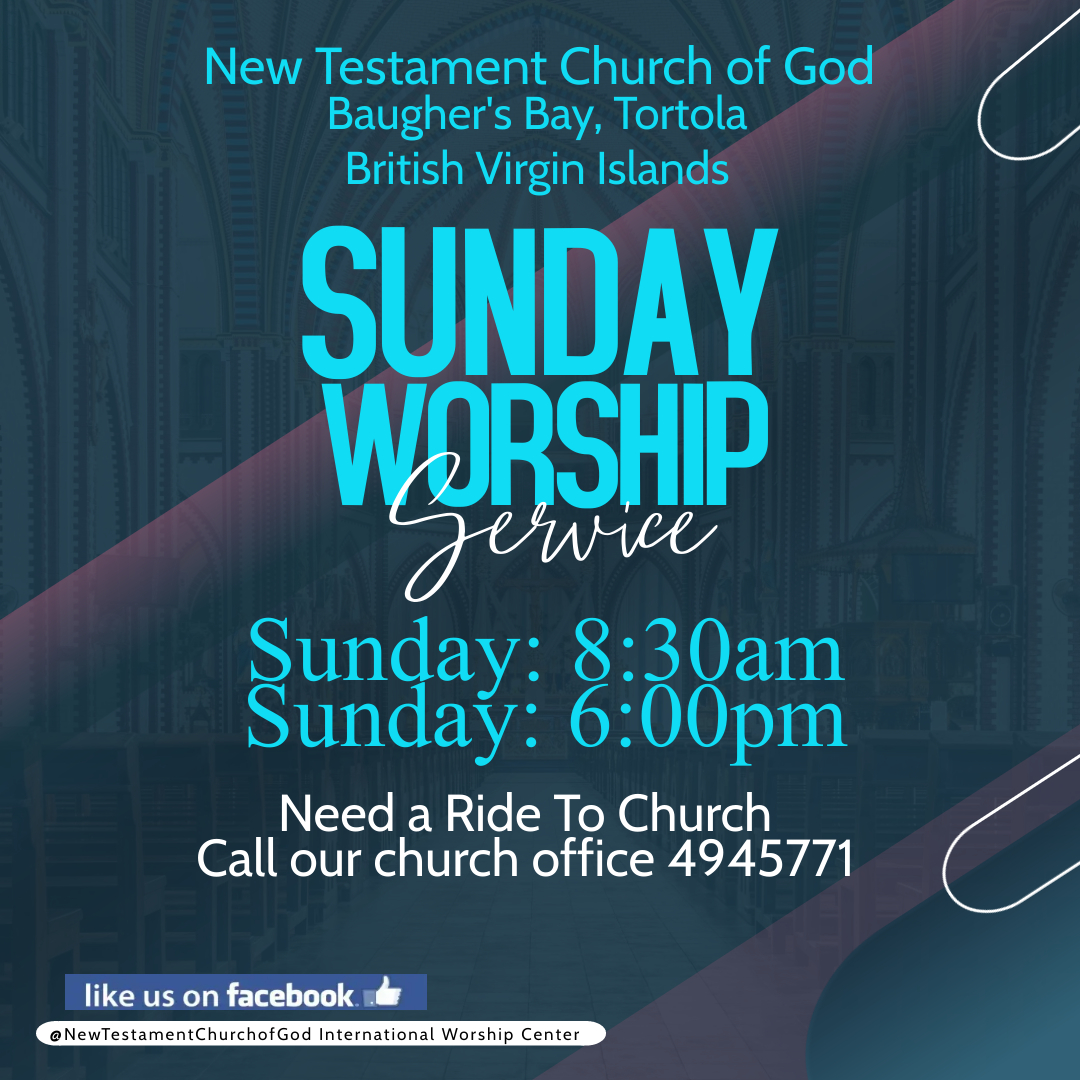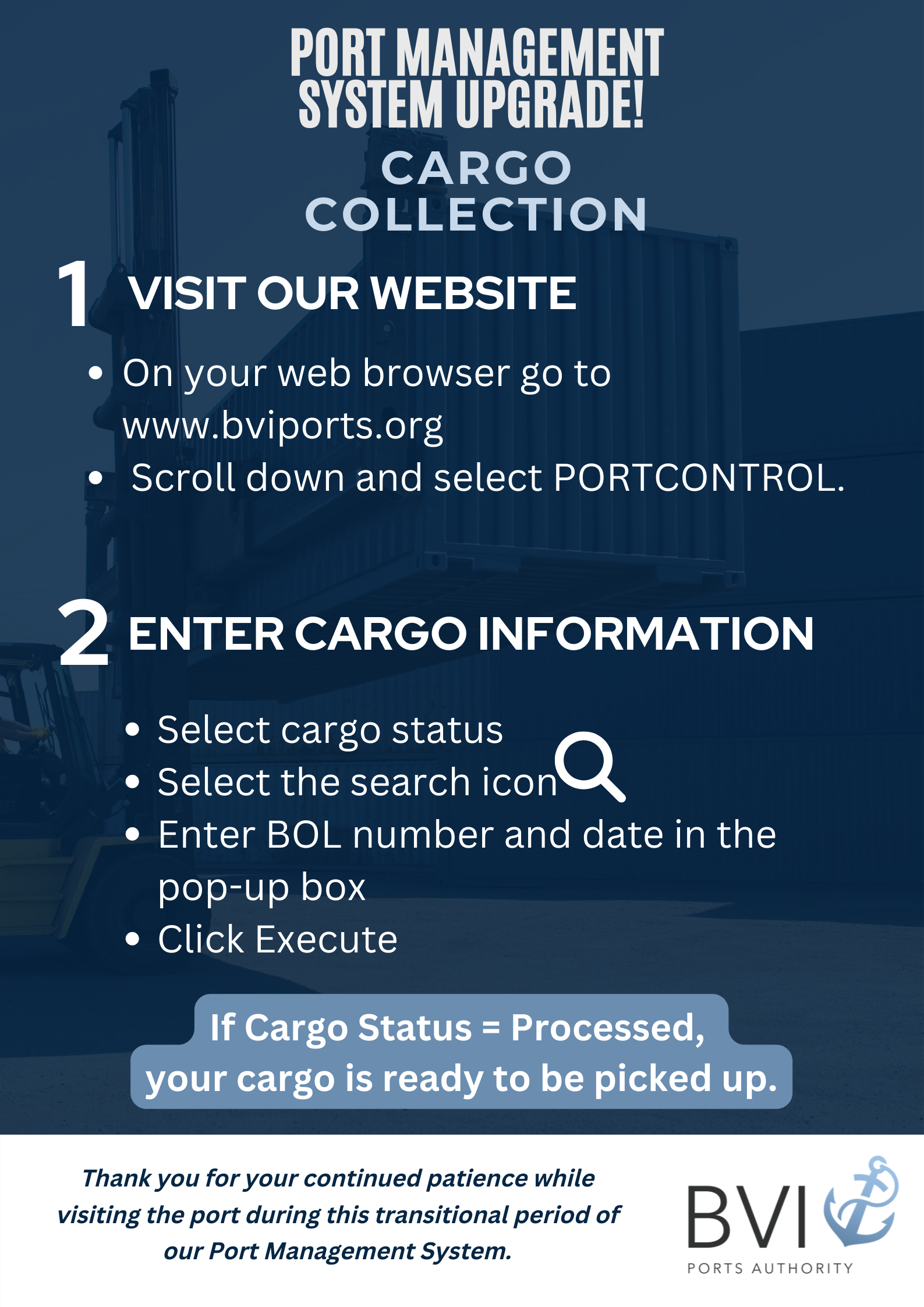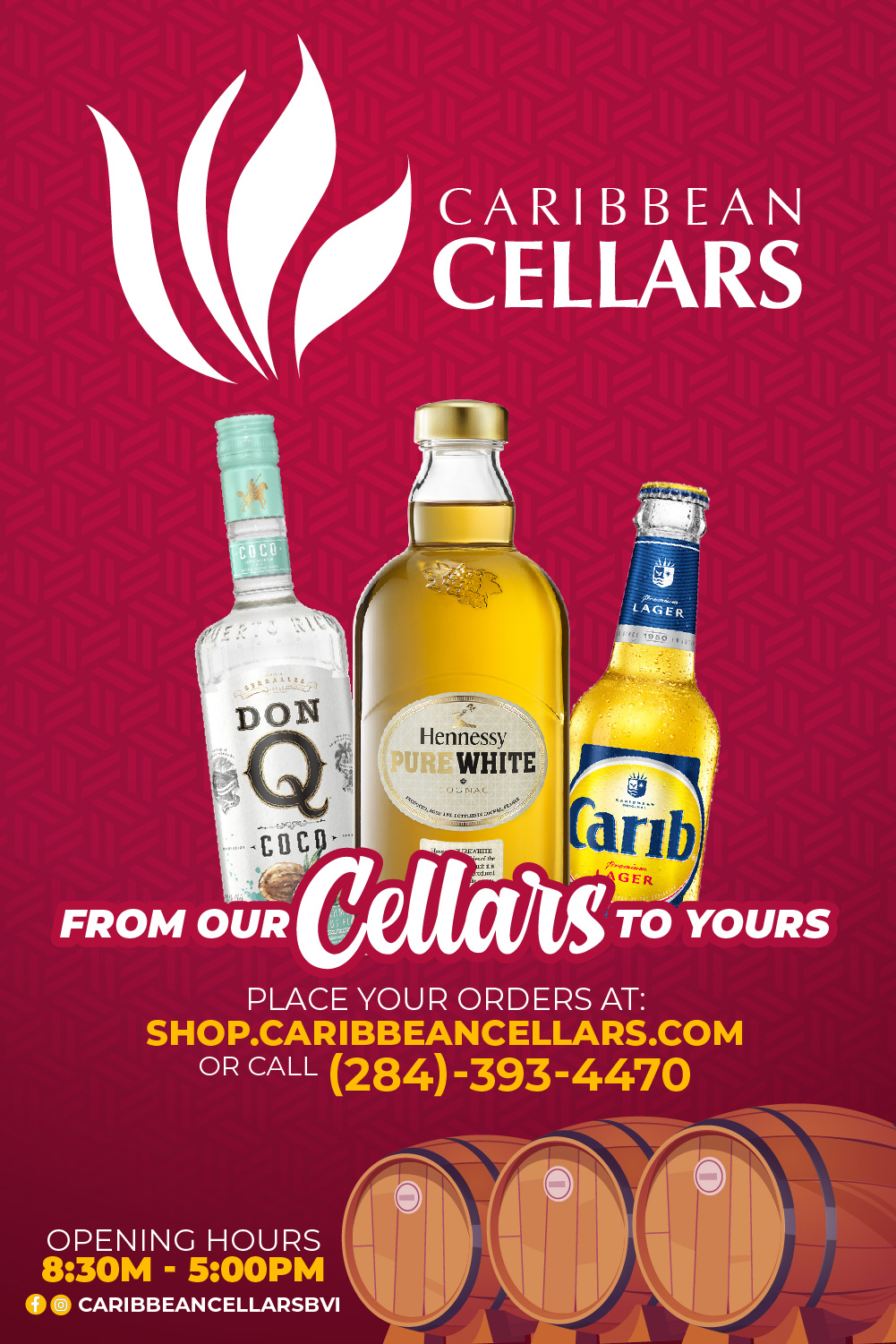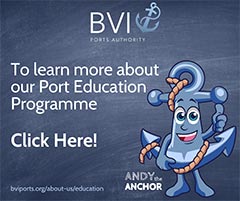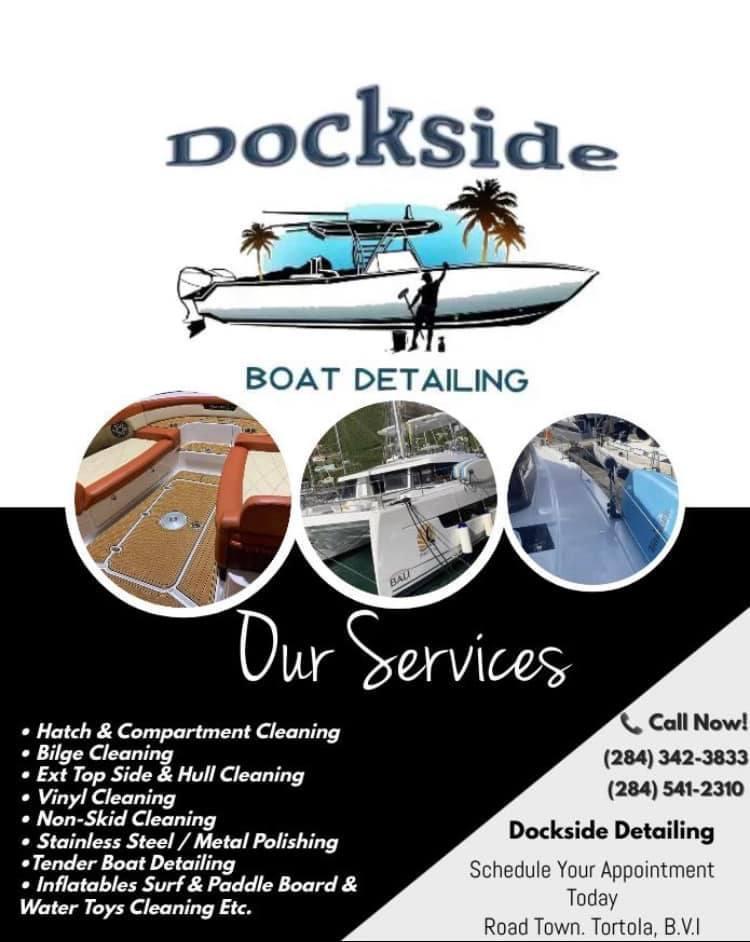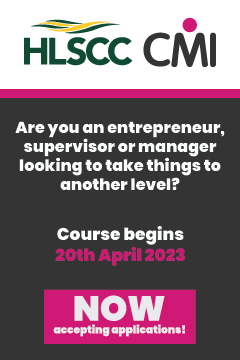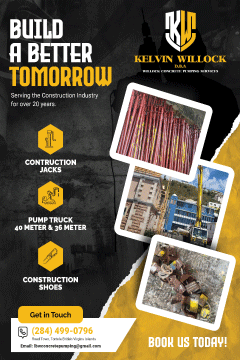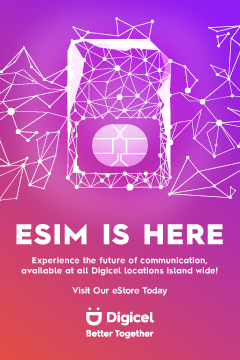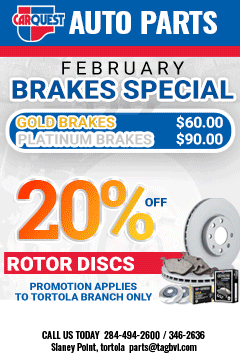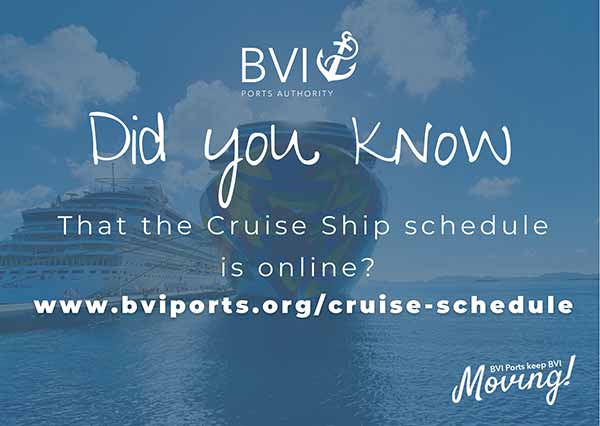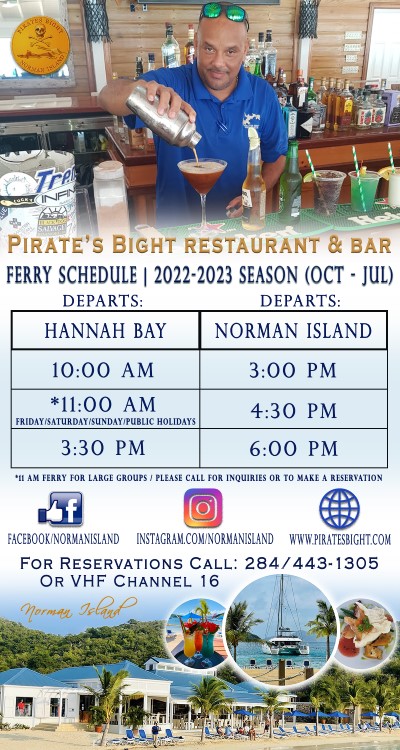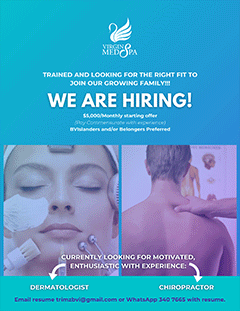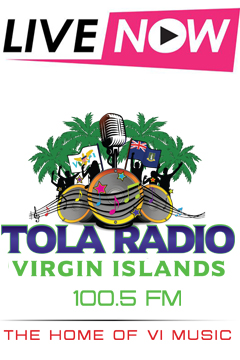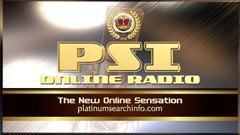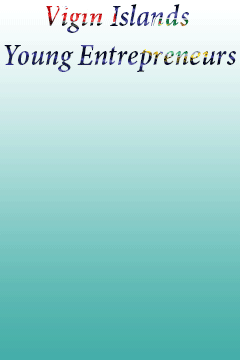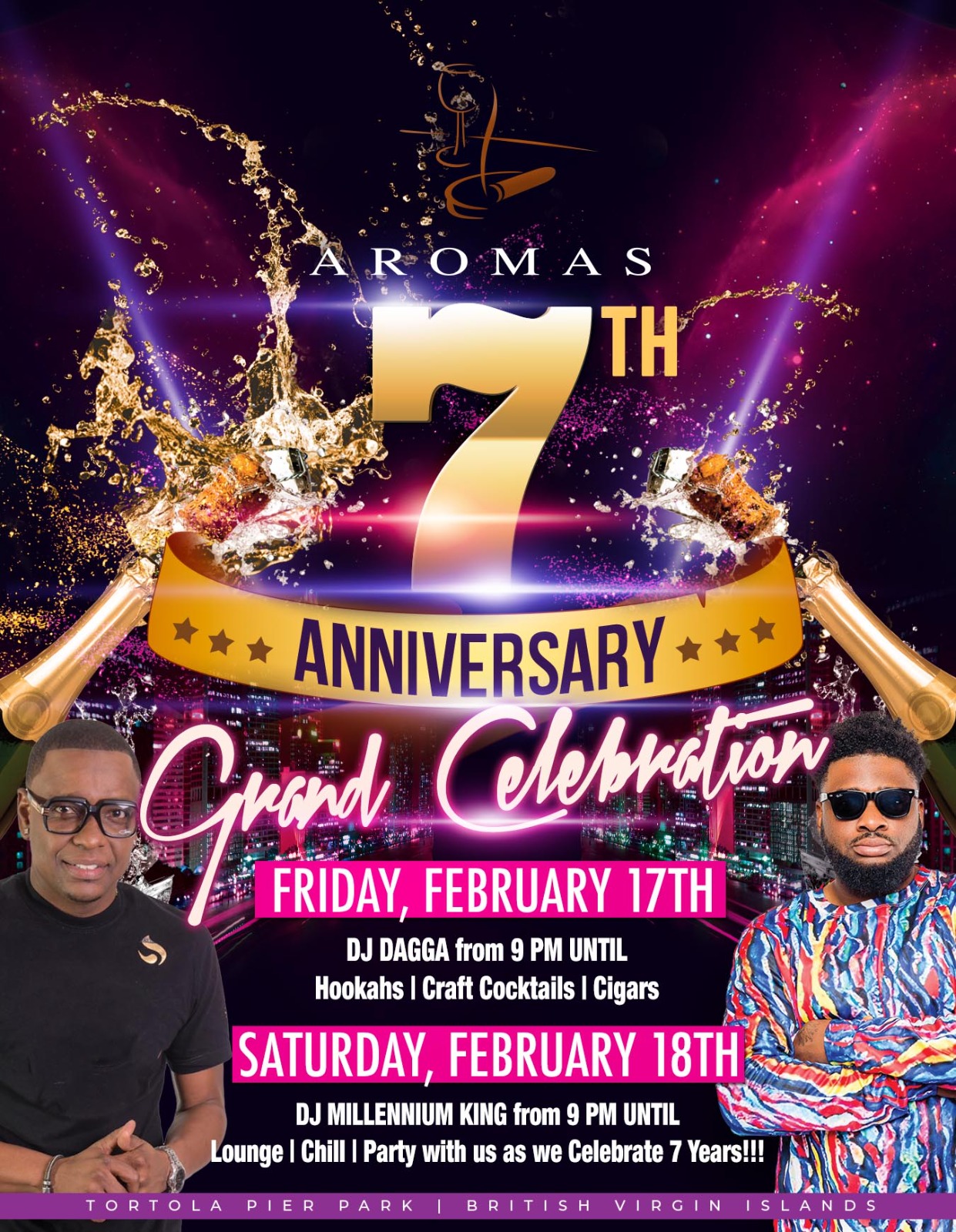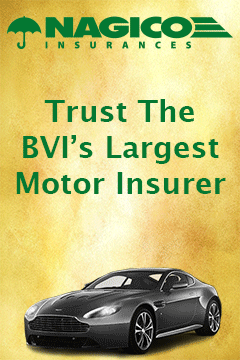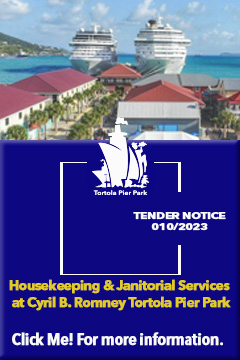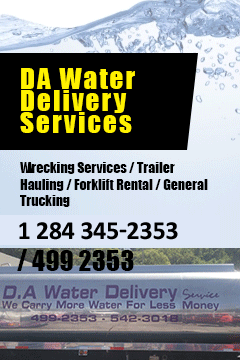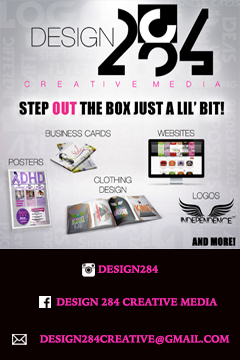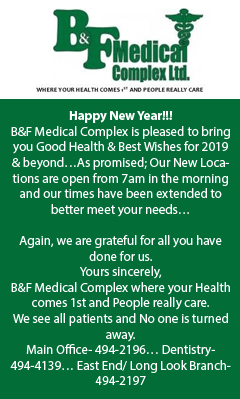 Disclaimer: All comments posted on Virgin Islands News Online (VINO) are the sole views and opinions of the commentators and or bloggers and do not in anyway represent the views and opinions of the Board of Directors, Management and Staff of Virgin Islands News Online and its parent company.