Man caught sleeping in ex-girlfriend's house arrested for assault
- After allegedly forcing his way inside the home
VI CONSORTIUM

CHARLOTTE AMALIE, St Thomas, USVI — A man appeared before a [US] Virgin Islands Superior Court judge on Friday, December 9, 2022, after his ex-girlfriend alleged that he forced his way inside her home and threatened to assault her.
Hector Olivieri was arrested and charged on December 6 with third-degree assault and disturbance of the peace as acts of domestic violence. He was also charged with interfering with an officer while discharging his duties.
According to the probable cause fact sheet, police responded to the incident on December 4 to assist a woman who sought help removing her ex-boyfriend from her home. She told police that the man had forced his way inside and threatened to assault her while holding a pocket knife in his hand.
When police arrived to the scene, the woman unlocked her door and escorted the officers to her bedroom. When police opened the bedroom door they saw the man, Hector Olivieri, sleeping. They tapped on Olivieri's arm and when he realized that it was the police, he ran outside.
Court documents further state that the woman told police she allowed Olivieri inside to calm him down by sending him to take a shower. She further stated that she fears Olivieri and that she wanted to go to her mother's house.
The woman packed her clothes and left the house with police officers. Once outside the residence, Olivieri showed up threatening to "mash up" the woman while holding two objects in his hands. Police stepped towards the suspect who then backed away from the officers. Olivieri was advised to refrain from harassing and stalking the woman and was told that if he returned to the victim's house he would be arrested. The man then began using profanity before running out of the parking lot, according to the probable cause fact sheet.
According to court documents, Olivieri then ran around the building to cut off the victim. Police followed behind him and saw that he was throwing objects at the woman's car. Police stopped their vehicle next to the suspect and repeated their caution. He then told police that they were going to have to shoot him. Police stepped out of the vehicle and the suspect ran into the bushes. Police caught up with the victim at Calabash Market, and she reiterated to the officers that she feared for her life. The officers proceeded to escort the victim to her mother's place.
Olivieri was arrested at his workplace on December 6.
Once transported to the Jurgen Command, Olivieri was placed in a cell and was told that he must be patted down. The suspect refused and resisted officers' attempts, according to the probable cause fact sheet. They eventually subdued Olivieri and retrieved a pocket knife from his right front pocket.
In court on Friday, a judge ruled that Olivieri must pay the full bail amount of $5,000 to secure his release. If he is able to secure bail, the suspect will be barred from leaving the St. Thomas-St. John District without the court's written permission, and was placed on a 9 p.m to 6 a.m. daily curfew. He is not permitted to enter the victim's residence and must stay at least 50 ft away from her. He was also ordered to receive a psychological evaluation.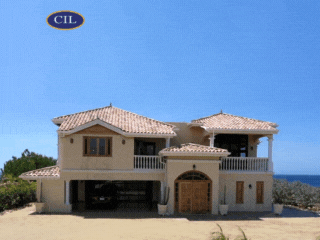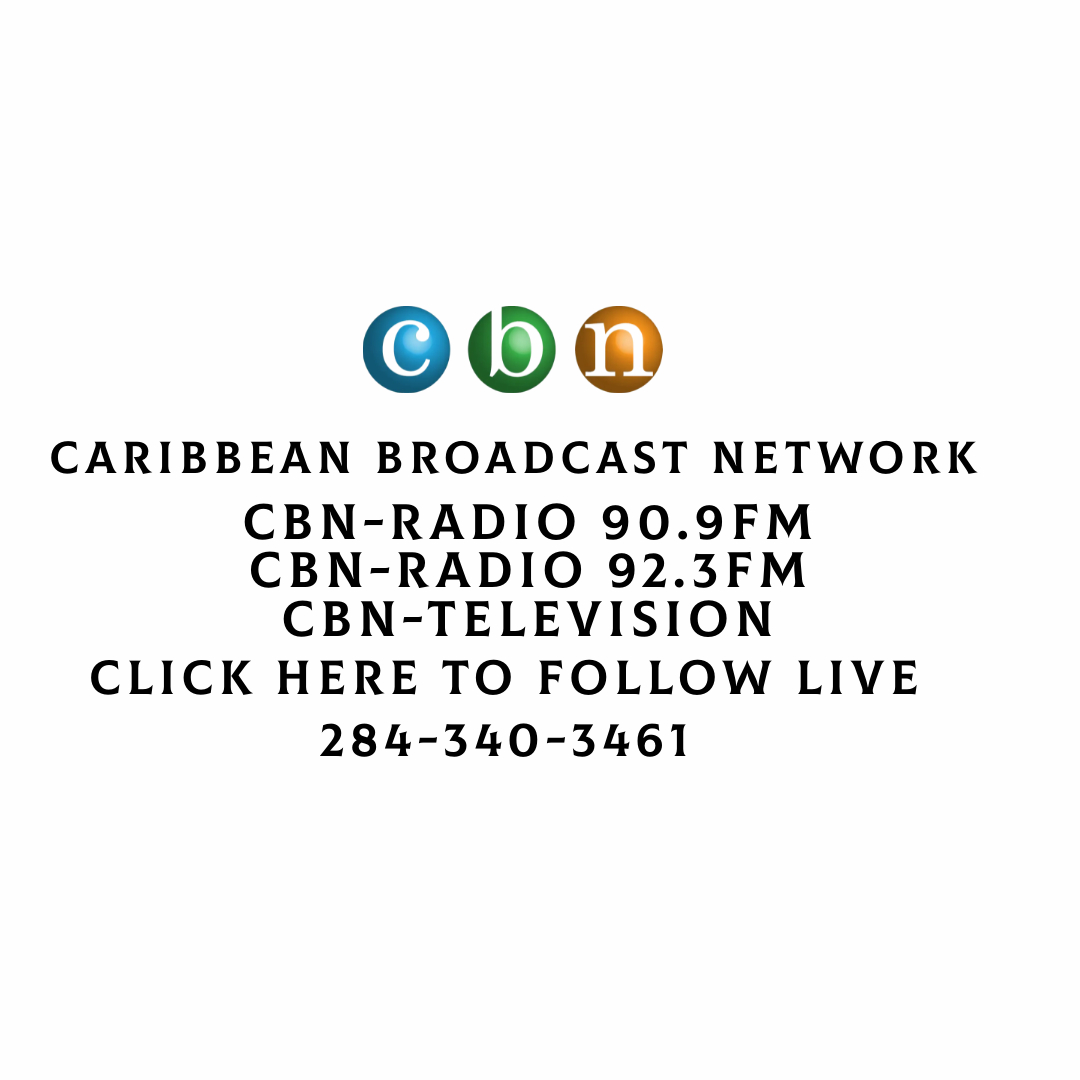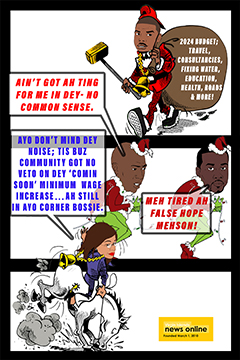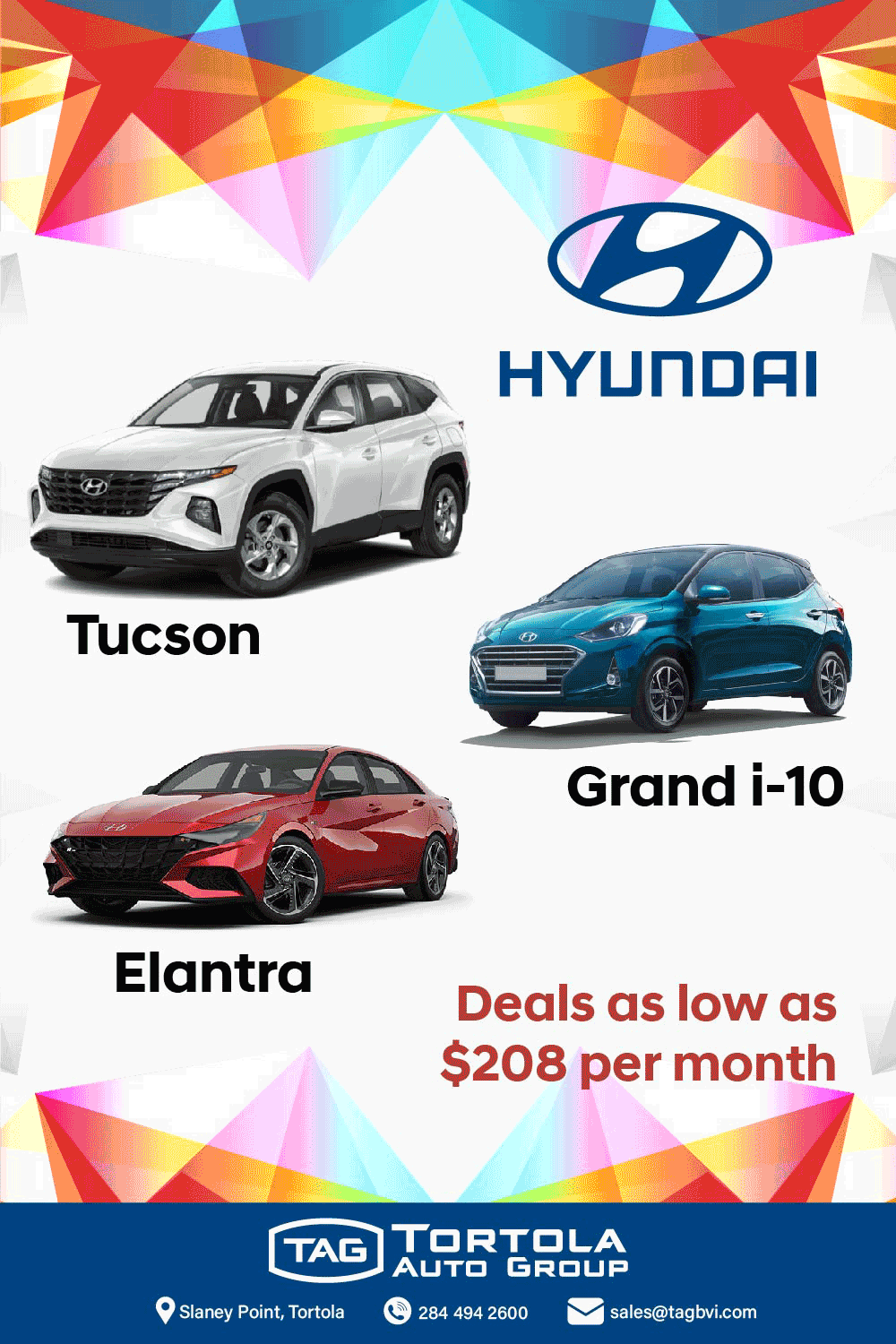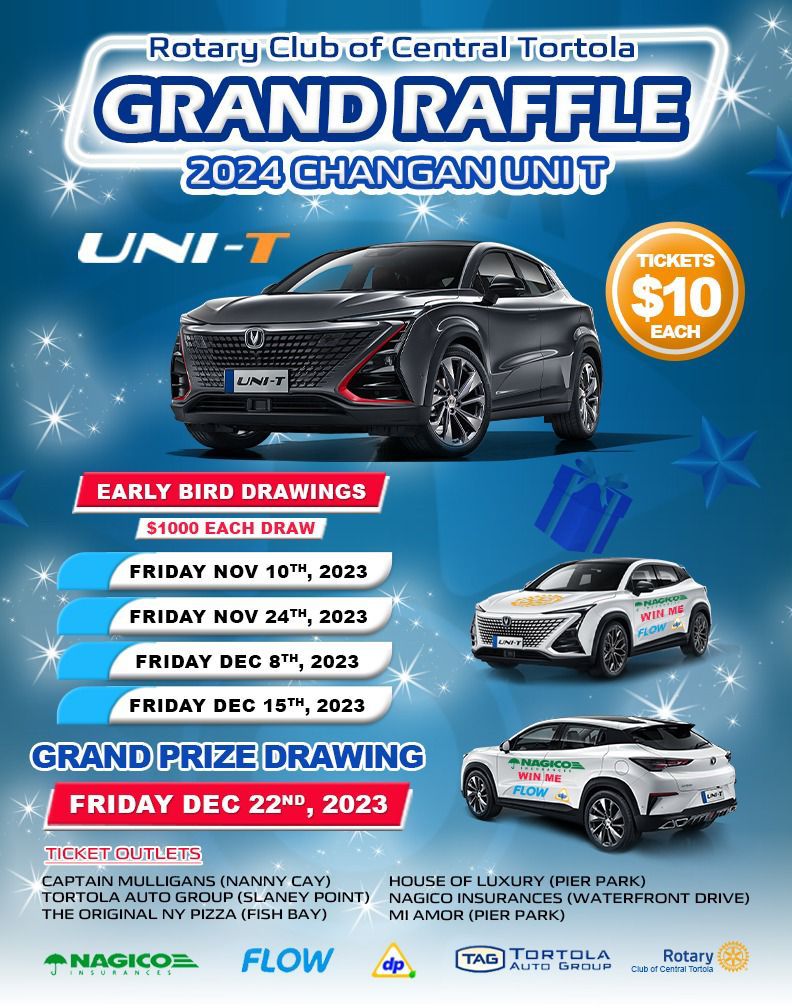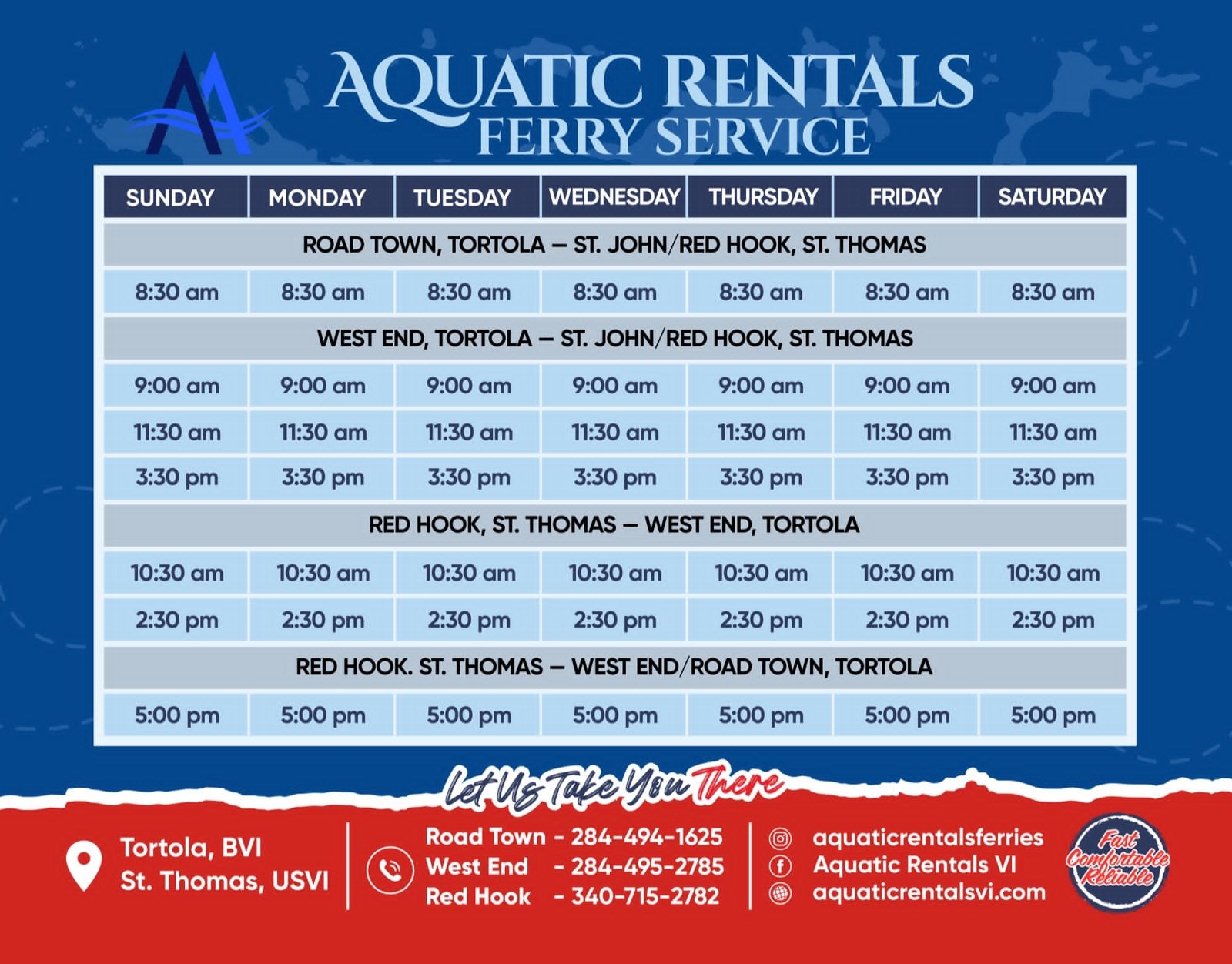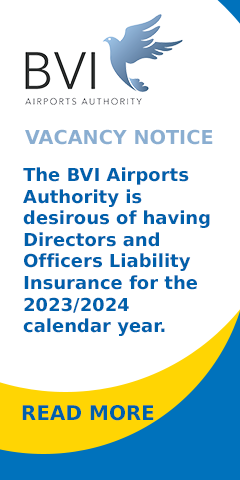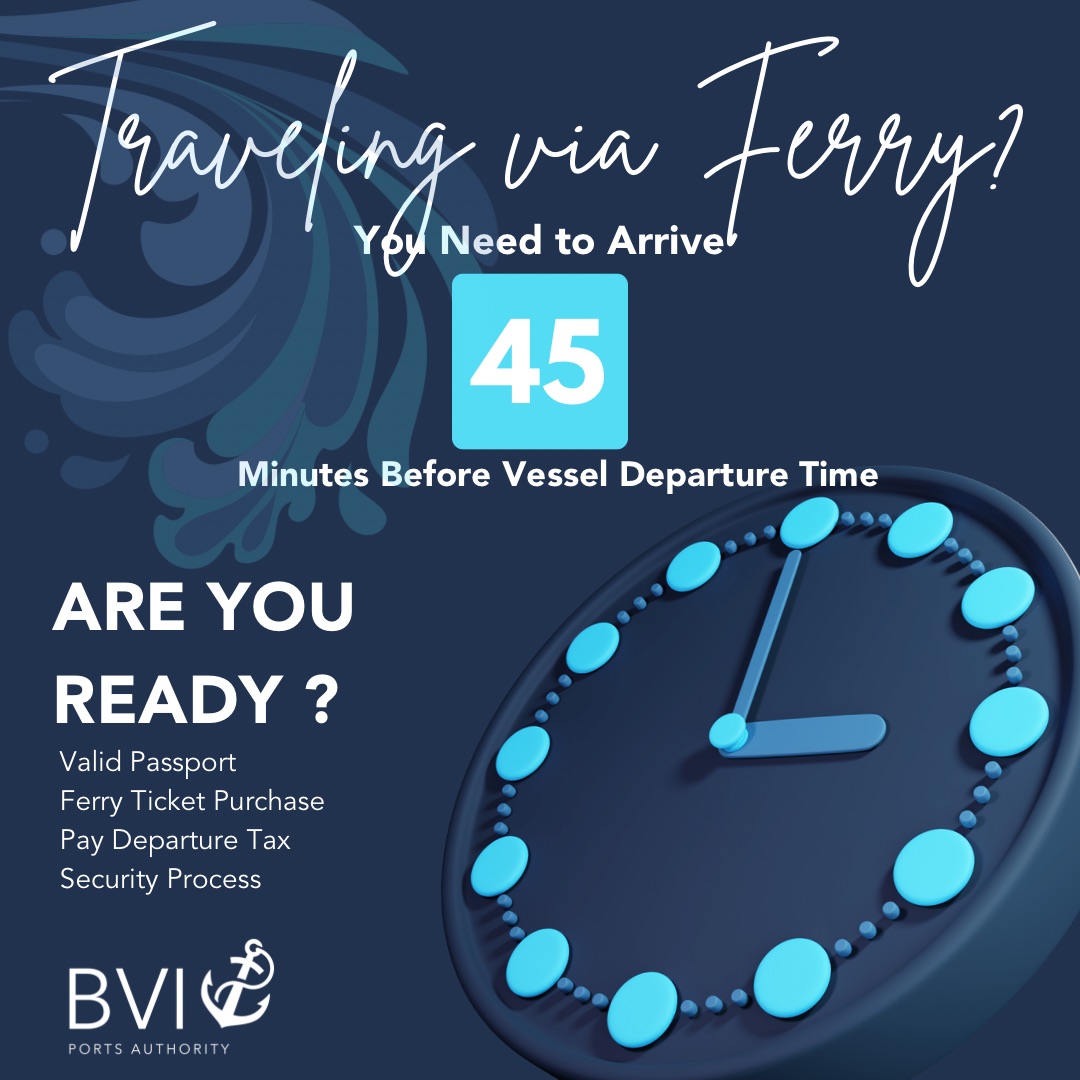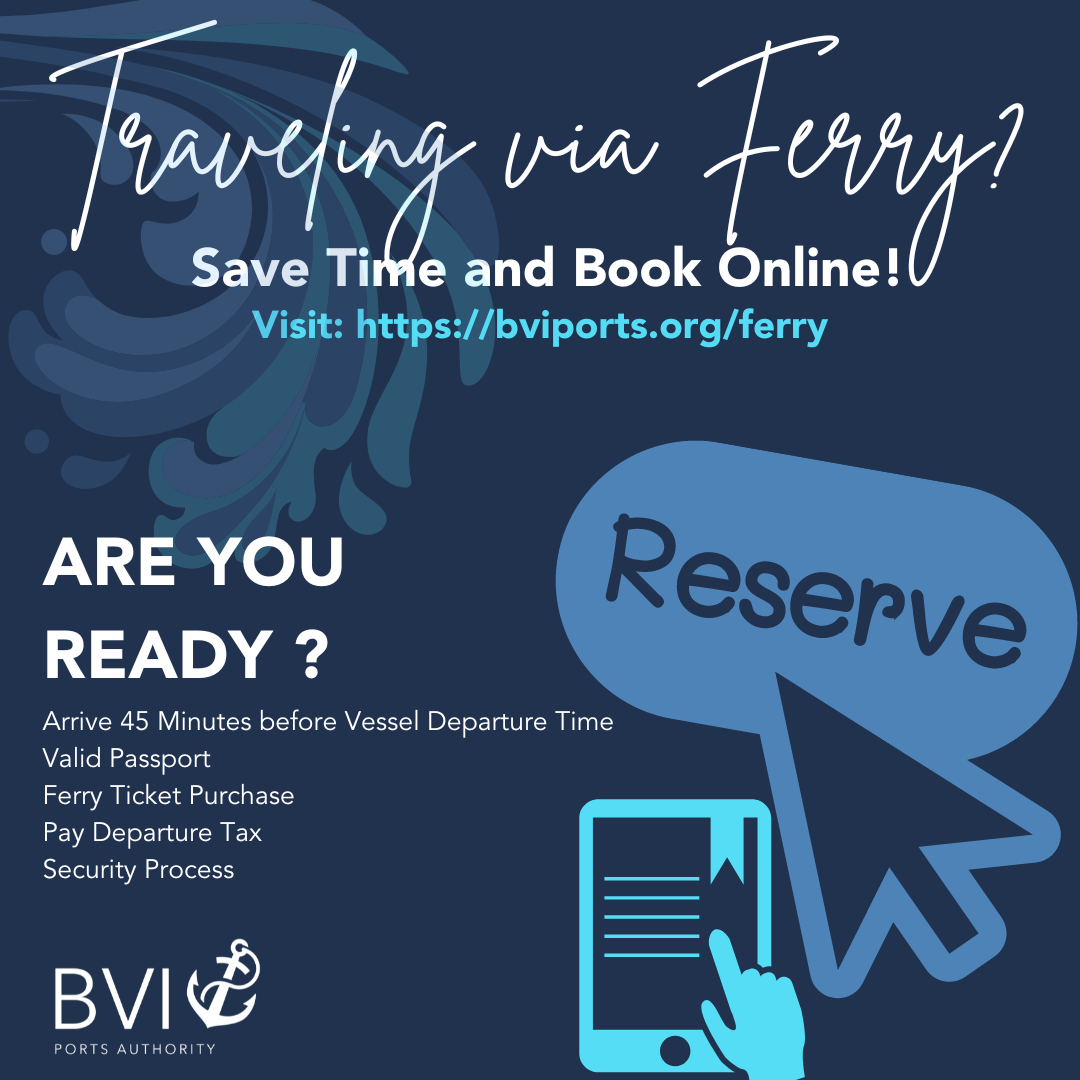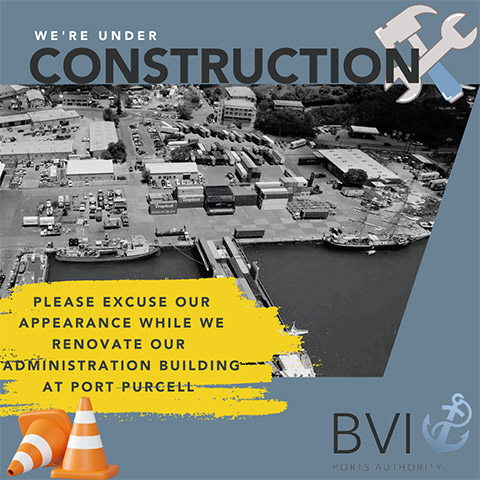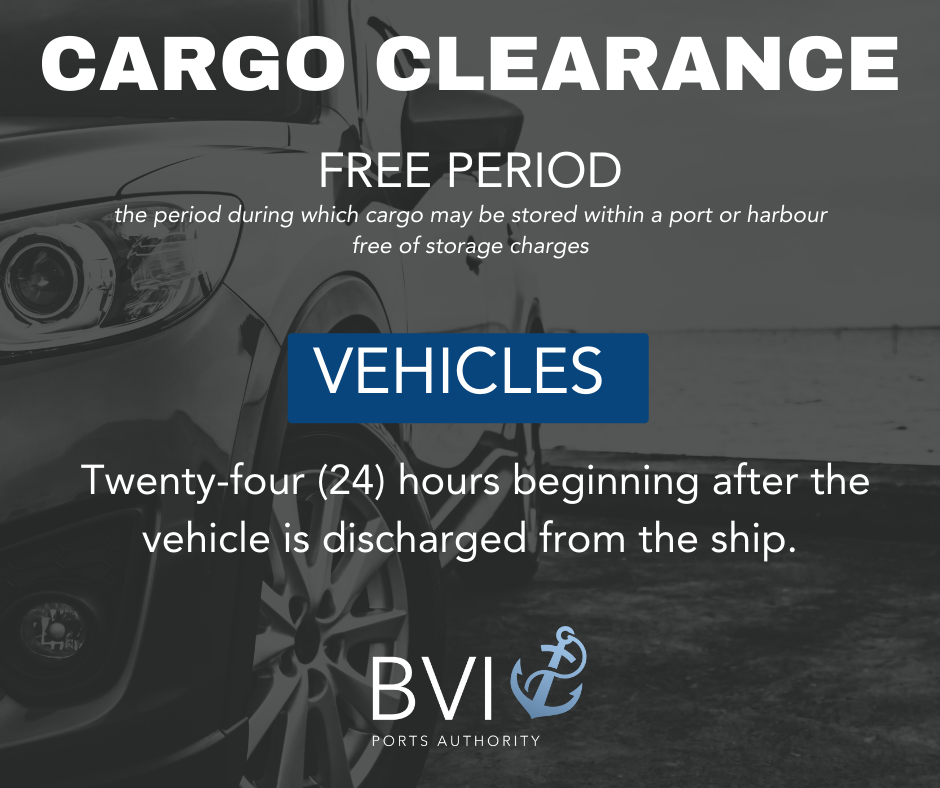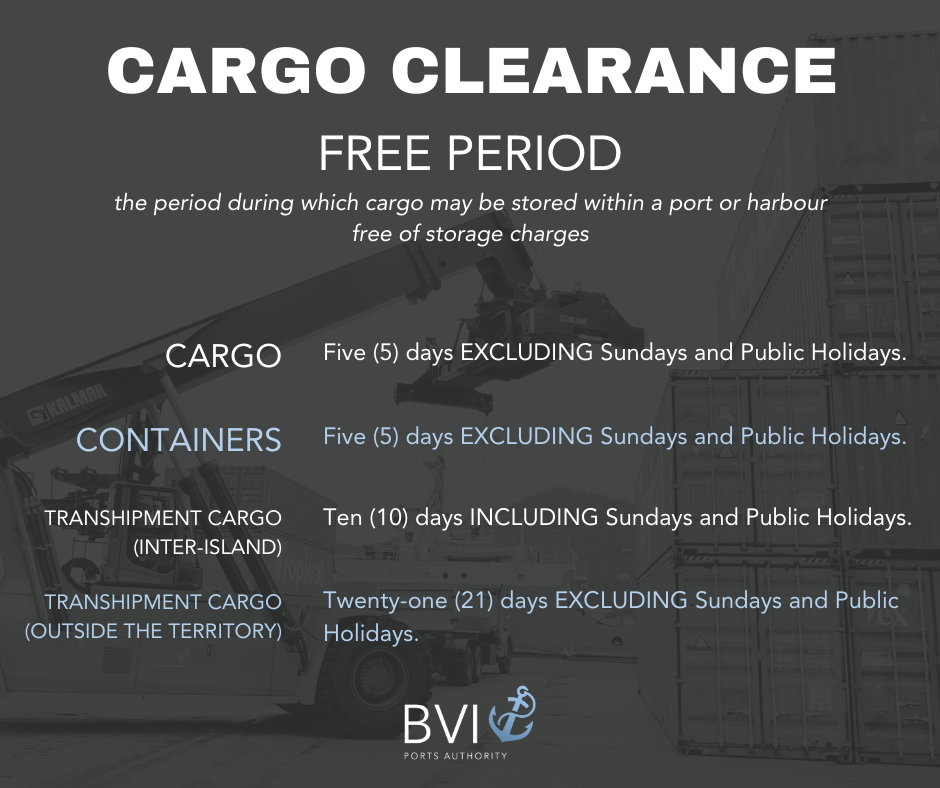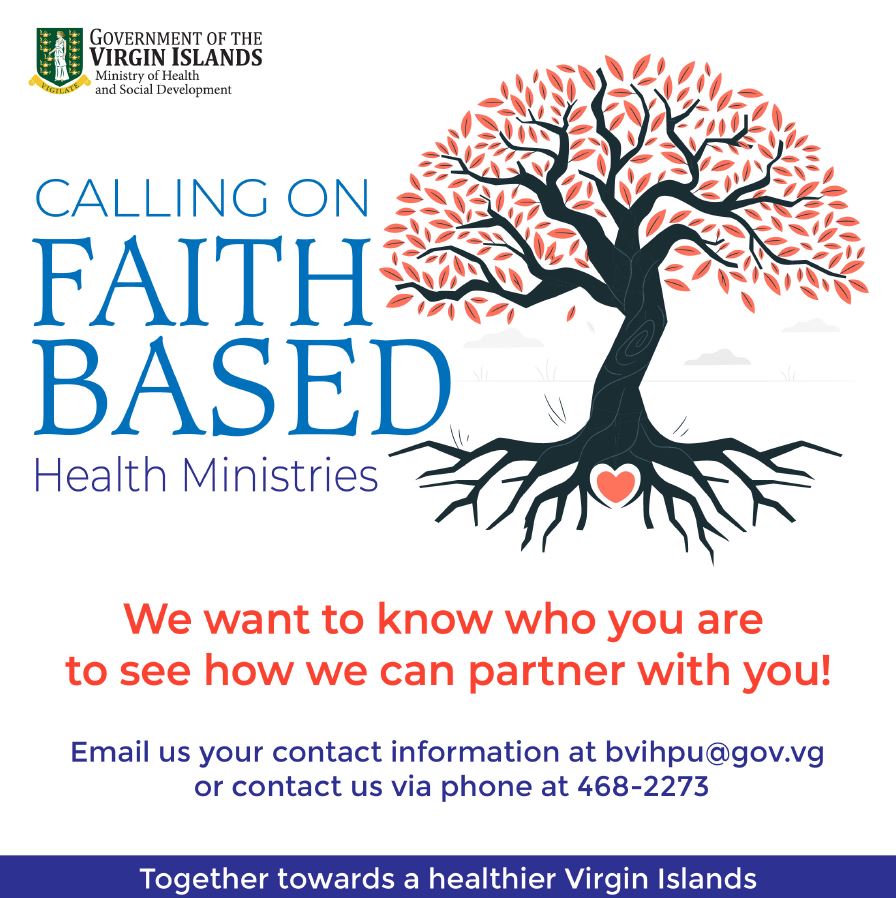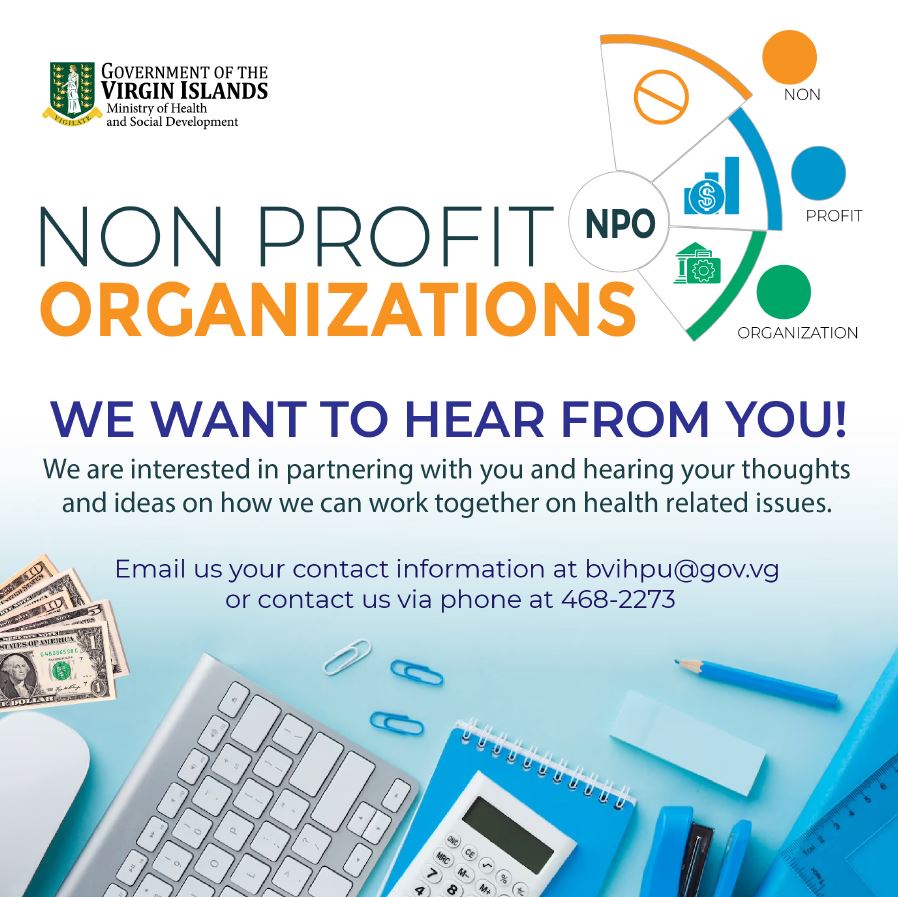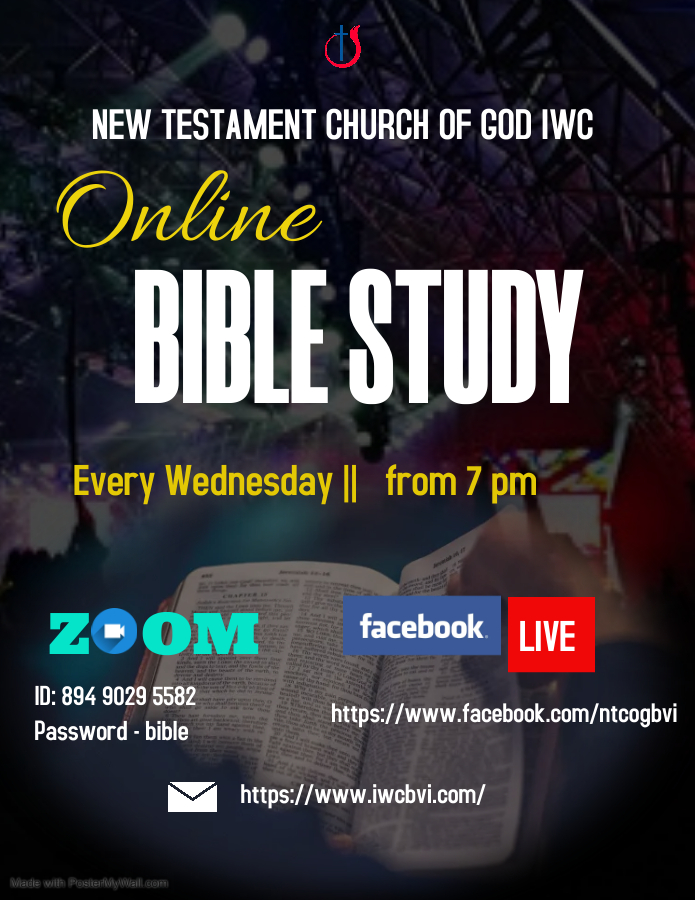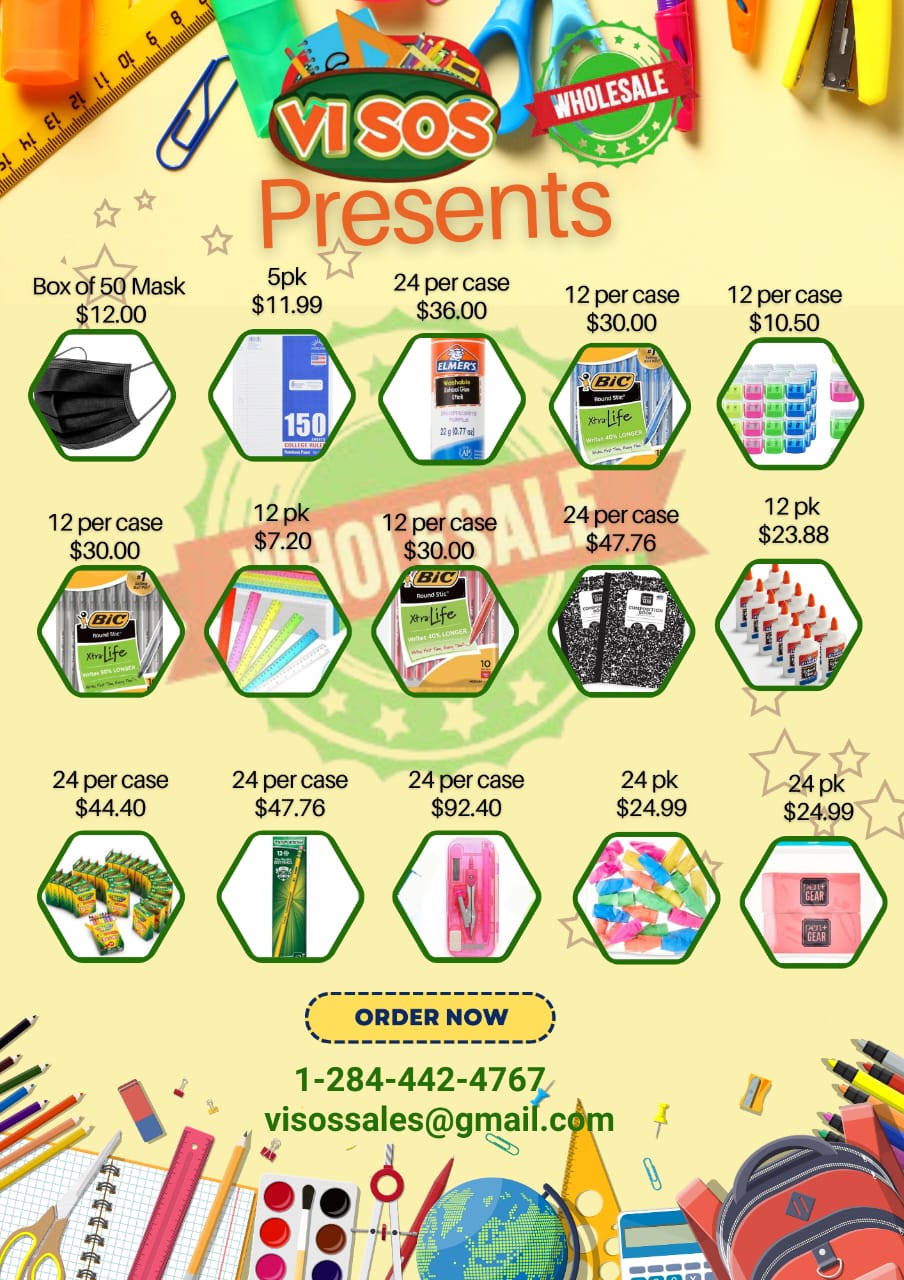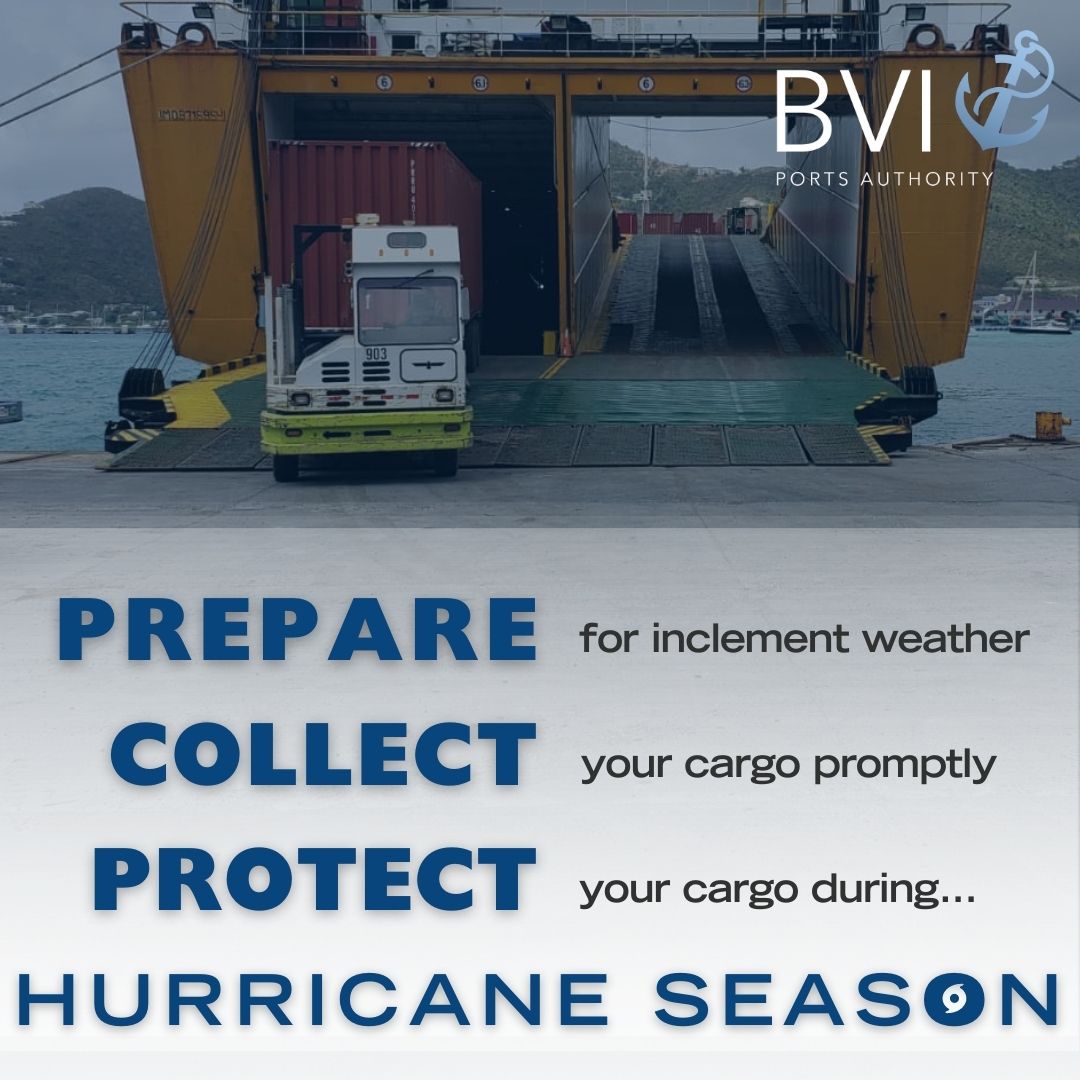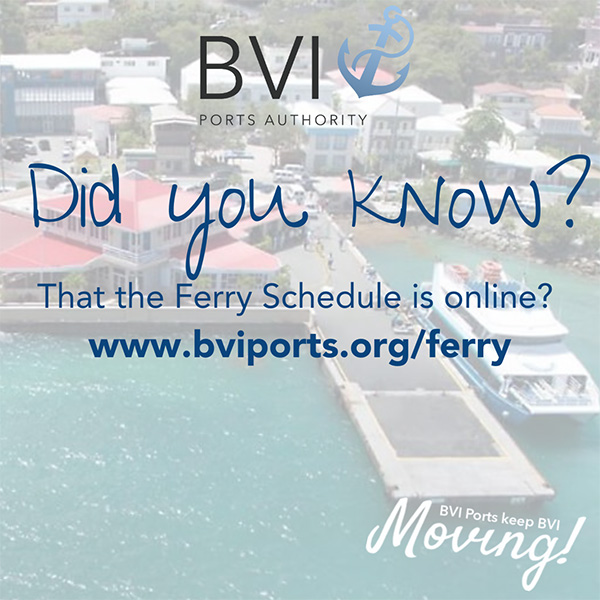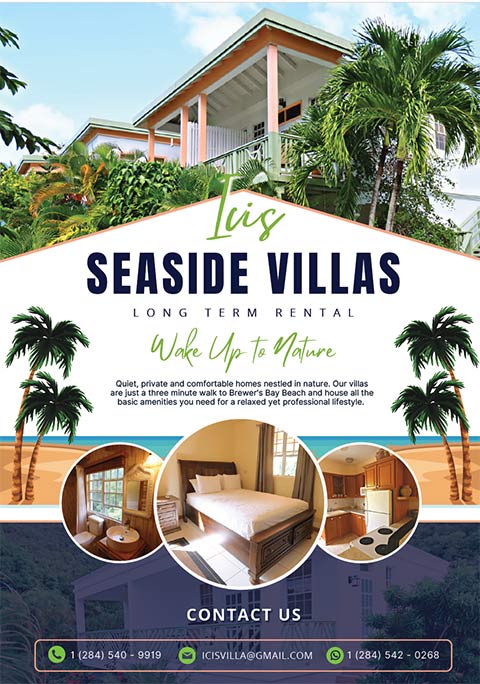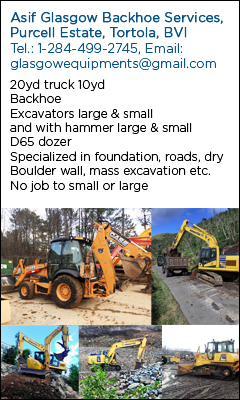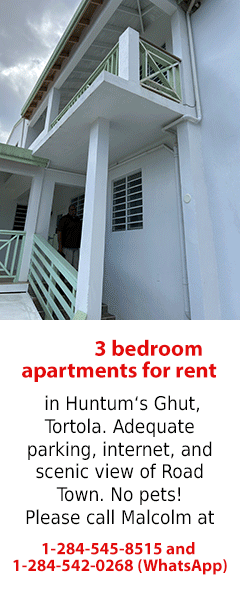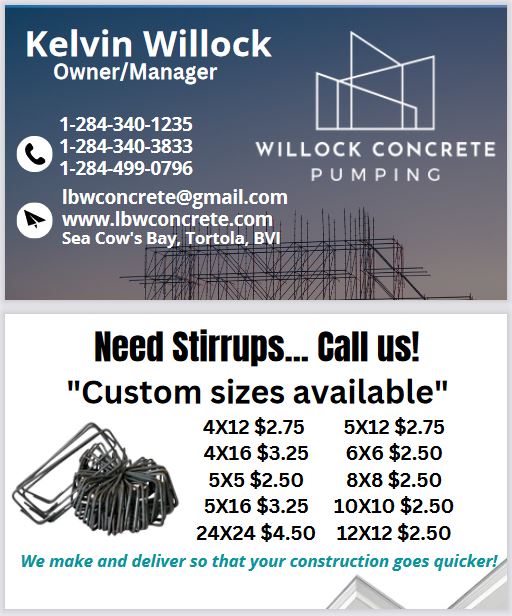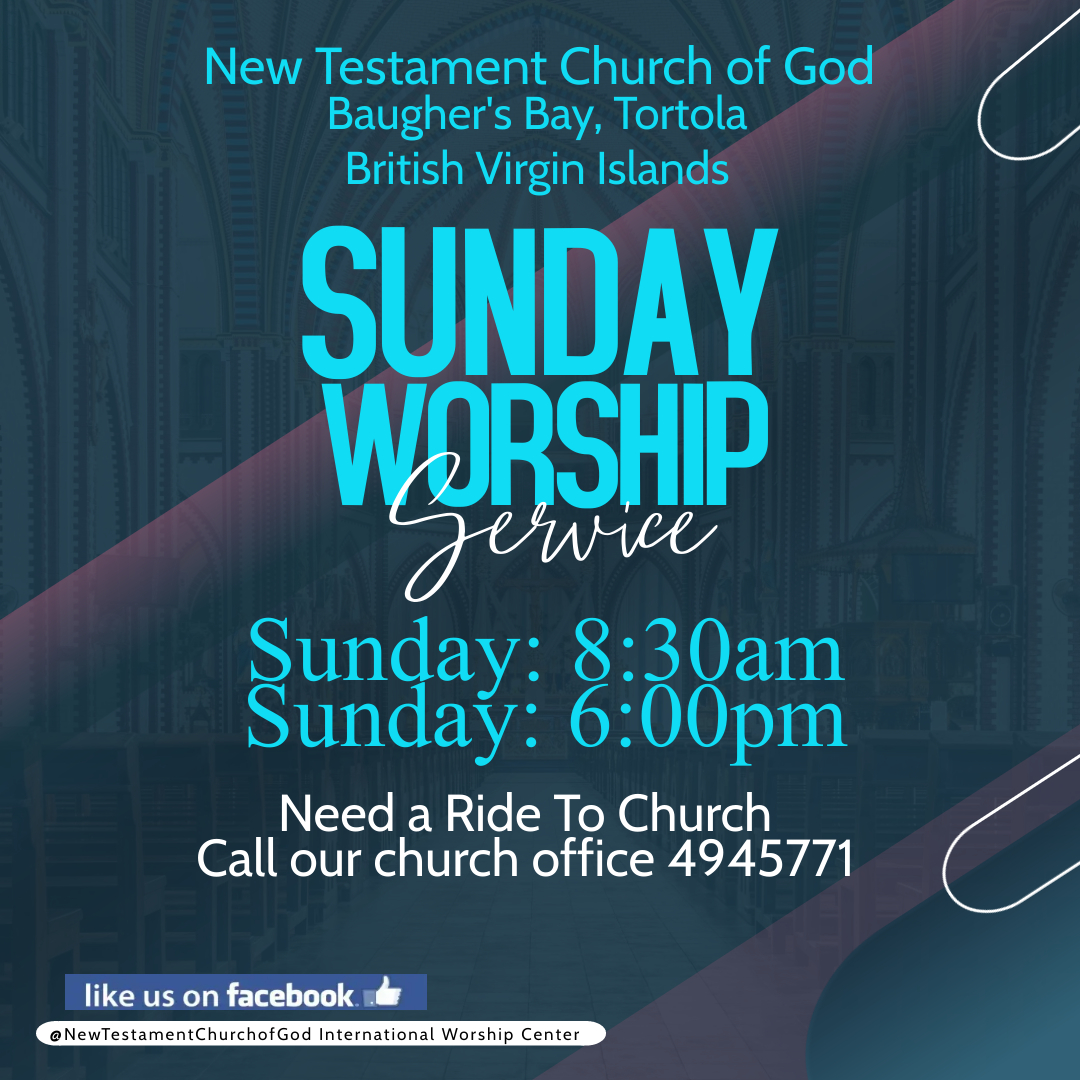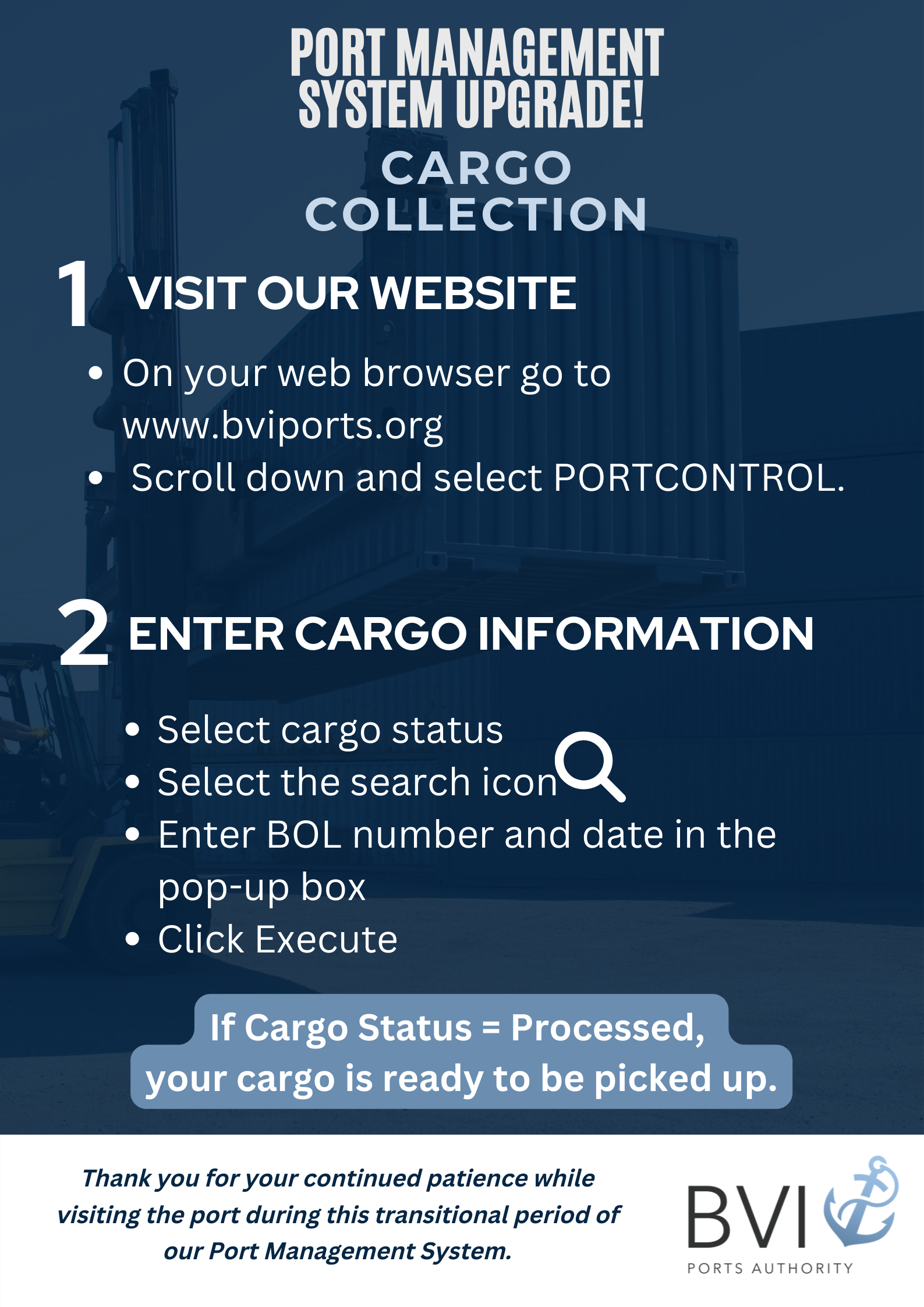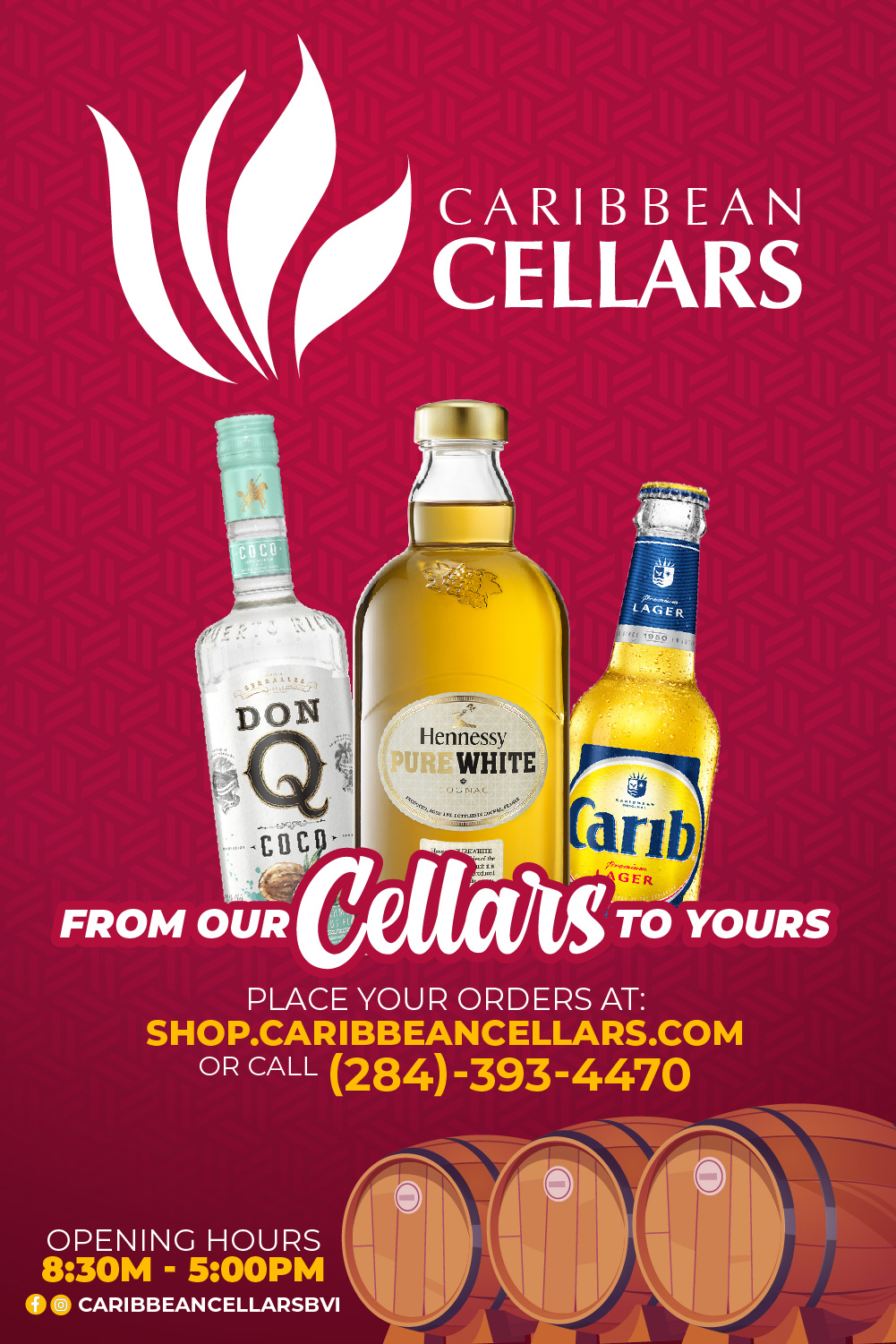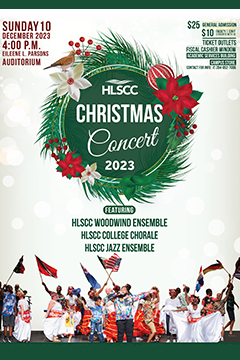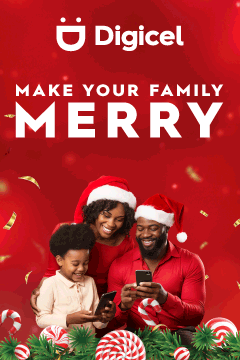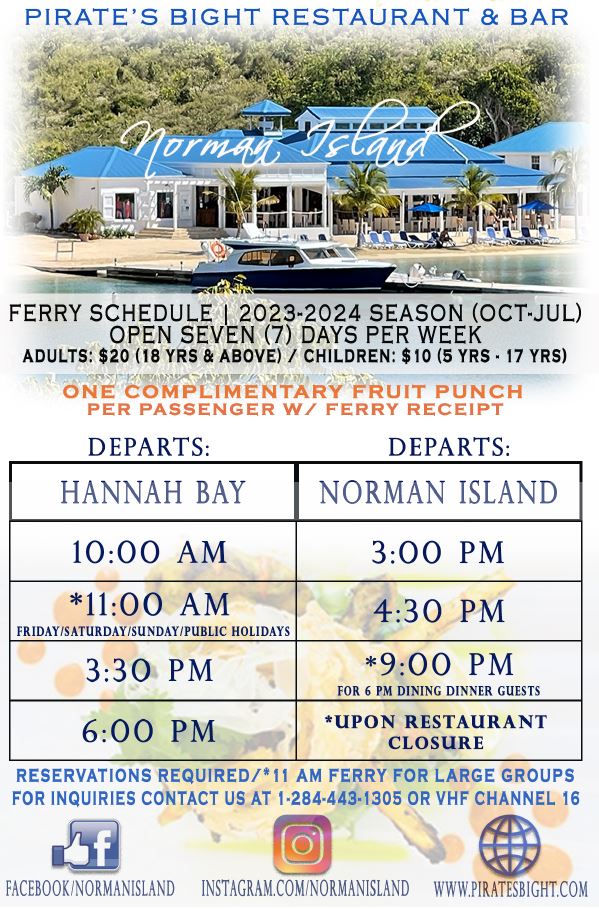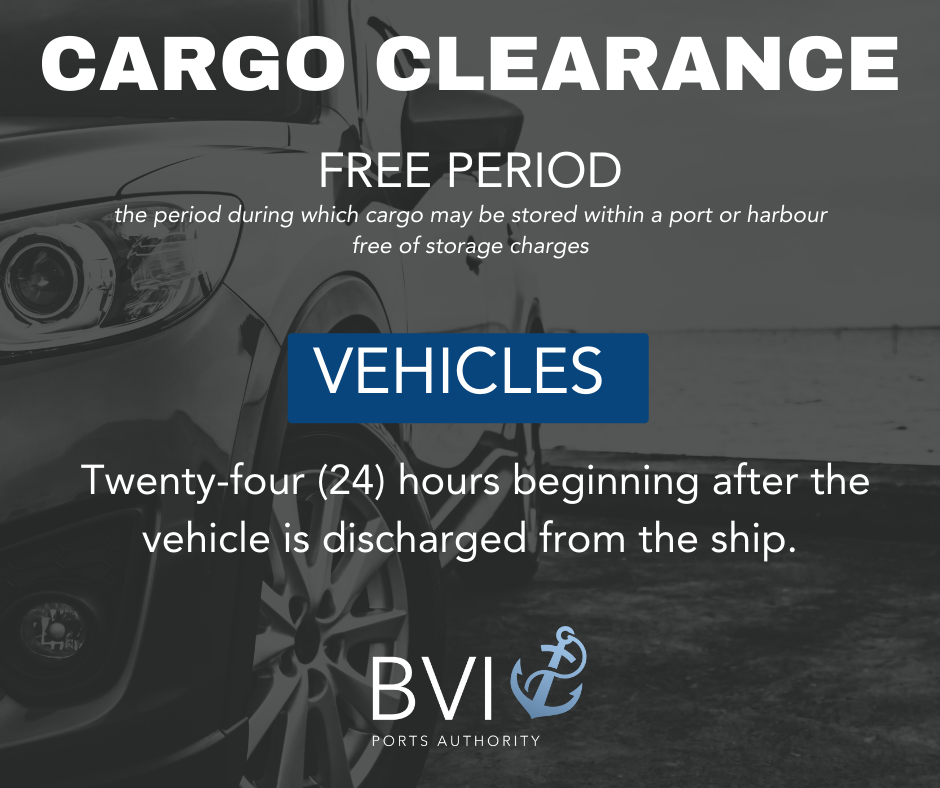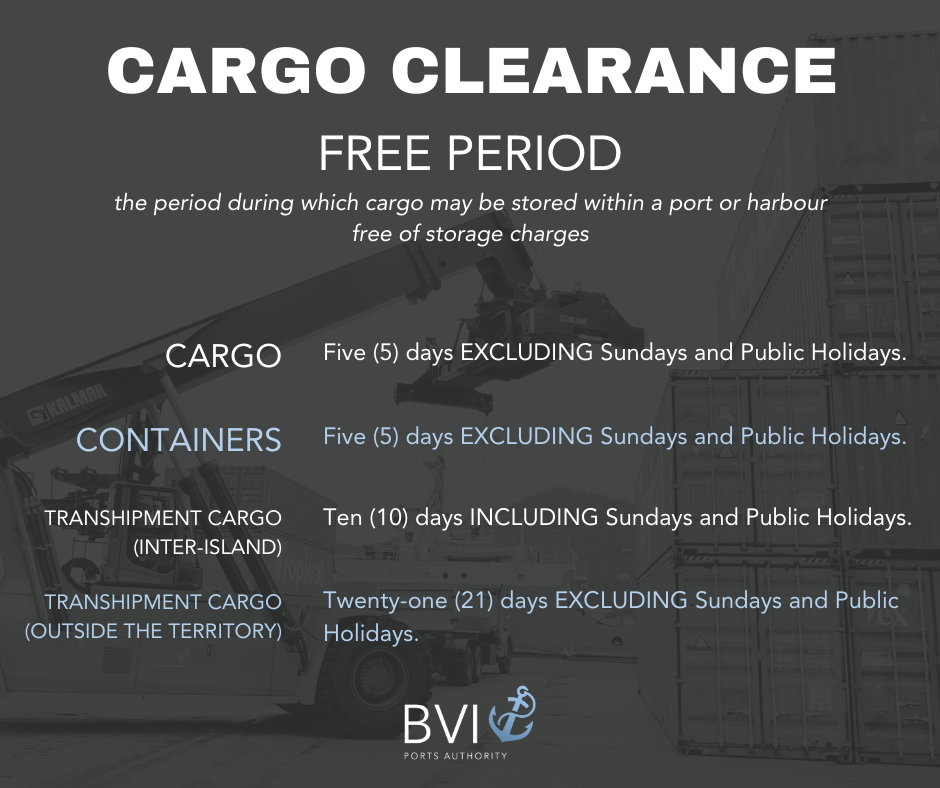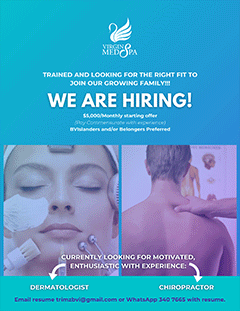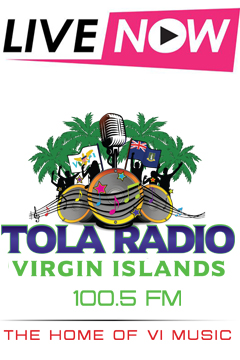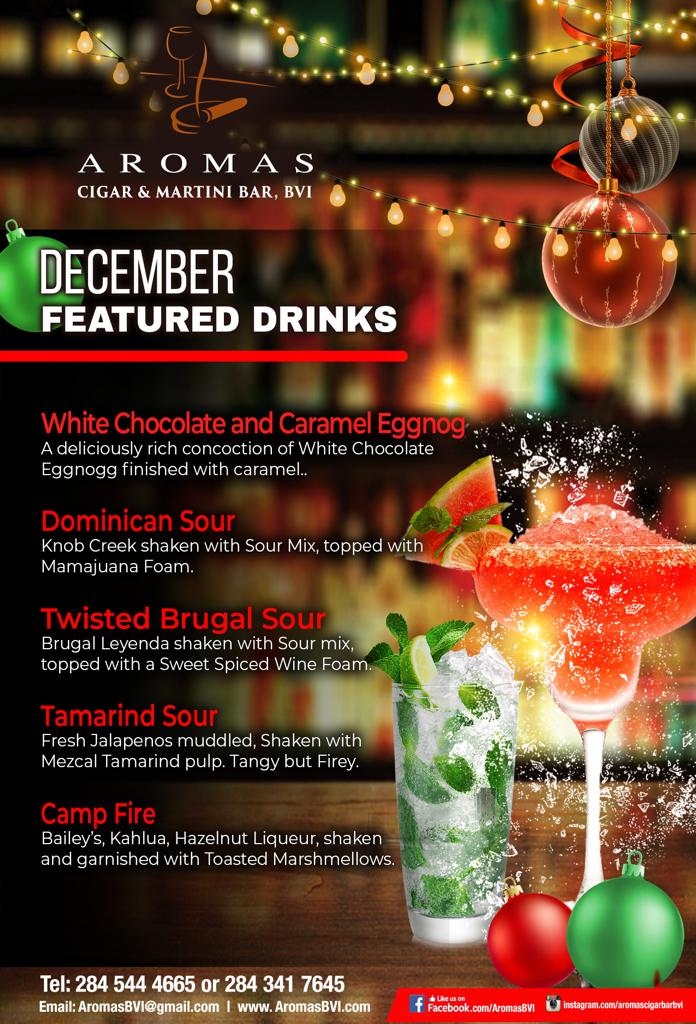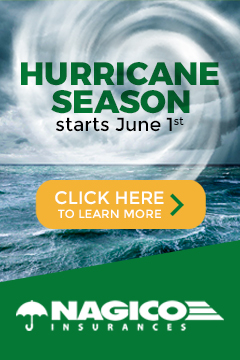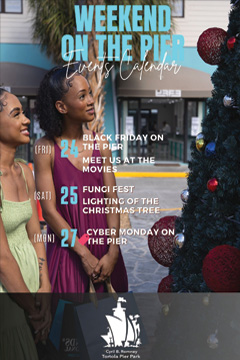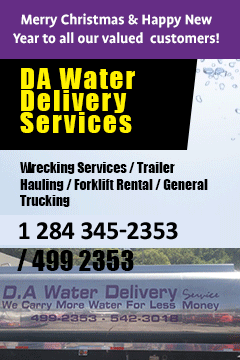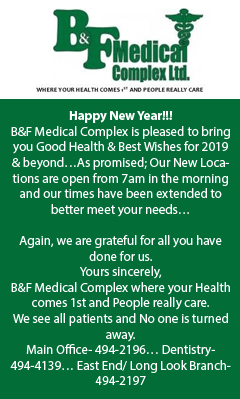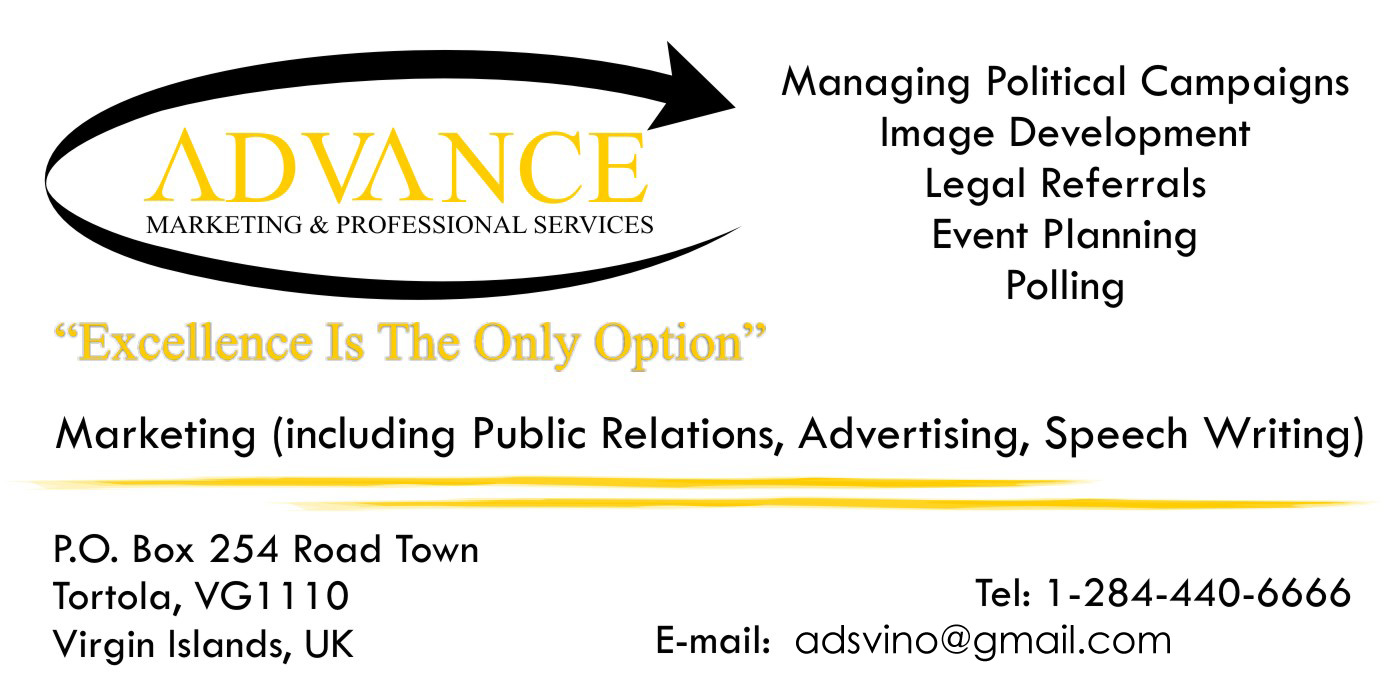 Disclaimer: All comments posted on Virgin Islands News Online (VINO) are the sole views and opinions of the commentators and or bloggers and do not in anyway represent the views and opinions of the Board of Directors, Management and Staff of Virgin Islands News Online and its parent company.