'I want political annexation with US Virgin Islands'- Abdul Shabazz
- said VI already has strong heritage & cultural ties with USVI
ROAD TOWN, Tortola, VI- While local businessman and former political candidate Mr Abdul Shabazz has totally rejected the notion of a United Kingdom (UK) takeover of the Virgin Islands (VI), he is proposing becoming a territory under the United States of America.
Speaking exclusively with Virgin Islands News Online (VINO) recently, Mr Shabazz said this can be accomplished with the Virgin Islands proposing to Washington DC to be 'annexed' by the US Virgin Islands.
What is annexation?
Annexation is considered as the transfer of political sovereignty over a chunk of land to a new state. In the past this has been achieved by military conquest; however, annexation can be accomplished via non-military means.
The United States started as 13 colonies, but grew to be a nation of 50 states, as territorial growth came through other forms of annexation.
Texas, for example, was an independent republic that voted to allow its own annexation into the United States.
"My position on any political strategy for my Virgin Islands, and I stated it all the time and I believe is unique and an original position, I want political annexation with the US Virgin Islands," Mr Shabazz stated.
"If I had it in my power to do this, this is where I would want to direct my country- political annexation to the US Virgin Islands."
Heritage & cultural ties with USVI
Shabazz argued that the VI, which uses the US dollar as its currency, can make the case for annexation since it shares strong heritage and cultural ties with the US Virgin Islands.
"When we speak to Washington, this is one area of proof, also the history, where we migrated in the 40s and 50s and 60s to work in St Thomas. They can check Immigration and see what happened with Tortolians and St Thomians for the past number of years and see how we exist, the way we exist under both flags and have a rapport knowing that we are not a foreign people to the US Virgin Islands. It seems so on paper and politically but by heritage it is far from that." Mr Shabazz argued.
Ask if it wouldn't be better for the Virgin Islands to just seek independence from its colonisers- Britain, Shabazz said he didn't think the VI is ready to go down that road.
"It's deeper than that, it's our mentality, and it's our behaviour on the world map. Look my friend, we even not interested in having a library in this country. We don't have a library in Road Town," Mr Shabazz lamented.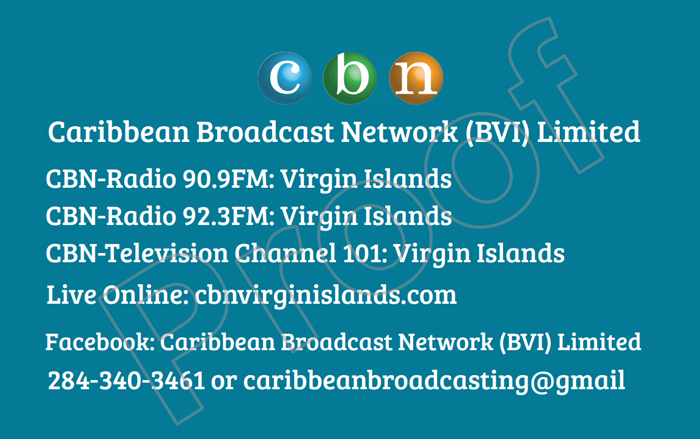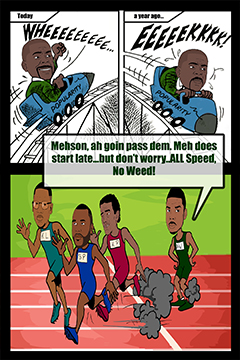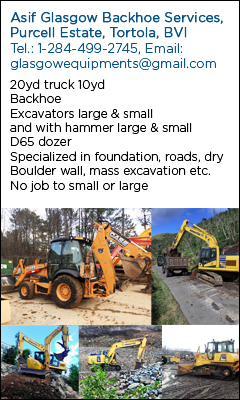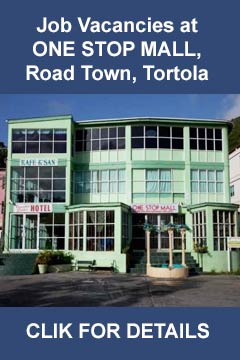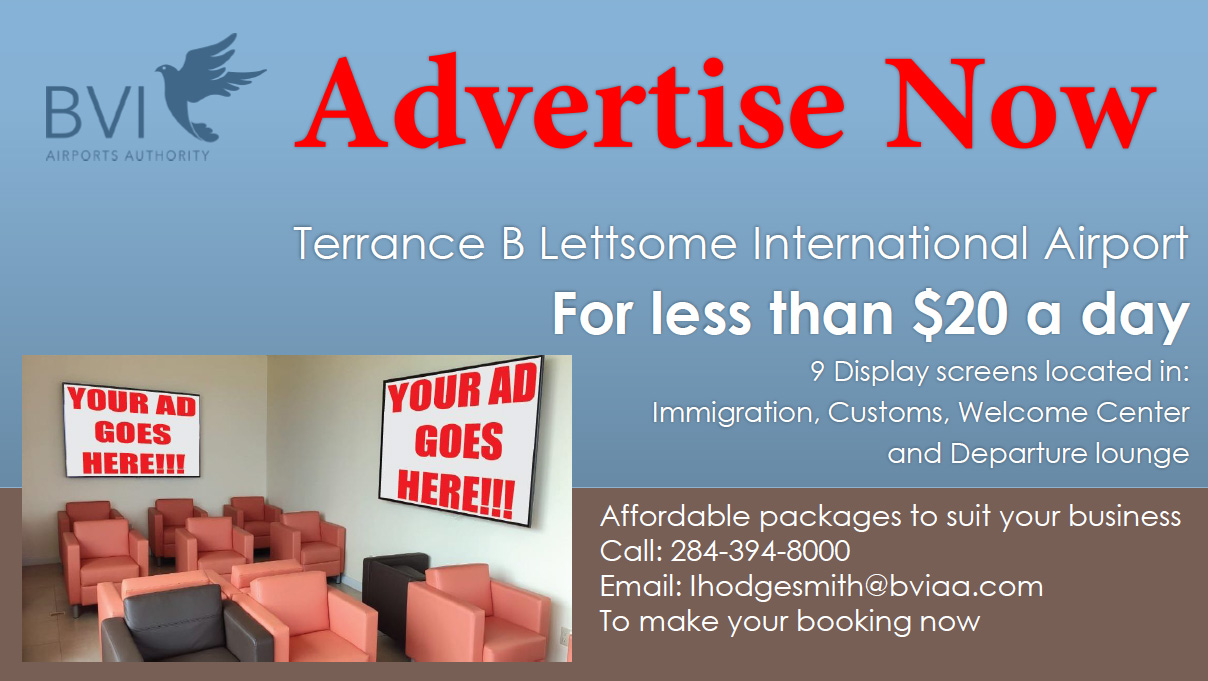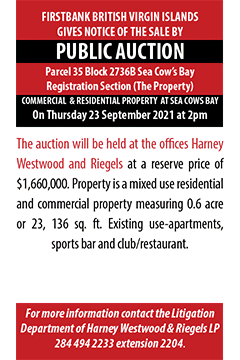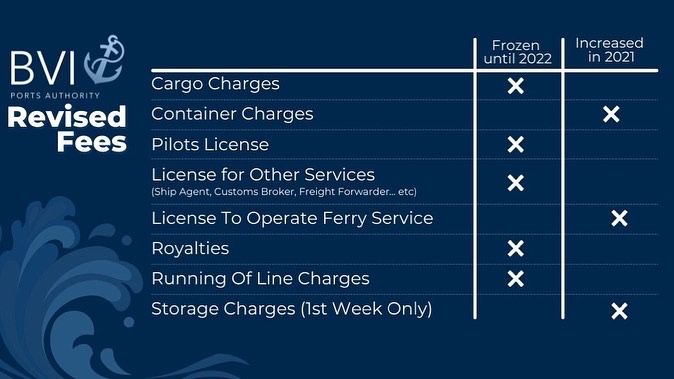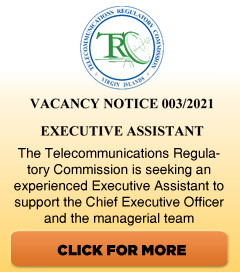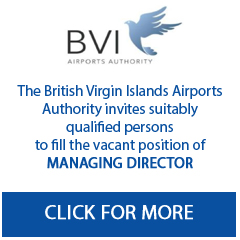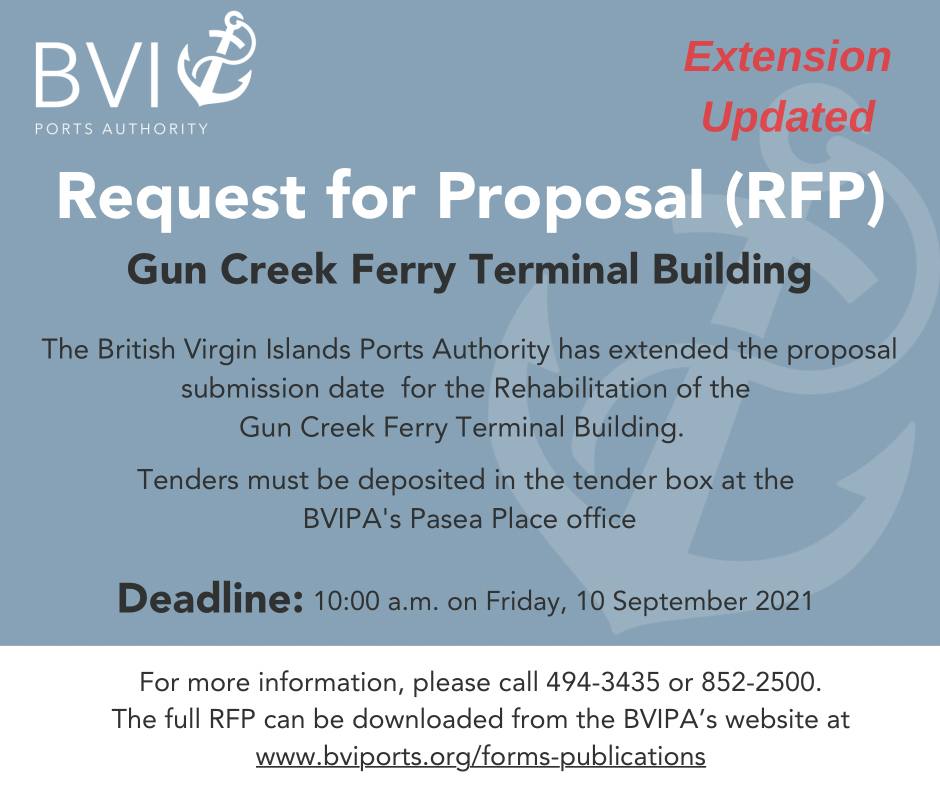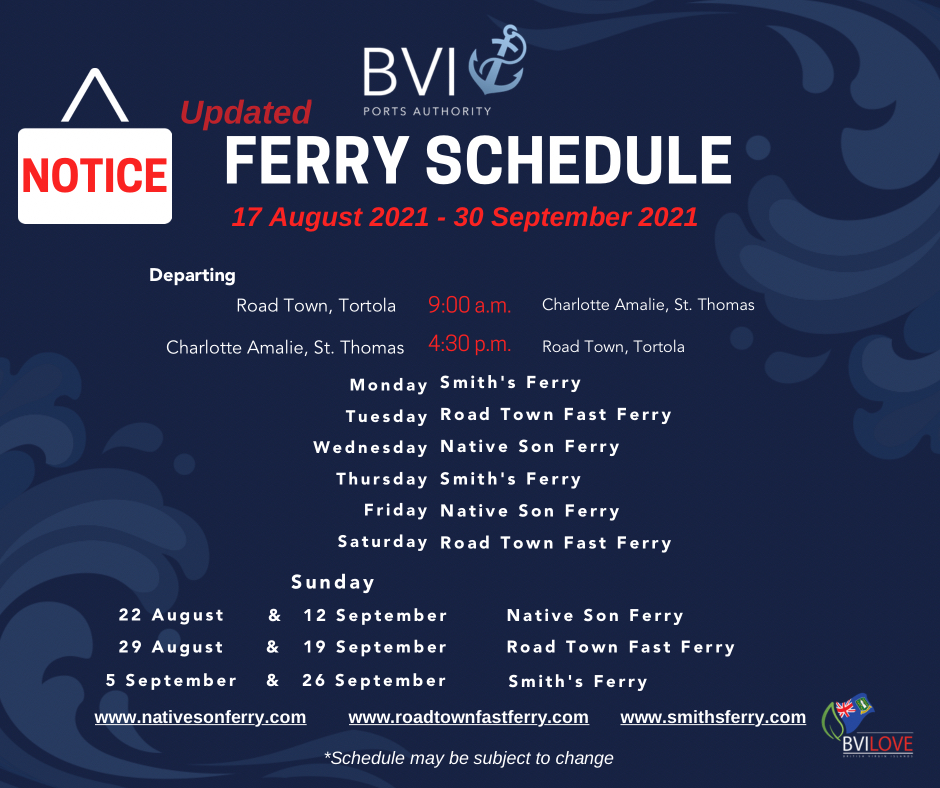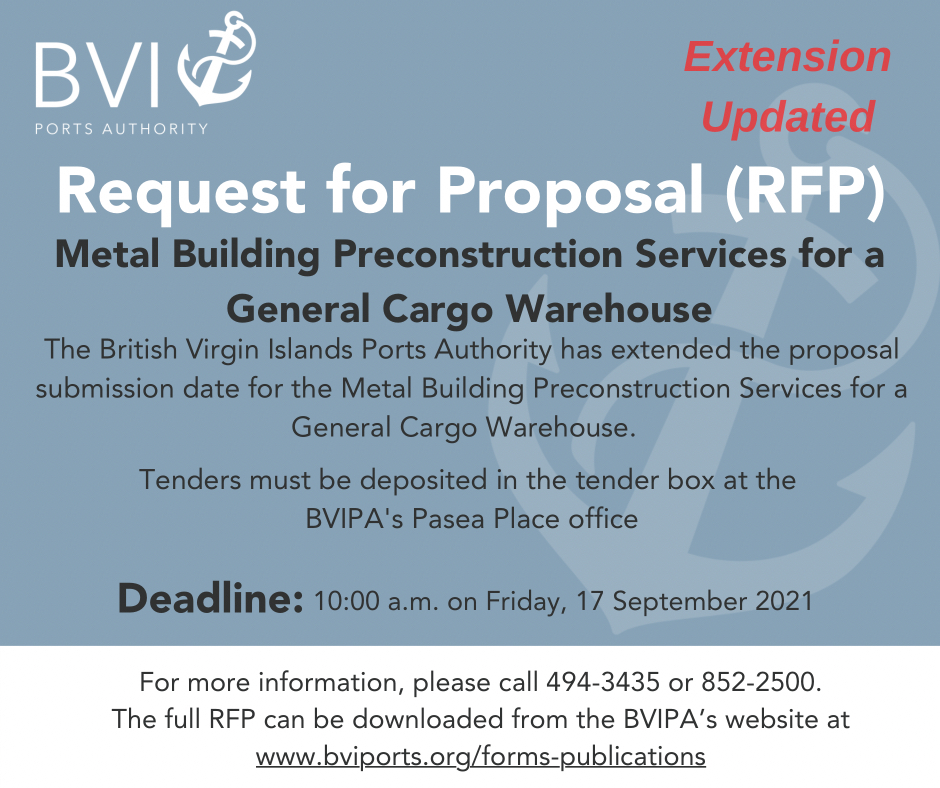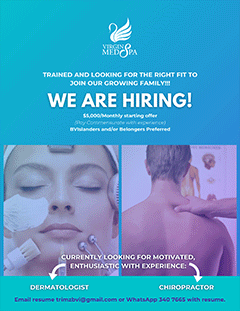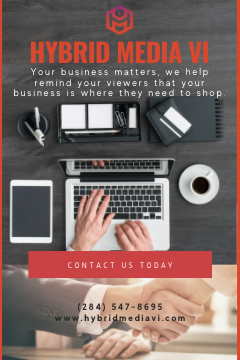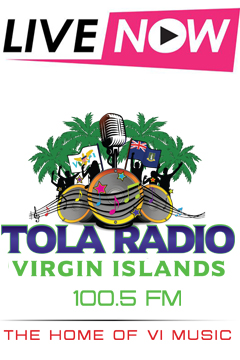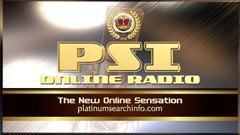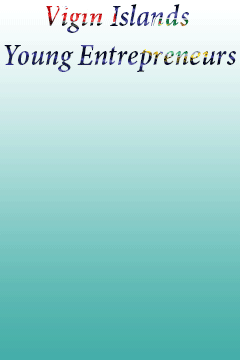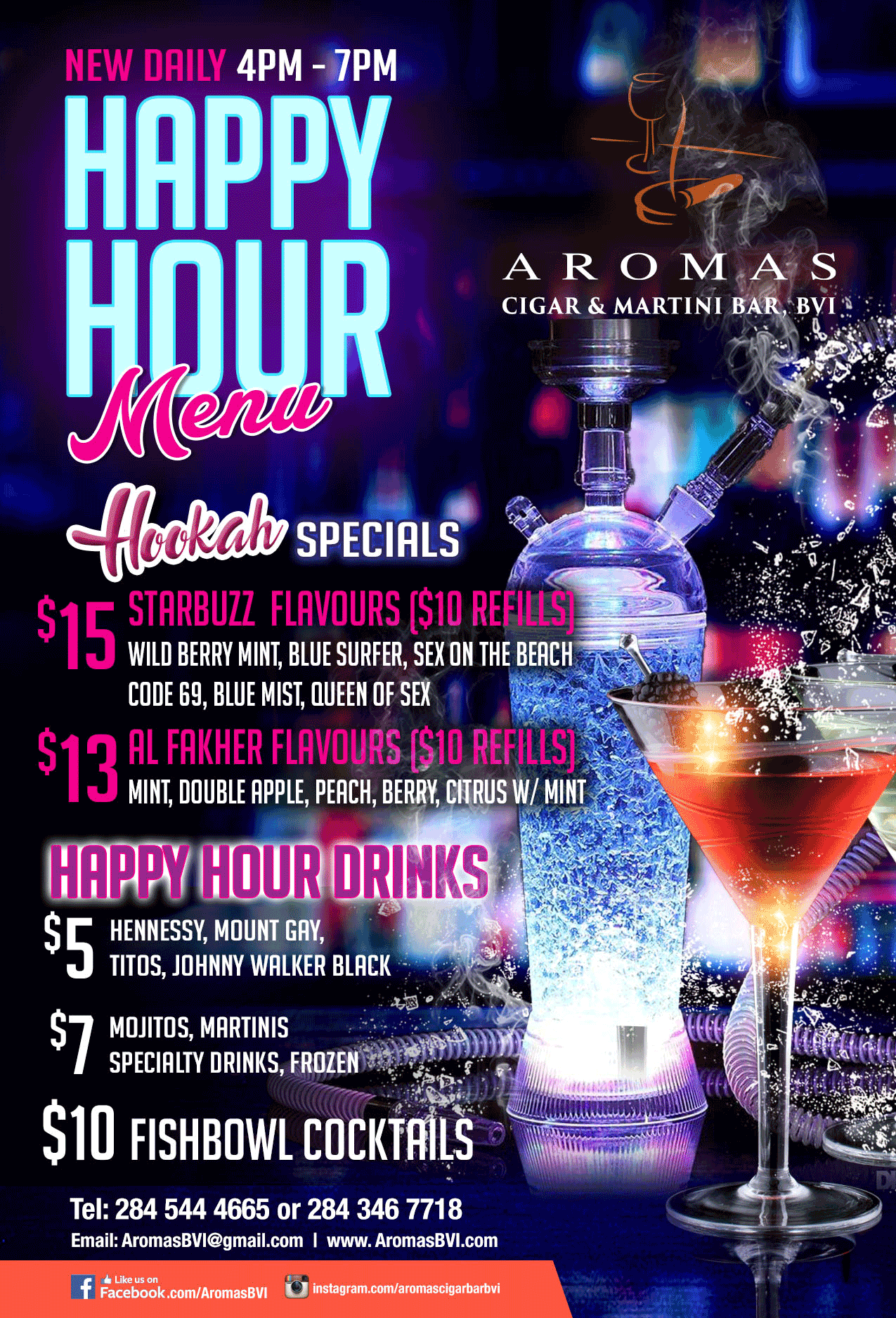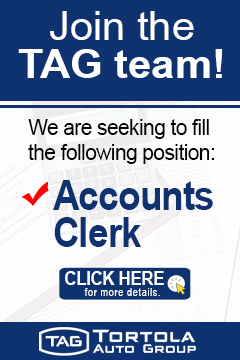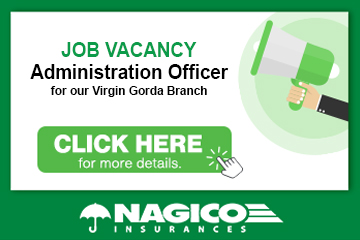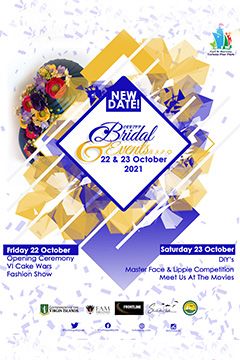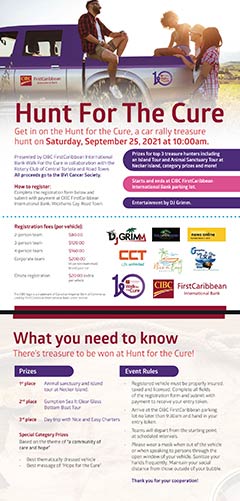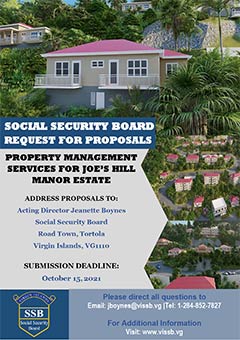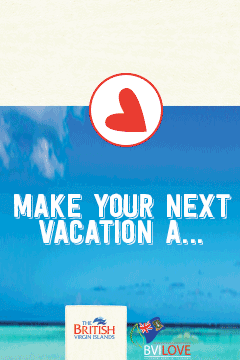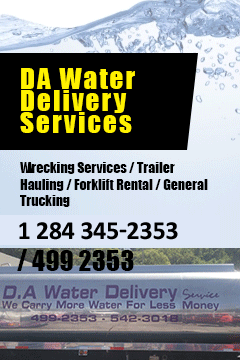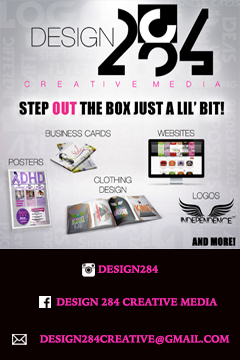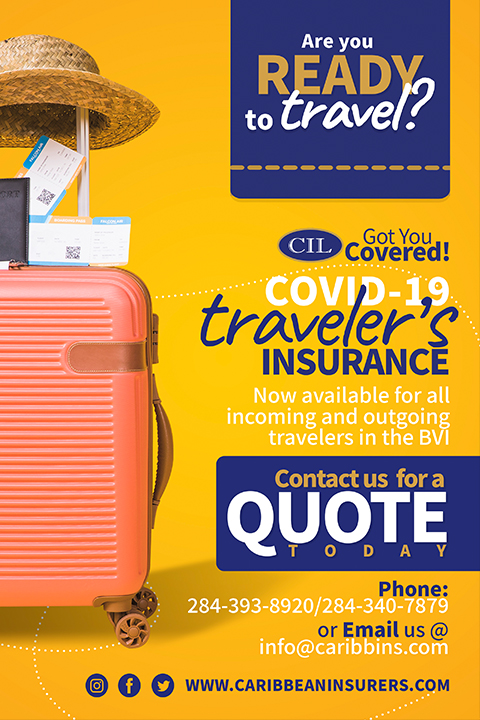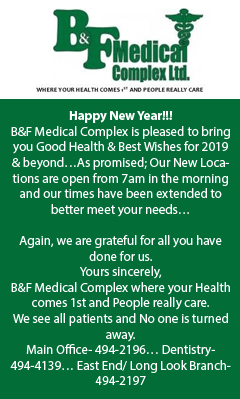 Disclaimer: All comments posted on Virgin Islands News Online (VINO) are the sole views and opinions of the commentators and or bloggers and do not in anyway represent the views and opinions of the Board of Directors, Management and Staff of Virgin Islands News Online and its parent company.