Hon. Ralph T. O'Neal OBE will not seek reelection!
- Longest serving Virgin Islands Leader told his 9th District Committee that he had enough and will not seek reelection when term ends in 2015/16
VALLEY, Virgin Gorda, VI - In a history making decision that has sent shock waves throughout the political class both locally and regionally the Virgin Islands' first Premier and longest serving elected Member of Parliament in the English speaking Caribbean Honourable Ralph Telford O'Neal OBE has called it quits.
In a closed door meeting last night May 6, 2014 at his Valley, Virgin Gorda office with his district committee many of whom have supported him for well over 30 plus years, he told the gathering that he will not seek reelection after his term in office expires in 2015/16.
This news site's well-placed sources inside the three hour long meeting said Hon. O'Neal wanted his Ninth District committee to hear it first and that the Virgin Islands Party Leader is expected to make a public national broadcast on the matter in the coming days.
It means that Hon. O'Neal the 80-year old Leader will not seek the reelection to the Chairmanship of the Virgin Islands Party (VIP) at its internal elections scheduled for May 28, 2014. The elections will choose a new Chairman of the party who, if the party wins the next general elections and the candidate wins his or her seat will become the Premier.
Other offices up for elections are that of President, Vice President, Secretary, Treasurer and Public Relations Officer.
Hon. O'Neal became the Chairman of the VIP the Virgin Islands' second oldest political organization in 1995 following the death of its founder H. Lavity Stoutt and by May 28, 2014 internal elections for a new Executive Committee would have also served 19 years as Party Boss.
If the Virgin Islands elections are held in 2016 Hon. O'Neal will have served some 41 years in elective office (1975-2016) outlasting his closest local competitor the late Chief Minister H. Lavity Stoutt who served 38 years (1957- 1995).
Efforts to reach Hon O'Neal for a comment on his announcement at last evening's meeting proved futile up to news time.
Who Is Hon Ralph T. O'Neal?
Hon. Ralph T. O'Neal OBE, is one of serveral sons of Otto and Esther O'Neal and was born on 15, December 1933 on Virgin Gorda. Hon. O'Neal is from the educated class having received his education at St. Mary's School, Virgin Gorda, the St. Kitts/Nevis Grammar School and Oxford University in England where he read public administration.
Hon. O'Neal entered the teaching service of the Virgin Islands at the age of 18 and began his long and illustrious public service career where he served as School Principal, Clerk of the then Legislative Council, Chief Education Officer and what is referred to today, as Permanent Secretary in the then Ministry of Trade and Production.
Always a winner at the polls
Hon. O'Neal left the public service to go to the private sector. In 1975 he entered the political arena and was successful in being elected as the representative of the then Seventh District, of Virgin Gorda. By 1979 there was a shuffling of districts and Virgin Gorda together with Anegada became the Ninth District.
Once elected in 1975 Hon. O'Neal never lost an election and was successful in the elections of 1979, 1983, 1986, 1990, 1995, 1999, 2003, 2007, and 2011.
Many accomplishments
Hon. O'Neal has served in every Ministry in government except the now Ministry of Communications and Works, and became Chief Minister in 1995 after the death of late Chief Minister Lavity Stoutt. He is also the Territory's first Premier following the new constitutional order of 2007.
It is Hon. O'Neal who is directly responsible for well over 90% of all developments on Virgin Gorda and Anegada, from the many roads cut and paved, schools and clinic, police station, post office, water, electricity, Government Administration Complex and docks, along with being in a position to approved many of the private sector Developments on both Virgin Gorda and Anegada.
One of Hon. O'Neal's lasting legacies is the creation of the London office now the BVI House. His VIP administration is also responsible for much of the development of the Virgin Islands, from the T.B. Lettsome International Airport, the new Queen Elizabeth Bridge, the Commercial Court, the College and the awarding of Crown lands to residents to build their first home to name a few.
The VIP led Administration built the first Cruise Ship Dock on Wickhams Cay, introduced the clinic system throughout the Virgin Islands and constructed all the community centers from Anegada to Virgin Gorda and Tortola.
A living local & regional legacy served longer than most!
Mr. O'Neal has also been the longest serving member of Parliament in the English Speaking Caribbean and has outlast in elective office other great regional political stalwarts like Trinidad and Tobago's Sir Eric E. Williams 25 years (1956-1981) Antigua and Barbuda Sir Vere Cornwall Bird Sr., 34 years (1960-1994). Hon O'Neal told this news site in an exclusive interview in 2012 that Mr. Bird was his political hero.
The son of Virgin Gorda Hon. O'Neal also outlasted in elective office St. Kitts and Nevis Robert Llewellyn Bradshaw's 32 years (1946-1978) and Barbados' Errol Walton Barrow, QC, 36 years (1951-1987) and Jamaican's Michael Normal Manley 25 years in elective office (1967-1992), Guyana's Linden Forbes Sampson Burnham 32 years (1953-1985) and also St. Vincent and the Grenadines' Sir James Fitz-Allen Mitchell 34 years (1966-2000).
It is unclear who the contenders are at this time to succeed Hon. O'Neal in the Ninth District.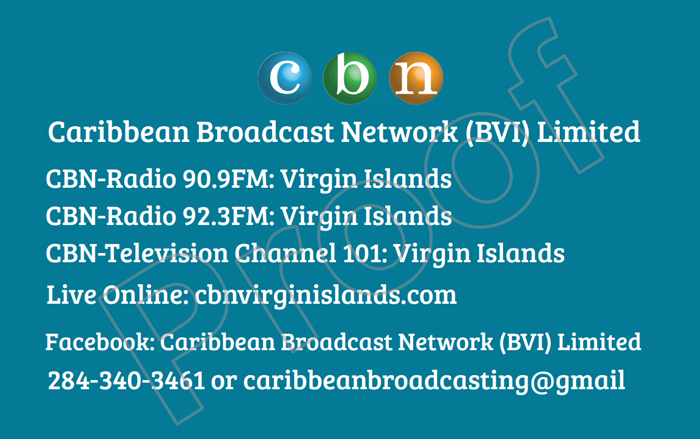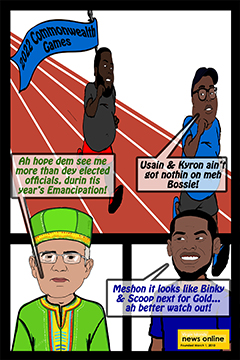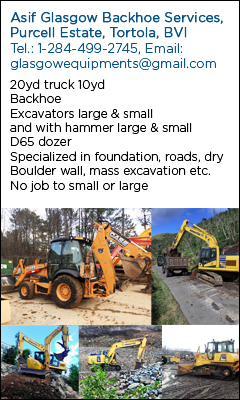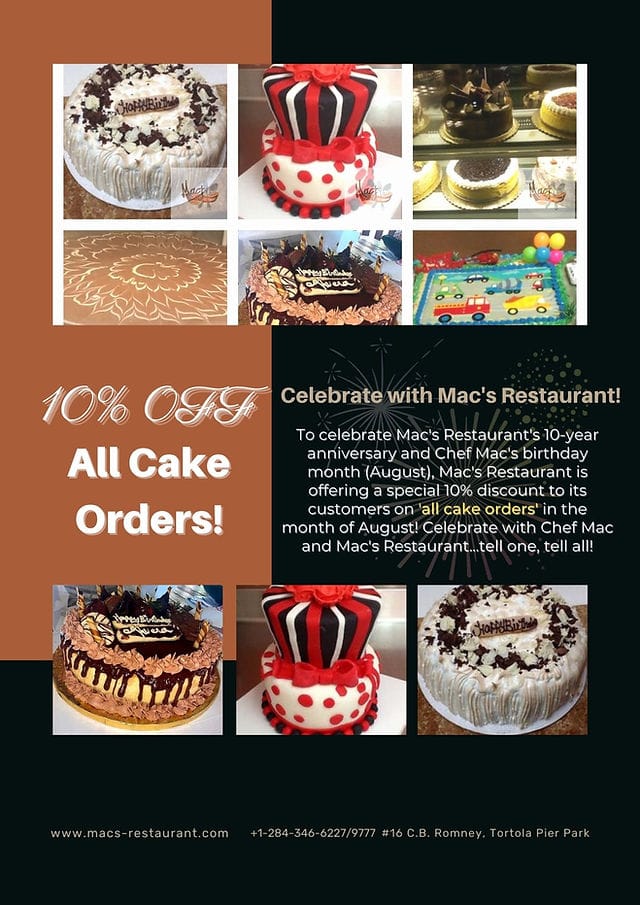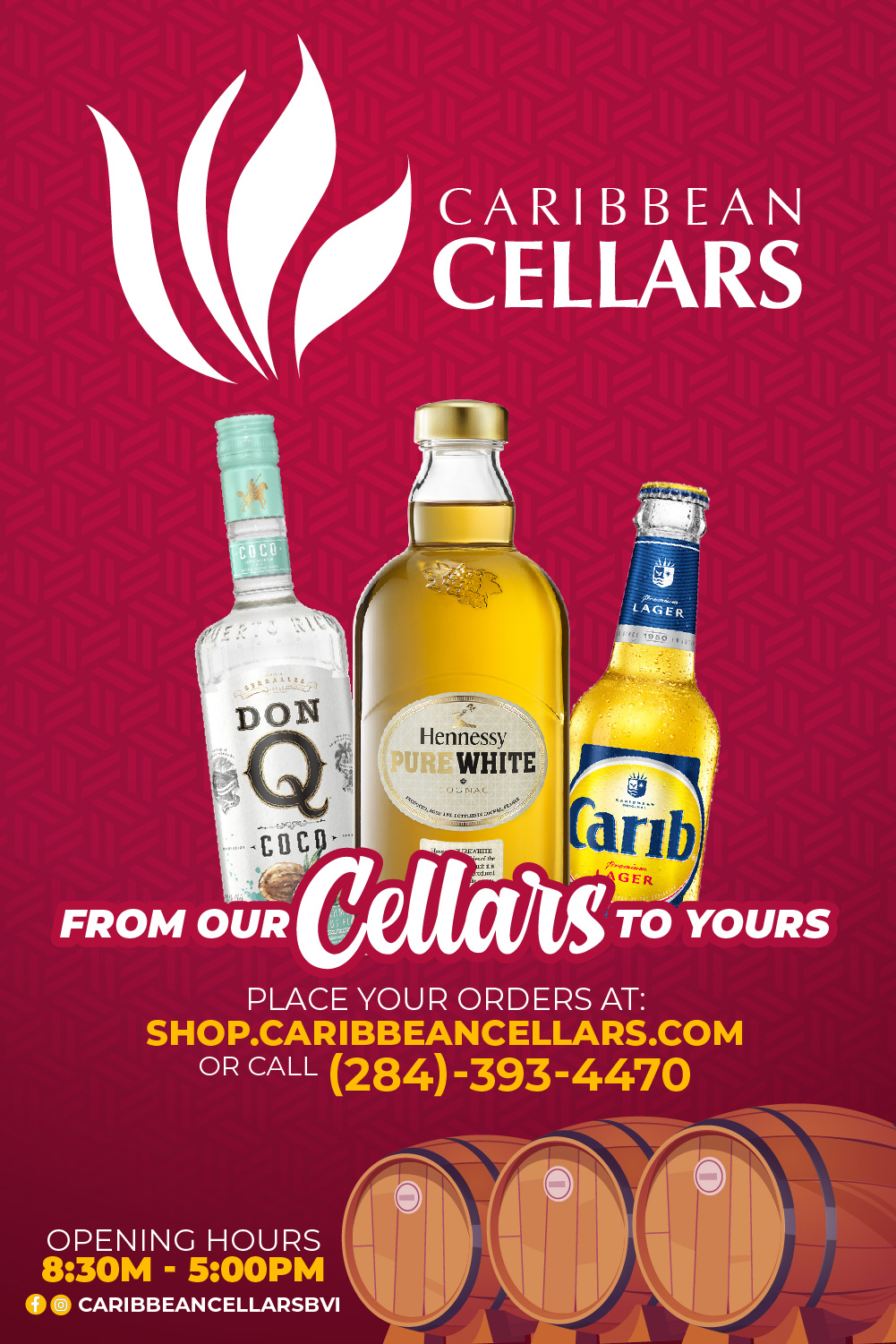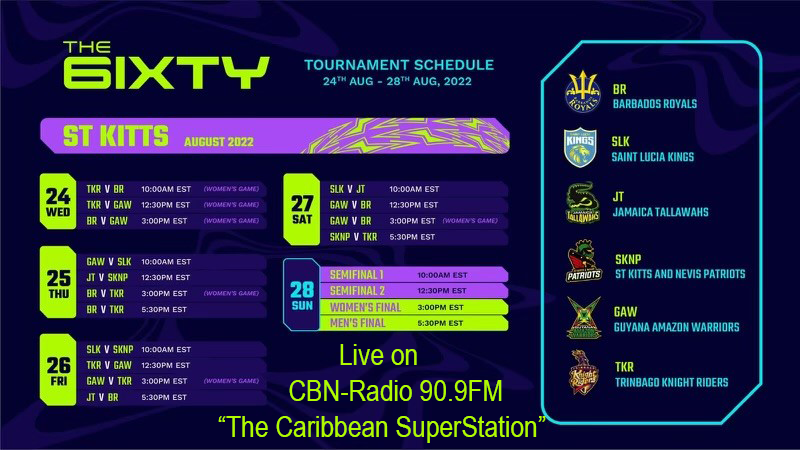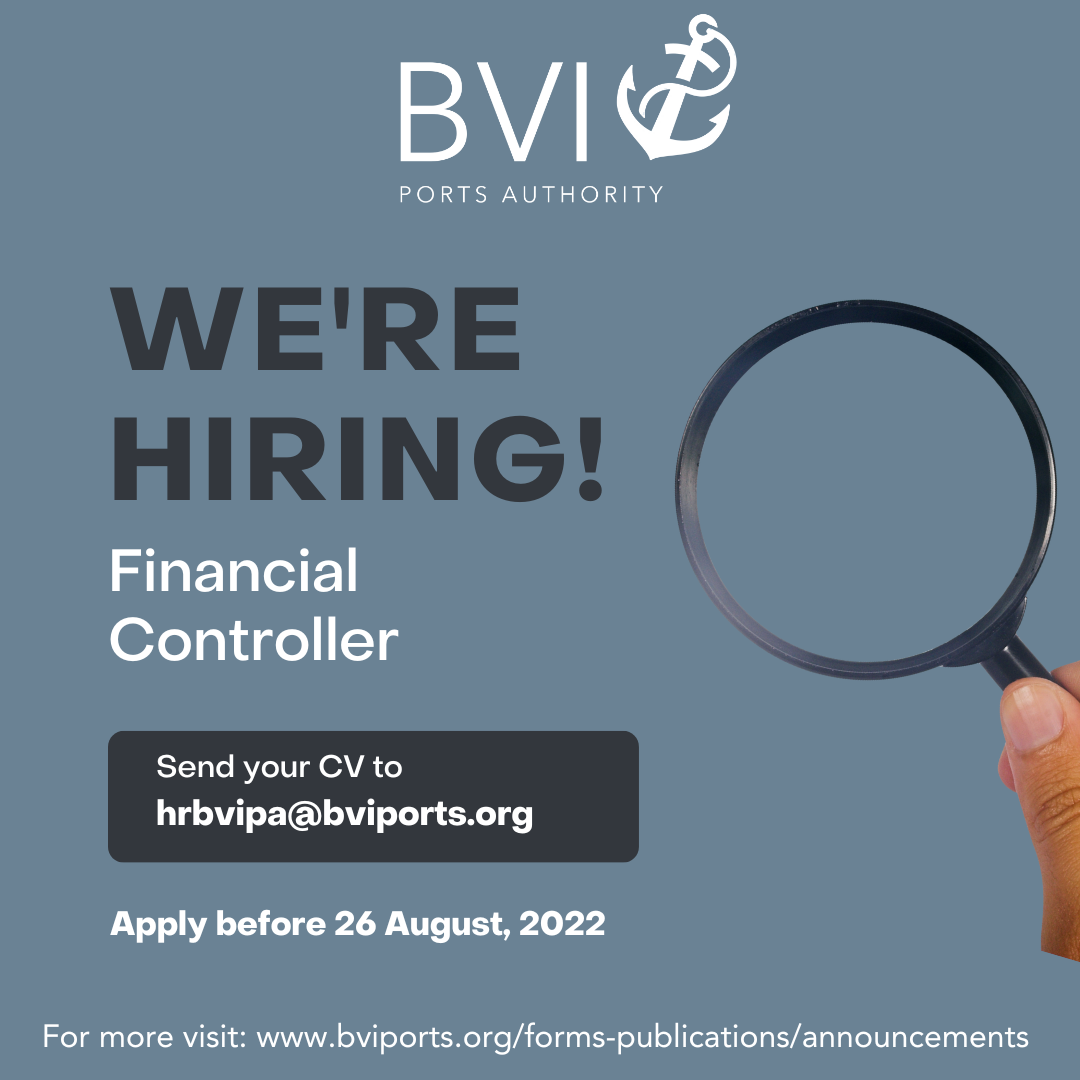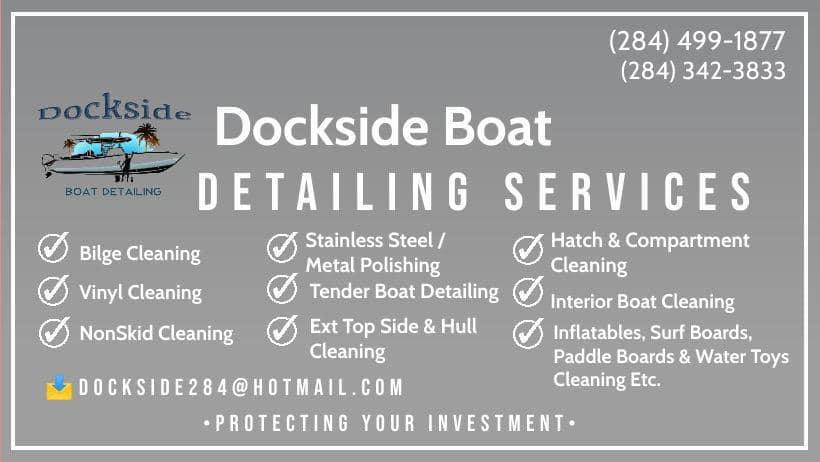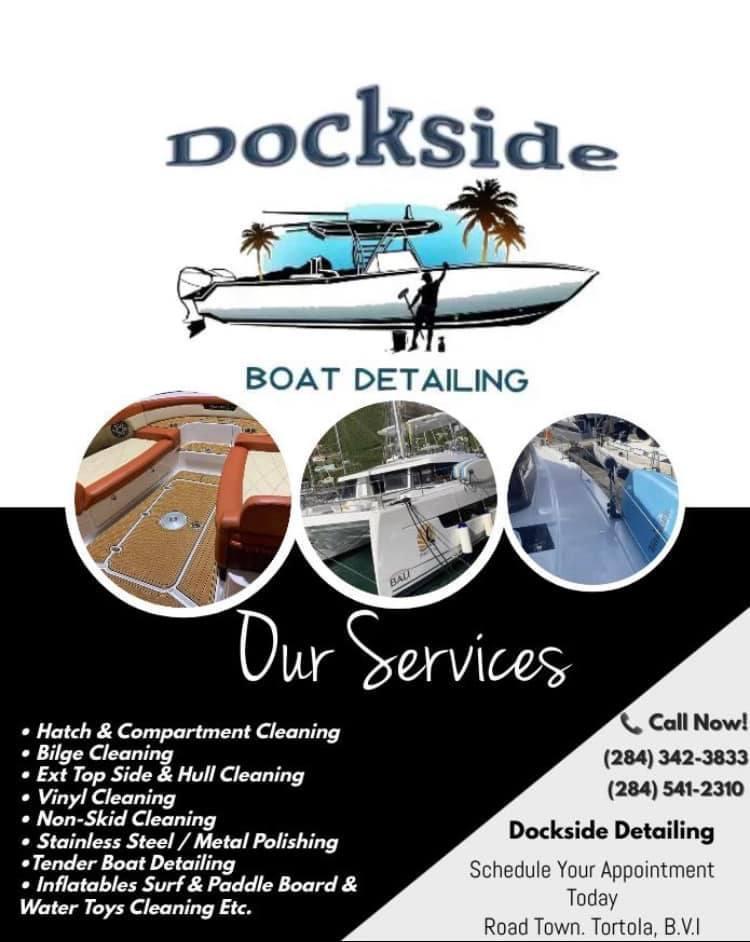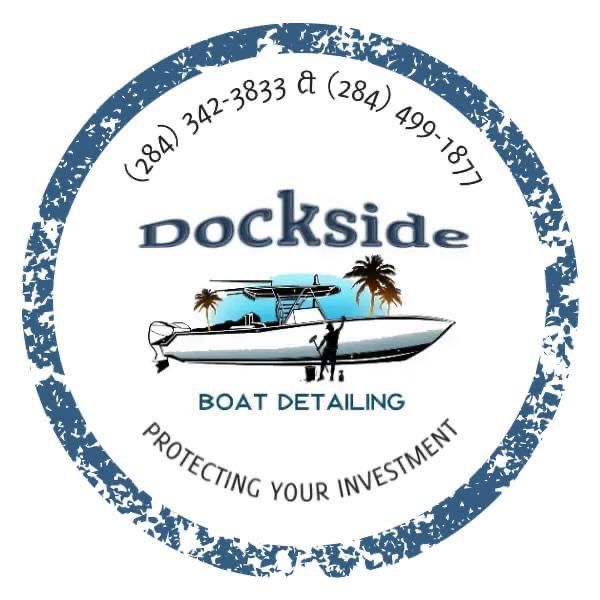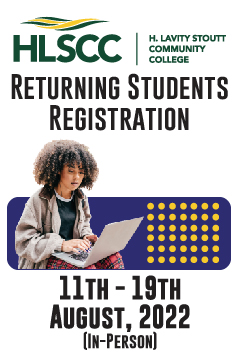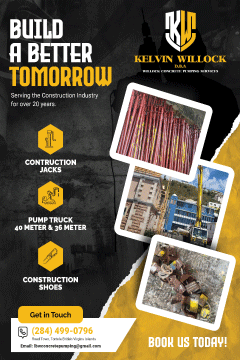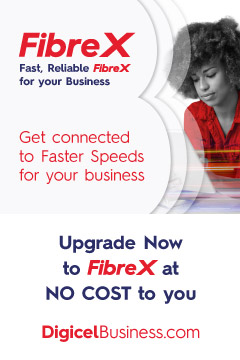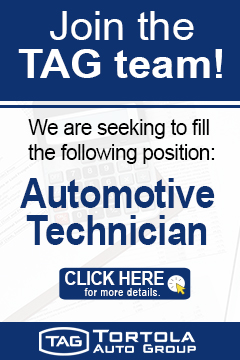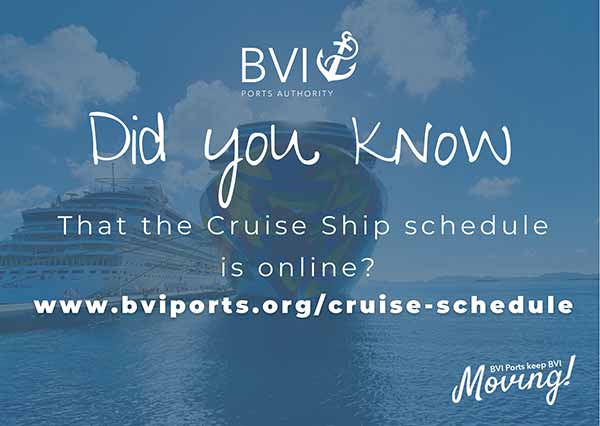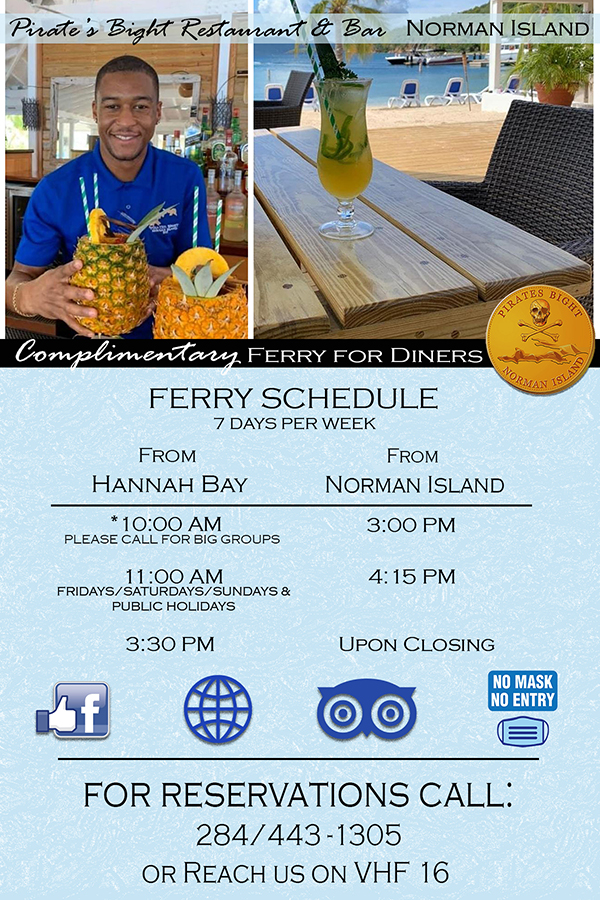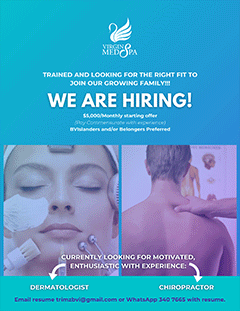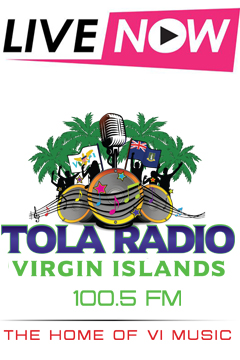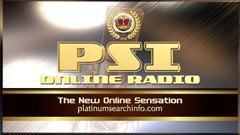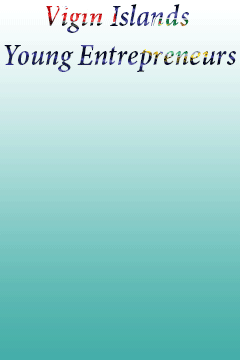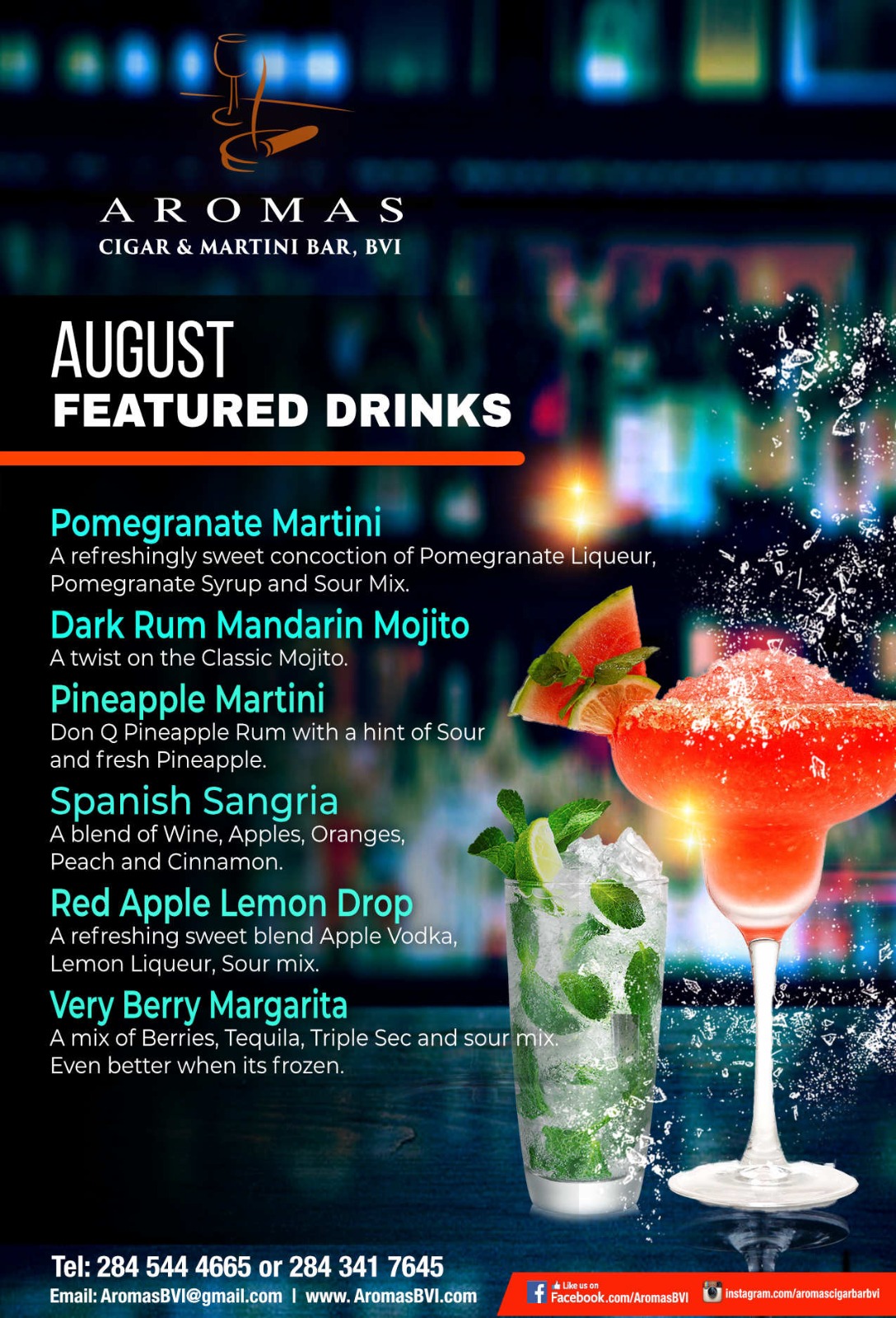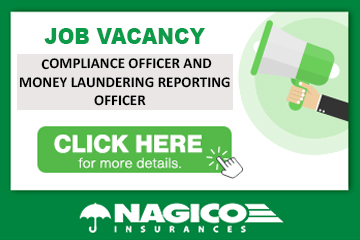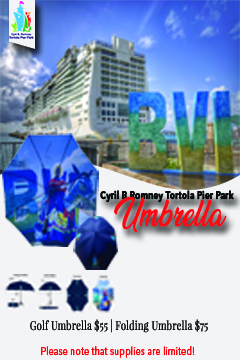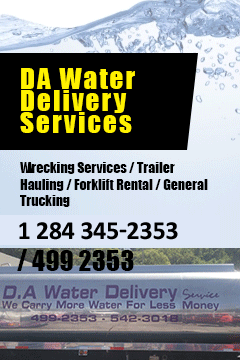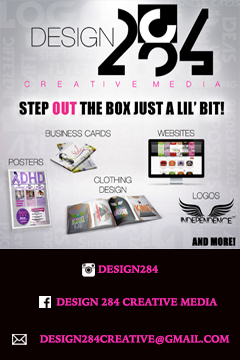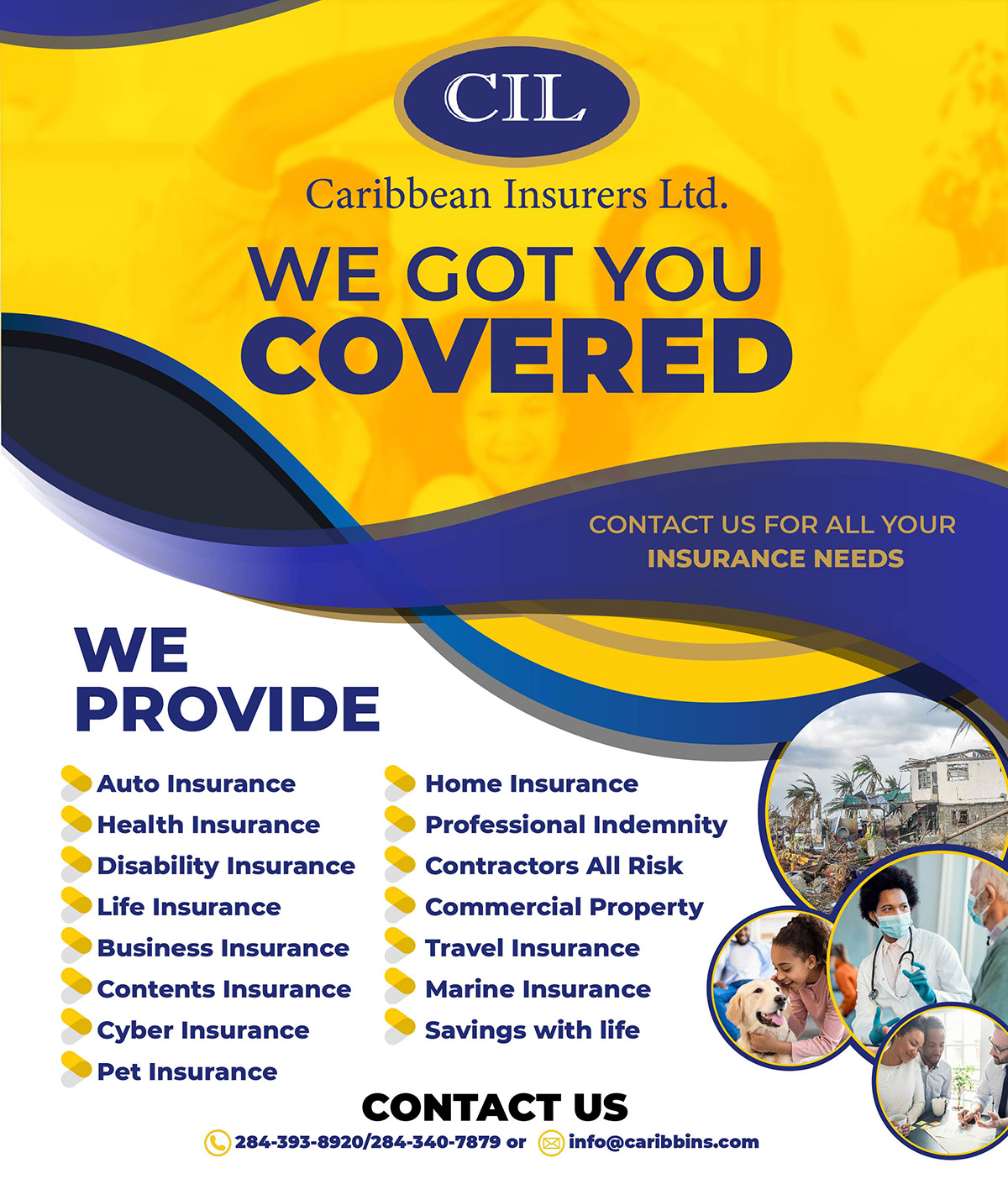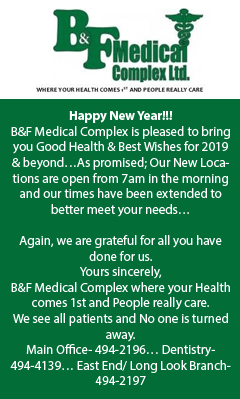 Disclaimer: All comments posted on Virgin Islands News Online (VINO) are the sole views and opinions of the commentators and or bloggers and do not in anyway represent the views and opinions of the Board of Directors, Management and Staff of Virgin Islands News Online and its parent company.