ROAD TOWN, Tortola, VI- Former Deputy High Court Judge of the Eastern Caribbean Supreme Court and Queen's Counsel Mr Michael J. Fay is just one of the legal minds in the Virgin Islands (VI) who have declared that the lawyers working with the United Kingdom (UK) sponsored Commission of Inquiry in the VI are doing so illegally, having not been called to the BVI Bar.
DUFF'S BOTTOM, Tortola, VI - Founder of the Progressive Virgin Islands Movement (PVIM) and former Legislator, Ronnie W. Skelton has been appointed Chairman of the Virgin Islands Recovery and Development (RDA) Board.
SEA COWS BAY, Tortola, VI- An attorney-at-law is convinced that the reputation of the Virgin Islands (VI) has been tarnished by the negative press in the announcement of a Commission of Inquiry announced recently by outgoing Governor of the VI, Mr Augustus J. U. Jaspert.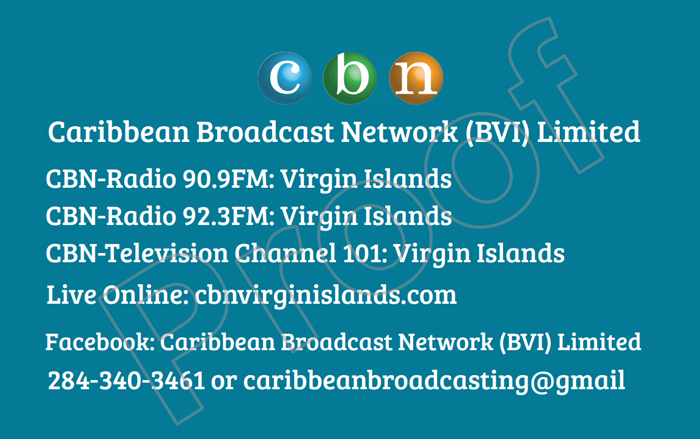 Parse error: syntax error, unexpected T_CONSTANT_ENCAPSED_STRING in /data/web/virtuals/37199/virtual/www/domains/virginislandsnewsonline.com/templates/ads/ads_inner_sidebar.php on line 13