Festival village booth owners counting their losses
- but said they undertook venture knowing the risks
ROAD TOWN, Tortola, VI – "We can only say that we did it for the sake of country, despite a lot of us weren't born here we did it for this country, the British Virgin Islands," said one businesswoman who was a booth owner at Rita Francis Festiville in Road Town, Tortola.
The booth owner, who originally hails from St Vincent and the Grenadines, said when she opted to operate a booth in the festival village this year she had the gut feeling that it would not have been a profitable venture financially, judging from the many political and other noises that surrounded the celebrations this year.
"We were hearing so many things, the late kick off of planning, the late this and the late that, that no money for this and that, the old line up of international artistes, everything was on the table for me and I know I can speak for some others, to make a judgement call, but you know what, we see a loss right before our eyes but we did what we did for the sake of country," said the booth owner.
According to the woman, there were a number of 'born here' who in previous years operated booths in the village but refused to come out this year because they were not prepared to lose a dollar. "So this is what hurts a lot when you hear people making comments about who is born here, from here, who is down island and island man. We are all contributing in a big way to the economy of the BVI and we all should see ourselves as equal."
Losing venture but proud!
"Right now we are counting our losses but at the same time we are proud to say that we didn't hold back on the BVI. We stepped forward because we recognise what it means for the country."
Another woman, who said she was a helper in one of the booths, noted that she had an initial arrangement to work for a certain amount of money per night, however, after seeing the state of business as the nights progressed she did the humane thing. "Look, I told my boss just give me something that would cover my travelling expenses because my heart could not be so hard seeing she making a loss and me plucking her hard on the other side."
Several other booth owners commented that they too incurred a loss this year and, while opting not to be quoted, underscored the fact that there needs to be early planning, serious restructuring of the conduct of festival for 2017 and, according to one man, "This thing is supposed to be all about EMANCIPATION and over the years I do not see anything that resembles EMANCIPATION, maybe only Limping Jack on the parade and the fisherman's tournament in Carrot Bay."
Many have stated that the Virgin Islands Emancipation Festival has become too political under the watch of Culture Minister Hon Myron V. Walwyn. This was further confirmed with the public spat between him and Opposition Leader Hon Julian Fraser RA (R3) on the official opening night of the celebrations.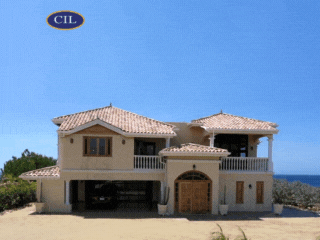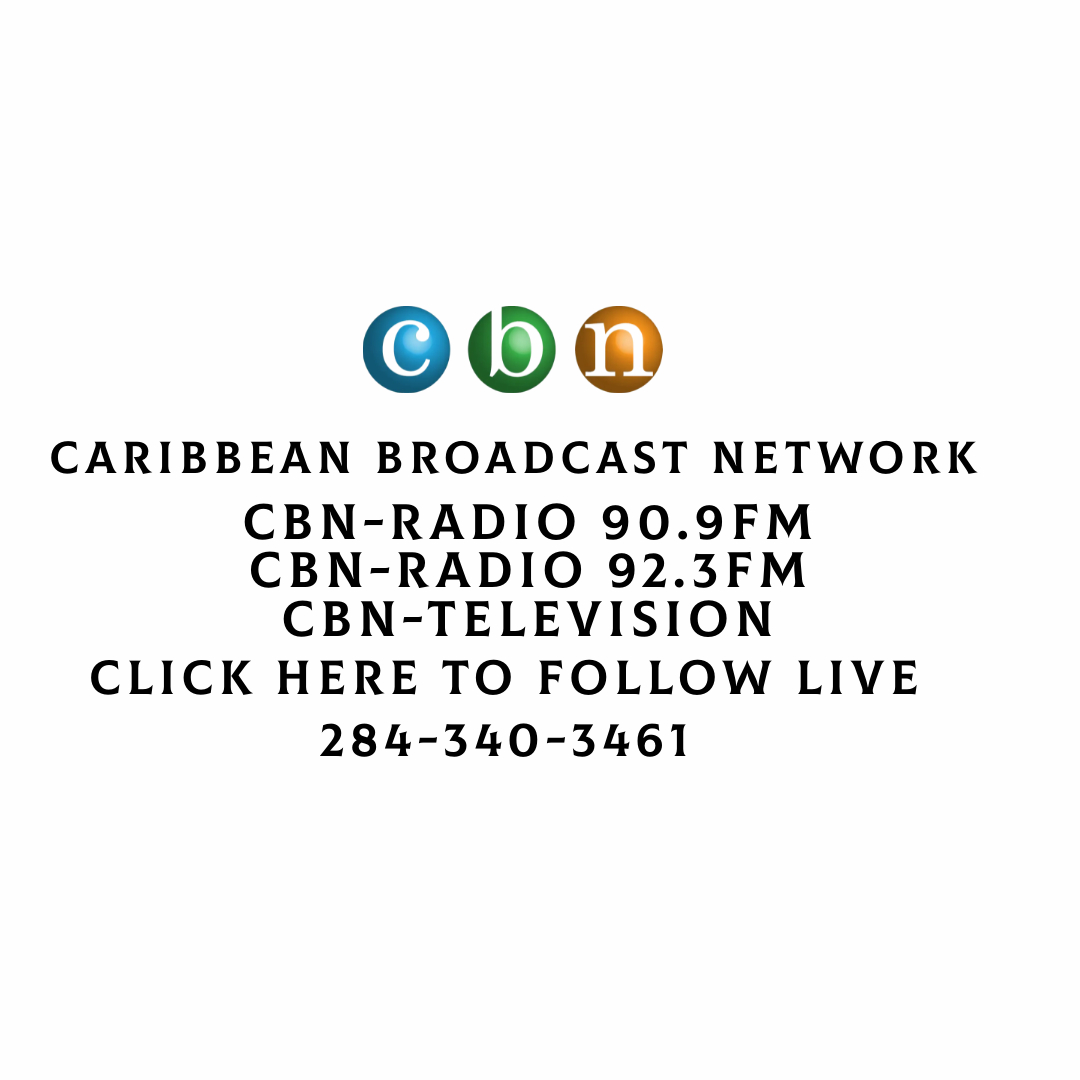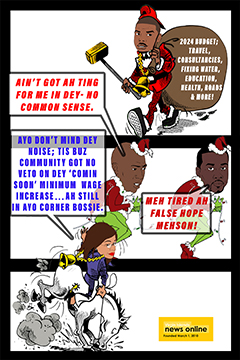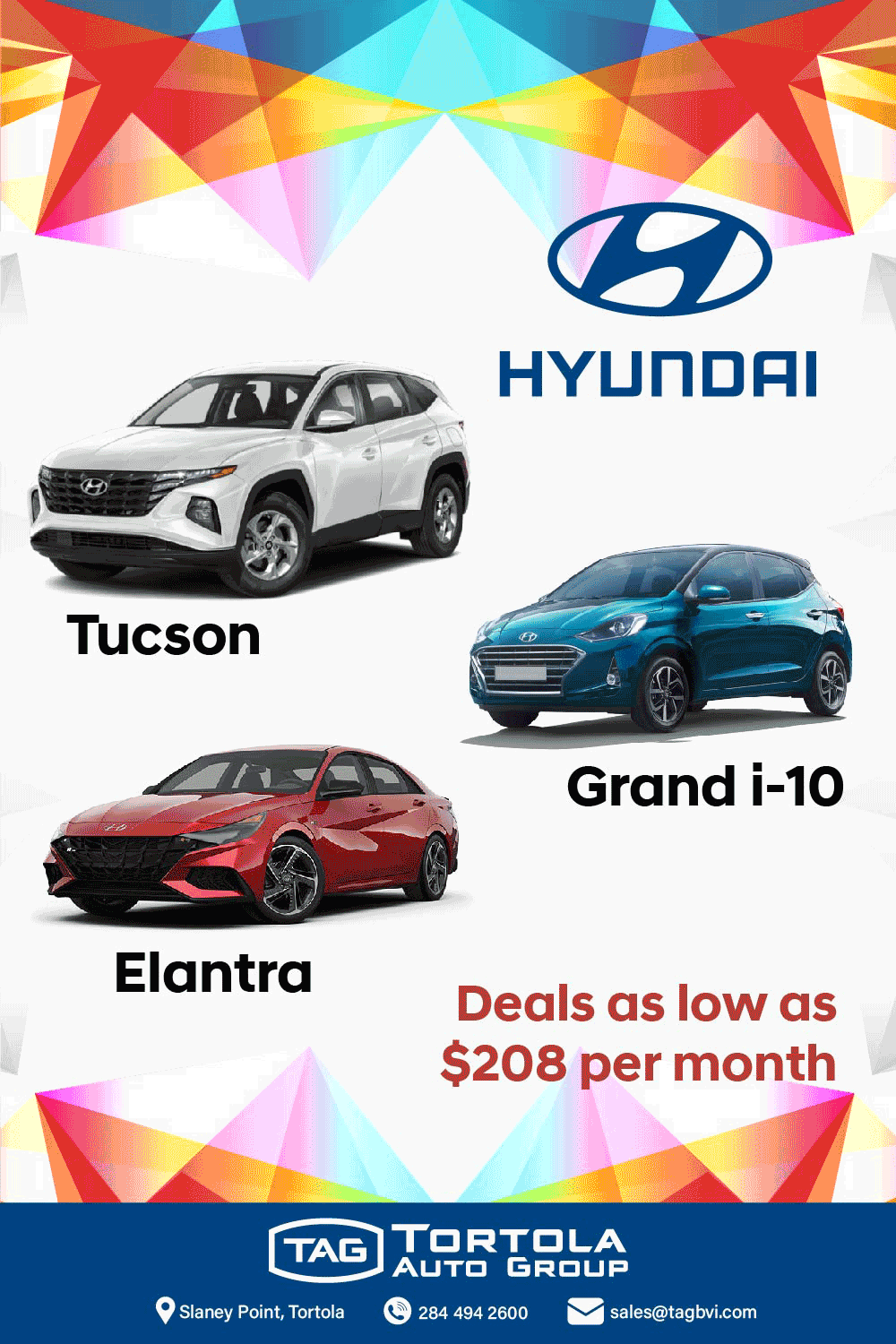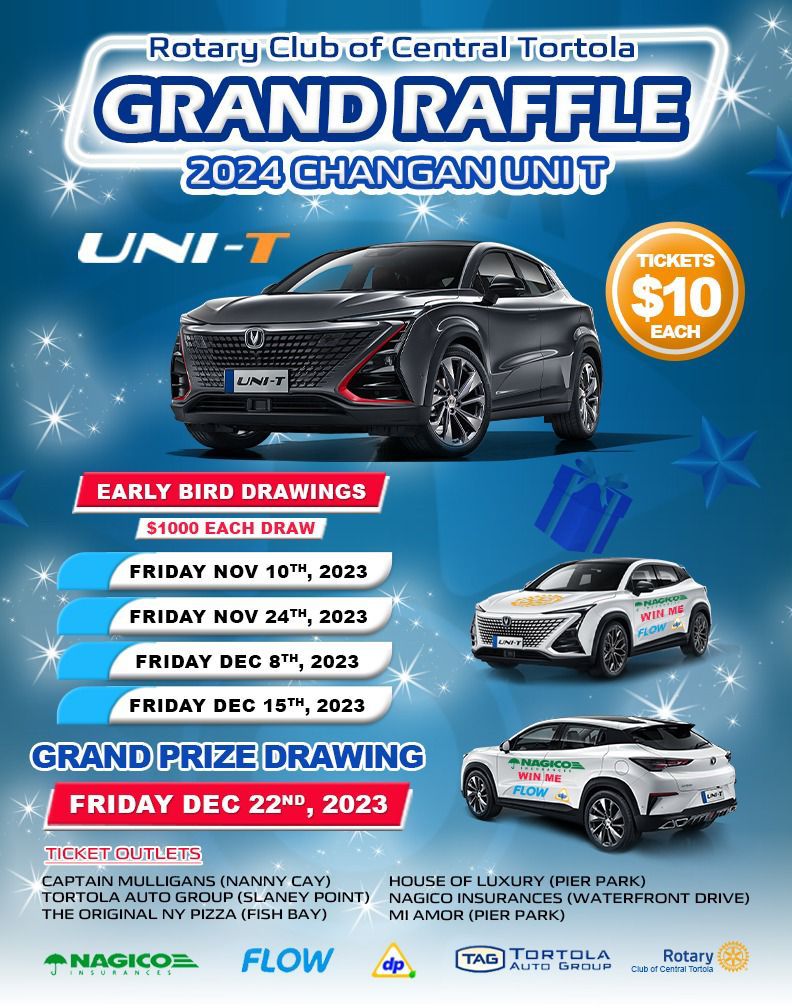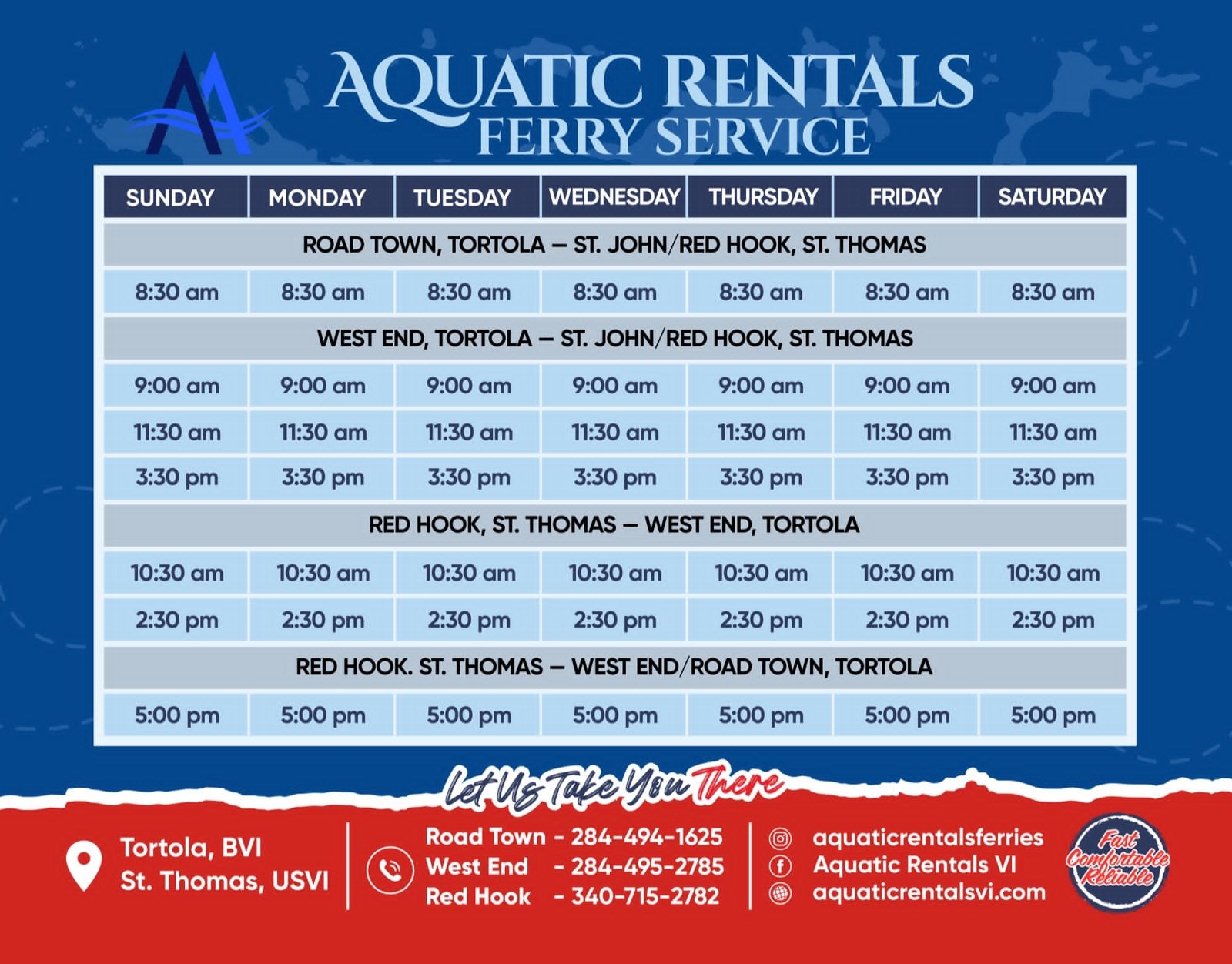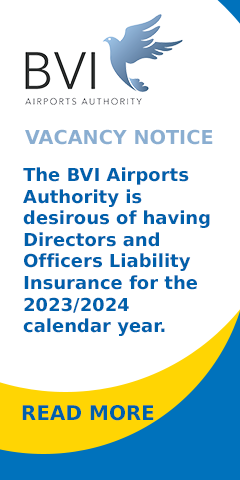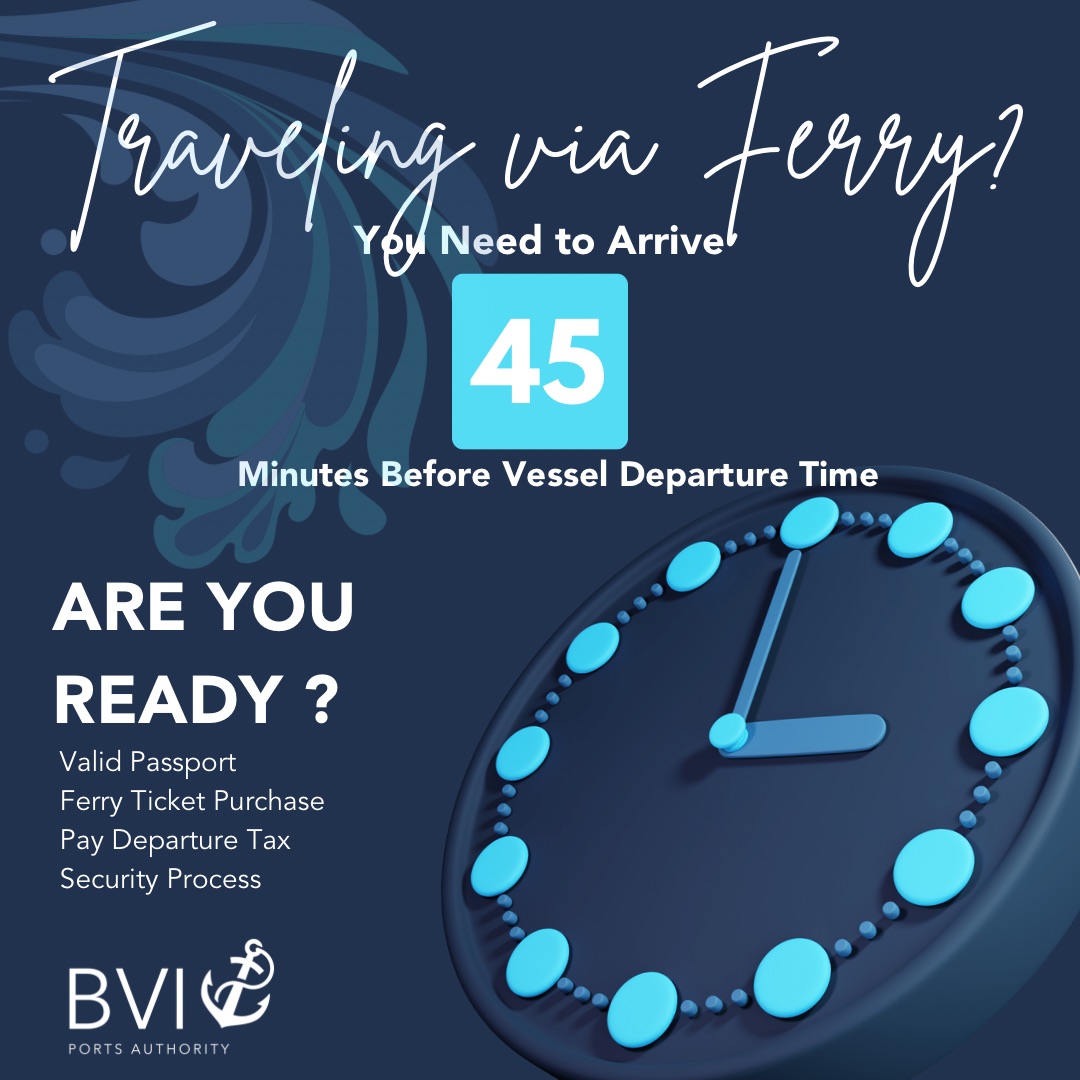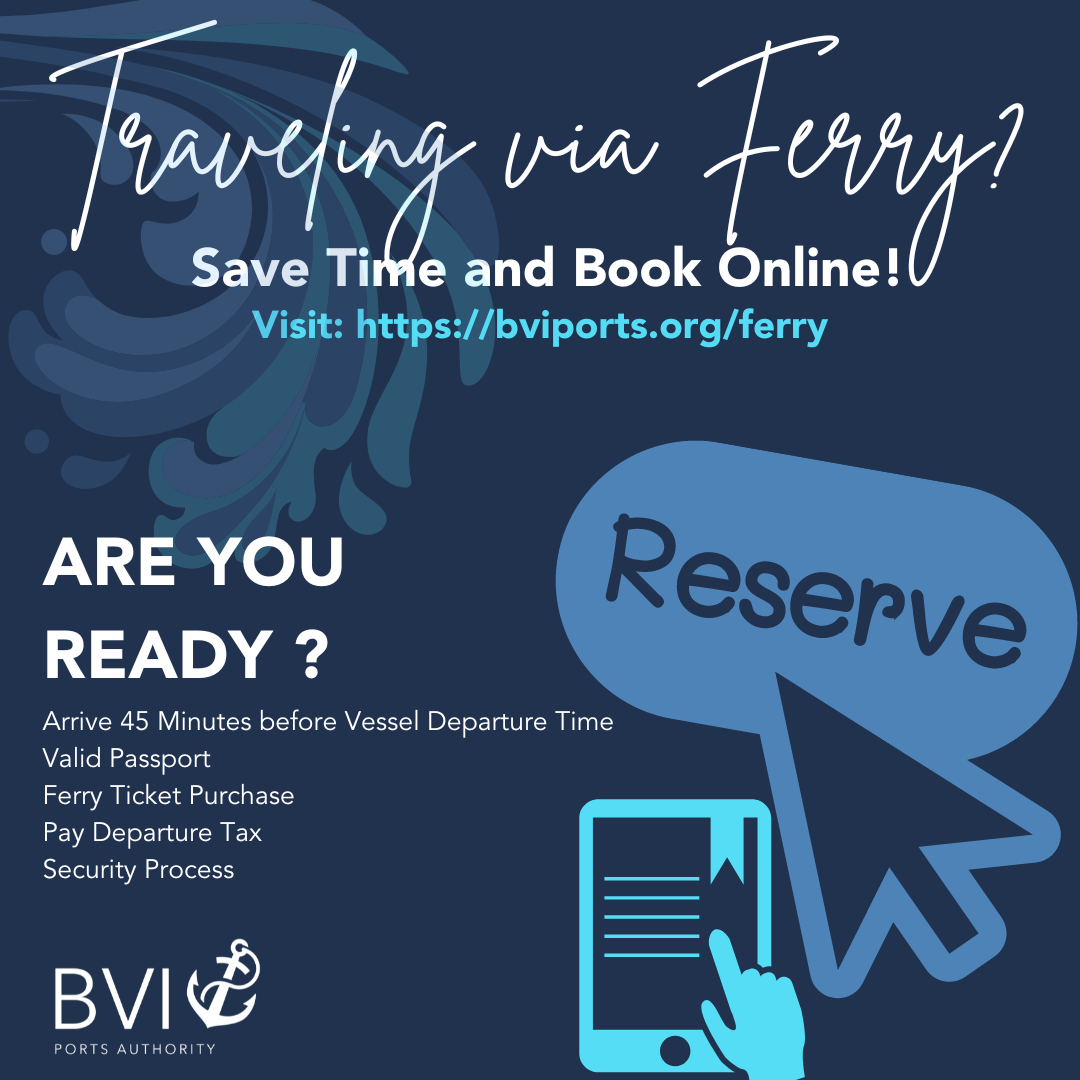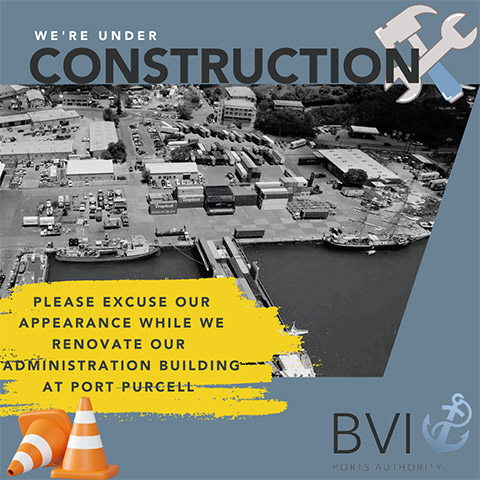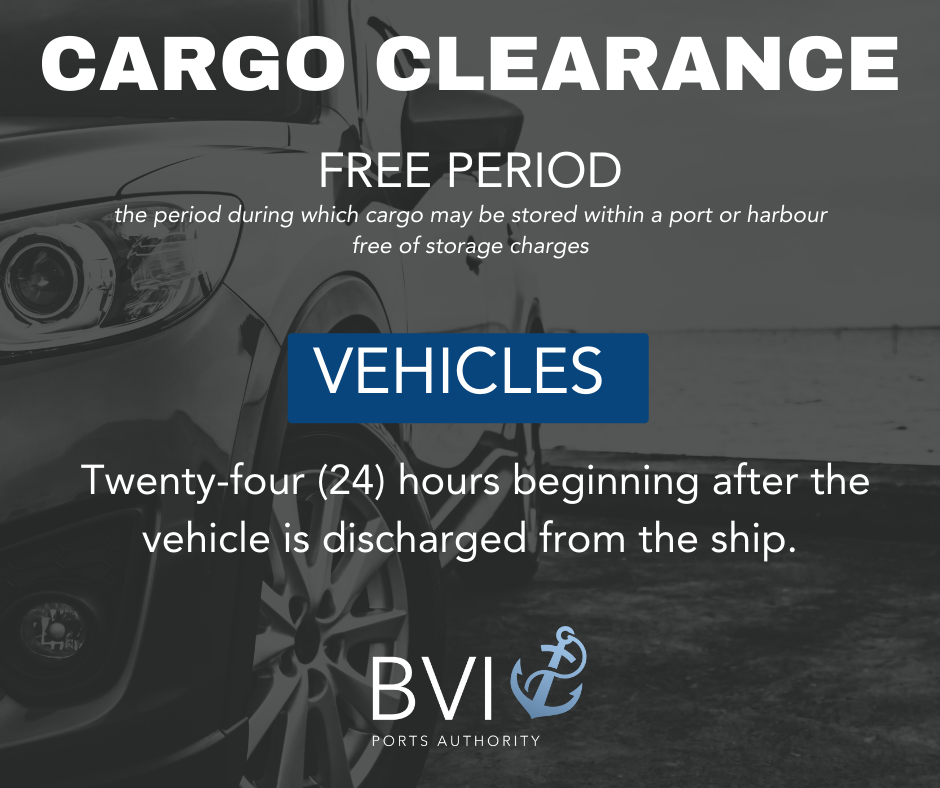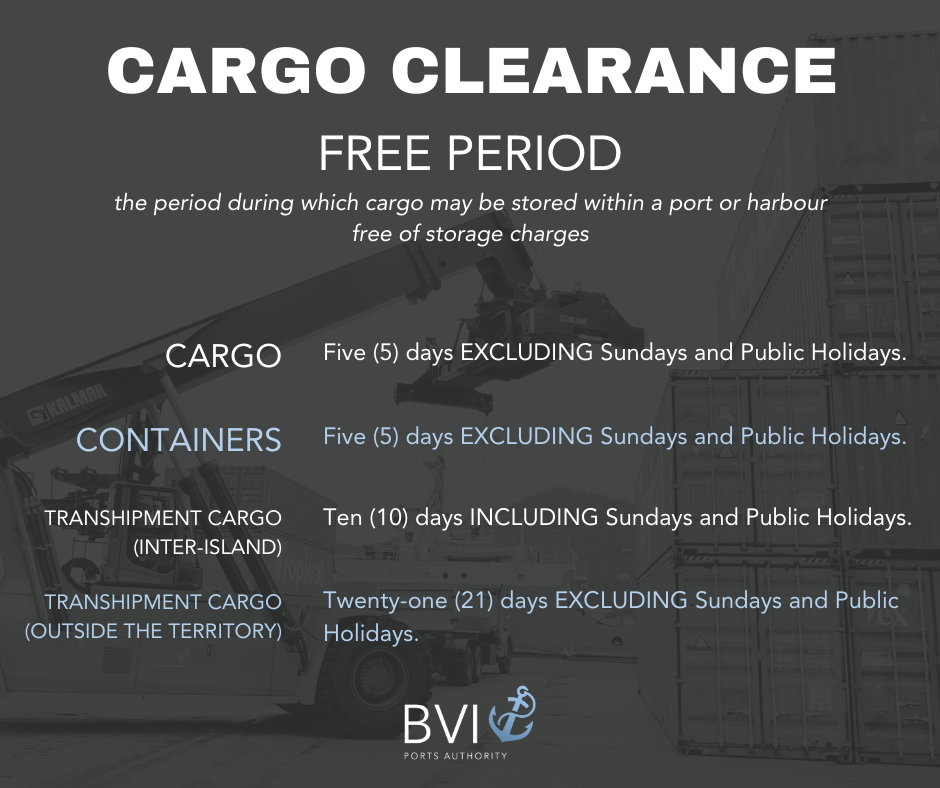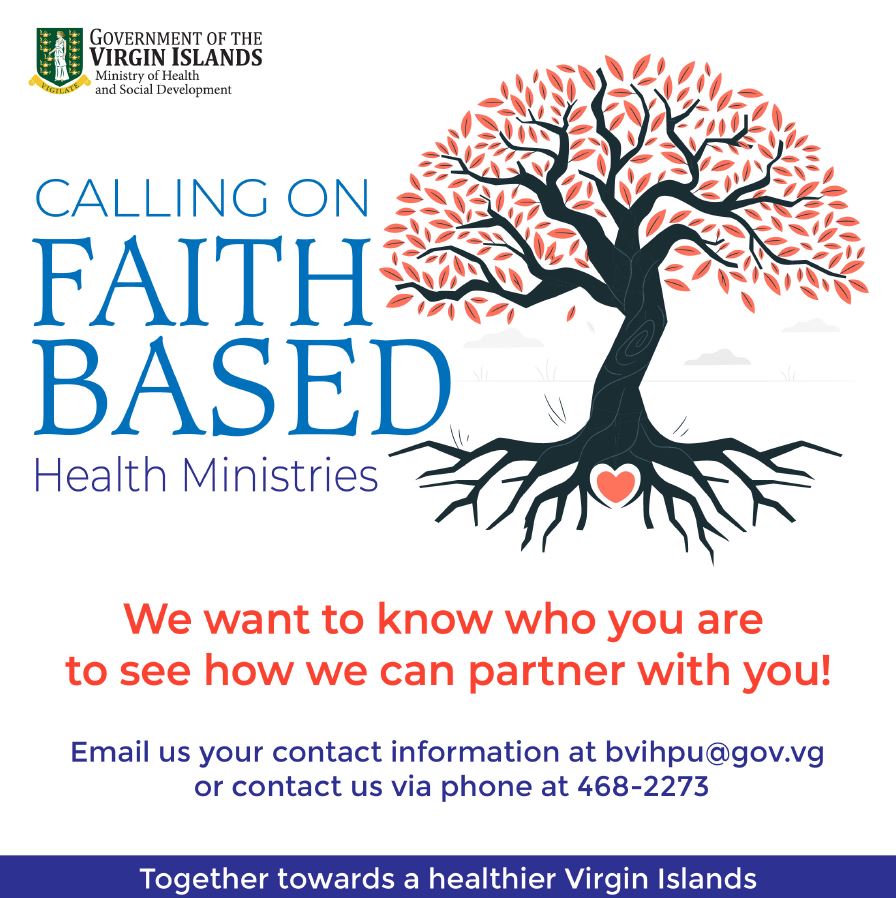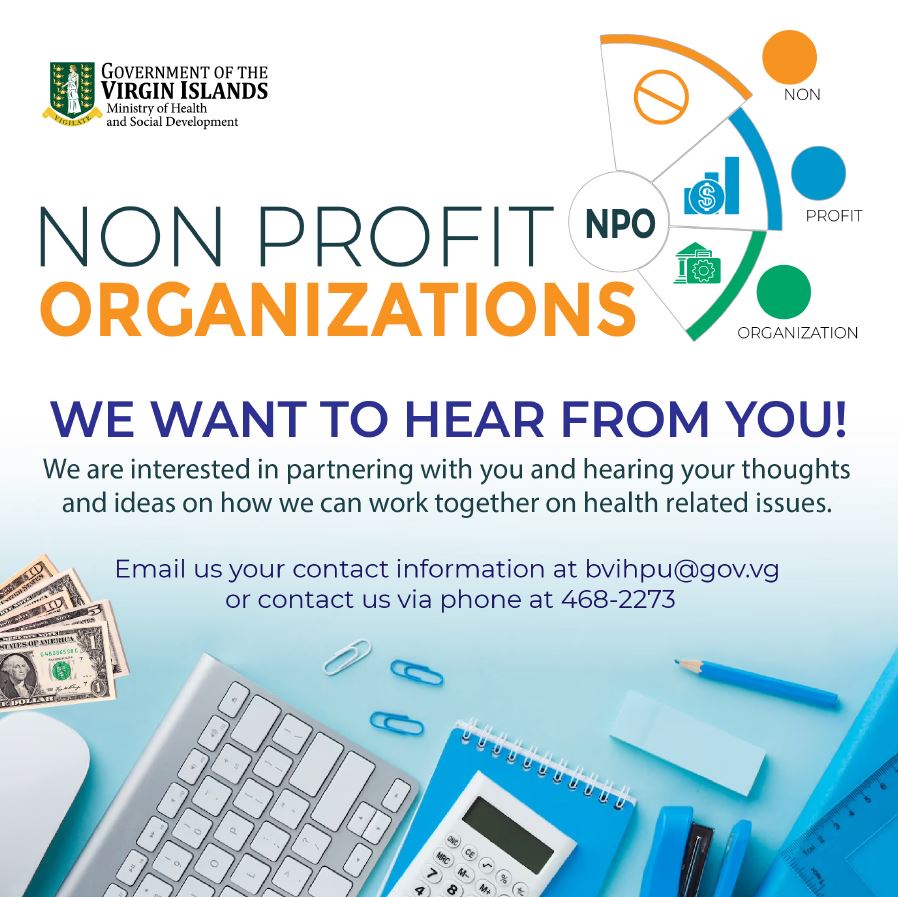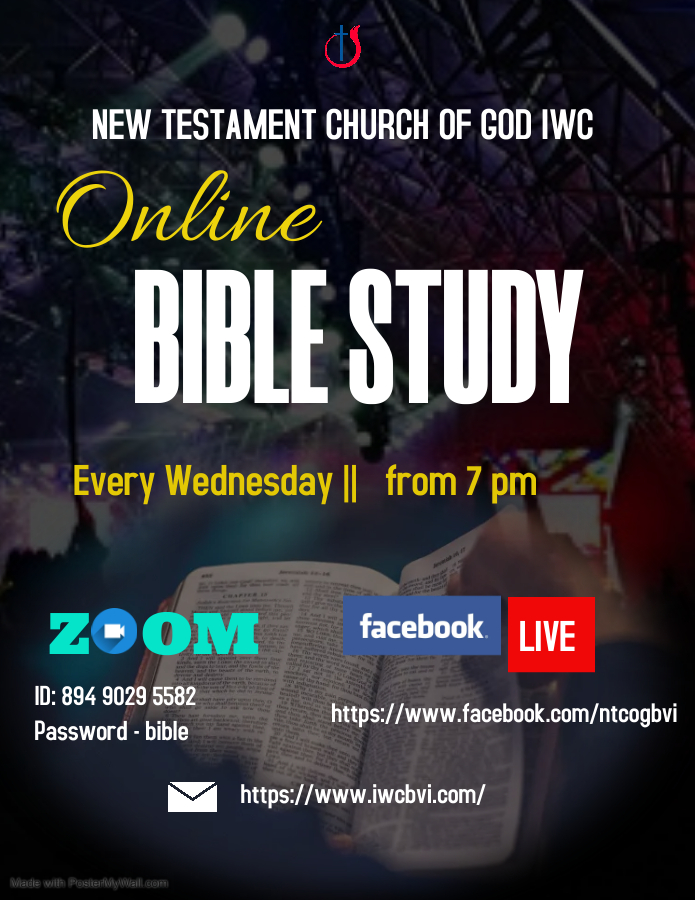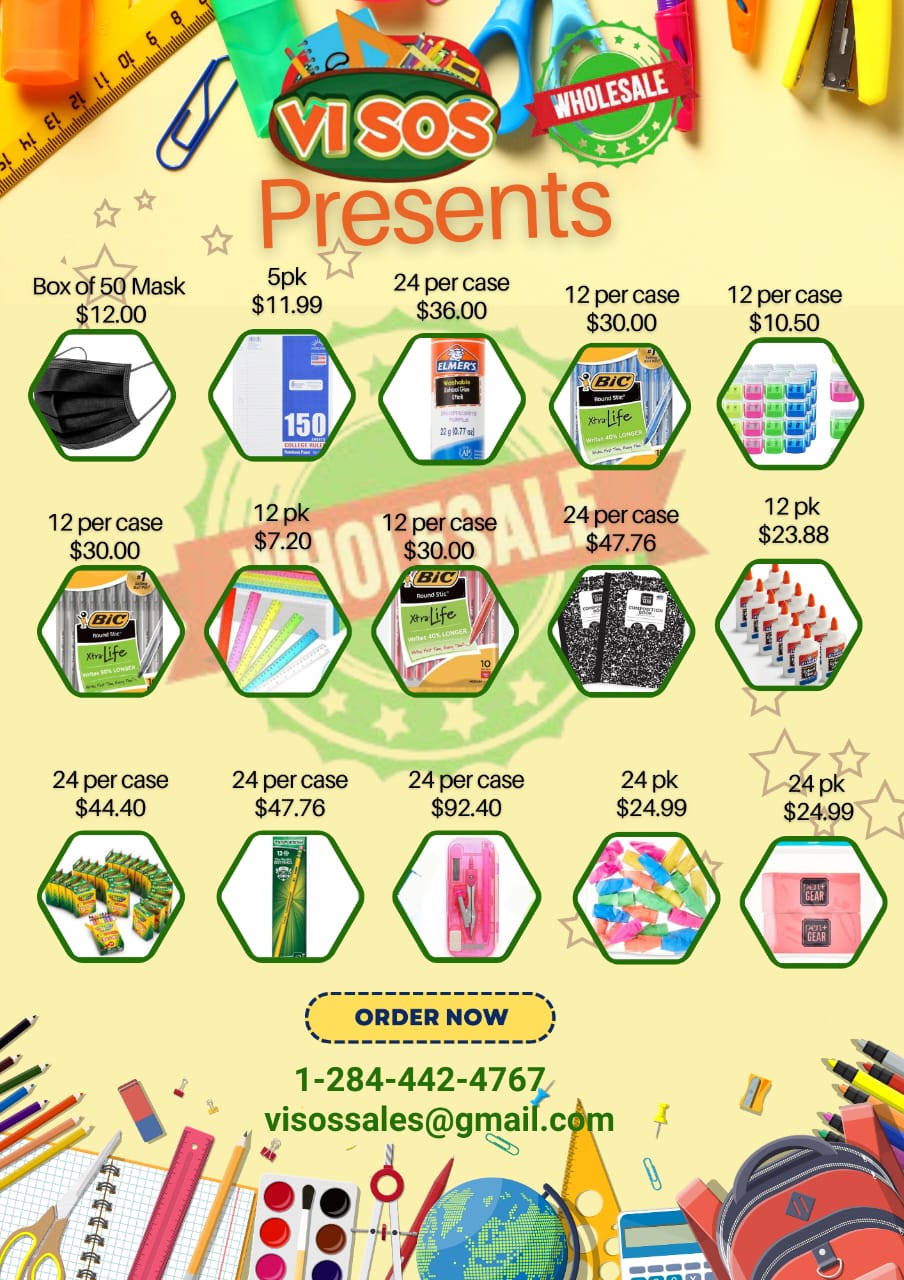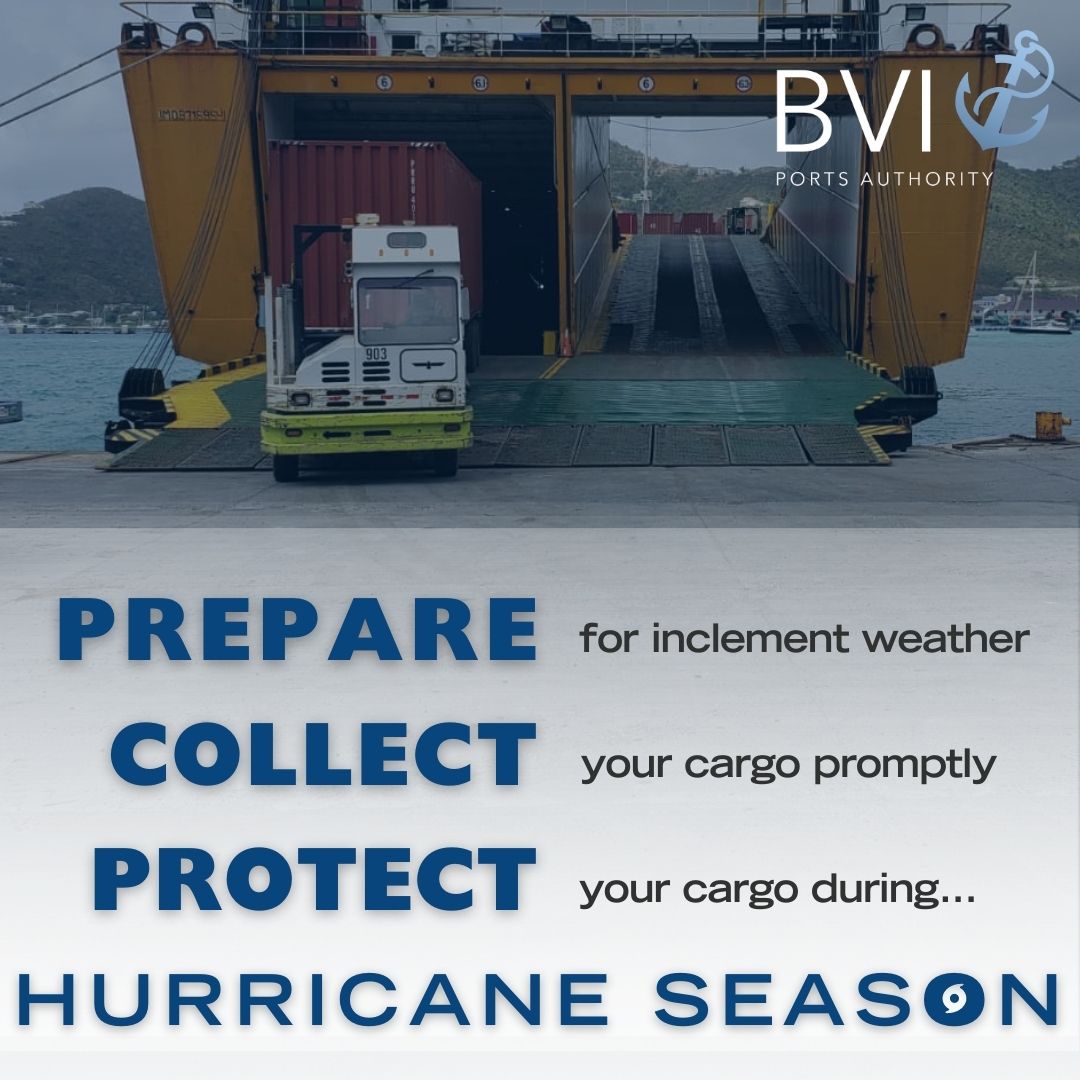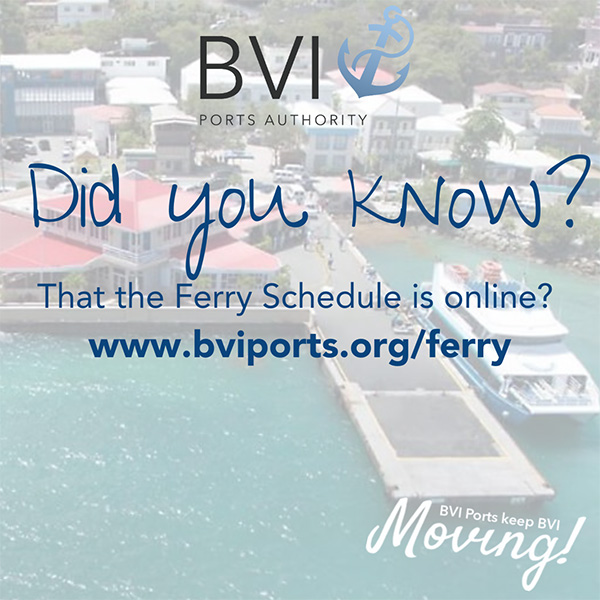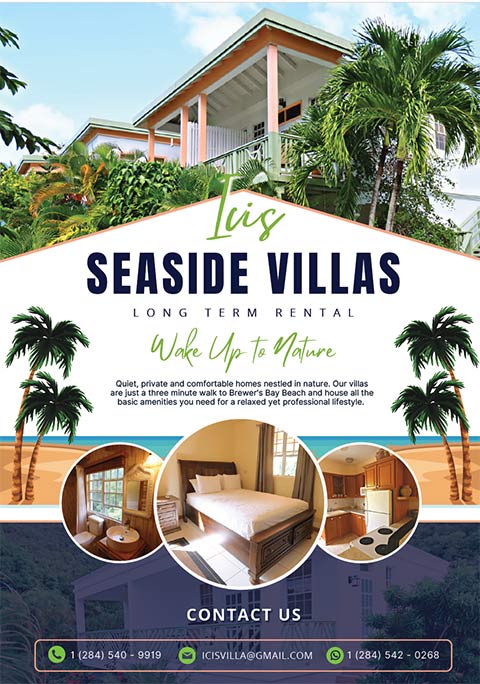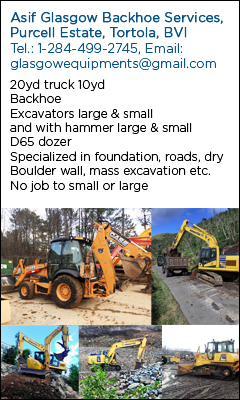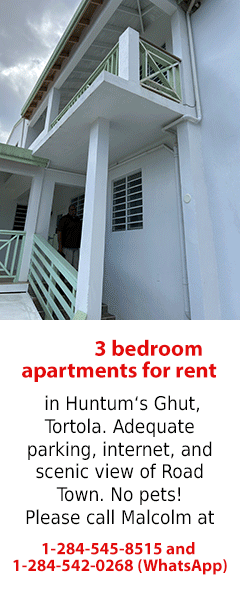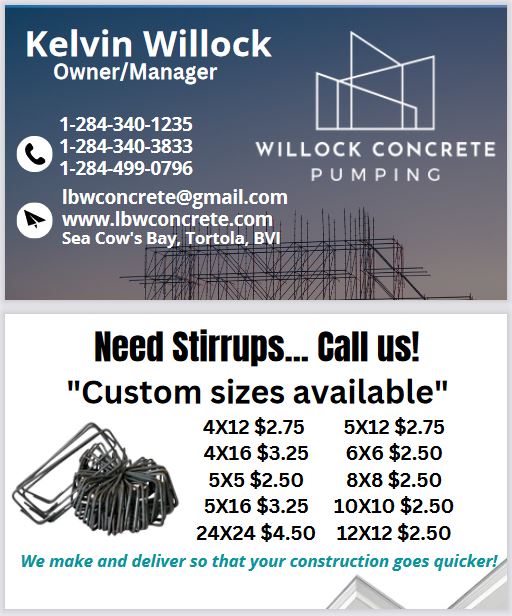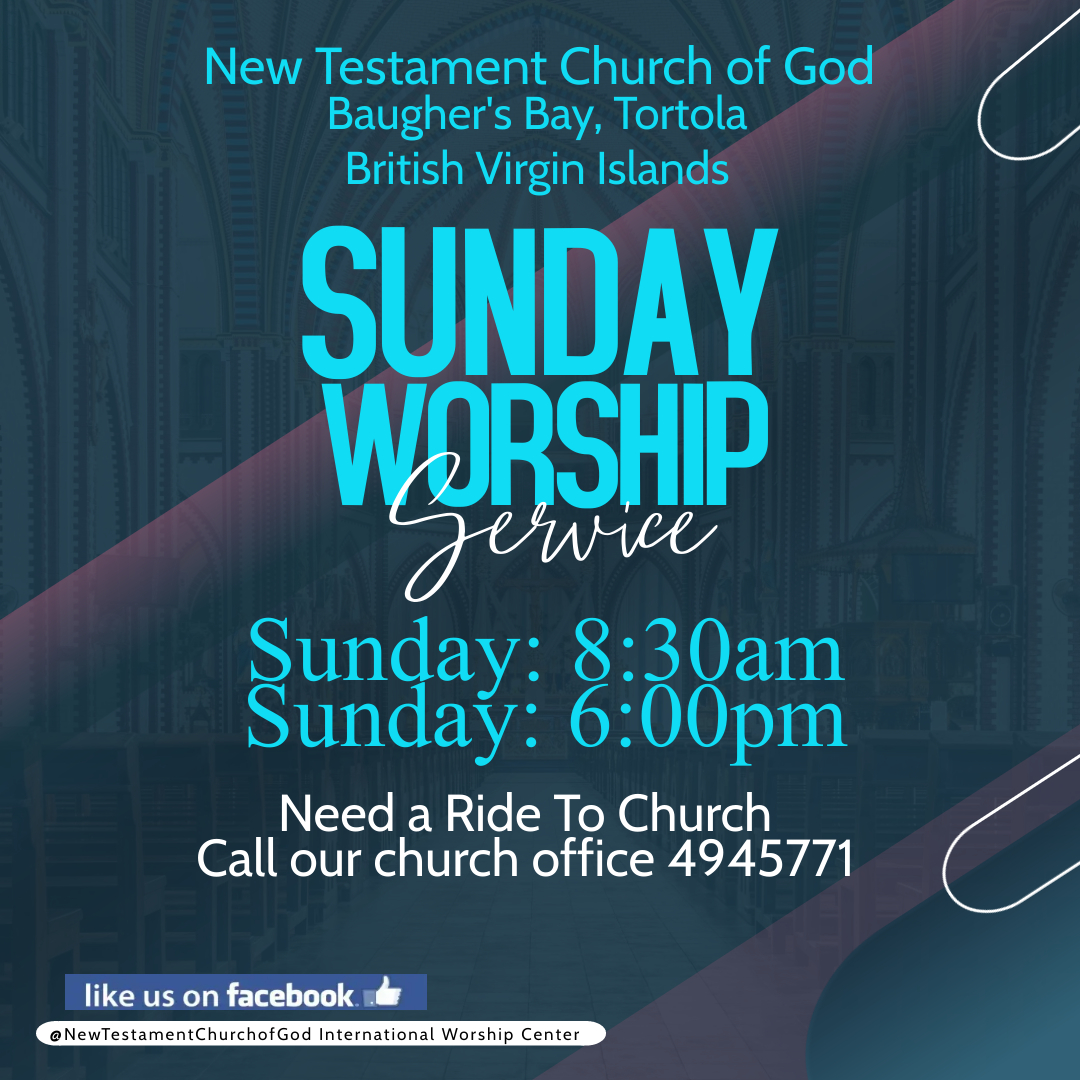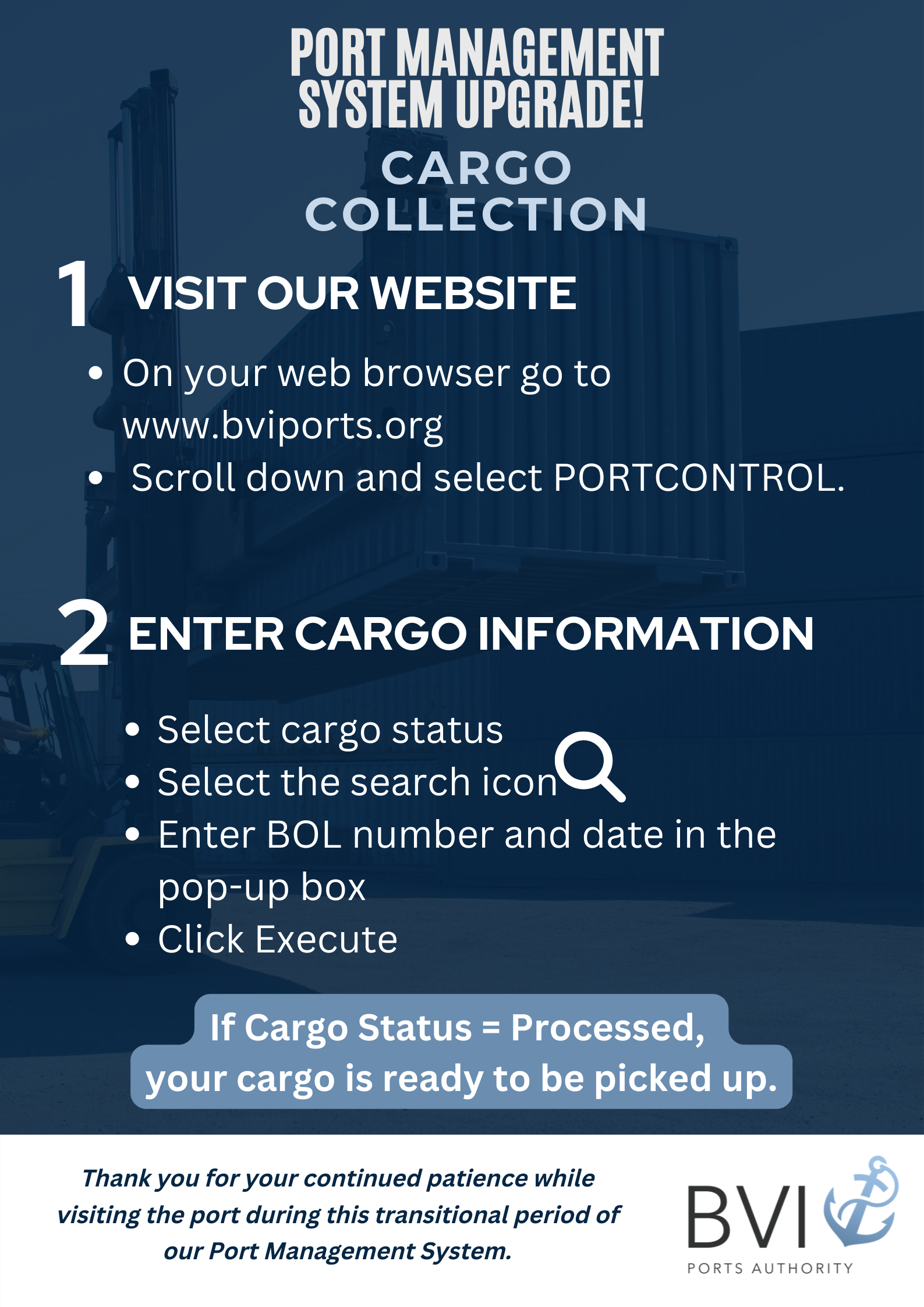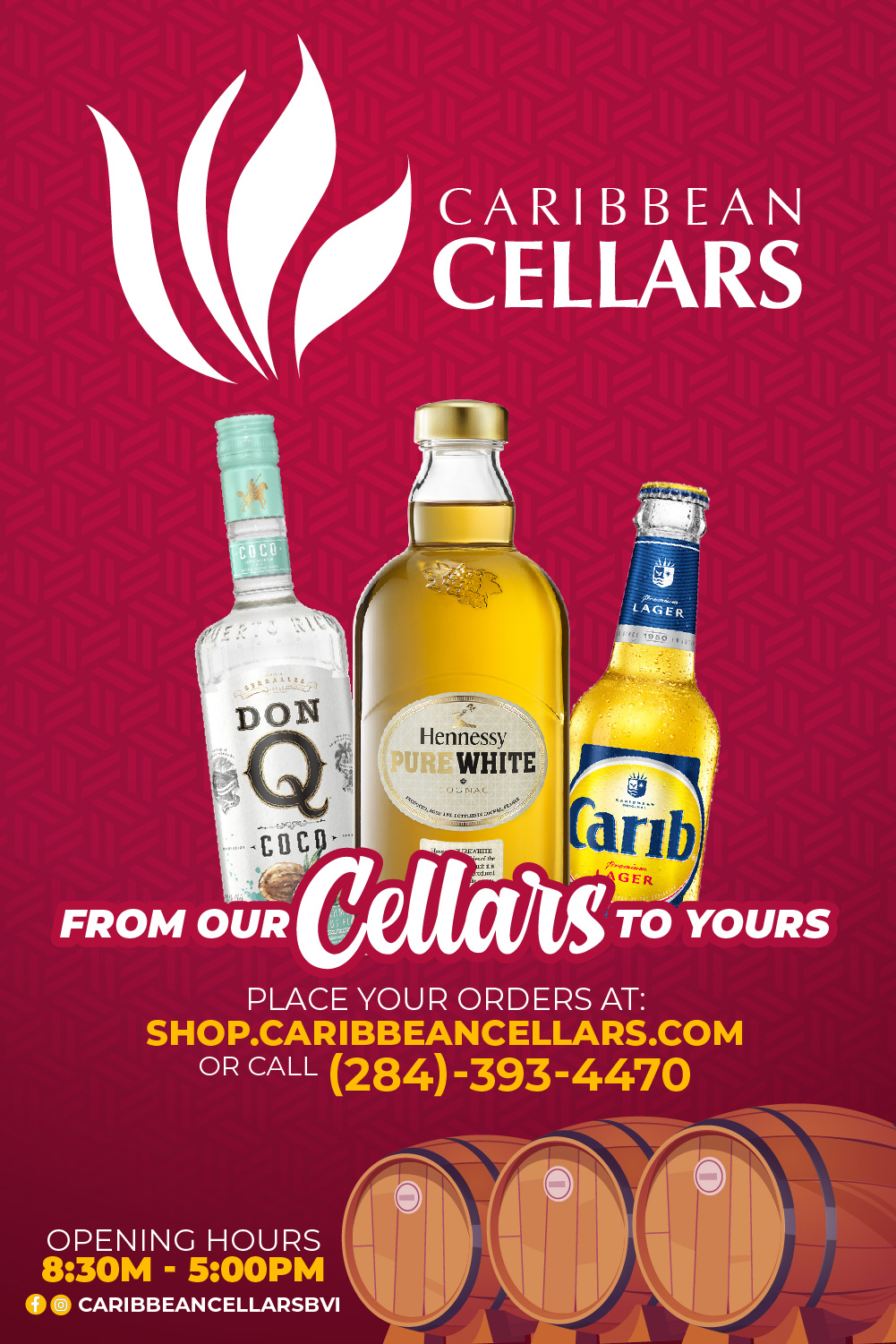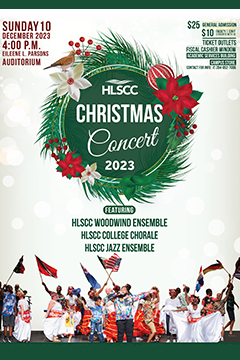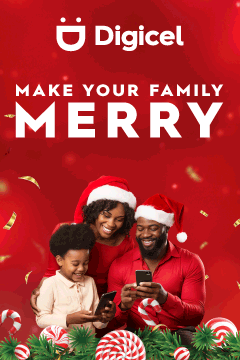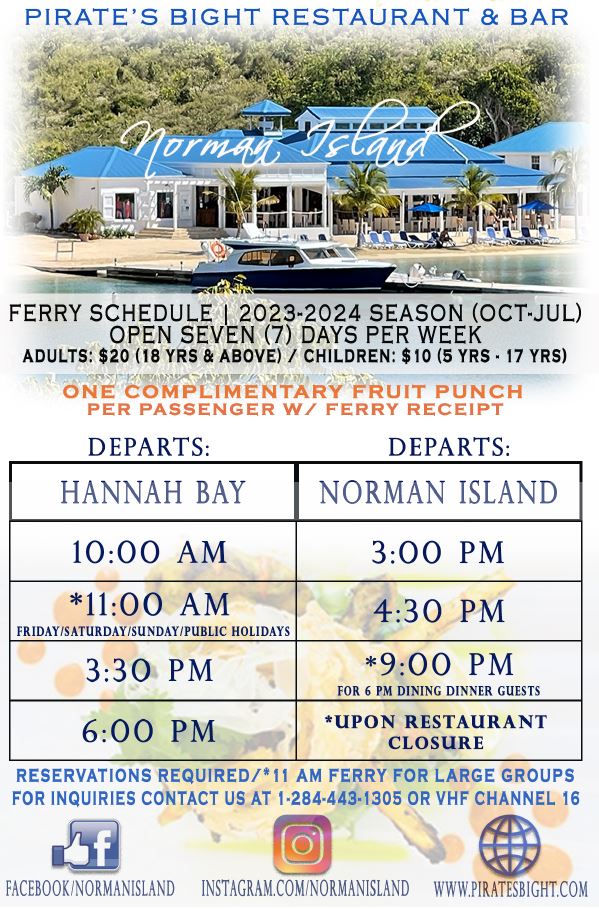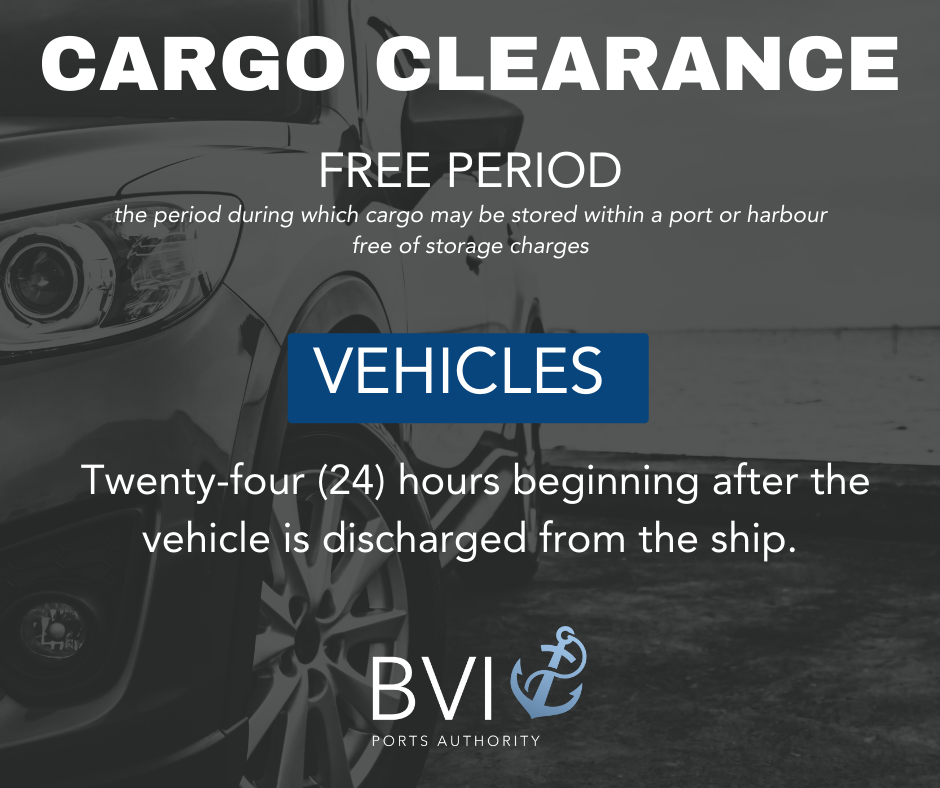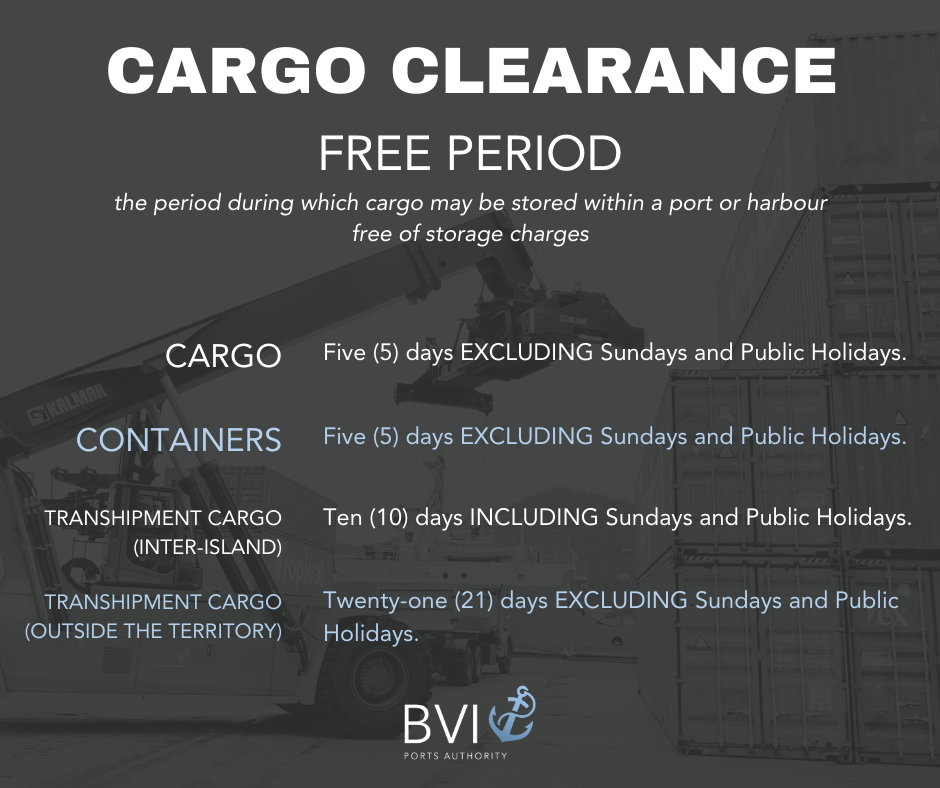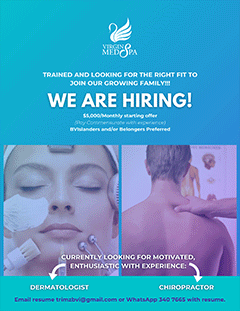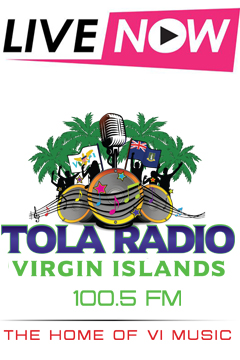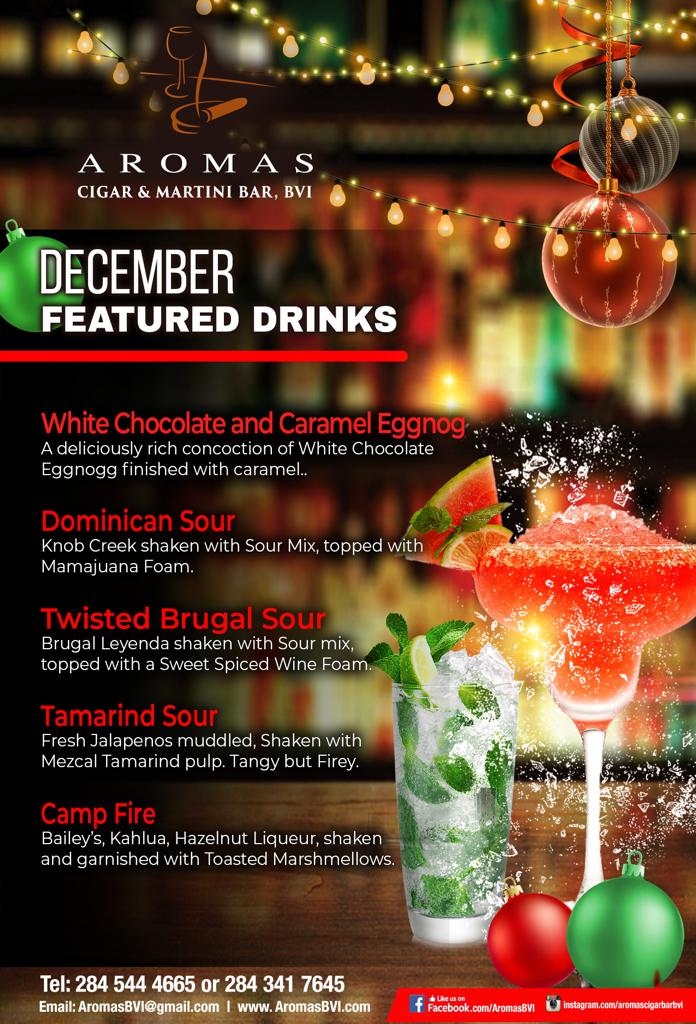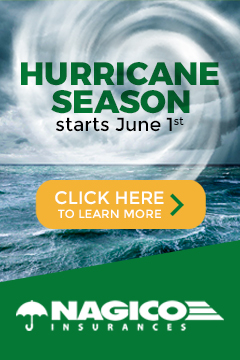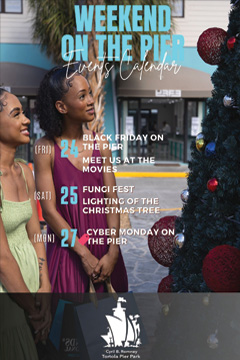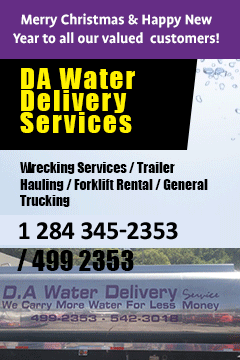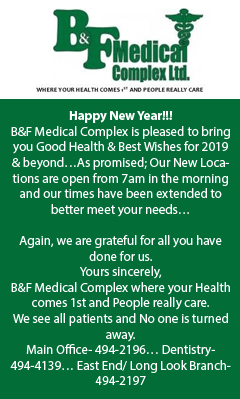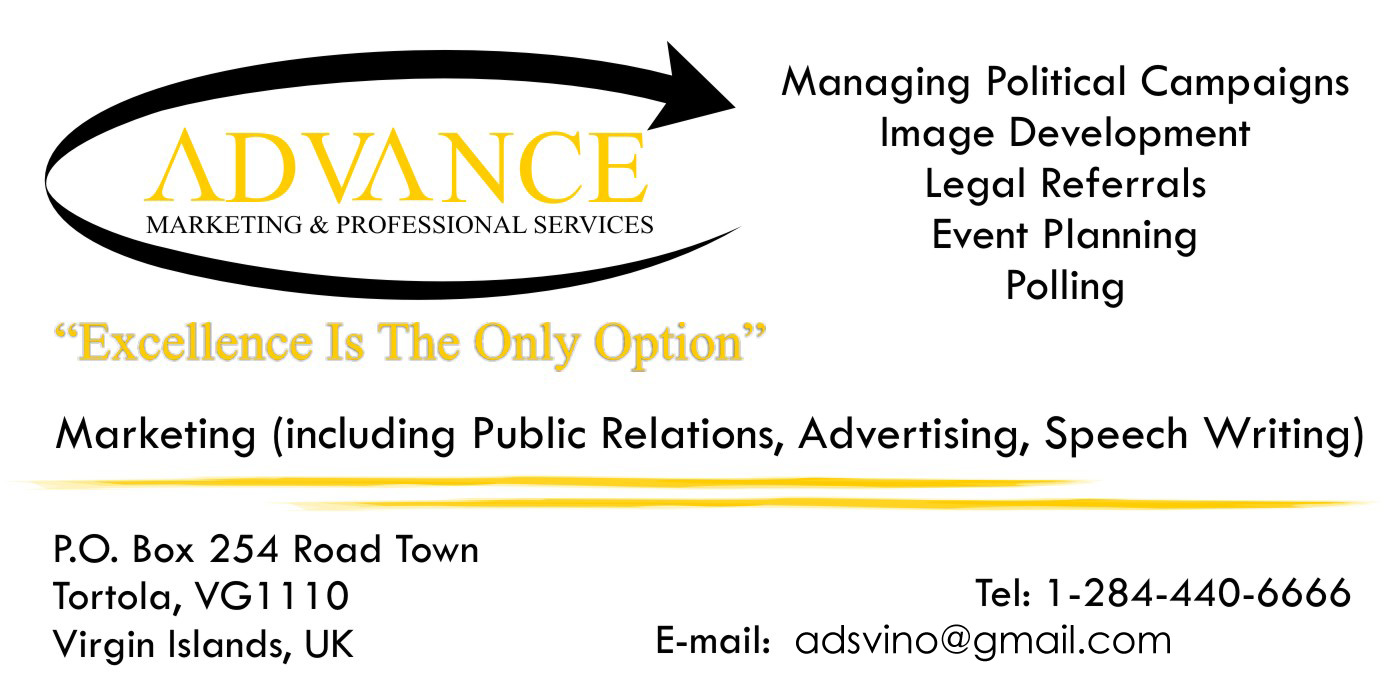 Disclaimer: All comments posted on Virgin Islands News Online (VINO) are the sole views and opinions of the commentators and or bloggers and do not in anyway represent the views and opinions of the Board of Directors, Management and Staff of Virgin Islands News Online and its parent company.