Fake elections & bogus constitutions
- Truth for the Youth-BVP… Sat - 6pm – 7pm on CBN 90.9 FM
Alred C. Frett

Selling out our Country is like losing our Children:

Several years ago, they took me off a radio station, not because I had done or said anything wrong, but it was their Radio Station, and according to them, they didn't like what I was saying, so that was enough justification - A case of 'Might makes Right' and, ever since, our Country has moved from bad to worse - Nonetheless, I still choose to deliver 'Truth for the Youth' even if some of you still dislike the message.
Unfortunately, locals still lack respect and appreciation for their Countrymen and Homeland, and some even seem willing to trade their Mothers for a fistful of dollars... Ironically, the same Judases who are quick to down-talk and devalue your property are the same ones anxious to own it; still, we remain unable to reason that going hungry for a month may not be as bad as being homeless for a lifetime.
Many dismiss the importance of the Palm Grove Shopping Centre and Wickhams Cay and regard selling off their land as a God-given right... Later, they lament about foreign buyers erecting fences and no-trespassing signs, because they forget how difficult it was for our ancestors to regain freedom after being sold into slavery, and they cannot fathom how much it will cost us to regain properties we sold.
Trouble is always harder to get out of than to get into, so when you sell out your birthright and identity, they own you and have neither desire nor inclination to be answerable to you... Good leaders may try marrying you to the future, but misleaders are quick to divorce you from the present - We see this when Politicians court you during months of campaign, marry you on election day, and divorce you thereafter.
Lessons from Beef Island & Scotland:
Many leaders think only of themselves so any means justify the end and fooling us is not difficult... We despise Truth with a passion and think that if the majority of a minority can keep enough noise, then that is the road to follow... No wonder they think we should join them in chasing Fake Elections and Bogus Constitutions, even though they are unable to explain how any of this benefit our People or Country.
The political fallout from their CoI dealt us a mortal blow; putting the UK in charge of everything except accountability, and leaving the VI in control of nothing except financial liabilities... We are now trapped in a giant sinkhole with little or no wriggle room, and instead of seeking ways to extricate ourselves, they are encouraging us to dig deeper and turn their hole into our permanent prison or graveyard.
Empty promises and idle Talk of having the UN rescue us from the UK is merely feel-good noise, designed to waste time, effort, and money... Think about it - These noisemakers are fully aware that the UK is a founding member of the UN, and as our International Representative, she has the mantle of Authority, so that, the passage of any Law, Policy or Constitution, depends directly on her expressed approval.
Somebody is playing us for fools because even if we elected the best Puppets available, these will still be handicapped and obliged to work for the UK and not the VI... Similar misguided enthusiasm lost us Beef Island, and even if we didn't know that, we are getting a preview – a firsthand lesson - as we watch UK's ability, authority and audacity to overrule Scotland's Parliament... We are far less consequential.
If Intelligence is the ability to learn and make corrections in the face of reality, then, with the VI being a victim, our first step should be in trying to regain local and international respect... This calls for Brains over Brawn, for it's no secret that Puppets are neither feared nor respected, and the largest abundance of Youthful Energy in the absence of knowledge will still mean nothing if we lack the wisdom of reality.
Are we creating a Democratic VI or another Misguided Vatican?
We are easily distracted, so when they claim I misunderstand the Church's desire for a Constitution that prohibits Same-Sex Marriages, I think we all understand... Their real demand is for ultimate control over policies and actions, without any accountability to the Government or Public... This allows them to reject or accept whomever and whatever they choose, thereby making themselves a self-righteous Dictatorship.
This is like the Pope having a Nation within a Nation... Like most VIslanders, I was brought up in the Church, and most of my early knowledge was learned in their schools... For this, I am so thankful that even when we differ on issues, I still prefer to give them the benefit of the doubt... Today, I stand prepared to change my positions, provided they can show credible justification for some crucial public concerns.
#1 – I have always regarded and referred to Churches as 'Poor Man Rotary Clubs', due to their expressed policy of freely accepting any and all Members - Are they now changing this?
#2 – Will these Churches explain to the General Public, how their parent Church was founded?
#3 – Will these Churches tell us their original position on the practice of Slavery?
#4 - Are these Churches willing to give up state-sponsored benefits - like their Social Standing and Tax-Free status - in order to justify their right to ignore the Public and disobey the State?
#5 – Are these Church Members aware of any of their Clergy or High-Ranking Members being involved in the practice of Homosexuality?
The noise is deafening, and we may be caught between a rock and a hard place, but these questions are urgent and crucial because Today's Children will soon be tomorrow's Seniors, and, if we fail to provide Truth for the Youth, we may have another lost generation... All required are honest answers, and if they are comfortable with them, then, those without sin can cast the first stone, and I will relax and spectate.
PS: I will continue addressing some of your Questions & Comments on Live BVP Radio Programmes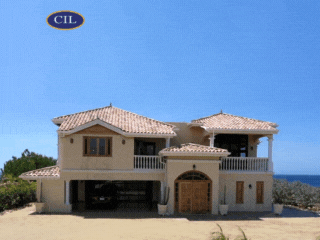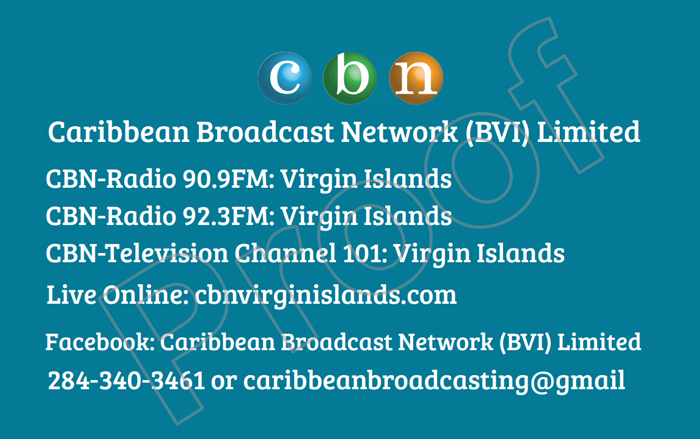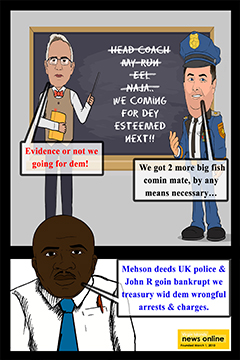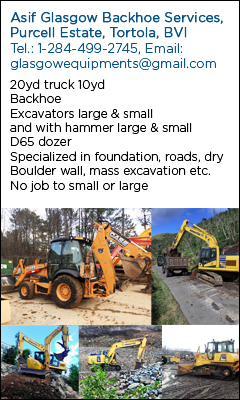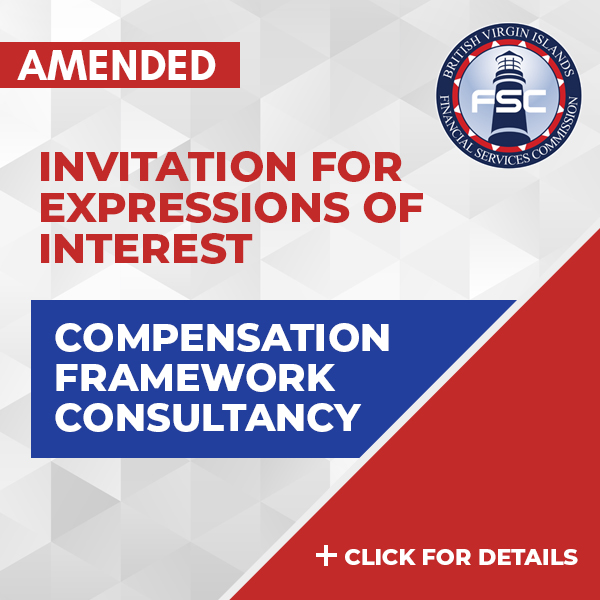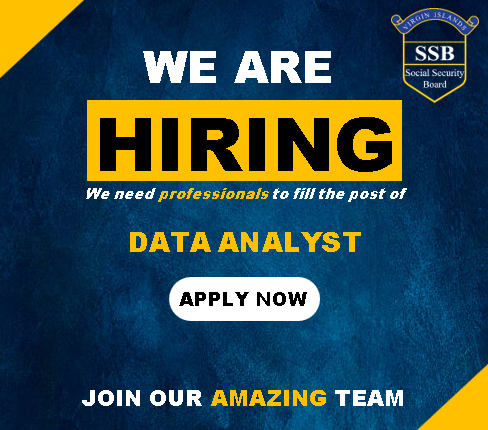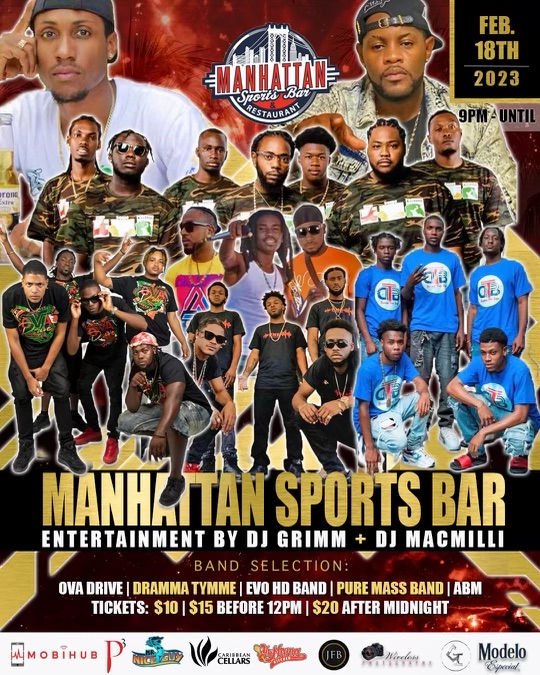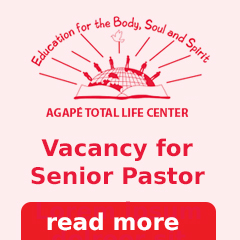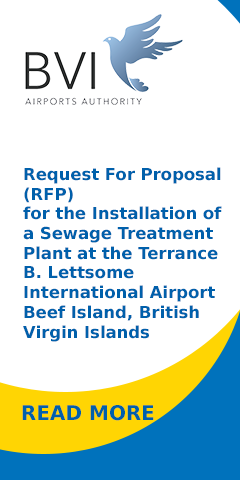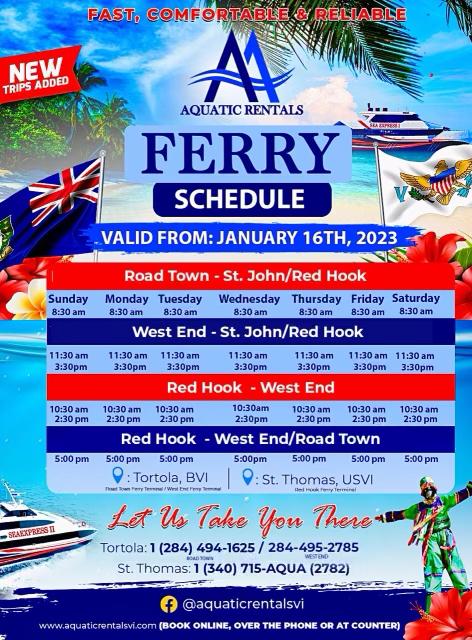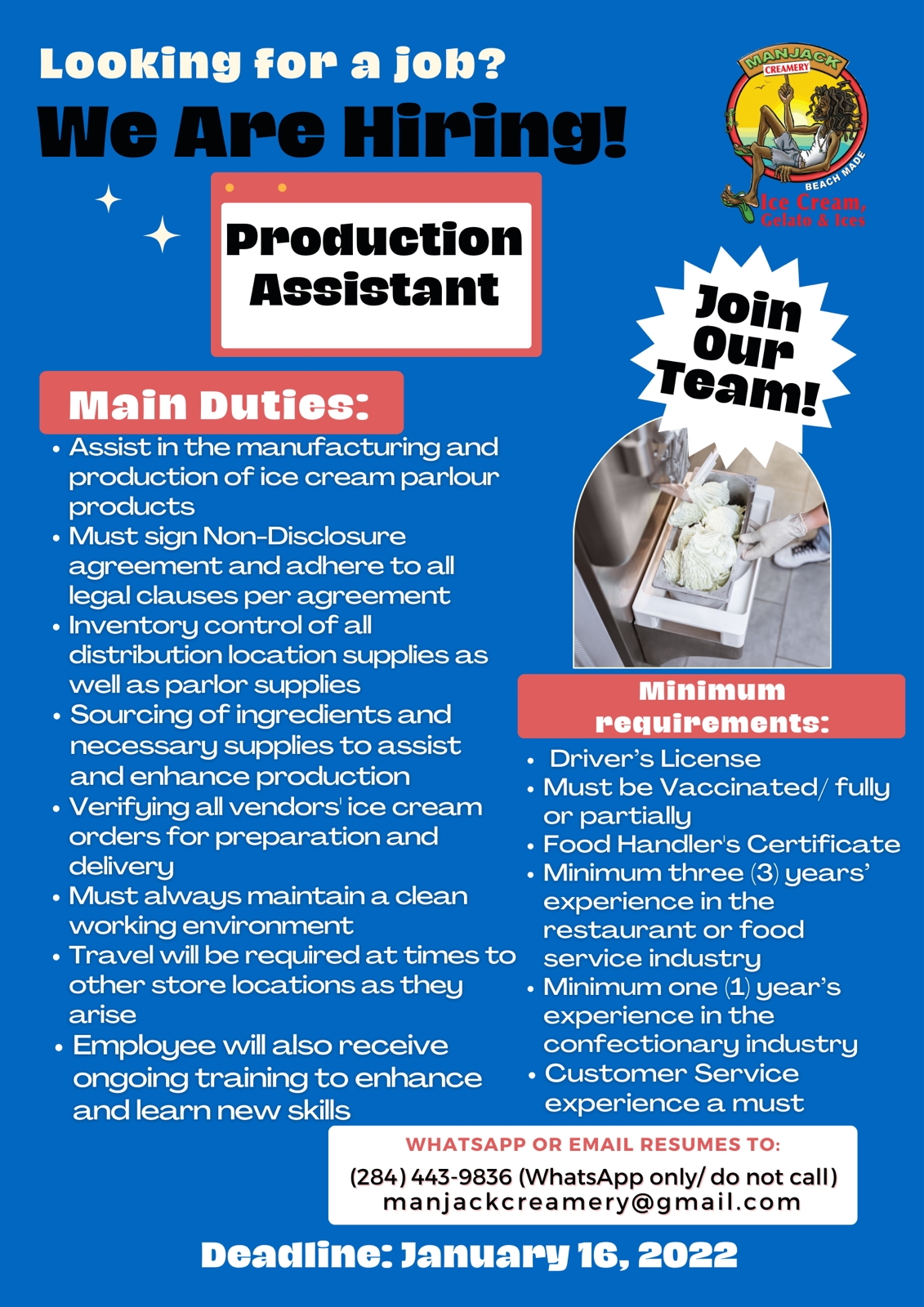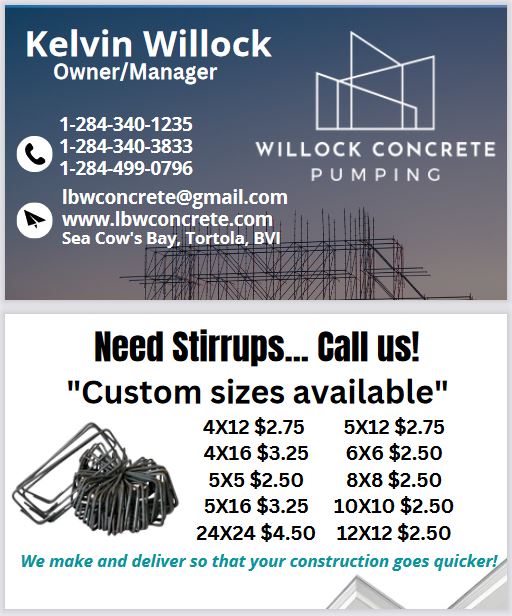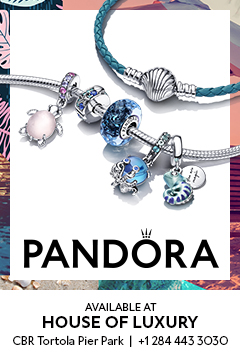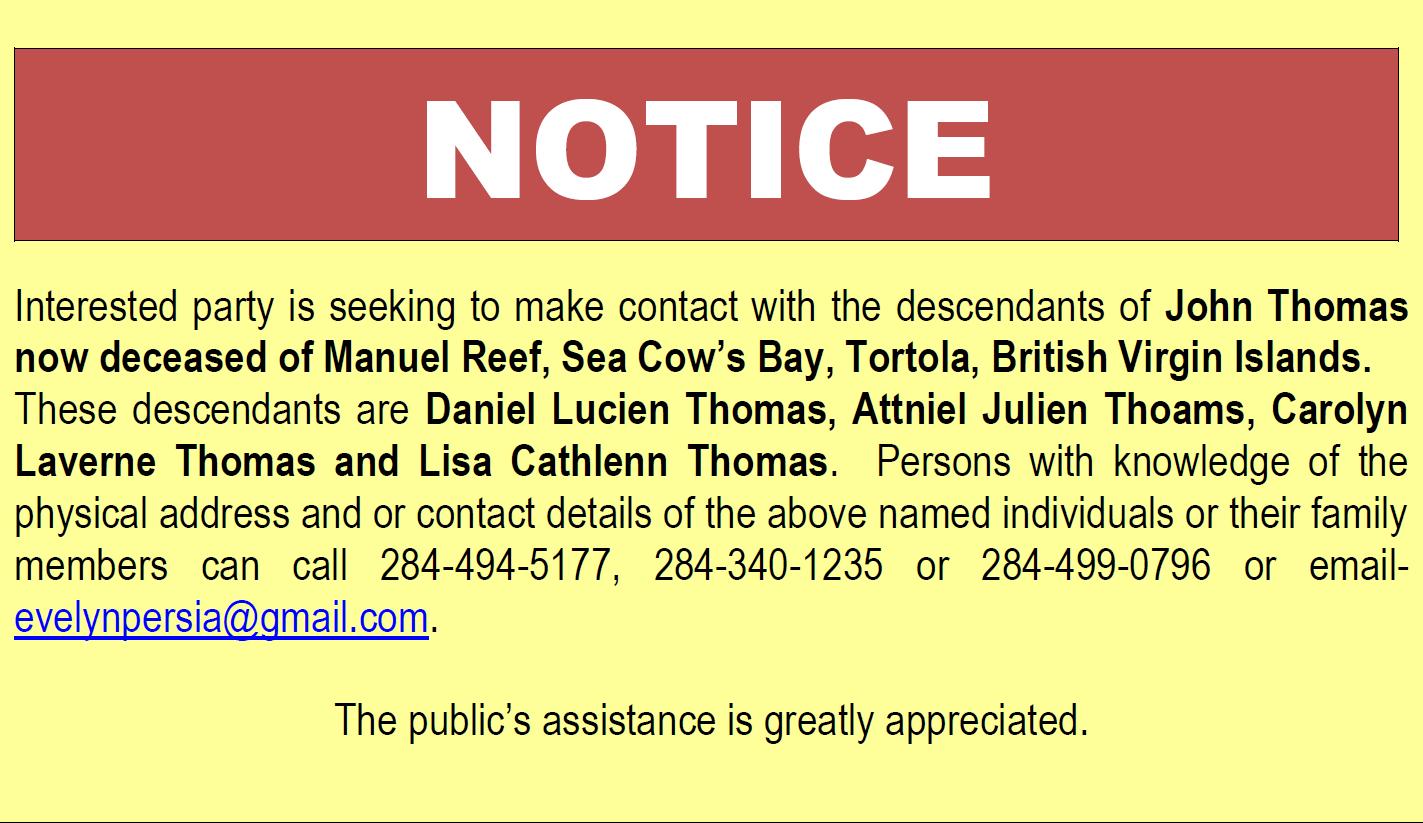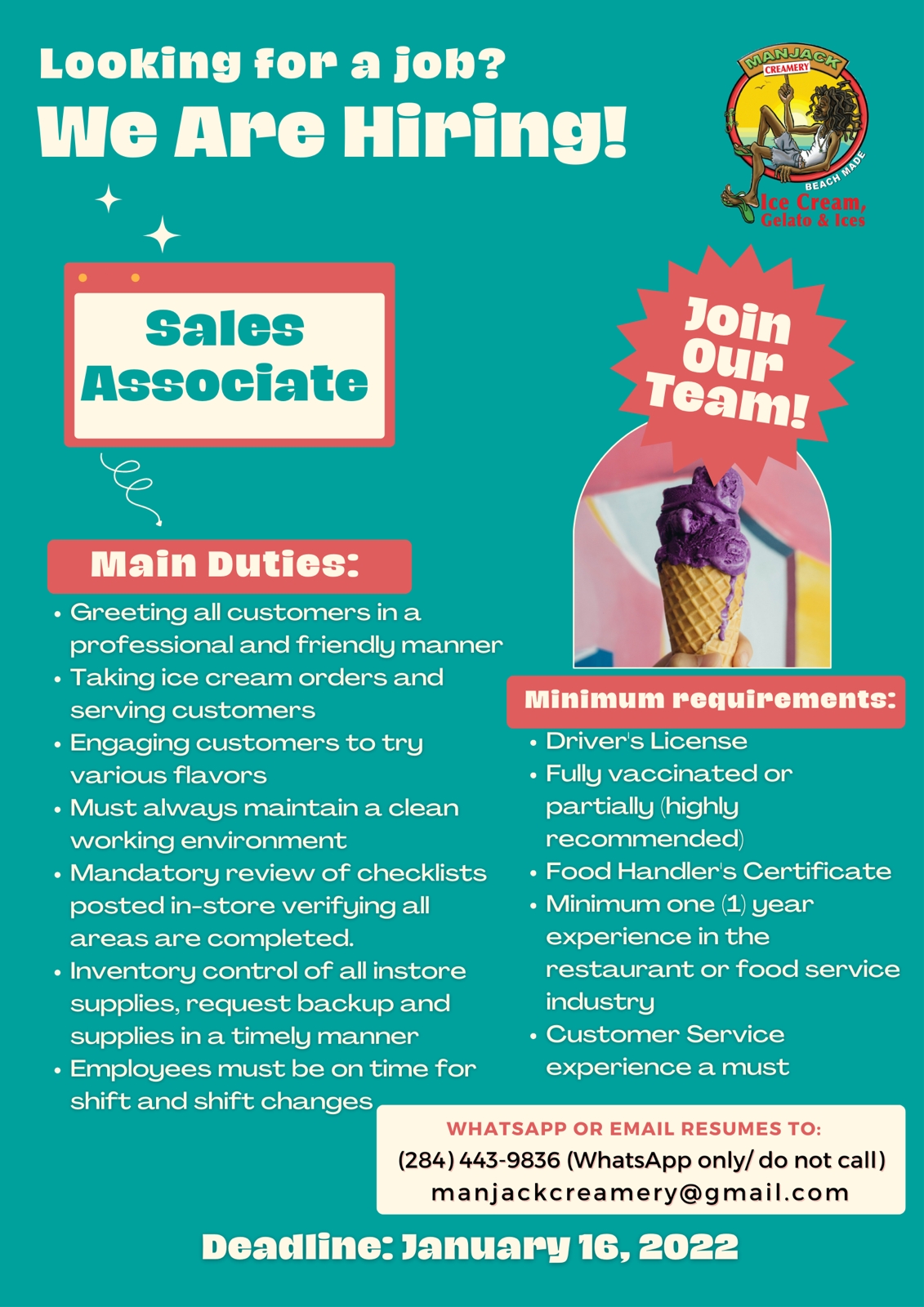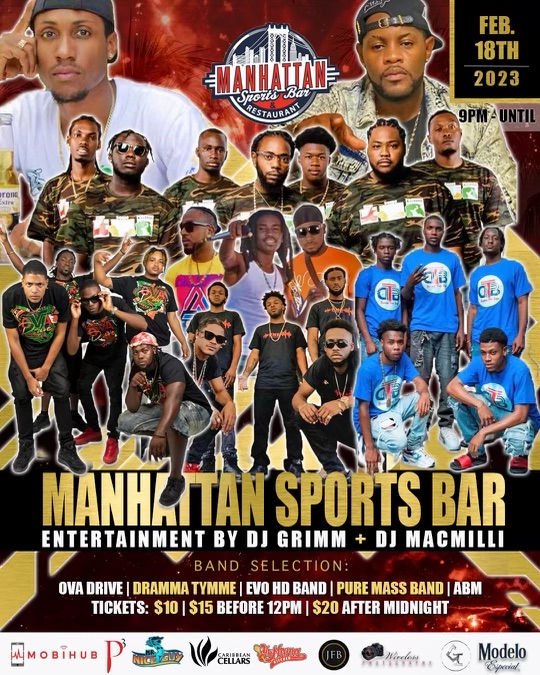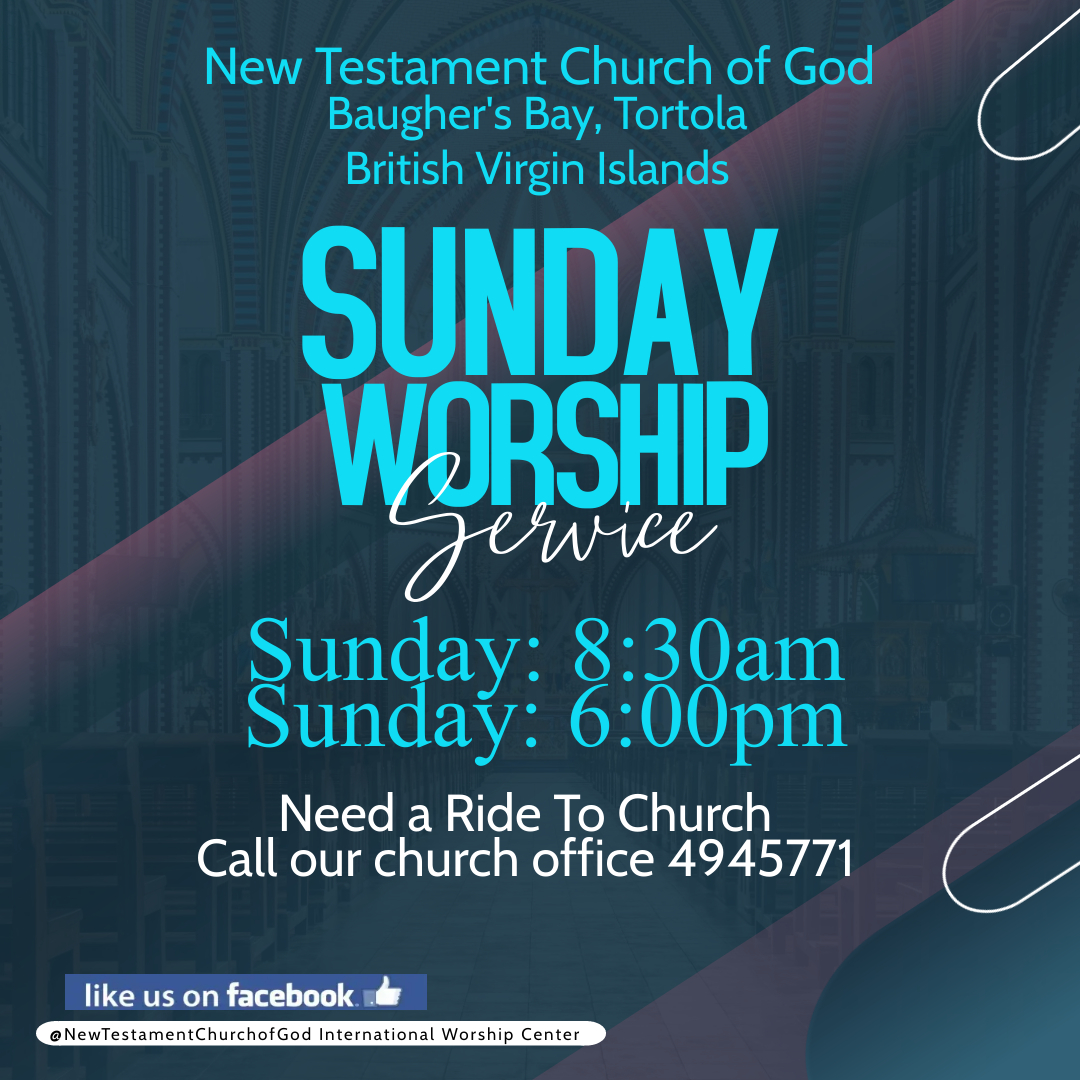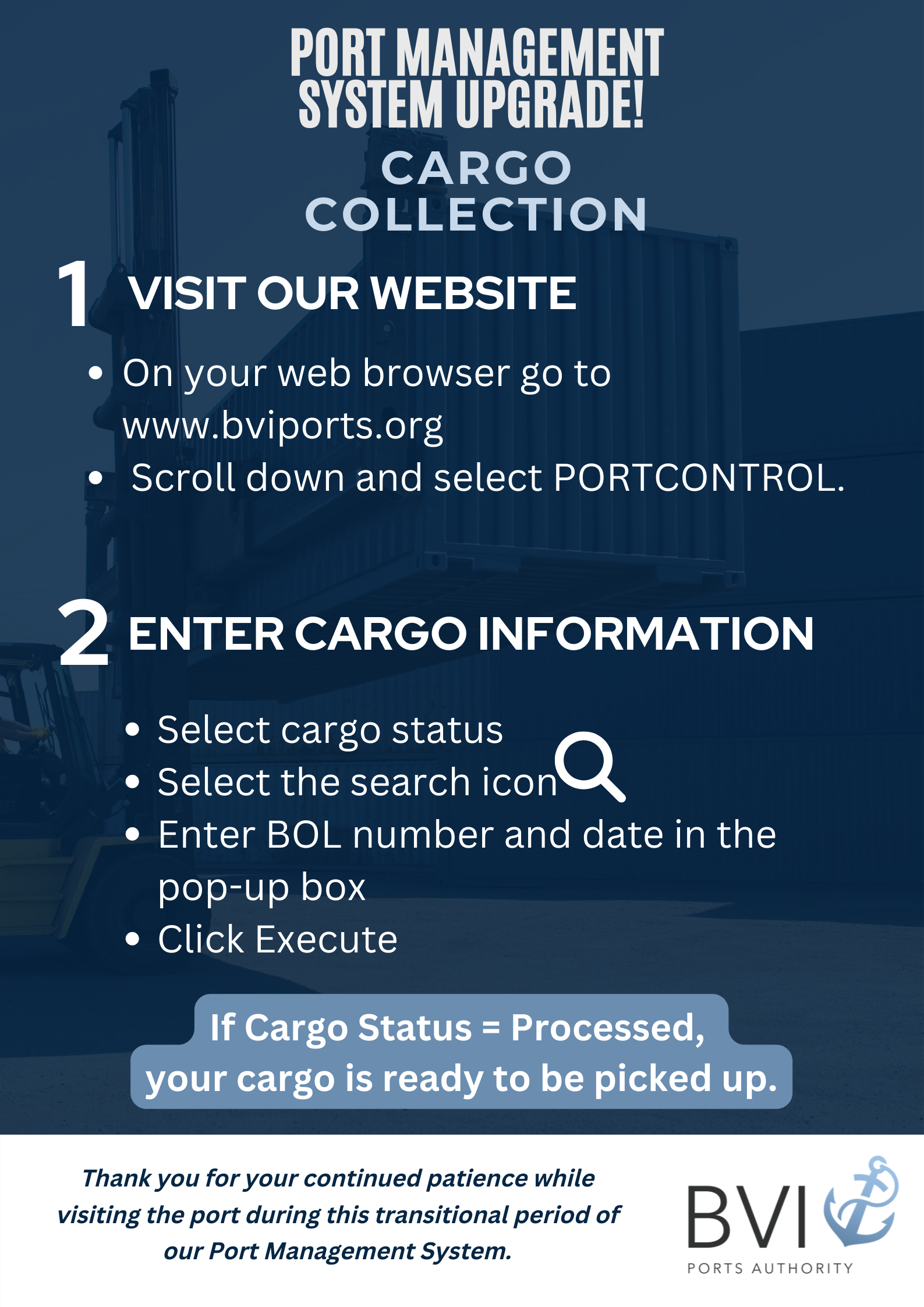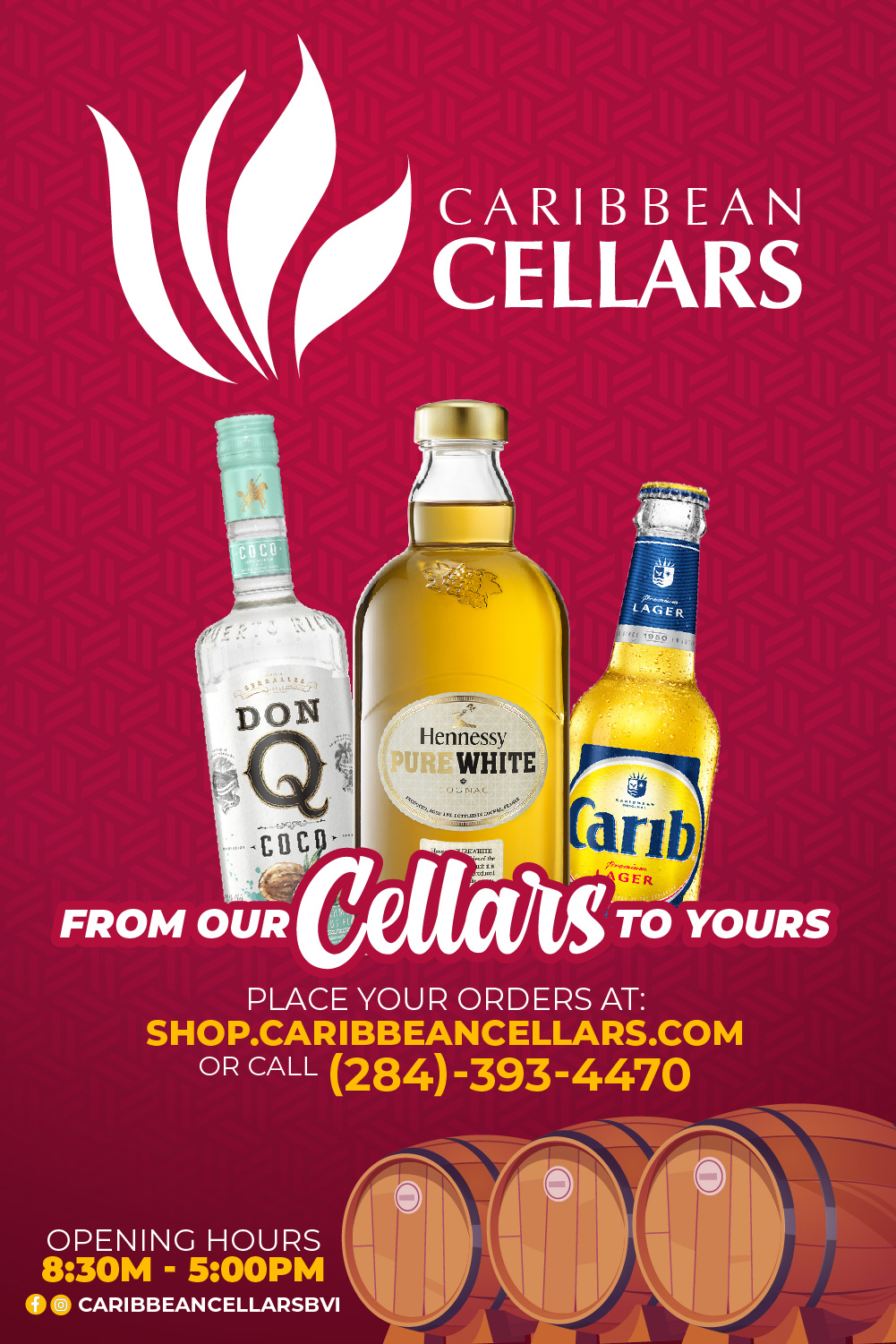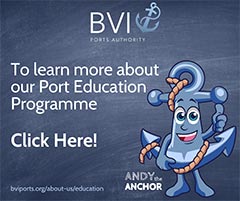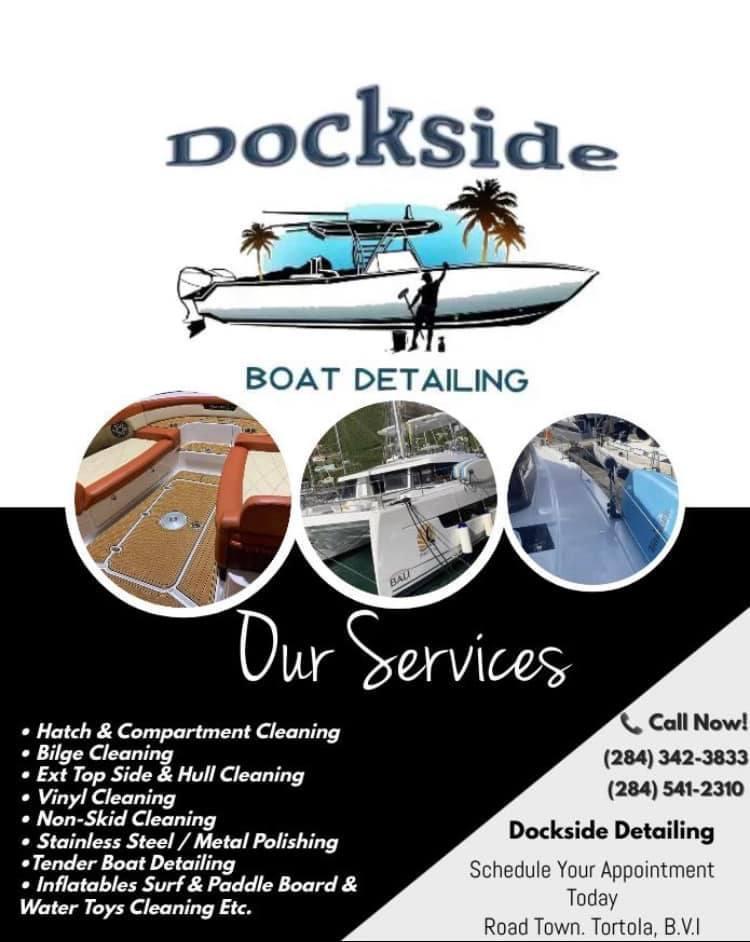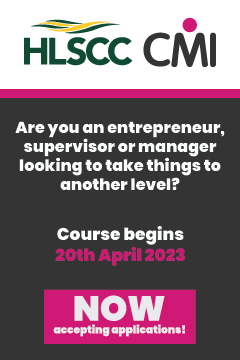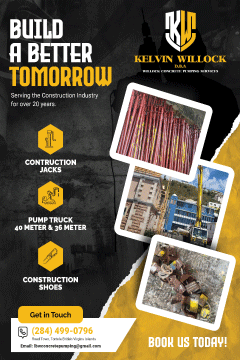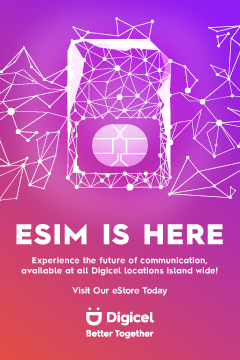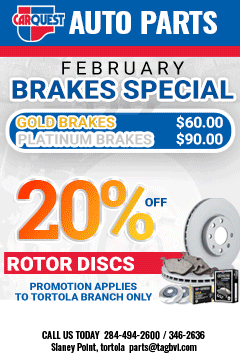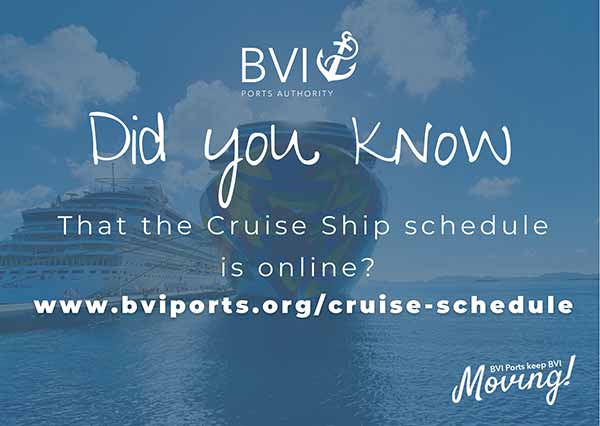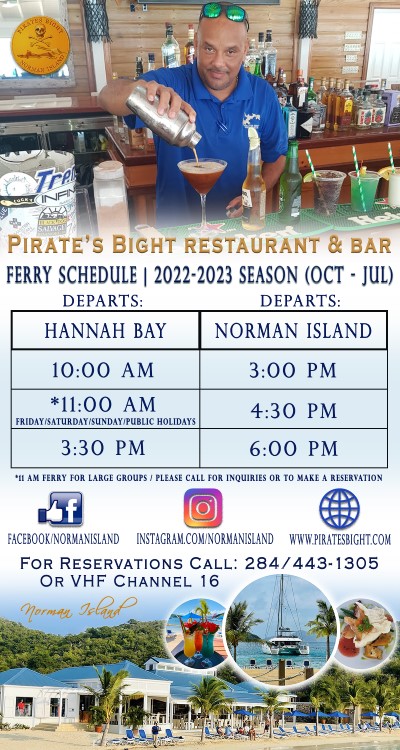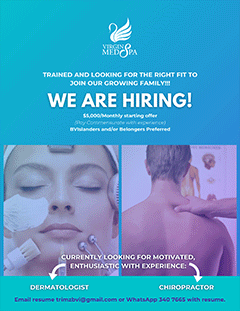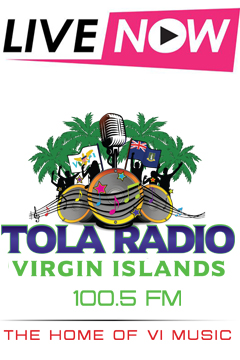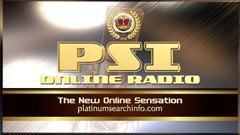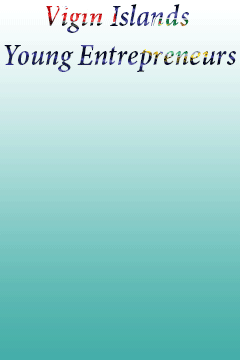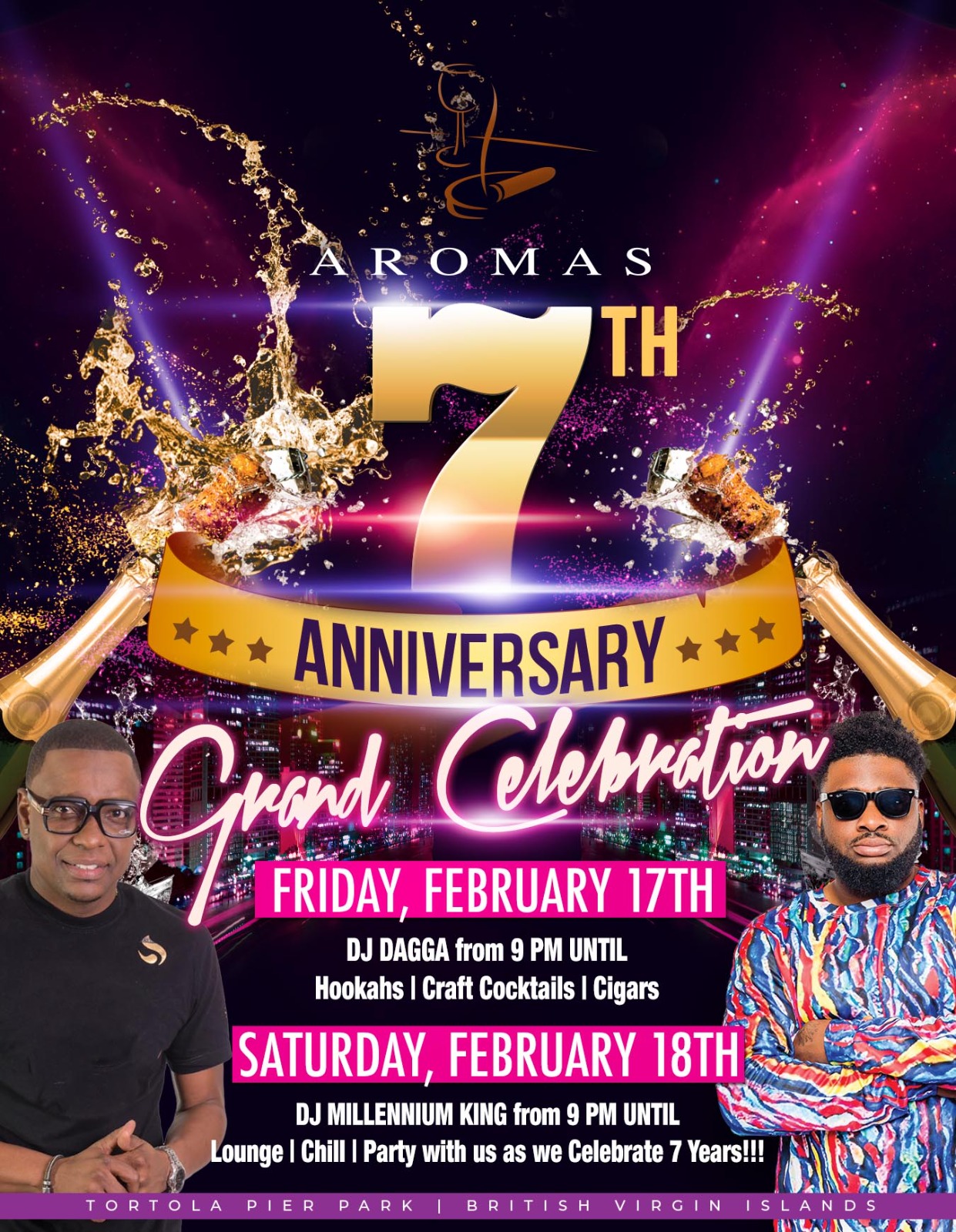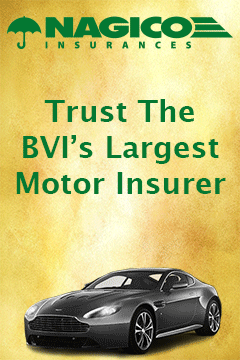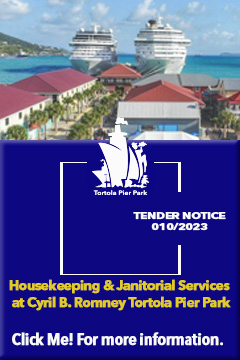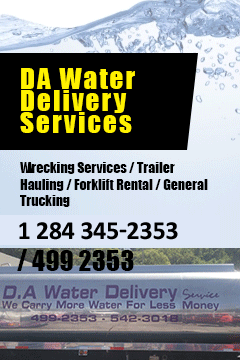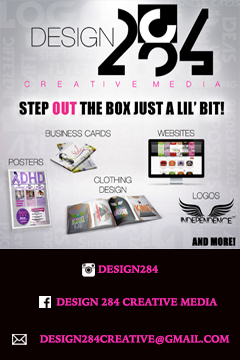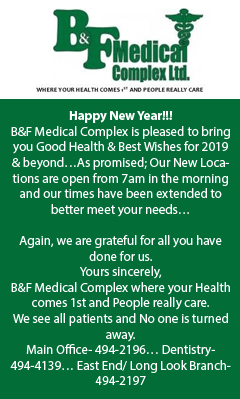 Disclaimer: All comments posted on Virgin Islands News Online (VINO) are the sole views and opinions of the commentators and or bloggers and do not in anyway represent the views and opinions of the Board of Directors, Management and Staff of Virgin Islands News Online and its parent company.