East End man tells court he plants ganja for hernia
- surprised Magistrate remands him after guilty plea
ROAD TOWN, Tortola, VI – Rodney Smith, 42, of East End didn't seem quite prepared to spend the evening in the care of Her Majesty's Prison after he pleaded guilty before the Magistrate's court today, February 6, 2013 to the charge of cultivation of cannabis.
Smith asked the Magistrate whether he would be able to plead guilty without first offering medical reasons for his cultivation of the over one thousand ganja plants he was allegedly found in the process of watering on January 13, 2013. The defendant was unrepresented at the court today.

Senior Magistrate Tamia Richards explained the charge brought before the defendant a few more times, giving him a few examples of the options he had, before he finally decided to offer a guilty plea to the crime.

Senior Crown Counsel Valston Graham, in relating the allegations brought before the defendant, said between late 2012 and January 2013, officers of the Special Investigative Unit of the Royal Virgin Islands Police Force (RVIPF) carried out routine surveillance of a plot of land at Major Bay in East End and it was observed that the land was used for the cultivation of cannabis. Checks were carried out on the land at different times in order to determine who was responsible for the cultivation.

On Friday January 18, 2013 at approximately 3 P.M. Police carried ot checks on the land and saw the defendant allegedly watering cannabis plants. He allegedly ran through a footpath when he observed the presence of the Police in the area but was eventually apprehended.

Mr Smith was informed that the plants he was allegedly found watering were cannabis plants and asked who they belonged to; he was cautioned and then allegedly replied, "Officers, they are mine."

The defendant was then informed that it is an offence to cultivate cannabis and arrested on suspicion of the offence. The plants were allegedly uprooted and counted in his presence; measuring between 6 inches to 4 feet in height and amounted to a total of 1248. They were later taken to the Road Town Police Station, along with the defendant, who was later charged with the offence.

After the allegations were read, the defendant seized the opportunity to offer mitigation in his defence noting that he had a fractured rib for several years which had not yet healed and claimed that he was born with a hernia and had self-diagnosed that marijuana was the cure to his ailments.

After pleading guilty to the charges, the man who said he grew up in the US but came back to his homeland of Tortola in 1991, added that he simply wanted to know whether he would have the opportunity to get a medical doctor to confirm that he was using the prohibited drug for his condition, one of which he claimed came as a result of a fall.

He told the Magistrate that he had never been to the doctor for any of his ailments previously, before stating "I just don't want to try to hamper it." Mr Smith was clear that he had not been diagnosed by a doctor but had been using the drug since he was 17 years old. "My mom had told me I would never have children... but I had one."

When asked whether he had anything else to say in his defence, Mr Smith replied, "I would like to have leniency on the court…" "I was wondering if I could get this [case] put off for at least six months,"  he said while explaining that he needed to sort out his daughter's tuition at a US college before he was sentenced.

When Magistrate Richards told the defendant he was going to be remanded into custody until his sentencing hearing came up it was then that reality seemed to hit home, "Where am I going, jail?"

Smith returns to the Magistrate's Court on February 21, 2013 for sentencing.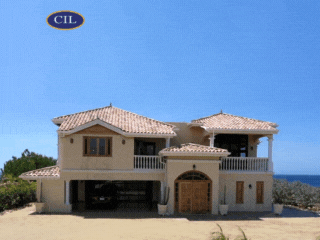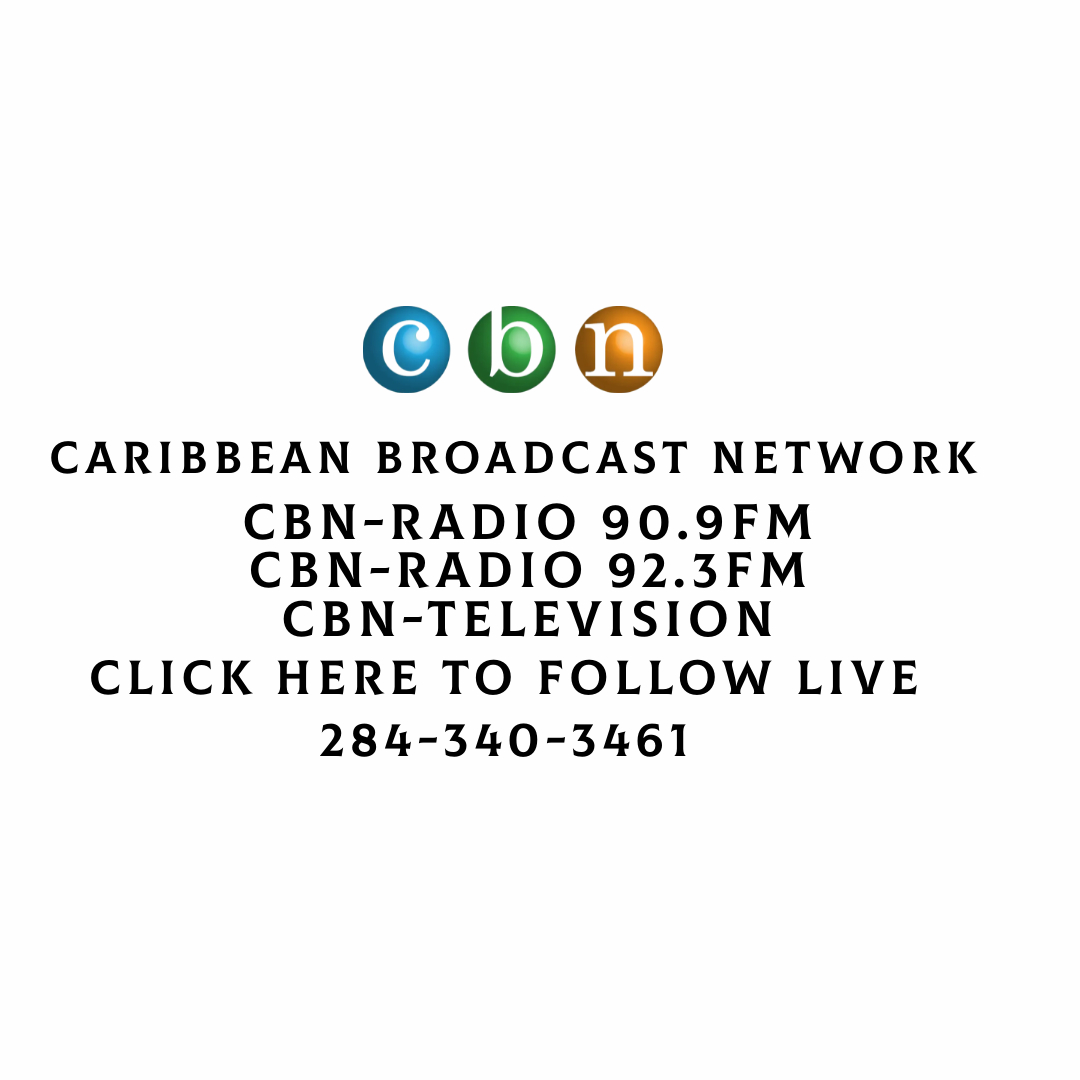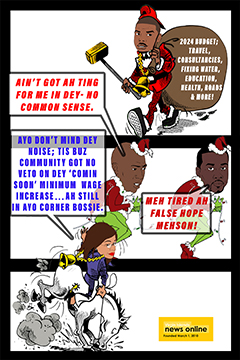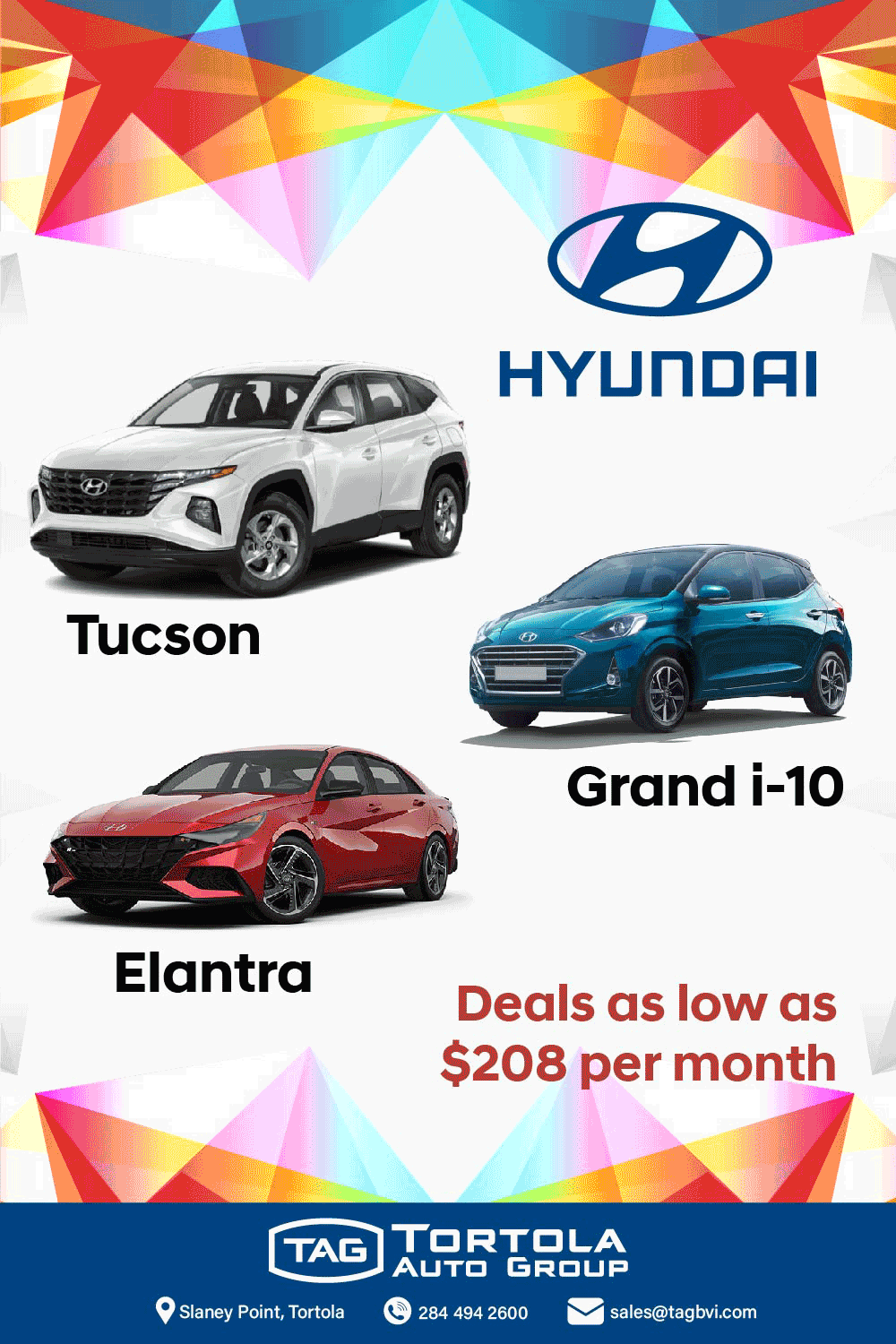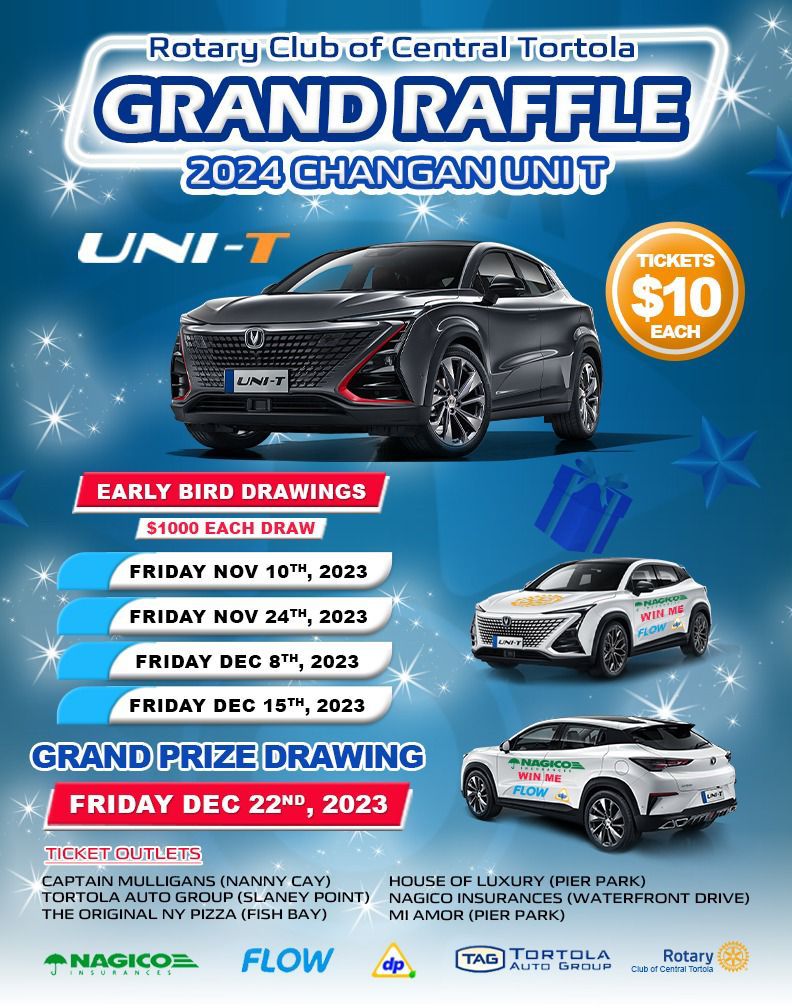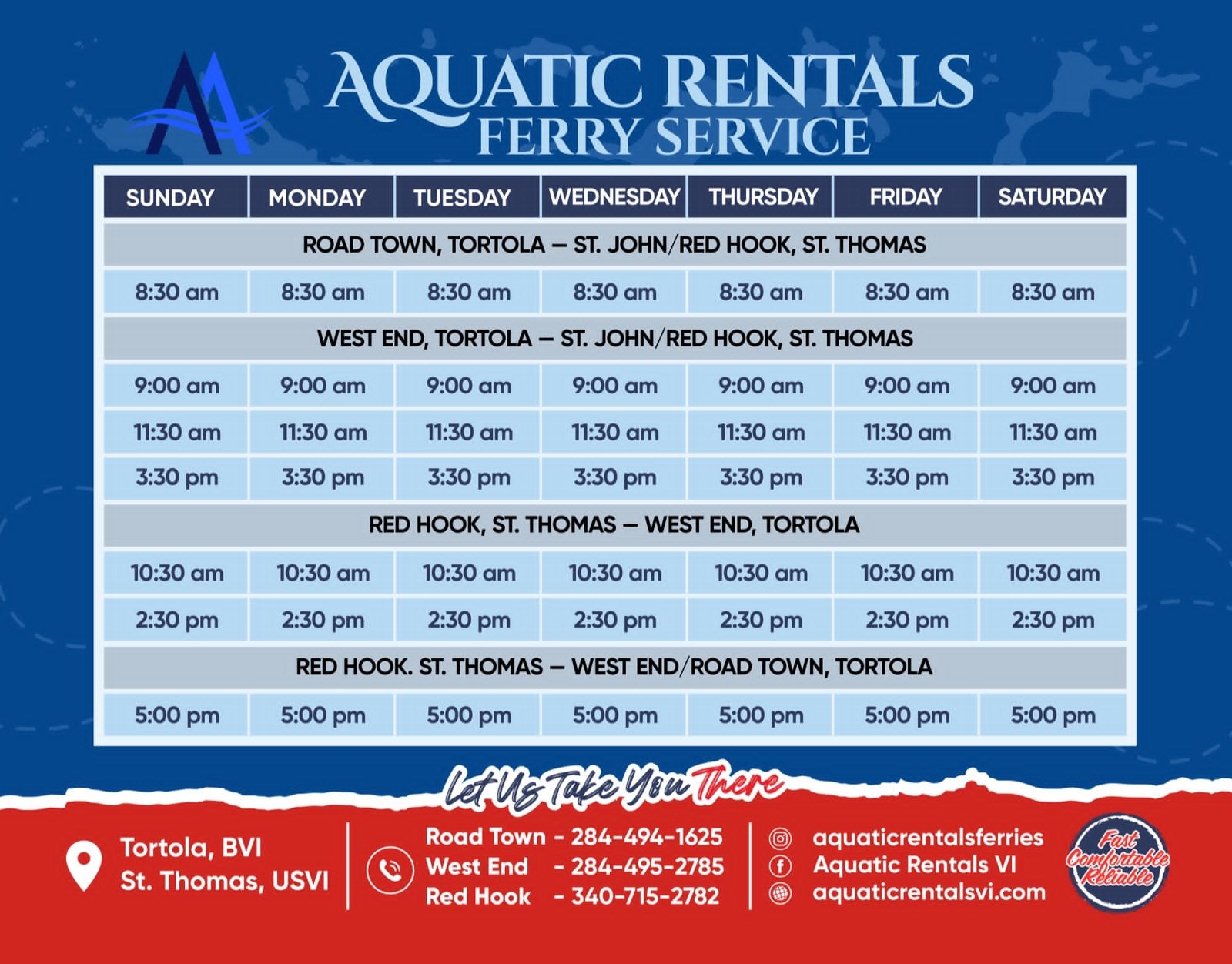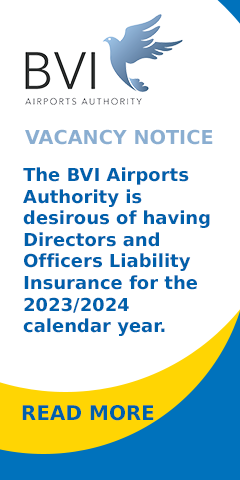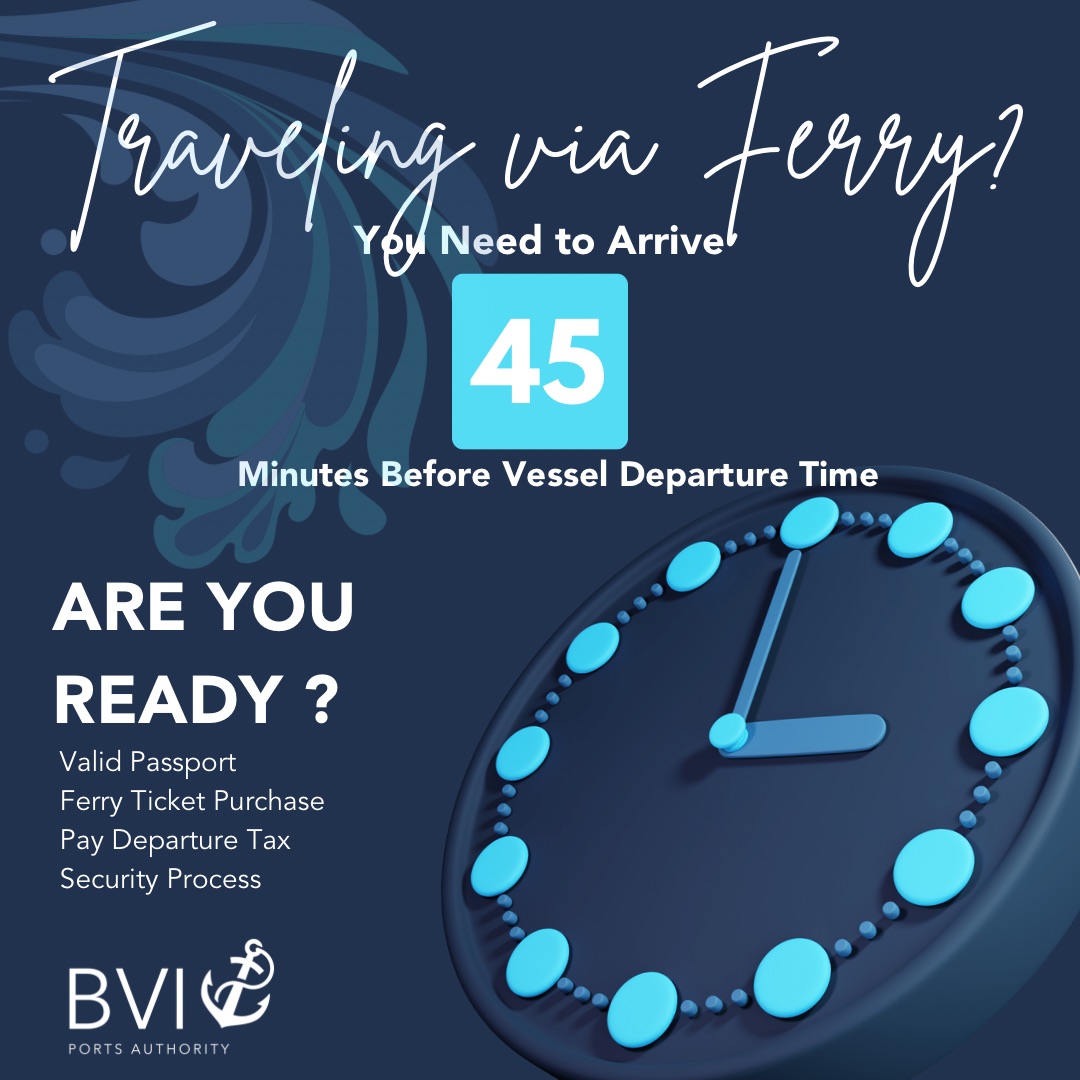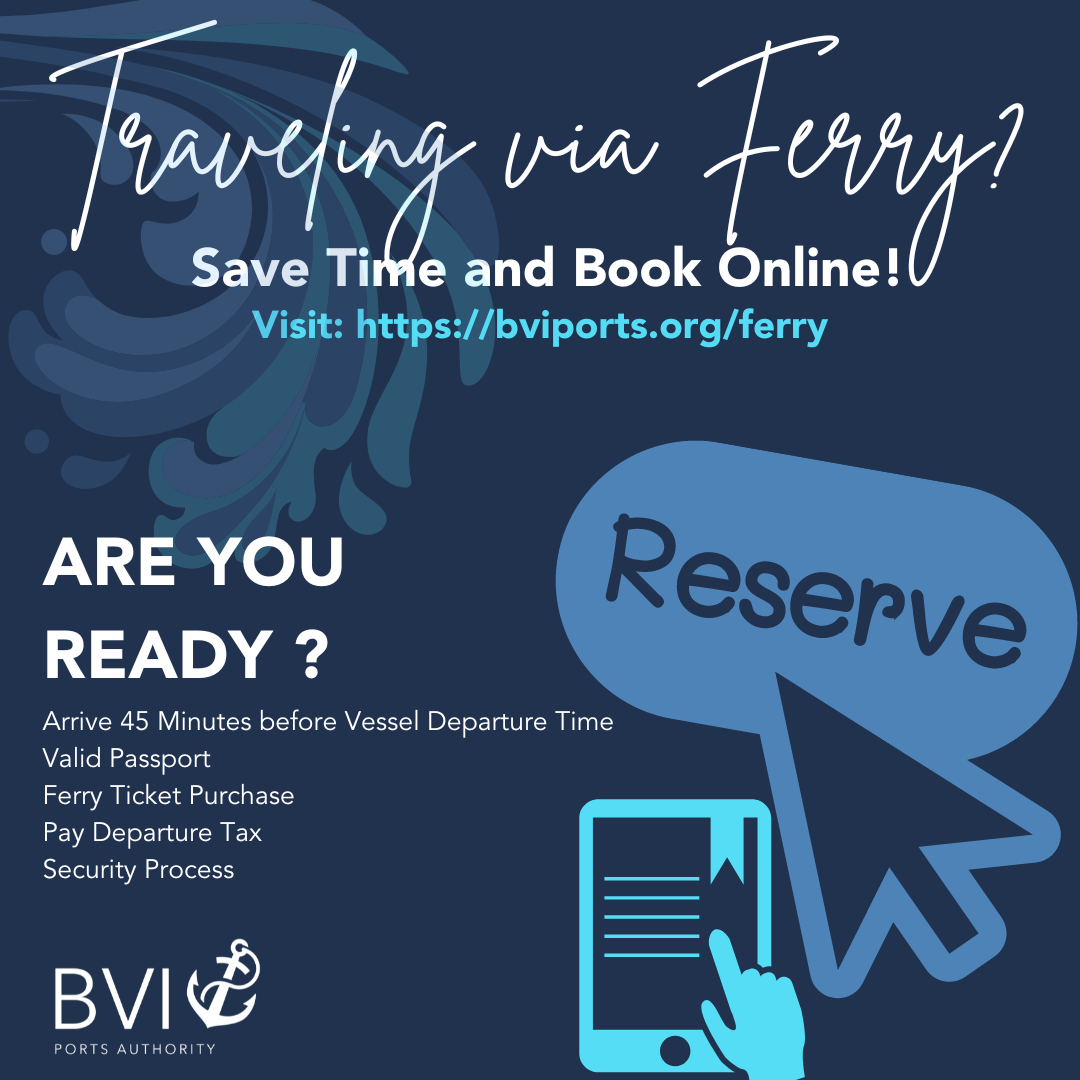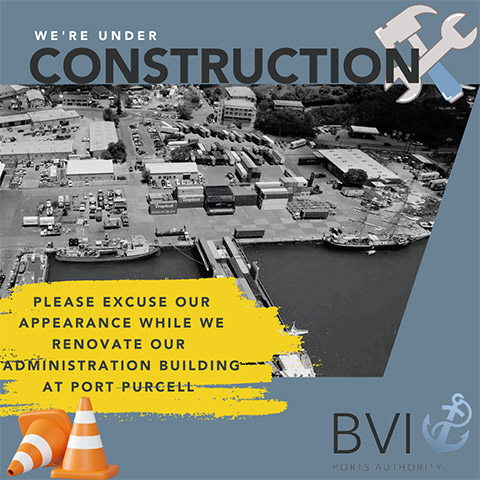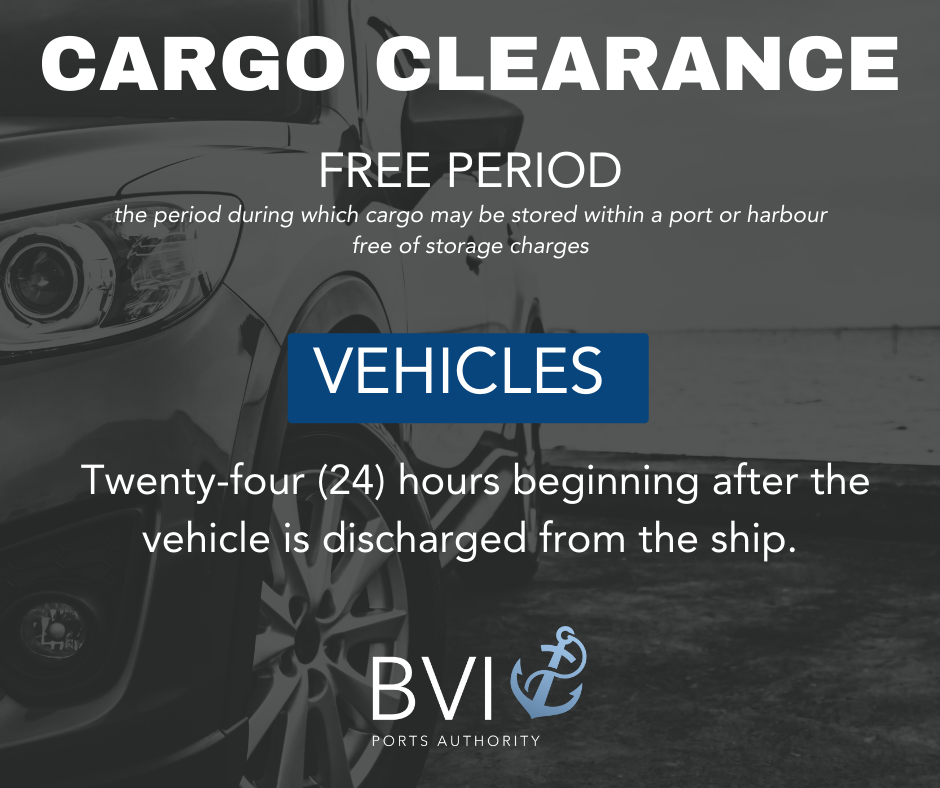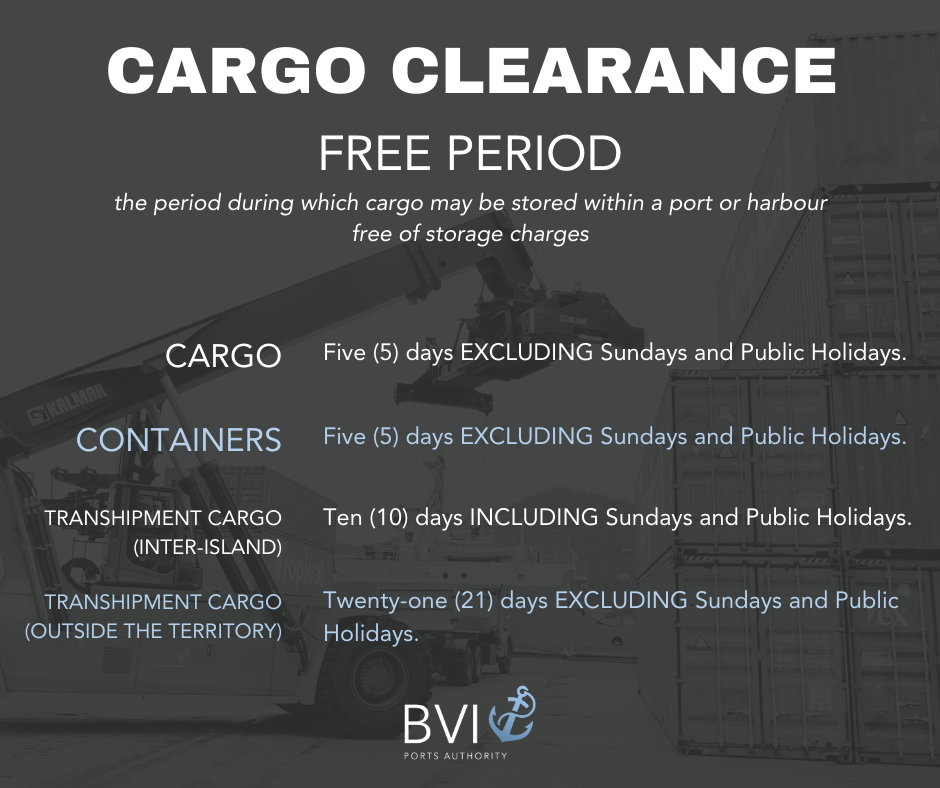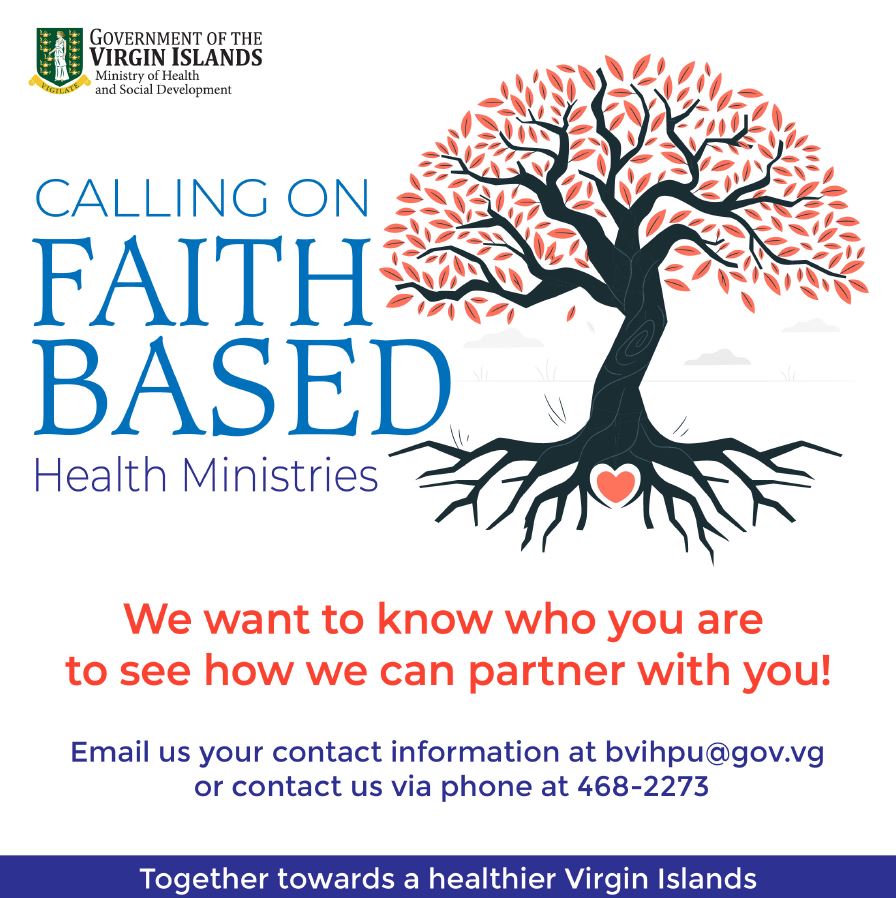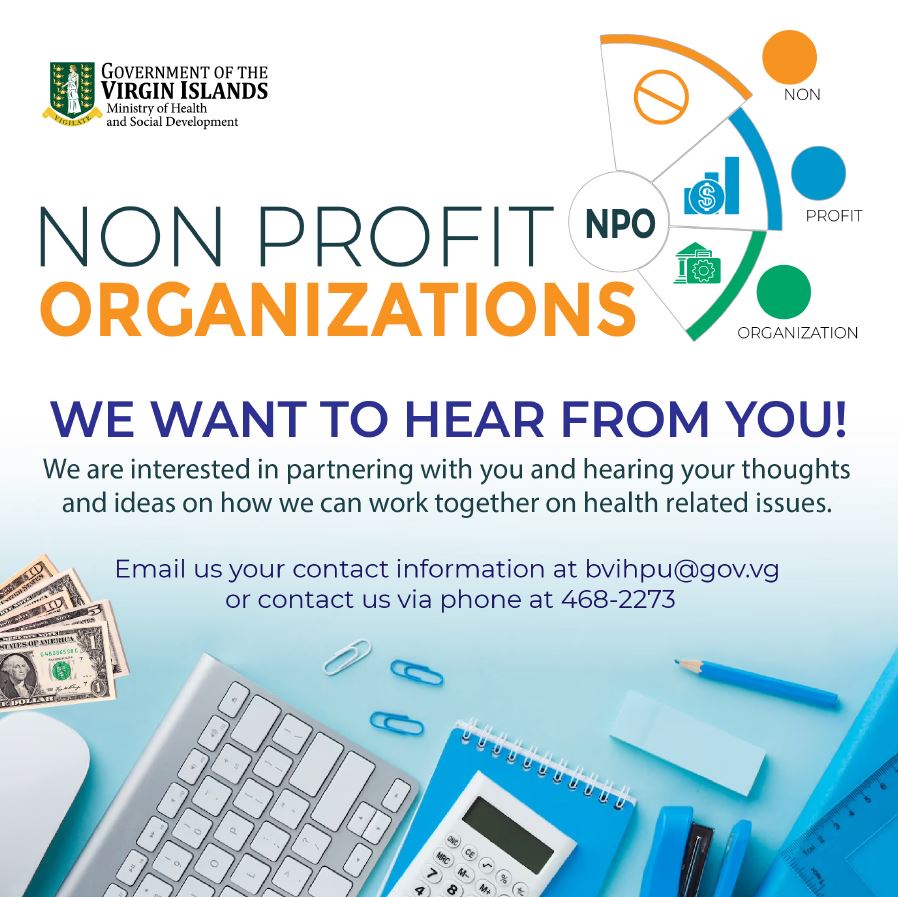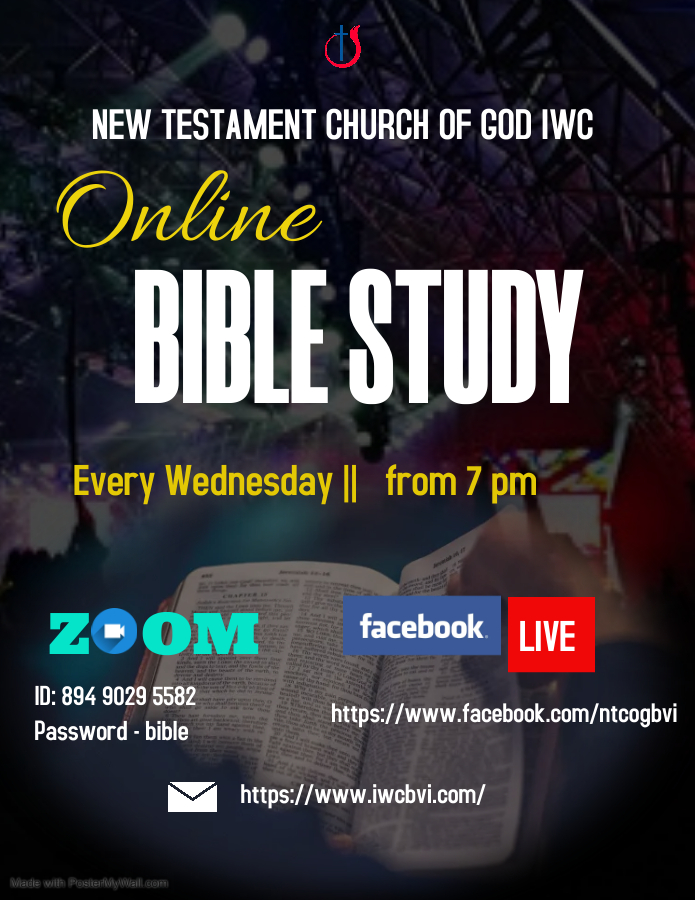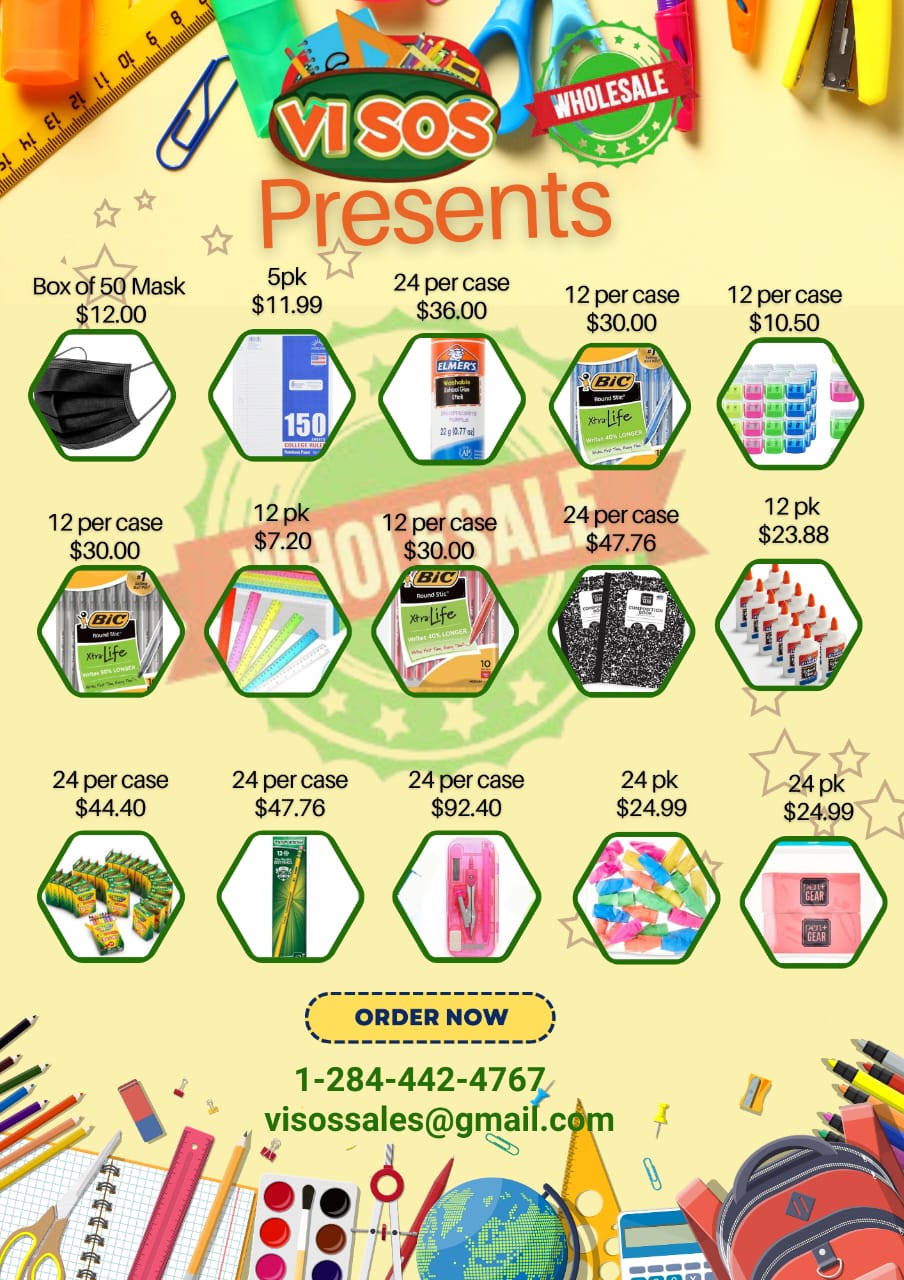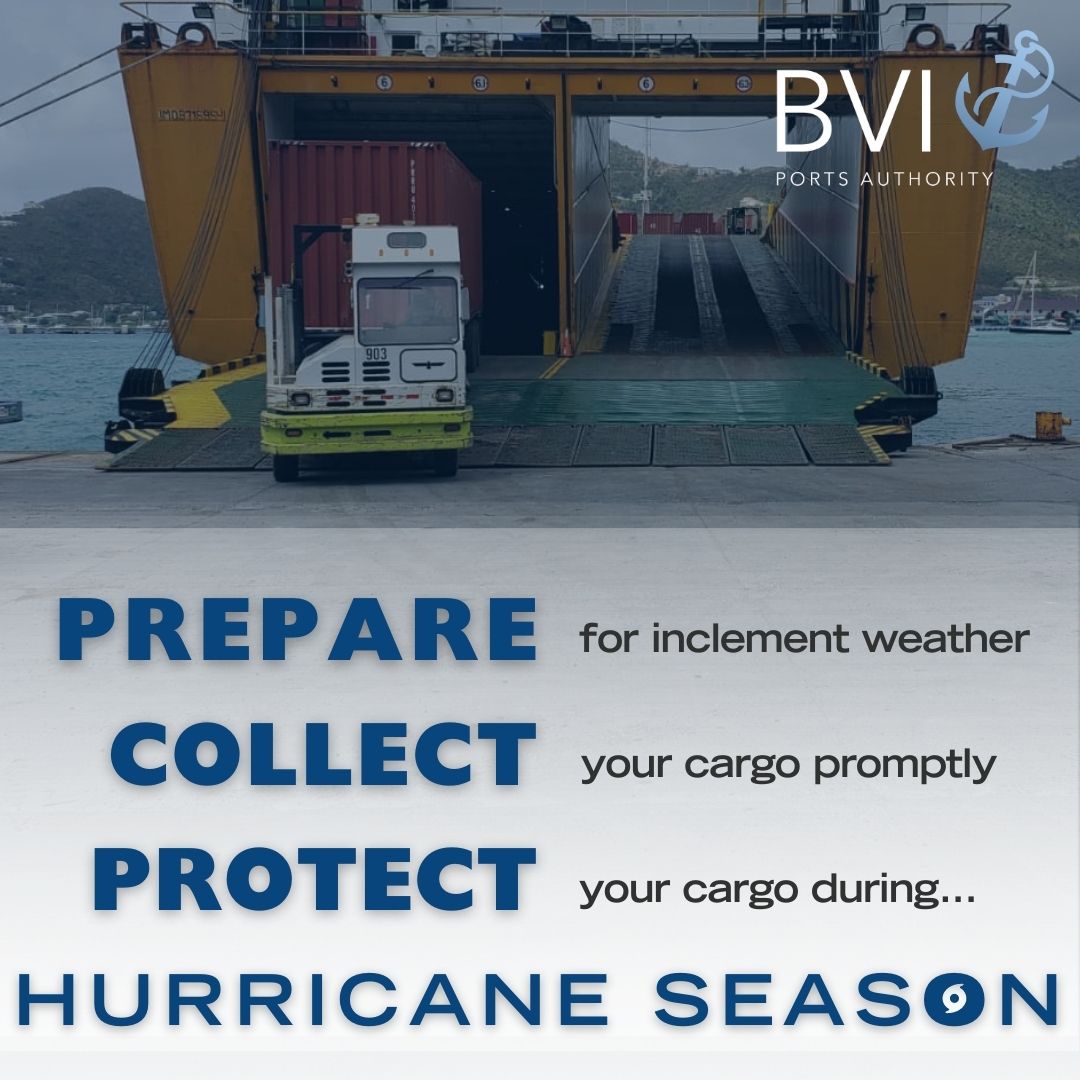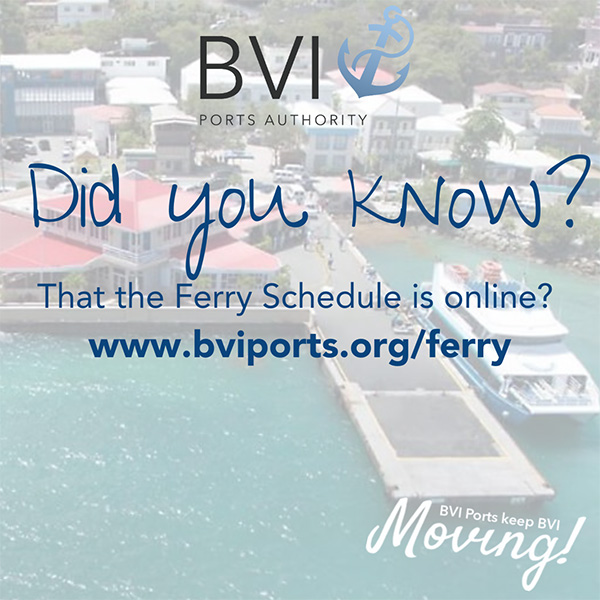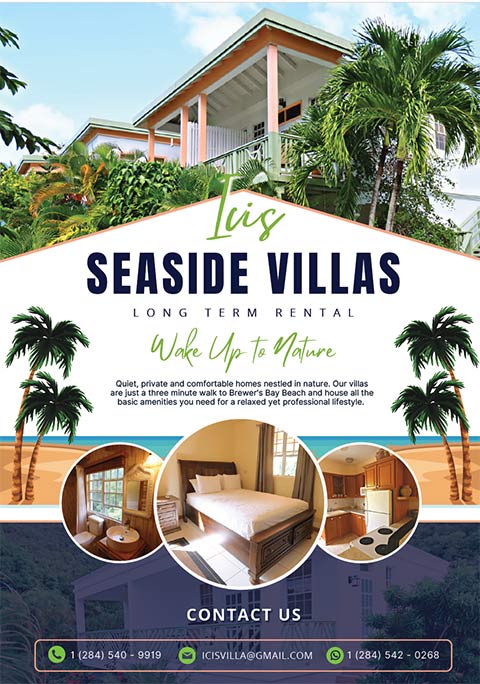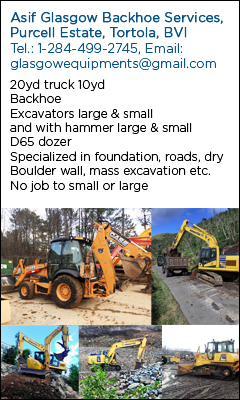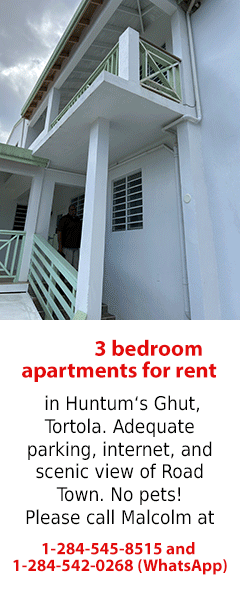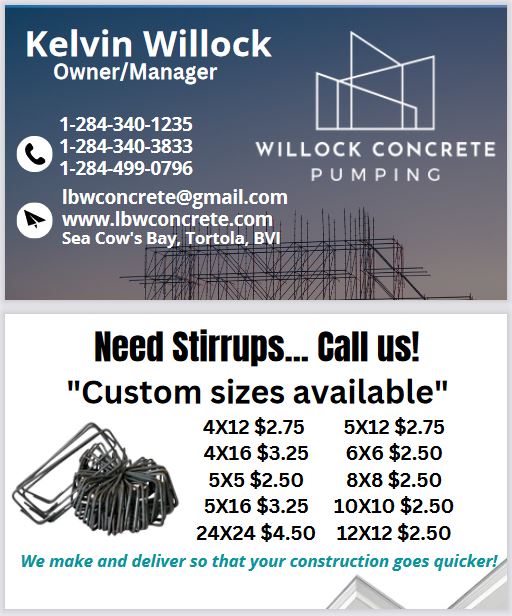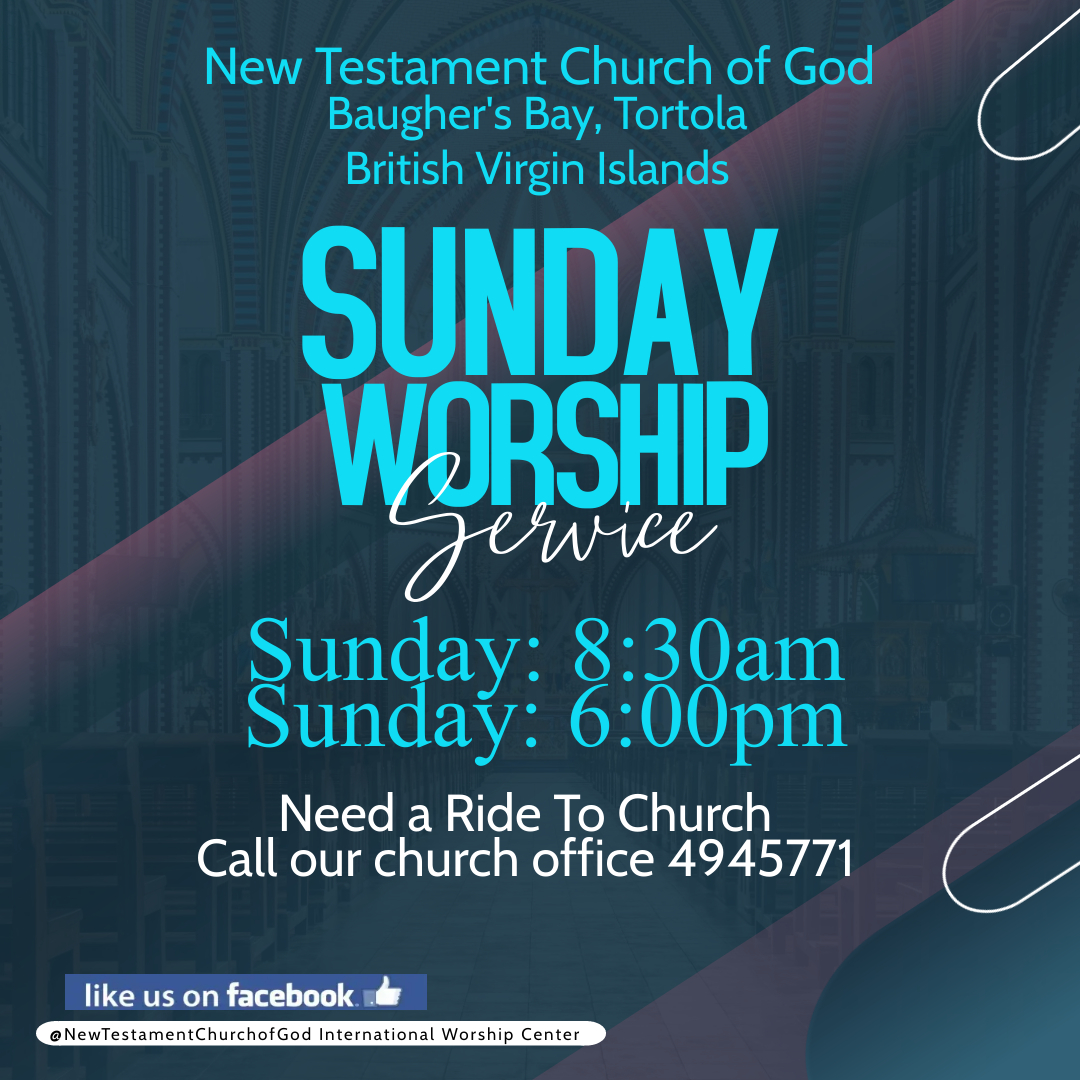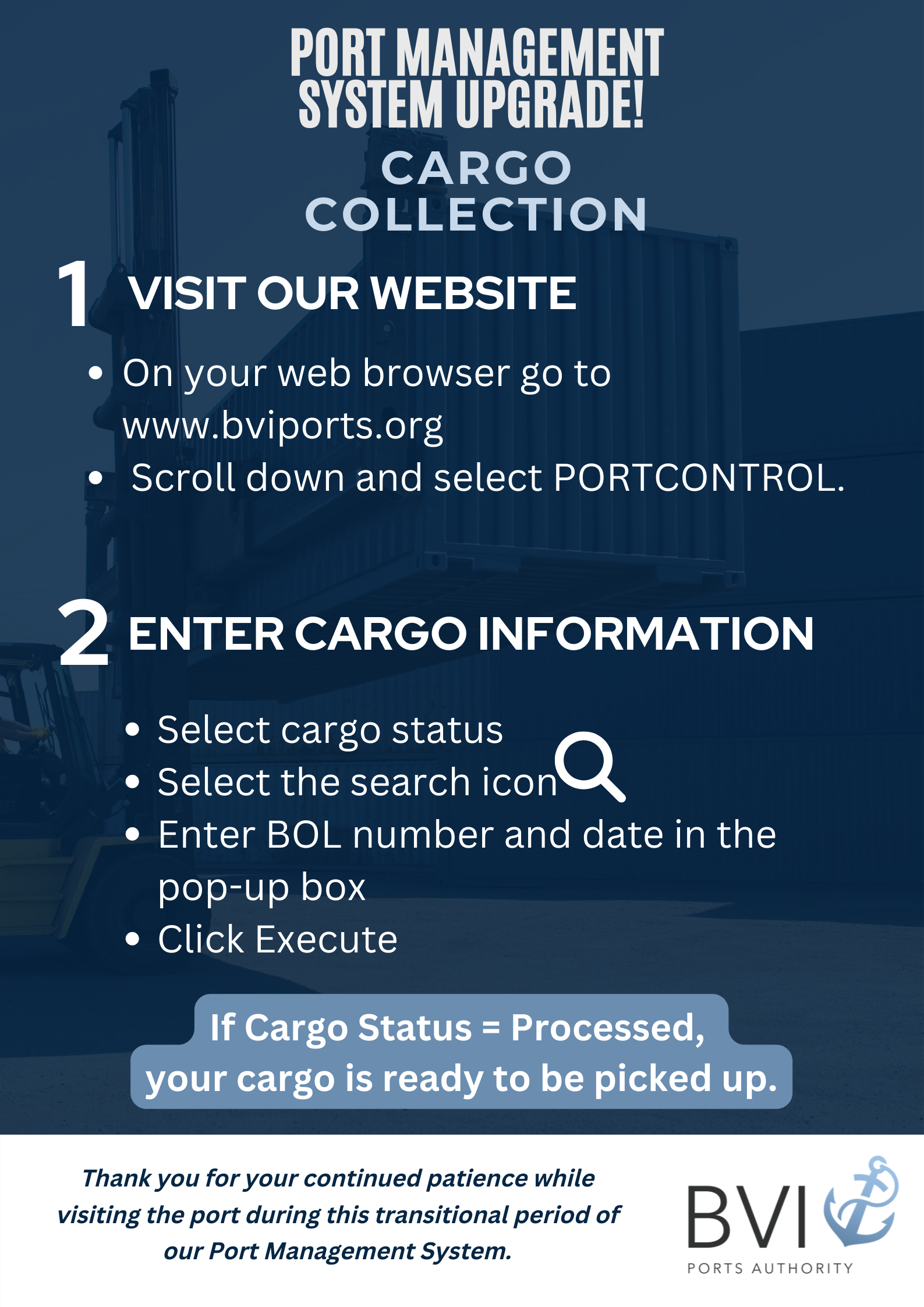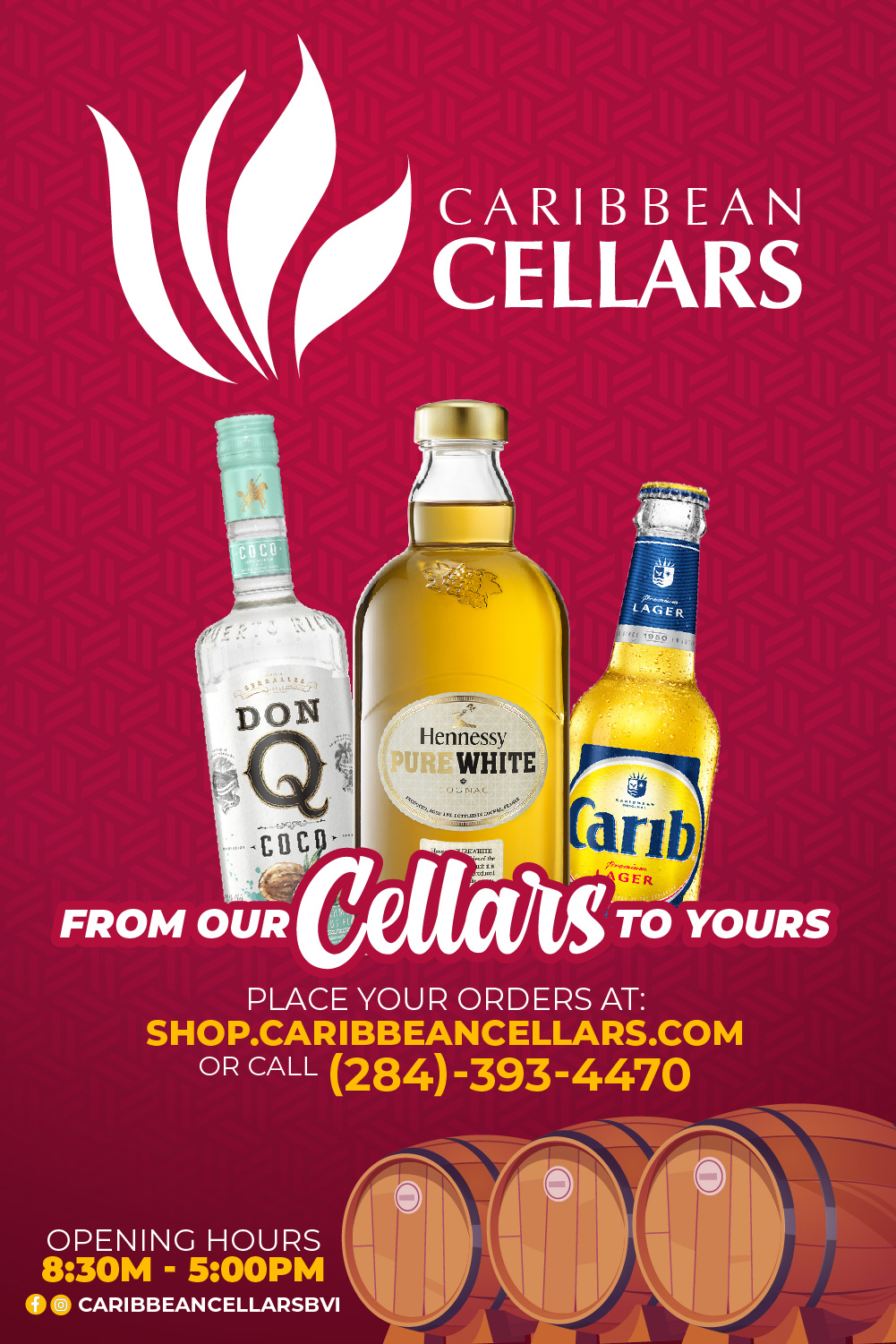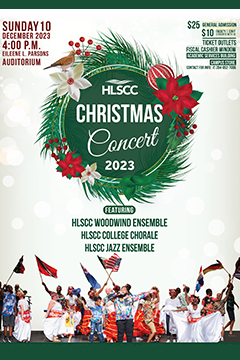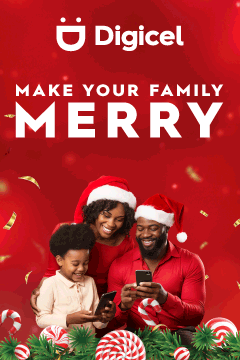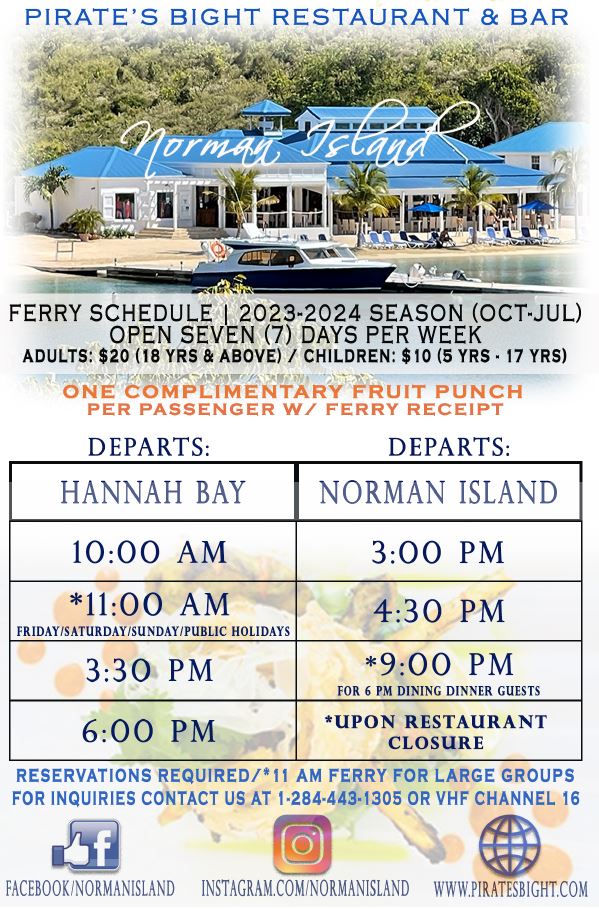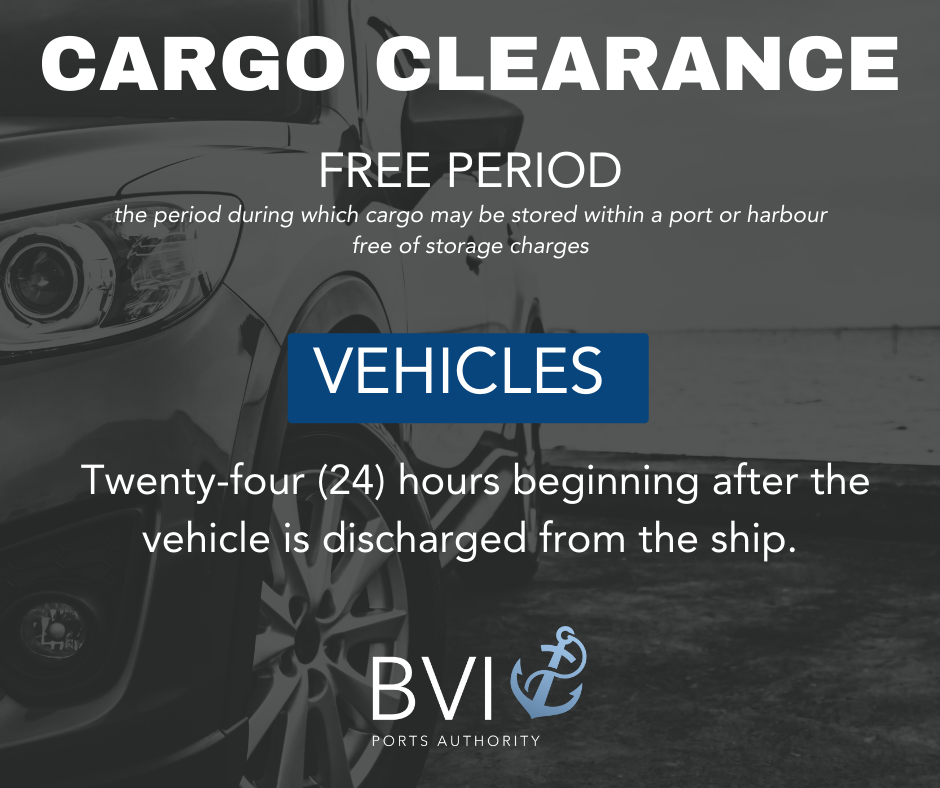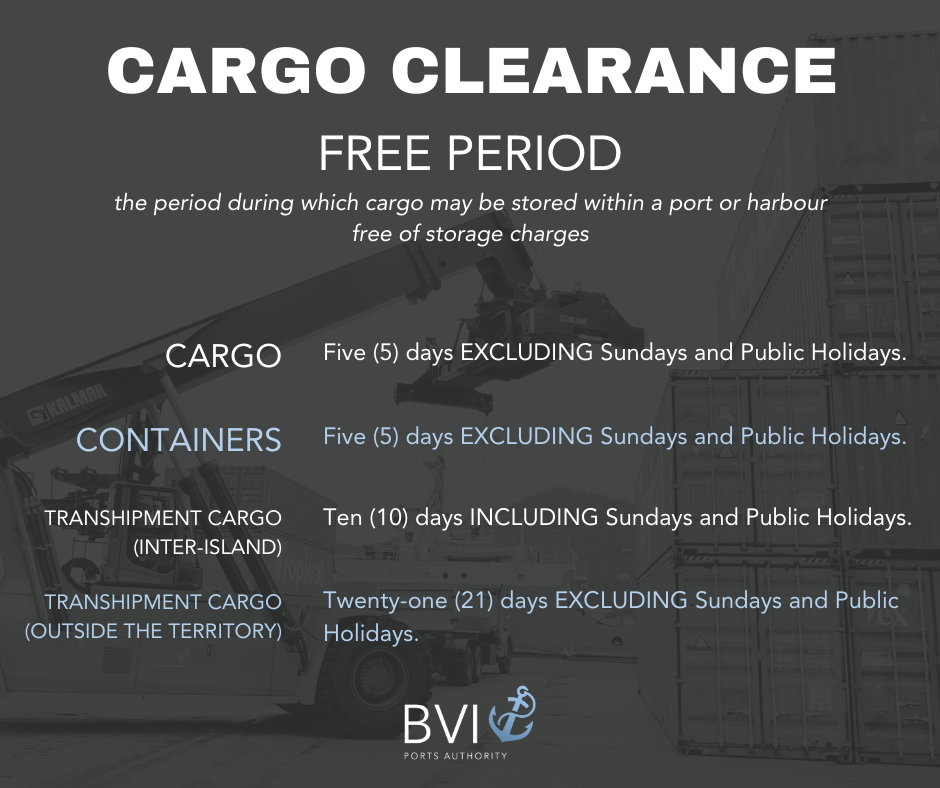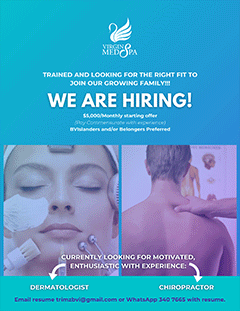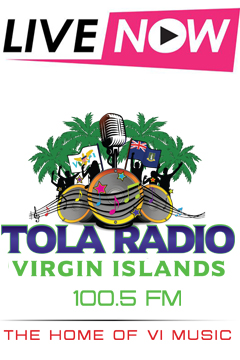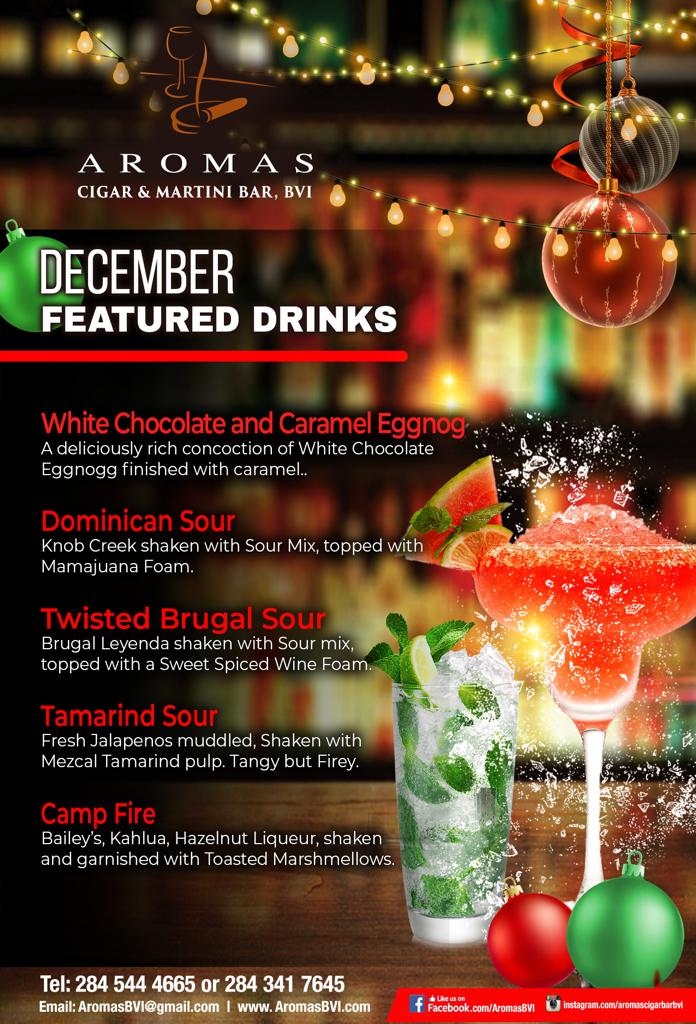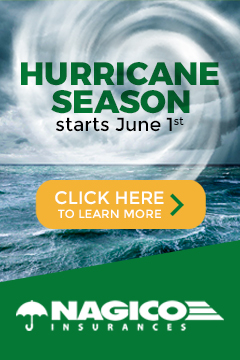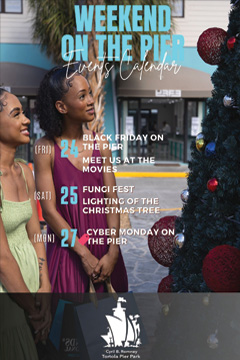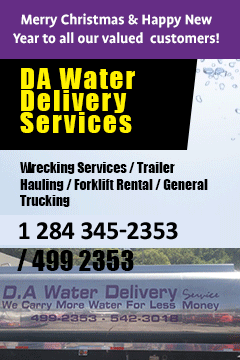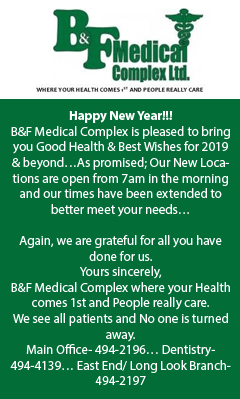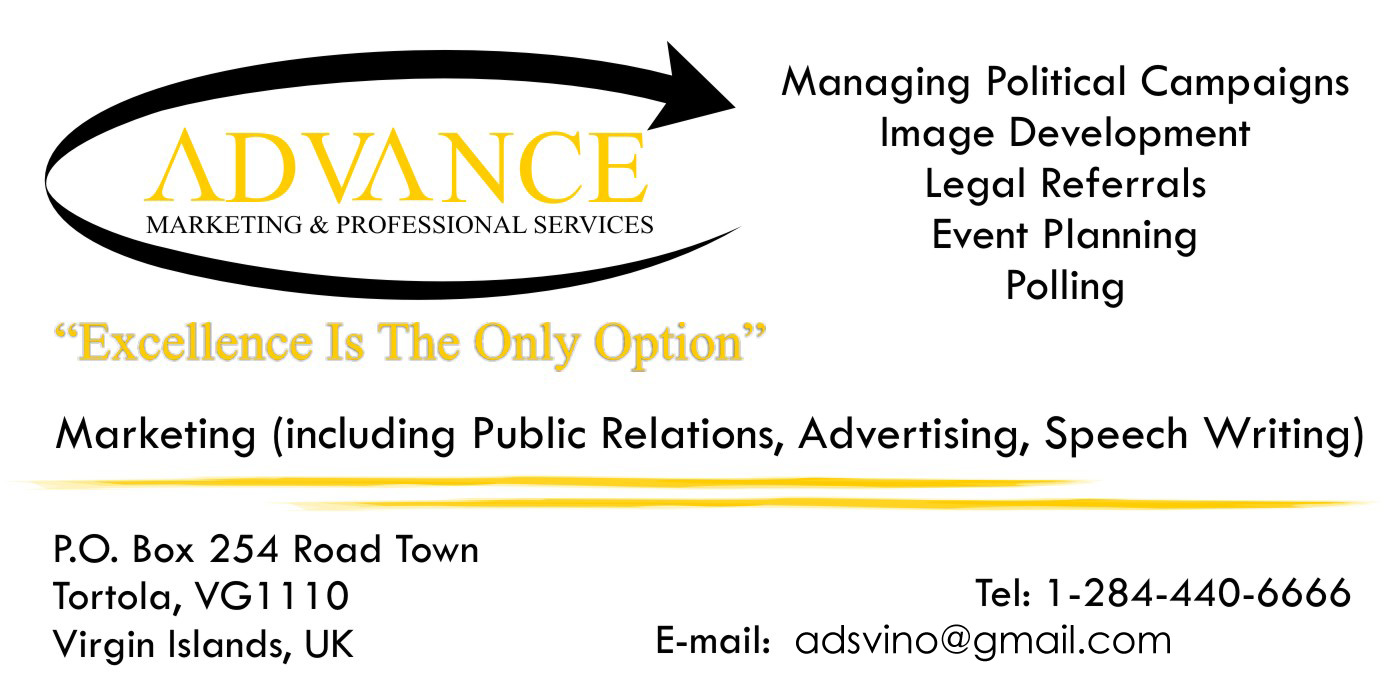 Disclaimer: All comments posted on Virgin Islands News Online (VINO) are the sole views and opinions of the commentators and or bloggers and do not in anyway represent the views and opinions of the Board of Directors, Management and Staff of Virgin Islands News Online and its parent company.