'You're a disgrace to Christianity!' Bishop Cline blasted on FB
- After Jamaica Gleaner posts his view that 'men were meant to have multiple partners'
ROAD TOWN, Tortola, VI – The principles and spiritual values of Bishop John I. Cline have come under attack as components of his book 'Monogamy Mystery: Natural /Unnatural?' have created a major stir via social media following a recent interview he did with the 'Jamaica Gleaner' while on the island promoting his book.
Posted on Facebook, the Jamaica Gleaner said, "Men and women were meant to have multiple partners, and to force themselves to stick to one mate is actually fighting against their very nature, says Bishop John Cline, a senior pastor at the New Life Baptist Church in Tortola in the British Virgin Islands and author of the book Monogamy Mystery: Natural /Unnatural?, Why he thinks polygamy is the natural nature of man: http//bit.ly/1HS9nXd."
Cline lambasted
The post on the Jamaica Gleaner's Facebook page, up to post time of this article, had 426 likes, 758 shares and 584 comments, many of which harshly attacked Cline.
"You're a disgrace to Christianity," a Kadesha Ricketts posted. Mario David Bentley commented, "I no what that man up to...don't send your daughter to his church." Bella Rose-Johnson posted, "Would not surprise me if he is also an abusive undercover pimp... Mr you need to never utter to another soul that you are a bishop again. Uuuggh these false prophet types just annoy me to no ends of the earth." Briana D. Baker wrote "Blood against this! False teachings." Gemini Nembhardt commented, "Him want a box, bout pastor, disgraceful. No Bible teach you that. Looking excuse for the careless man dem."
'Clip sending wrong message'
Following the widespread stir that has hit the blogs under that post and its massive reposts/share and further circulation via other forms on social media, this news site sought a comment from Bishop Cline who promptly made a disclaimer when he said, "The clip is not a quote from me. It is the reporter trying to capture in her own words what part of my discussion was about. If you read the whole article you will get the gist of what I was saying but the clip has done what the devil intended for it to do; to mislead, to create sensation and to cause John Cline haters to hate him more. But it's really sending the wrong message."
Bishop Cline made it clear; however, that he does not mind the noise. "The funny thing is this, while people may see, even if I had said it, the amount of hatred kind of response is far more ungodly than what I would have said because you have to ask yourself the question; Are these people really godly people if they can hate their brother and all the names that some of them are doing and still call themselves godly people while avoiding or hiding from a true discussion about infidelity in our community?"
The real message
He further went on the say, "Just as it is not natural for me to do stuff that the bible has asked me to do like love my enemies, bless them that curse me, do good to them that despitefully use me and persecute me, it is not natural either for humans to be monogamous. That is the point of the book, that is the point I have been trying to communicate- that monogamy is a spiritual and godly calling and a discipline and in order to achieve it one must submit themselves to that spiritual lifestyle."
The man of the cloth said he thinks that everyone in some way or another, either directly or indirectly, has been on the receiving end or the giving end of infidelity.
"So it is really surprising to me why something as popular as infidelity is not being discussed, not being talked about and as to how we can better avoid it, handle the fall outs, the lives that have been affected in some way or another, whether it be children, man, woman, husband, wife, family breaking up. Why is it that we find it so hard to talk about something that has cost so much damage in our community?"
Bishop Cline further posited that if infidelity was an outbreak of a disease it would have already been dealt with. "…but because we see it as just something else we don't deal with it. The truth of the matter is that it causes extensive damage in our society and in our communities and to the lives of people and I believe this book Monogamy Mystery offers instructive and informative ways in dealing with it."
To give further clarification and stimulate discussion on the content of his now controversial book, Bishop Cline said he will soon be holding a community caucus where all and sundry would be invited.
"For whoever wants to come and have clarity around the subject and the matter from his perspective, they are able to share their opinion and thoughts and we can have a healthy discussion around the subject."
Support for Cline
While many comments under the Facebook post have been negative, there have also been comments in support of Cline's views.
Colin Morris' comment in support of Bishop Cline drew 286 likes and 25 replies. "It is obvious that most of who are commenting have not read the article. Please read the entire article. He is not saying man should have multiple women...he is saying it is in the nature of humans to find other persons attractive. He goes on to say to be faithful requires a person to pursue spiritual life and that human cannot live a completely faithful life without the help of God."
Sanjay Powell's post was liked by 95 Facebook users. "People stop making comments based on the headlines you all sound ignorant because you did not read the entire article. Go read before you comment, headlines are just to get your attention. Always funny to see the stupid and hateful comments people make without reading! Do your blood pressure a favor and read."
Alex Xander's comment had 75 likes. "Laugh all we want but it's true. Being married doesn't stop you from having urges for another woman, you fight your nature because you love, honour and respect that woman. However, deep down inside....the urge is real!"
Meanwhile, Bishop Cline has also encouraged persons to buy the book and read for themselves rather than depend on others to interpret for them and possibly give the wrong message.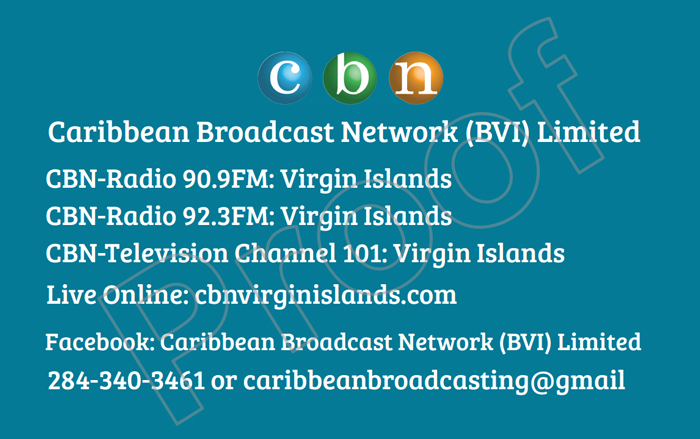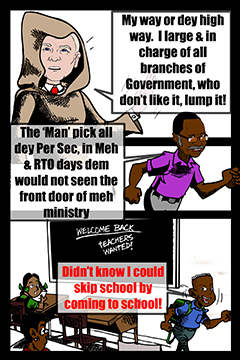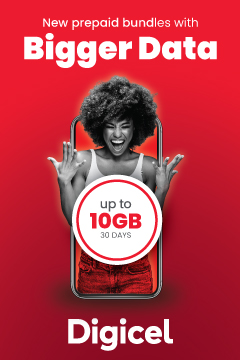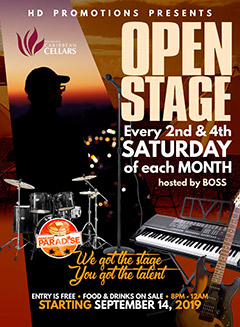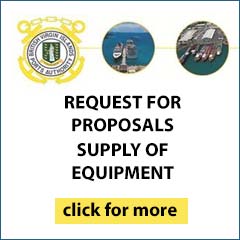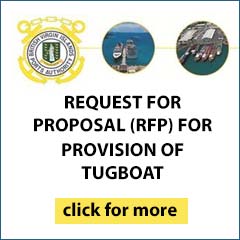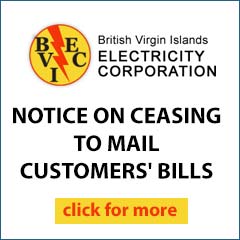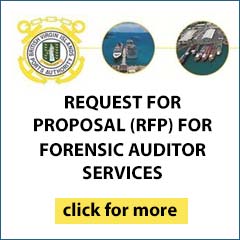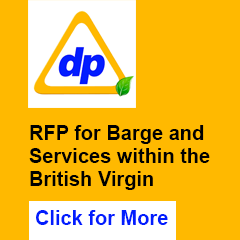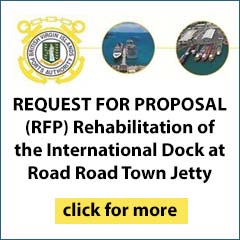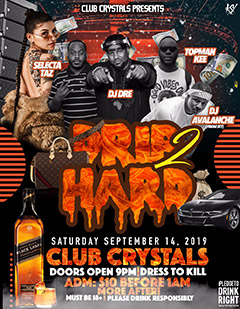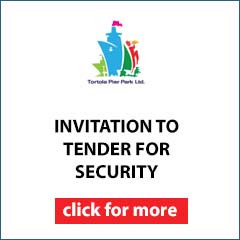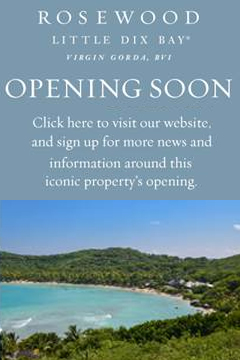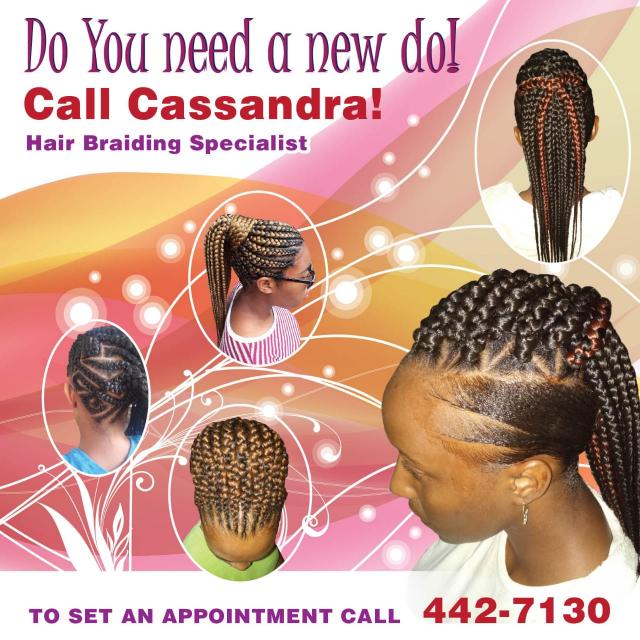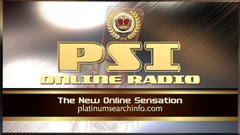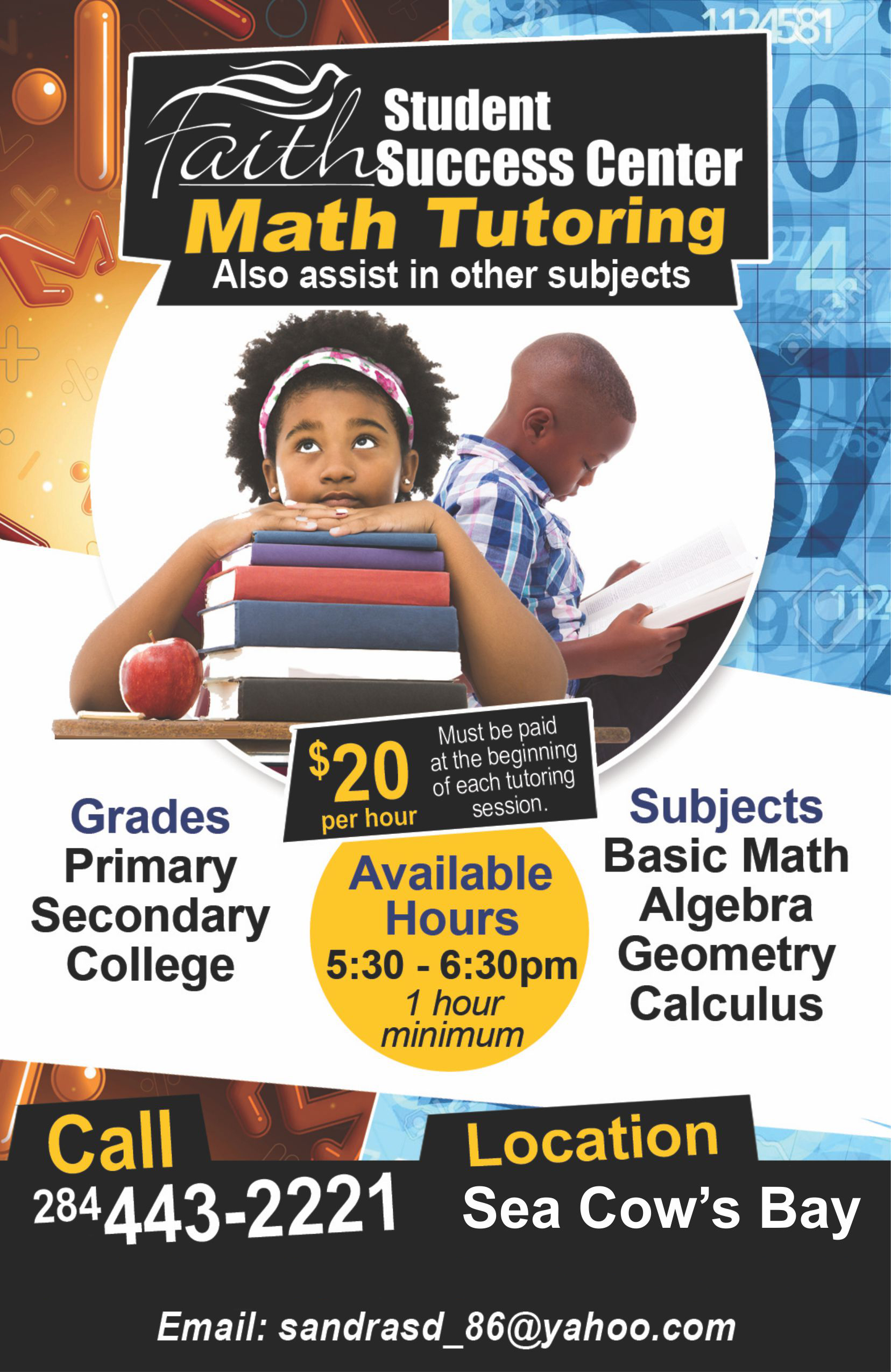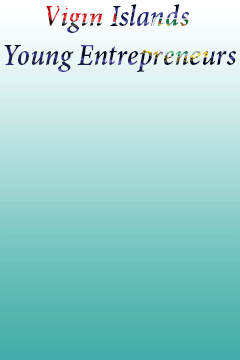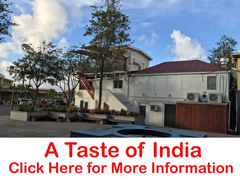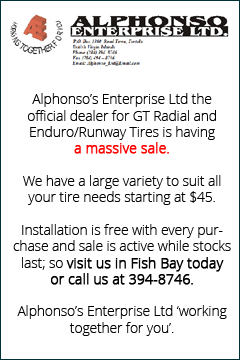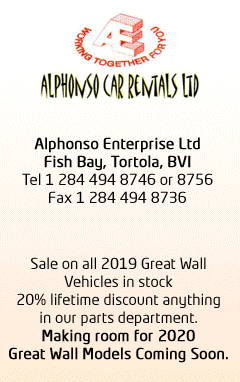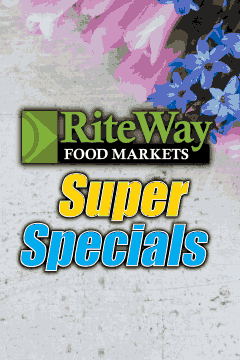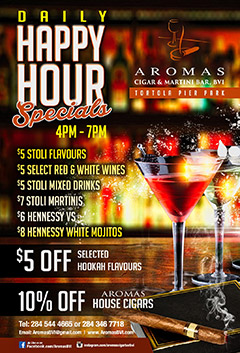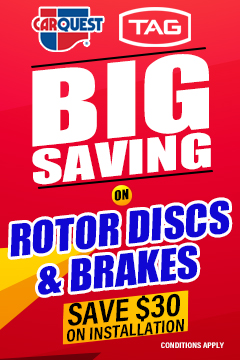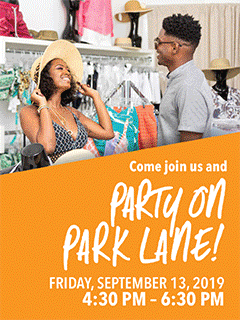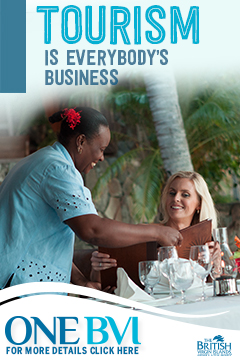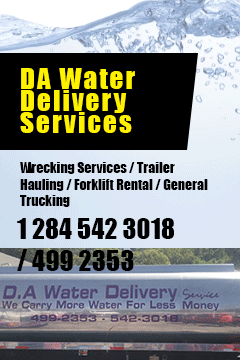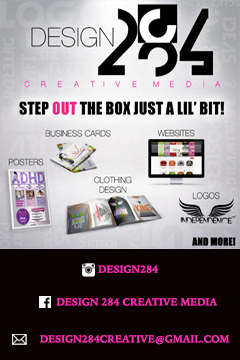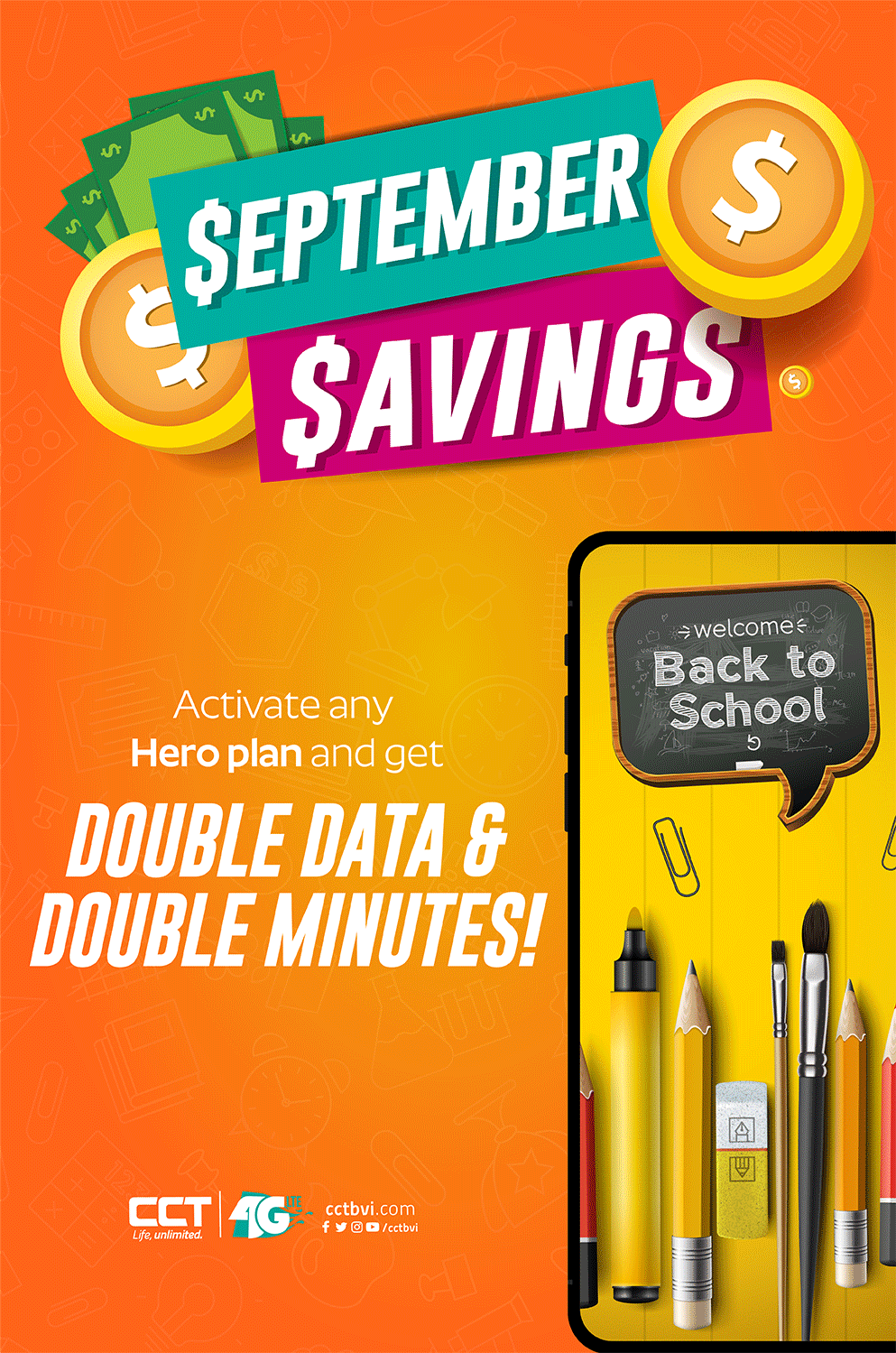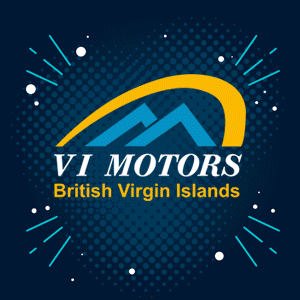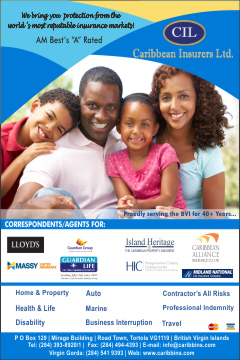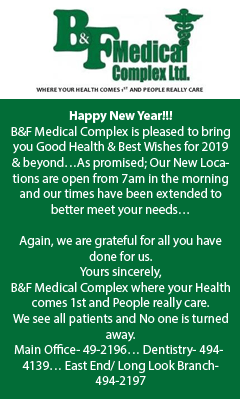 Disclaimer: All comments posted on Virgin Islands News Online (VINO) are the sole views and opinions of the commentators and or bloggers and do not in anyway represent the views and opinions of the Board of Directors, Management and Staff of Virgin Islands News Online and its parent company.