'You have gotten my attention for amendments'- Premier Fahie
- tells group of concerned citizens opposing the 'fast track' regularisation programme
WICKHAM'S CAY 1, Tortola, VI - As the fast track Residency and Belonger status regularisation programme continues to face opposition from some Virgin Islanders, Premier and Minister of Finance, Honourable Andrew A. Fahie (R1) today, May 15, 2019 met a group of such persons to hear their concerns with a view to responding and to ultimately acting on them as necessary.
The meeting took place at the Office of the Premier, Central Administration Complex on Wickham's Cay I, Tortola, and was streamed live on the Government of the Virgin Islands Facebook page. The moderator was Mr Claude O. Skelton-Cline.
"Strange urgency"
Persons were of the view that Premier Fahie had betrayed them and wanted to know what was the "rush" with granting eligible persons Residency and Belonger Status.
According to Attorney Mr Jamal S. Smith, he couldn't understand the "strange urgency" by the Premier and also wanted to know whether the Attorney General, Baba F. Aziz was involved, as he wanted to know whether the 'fast track initiative' was breaching the constitution of the Virgin Islands.
Mr Smith also wanted the Amendments to the Immigration and Passport Act on the Order Paper for the Friday, May 17, 2019, House of Assembly (HoA) be removed until more consultations were done.
A Noreen Callwood-Lewis noted that status in the Virgin Islands was a privilege and not a right and the Premier should not be giving any unrealistic expectations to expats. She noted that she doesn't have anything against expats but her forefathers would not have agreed to the 'fast track initiative'.
"No peas & rice, only rice & peas"
Claudia Hodge, who said her ex-husband is from St Kitts, said she lived in the United States of America for almost 20 years but she has never seen expats feel so entitled like in the Virgin Islands. She also said the culture of the VI would be altered further as these days she can't find any "peas and rice" to buy but only "rice and peas."
She too felt "betrayed" by the Virgin Islands Party (VIP) Government as she said she had supported the VIP during the recent elections campaign trail.
Other persons expressed the fear that the VI would be overtaken and locals placed at a disadvantage.
Another sentiment was that when the hurricanes of September 2017 devastated the Virgin Islands, expats returned home but locals stayed and rebuild the Territory.
"I just love my country more than you" - Elton Callwood
Local businessman Elton Callwood noted there were other graver issues that the Government needed to address, such as the relationship with the United Kingdom.
He also expressed concern that local businesses would be made to compete with non-locals and lamented that he had already been outpaced in a certain business by an expat.
Mr Callwood pointed out too that locals are already subjected to degrading comments and monikers from expats and there is need to protect the Virgin Islander.
"People say LT don't love the expats, I just love my country more than you, that's all, and I am a patriot to my bone, to my marrow," Mr Callwood said.
Talk show hosts Edmund G. Maduro and Julian Gordon also expressed their disapproval with the regularisation programme.
"We must find common ground"- Premier Fahie
A composed Premier Fahie began his response by stating he would never do anything to destroy the [British] Virgin Islands.
"I would never do anything to destroy my people, but we must find common ground to unite our people to face what's ahead. If we do not find common ground we all will regret that we did not sit and find common ground."
Reiterating that he would never purposely seek to disenfranchise anyone, Premier Fahie said he has met with many other VIslanders, both who were in support and against the regularisation initiative, and he was happy to meet with the concerned persons.
The Premier noted that immigration matters anywhere around the world are not simple topics but he was not prepared to do nothing. "In America, they are trying to solve theirs with a wall. We trying to solve ours by finding common ground."
According to Honourable Fahie, doing nothing is not an option he intends to exercise, "but doing what is best for the Virgin Islands based on all that I have heard for the last two weeks. I will sit, my colleagues will sit, we will pray and I will pray and search as much as I can God's heart for the balance for those who qualify because I have never guaranteed anyone in any meeting that they will get anything."
"I sense what's ahead"
The Premier also made it known that many expats stayed after the hurricanes and also helped to rebuild. "Our people, yes we stayed here after the hurricane but we cannot ignore who have lived with us for many years that stayed with us also and did not leave, and helped us to rebuild the Virgin Islands," Premier Fahie said, noting that he was not talking about persons who have been in the Territory less than 15 years. "To do nothing would not be the will of God."
"I sense what's ahead. I read these reports and the headlines sound good but the devil is in the details. You have to read them back over and see. There are certain language you see in the reports talking about the word right out rejected but later on they said declined to state so and so this at time. You have to watch those words," Premier Fahie said, seemingly referring from correspondence from the United Kingdom to the Overseas Territories.
"You have to decide who we want to move forward with because if you move forward without uniting, without giving away the BVI but without uniting the BVI in a few years will not be how we feel we can hold it to if we don't do something."
Amendments will be brought to the HoA
Premier Fahie clarified that the Attorney General has advised his team "every step of the way" but noted that revised amendments to the Immigration and Passport Act will be brought to the House for debate on Friday. The amendments are necessary for the 'fast track initiative' to proceed.
"I know that persons have asked to cut out the first, second and third readings. It is not an illegal part of the House. But what I can say there is no doubt in my mind that there will be amendments due to persons' strong views."
"I must say we will review based on a lot of recommendations coming from you the public on how we want to deal with the matter. I agree that nothing is guaranteed to anyone who moves in a country. I want to say the Amendments will be something that will come forward and based on what we have discussed today, and among the other forums in the last two weeks. The amendments will further recognise how to handle the matter, what is it we need to adjust, what to eliminate and what we also need to do for the future."
Premier Fahie said he apologised if persons felt his methodology was wrong but declared he had no apologies for what's in his heart.
"I will end by saying you have gotten my attention for some amendments but I cannot leave from here saying on Friday I wouldn't be putting forward the debate but I will leave from here by saying you have gotten my attention for some amendments that I feel is in the best interest of the BVI," Premier Fahie concluded.
Meanwhile, the Premier also promised to respond to the other questions and comments of the 'group of concerned citizens' in writing by Thursday afternoon, May 16, 2019.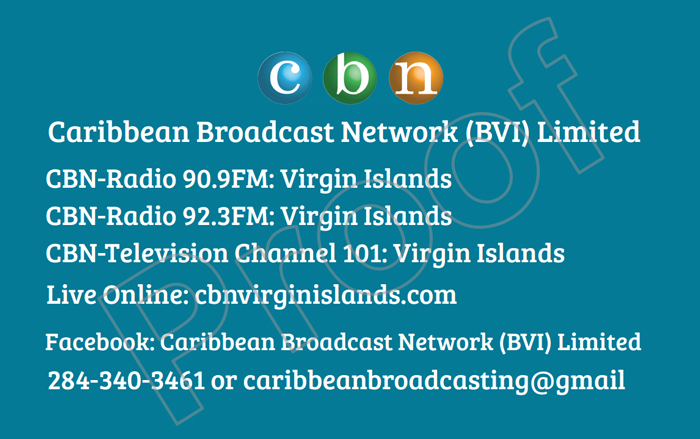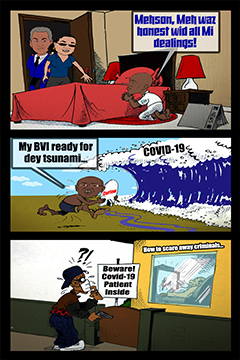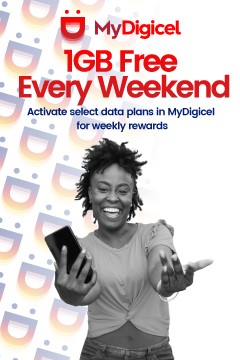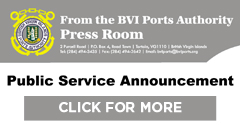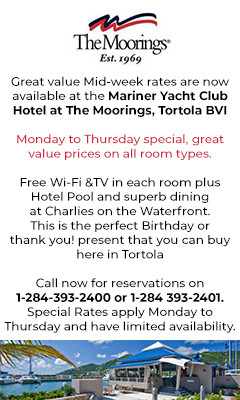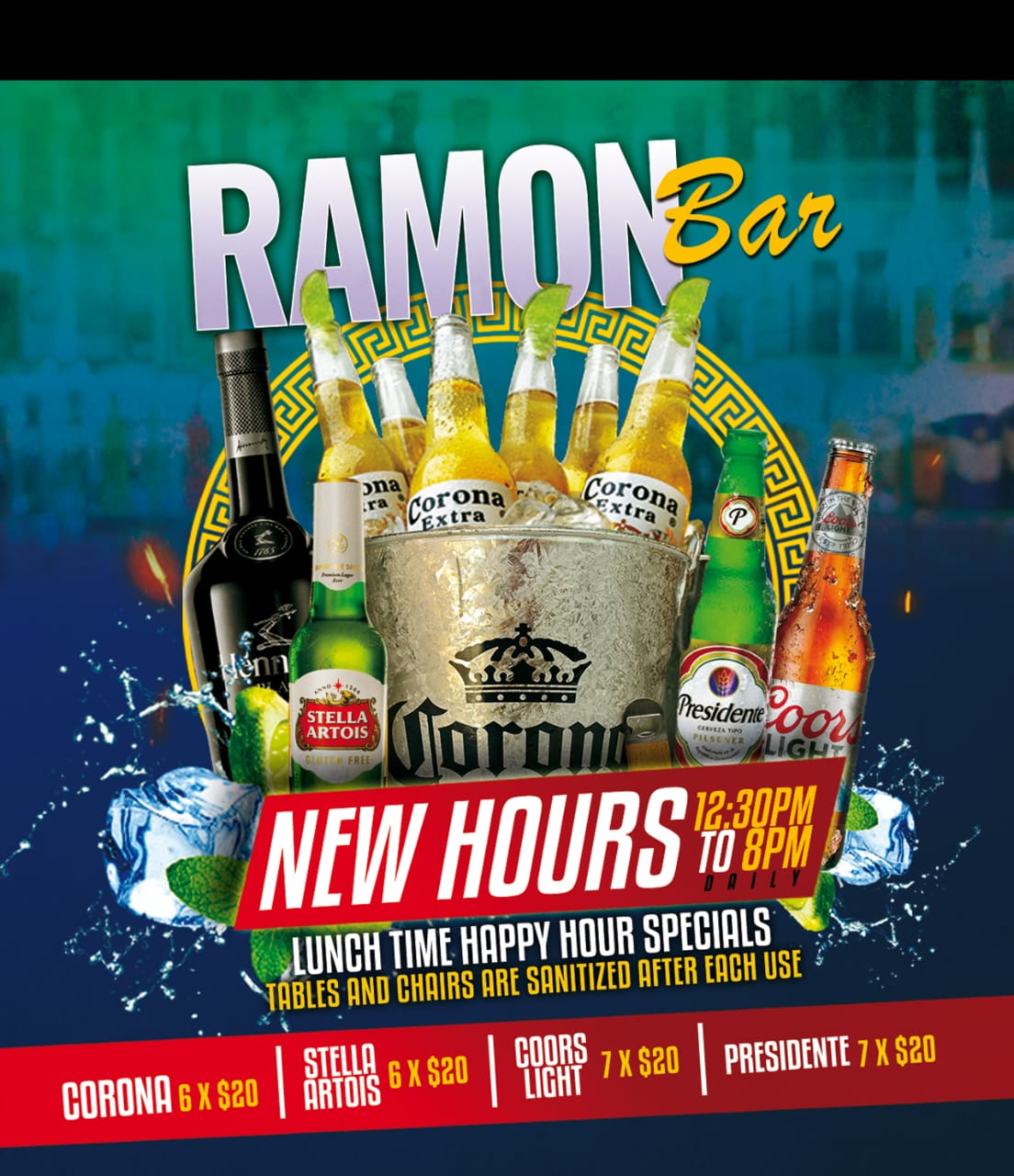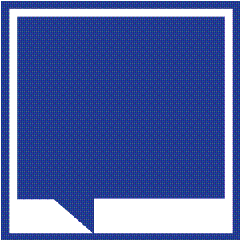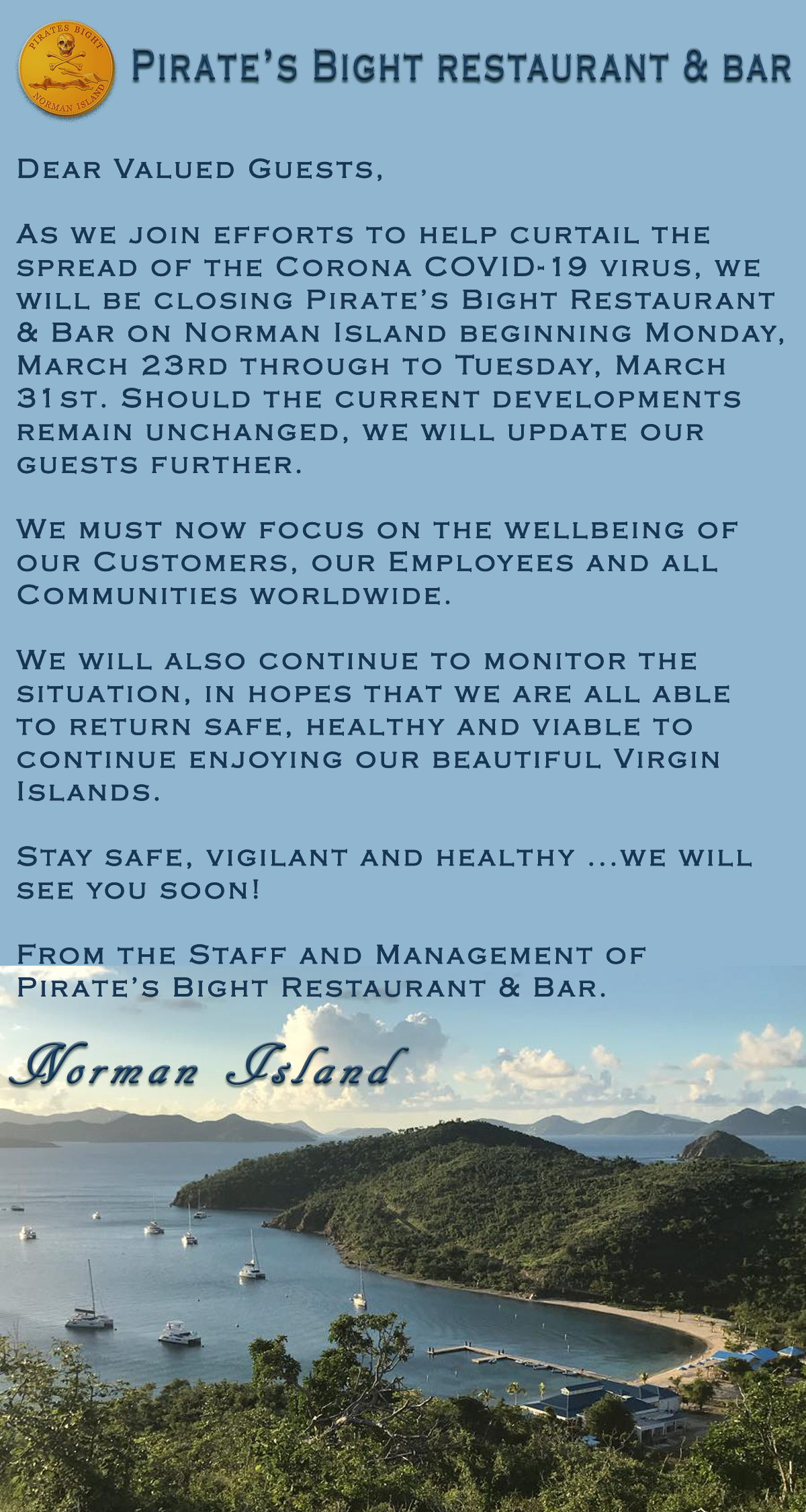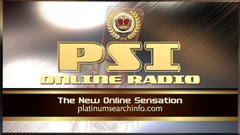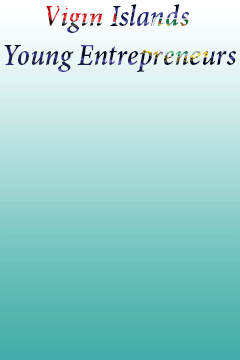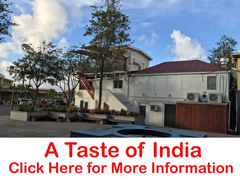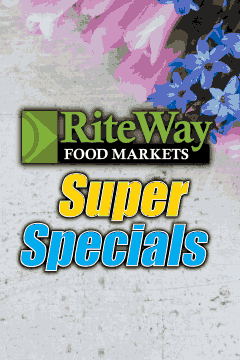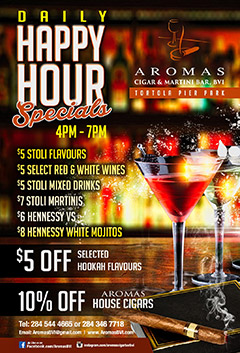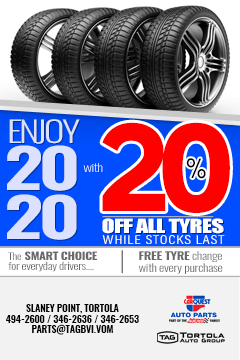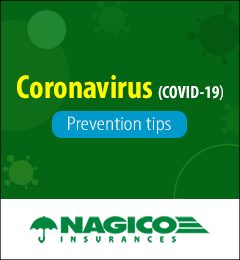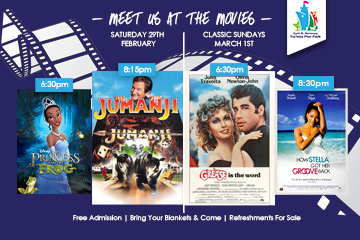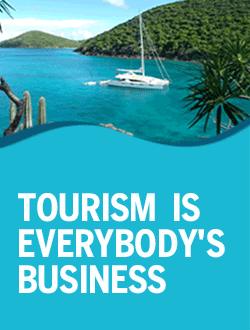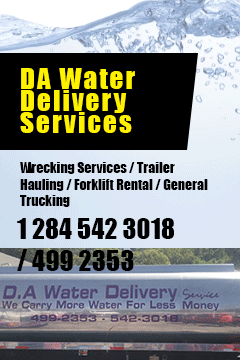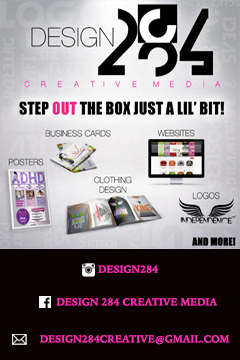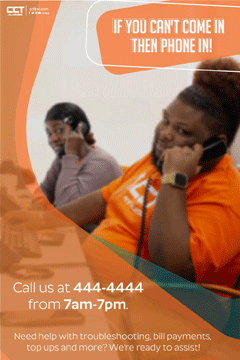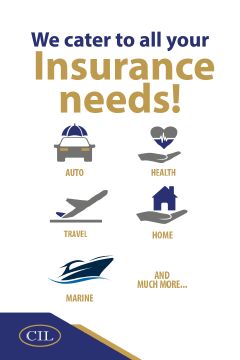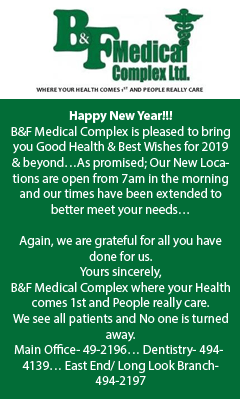 Disclaimer: All comments posted on Virgin Islands News Online (VINO) are the sole views and opinions of the commentators and or bloggers and do not in anyway represent the views and opinions of the Board of Directors, Management and Staff of Virgin Islands News Online and its parent company.