Xmas spirit 'dead' in DeCastro Street – Vendors
- said business not doing; some call for event to be returned to Main Street
ROAD TOWN, Tortola, VI – "We ushered in Christmas with Christmas on Main Street. Back then you felt the Christmas spirit, Christmas in DeCastro Street killed that vibe and making it like the rest of the world; for commercial purposes," said a vendor at Christmas in DeCastro Street on Saturday December 3, 2016.
The annual Christmas event was designed to attracted vendors of all sorts as expressed by vendors themselves but Maryann Chalwall, a vendor herself, said the event was one that brought families together for a true celebration of inviting the Christmas season.
"I am a vendor but it's all Christmas things, I sell some stuff and most I give out to kids because I believe that's what Christmas is all about but it's sad to see and know that our leaders have turned this celebration into one that focus more on the commercial aspects," said the woman.
Another woman said, "I came out with my kids for a nice show, yes we had the bands, the dance groups but where are the schools involvement, if you want a crowd and support for business just bring out the schools to do something on stage and DeCastro Street wouldn't be able to hold the people, the Christmas spirit is dead in DeCastro Street and we need to have a revival of it. Take it back to Main Street."
Xmas on Main Street was about family
Several expressed that the celebrations give a more feeling of togetherness and family at the original DeCastro Street location.
"The City manager may mean well but she needs to look at the real reason for the season, BVI is a Christian community and Christmas means a lot to us. Stop thinking of the business side and let's have it the real old fashion way. Let's crowd Main Street and see everyone hugging and sharing the Christmas cheers I am not seeing that here on DeCastro Street."
On the other hand, several vendors expressed that this was the worst year ever for them businesswise at the third year of the event being on DeCastro Street. "Yes, some bit of food selling for the popular ones, but about the cultural things we have out here no one is interested. It is sad but true. It cost be a great deal to come out with my things and after two nights to go home with less than five hundred dollars is really not business," expressed one businessman.
"Ask my neighbor over there how much money she made she would tell you how much food she had to giveaway and she didn't even break even to say the least. They need to find a way to revisit this event and that's it."
Move back to Main Street?
Meanwhile, taxi drivers had called for the event to be taken back to Main Street or another location since the blocking off of DeCastro Street was causing a traffic nightmare for them during this busy tourist season.
In her response, City Manager Janice Brathwaite-Edwards said apart from the lack of space to move about, which had patrons bumping into each other; another major concern was the lack of support from the business owners, whereas, on DeCastro Street, the event is now better supported by the surrounding business places.
"So it's worth it," she had told Virgin Islands News Online.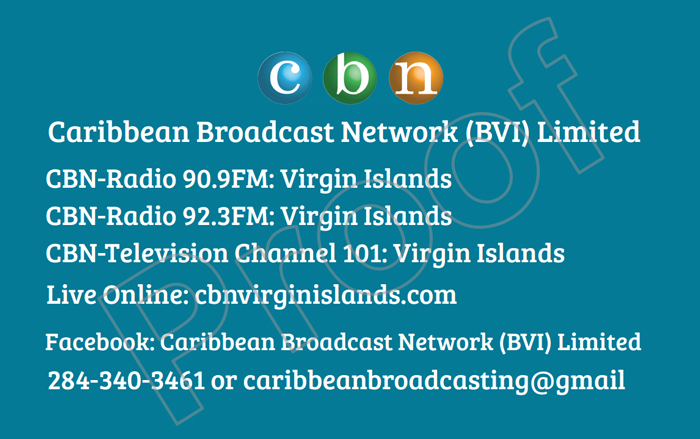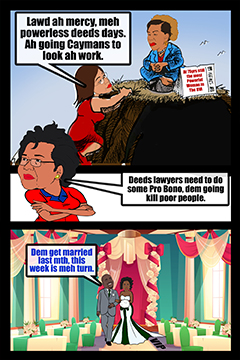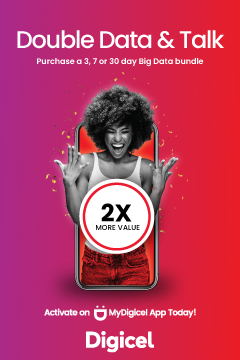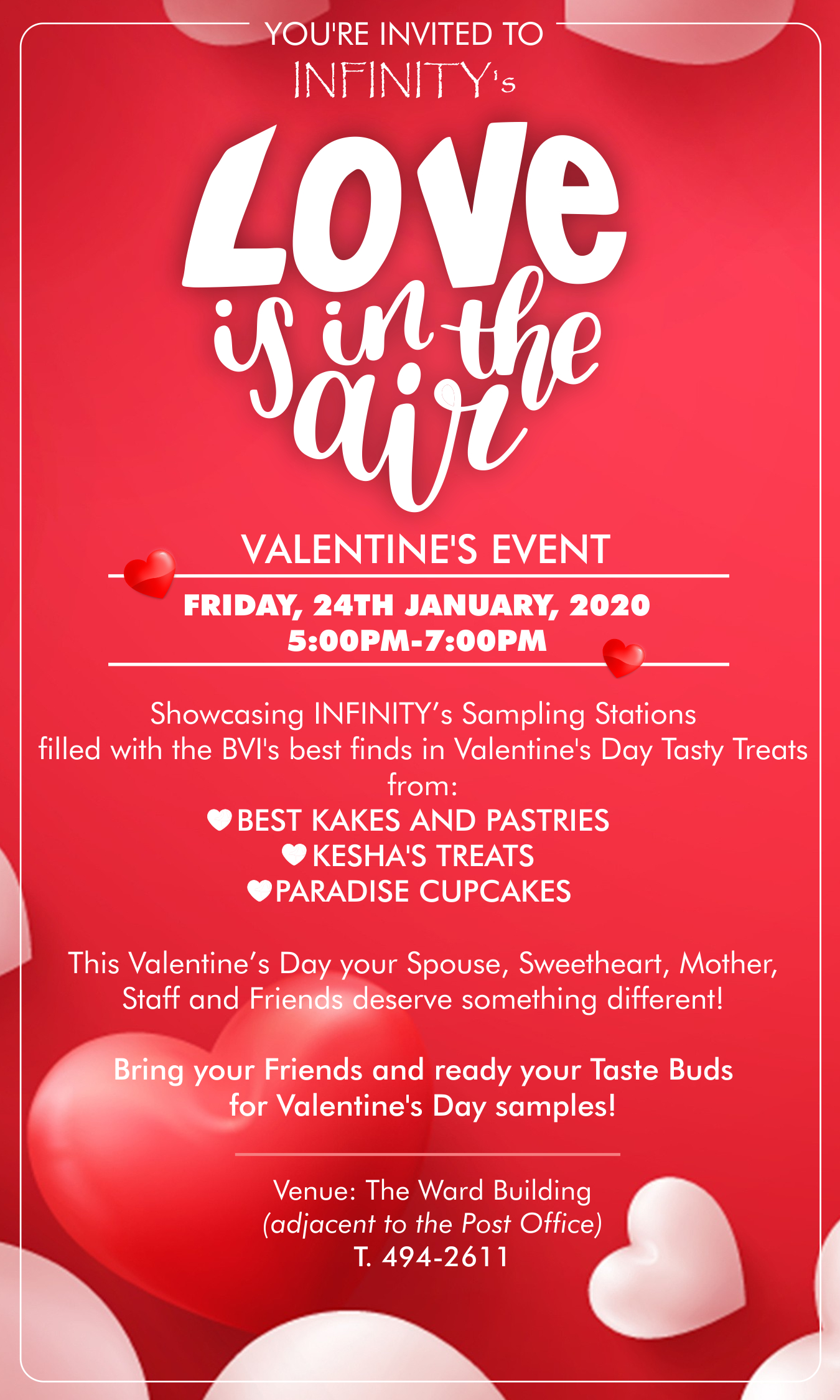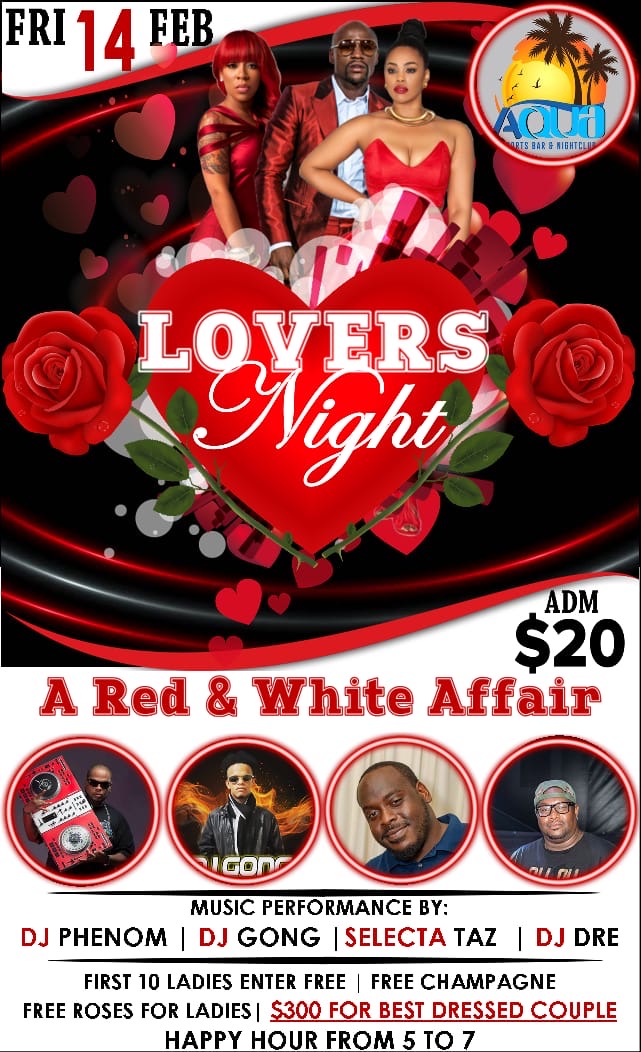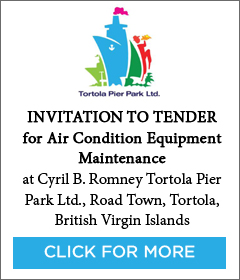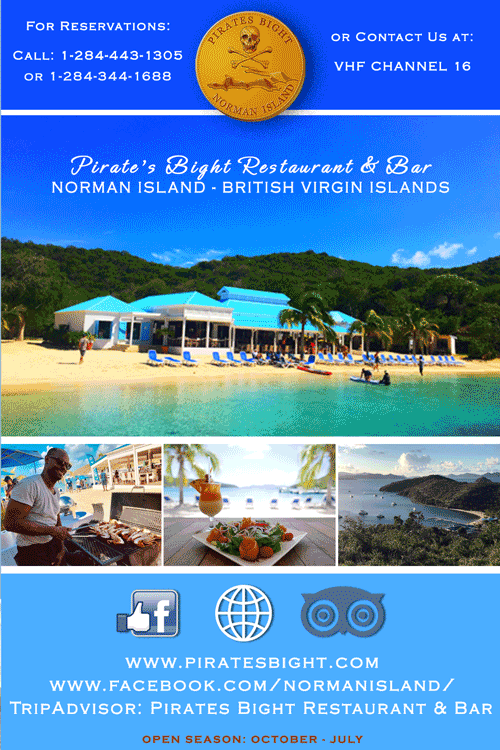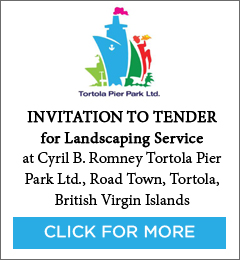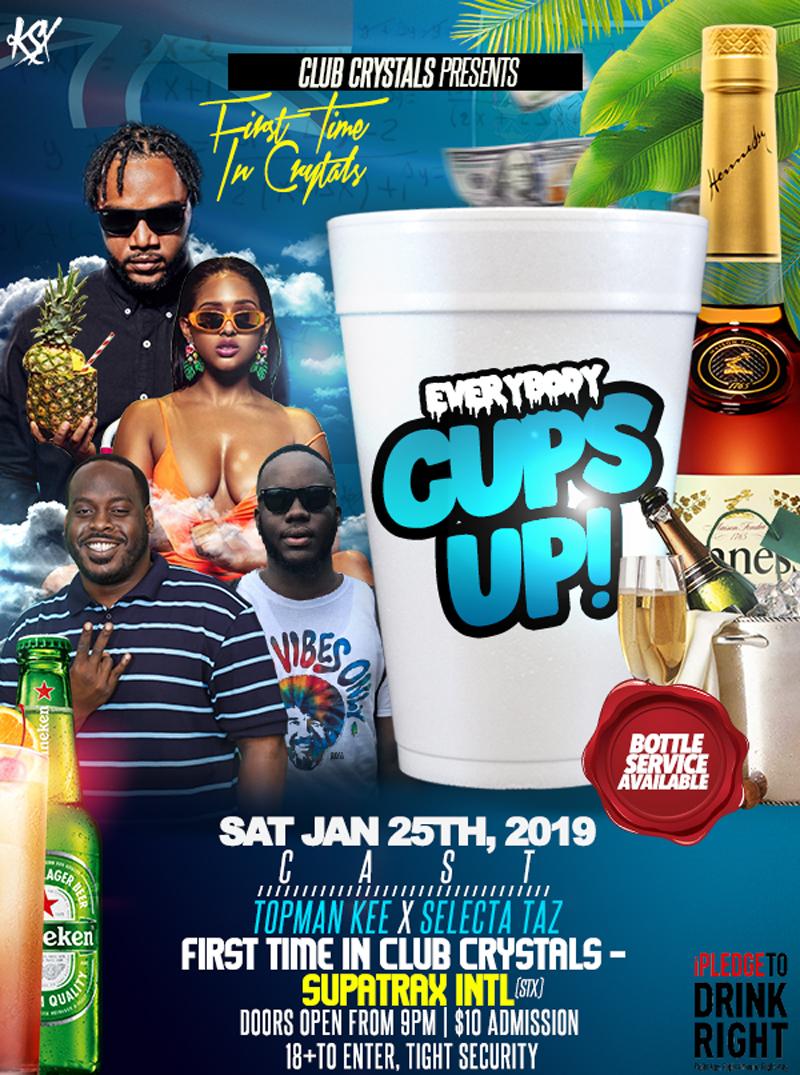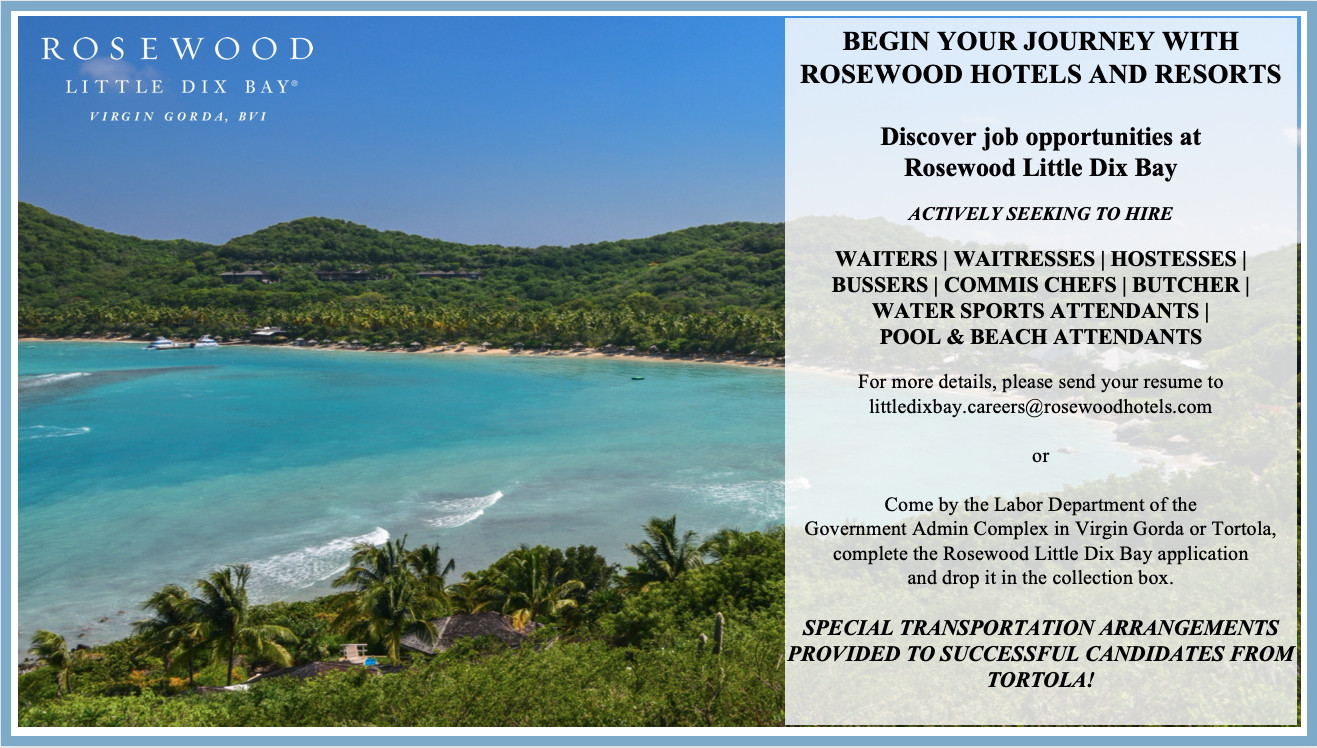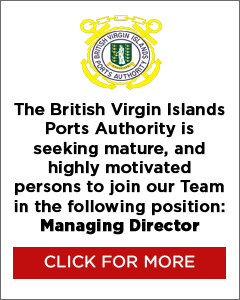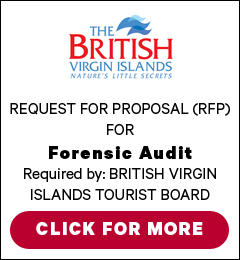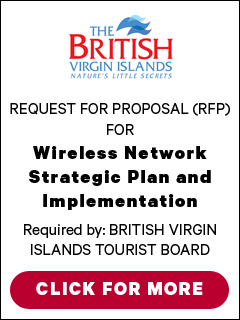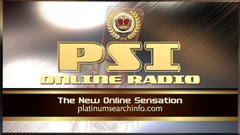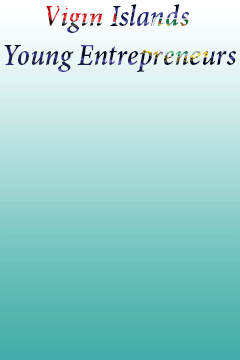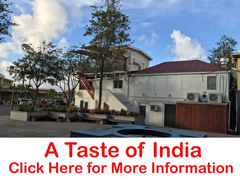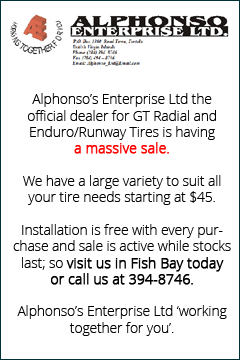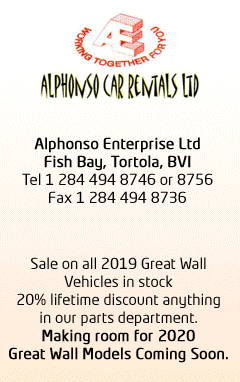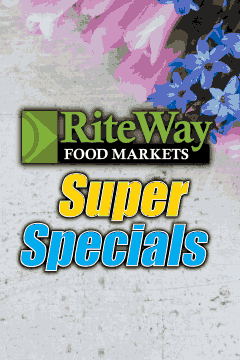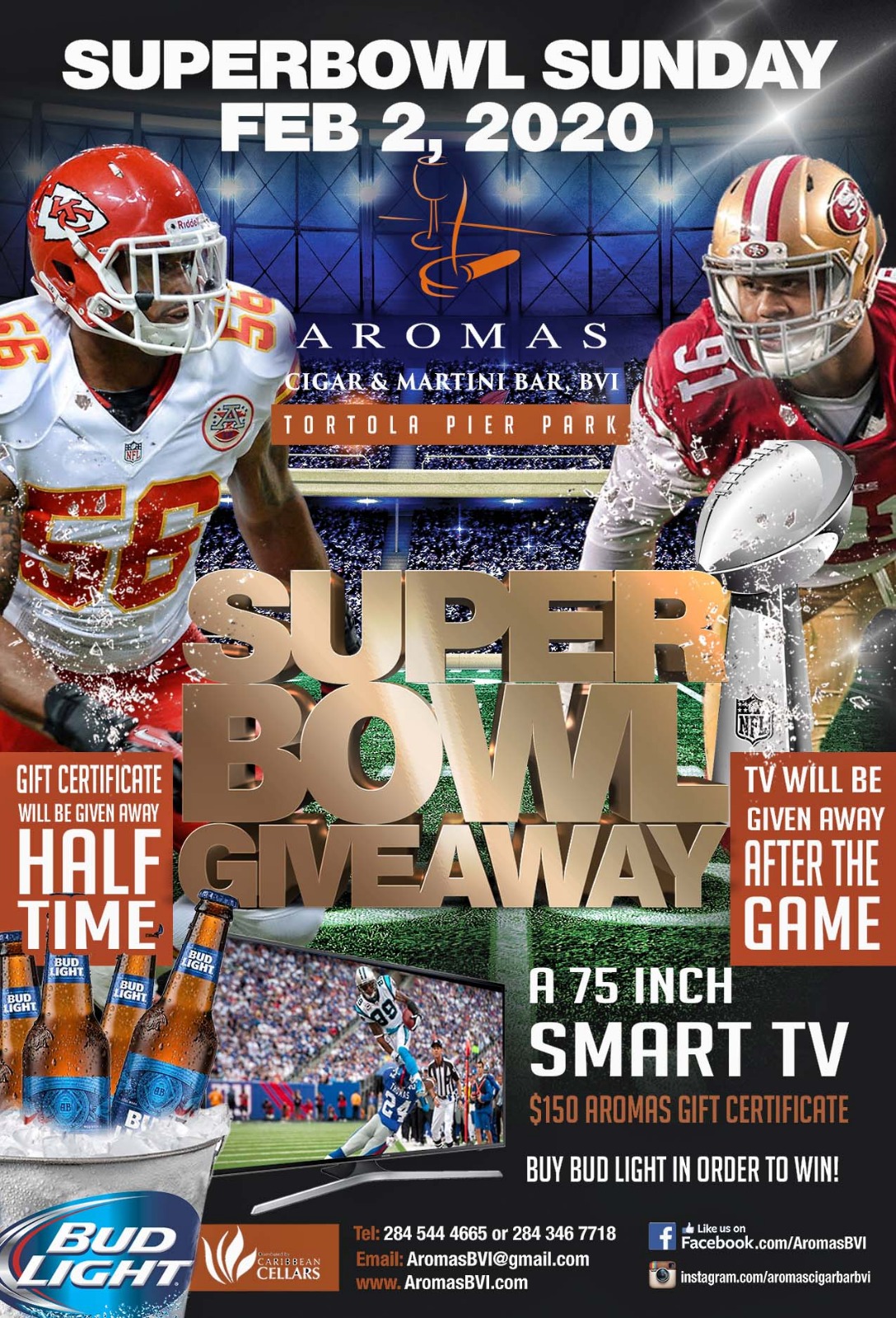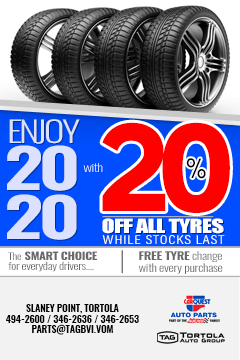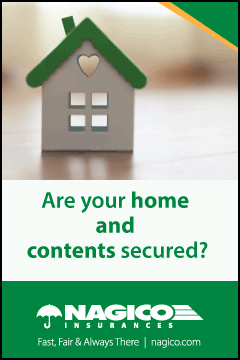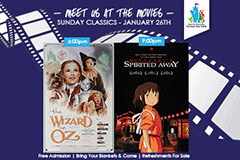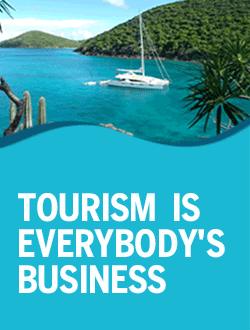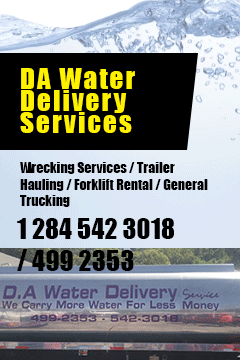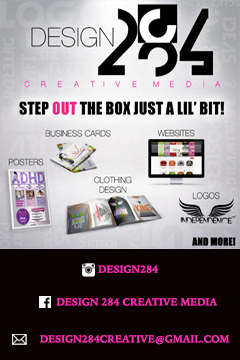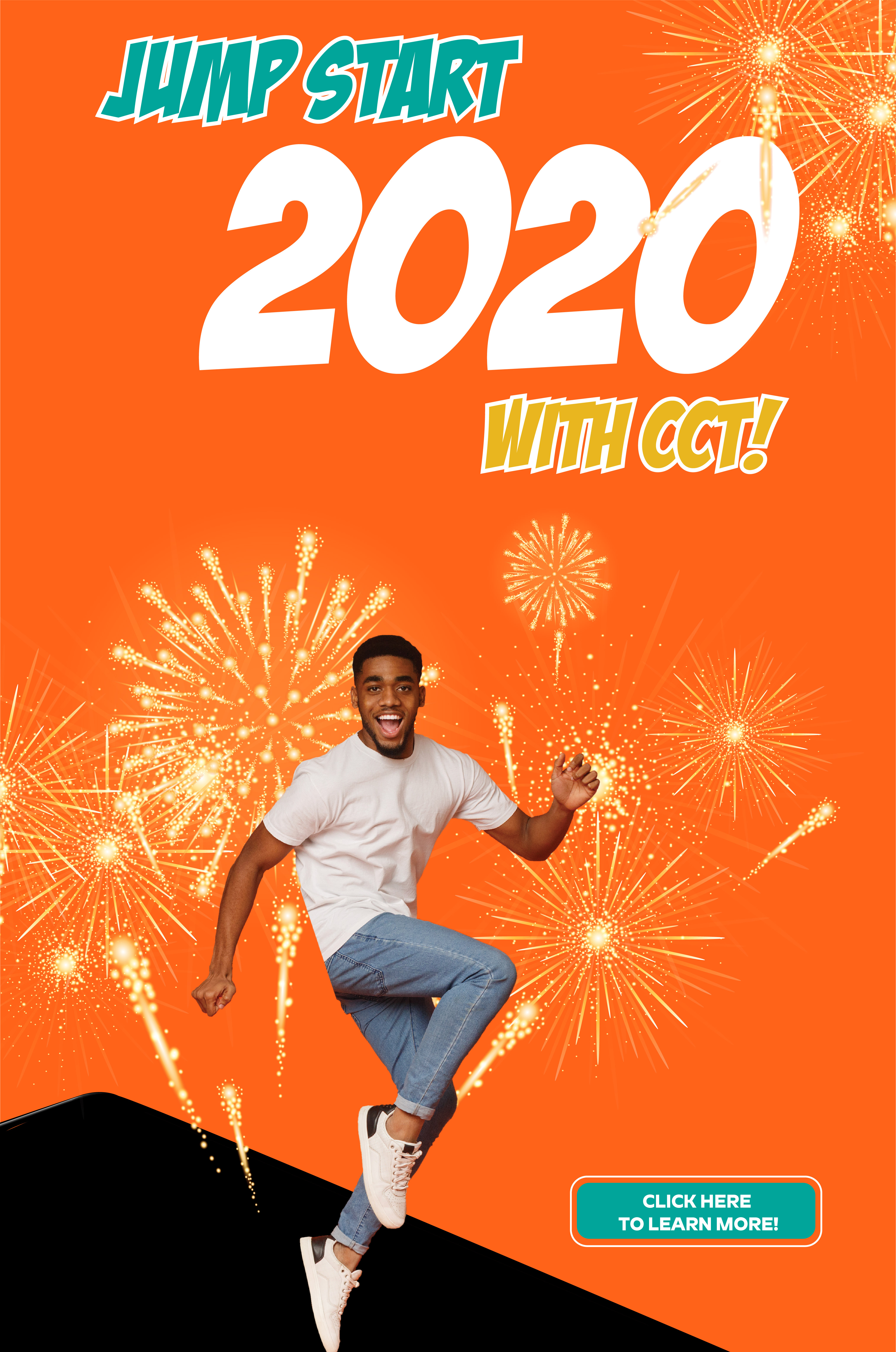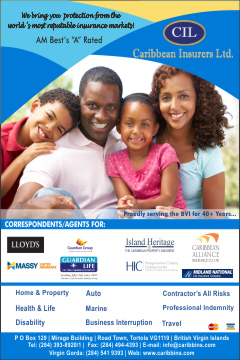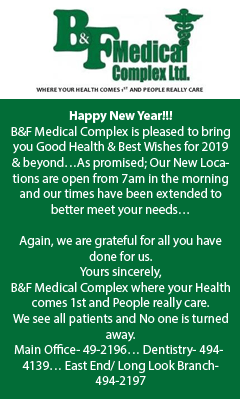 Disclaimer: All comments posted on Virgin Islands News Online (VINO) are the sole views and opinions of the commentators and or bloggers and do not in anyway represent the views and opinions of the Board of Directors, Management and Staff of Virgin Islands News Online and its parent company.