W&SD flushing water network @ VG & SCB with chlorine today
- residents urged not to use tap water until an all clear is given
VALLEY, Virgin Gorda, VI – Residents of Virgin Gorda are calling on Government and Water and Sewerage Department (W&SD) to not only do the radio and Facebook messages for the water flushing exercise today, October 5, 2015, but to also have a mobile public address system through the streets of the island among a few other things.
"This is a very dangerous exercise and we are not satisfied that Water and Sewerage has done a proper awareness campaign for what they are going to be doing tomorrow (today)," said Marlon Jacobs, a resident of Virgin Gorda.
Several residents of Virgin Gorda late yesterday contacted this news site seeking to have the information on the Water and Sewerage Department's flushing exercise publicised as much as possible. "This should have been a paid ad on all the news sites by government. They need to declare school closed for today and persons with children should be granted the day off to supervise their children at home because of this exercise. It is very serious and teachers may not be able to fully keep an eye on every child," said one Ms Vanterpool who also said the same should be done for persons in Sea Cows Bay.
In a release posted on the Water and Sewerage Department's Facebook page, residents of Virgin Gorda and Sea Cows Bay were notified that today Monday October 5, 2015 the department would be engaged in a flushing of the water distribution system from 5:00AM.
"During this exercise customers are advised not to utilise the water which would be highly concentrated with chlorine. This high concentration of chlorine could have side effects in humans, similar to those that would be experienced with using too much Clorox."
W&SD further went on to advise that that the water should not be used to bathe, clean dishes, wash cars, wash clothes or water plants.
"This exercise is being carried out to disinfect the network, and eliminate any bacteria that may be in the pipework, in preparation for a new batch of safe potable water to be introduced into the system," stated the release.
The Water and Sewerage Departent said it will publish an 'all clear notice' when the new batch of safe potable water is effectively introduced in to the network. "It is a frustrating time and we thank everyone for their patience."
It also said that the flushing exercise will continue in other areas throughout the month of October on Jost Van Dyke, Anegada, Tortola and Virgin Gorda and that a schedule will be published.
Residents of Virgin Gorda had recently complained that their tap water seemed to be contaminated with the colour and stench of sargassum seaweed.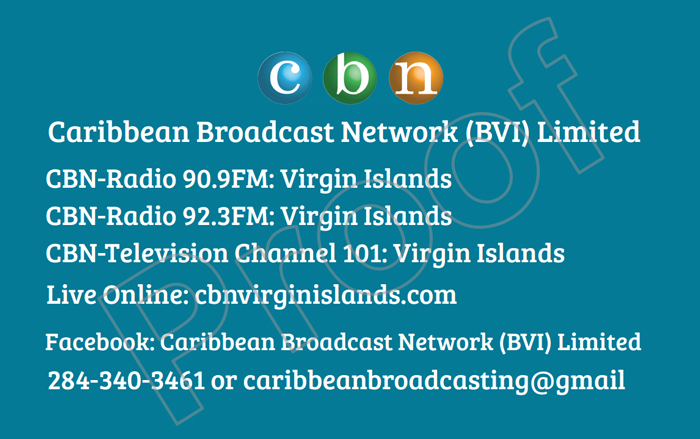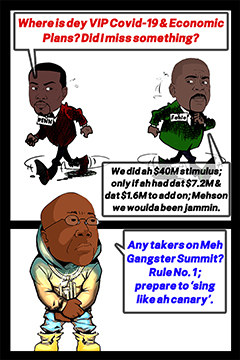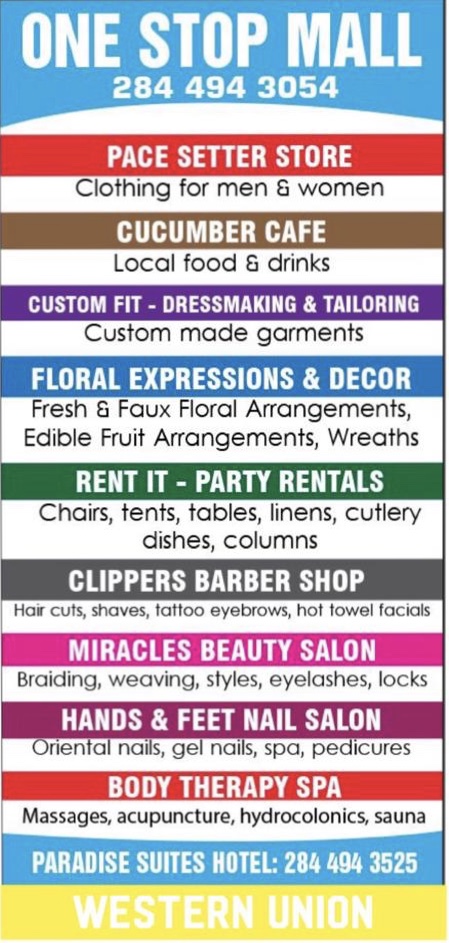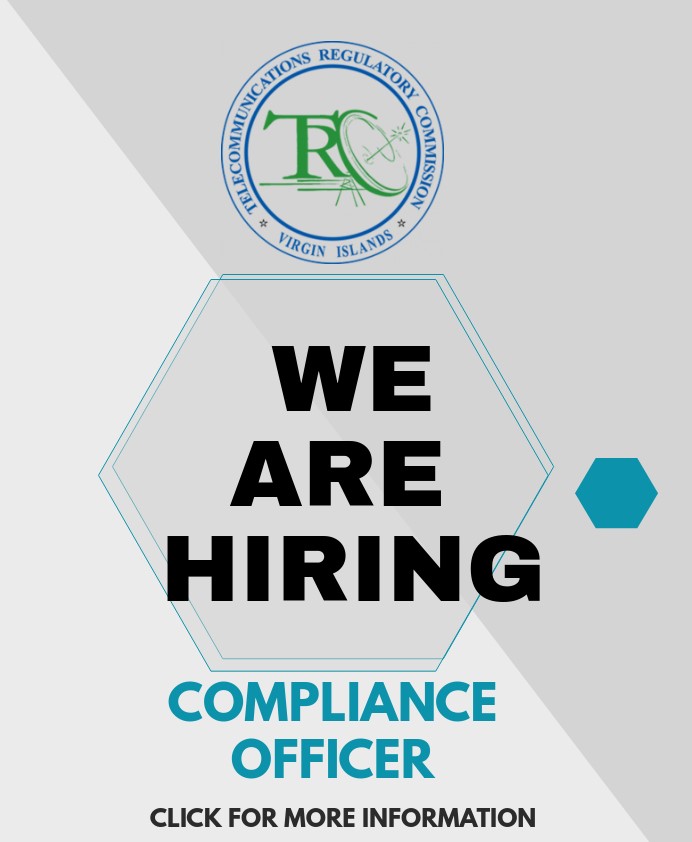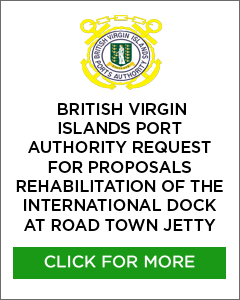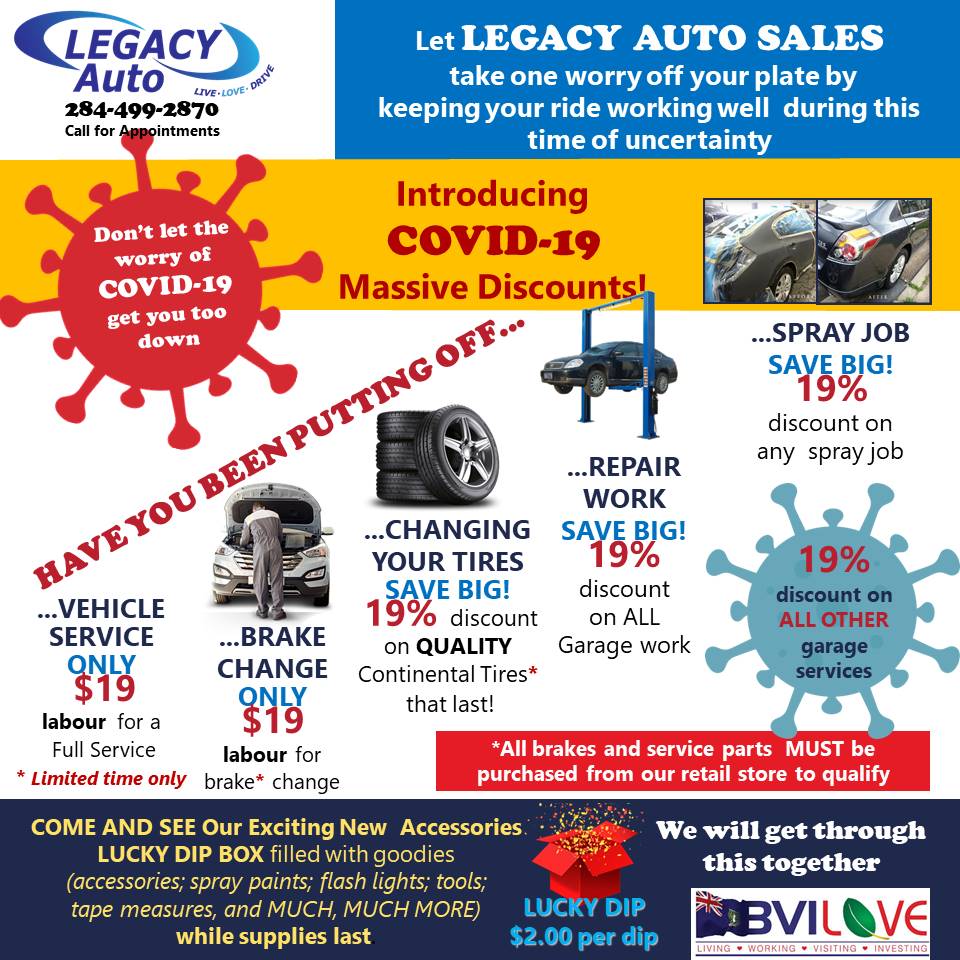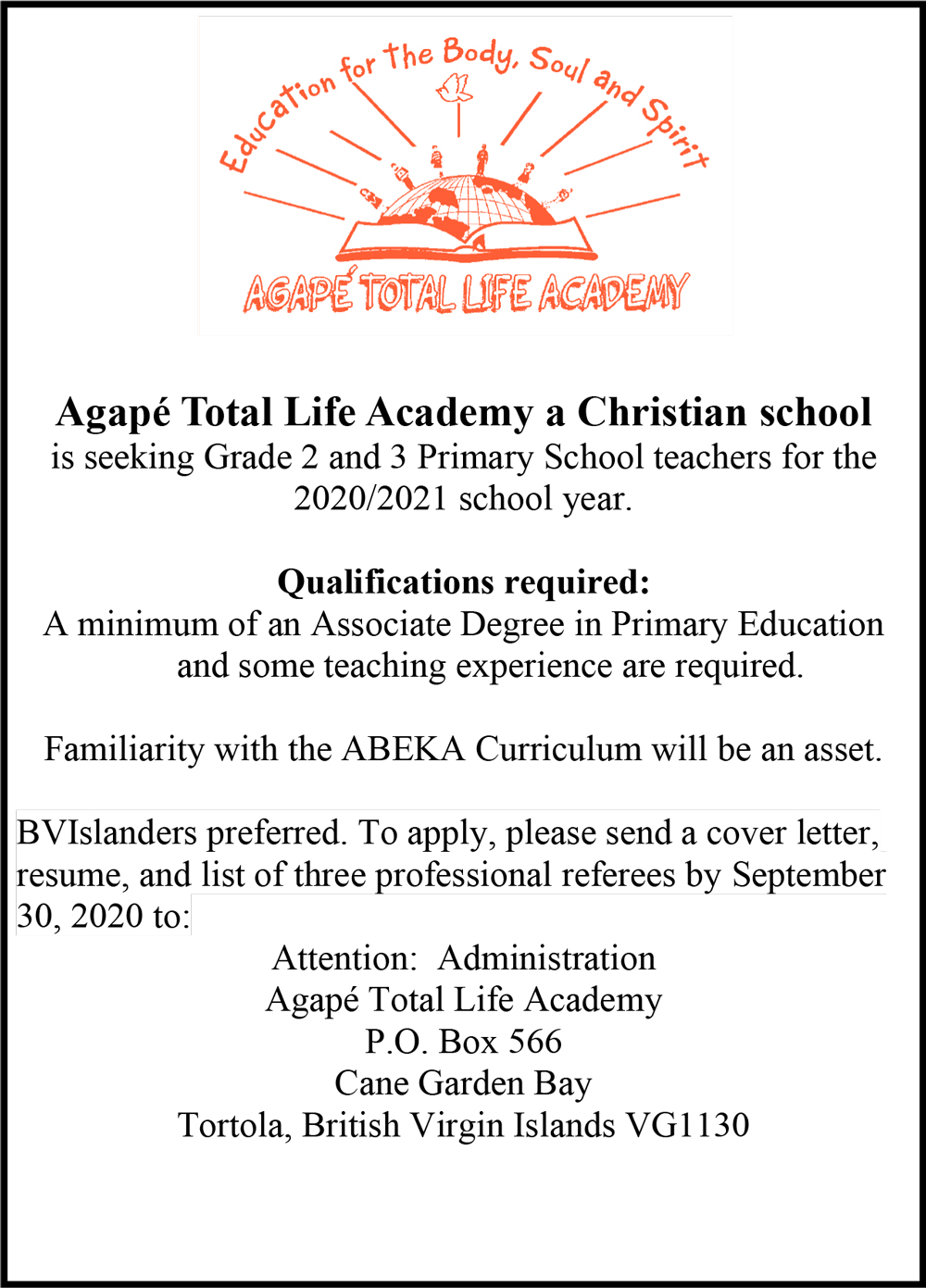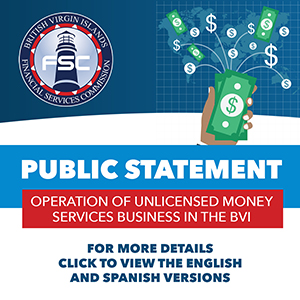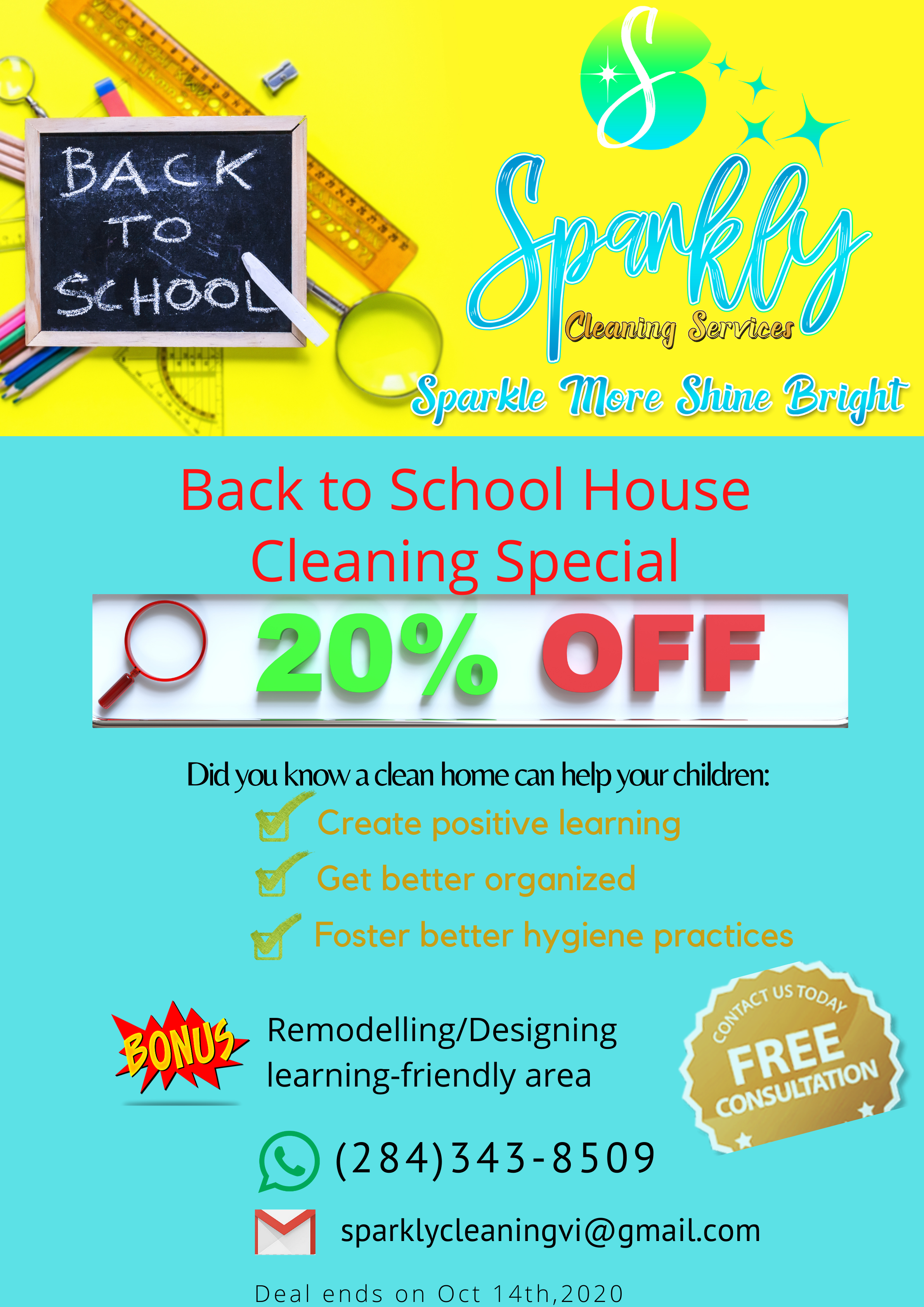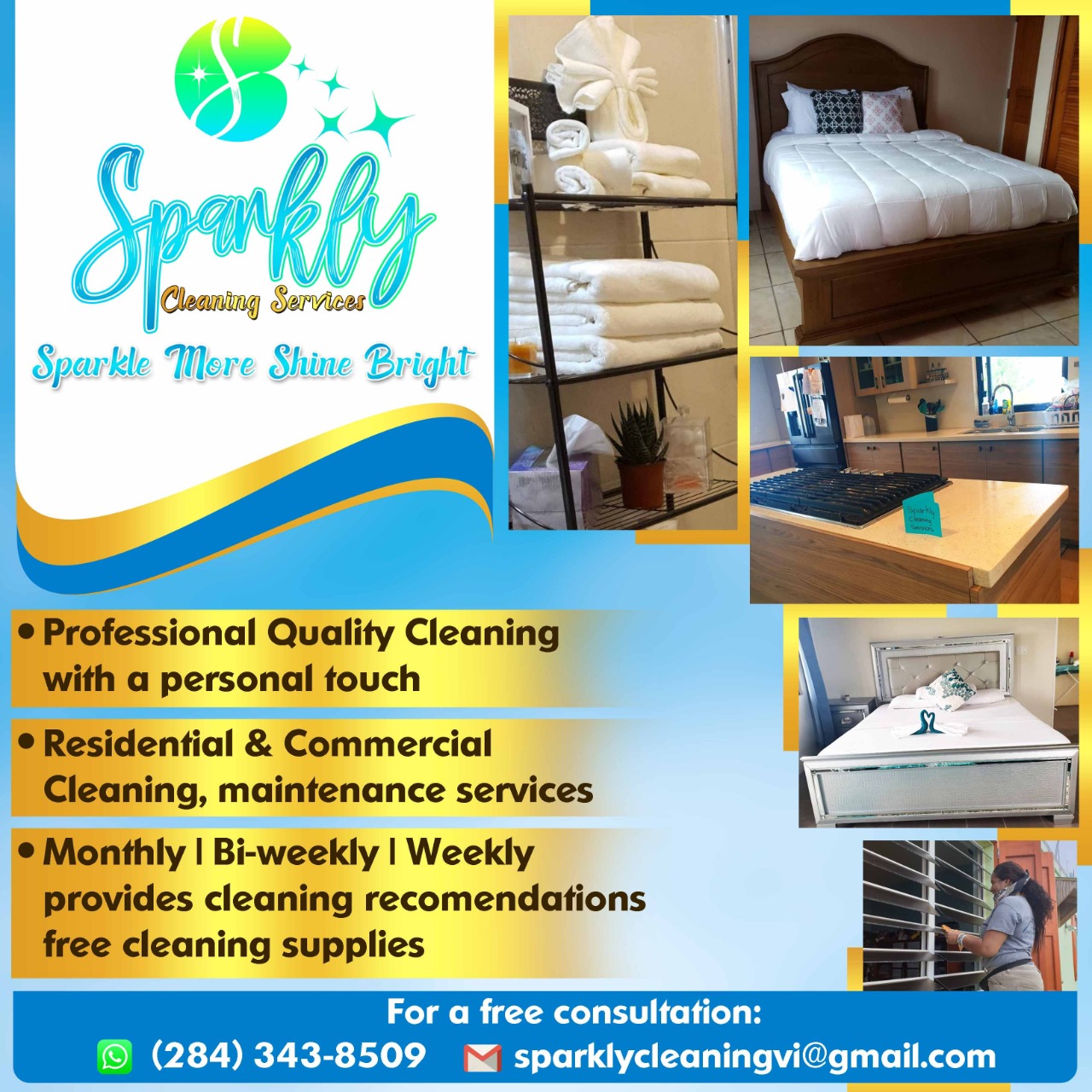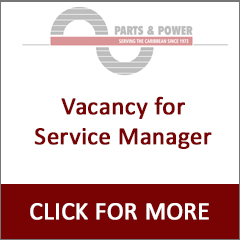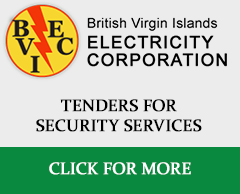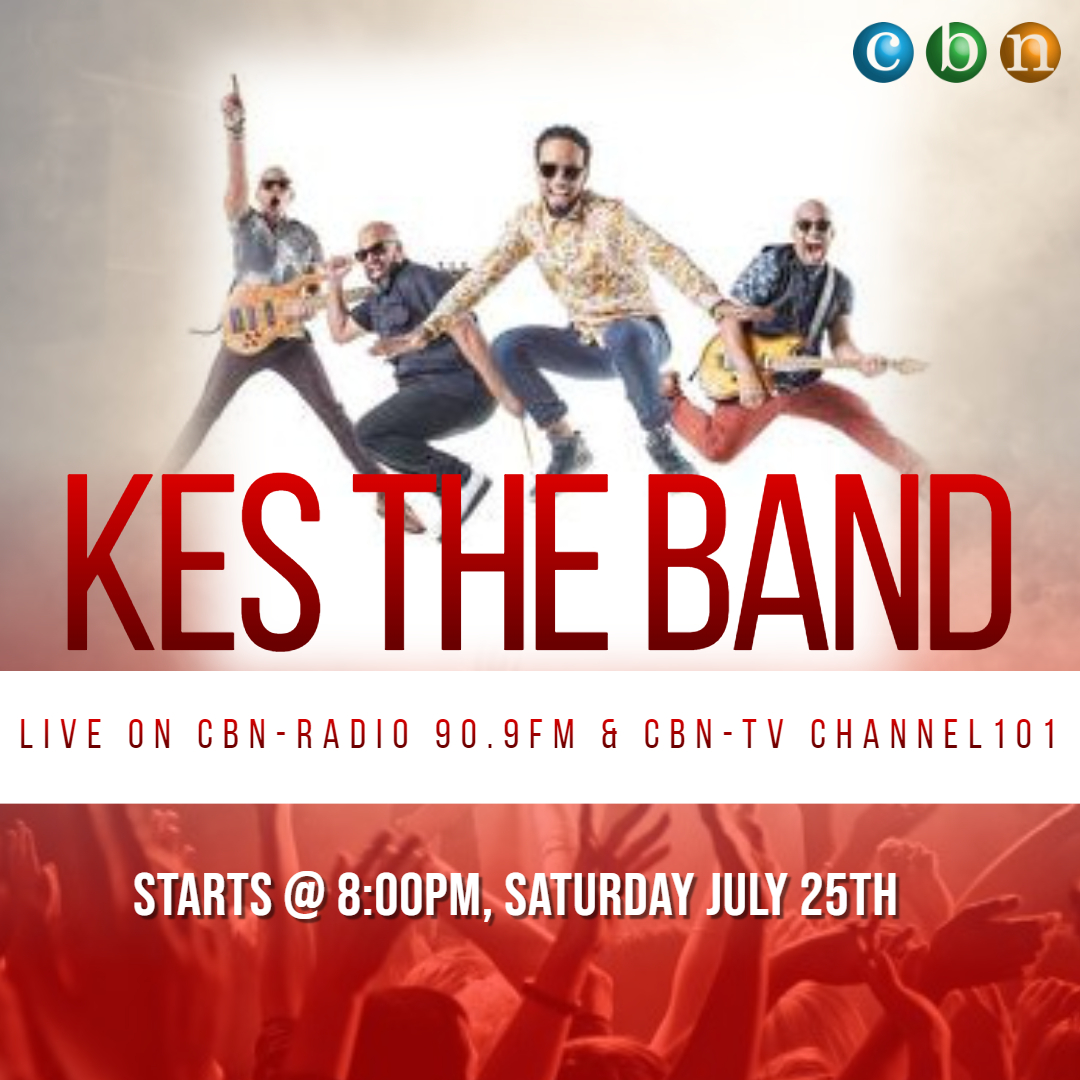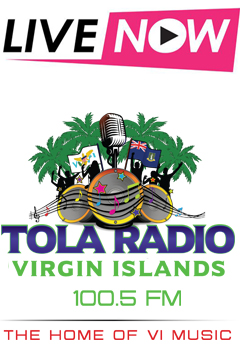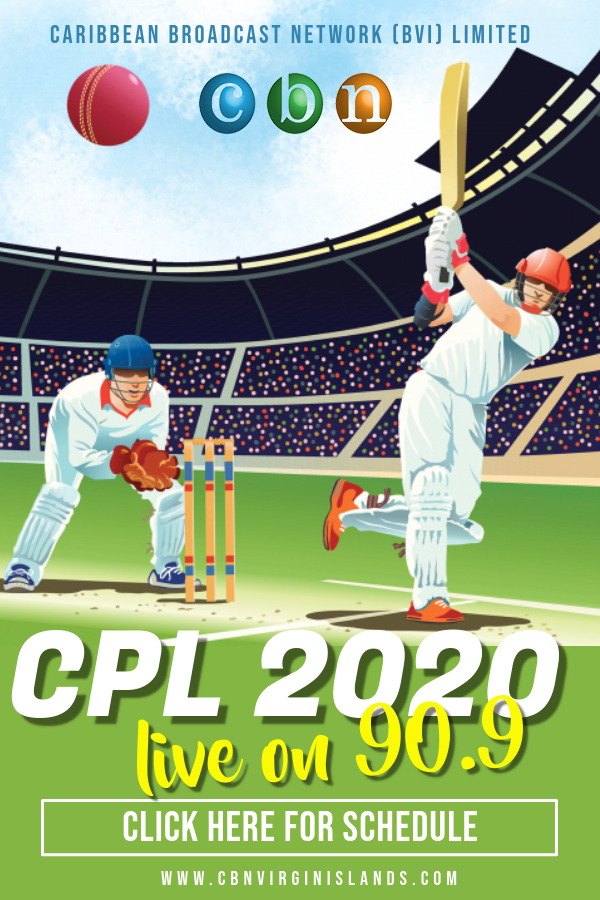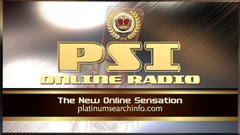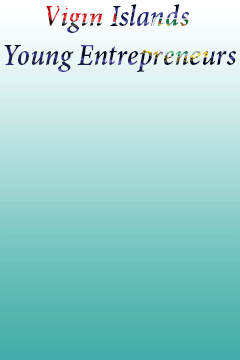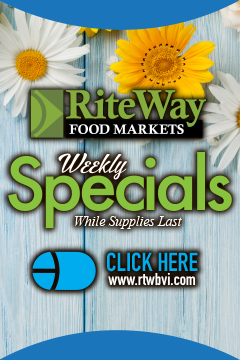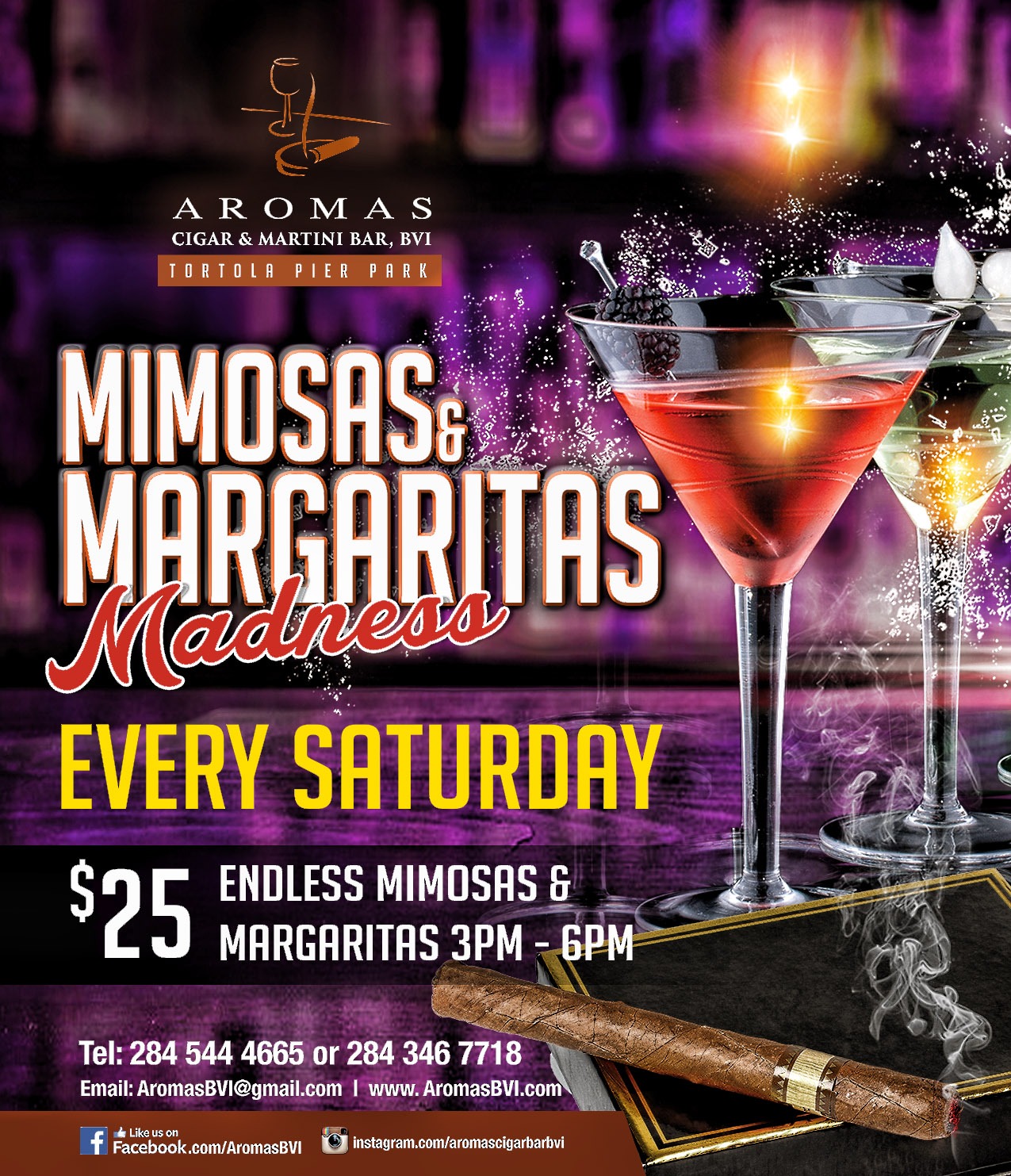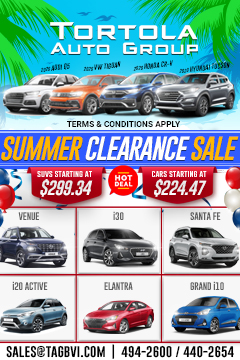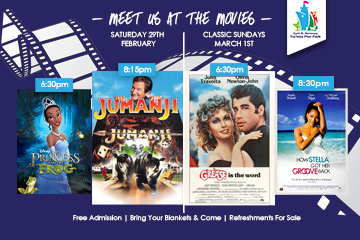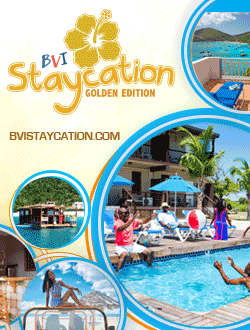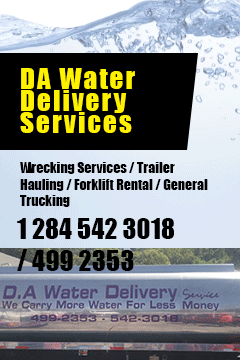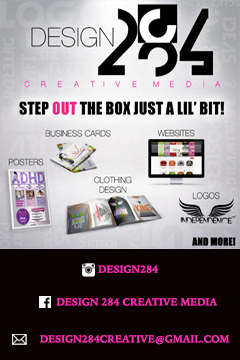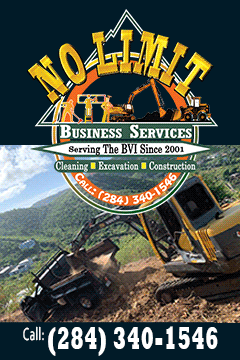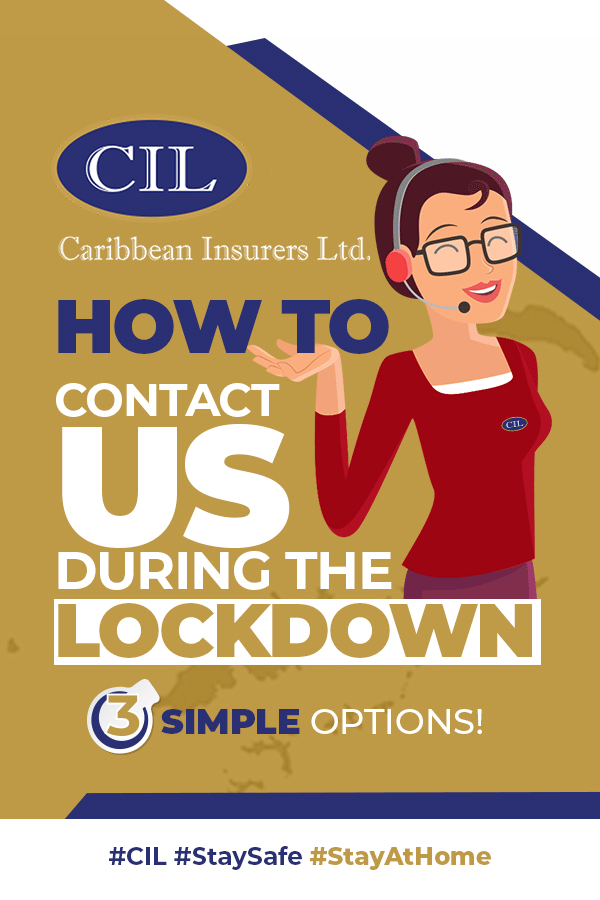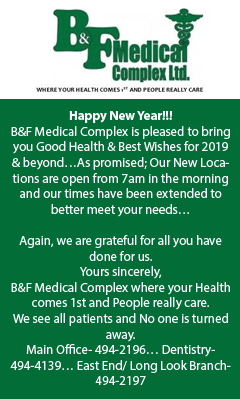 Disclaimer: All comments posted on Virgin Islands News Online (VINO) are the sole views and opinions of the commentators and or bloggers and do not in anyway represent the views and opinions of the Board of Directors, Management and Staff of Virgin Islands News Online and its parent company.