World renowned health advocate Dr Hans Diehl to visit VI
- Dr Diehl will introduce the research tested 'Complete Health Improvement Programme' (CHIP) to the VI
ROAD TOWN, Tortola, VI- Best-selling author, researcher, speaker and clinical professor of preventive medicine at Loma Linda University in California, Dr Hans Diehl will be in the Virgin Islands (VI) from July 8 to July 10, 2019 to introduce the research tested 'Complete Health Improvement Programme' (CHIP), which aims to target chronic diseases by offering lifestyle intervention.
Chosen as one of America's 20 superheroes of health, Dr Hans Diehl's short stop in the Virgin Islands will encompass meetings with members of the general public as well as meetings with stakeholders in health care, health officials, non-governmental organisations and much more as he aims to spread his knowledge on an issue that plagues a vast majority of the VI population.
According to a press release from the Ministry of Health and Social Development on July 5, 2019, the public is invited to attend an Open Forum on Tortola at the Eileene L. Parsons Auditorium, H. Lavity Stoutt Community College (HLSCC) Campus in Paraquita Bay, from 7:00 pm to 9:00 pm on Tuesday, July 9, 2019.
The Open Forum will be held in Virgin Gorda on Wednesday July 10, 2019, at the Catholic Community Centre, from 5:30 pm to 7:30 pm.
Non-communicable diseases
According to the World Health Organisation, non-communicable diseases account for 71% of global deaths annually.
Non-communicable diseases are also known as 'chronic diseases. They include diseases such as asthma, diabetes, heart attacks and cancer.
These diseases are non-discriminating and everyone (people of all ages, regions and countries) are affected or could be at risk.
Those at higher risk usually include people with unhealthy diets, those who are physically inactive or those who use tobacco and alcohol.
Chronic diseases lead to many premature deaths, and this is why it should be at the height of importance for the residents of the VI to be better educated on the issue.
About Dr Diehl & CHIP
Dr Hans Diehl is the Director of Lifestyle Medicine Institute of Loma Linda, California. He is the author of several successful books including: 'The Optimal Diet; The Official Chip', 'Health Power: Health by Choice', 'Dynamic Health' and more. His philosophy is that many of today's diseases can be aided or even reversed through simple lifestyle changes. Dr Diehl is also well known for his research, motivational speeches, lectures and of course, CHIP.
The Complete Health Improvement Programme (CHIP) was founded by Dr Diehl in 1988. Now, more than 30 years later, "over 80,000 persons in the US alone have gone through this programme with proven results," said Coordinator of Health Promotion Services in the Ministry of Health and Social Development, Ms Ivy George.
Dr Diehl's programme, CHIP, aims to target chronic diseases by offering lifestyle intervention. It gives the principles to living the most advantageous lifestyle for your health.
According to Chiphealth.com, CHIP is "a research tested, intensive lifestyle medicine intervention solution designed to prevent, arrest, and facilitate the reversal of many common chronic diseases."
The core benefits, according to the website, are improved overall health, reduced risk of heart disease, normalised blood pressure, lower cholesterol, lower fasting blood sugar, and a lower Body Mass Index (BMI).
Also, the site says that participants have seen improvements in their mood, energy, sleep, resilience, libido, stress and even digestion.
In addition, it claims to be economically beneficial as healthcare spending would be reduced.
The programme will also help with teaching better management for those who already have a chronic illness.
During his visit, Dr Diehl will share information on recent lifestyle medicine developments, how they aid with the chronic diseases as well as explain who may be susceptible to some of these particular diseases.
Residents can also expect to hear more about CHIP and how they can benefit from his programme.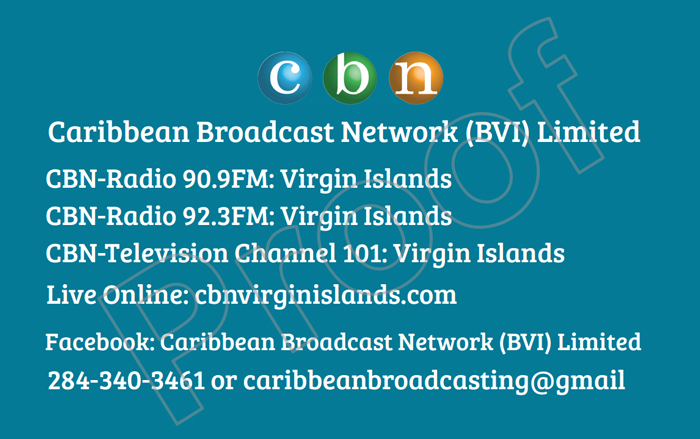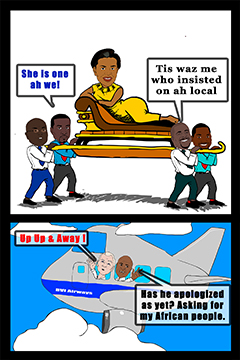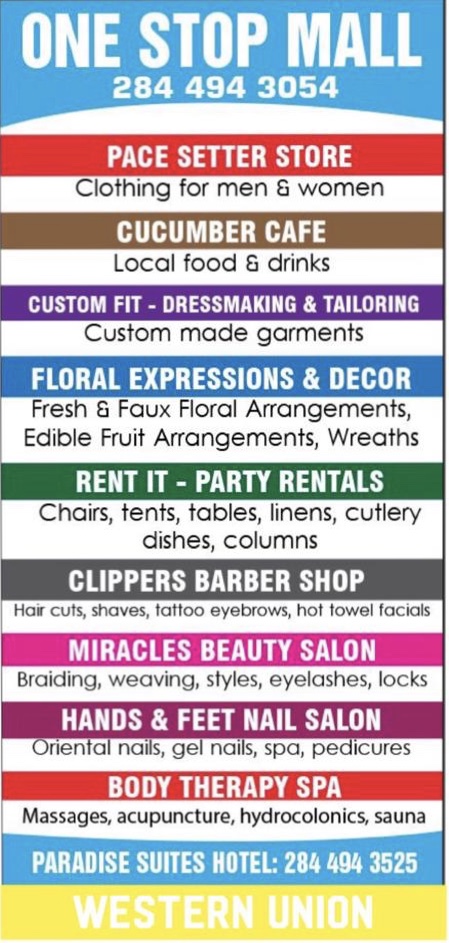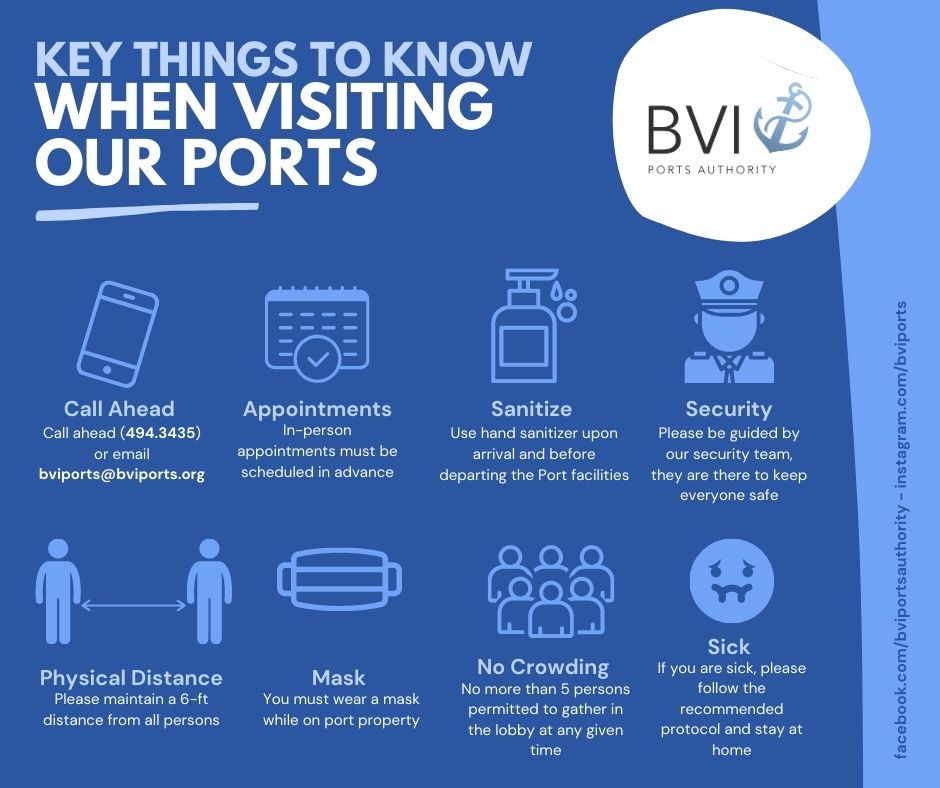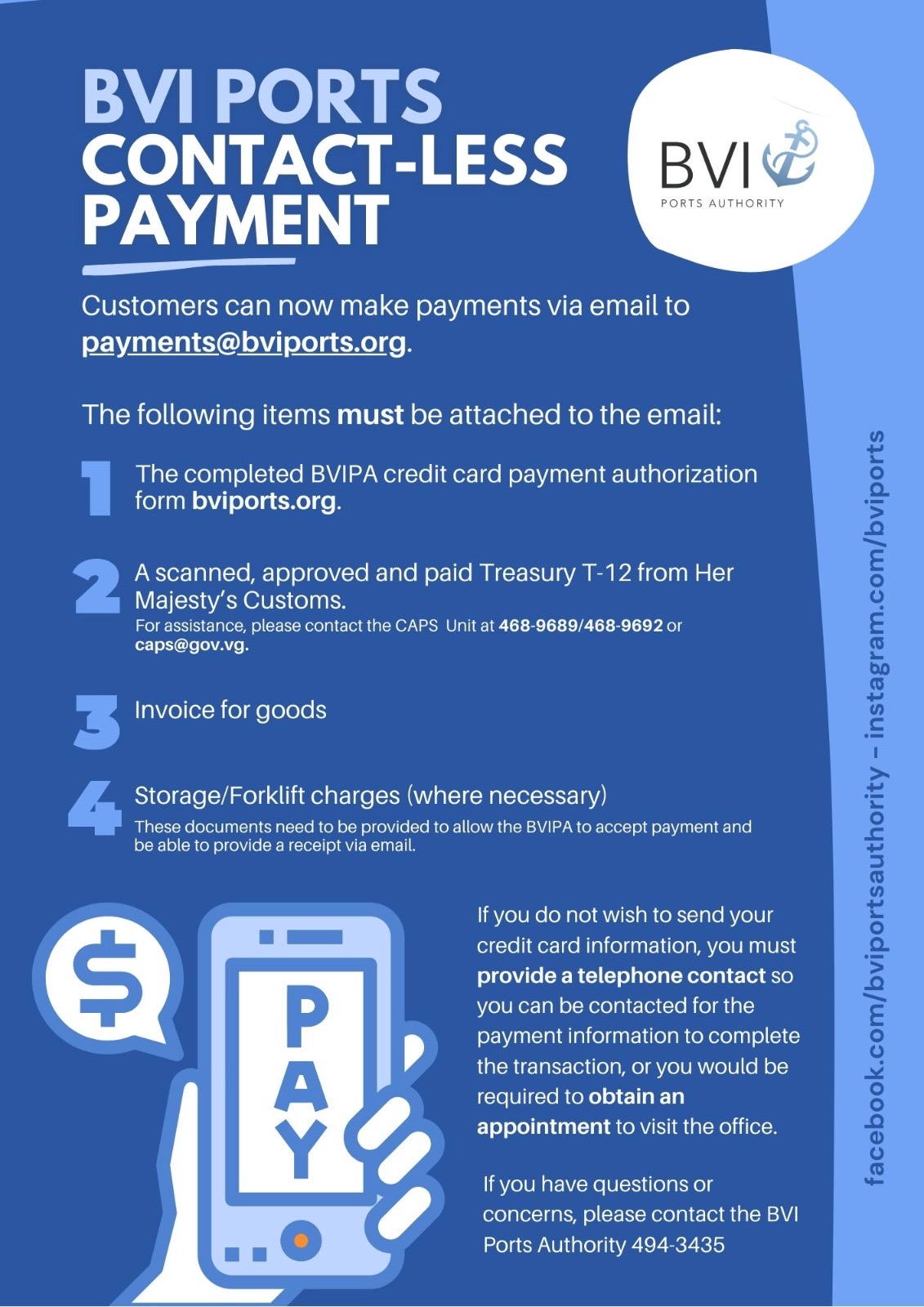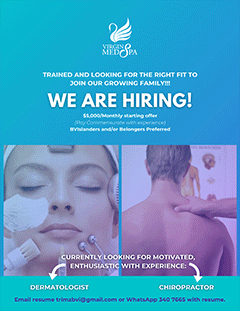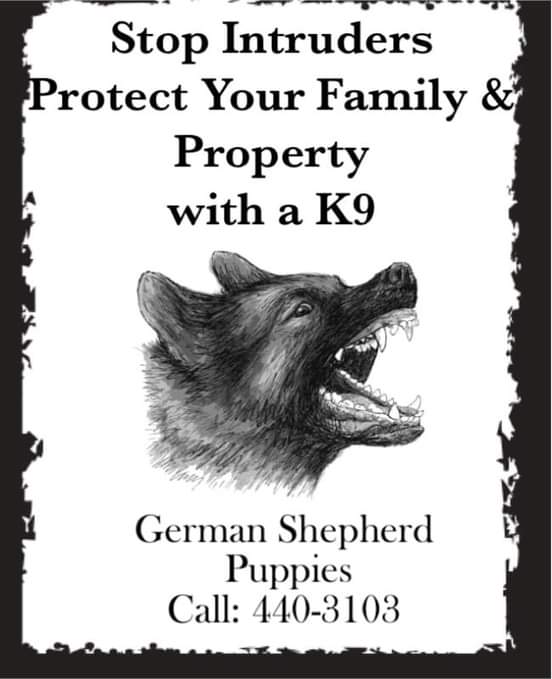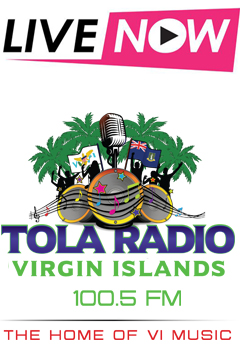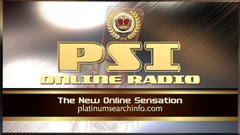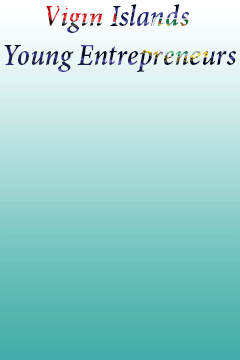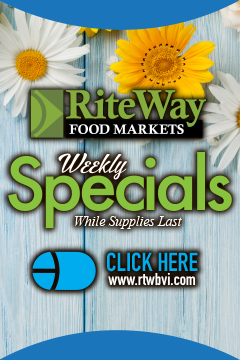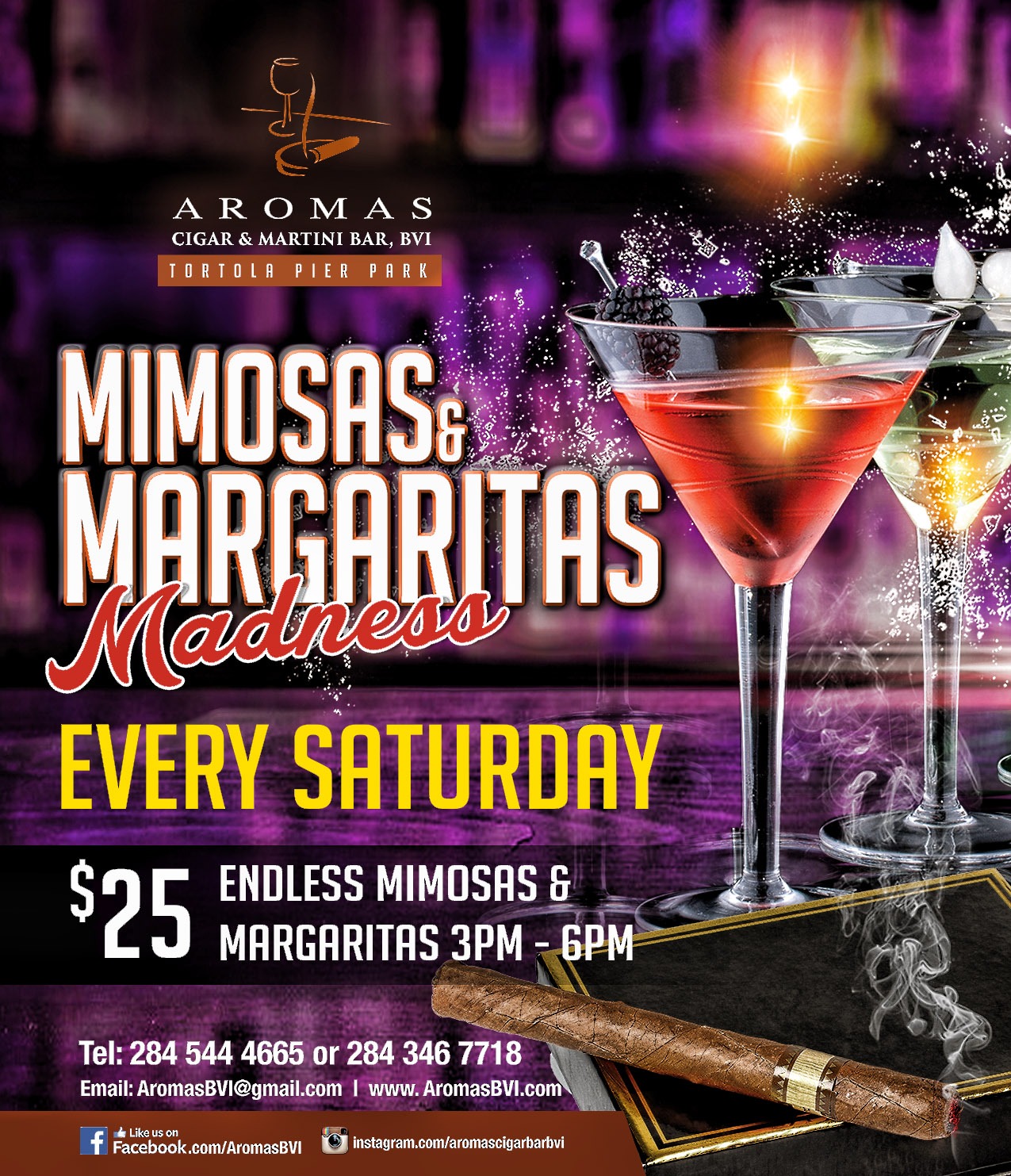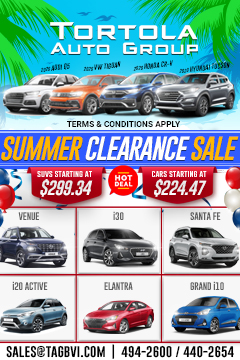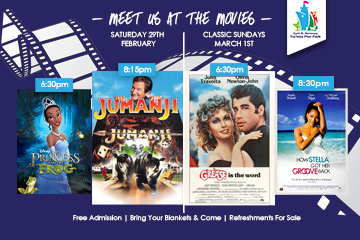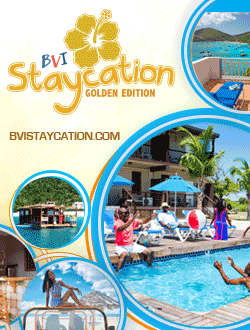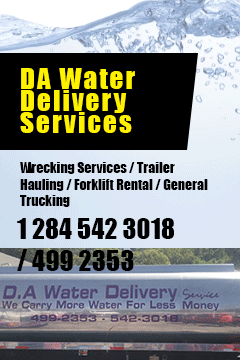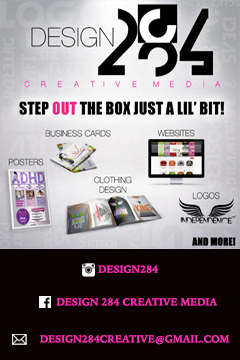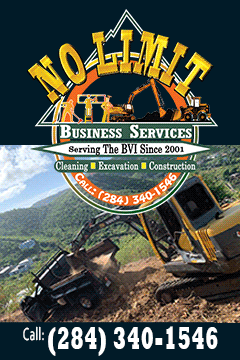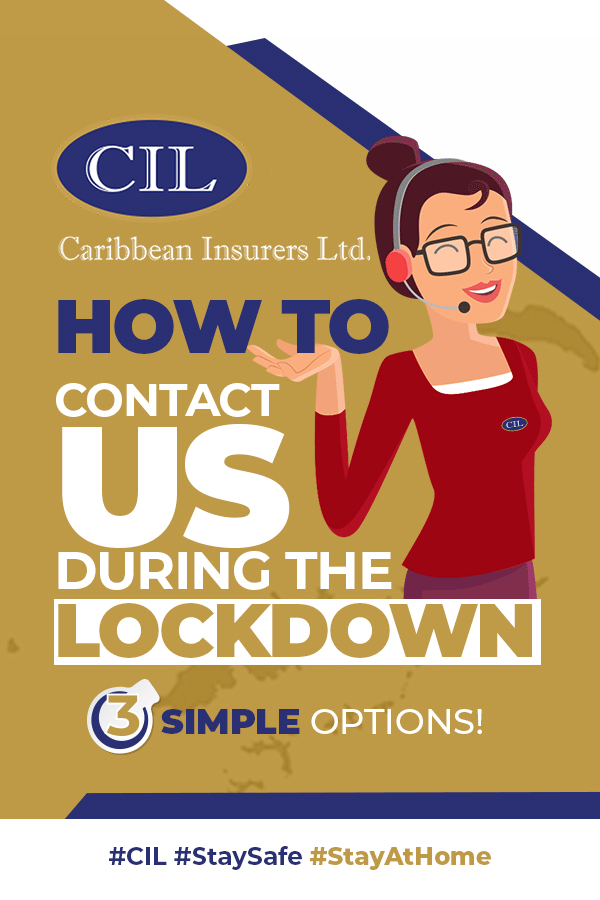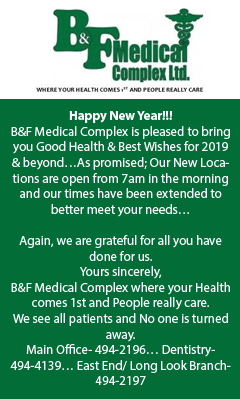 Disclaimer: All comments posted on Virgin Islands News Online (VINO) are the sole views and opinions of the commentators and or bloggers and do not in anyway represent the views and opinions of the Board of Directors, Management and Staff of Virgin Islands News Online and its parent company.