Woman falls through dinghy dock @ CGB
- Gov't slammed for deplorable state of frequently used dock
CANE GARDEN BAY, Tortola, VI – A woman and those close to her are being thankful that the scars on her legs and brushes at her emotions are all the injuries she sustained after being a victim of the defective dinghy dock at Cane Garden Bay, Tortola.
The dock, which is in the maintenance responsibility of the National Democratic Party led Government, is said to not have been getting the attention it should from the authorities as it only gets 'Patched up' attention though being in a deplorable state and a safety hazard to those who frequent it.
The issue took a blast on social media recently as posted by Pamela Forbes on October 18, 2016. "I think someone needs to check the dinghy dock in Cane Garden Bay. Not sure who's responsibility it is. I know swells always take a beating on it but this evening a woman getting off a dinghy completely fell through into the water. I hope she is ok but friends who saw it were pretty shocked. Others had to help her out."
Several persons commented, as one noted that the dock was patched in May of this year.
Jason Geyser commented, "the ocean has been "alive" for a week or so....so....chances are, even if was in good repair, it is now badly damaged. It's a seasonal reality...simple as that. The storms destroy but, in season, that dock is priceless to local business."
Forbes retorted, "If they are American they will sue. I am sorry this has not even been addressed for any sort of repair as yet. More and more boats in the Bay each day. Just nail some more boards down for heaven's sake."
Dock will be 'overhauled' in short order- Hon Turnbull (R2)
The issue caught the attention of Honourable Melvin 'Mitch' Turnbull who responded on social media. "We are in the process of developing a comprehensive plan to renovating the dinghy dock in CGB next to Quito's. In the sitting of the House of Assembly on September 23, I raised the issue publicly for our Premier and Min. Of Finance along the Jn. Min. For Tourism about the urgency to fixing the dock. In very short order the dock will be fully overhauled for the safety of boaters and residents alike."
However, contributors to the conversation were still not very happy in their tone that the situation has been left in bad shape for so long, including the victim.
"But government, we can't leave the dock like it is until a new one arrives or for another minute! Boards are missing in 3 places and last night I fell through one of them. I was lucky not to seriously injure myself and just walked away with a very painful bruise. Unfortunately, if the dock stays the way it is some unassuming tourist coming to use the restaurants and bars are going to hurt themselves way more than I did and maybe a lawsuit could even happen."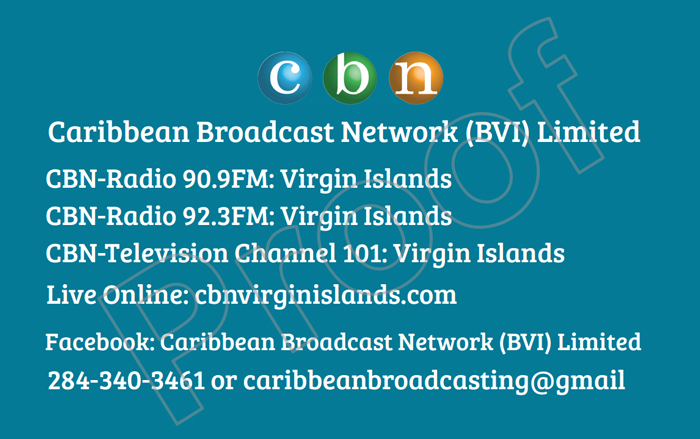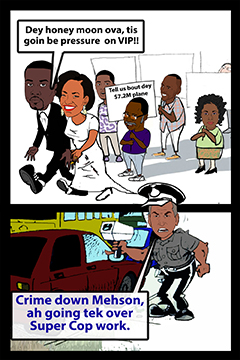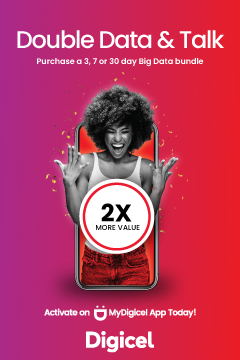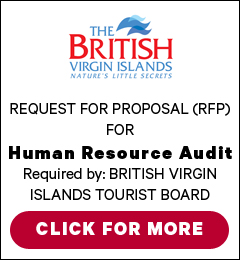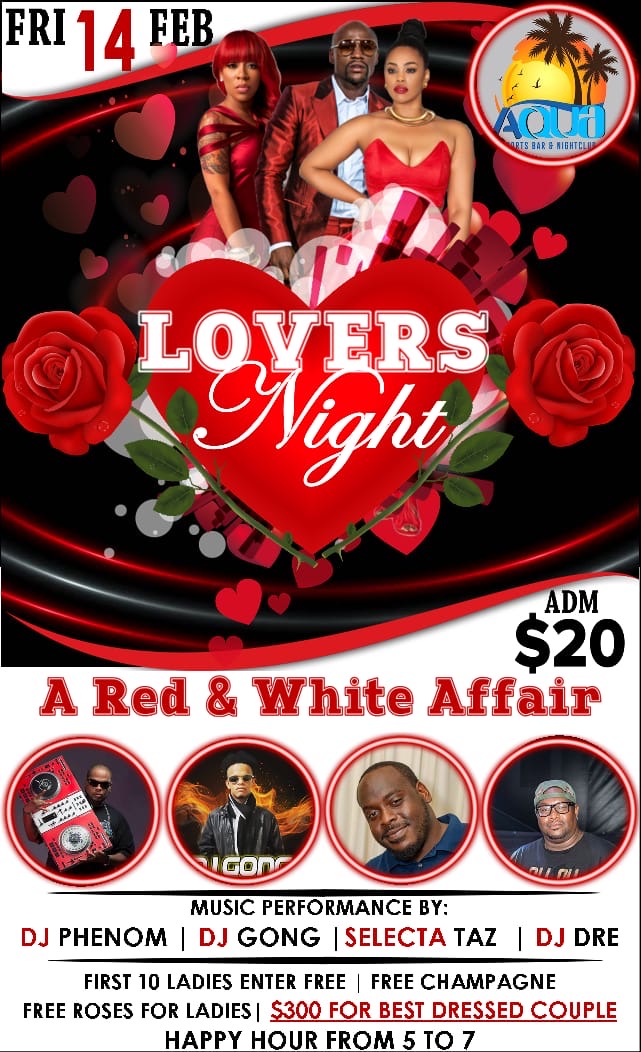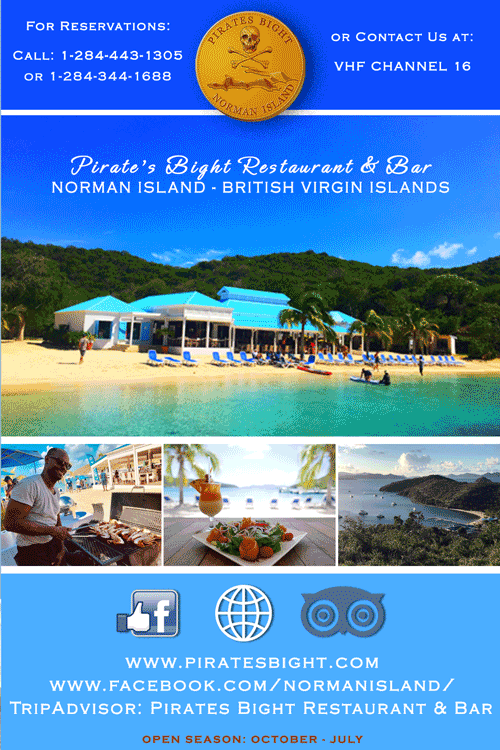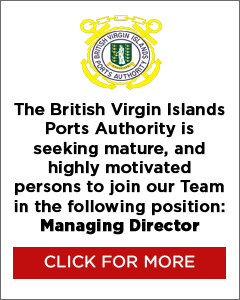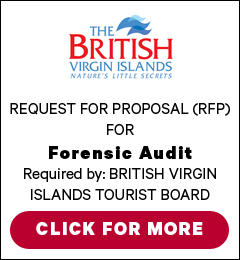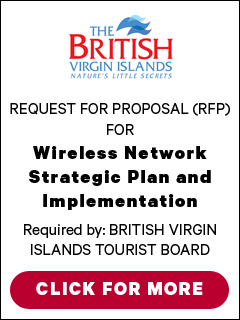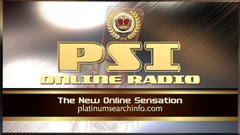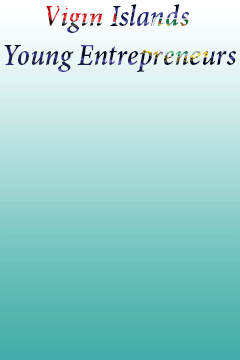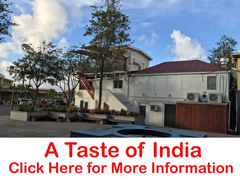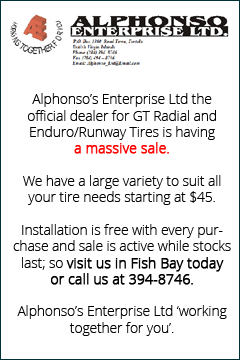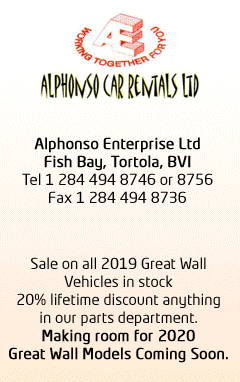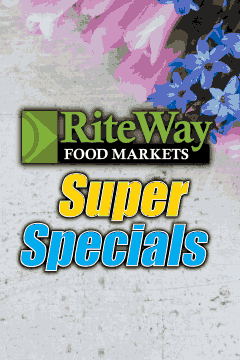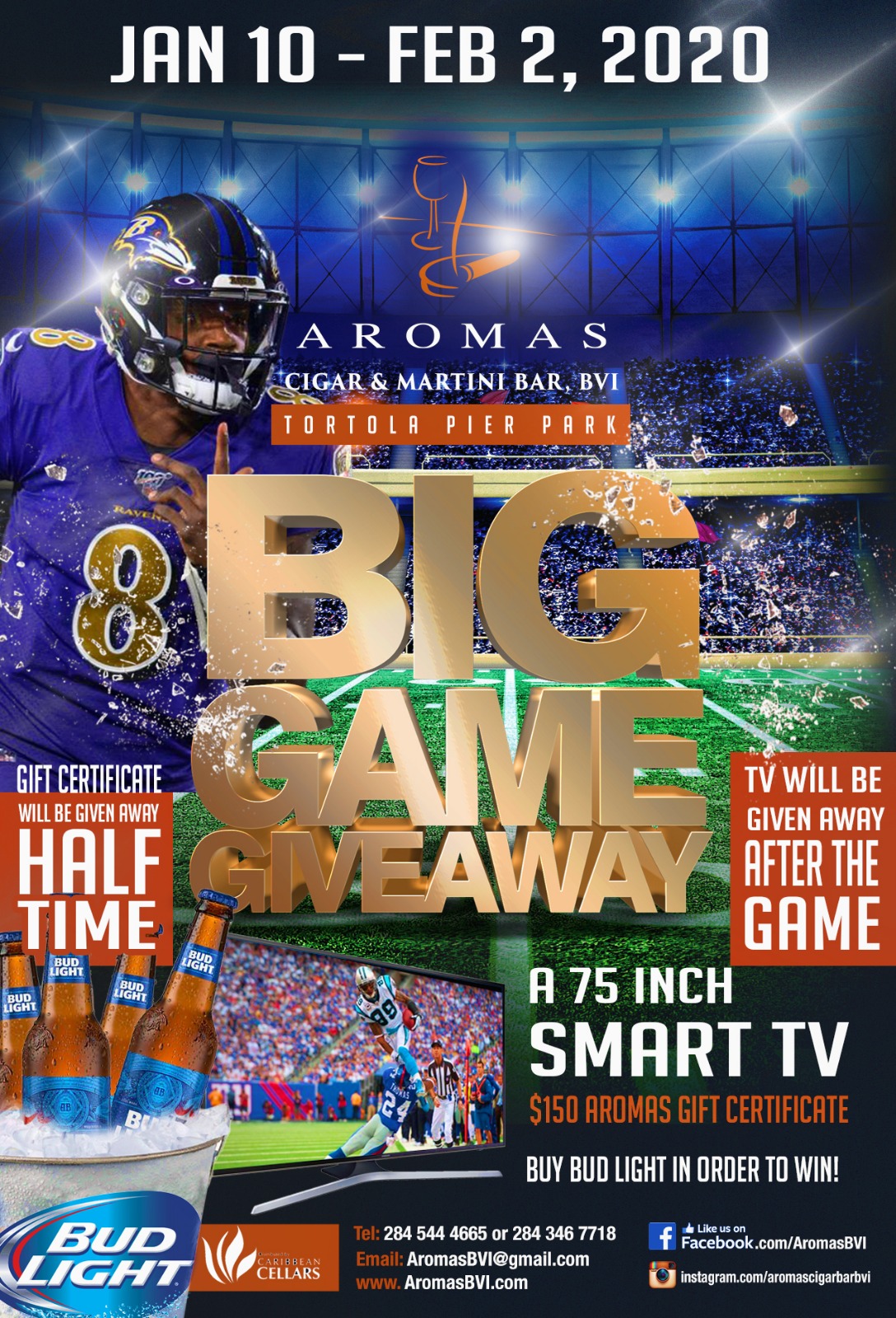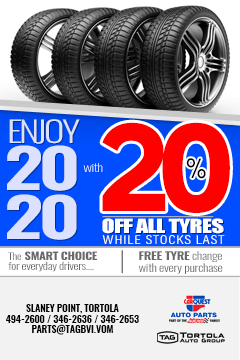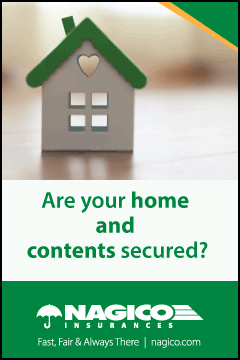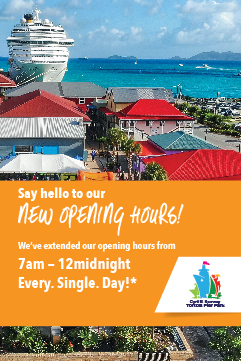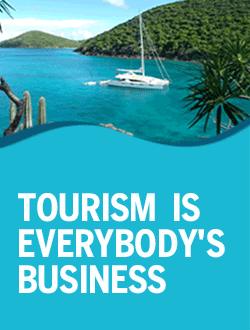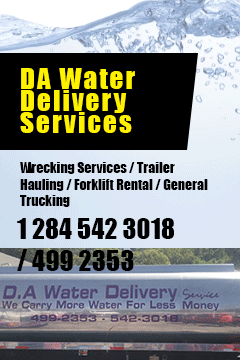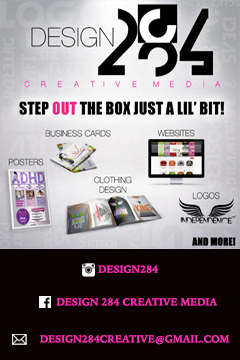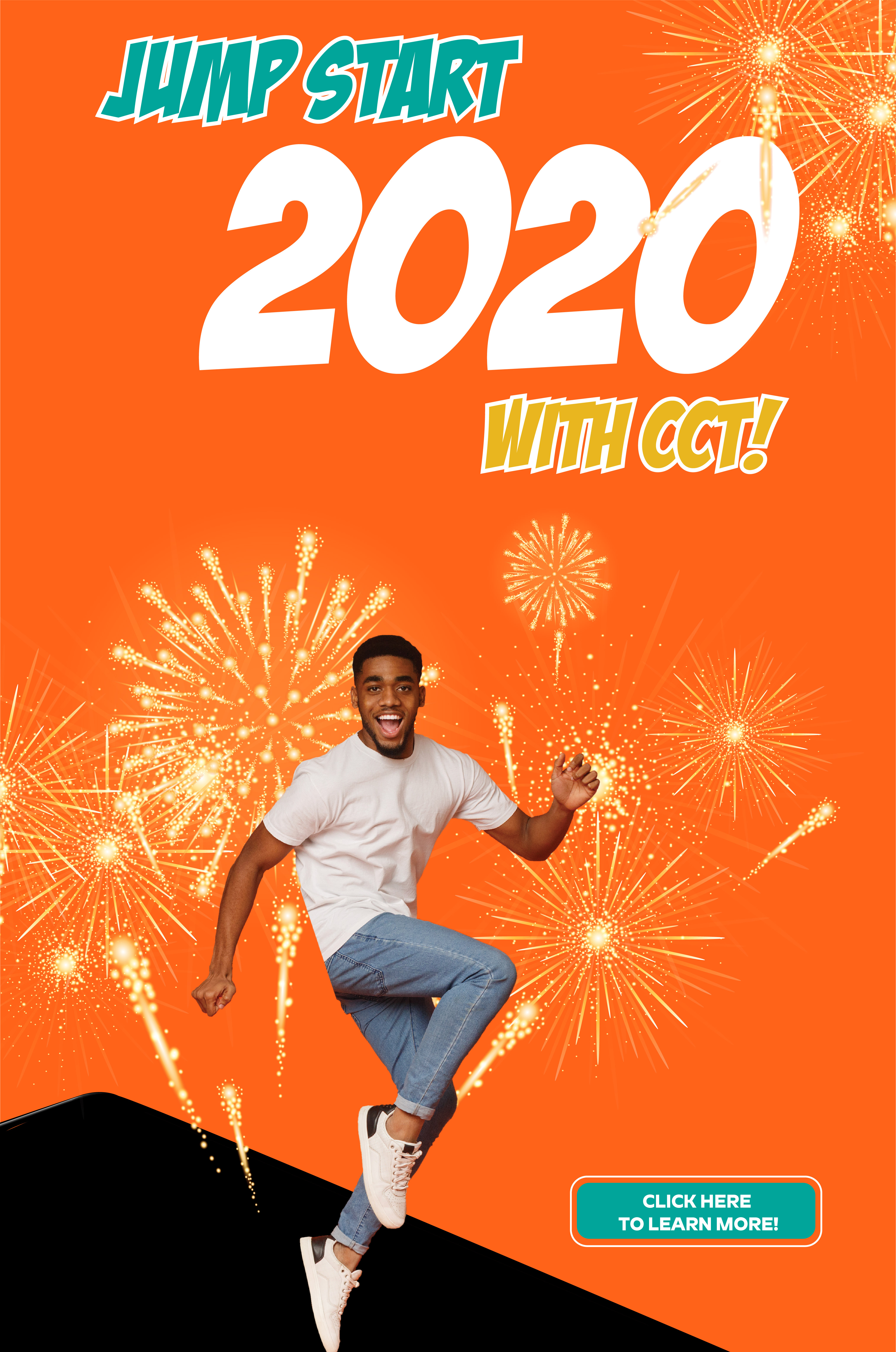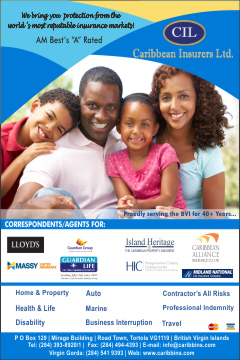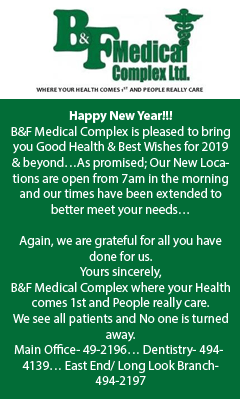 Disclaimer: All comments posted on Virgin Islands News Online (VINO) are the sole views and opinions of the commentators and or bloggers and do not in anyway represent the views and opinions of the Board of Directors, Management and Staff of Virgin Islands News Online and its parent company.