'Woe be unto him who leads the flock astray'- Caller to Bishop Cline
- calls for Bishop John I. Cline to resign as a church leader for his views on ganja legalisation
ROAD TOWN, Tortola, VI- Describing it as a source of deep "distress" one caller to the Speak Out BVI radio programme on ZBVI 780 AM, with Host Doug Wheatley, on Tuesday February 14, 2017 called for the candid man of the cloth, Bishop John I. Cline, to step down as a religious leader for his views on the controversial topic of marijuana legalisation in the territory.
It was on his television show "Cross Talk" aired on CBN channel 51 on Saturday February 4, 2017, that Mr Cline said imprisoning people for marijuana may not be the best way to go and even suggested its legalisation in the Virgin Islands, arguing that if alcohol, which in his view is more dangerous, can be legalised so can marijuana.
"We need to be more of a correctional facility or institution than just punishment. We are spending so much money keeping people in prison for non-violent crimes and the same thing we locking them, for now, America (USA) is making billions of dollars off of selling marijuana. This is the same thing we got our young men them locked up in jail for, something wrong with that," the man of the cloth said.
Bishop Cline's opinion was specific to non-violent crimes.
"Right now I still believe that we are with this old mentality that if somebody is found with drugs or something like that, you send them up (Her Majesty's Prison), you punish them [but] they don't come out any better that they went in," Cline stated, adding that he is subject to corrections if he is wrong.
The clergyman was at the time making his case for making VI prisons more correctional as opposed to one that's more for punishment and, in his words, "when America says it's wrong, it's wrong, but when America says it's right then it takes us ten years for us to say we agree."
Lack of scientific backing
However, the caller said lack of proper evidence backing his (Bishop's Cline's) opinion was a detriment.
"These are harmful effects and no minister or pastor, no one involved in religious counselling should go on radio, go on television or any media or any event at all and speak to the fact that we should legalise a substance that is that harmful, without presenting one iota of evidence as to no intermission that may have emerged since the 1930's."
Disregard for young people's welfare
"I was very deeply distressed …the statement which he has made shows his full and sufficient disregard for the welfare of young people of this territory," the caller said.
"I believe that he would benefit from having a meeting with the parents and students of the high school to learn about the impact that this gateway drug has on many of the students there. Also, he should meet with members of the police force who have to deal with students on a daily basis and at the same time he would benefit greatly from a meeting with a senior magistrate who sees them in her court," he pointed out. "After that, he should resign his position as the pastor of the church, because woe be unto him who leads the flock astray."
Marijuana already a problem in VI
While admitting that there may be benefits to the herb, the caller said presently the use of marijuana is already a problem in the Virgin Islands.
"We have young men riding through traffic stoned out of their minds, some of them have been killed and no doubt some of them badly injured. They are riding through traffic without helmets, without following the traffic regulations and so on. You have children going to school who have smoked the night before, they smoked the morning before going to school and leave the classroom without permission from the teachers, they go outside and they smoke, they come back and they disrupt the class and then they do not complete any home assignments from the teacher," he lamented.
According to him, these are some of the complaints that local educators face.
"These are students who are unable to pass any exam, they are stuck in form two, and there is no future for them at all! They are not able to find a job, they are going to end up in court…and these are the same students that we have to depend on to lead the future of the Virgin Islands!"
Several persons called in support of the caller's opinion.
The call for Bishop Cline to resign as a pastor comes on the heels of him being asked to resign as Chairman of the BVI Health Services Authority (BVIHSA).
This news site had first and accurately reported on January 9, 2017 that the Premier and Leader of Government Business, Dr The Honourable D. Orlando Smith (AL), demanded the resignation of Bishop Cline, allegedly for criticising the National Democratic Party (NDP) Government and supporting the view of former legislator Eileene L. Parsons OBE that the portfolio of Finance should be given to Minister for Health and Social Development Hon Ronnie W. Skelton (AL).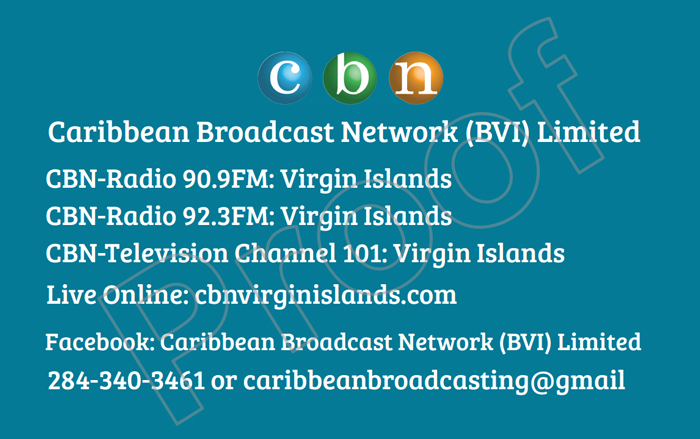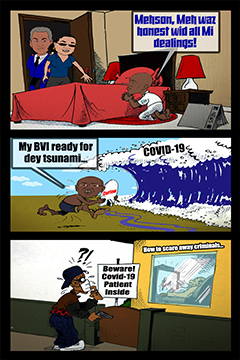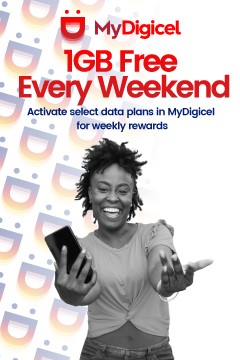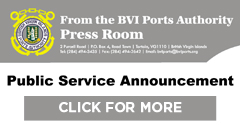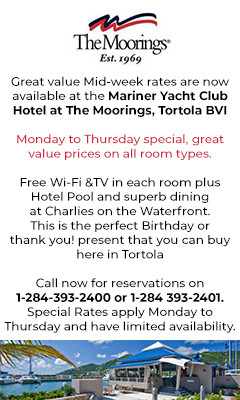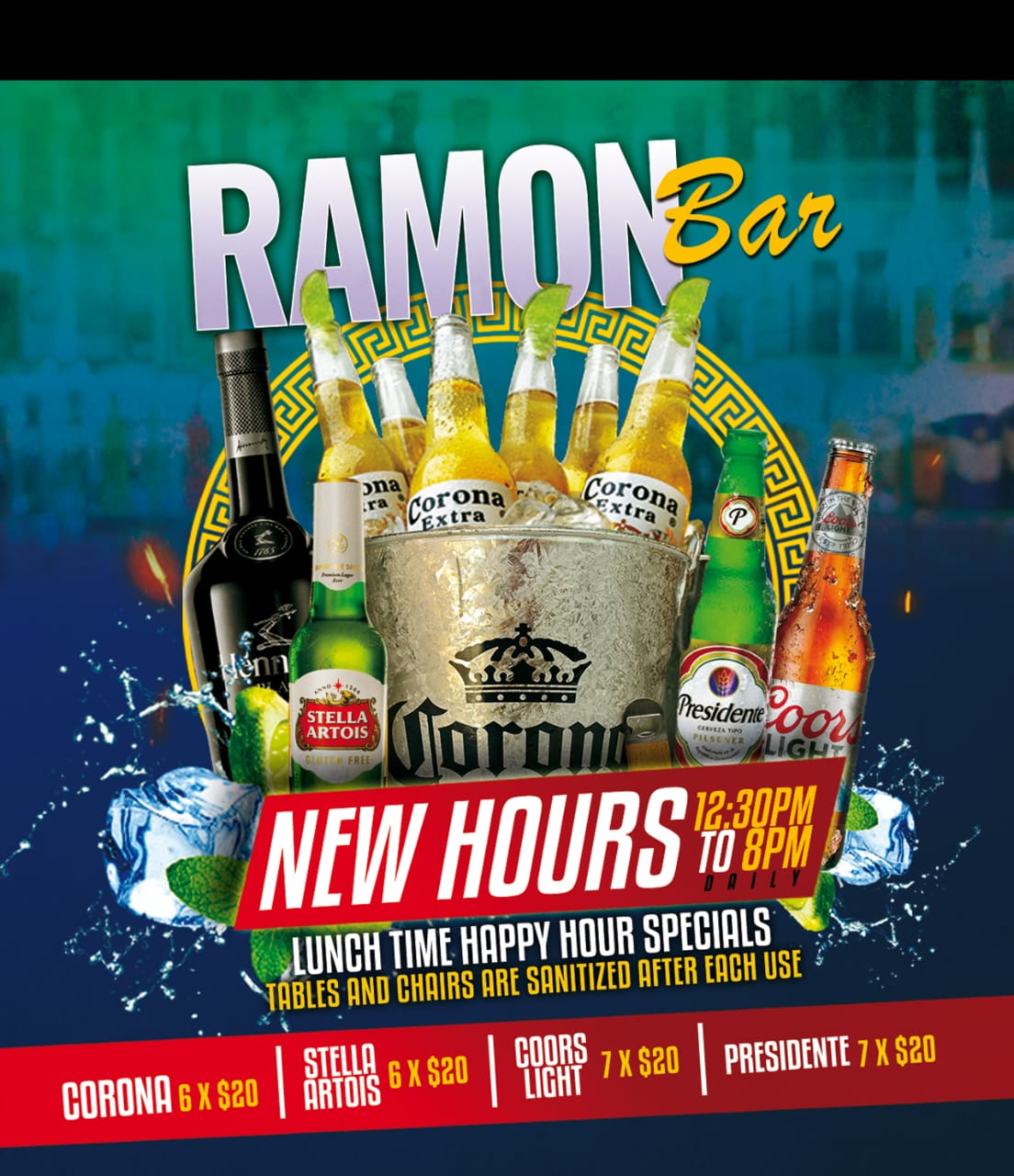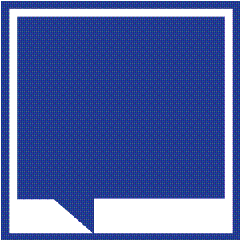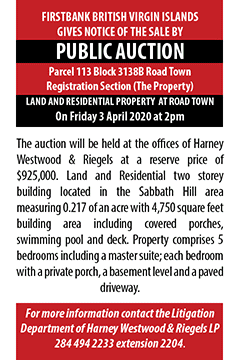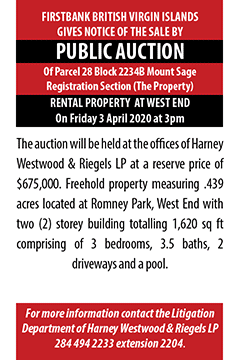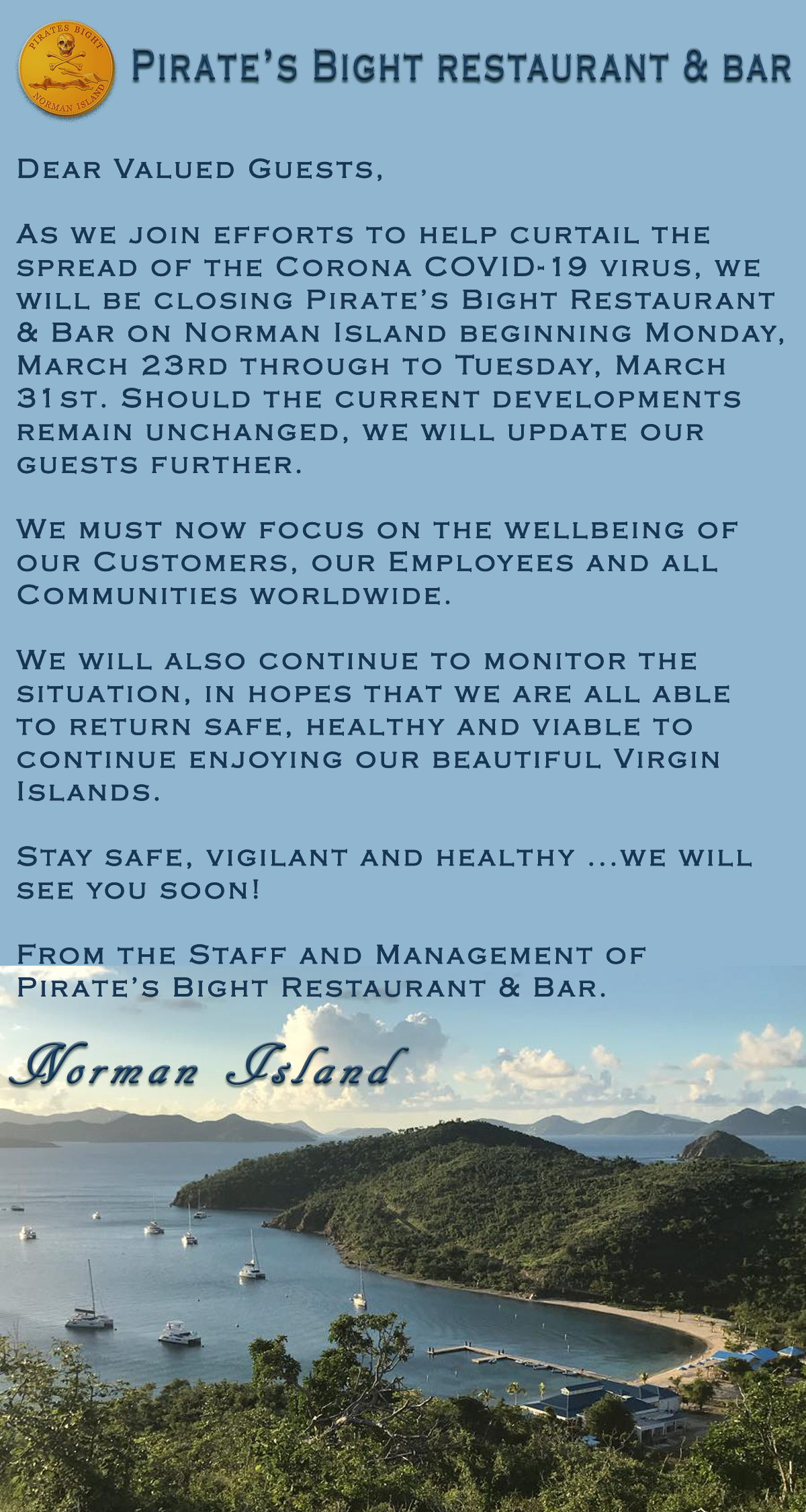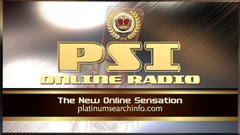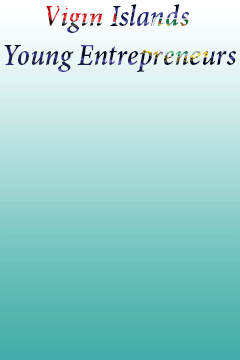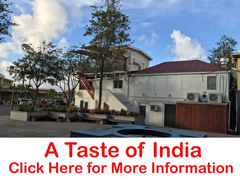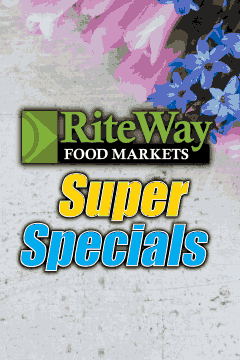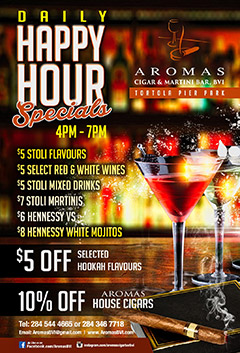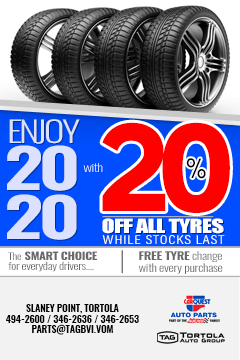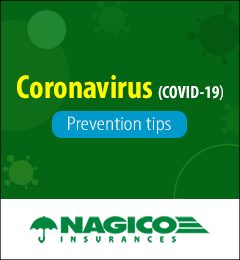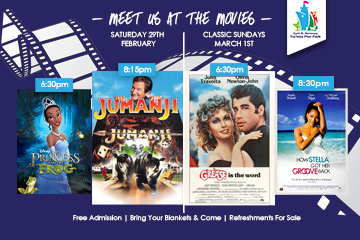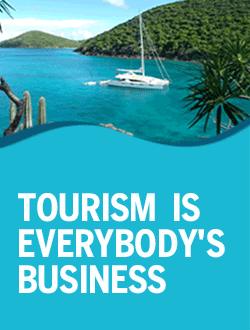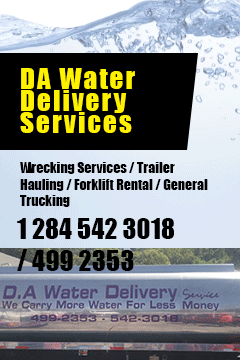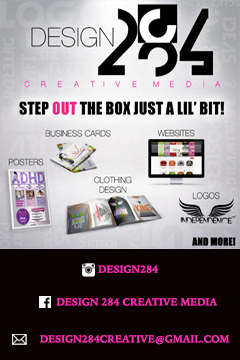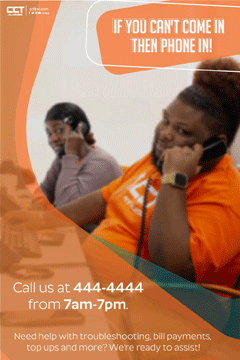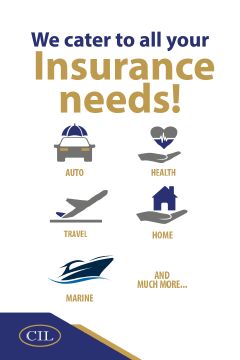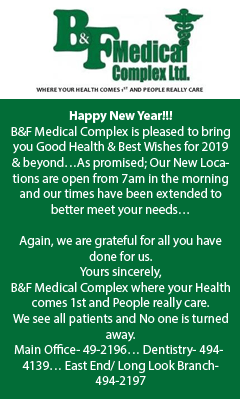 Disclaimer: All comments posted on Virgin Islands News Online (VINO) are the sole views and opinions of the commentators and or bloggers and do not in anyway represent the views and opinions of the Board of Directors, Management and Staff of Virgin Islands News Online and its parent company.