Willock's ideas of town council, sectoral minimum wage embraced
- Pop Stevens said a town council is the best solution to erase the disparity between the main island & the sister islands
VALLEY, Virgin Gorda, VI- The idea of a town council for Virgin Gorda and other sister islands, as put forward by former Permanent Secretary, businessman and political aspirant Mr Julian Willock, has been embraced by residents of Virgin Gorda, with one even making his agreement known publicly, on social media.
It was while a guest of the online radio show, Fresh Radio Vybz with Paul A. Peart aka 'Gadiethz', on November 29, 2017 that Mr Willock said the sister islands must be treated better and that they have been ignored post hurricanes Irma and Maria.
"They were [ignored] before and now it is even worse. We have to look at getting some sort of town council on Virgin Gorda, maybe Anegada and Jost van Dyke, where these town councils are empowered with a budget so that the sister islands feel a more part of our development," Mr Willock said.
A town council, village council or rural council is a form of local government for small municipalities. It has an important role in promoting the town, representing its interests and supporting the work of different groups in the community.
Best solution
Writing on the Facebook page, BVI Community Board, today, December 4, 2017 the vocal Pop Stevens extended "kudos" to Mr Willock for "pointing out certain things" that the political leaders have "refused to support."
According to Mr Stevens, the idea of a town council is something that the political elite would not dare touch with a ten-foot pole, "but it's the best solution to erase the disparity between the main island and the outer islands."
'We have no say'
Mr Stevens said having a town council for the sister islands would be the first step for them having a say in their affairs.
"A structure akin to the Nevis island Assembly is what we want to strive for. At the present we actually have no say in our governance although we contribute immensely to the financing of this territory."
Yes to sectoral minimum wage
Meanwhile, Mr Willock had also proposed that sectoral minimum wage be considered in the Virgin Islands so that persons on the lower scale of salaries, such as labourers, hotel workers and local employees in trust companies, can benefit.
Mr Willock mentioned too that a minimum wage increase across the board may not be feasible for all business owners, particularly small businesses.
"So you need to have sectoral minimum wage…Let's take for example, in the trust companies; you have a lot of people, the top echelons of the trust companies, are usually people who are flown in, they make six, seven, eight figures [salaries]. And then the persons, usually locals, at the desk, the compliance officer pushing paper, the secretary, their wage is like night and day. And we have to have some sort of minimum wage in that sector so all of our people will be lifted up."
According to Mr Stevens, the sectoral minimum wage is something that should be discussed among business leaders and the government.
"BVIslanders have for too long been kept out of the positions that will allow them to move up the class ladder. Management and supervisory positions have been kept out of our reach by people who are brought in only to have the workers already prepped for the same positions teach the ones who are brought in."
Mr Stevens believes that one of the main reasons for this is the compensation for these positions that some believe locals are not entitled to.
"A sectoral pay scheme would help to eliminate this view by leveling the field between these positions and the people who actually do the work while not putting an excessive burden on the local businesses community," Mr Stevens posited.
See link to related article:
http://www.virginislandsnewsonline.com/en/news/willock-calls-for-sectoral-minimum-wage-town-council-for-sister-islands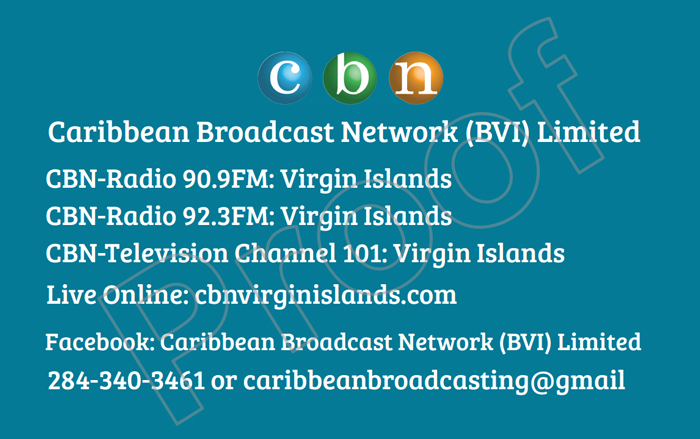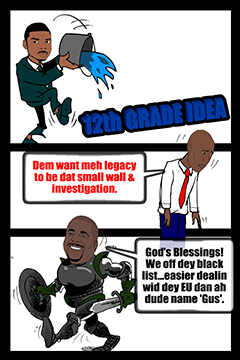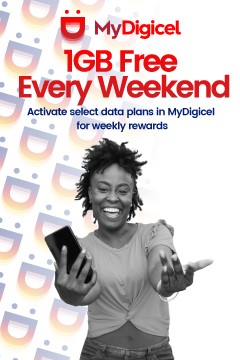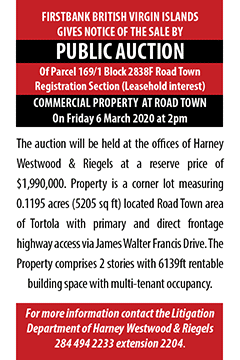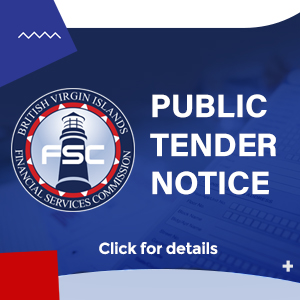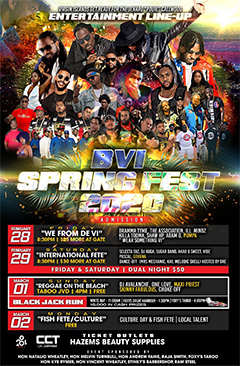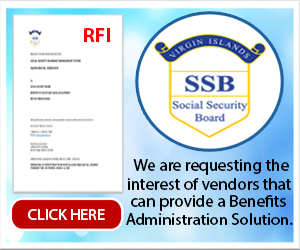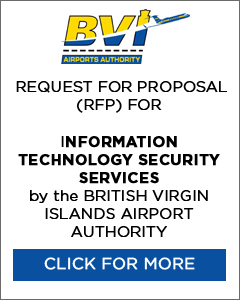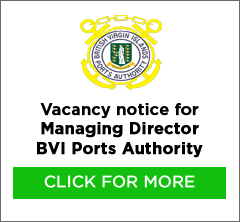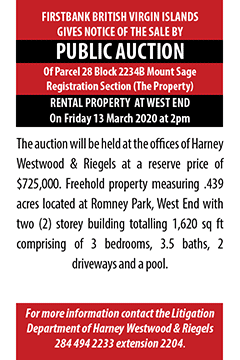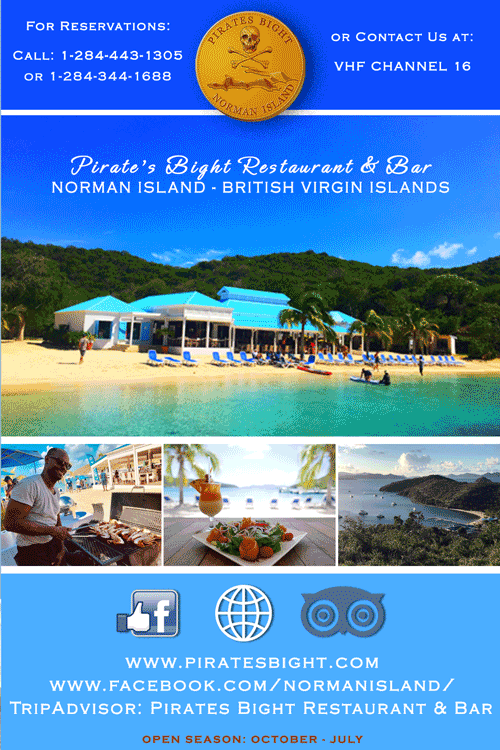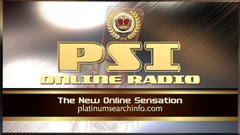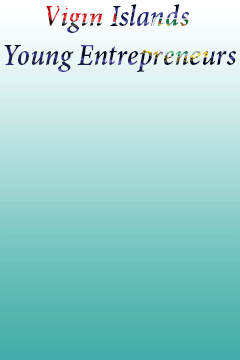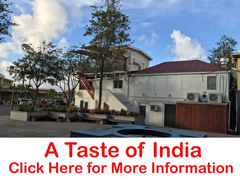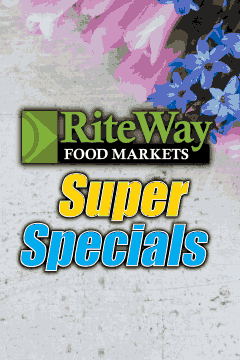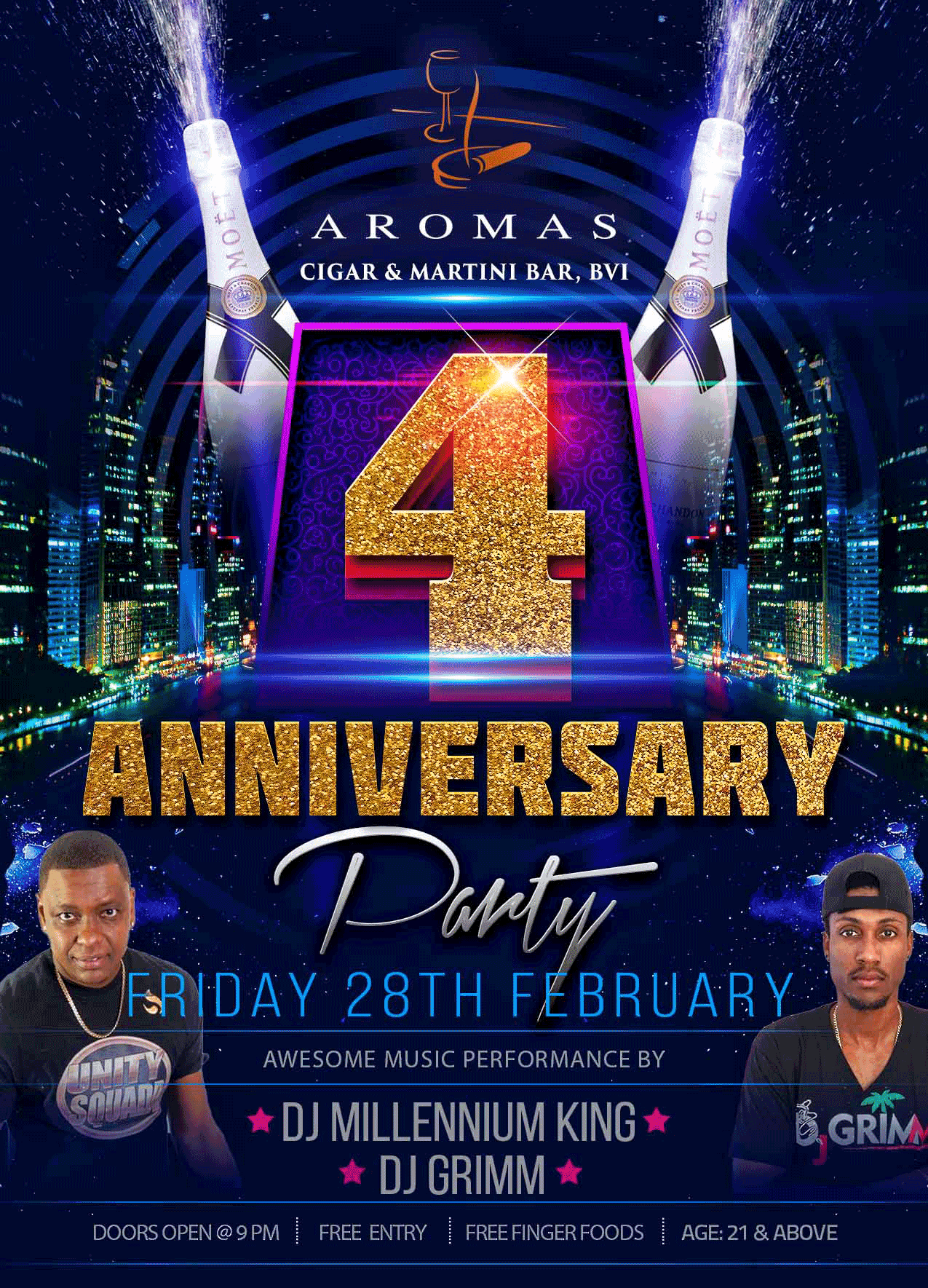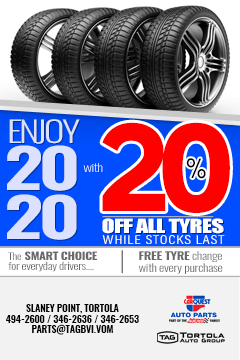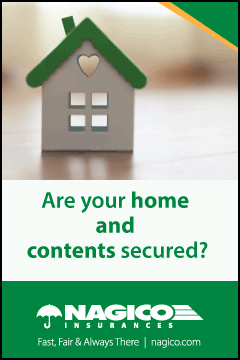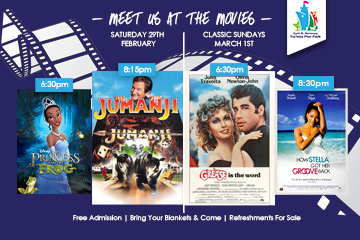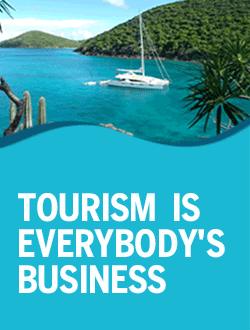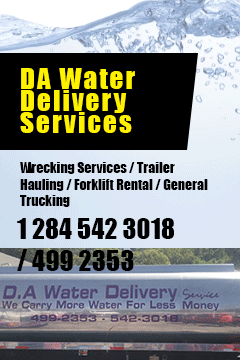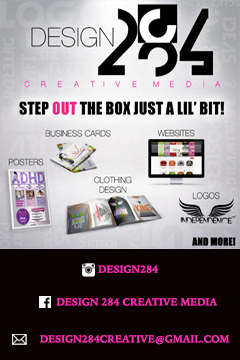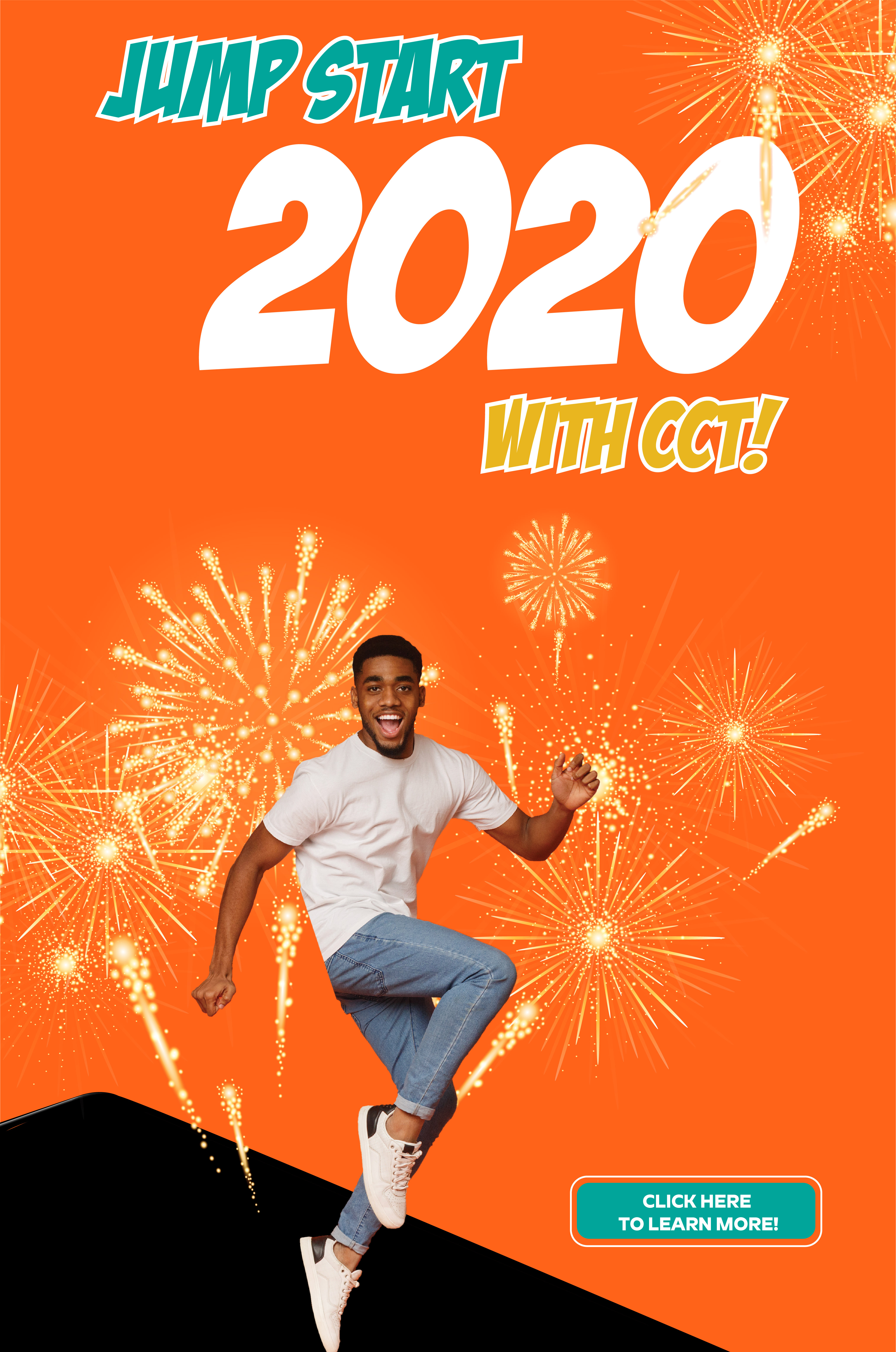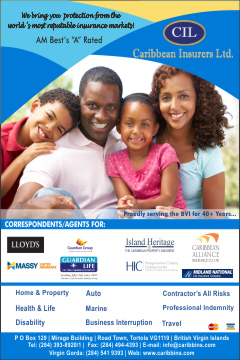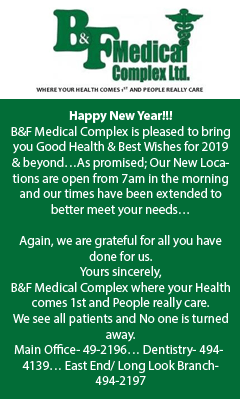 Disclaimer: All comments posted on Virgin Islands News Online (VINO) are the sole views and opinions of the commentators and or bloggers and do not in anyway represent the views and opinions of the Board of Directors, Management and Staff of Virgin Islands News Online and its parent company.